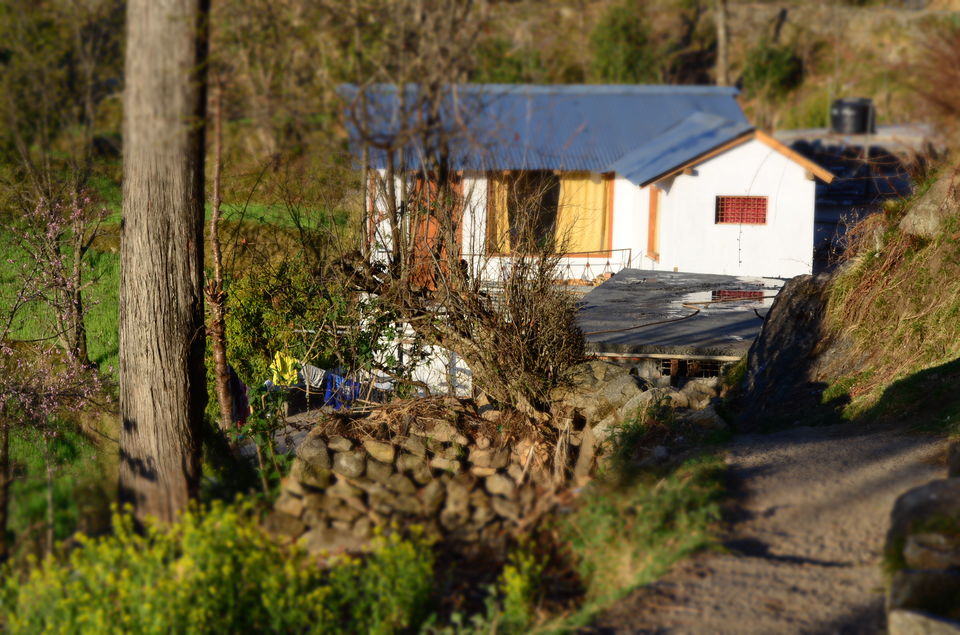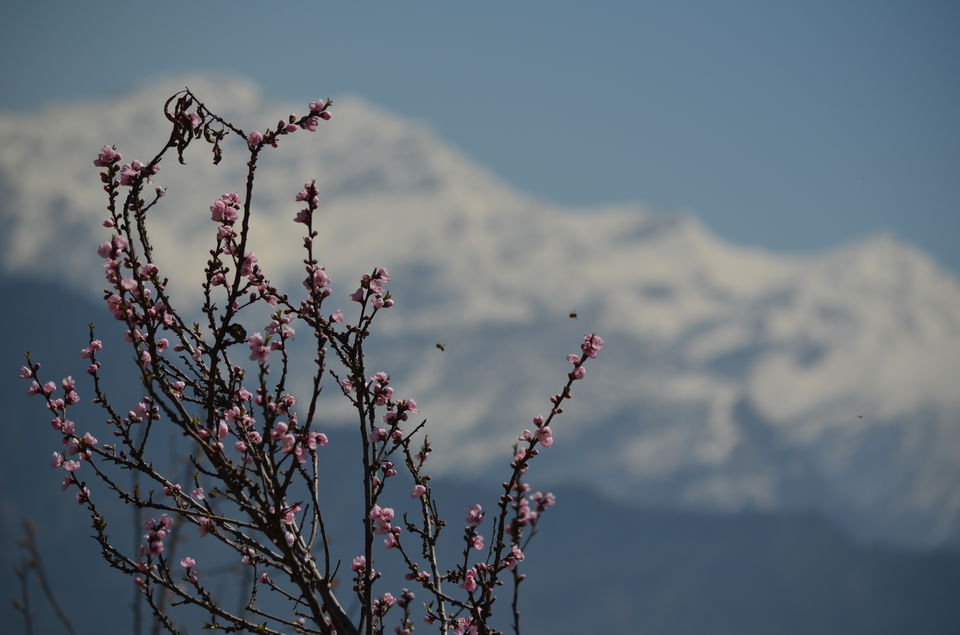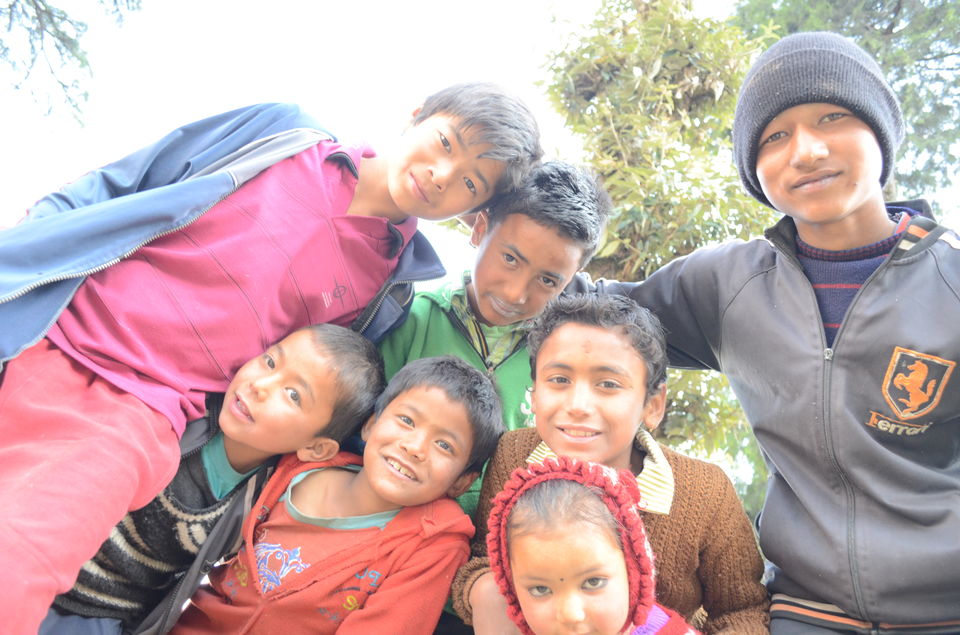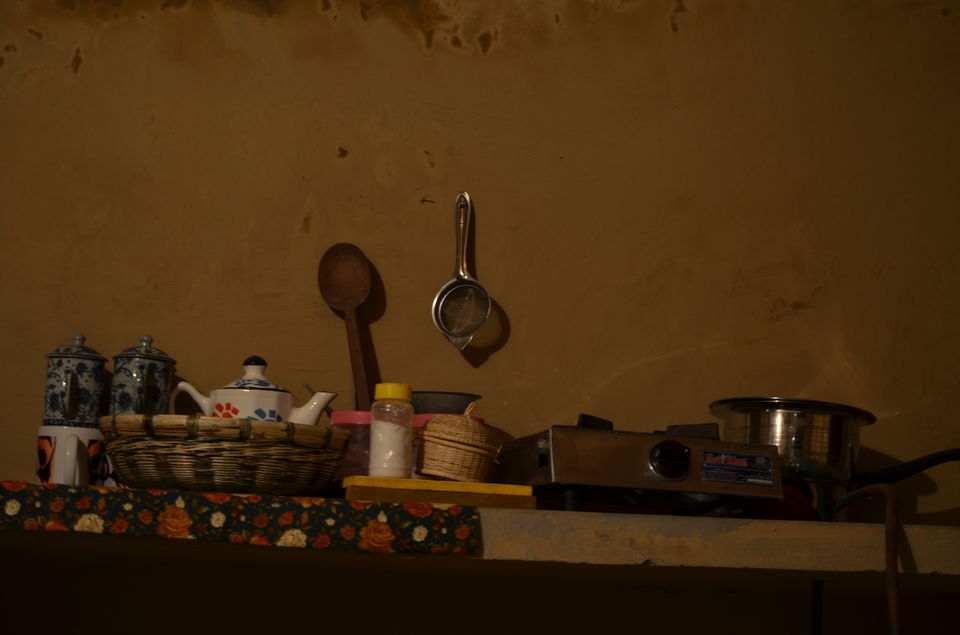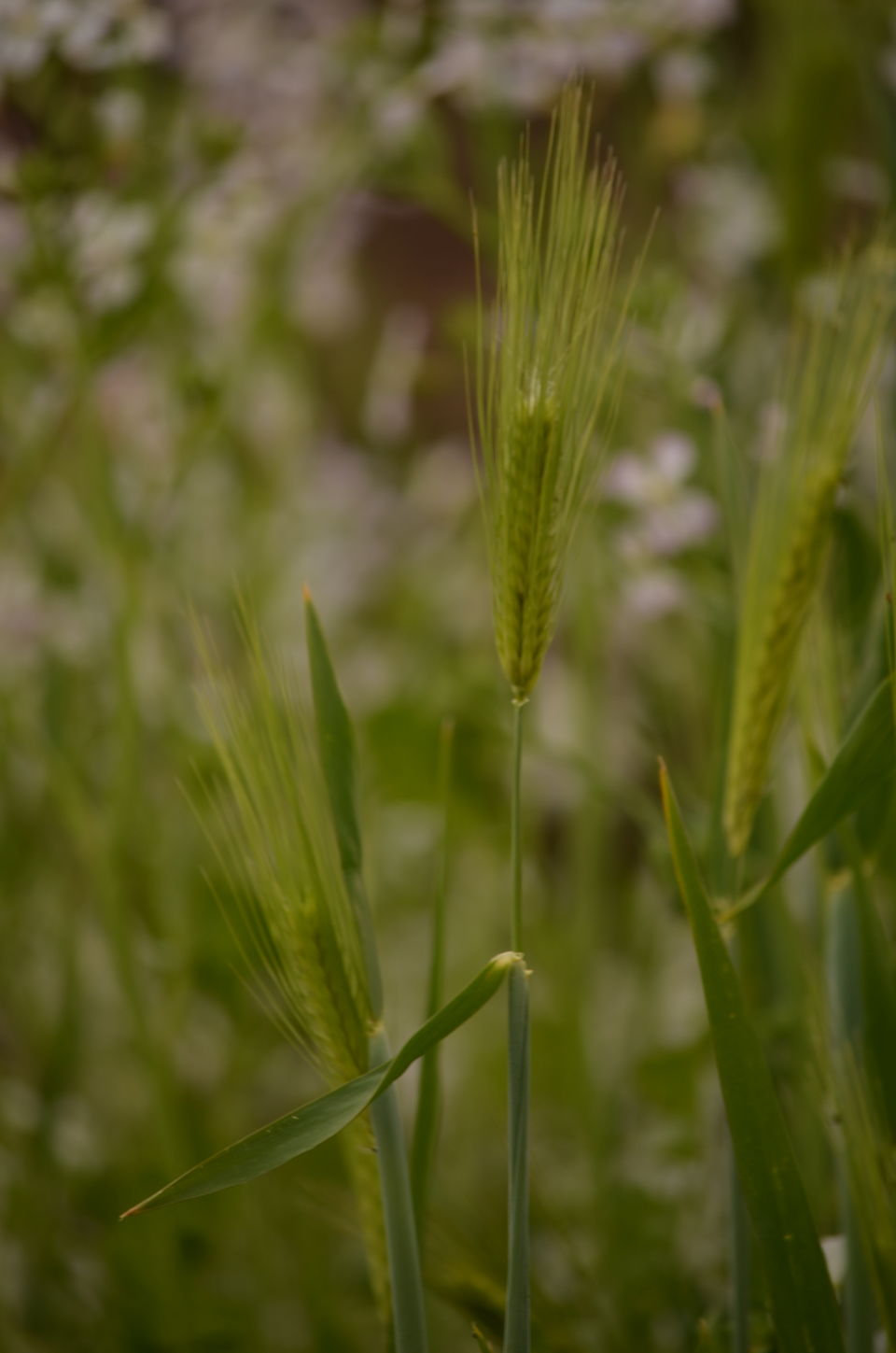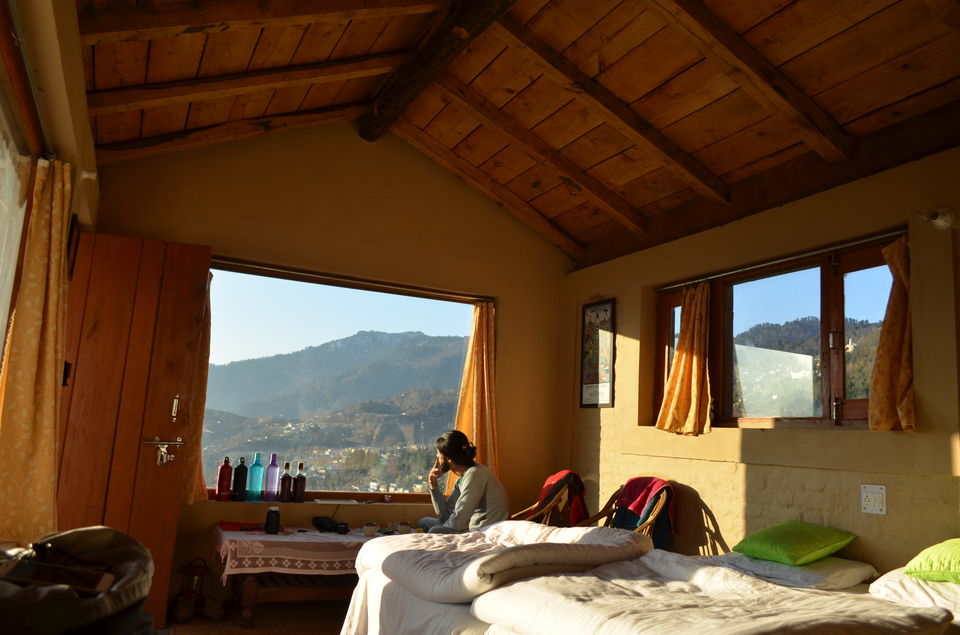 As we were driving through Uttarakhand, we had decided to spend 5 nights in Munsyari, where the high mountains seem just a stone throw away and the nights are filled with stars! But as we approached this small town, reality began to seep in. What we had imagined to be a small laid back mountain village, turned out to be quite a town with unpleasant hotel buildings and several Indian tourists. The though of spending 5 nights in a concrete hotel, after having travelled so far away from the city madness,  took all the joy out of the trip. What we were seeking was solitude and village life and just when we had lost all hope, Sarmoli village came to our rescue. 
Sarmoli, a village 1 km ahead of Munsyari town, has a very unique homestay program.  The sarpanch of the village, Mallika, had a vision to provide income to the people of the land and also to give travellers the real taste of the place. So in 2004, she initiated these homestays in the village and today there are 15 families who will happily welcome you to come live with them and get a glimpse into their lifestyle.
A turn away from the highway through a kachha rasta, led us to a Deodar tree where Kamla Pandey waited to receive us. Kamla lives with her son and husband and they were our hosts for the days to come.  

Time slows down as we read our books and listened to the birds chirping. Each morning i would wake up to a magical sunrise and each sunset was equally dramatic. I would spend hours sitting by the large window watching the village go about its daily business. Women walked pass with their haystacks and children ran up and down playing their games. 

Kamla Pandey's homestay is a holiday in itself and is strongly recommended for those true travellers who like to get lost in the scene.