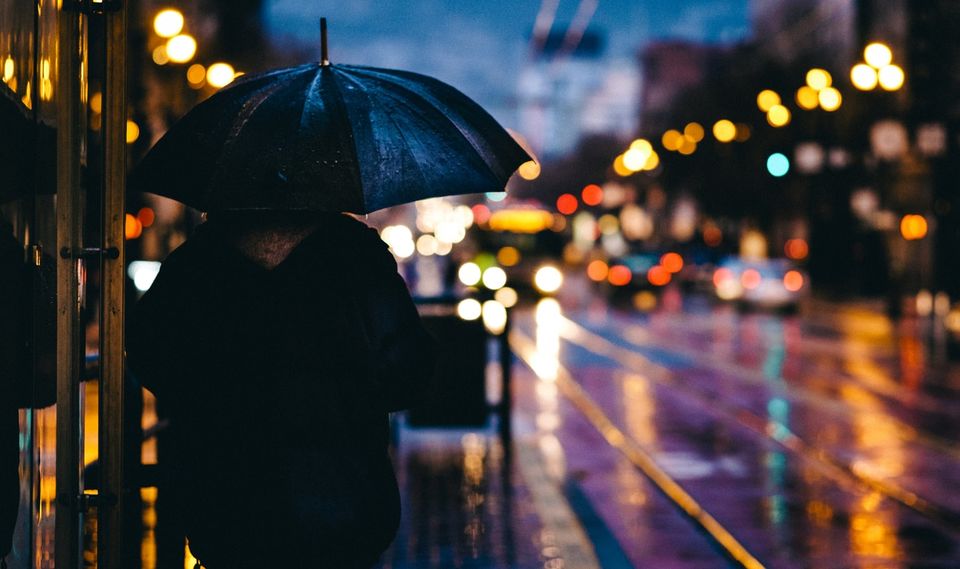 I am a Delhi guy. However, I didn't know what it meant to be a Delhi guy until I had visited Mumbai. I actually never had any reasons to visit Mumbai. I had studied all my life in Delhi, my family lives there, and I had found a job too in Delhi. And having either Himalayan towns or Southeast Asia as my favourite holiday destinations had always kept me away from considering Mumbai as a travel destination.
But then it happened.
In mid-July I got an invite to attend my colleague's wedding in Kochi . They were my close friends from office who had found love at the workplace, and thus I was excited about the wedding. Moreover, I had been single for a while, and weddings are the perfect place to brush up on the flirting skills. I couldn't find a direct flight from Delhi to Kochi for the timings that I preferred. So I booked a connecting flight from Mumbai.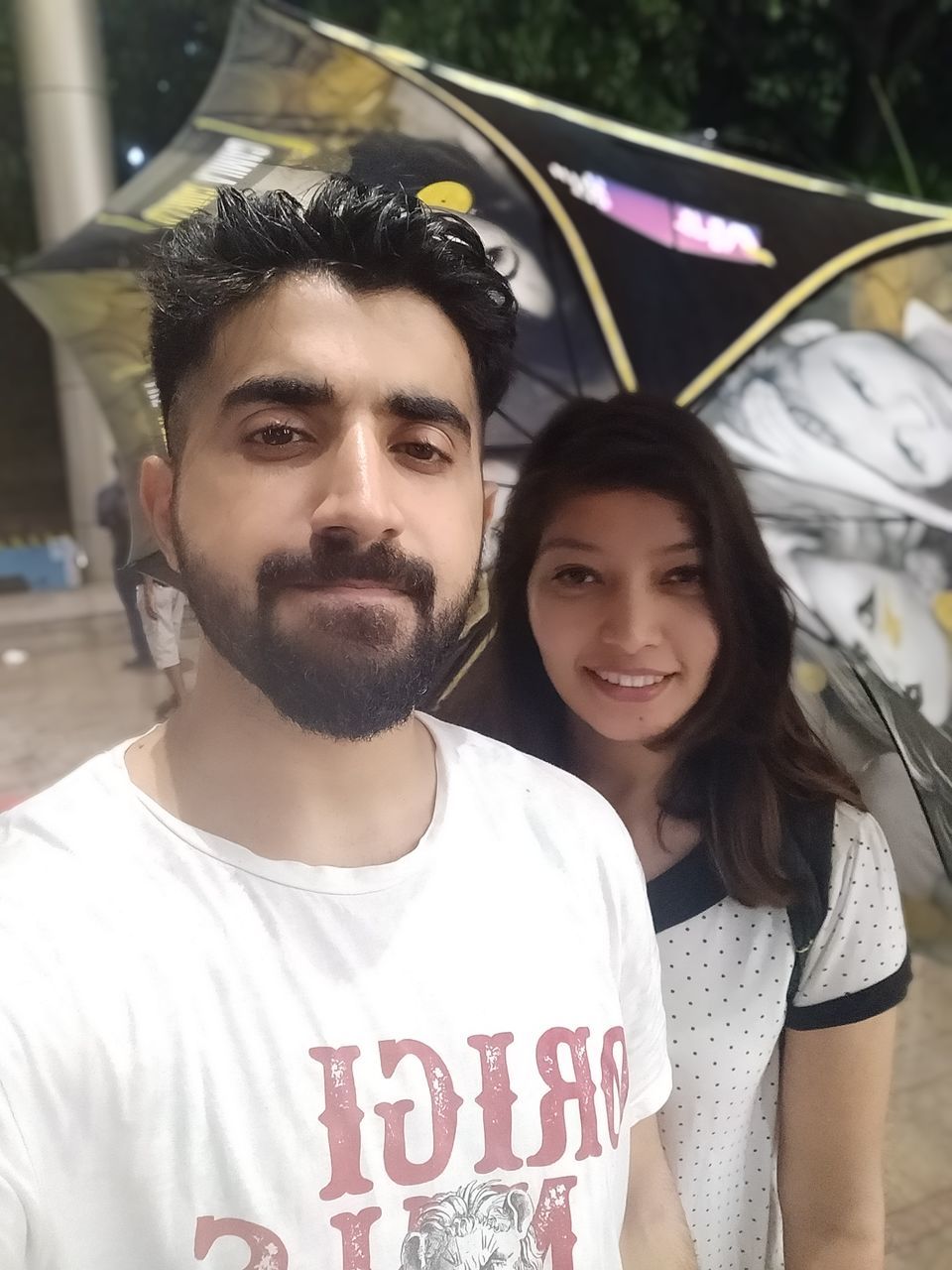 The weather was all sunny and bright in Delhi, and the journey began well. However, before we reached Mumbai, the flight started facing turbulence due to bad weather. The flight had to be diverted to land at Surat. Only after a delay of more than an hour, the flight took off for Mumbai. By the time we reached the airport, my connecting flight had already left. I was angry about the situation for which had no one to blame. The next flight to Kochi was only the next day, and I was left with no choice but to spend the night in Mumbai.
I booked a hotel room at the airport itself; informed the couple that I would be coming the next day, and started texting a friend. She suggested that instead of sulking in my room, I should actually go out and see a few things. It was 7 pm, and wasn't raining. I thought that I would just go and see what Marine Drive is all about.
My cab took more than an hour to reach, and I was irritated with the traffic. However, the Marine Drive didn't look bad–washed by the rains, and all lit with yellow lights. I just started taking a walk. No sooner than I had strolled for 10 minutes that it started pouring heavily. I was looking for a hideout when somebody poked an umbrella in my left eye.
"Sorry, I think you should hold the umbrella, you are taller."
I held the umbrella, and saw the person who was trying to help me. There was this girl who looked like a college student carrying a bhutta in her other hand.
"Want some warm corn?"
"No", I refused.
"What kind of a Mumbaikar does not have a bhutta during rains?" , she exclaimed.
"I am from Delhi."
"No! I hate Delhi guys" , she shrieked.
"Why? Also, can you hate me later after we have found a place where we won't get drenched."
"Let's go to Church Gate" she provided a solution.
"Is it a church?"
"Stupid o'what? It's a local station, from where you can take a train back to your home or wherever."
"Local! Isn't that crowded and ugly. Mumbai people live such poor lives."
"See, that's why I hate Delhi guys." she was annoying me now.
"I will go back in a taxi to the airport to my hotel." I pointed out at a taxi coming in the direction.
"Hey Delhi dude, cabs don't go up till Vile Parle. They will drop you at Mahim and ask you to take an auto further. And that would look very poor. Take an Uber instead."
"15 minutes ETA."
But the cab never came. It cancelled my trip. And like always there were no cabs available during heavy rains. I was frustrated, annoyed, angry and abusing.
"You guys can never stop using those cuss words, can you?", she scoffed.
"Don't you see that I am angry?"
"Yeah, I can see that you are hangry. Want to eat Pav Bhaji at Sukh Sagar? Then I can leave you to your fate."
"Is Sukh Sagar a thing?"
"Yeah, it is."
"Okay then let's go to Sukh Sagar. Miss... Mumbai?"
"Sandra from Bandra." She chuckled.
"Is that your name?"
"No, that's just a phrase. My name is Jessica."
I told her my name, about my friends' wedding, and all that had happened on my first trip to Mumbai by the time we had reached the restaurant. We ordered pav bhaji and more.
"Sorry, I am too hungry."
"Don't worry, I am a foodie myself.", she assured.
And she was. While she ate my food too, she kept on speaking about the amazing places where I should go to try the best kebabs, Irani food, crabs and what not.
"Do you want to take a cab now?" , she asked after we were done with the dinner.
"We can take the local probably." , I was ready for newer experiences.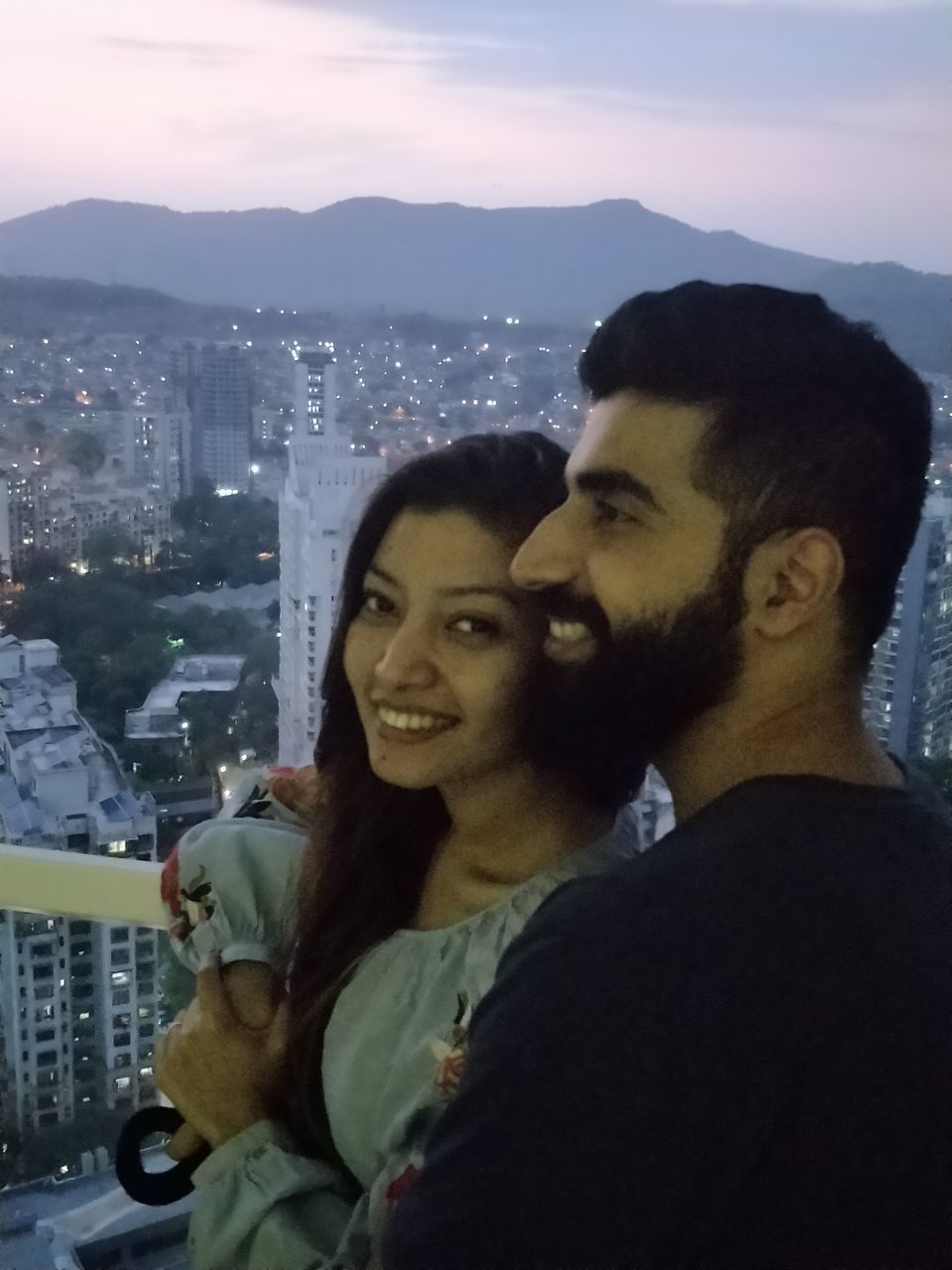 And I got my first Mumbai local experience. The trains weren't really crowded. It was about 10.00 pm in the night, and the rain had deterred people from travelling.
"Want to experience fun? Take your face out of the local door and experience the cool wind and drizzle on your face."
That was the best part of this evening.
"I cannot do this in Delhi metro." I admitted.
"That's why Mumbai is the best."
"But why did you help me so much? Don't you hate Delhi guys?" I asked.
"You were almost in tears, I thought I would show you some Mumbai hospitality."
"I wasn't."
"Hahaha, you were. Though not as much as you would be after eating Chicken Chilly from Budapest Bakehouse."
"But I am going to Kochi tomorrow morning. Wait, I have a connecting flight to Delhi while returning. Do you think, we can squeeze in your Chicken Chilly plan in a 2-hour window."
"Yes, we can. The restaurant is close to the airport."
And we did. Four days later, we were at Carter Road, where she was ready with the order at the restaurant.
"Don't tell me that you did all this to show Mumbai hospitality!" I poked her.
"You helped break down my Delhi guy perception probably that's why. You are a nice guy."
In the next few weeks, we got to know more about each other, and then planned a trekking trip to Himachal.
And now, three years later, we travel to the grocery stores too together.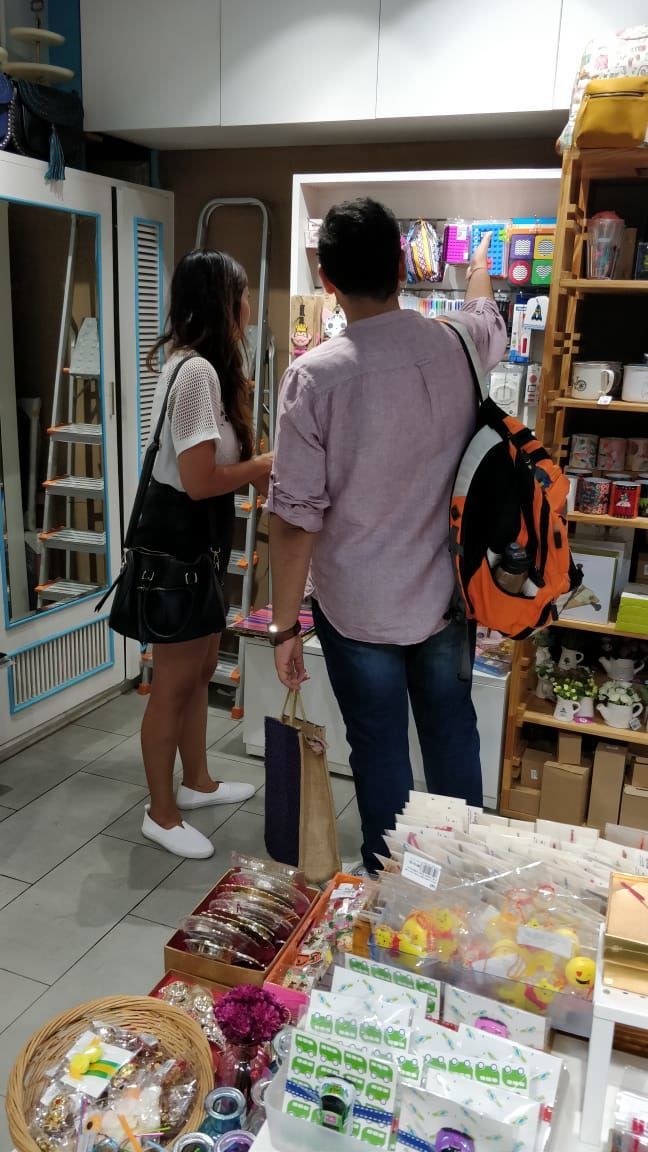 Monsoon is a lovely time, and it shouldn't be spent at home. Take a walk out, travel, let the rain drops bring newer experiences to you.
Get travel inspiration from us daily! Save our number and send a Whatsapp message on 9599147110 to begin!
Be a part of the largest online community of travellers on Tripoto's Facebook page!