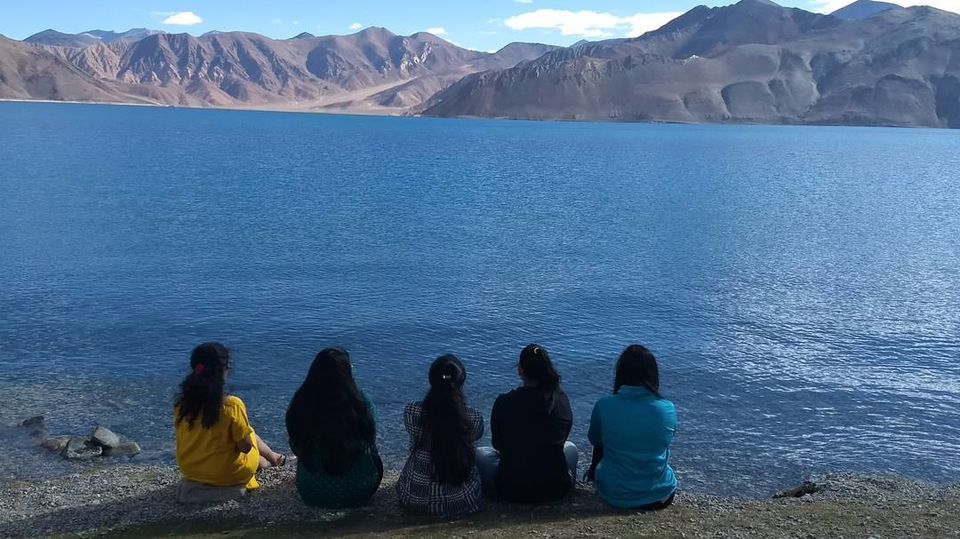 What is a tough task for you when you plan a trip without family? for somebody, it might be packing, booking for stay or staying on your own without parents, etc. I think I can manage all on my own but convincing my parents is the toughest task for me, And when you have planned a trip which people think is hard then getting permission becomes very hard. yes, I am talking about Leh Ladakh. People have stereotyped Leh Ladakh for being a hard, tough and not so easy living environment.
But I would say, life mai Ladakh nahi gaye to kya kiya? If I write every bit of it then this article probably becomes so long and some of you might feel bored so I will write highlights from my most favorite trip Ladakh.
In the beginning, we planned our trip via Shrinagar but that time some disputes were happening at Kashmir, so we went via Punjab. It was almost a 15+ days of journey. Here I have to mention that all 4 of my friends are from Pune and I am the only one from Mumbai so we decided to meet directly at Delhi airport. And from Delhi, we were taking another flight for Chandigarh.
So here begins my journey.
I had my flight at 6.15 am from Mumbai airport. It supposed to reach Delhi by 8.15 am and then my next flight for Chandigarh was around at 9.30 am. But due to runway traffic, I landed Delhi at around 8.30ish am. And then I realized my next flight is from Delhi domestic airport, and so I had to take a cab. I booked ola but ola driver canceled the ride coz I got late. then I came outside to the Delhi international airport to find a local cab, there is a prepaid taxi stand and it was flooded by people. somehow managed and got my cab and I asked my driver how much time it takes? he said 20 min. I told him we have to reach anyhow. it was already 8.50ish when I left for the domestic airport. it was not easy. my friends were calling me as they were boarded already. I was telling them where I am we were all tensed. finally I reached domestic airport took all my luggage ( 1 rucksack, 1 medium size backpack, small bag) carried it all and ran towards airline counter, for more than 5 min they refused to give boarding pass, they told me that all luggage is already inside the aircraft and now we won't allow you to carry all these to plane. I was speechless I was calling here and there but no use. after a point, I don't know what happened. That guy told me ok take your boarding pass and run I was just looking at him like he is the hero. he called the helpline and a guy came he held my all bags and started running in front of me, I was running behind him finally we reached the get and there was a bus standing there. We all know those buses have a capacity of around 100-250 or more passengers, but that time I and that helper guy with my bag just both were traveling by that huge bus. after 2-3 min I could see my flight to Chandigarh. And the strange part was from the doorkeeper to head cabin crew everybody was knowing my name. Prachi- who is super late. everyone was asking me, are you Prachi? I was like yes. I am. meanwhile, back door stairs were already removed and we had our booking at the backside. so my friends thought I missed my flight. But I entered the flight. all thanks to the helper guy who carried all my heavy luggage and the guy who gave me a boarding pass and taxi uncle who gave his best to reach the airport.
We entered in chandigarth. Checked into our hotels and without wasting time left for city tour we visited famous rock garden and Sukhana lake. And then we went to some local dhaba to eat our dinner but we were still full as we had lunch very late. so we had a huge glass of Lassi. Also Punjab jake lassi toh pina bantahi hai. Next morning at 6.30 am we left for our next destination Manali.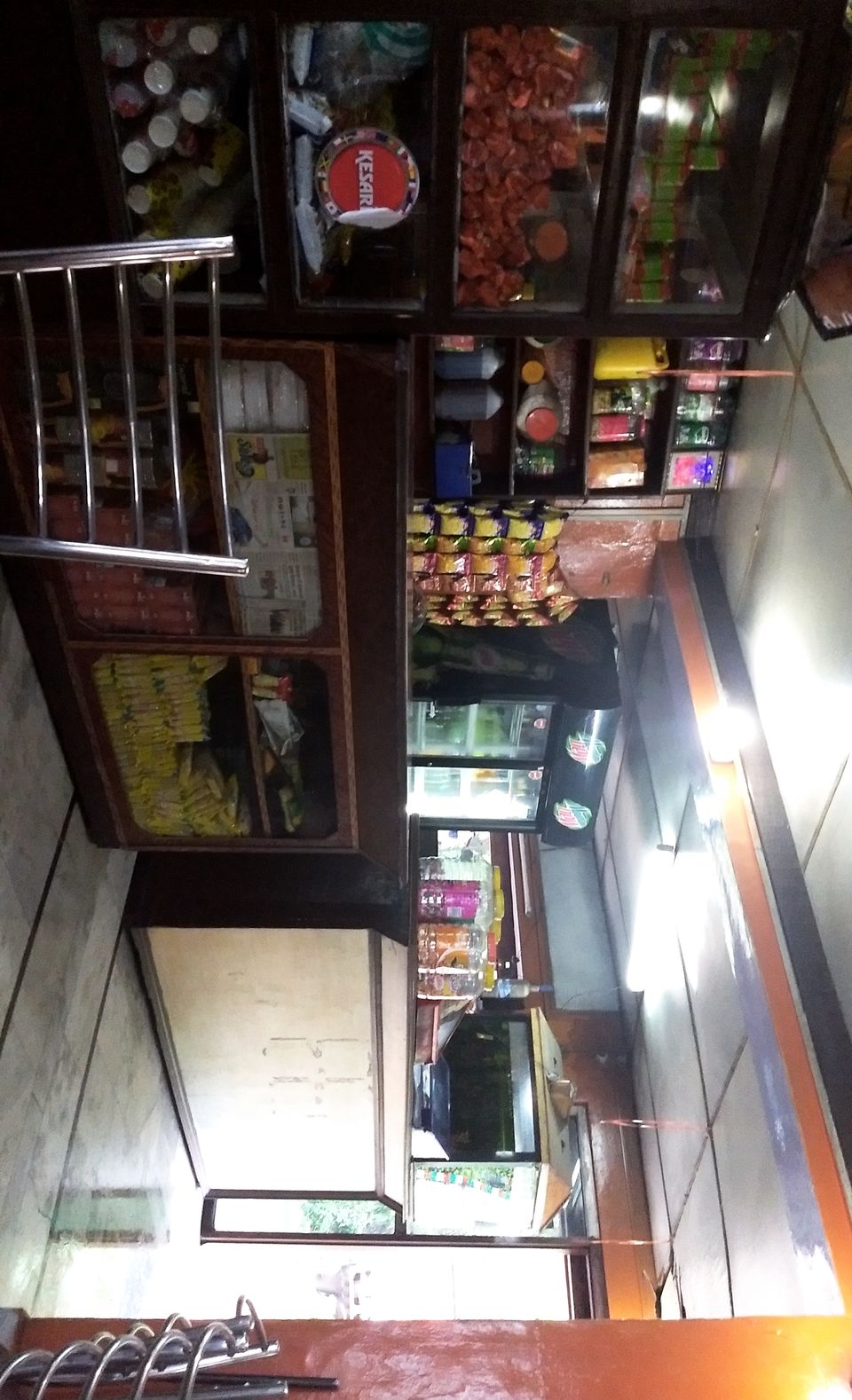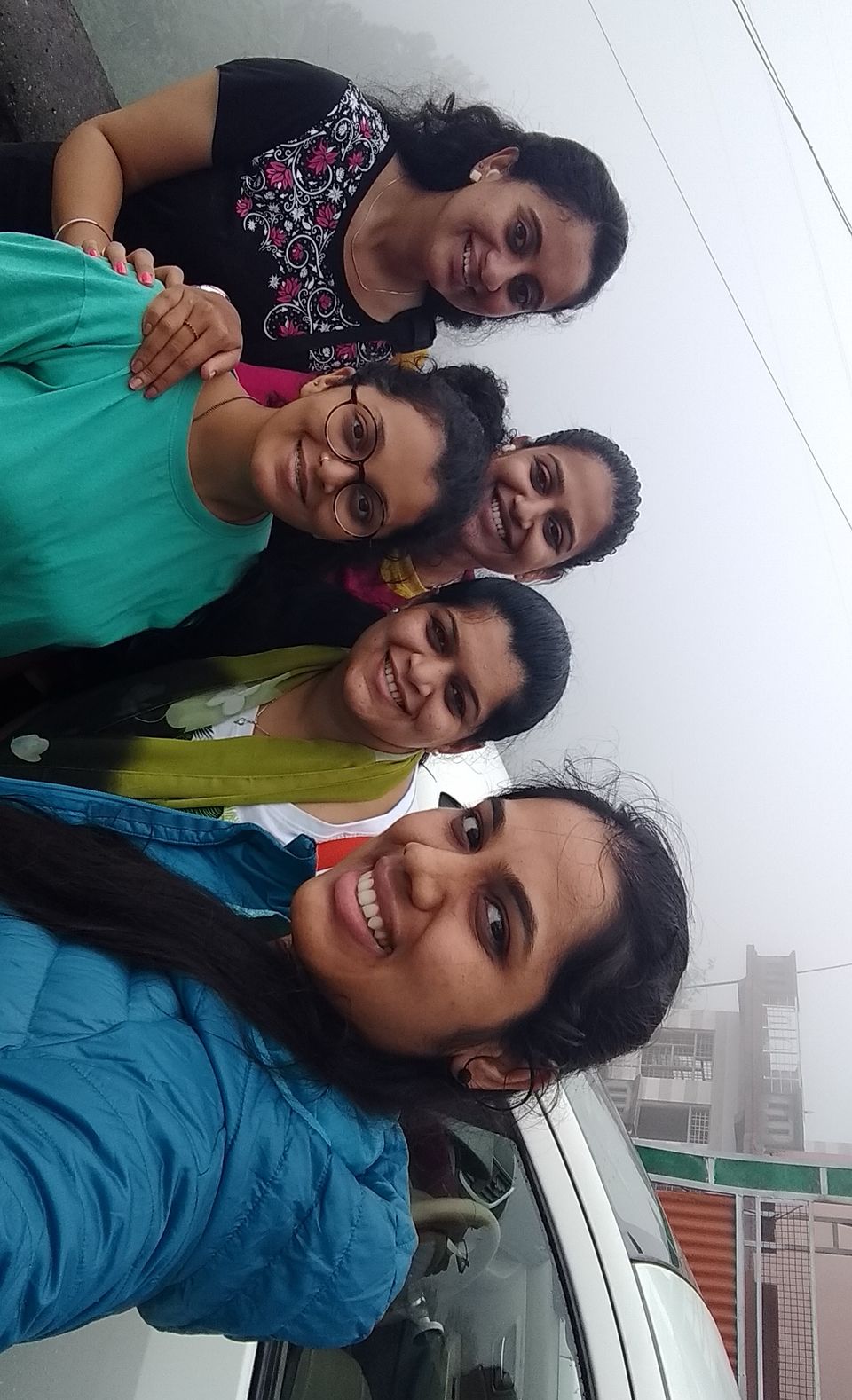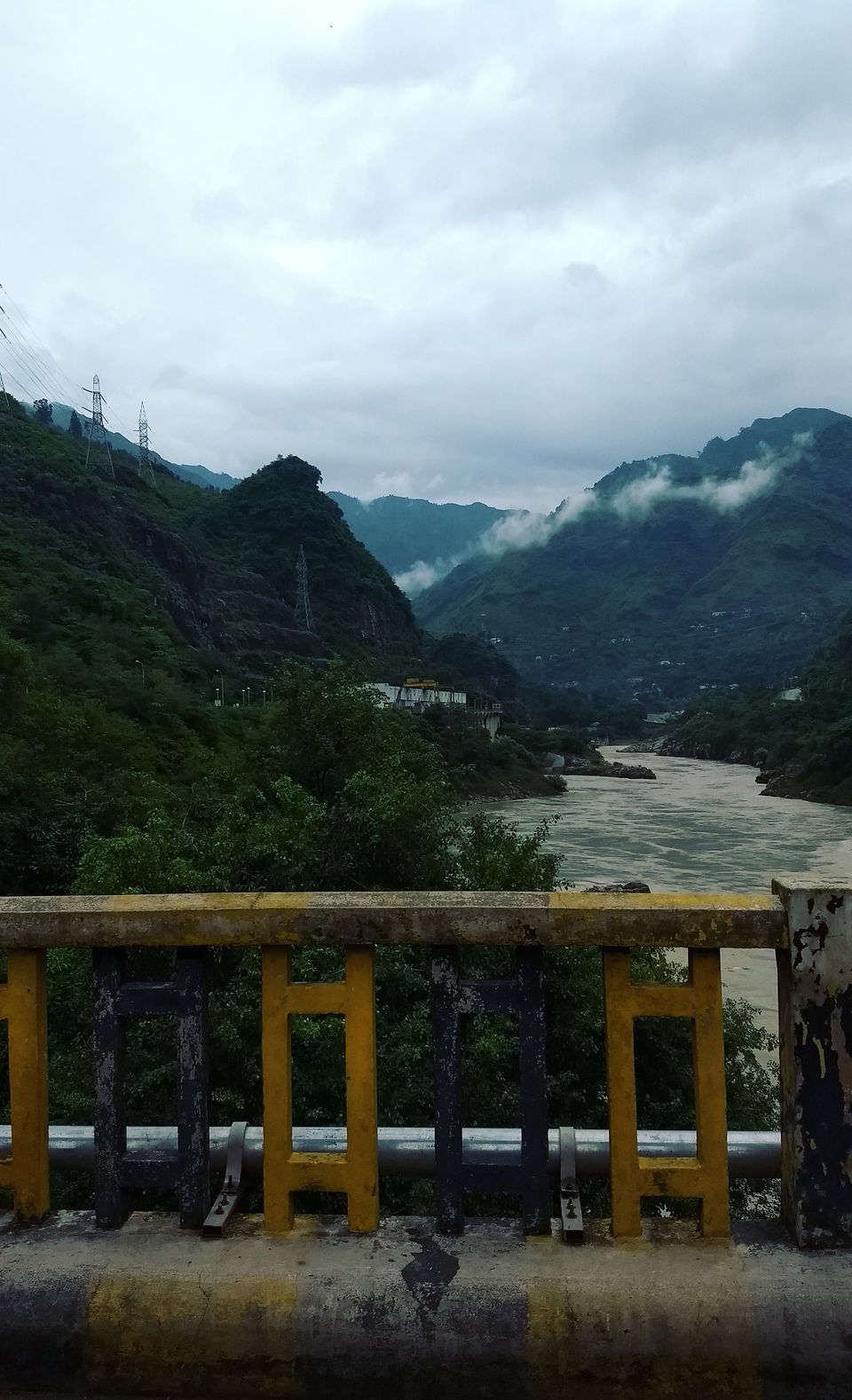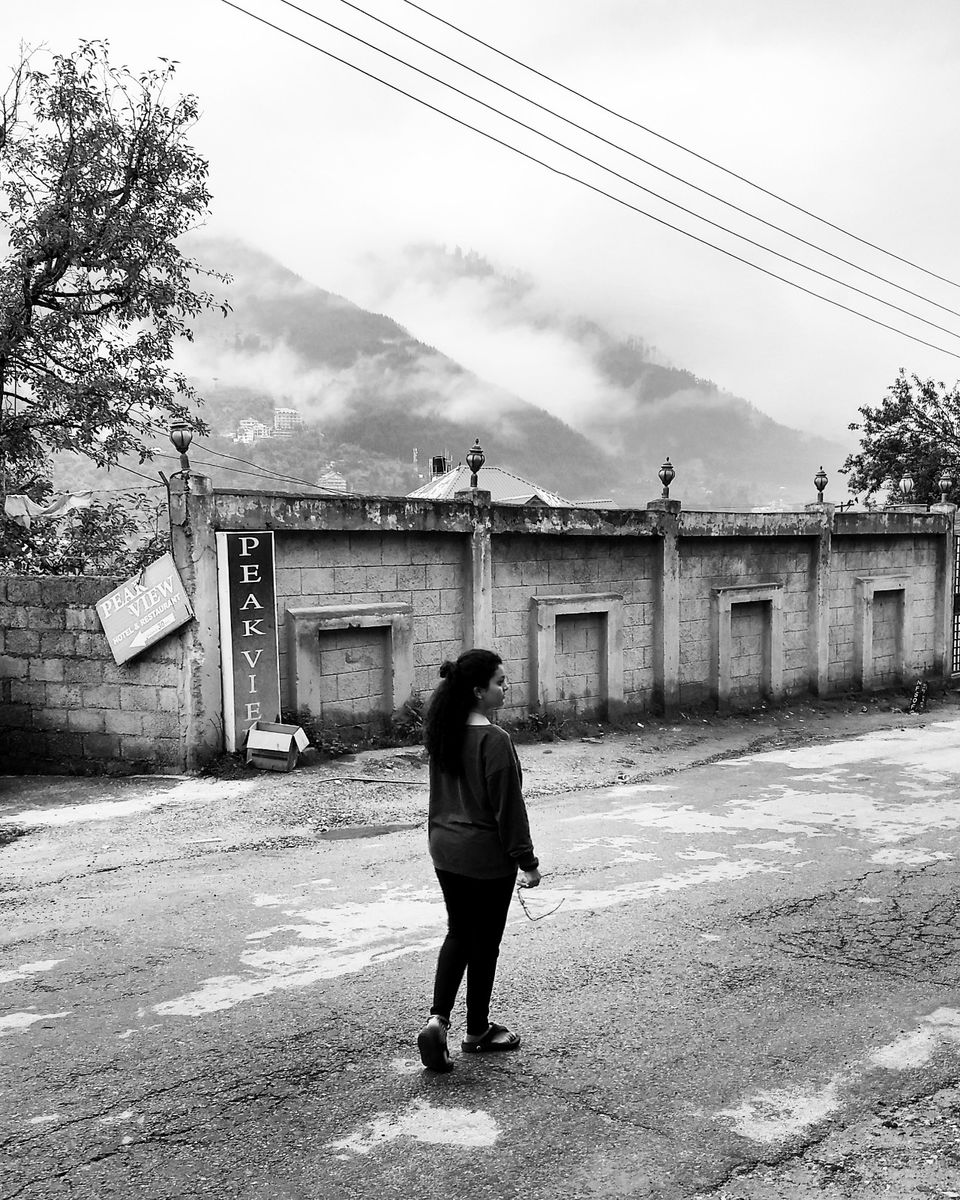 It took 8.30-9 hrs to reach Manali. It was almost 3.30-4 pm when we reached manali. So without passing any time we got freshen up and left for Manali Darshan. We visited Hidimba Devi temple, Vasishtha Temple. And then went for shopping at mall r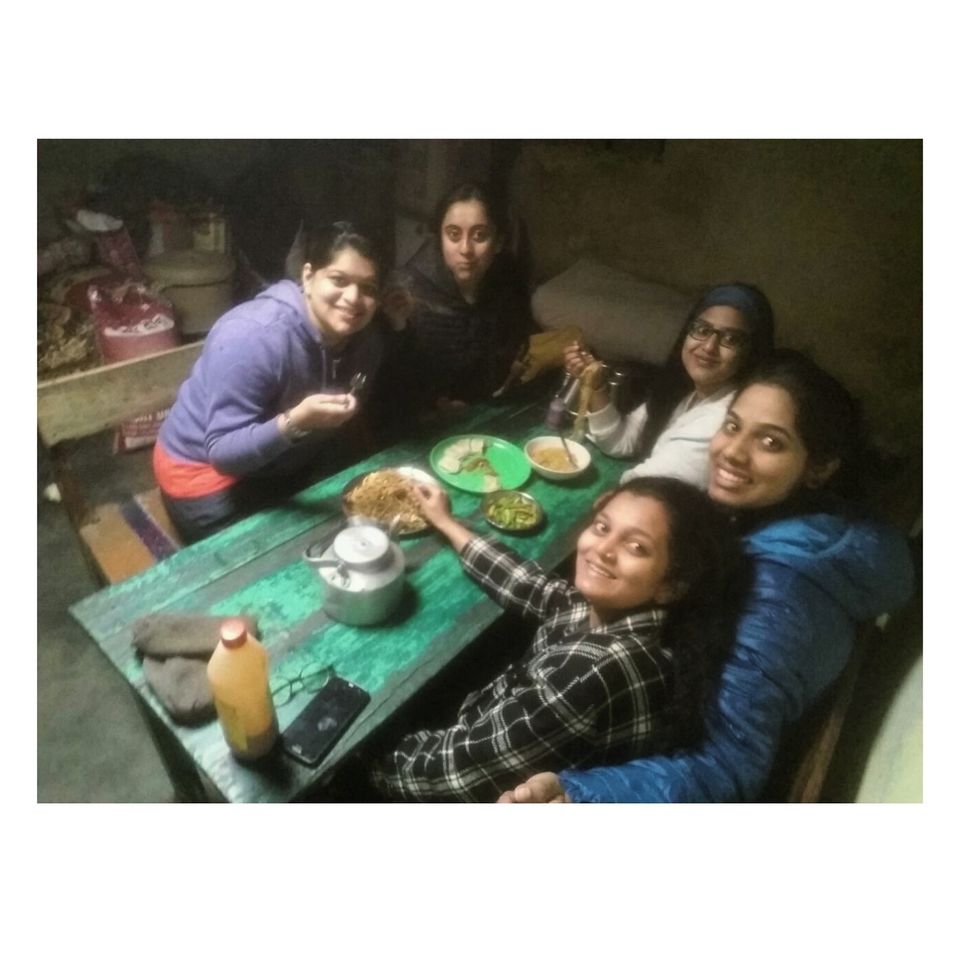 We left Manali at around 6 in the morning. It was beautiful road from manali to sarchu. we were heading towards leh but a night stay is must when you travel so long so we stayed at sarchu. you can see in the pictures. we were staying in tents and it was thrilling experience. Night was horribly cold. it was around 2-3 degrees we were all frozen and one of my friend fell sick. she started a breathing problem as we were at the top. At night i think on 2-3 am we asked help from tent organizers and without a delay guys came and helped us. Next morning we left for Leh-Ladakh. In between the journey my sick friend got checkup from military hospital. After a 7-8 hours of journey we reached Leh - Ladakh. it was warm weather. we got into our hotel rooms and a strange thing we noticed. hotel room had no fans or AC, bcoz ladakh has always different climate conditions sometimes it rains, sometimes it is cold or sometimes it is warm.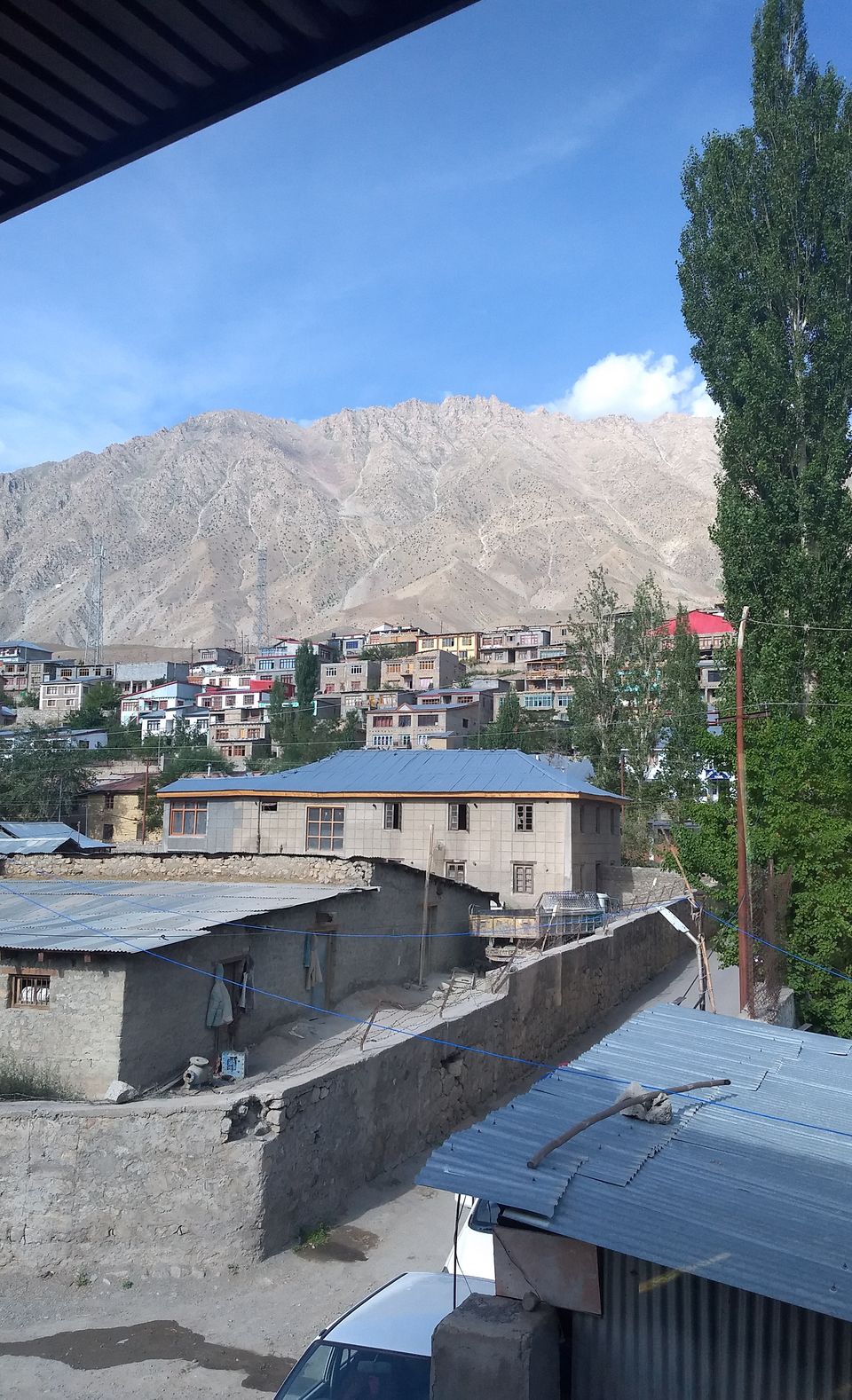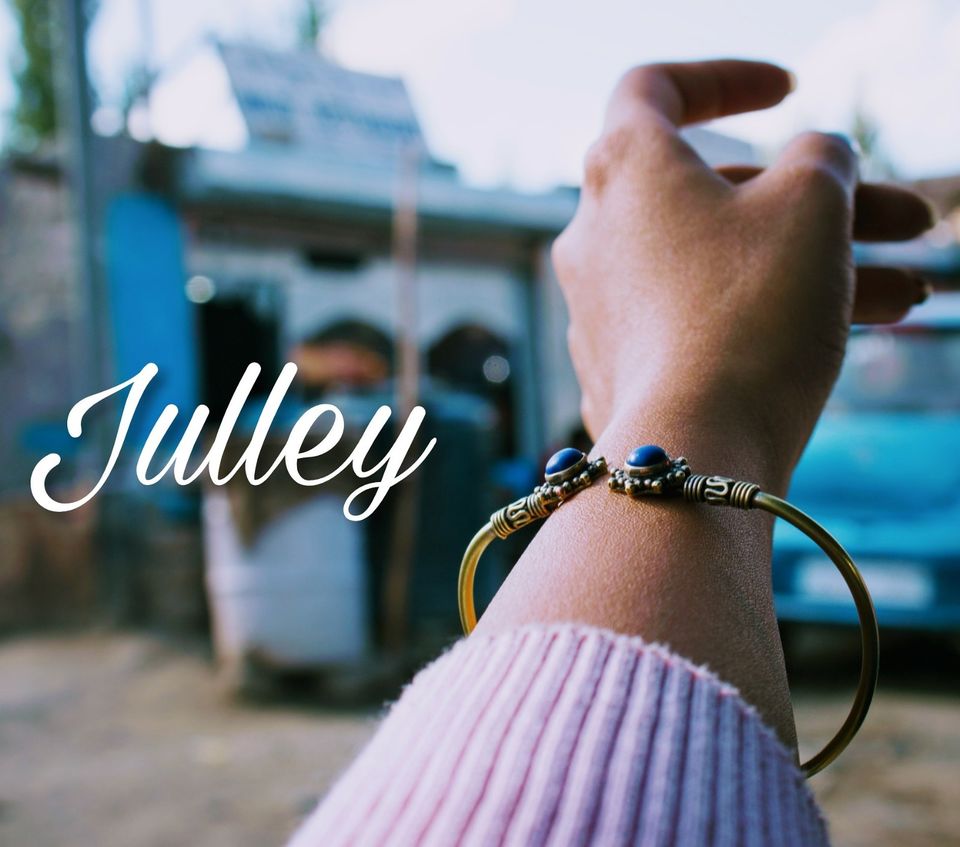 Next stop: kargil
we then left for Kargil, we visited Kargil was memorial. It was beautiful experience. I really have no words to explain the bravery of Indian armed forces. At the age of 22-25 they have courage to fight for nation. Late Captain Vikram Batra age 24 said, Ya to tiranga leherake aaunga ya fir tirangeme lipatkar aaunga lekin aaunga jaroor. We saw a documentary it was touching we were not talking to each other but only were into tears. It was a whole nice experience. We had a night stay at kargil next morning we left back at Leh, While coming back we visited magnetic hill, and Gurudwara Pathar Sahib. We came back and next morning left for Pangong lake....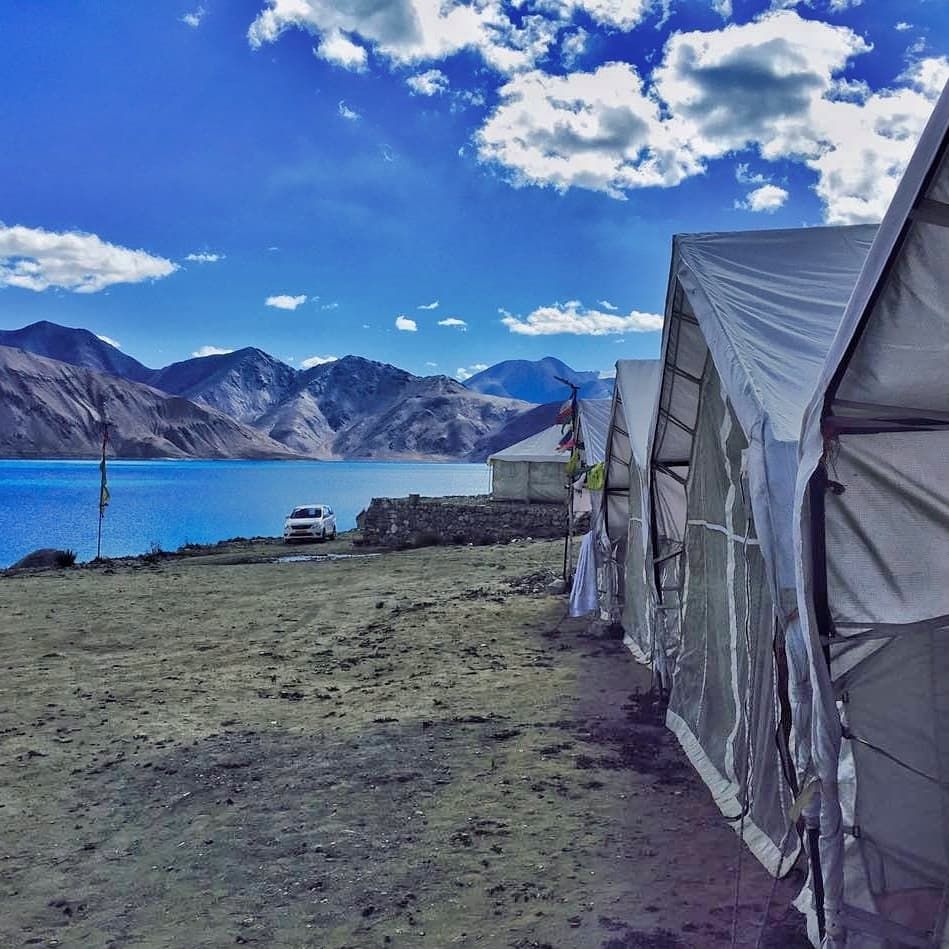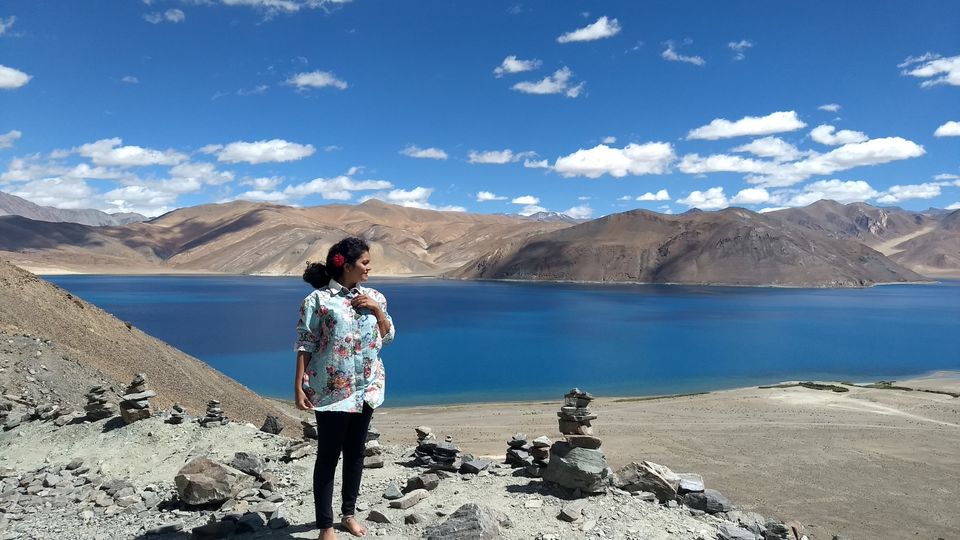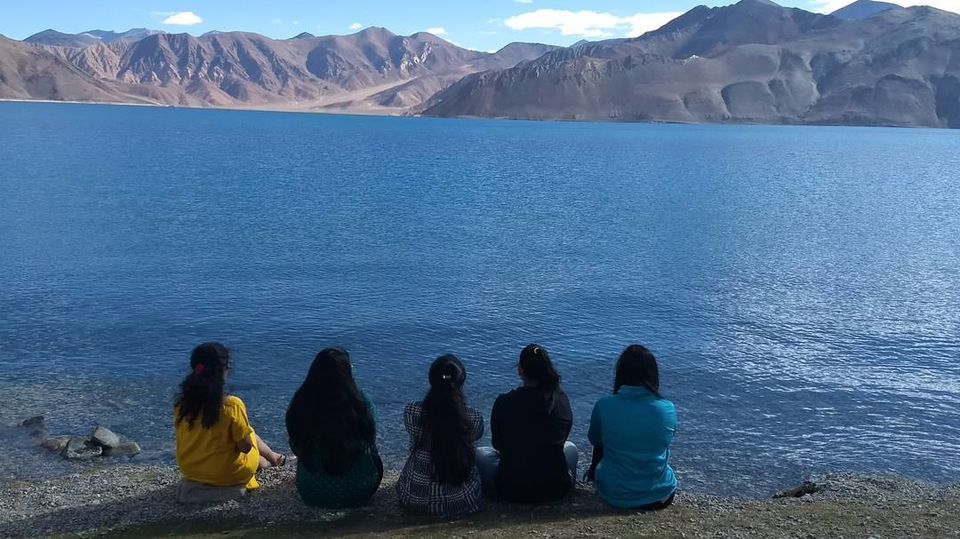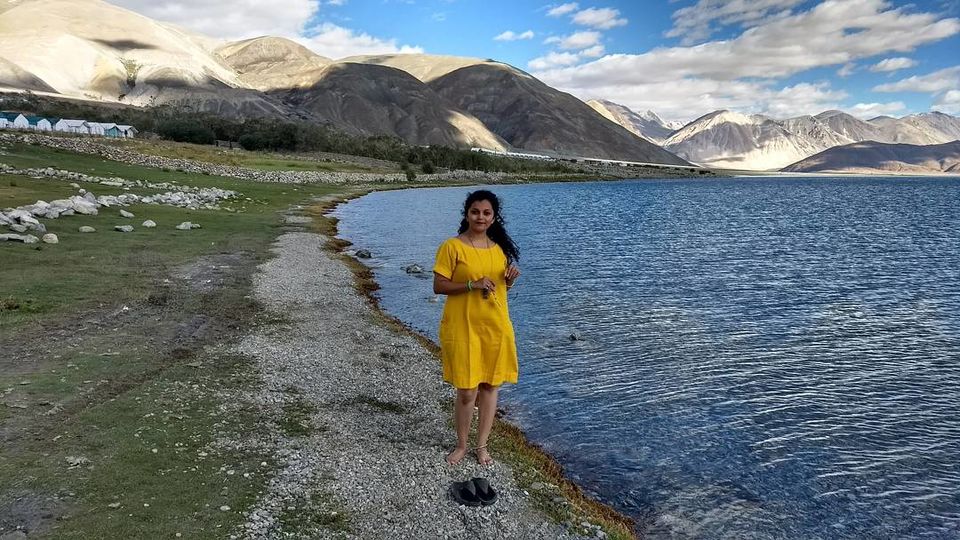 Now I couldn't explain the beauty of Pangong lake, I think pictures will speak. We reached around 4 pm so we saw each form of Pangong. Blue, green, white golden everything. it depends upon the climate conditions. We had night stay near lake. We actually made few friends there. and we are still in touch. From pangong we left for Nubra Valley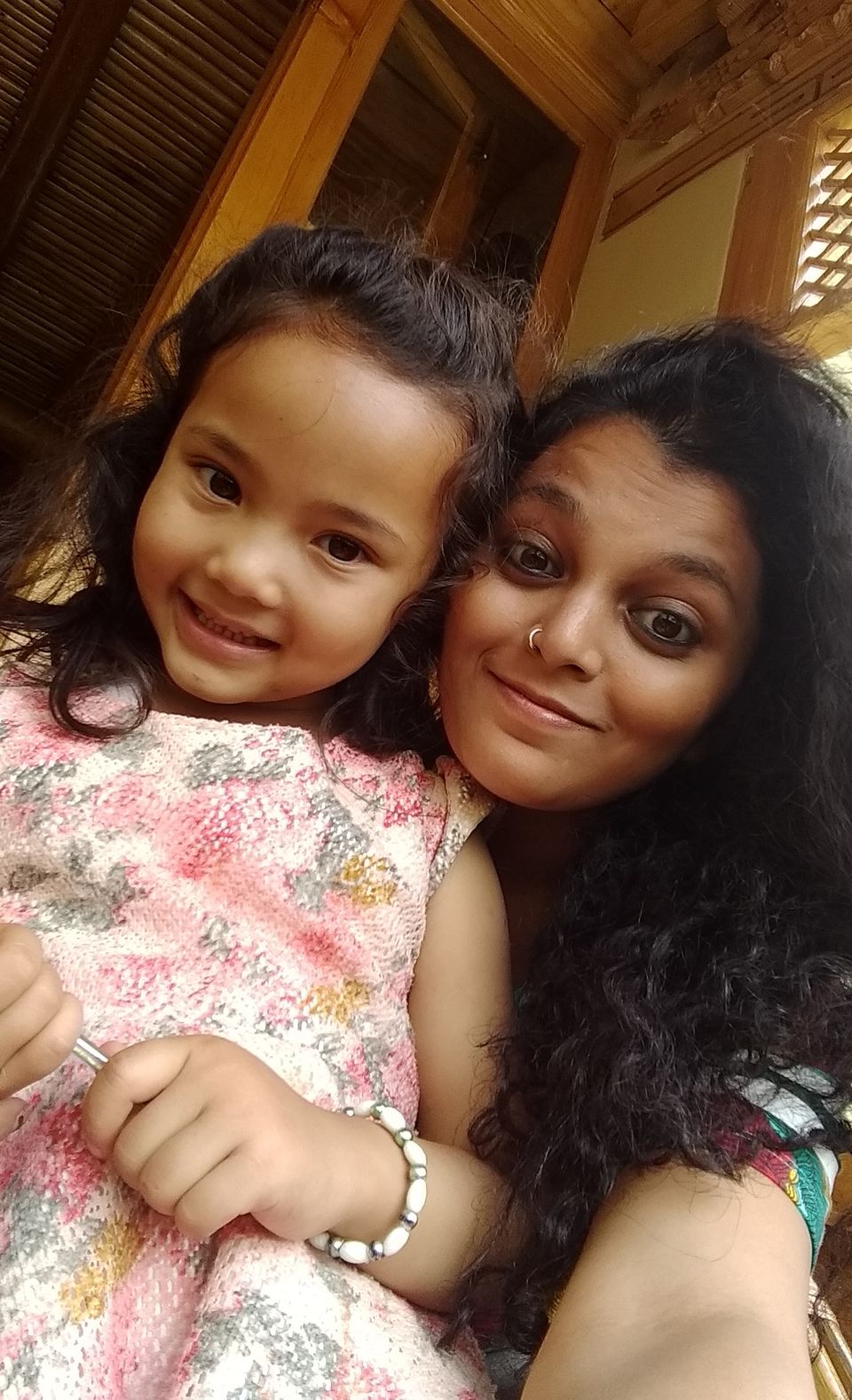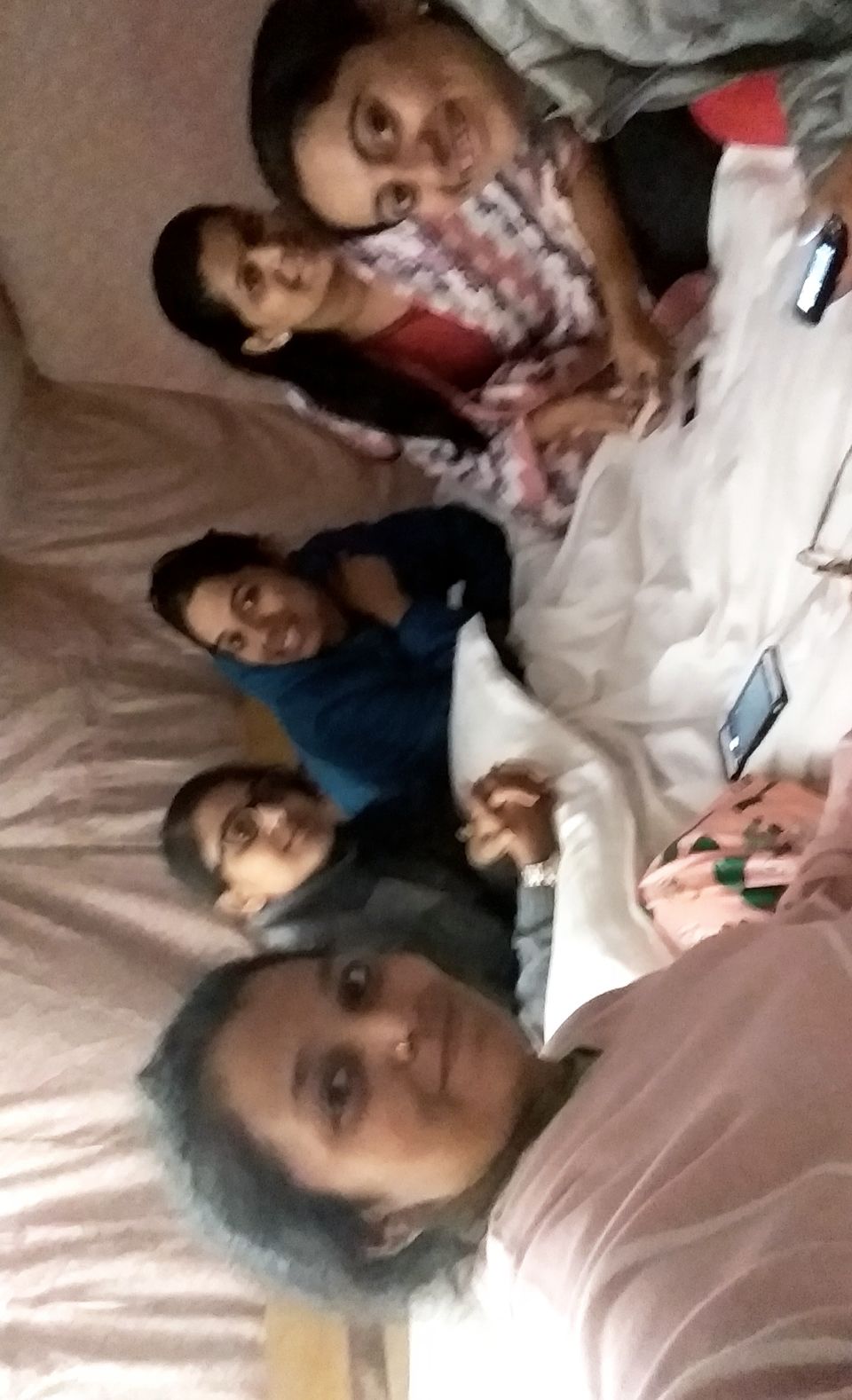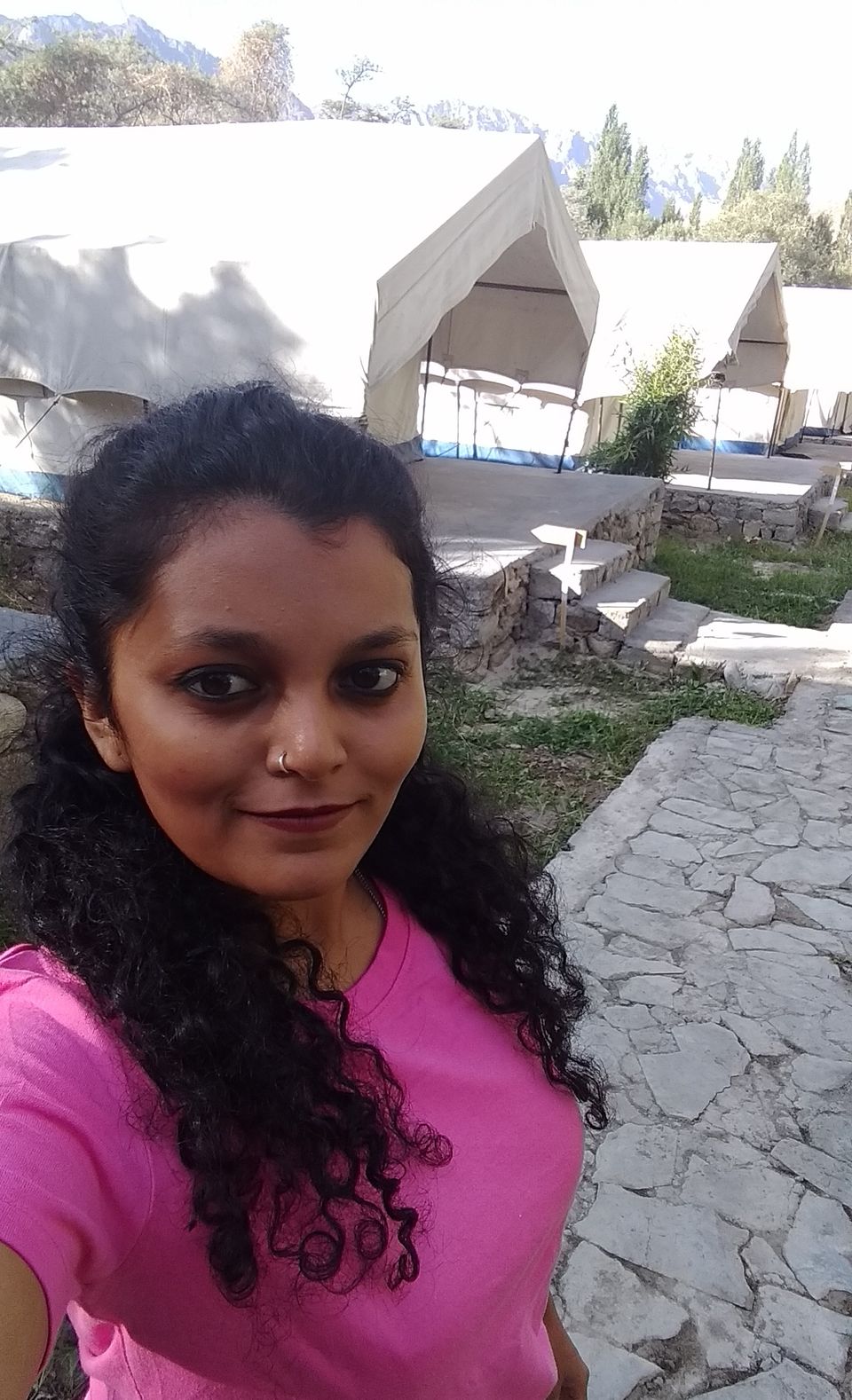 We reached Nubra Valley in the evening. We then did attend local musical and dance program. Went to sand dunes and had a great evening. came back and next day left foe most exciting TURTUK. Which is also called at Baltistan.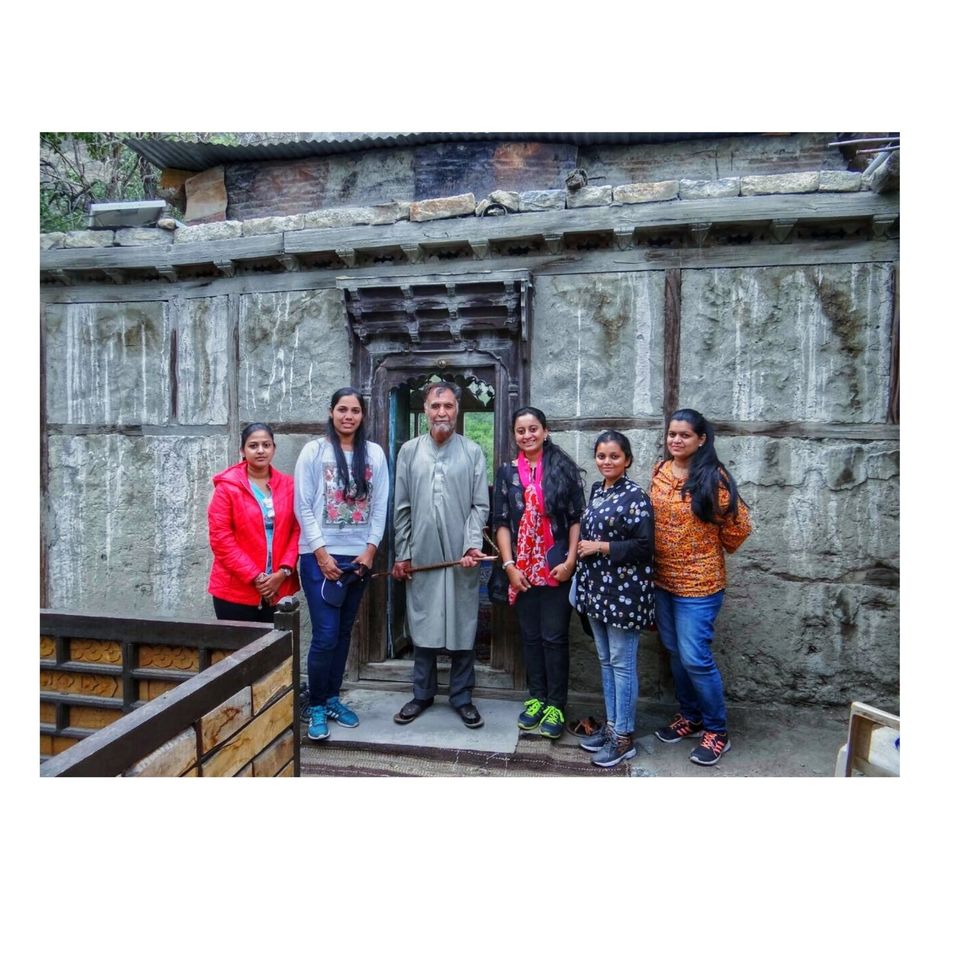 Turtuk aka Baltistan was occupied and controlled by Pakistan, In the 1971 war India took it back. It is the last village of India. It comes under Ladakh region. Tourism of the same started in 2010. There is Balti Heritage museum. It is on the bank of shyok river. Shyok gives you company every where you go. People here speaks language Balti, Ladakhi and Urdu. Some old people still don't know that they are now part of India.
While coming back to leh we distributed some snacks and chocolates to children from Baltistan. We ate fresh apricots. We picked some from tree and ate. We interacted with people. They are all kind. It was great experience. Lifetime experience you can say.
Then we left for Leh again. We had a day left. We did Leh Darshan. I am posting some photos here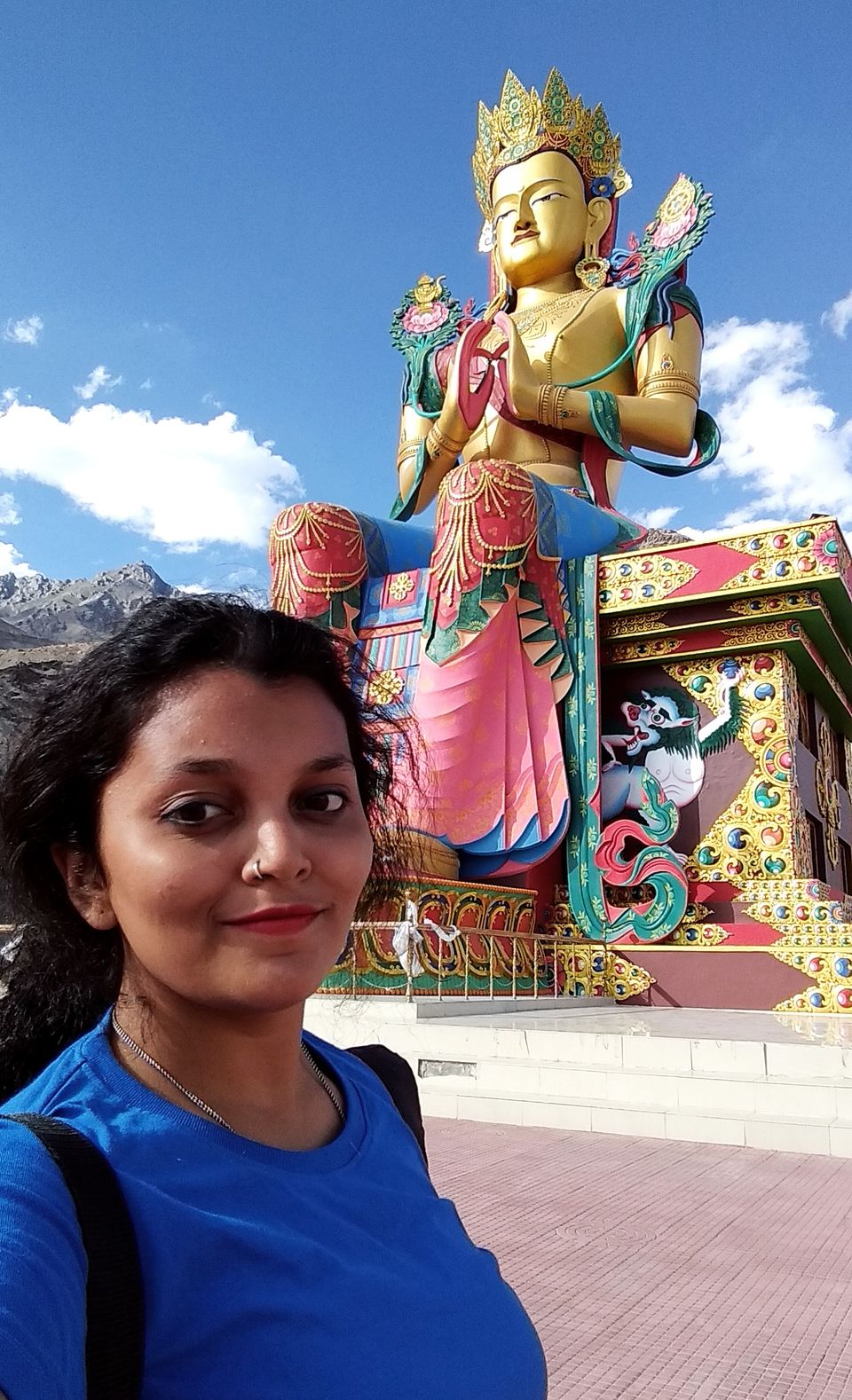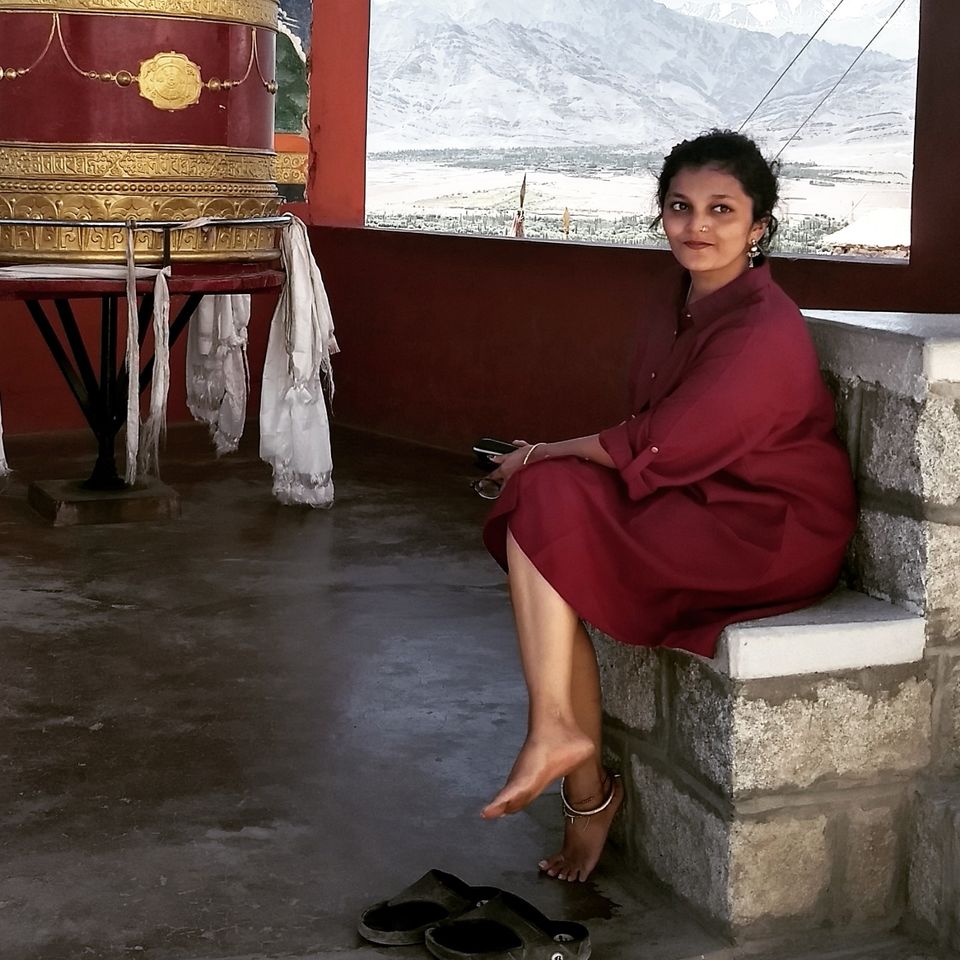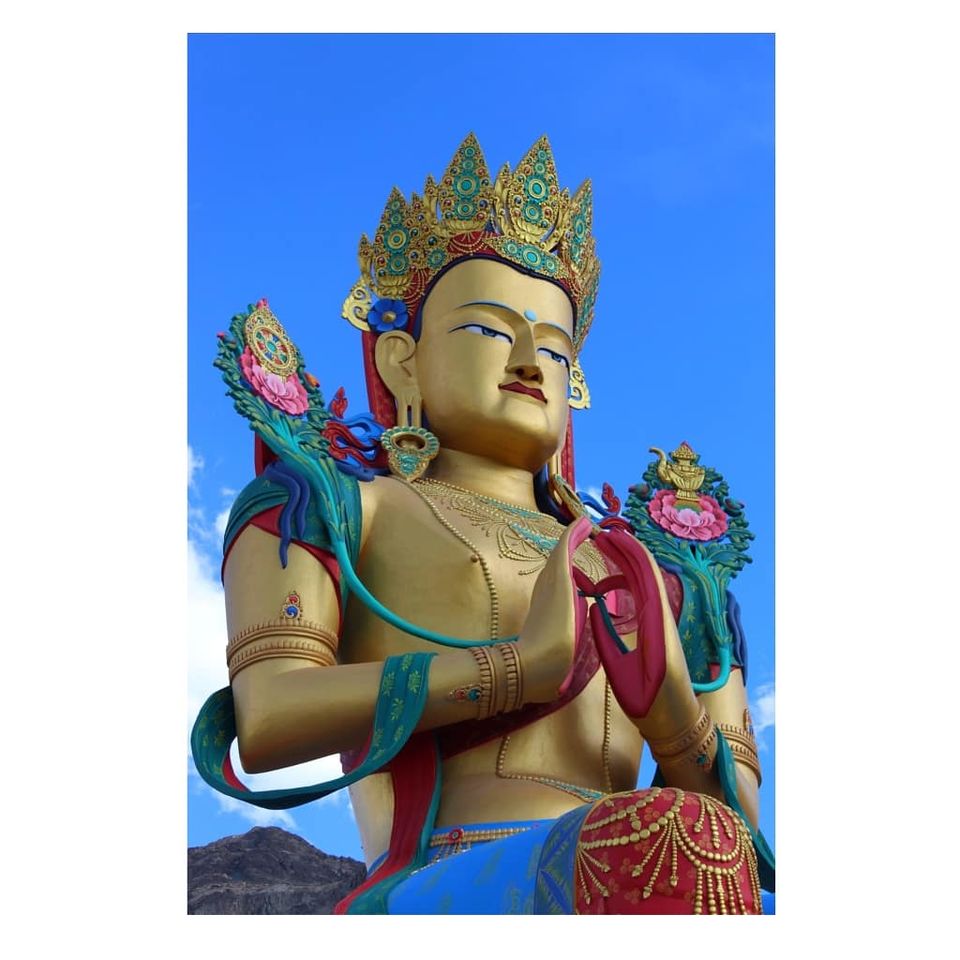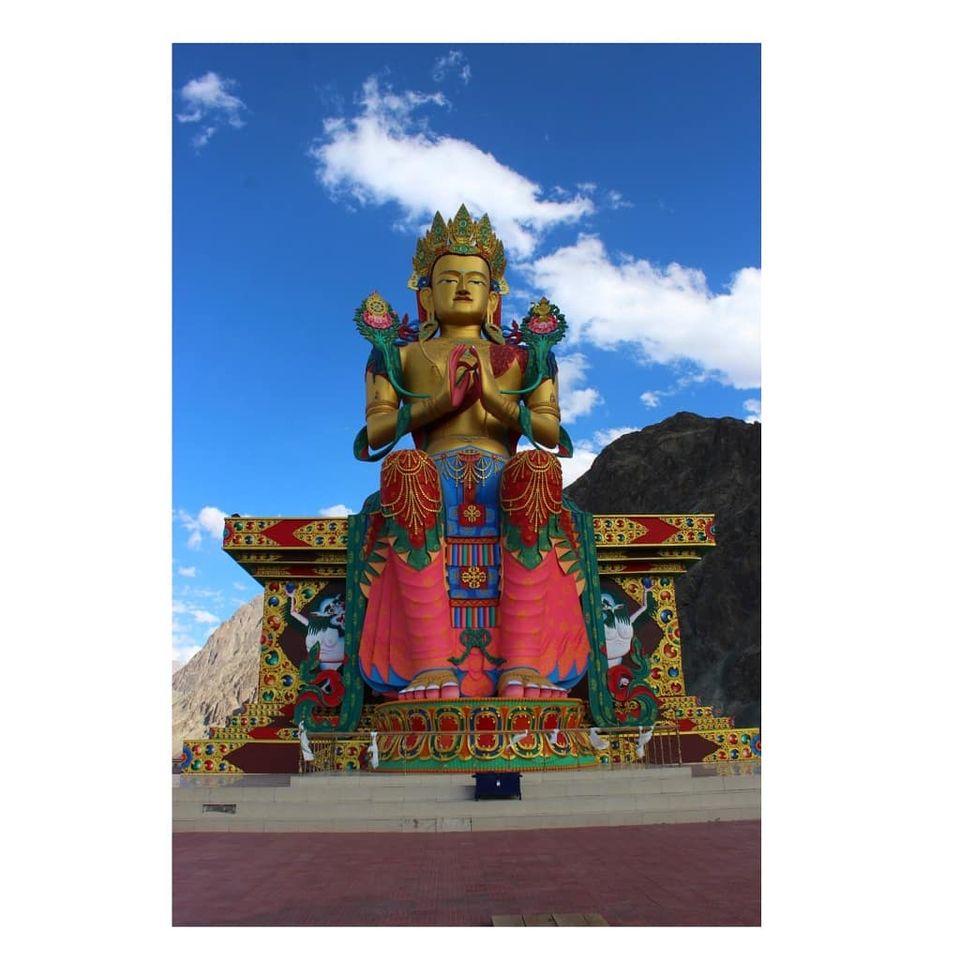 It was our last day at Leh and Ladakh next morning we left that beauty. we took flight from Leh airport. This trip i must say is a life changing for us. I cant say its a smooth and relaxed journey. It had all ups and downs, tension, irritation but this is what you learn when you go on such trips. We made a life time experience, now you also plan something and comment down below. Good bye until next time.
Frequent Searches Leading To This Page:-
Best Tour Packages for Ladakh, Ladakh Tour Package for Couple, Best Travel Packages for Ladakh, Best Ladakh Trip Packages, Ladakh Holiday Tour Packages, Top Ladakh Tour Packages For Family, Ladakh Tour Package for Couple from Delhi