Considered to be the fourth largest rail network in the work, Indian Railways has and will always be the go-to means to travel in the country. If you're someone who's grown up in India, you just cannot be a stranger to the idea of travelling in trains. The rail network has continued to unite travellers of all kinds, generation after generation.
And let's face it, we have a weird love-hate relationship with Indian Railways. Think of all those terrible meals that you had to eat. Or that time where you had no option but to use a ridiculously filthy restroom. Does it ring a bell? Tripoto writers, too, have been subject some crazy experiences while travelling in trains in India. Check out some interesting ones:
Personal space violated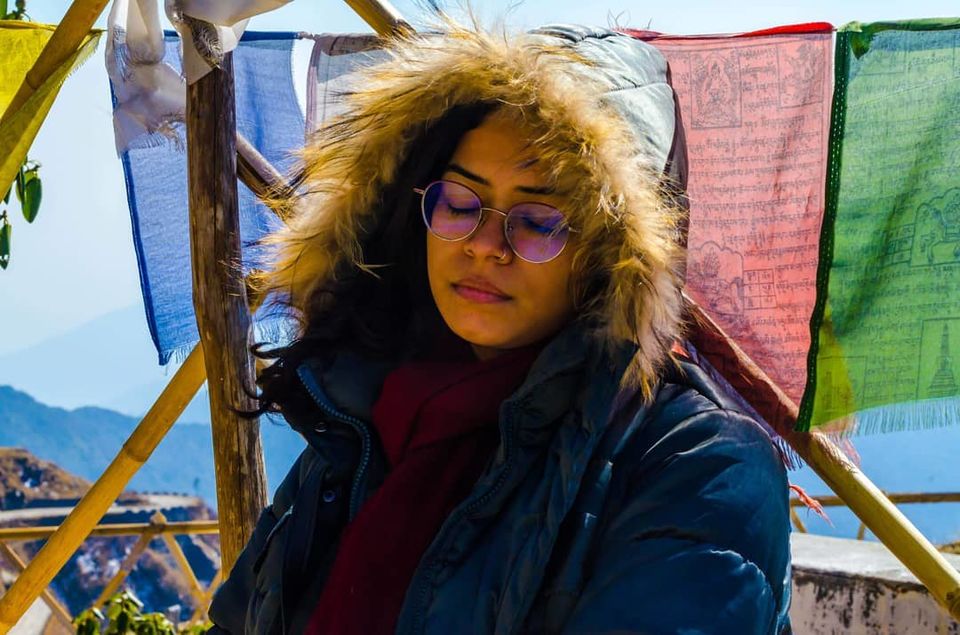 "There was this one time that I took a shatabdi from Delhi to Dehradun. I was delighted to find that I had been allotted a window seat. However, the joy was short-lived. As soon as I boarded the train, a slightly overweight man came and sat right next to me. Even though this person was trying his best not to be creepy, half of his body was actually on my seat! To add to that, the train ended up getting late by five freaking hours! So, I was squished between a window and a sweaty old man for about 12 hours." – Sreshti Verma
No seat for six hours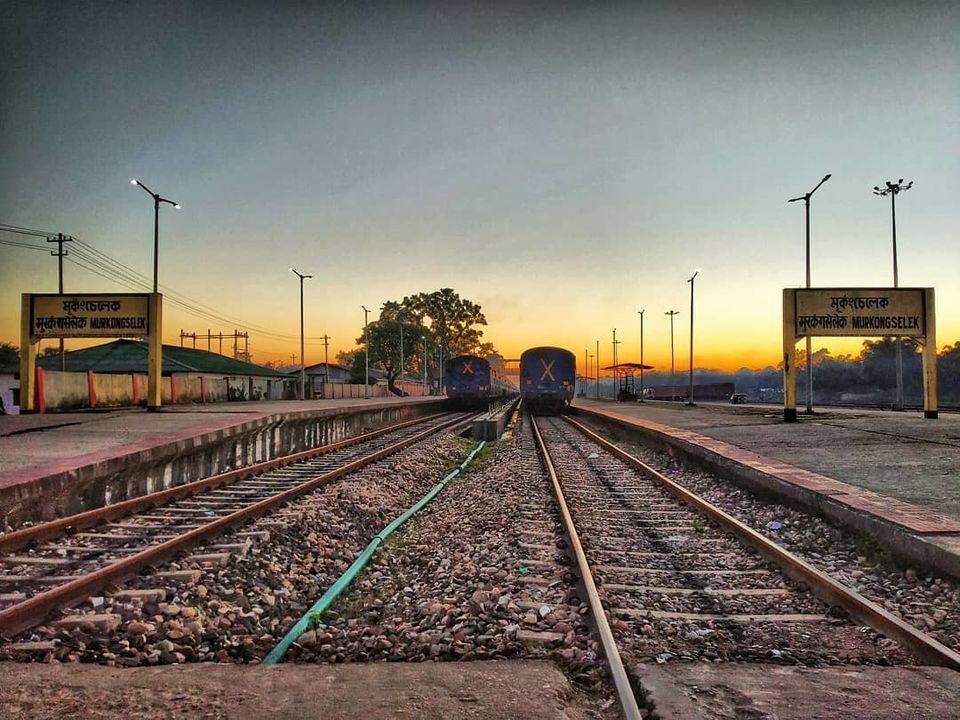 "I was travelling from Kanpur to Delhi with my 40 batch-mates after attending a college fest. We had reserved all the tickets. But when we boarded the train, we found out that not just our seats, but the entire train was occupied by these large number of people who were traveling to Delhi to attend Anna Hazare's dharna. None of these people had paid for any tickets. When we asked them to move, they gave us lectures on privilege and entitlement, and did not budge. All of us had to come till Delhi standing in the train." – Kanj Saurav
Flying poop!
"Well, this isn't exactly my own experience but one that definitely needs to be shared. A friend of mine was travelling from Calcutta to Mumbai with his mother. Soon after boarding the train, his mother felt cold and wanted a blanket for herself. As she unfolded the one assigned to her, a chunk of human poop fell from it with a thud! Naturally, they created a scene in the train. The TTE came over and guided her to the cleanest washroom where she had to take a bath. She fell sick for the rest of her journey. Just thinking about it makes me want to throw up." – Adete Dahiya
A comedy of errors
"I was travelling from Delhi to Mumbai in a Rajdhani in Feb 2015. I was standing at the coach's door when I saw a middle-aged guy walking towards me (i.e. the exit) with my backpack in his hand. I was a bit taken aback but I still caught him by his shoulder and prevented him from getting off the train. As soon as people realised that he was a thief, they started beating him up. However, that was not the worst part.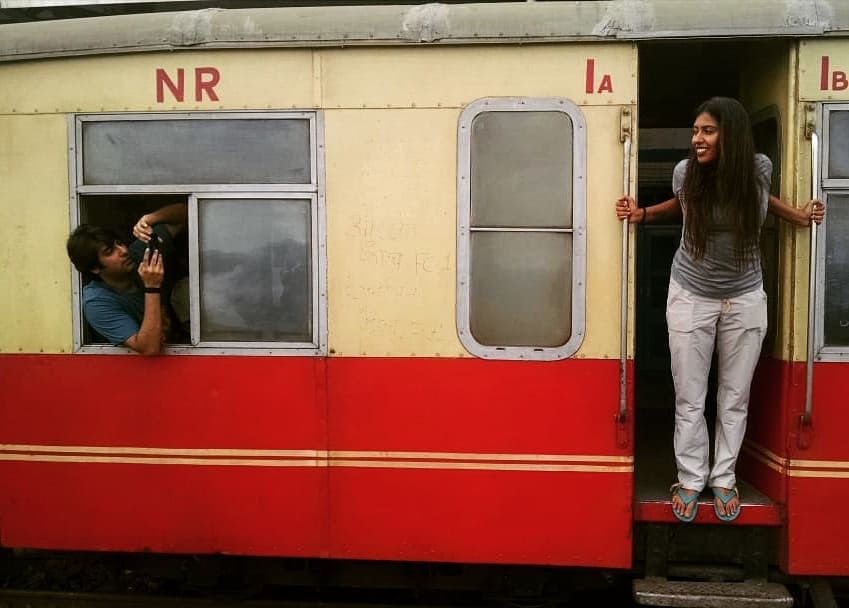 I decided to hand him over and was escorting the man towards the Mumbai Central police station. The narcotics department present at the same platform, without knowing what was happening, stopped me to check my bags for drugs instead! They completely ignored my claims that I was on my way to the police station to report a crime myself. 10 minutes later when they finally let me go, the thief I had caught was nowhere to be seen." – Prateek Dham
A stinky ride
"This one time I got the seat next to the gate that opens towards the toilets and it was stinky AF. People kept on leaving the toilet door open and each time somebody opened the berth door, I was subject to that horrible smell. It was an overnight journey so I had to wake up every few minutes, put on my slippers and go shut the door of the toilet that was freshly peed upon. I couldn't sleep for that entire journey and started my vacation on a very angry note!" – Mahima Agarwal
Have any horror stories that you want to share with the world? Click here to turn your experience into a travel inspiration for the Tripoto Community. Get travel inspiration from us daily! Save and send a message at 9599147110 on Whatsapp to start.