Usually it's said that unpacking your bag after a trip is worse than packing. And I'm sure lot of us must have experienced this. But there's one simple way by which packing and unpacking becomes super easy.

It's all about divide and pack! Segregation is the key.
So how to segregate your packing items? Divide your packing items in 6 categories.
1. Essential items
This is the most important category. Your essential items should include, passport, money, travel documents, credit cards, identity proofs, pre-booked tickets and basic medicines. Maintain a waterproof travel pouch to keep these items and make sure to carry this pouch handy throughout your journey.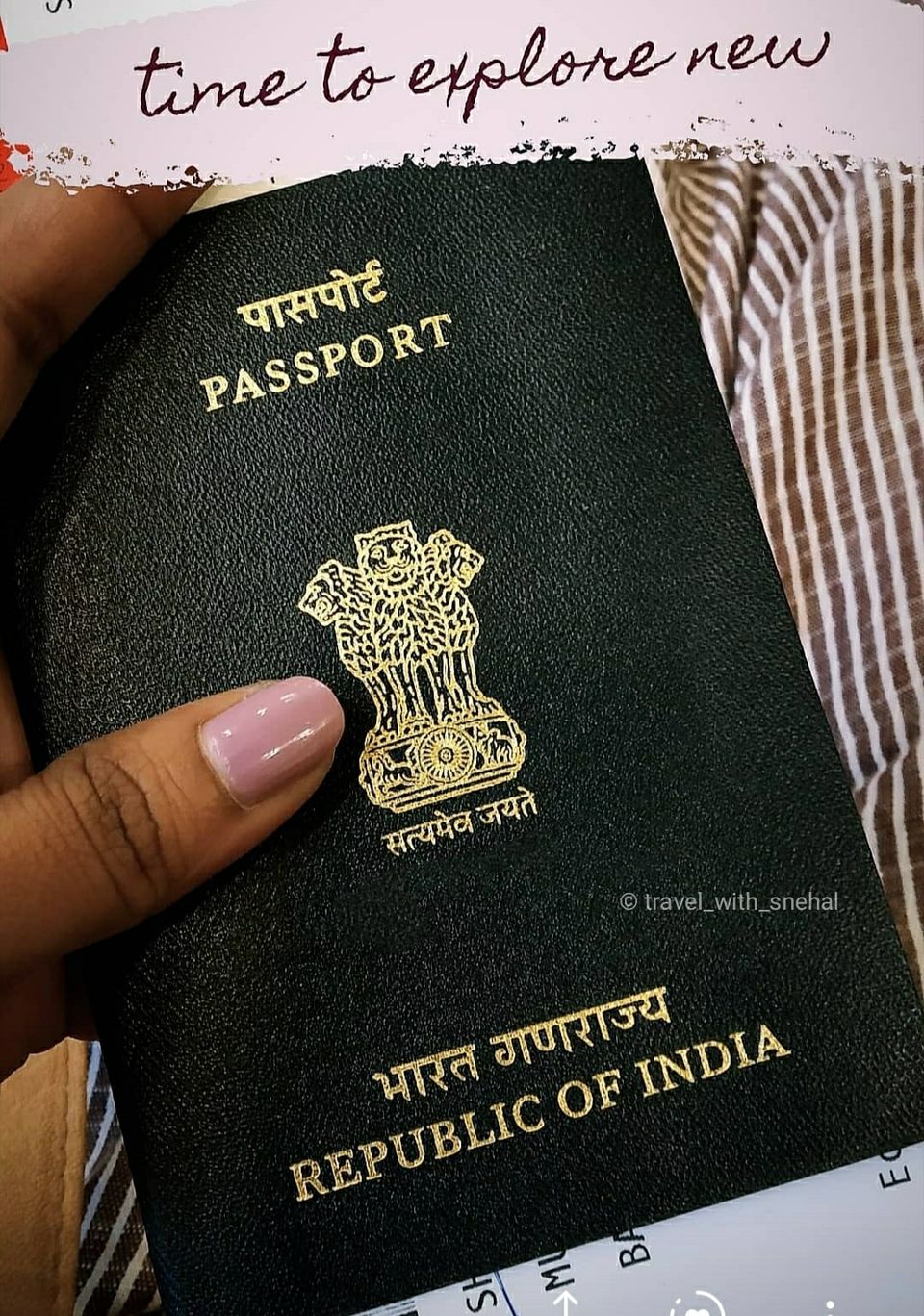 2. Clothes
This section usually consumes the maximum space in your bag. Include all your clothes, towels, jackets, sweaters and shawls in this category. Always try to pack limited and lightweight outfits which can be mixed and matched with multiple other outfits.
3. Footwear
Footwear could be an individual choice. Some may like to carry multiple pairs of footwear whereas some may like to keep just one pair of footwear throughout the trip. But it's usually advisable to carry a pair of multi-purpose shoes, a pair of good sleepers and a pair of casual sandals. This helps you if your trip destination includes both countryside and beach side locations. To carry footwear, you can go for travel footwear bag in which you can store 3 to 5 pairs of footwear at a time. Also these bags can be easily packed in your main luggage bag.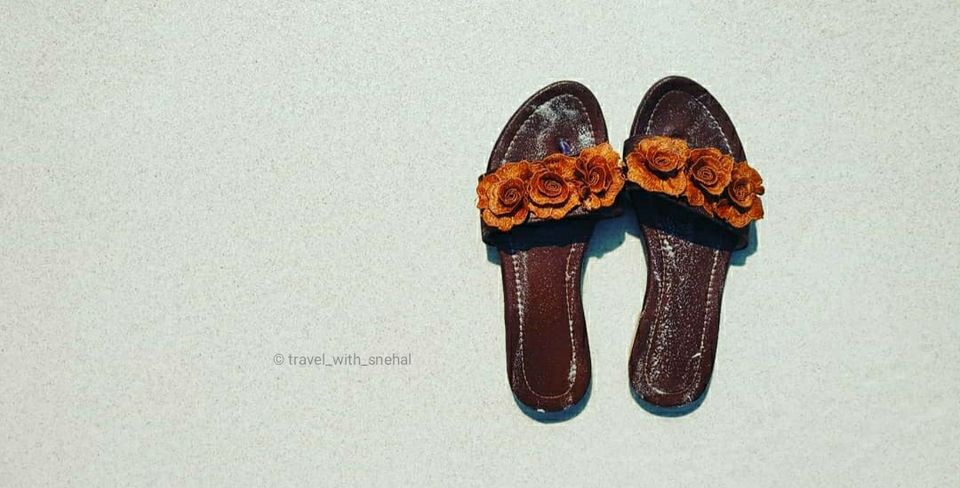 4. Toiletries
This should include all your cosmetics and personal hygiene items. Include your toothbrush, shower gels, shampoo, perfumes, shaving kit, body creams and makeup kit in this. To carry your toiletries and personal hygiene kit, maintain a travel toiletry bag. These bags are designed with multiple sections and pockets and can be easily folded up, considering the need of travellers. Again, these bags can be easily packed in your main luggage bag. However, carrying toiletries and personal hygiene items is a matter of individual's choice.
5. Accessories and/or digital items
Segregate your accessories and/or digital devices in this section. This should include accessories like hats, caps, sunglasses, scarf, a good book (in case you are an avid reader) and digital items like earphones, power banks, wired charger, camera, pair of batteries, selfie stick, etc.
Again this could be a matter of choice, as some may like to or may need to carry required digital accessories for each trip while some may simply like to enjoy in real moment by disconnecting from the digital world.
If you are one of those tech freak traveller then you may think of opting for a travel gadgets and accessory organizer to carry your digital devices and accessories.
Just like a famous proverb, 'Divide and rule', remember 'Divide and pack' while making a travel packing checklist. This way not only the packing becomes easy, but since you exactly know what's packed where, it also makes things even easier for you to search without messing up with other items. And last but not the least, your unpacking becomes super easy as it's just a matter of few pouches.
Happy travelling :)