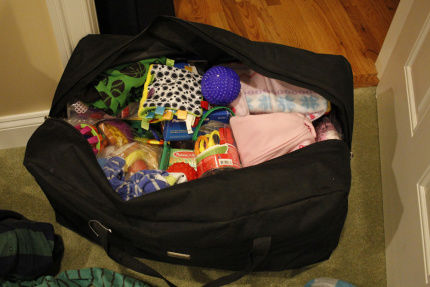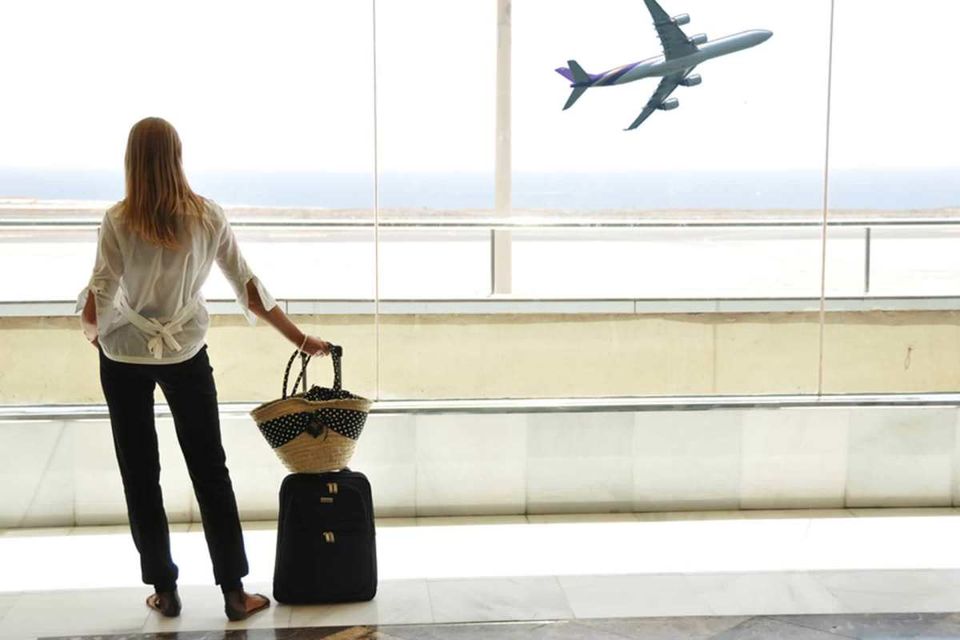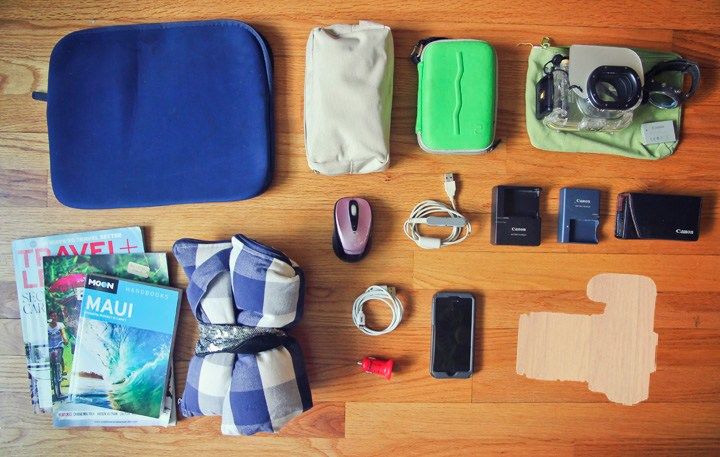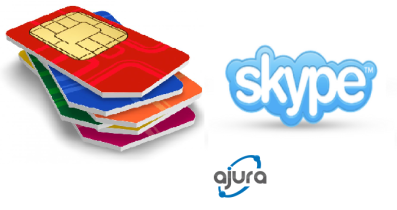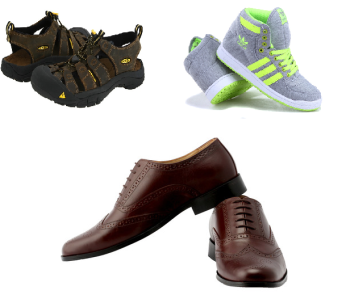 Travelling is generally associated with backpacks, suitcases etc. if you are planning for a 7-10 days trip. You will surely end up taking every small things necessary or unnecessary to prevent last minute hazard in a foreign land.
However, as a smart traveller, you must follow some tips to get rid of these bulky luggage.
Three Pair of Shoes are More Than Sufficient
A pair of sneakers, a pair of black formal shoes & a pair of water proof sandals for men. If it's the other gender, you can go for a pair of sneakers, a pair of heels and a pair of flats. Whether you are in a business trip or holiday, these footwear will solve your all purpose. Shoes may ruin your vacation, so only pack those which you feel are comfortable. Use separate bag to pack your shoes as you not want your clean dresses to get unnecessary stains.
Pack your Carry-on Cautiously
Essentials like electronics & toiletries need to be packed in the proper manner. You should also pack important items like passport, boarding pass and medicine in a way which can be accessed easily. These things should be carried in your hand bag.
Trick to Pack your Duffle Bag
If you pack your duffle in a wise way, you may be able to save ample space. Always place your heaviest item first & lightest items last. Hairbrushes and similar accessories can be slipped into the narrow spaces. Toiletries should be packed in plastic bags. Also carry few plastic carry bags in case you need to deal with a wet situation.
Stay Connected without Shelling much
You will never want to pay hefty roaming bills when you return to your home country after a lovely vacation. Hence, buy a local SIM immediately after you land. These SIM cards are easily available at the airport. Check for packages, which suit you. Best option would be to buy a SIM card which provides advantage in terms of low international calling rates along with some data. You will surely want to upload some pics on your Instagram account or check Google Maps. Hence, data enabled SIM will prove worthy.
Happy Travelling!
This post was originally published on 'touradvisorblog'.