Gotta trip or vacation coming up?? Use our ultimate guide to remind you of useful essentials you need to buy for your travels whether it's shower gel, socks, dresses or sunnies. Though it really depends on what kind of trip you're about to embark on whether it's trekking a mountain, or heading off to sunny beaches, so we've tried to include items that cater to every kind of trip!
Tip: Heavy stuff at the bottom, stuff that leaks goes in plastic bags and things you'll need as soon as you arrive at your destination (like toiletries) at the top. Roll your clothes up rather than fold them if it takes up less room.
1.PASSPORT:
We could not think of anything worse than rocking up to the airport realizing you forgot your passport, then missing your flight because you have to go home to get it? Seriously?
Passports
2.PORTABLE PHONE CHARGER:
If you bring your devices with you everywhere while you travel and are away from a wall charger for some of the day, you'll benefit from a portable charger. Or, if you simply wear out your smartphone so badly on and airplane or during a long road trip that you need to charge your device every few hours, this if for you, too.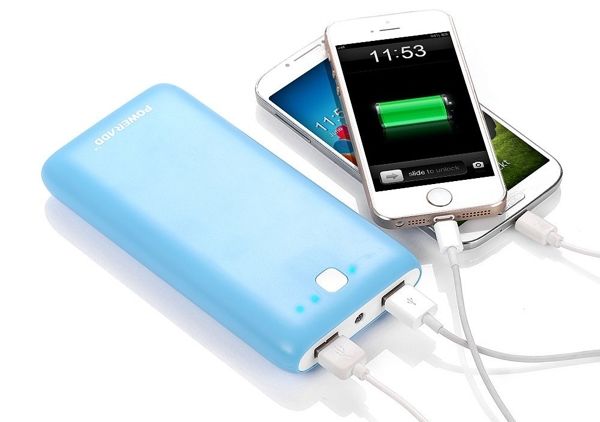 Power Cables
3.CAMERA:
Forget this bad boy and you'll regret it forever. If you're looking to buy a new travel camera, please check with Amazon.com, that's where we've got one for us, Nikon D3200.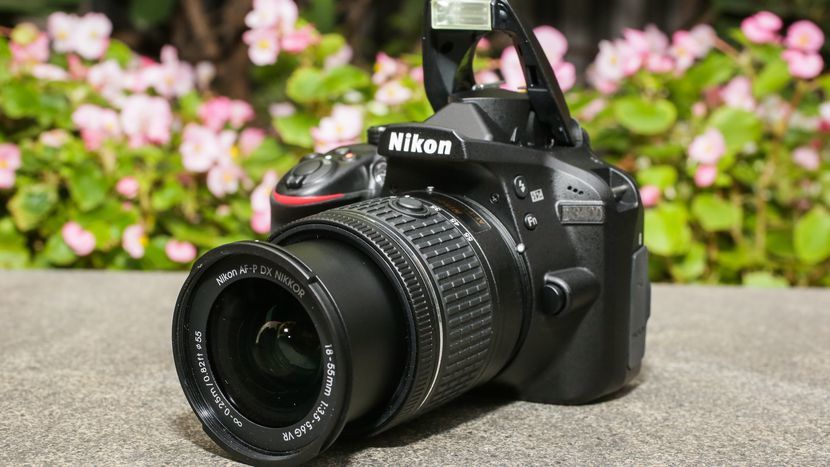 4.CAMERA CHARGER:
Along with that, make sure you have a spare memory card on you if you'll need one!
5.SUNGLASSES:
An essential for any trip. Surely it will make you look good and protect your eyes too!! @fastrack @opiumeyewear.
Us
6.SANDLES/FLIP FLOPS:
Comfortable footwear goes a long way when backpacking. Flip flop = highly recommended. Buy it from the local street shops or UCBs have pretty cool collections.
7.HAT/CAP:
To keep you shaded all the time in the sun. The ones below I got from Goa street markets, and cap is from Adidas Originals.
8.SUN CREAMS/LOTIONS:
Use it generously with right SPF and take sun cream with you everywhere you go. I usually go with VLCC sun creams.
Sunscreens
9.TOILETRIES KIT:
Must have body wash, solid shampoos, face wash, toothbrush toothpaste, mouth wash, soaps, deodorant, makeup products, makeup remover and cotton pads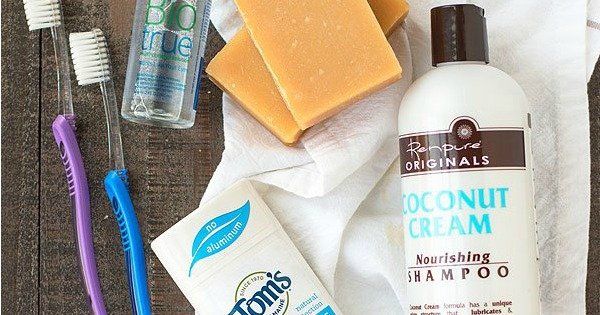 10.FIRST-AID KITLast but not the Least!! Every backpacker should carry a first aid kit - you never know when you'll need it. Especially if you'll be doing a trekking-based trip.
Want more like this?
Get weekly gear reviews, travel hacks, and packing tips sent straight to your inbox. As an added bonus, we'll send you a carry on packing list right away. Follow us on Instagram @falconmaxx.