Women travelers are the most confused souls while they are packing stuff (yes, we want to keep everything). All you need to do is to keep in mind that this is going to be casual, so take up the stuff that come under the most comfortable slot. A major part of packing also depends on where you are going, what is the duration of the vacation and what kind of traveler you are. It's not only clothes but a lot more than that read below and find out what comes under the category of wardrobe.

Hiking Boots- Should be the perfect pair neither loose nor tight.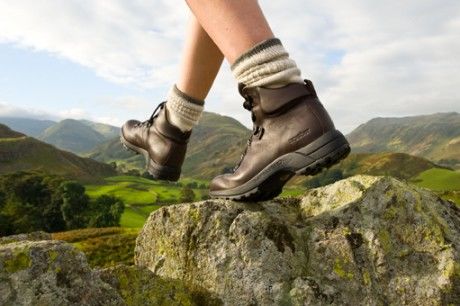 Travel Pants- They should have the quick drying tendency and multipurpose too.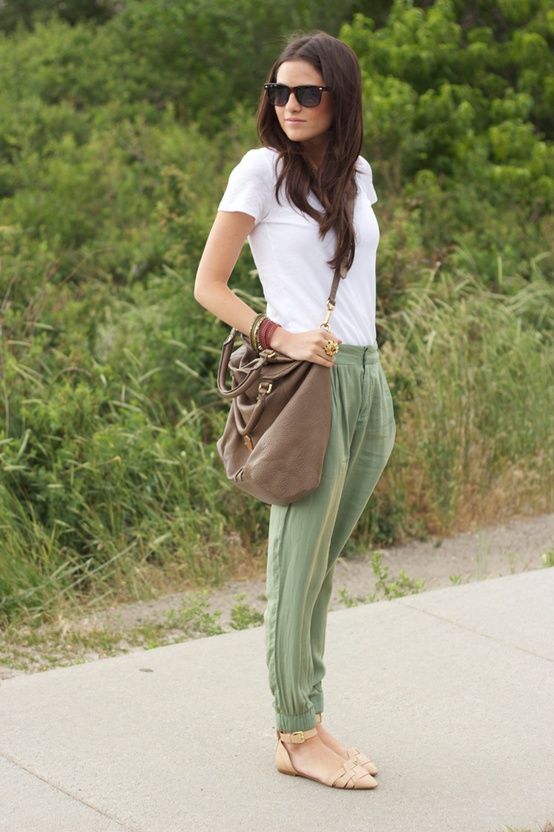 Travel dresses- The girl in you wants to look good and dress up sometimes, you never know when the occasion can pop-up and you need to get dressed, so keep a nice dress which makes you look the best.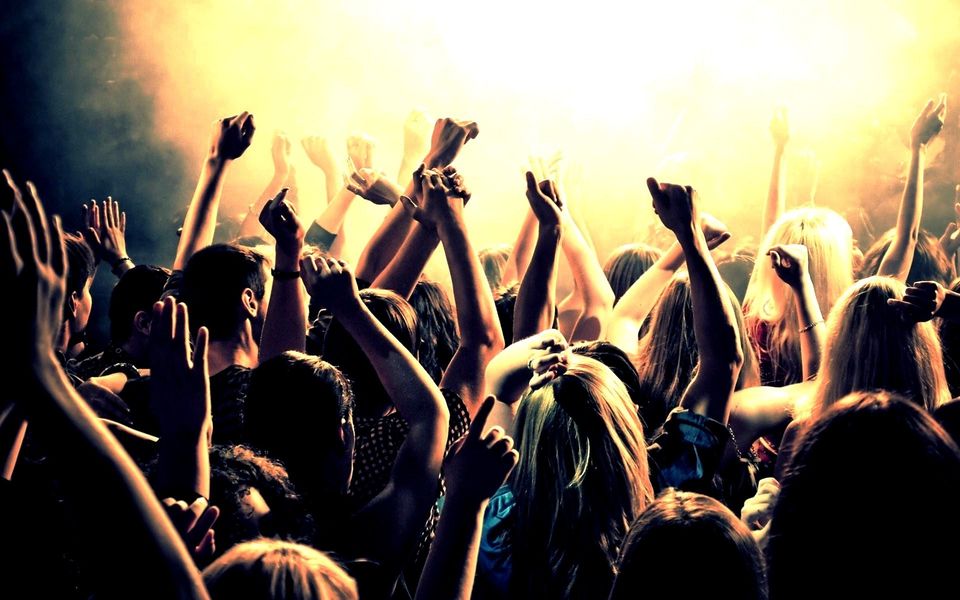 Cold Clothes- You just can't be sure about the weather, take a light jacket along as travel isn't only about beaches and sun.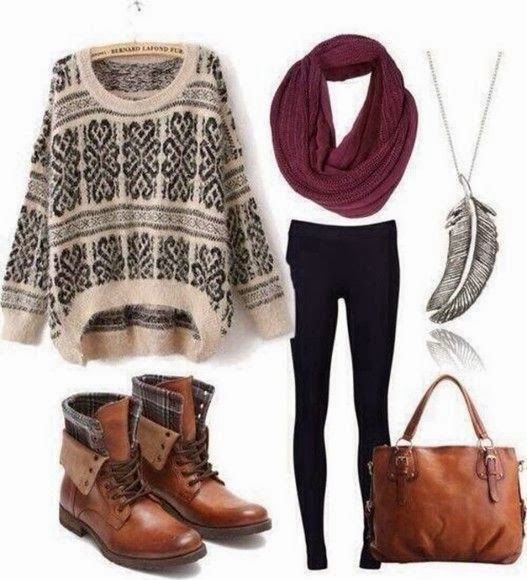 Floaters or Flip-Flops- You will be wearing them day and night, so choose the most comfortable pair.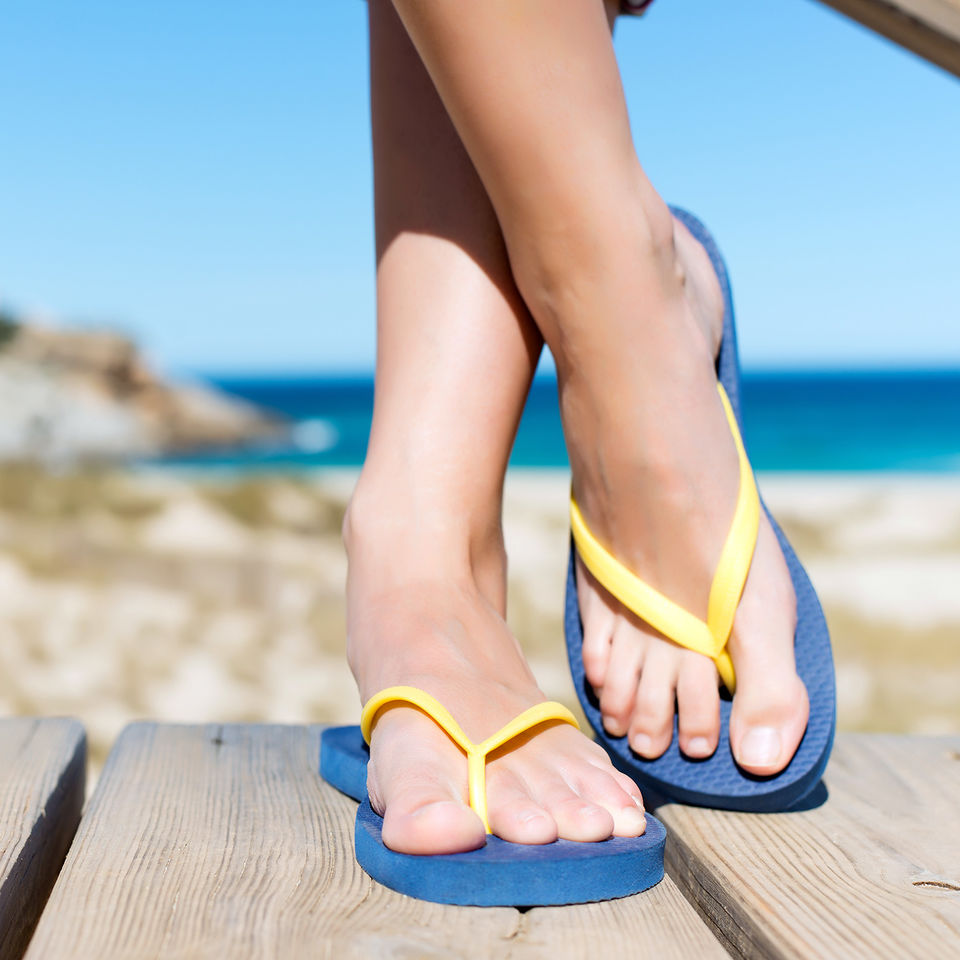 There is nothing like loose cotton outfits, go for them even if they are a little expensive, as while traveling there is nothing more than comfort.