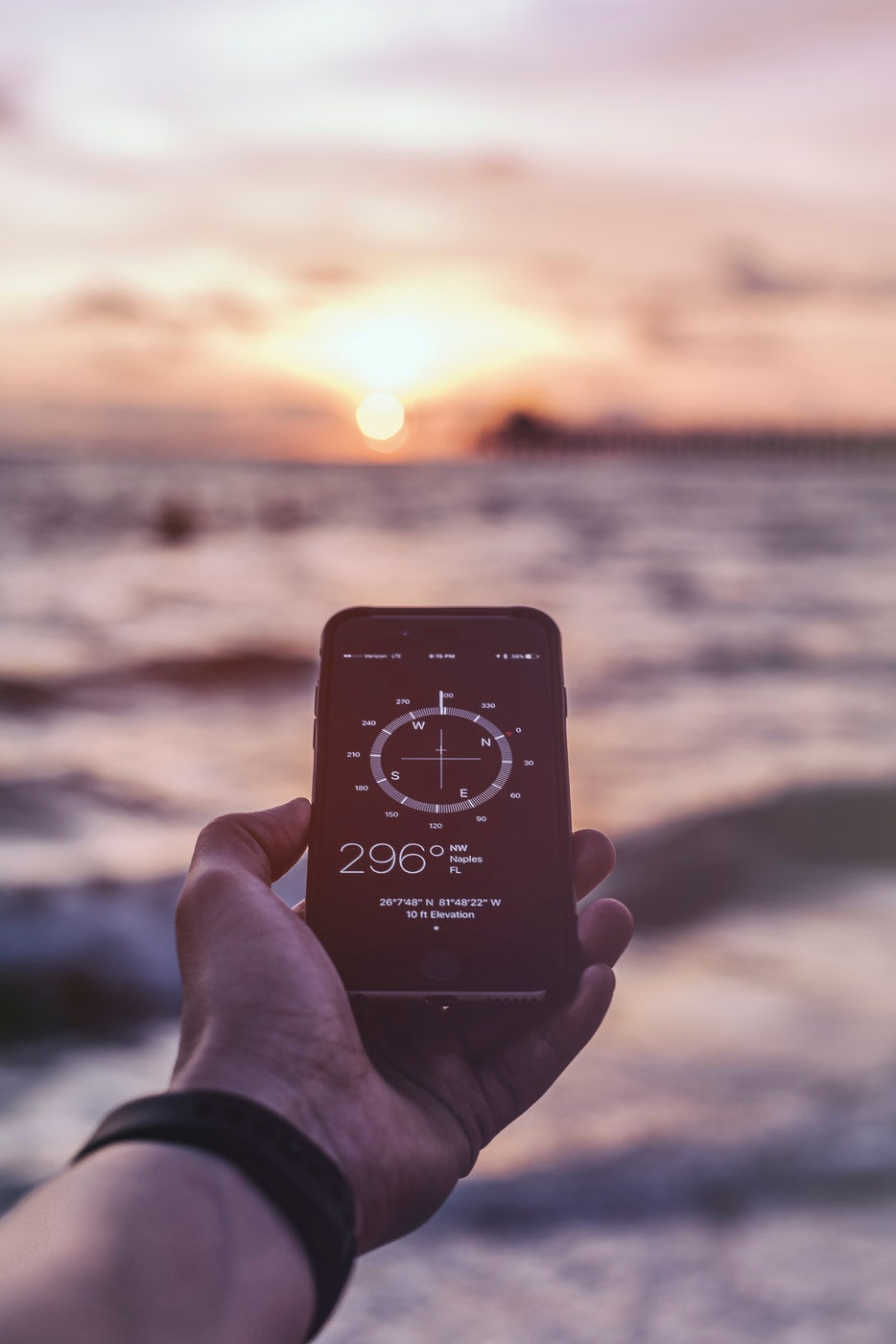 So what makes you right swipe her???
Her photos??about me??Instagram handle??
Tough call,huh?not really !!!!
Mostly it's her photos that draws your attention ,right!There is no prejudication and you are absolutely blank until you meet her .And once you see her in person ,you are like ,oh boy!"she is different"
MAN!!
Hahah..don't get me start on this,I leave this to your wisdom and experience ????
So was the case with me,alright.While I was up up to a regular 8-7 IT job(oh yeah!namma Bengaluru traffic)I came accross her.It was love at first sight.I dint realise when with time she took a toll on me ,and the least thing that I could do was to google and download all her high definition photos.And one fine day I put my paper and left to meet her.I had finally found my call and I knew ,I wanted to be with her for the rest of my life,until I met her.....
And it's been some years now since we started dating and now I am in a "complicated living relationship" with her ,and well I am still trying to figure out what exactly "Sea" is upto..
Now for many this has been an happily married affair,but for me it has been like a tinder date so far .With days passing by "sea" introduces me with many of her untold,(un)colourful stories.
Many a times I profoundly gaze at the her(Sea)and many thoughts cross my mind and I wonder what's beneath the mighty iron laden keel??I mean whilst sailing ,many thoughts comes to my mind ,regarding the numerous things "sea" holds with her and still gives no clue whatsoever!!Like they say ,you can never read a woman's mind,I find it so relevant while looking at her (sea),and no body would ever come to know what "deep" dark secrets she holds within.
"Sea"is absolutely unpredictable ..
Her mood swings...and it does.literally!!!
Just a while ago when you would be complaining how hot and sunny it is outside ,the very next moment you find out you are absolutely covered with dark clouds and "Sea" state changing from one to high swell up to around 6/7..Thanks to the technology which helps us predict the weather forecasts but "sea"even fools her too..It's as difficult as predicting her mood,as difficult with an actual "she"
This note isn't a travel tip nor a certain piece of advice .I have just penned my experience with "Sea" so far And I want people around the globe to understand and acknowledge how it's being out at sea.As they say "you won't understand until you are there"well I am just trying to connect the dots for you readers here.
Certainly "sea" has given me a lot be it financially or emotionally but it's like that drug ,that you complain as soon As you have it,but after a while you feel sorry for the people who don't have this..
Keep swiping,keep reading and keep exploring !!