(This article lists down top Hyderabad attractions from a tourist point of view.)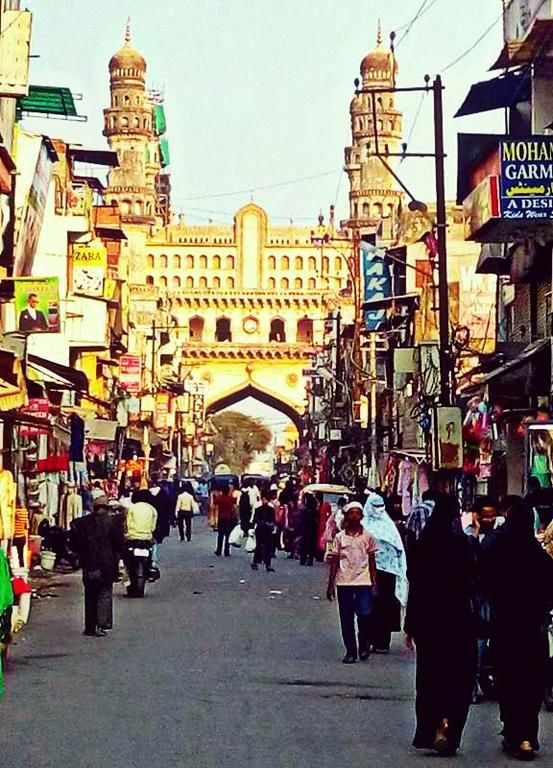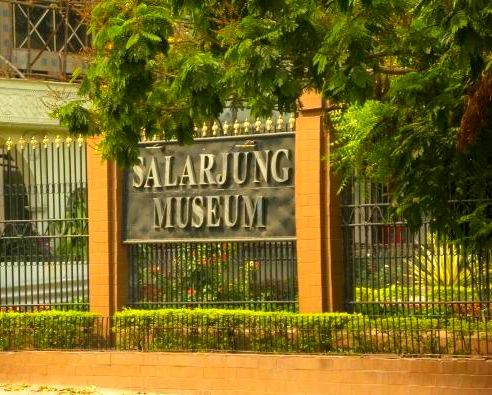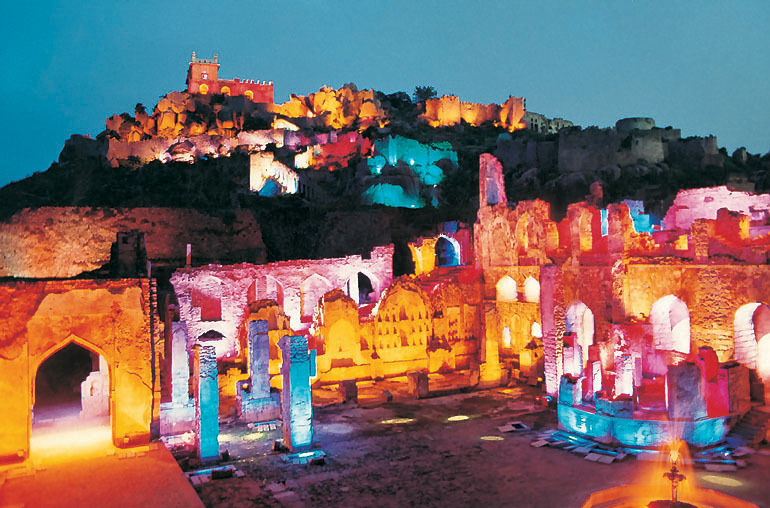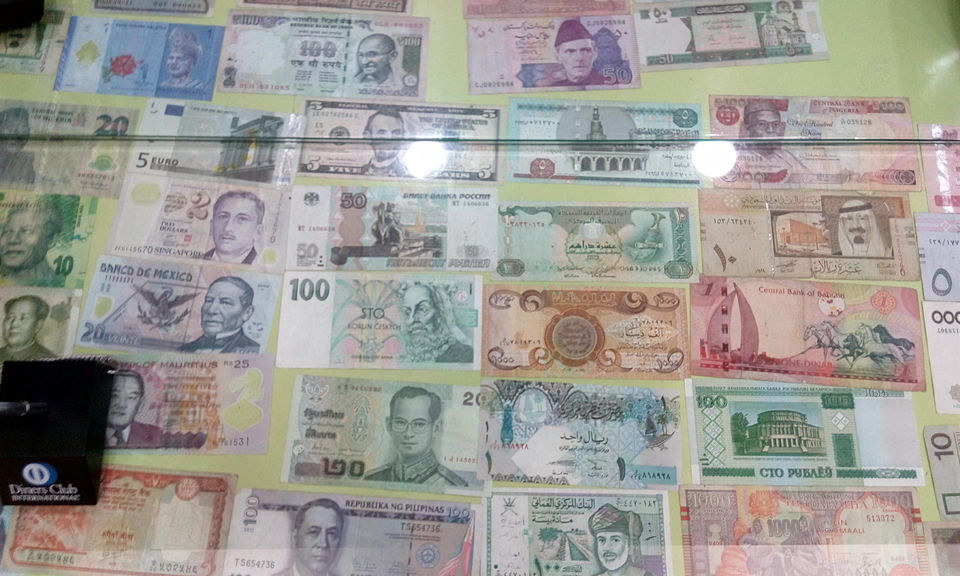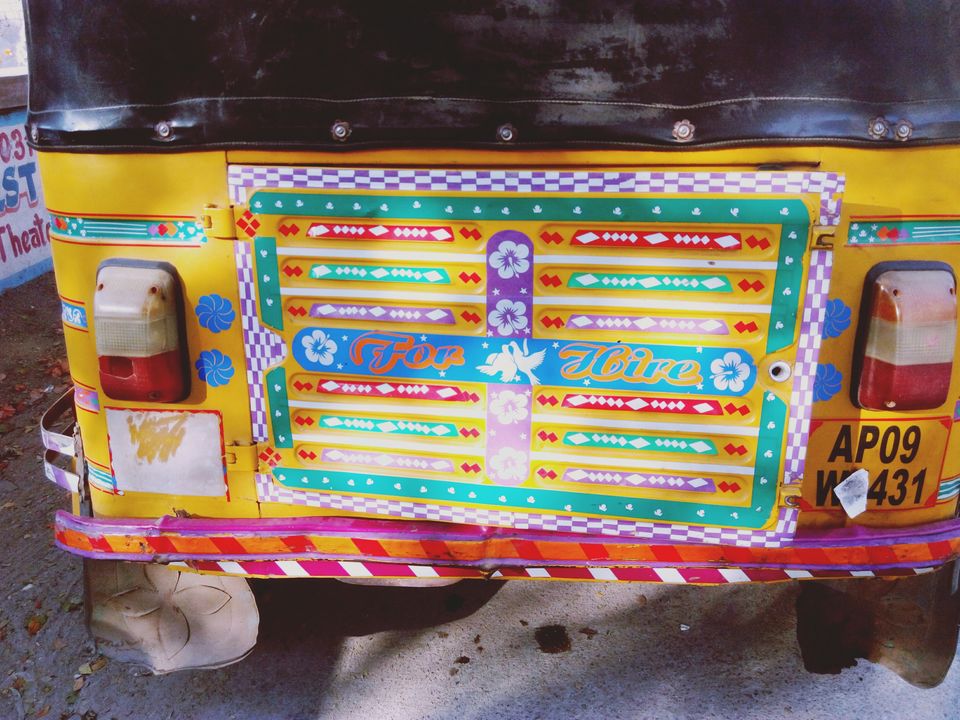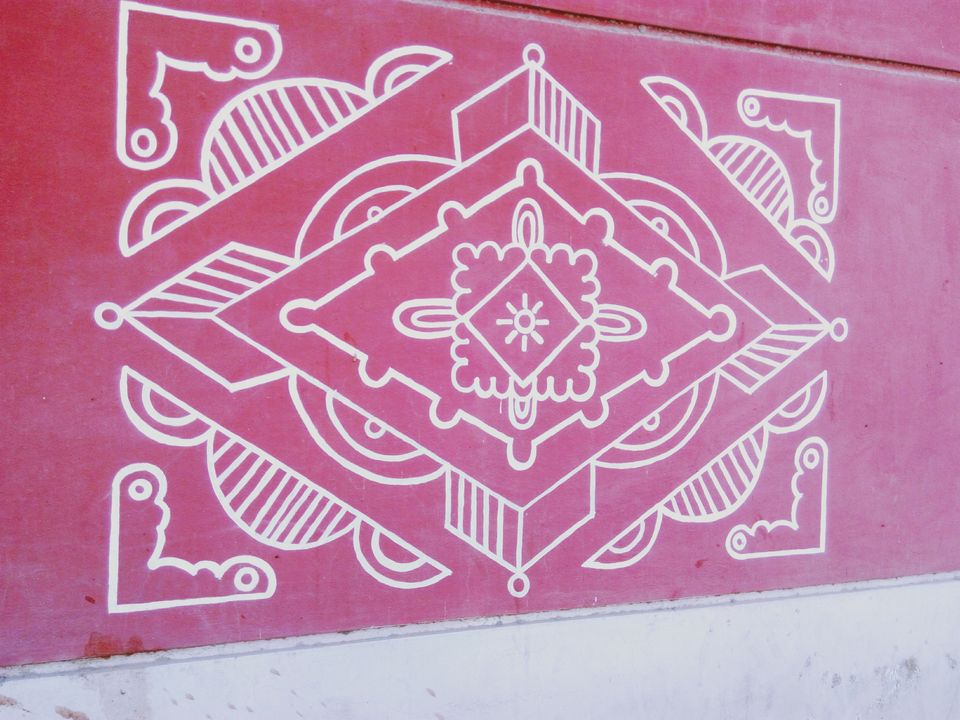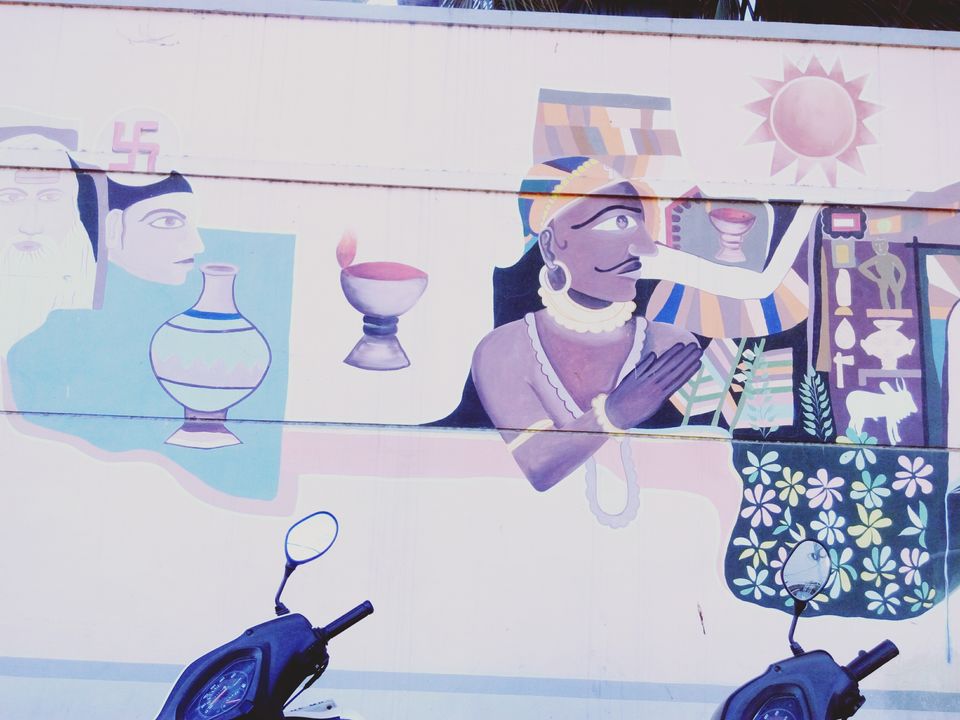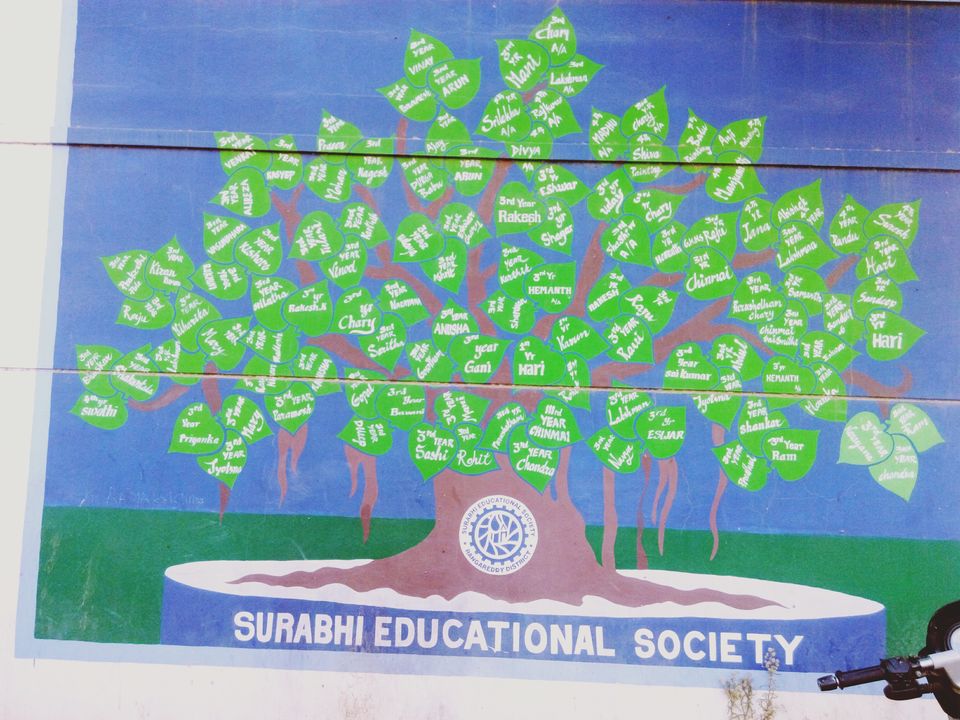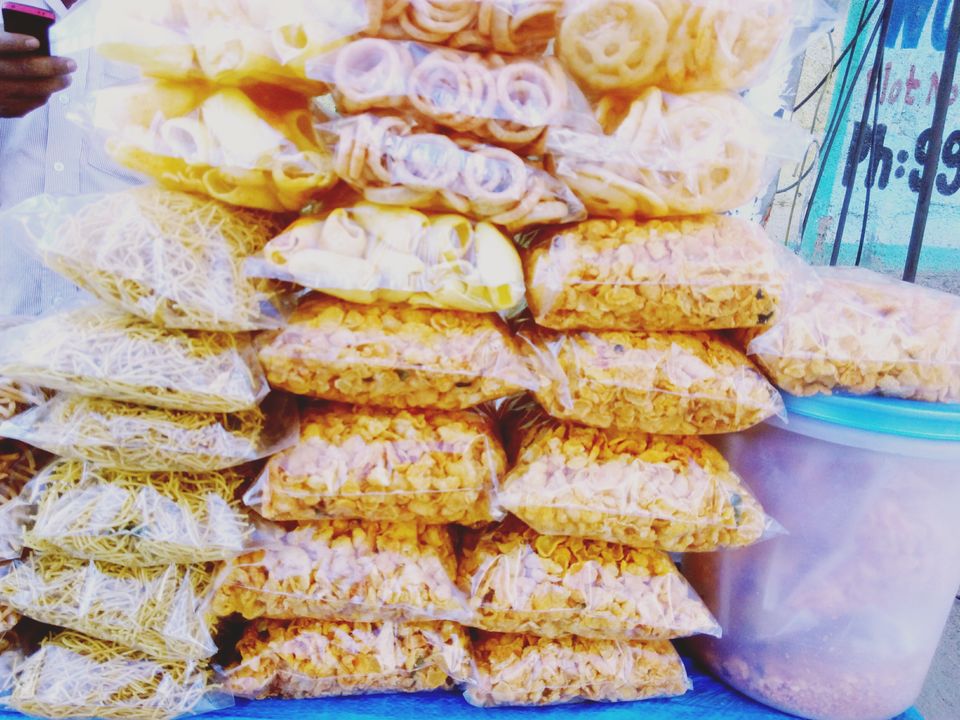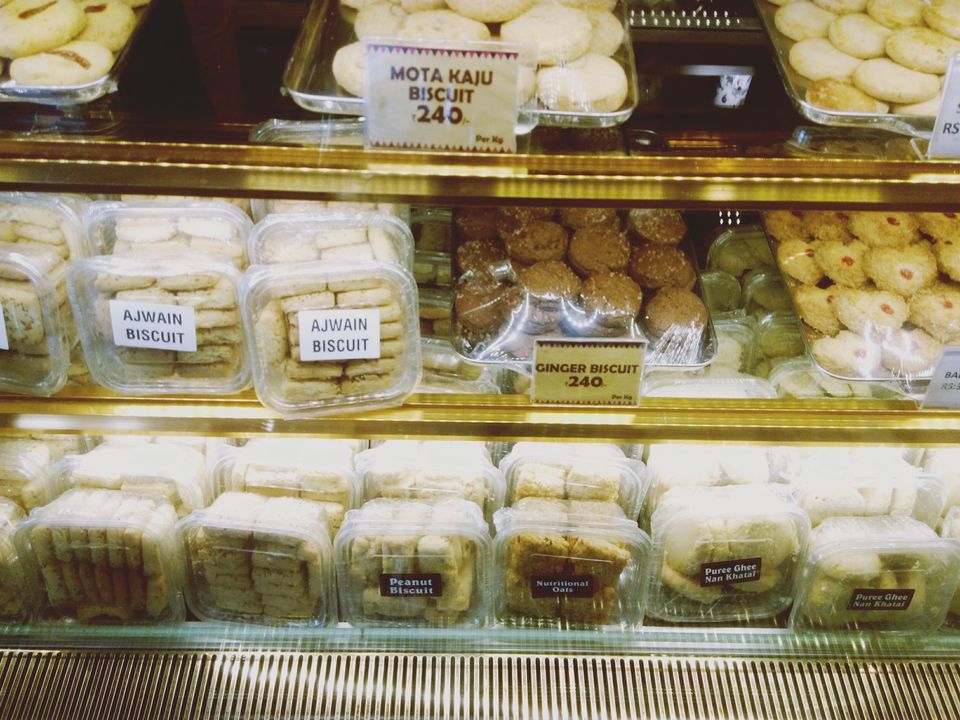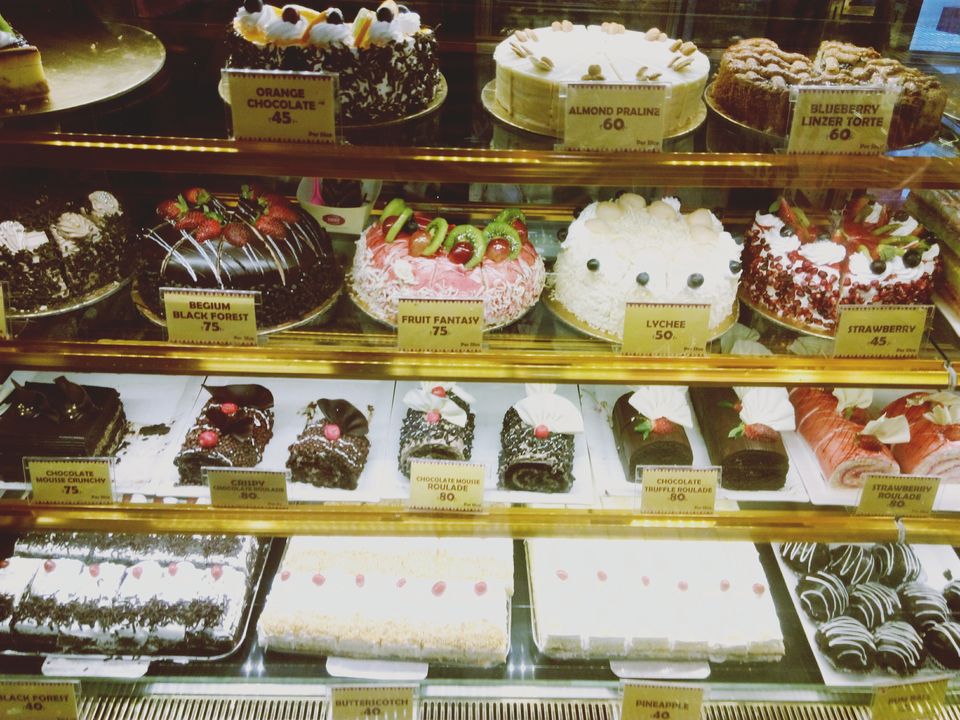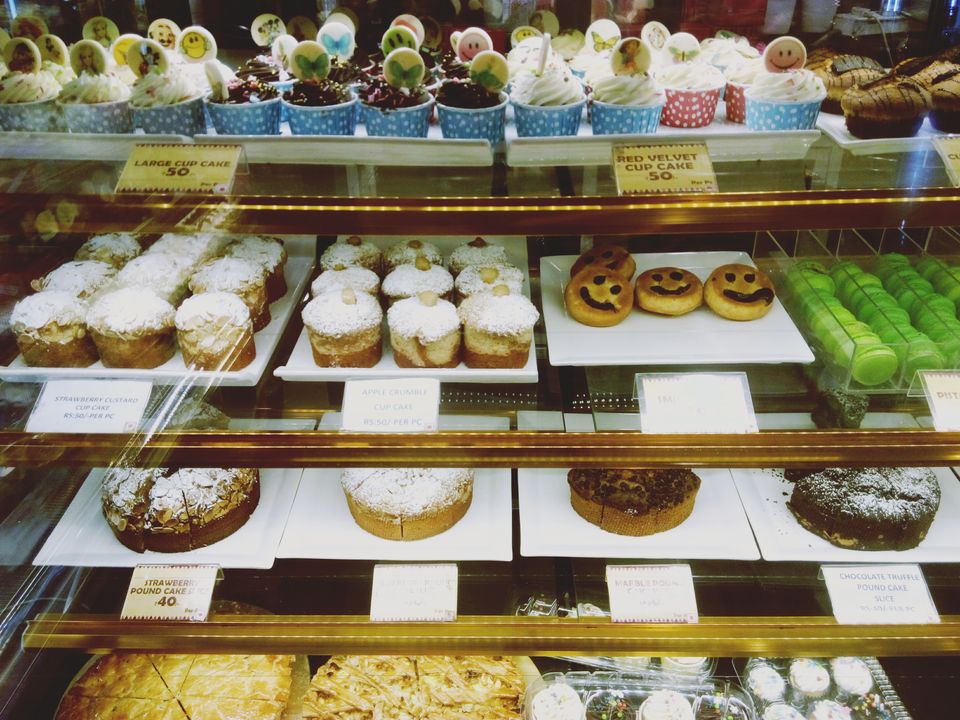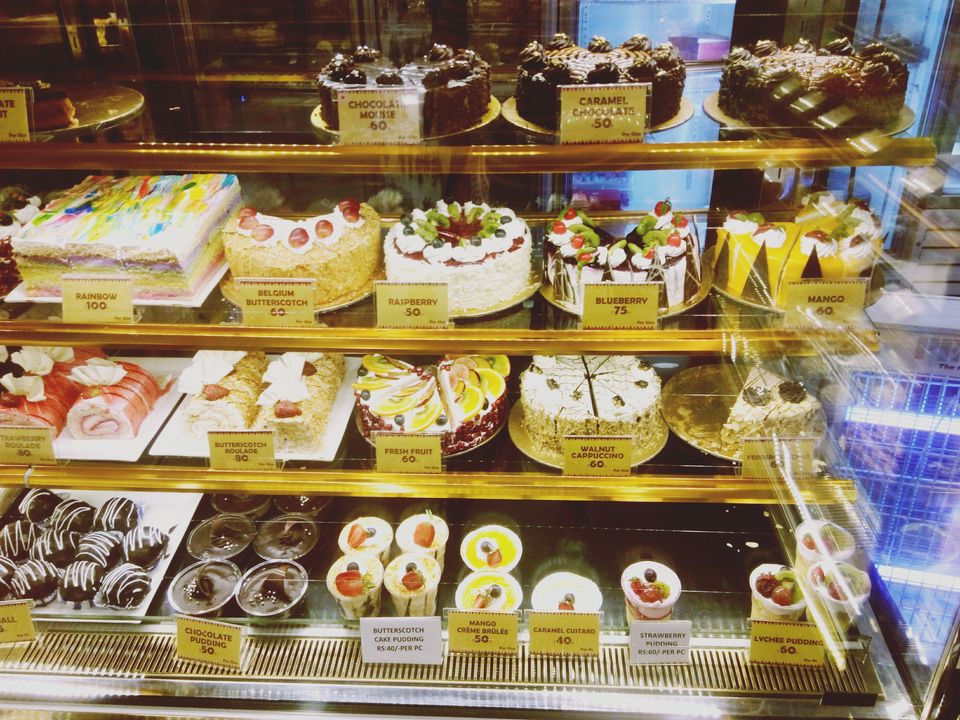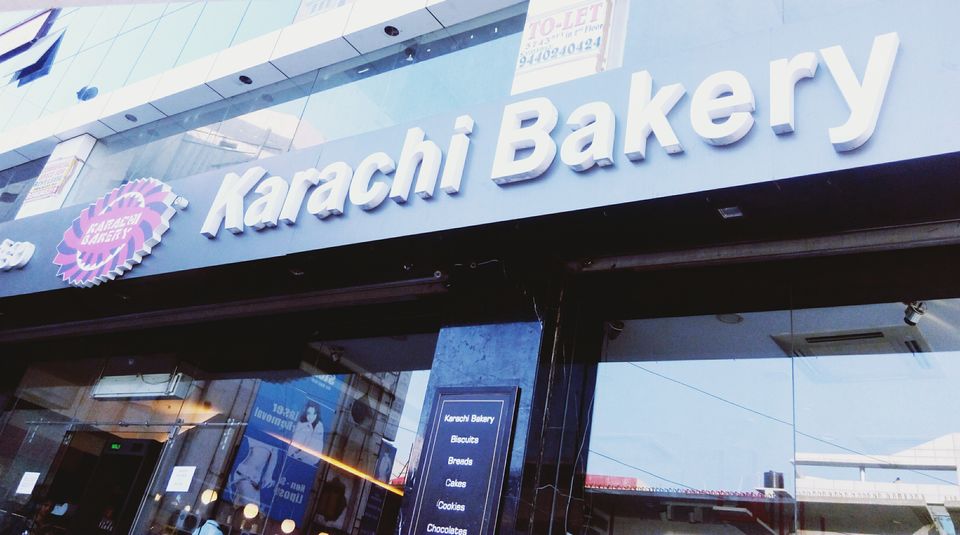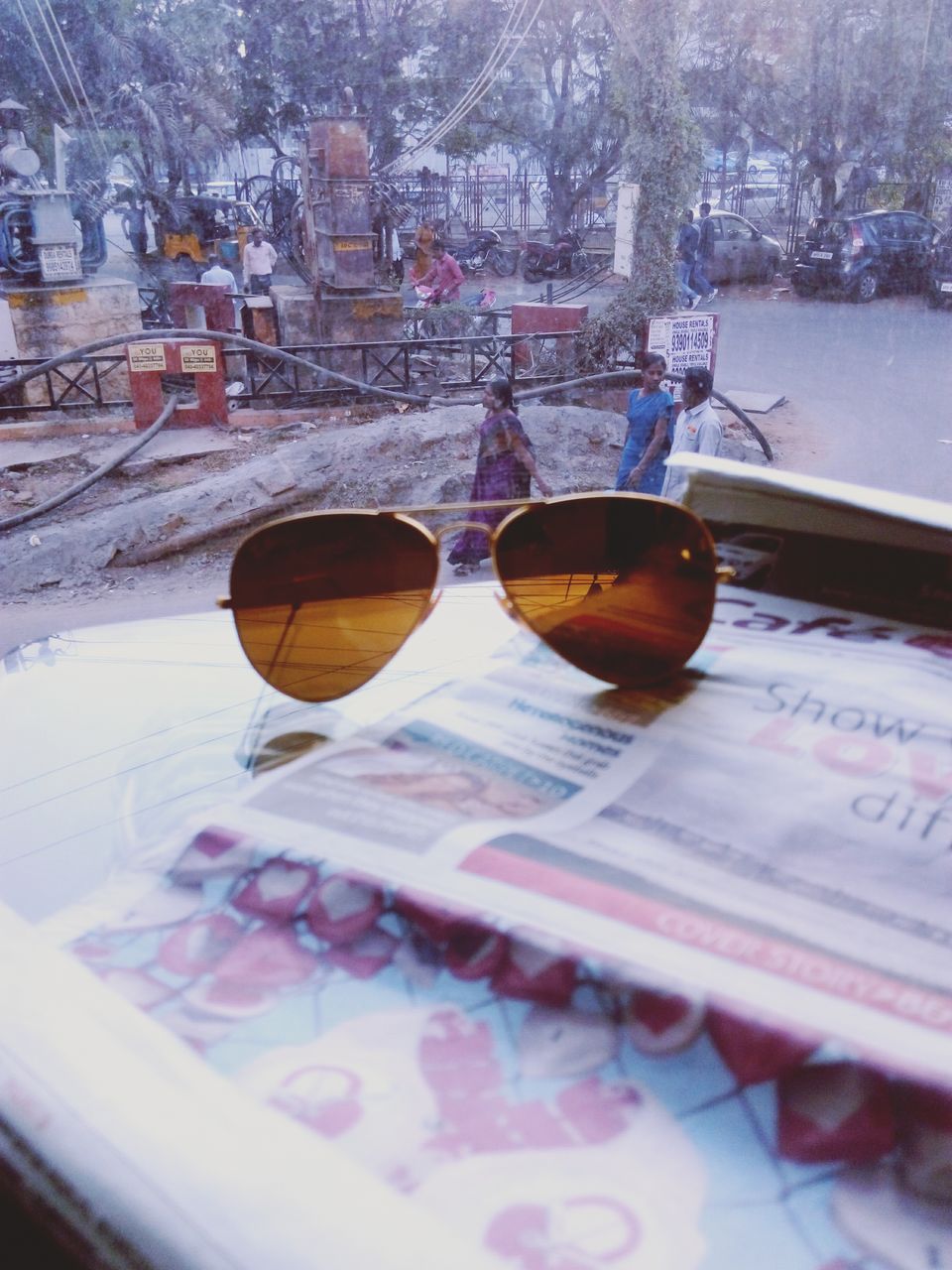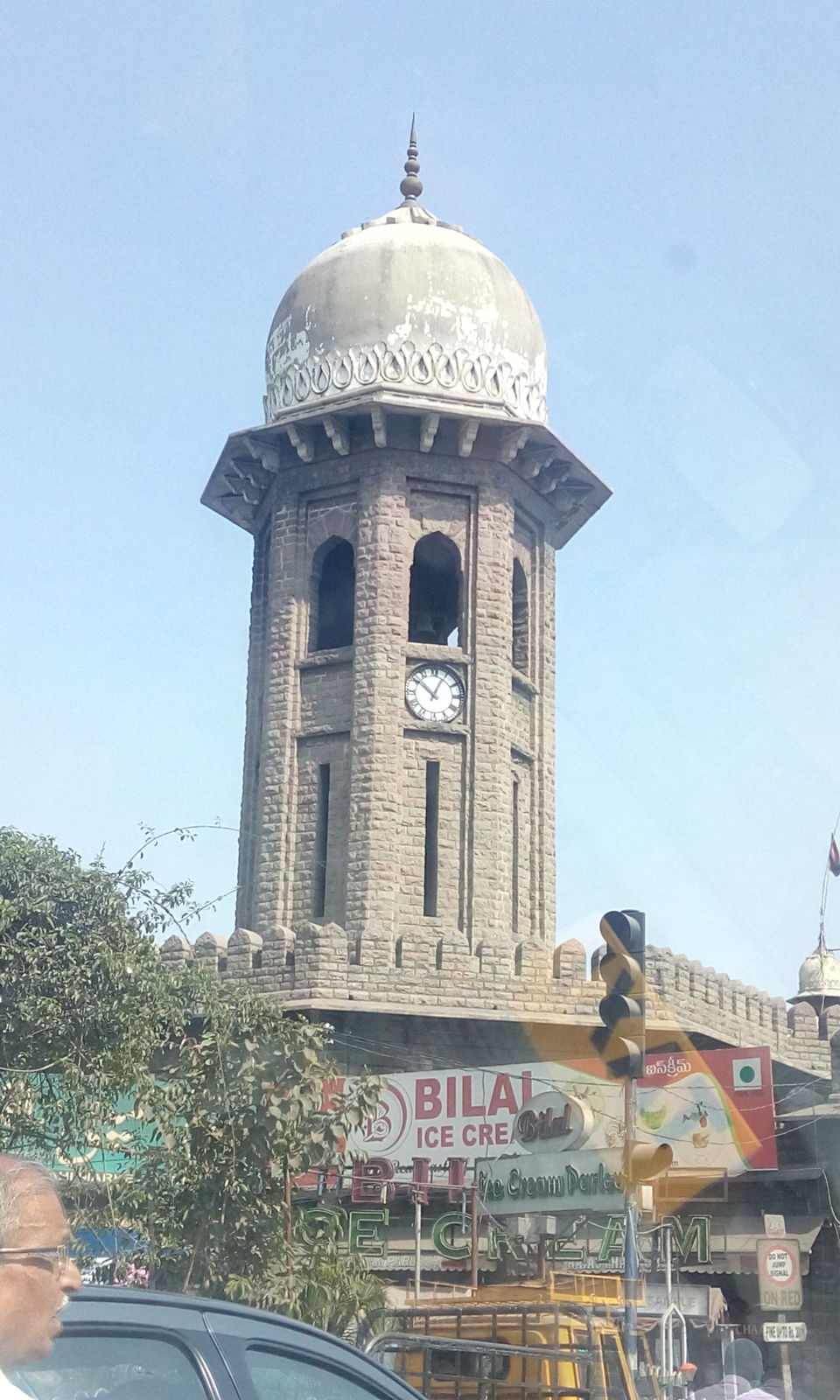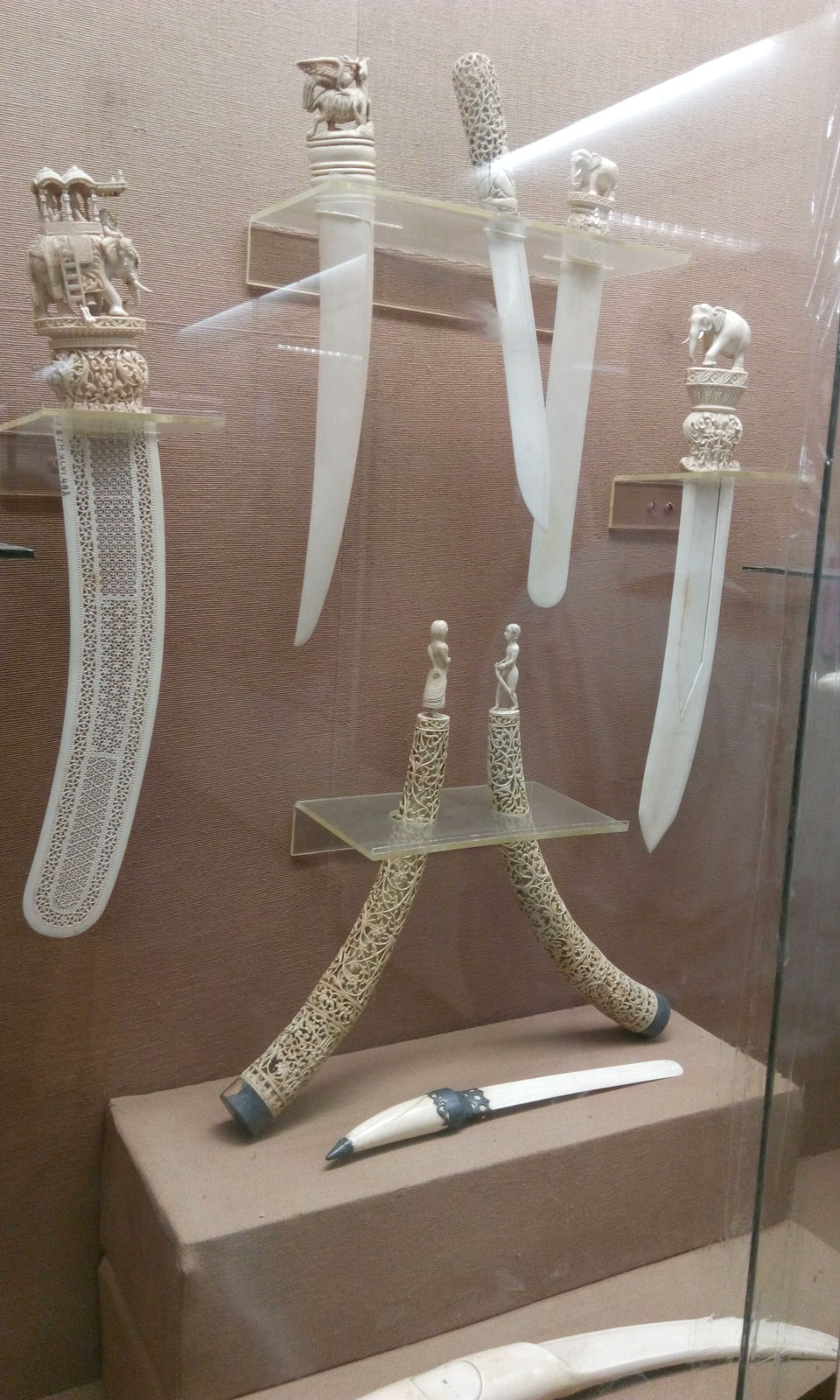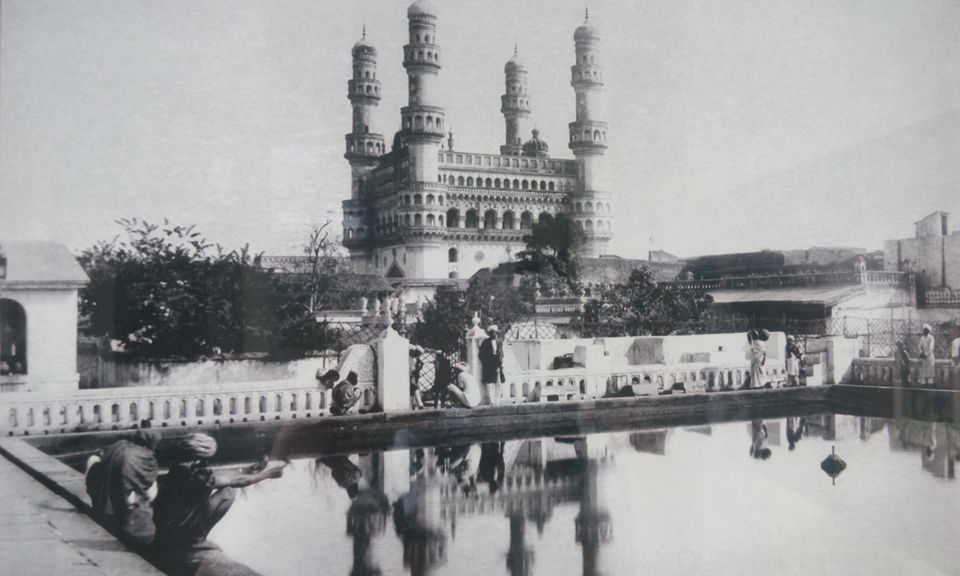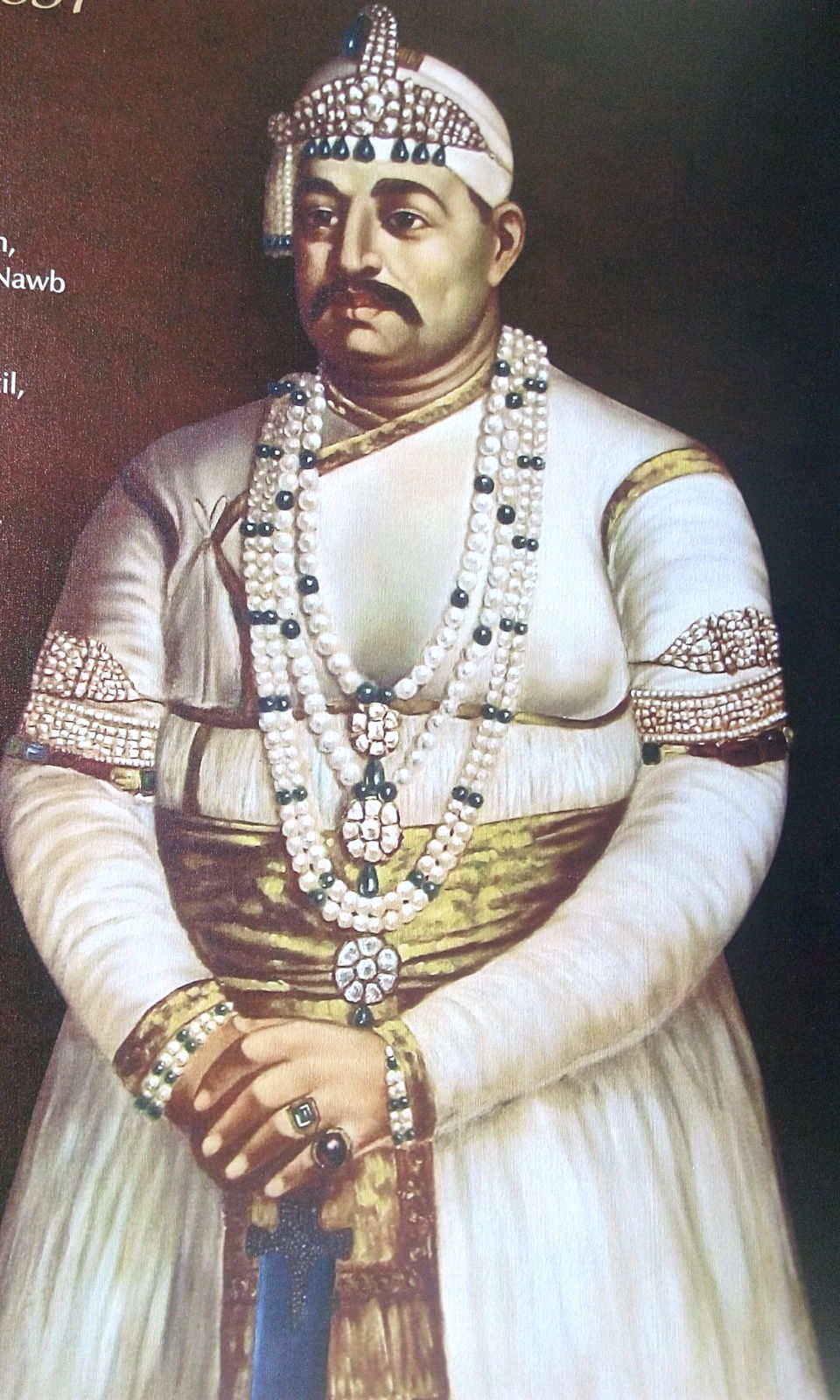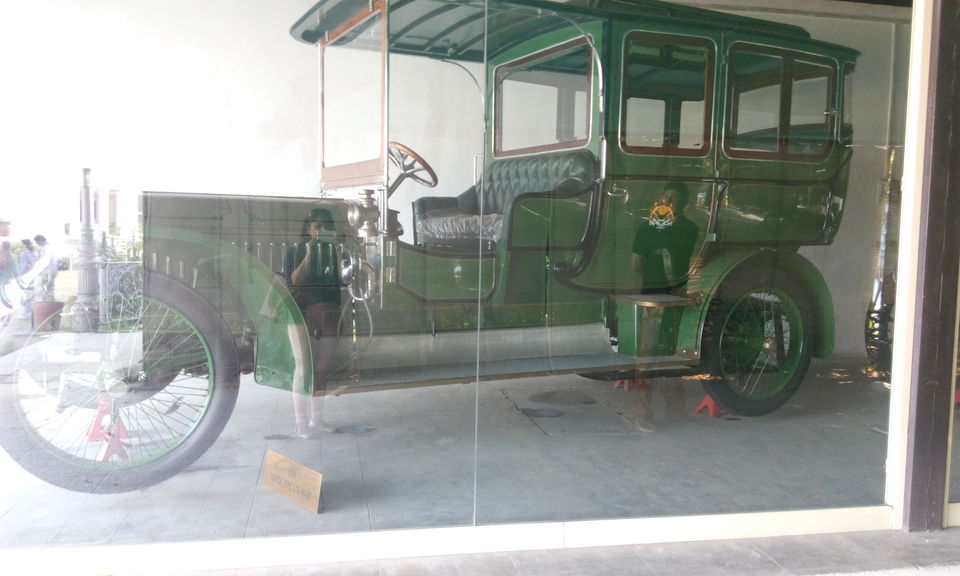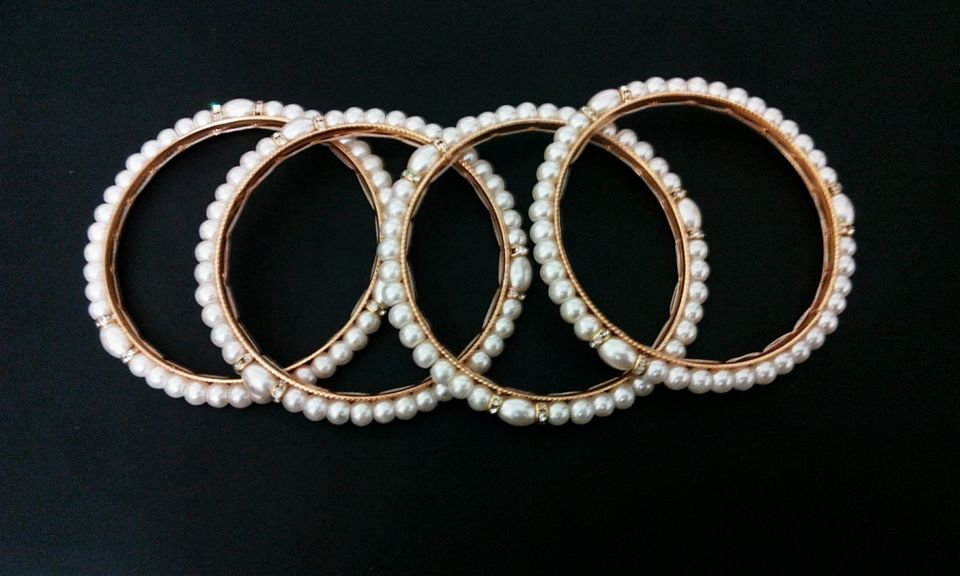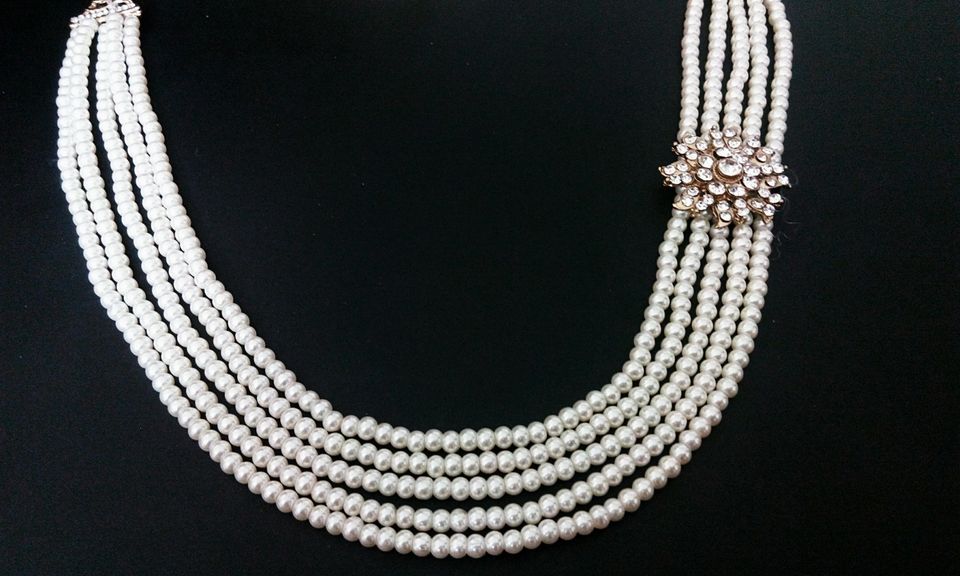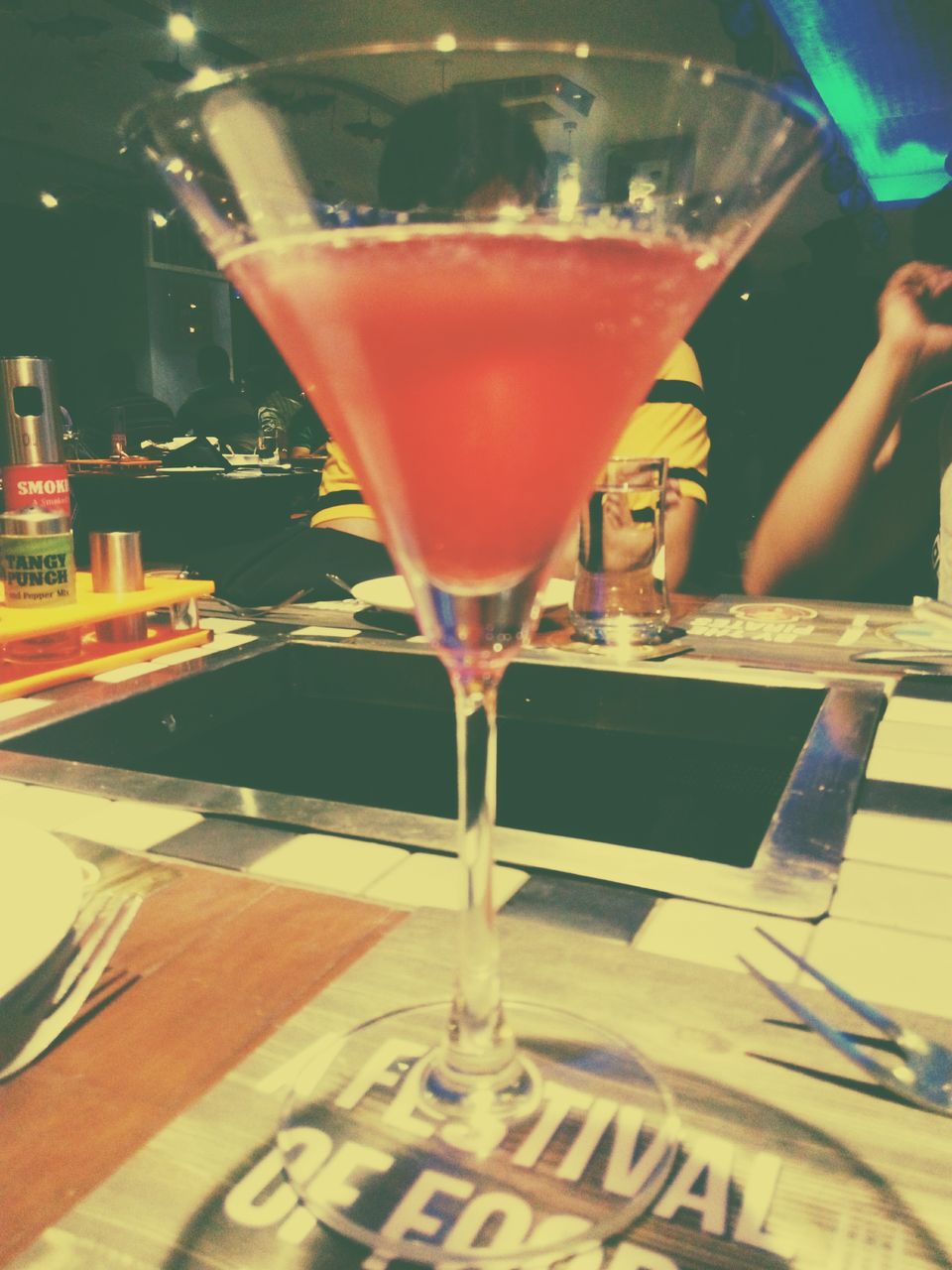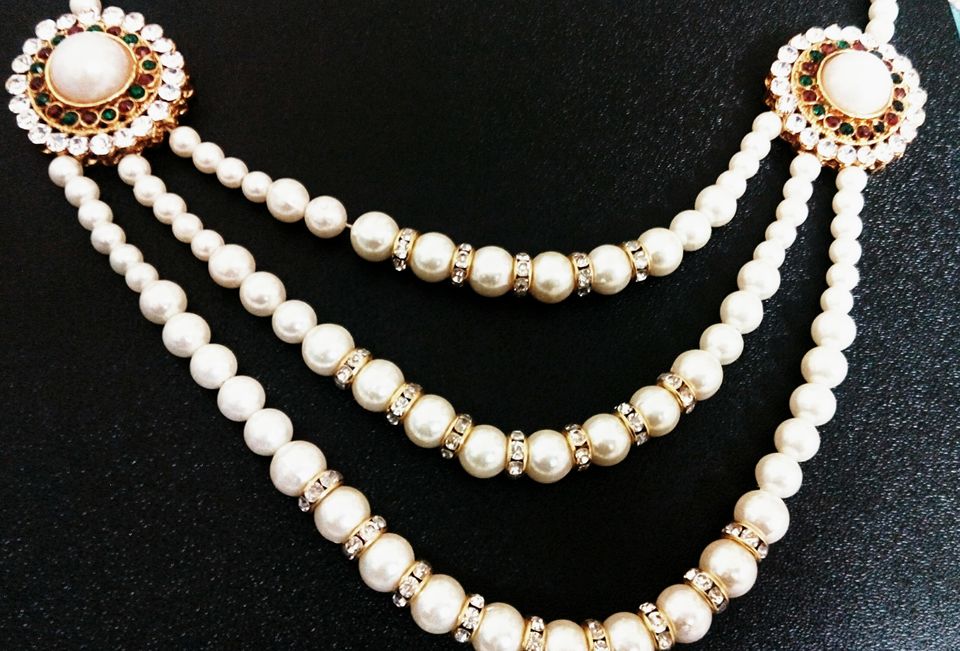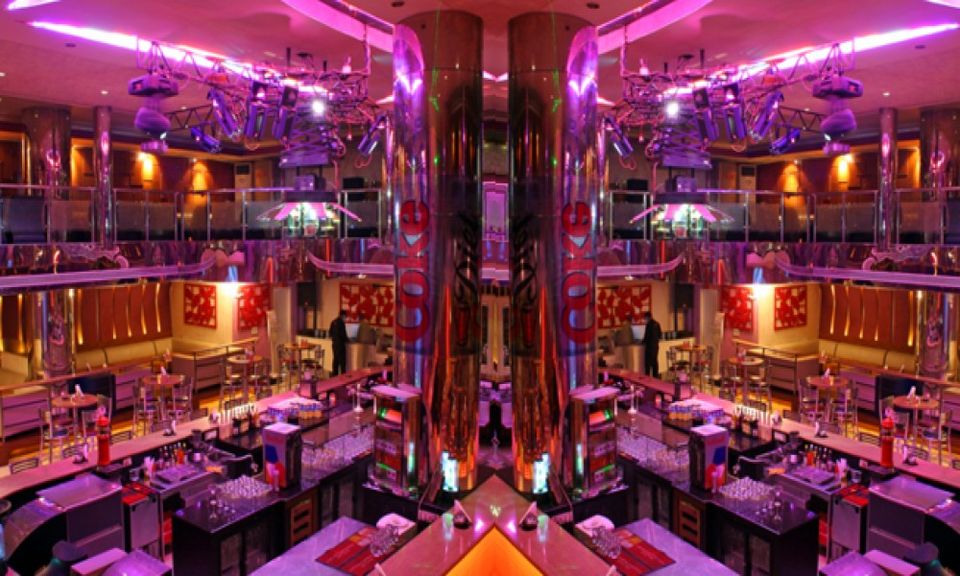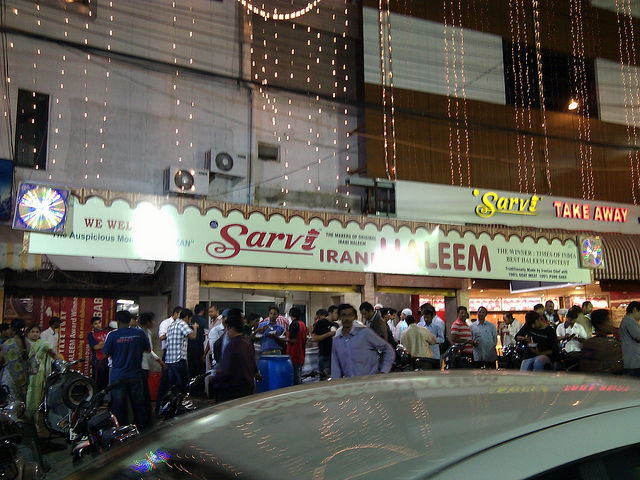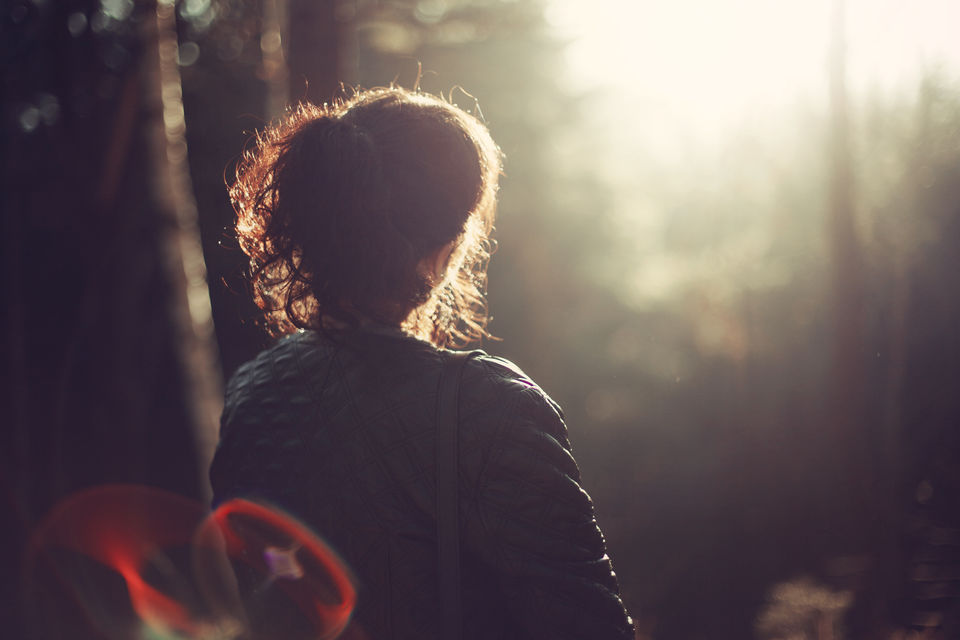 No longer just Old and New Delhi, but Delhi now spreads over the satellite towns of Noida, Gurgaon, Faridabad, Ghaziabad and other surrounding areas. For someone who has spent a little over two decades in the city, I have seen Delhi metamorphose from a laid-back city to a bustling, chaotic metropolis.
Delhi is primarily a city where thousands of strangers brusquely pass each other in the lanes of Connaught Place, metro platforms, and many other dampened sidewalks. A city where an angry businessman shouts into his cell phone while an oncoming four wheeler screeches to a halt nearly hitting a pedestrian. Delhi is where a women puffing a cigarette rolls her eyes at the giggling teenage girl tightly hugging her Gucci bag. It sounds corny and cliched, but it's really true.
It is a city of startling contrasts - it is loud, boisterous, snooty, brash, rude and at the same time, it is enterprising with a never die spirit, large-hearted, vibrant and majestic.
But no matter how great or fun a city is, sometimes a break from your routine is the very thing you need. And that's what I opted for! a conscious decision to separate city, job, family, and friends. Because all of them can exist one day (or a week) without me. Therefore, I decided, I deserve a break away from my surroundings, where no problems are confronted and no solutions are searched for.
Given the stranglehold of North India on my personality (remarks like - you're a typical Delhi Girl,' has been a part of my existence. I Don't really know what-a-typical-Delhi-girl-is-all-about), I specifically refrained myself from venturing further into north of India. Now that the entire northern stretch was not an option, I decided to experience South of India.
South India looked liked a promising option with an alive culture, spectacular food and a promise of a gentler, more relaxing and less taxing introduction to the wonders of India. Hence, it was south of India for me and in the south, it was the city of Nawabs, pearls, lakes, and mouth watering biryani - food, mouth watering food. I settled with Hyderabad.
Least expected, my trip to Hyderabad changed my perception on life. No, not because a stranger recognized me in a busy cafe and asked me, 'are you travel blogger on Tripoto?', great observation skills, and much-needed ego boost, but that's not the point. What happened during this trip was bigger. Much bigger. A bit like Aditya Chopra deciding he wants to make a movie like DDLJ or Rahul Gandhi deciding to join politics thinking he actually possesses leadership qualities.
So! here's what happened. I was at the Forum mall trying to convince my noble self to pick up a beautiful leather jacket, even though it would have been an unnecessary purchase, when I saw a teenaged girl arguing with her mother. Why? because she wanted to buy the iPhone 6 + (Don't miss the PLUS), priced about a quarter of a kidney. As expected, the mother said no, smart mother, because its too expensive and she was just 13. Just THIRTEEN!. Her age and demands weren't as shocking as the girl's response. She said, "Come on mom, YOLO." For a fraction of a second, I thought she's saying "Le Lo, Le lo na" only to realize that she was shouting "YOLO" loudly in between hysterical sobs.
YOLO - "You Only Live Once" is apparently the new mantra. Want a new phone? say YOLO. Want to go out? say YOLO. I clearly remember how my father always told me, 'study hard for now and then you have the entire life for everything else.' Seems like now it has changed to "You Only Live Once". Why waste time on studies or other such useless pursuits that will merely make you smart and help you become rich and famous?"
I really wanted to tell that little girl that in a society that idolizes the pursuit of happiness through material goods, the key to happiness is not spending our time & money on acquiring goods but rather the key to happiness is spending our time & money experiencing life. Happiness is in the content of moment-to-moment experiences. Every experience brings with it a mistake or triumph, and often a realization about who we are as individuals. Experience helps us clarify how we think, who we want to surround ourselves with, and ultimately an understanding of what makes us happy in life.
It's crucial for us to remember the importance of investing in our life experiences even more so than splurging on the next big thing. As they say, money can't buy you happiness.
This is the beauty of traveling because while you're on the road, you meet people who shape our lives, both good and bad. All the people you meet leave a piece of themselves with you. Though I've seen many amazing, they are largely irrelevant. It's the people I've encountered who have made my life better. They are what I think the most about. And often you don't realize it until much later on some melancholy, reflective night in the future when you sit down to write a blog post like this.