Disclaimer note: This is not a story.
In 2014, I turned 23 years old. Fresh out of college, I had selflessly devoted my five precious years to studying something absolutely immersive and mind blowing, literature. To my full and proactive understanding, the last day of my last lecture confirmed one thing that I'm a sucker for great stories and a thought-provoking narrative.
Born and brought up in the busy lanes of Delhi. India's capital city that works better on commercialization than culture. It is a city rundown by politically-charged rants and cultural differences but still remains redeemable. Delhi is more than just a city boiling with money and scorching heat, it is home to the urban poor of India.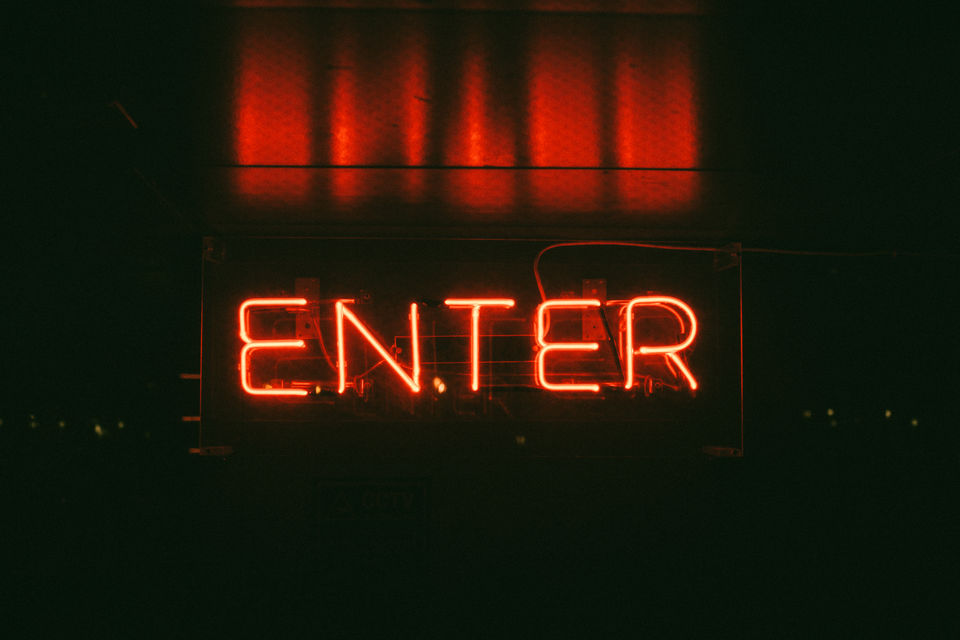 After spending a couple of months interning for a few travel companies as a writer, I desired inspiration. A few days later, I made a promise to myself to never celebrate my birthday in my own city. This way it became easier to get out and explore.
In 2016, I went full Jack Kerouac.
One week. Three destinations. One job to look forward to.
You see burnout makes you mediocre but a creative life turns you into a crazy traveller thirsty for things unknown, which might tune down the mediocrity a little. What I vowed for was a flawless not-so-mediocre vamoose from the burnout. I packed my bags and headed down south to a quintessential coastal paradise of India, Goa.
Quite frankly, I didn't like it much.
The sand was thick. It was blanketed by a huge pile of empty beer bottles strewn everywhere and people conveniently walked all over it, as long as it served their purpose of photography. Like every other stereotyped holiday destination, Goa lived up to its foreign name and exotic history. Skies blazed with migraine-inducing neon hoardings, tired waves washing in all the junk tourists left behind, segregated deckchairs for foreigners from the rest of our Indian crowd for an uncalculated reason, and it's usual susegad that attracted travelers from around the world.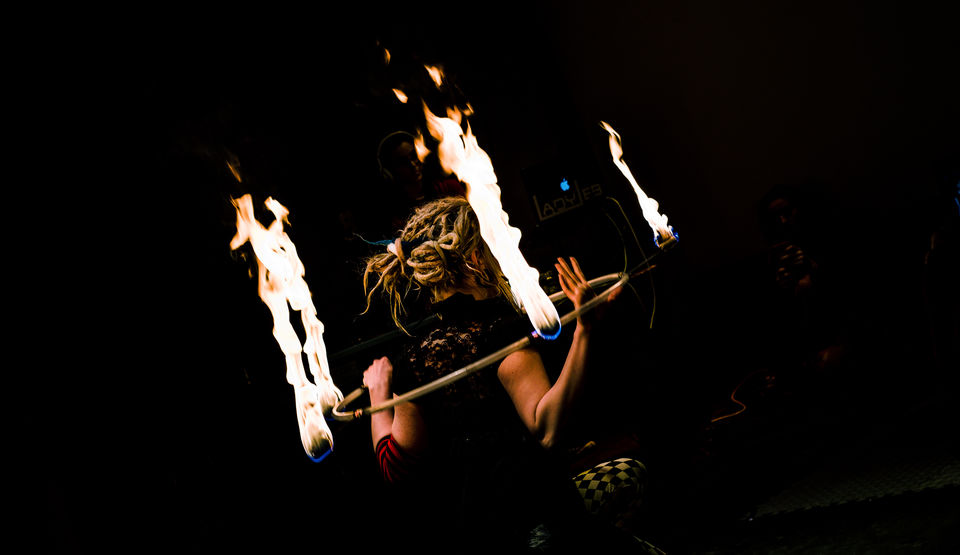 Twenty-three songs on repeat and eight stations later, I reached Gokarna. If I were to decode the oddity of this small town, you'd be amazed to know how much weight every brick carries cemented with its substantial chapters of history. Once a famous pilgrimage destination and now a hippie's insouciant utopia, Gokarna runs on two thoughts simultaneously.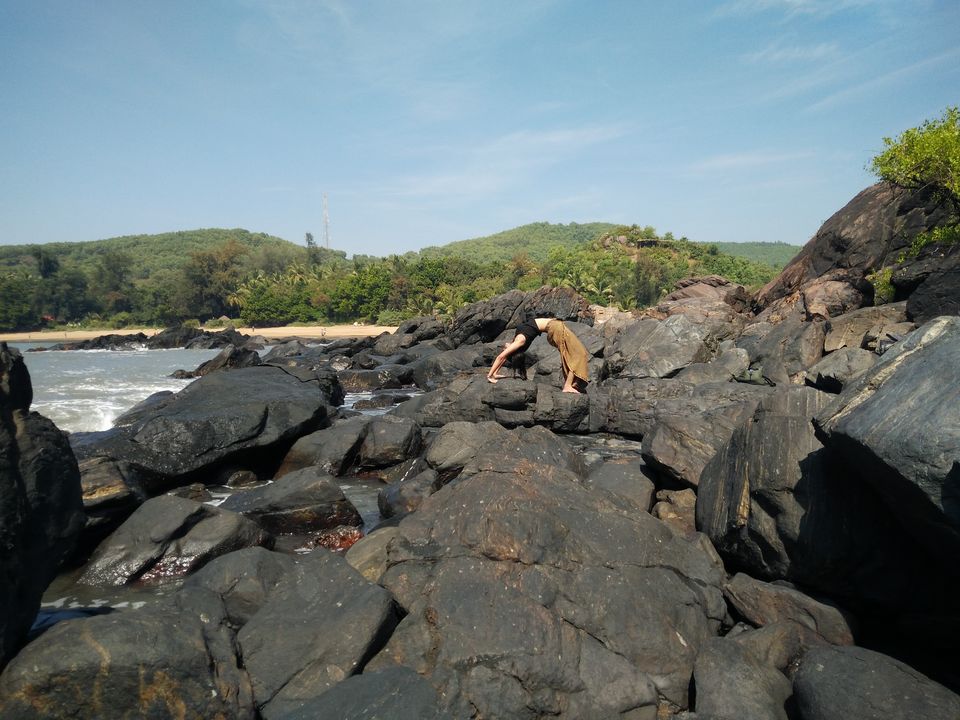 The bus dropped me off at 6 AM across a highway with nothing in sight but a tiny tea stall and a dingy OYO room service that cost more than my flight tickets back from Pune to Delhi. Like other two coastal stays, this city served a purpose as well and we'll unfold it after we get through my understanding of progressive rock and music in general.
I don't own any instruments. I couldn't afford one and now it's just too late because I would rather invest my money on things that'd shape memories and reap benefits for a happier future.
The pure joy of music came very late to me, at least the kind that gets me numb and holds its wire against the pulse of my wrist to check if I'm still alive. More than anything else, it's like running on a hedonic treadmill that won't stop unless you want it to.
Exhilarating. Overwhelming. Soothing.
Three words that summed up my interpretation of music, irrespective of the genre like books and on-the-road shenanigans.
Pune in retrospect is just as beautiful as are the lyrics to Steven Wilson's drive home. The journey came to an end after seven days. I kept my promise and now suffer even more due to the strange bouts of withdrawal symptoms. I want to go back again because Delhi is a city in chains.
This journey commenced as a getaway from the comfort zone of my small room in an urban village parallel to the posh streets of New Delhi.
After fully immersing myself in the Goan susegad for more than 50 hours, I decided to take off as per the plan. A local train from Konkan Railway network in Madgaon departs at 1:00 PM every day.
I hopped in. How mesmerizing is it to be in two places at once?
A tunnel rapidly entered the Southern state of Karnataka with its mouth open wide ready to devour the whole train in one big bite. The 2 hour 45 minutes train journey was accompanied by a dry bun-butter, oddly brewed coffee and a charming young girl who didn't have a place to sit with her family, so she bunked a seat with me.
She was just as curious about reaching her destination, Mangalore, as I was mine, Gokarna.
As a kid, not having much access to solo traveling or with friends who'd fail me every time with a mere conflict of interest, I developed a certain affection for the mammoth glory of mountains. Up north, at the mercy of the Himalayas, there are hill-stations that once served as the summer capital of British India. Now, these quality vacation spots serve the same purpose but to a different set of audience, the locals.
I explored almost all of them one camp at a time.
So I knew what conversations the disfigured skies shared with the mountains. Its ever-changing mood that varied from thunder and rains to hailstorms and the sunshine. A familiarity brought with itself a sense of freedom where I wasn't a round peg in a square hole anymore.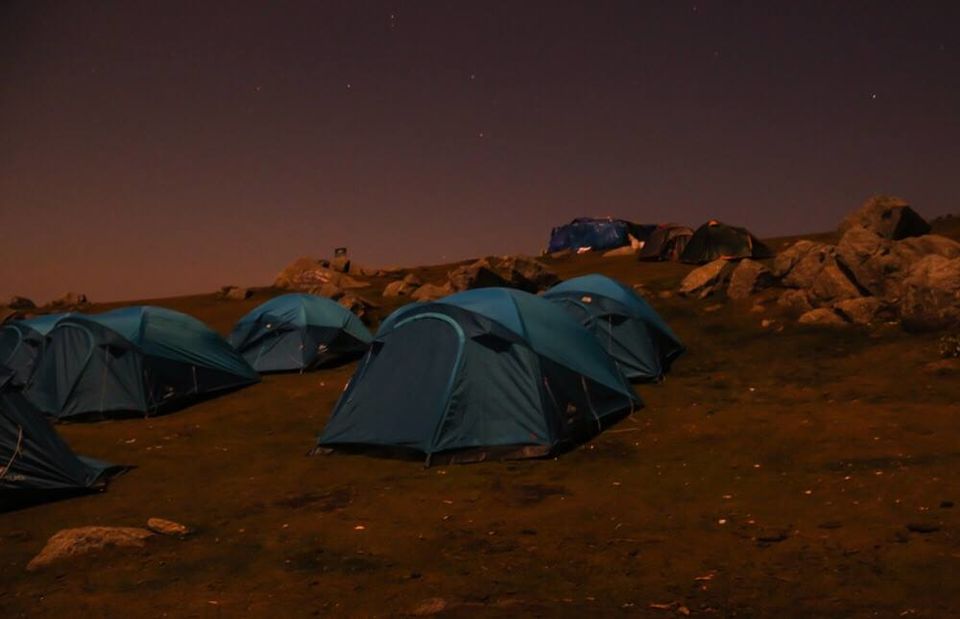 Similarly, a striking contrast awaited my presence at Gokarna. A place where the conversations were yet to be heard. Gokarna's consecutive trek traversing small hills is where lies its unmatched beauty. One after the other, I navigated the five beaches and each one painted a sense-stimulating vista that could only be described with one word, solace.
Calling a new place home is one thing but acceptance is another. A place can be welcoming and the people could be friendly but then they acknowledge your ephemeral presence and that makes all the difference. The best travelers never get too attached too soon because it's overwhelming.
Here's a new lesson I learnt that your experiences are permanent, unlike those momentary attachments which put Schrodinger's theory in practice. It's there, even if it's not there and vice versa.
If life seems seamless, it means you crave a contrast and that is the most beautiful thing ever. These contrasts followed me to my third destination. Pune.