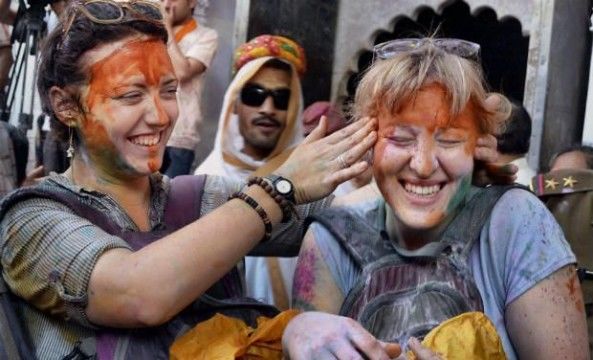 Something extremely amazing has happened in the last one year!
Over 4.45 Lakh tourists arrived in India in 2015 alone through the online visa scheme leading to a growth of 1040.4%!
The top scoring countries were : U.K, U.S.A and Russia.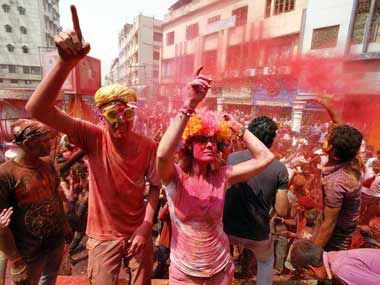 India has jumped from 65th rank to 52nd rank in the tourism and travel competitive index as per the world economic forum report!
Starting with 40 countries the e-visas facility has now been extended to 113 countries. The tourism ministry now plans to extend it for medical visas as well.

India attracted about 70 lakh tourists in 2015 at a growth of 4.5%. During December, 2015, a total of 1,03,617 tourists arrived on e-tourist visa as compared to 14,083 during December, 2014, registering a growth of 635.8%.

This could be the change of India following to become the next tourist hub.
As tourism increase so does the requirement for better infrastructure along with secure and responsible travel.
What are your thoughts on this rapid growth?

Share your thoughts here at, Tripoto.
Crunch on some more travel trivia only on, Tripoto.