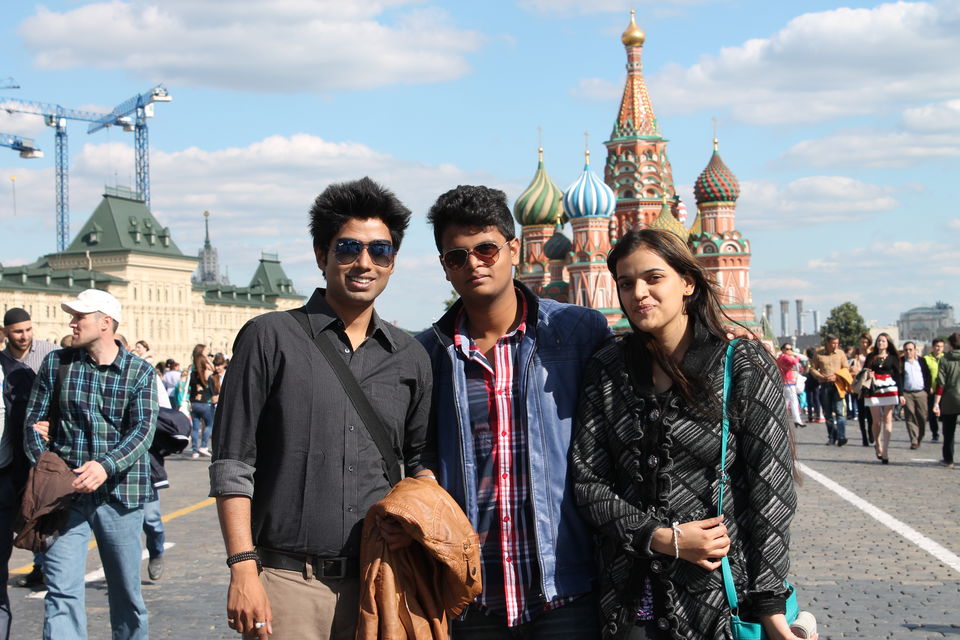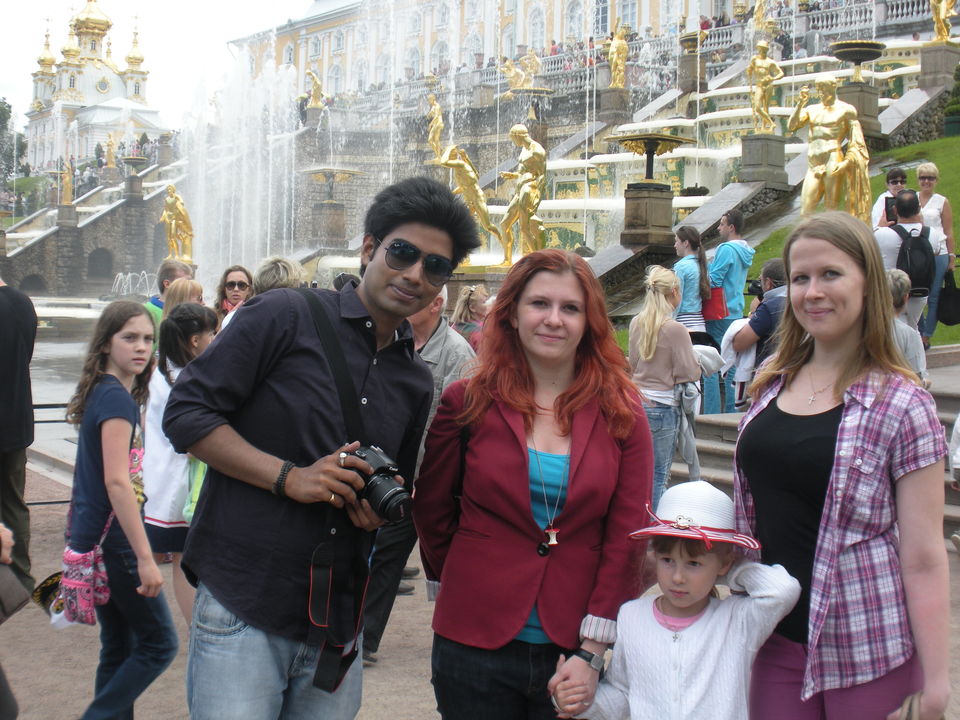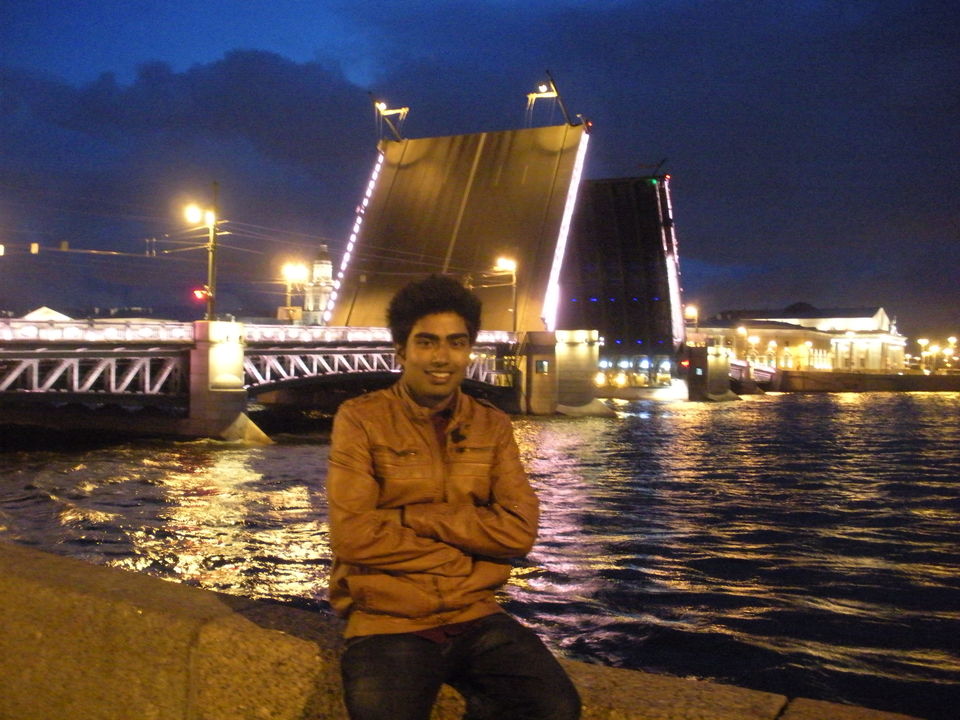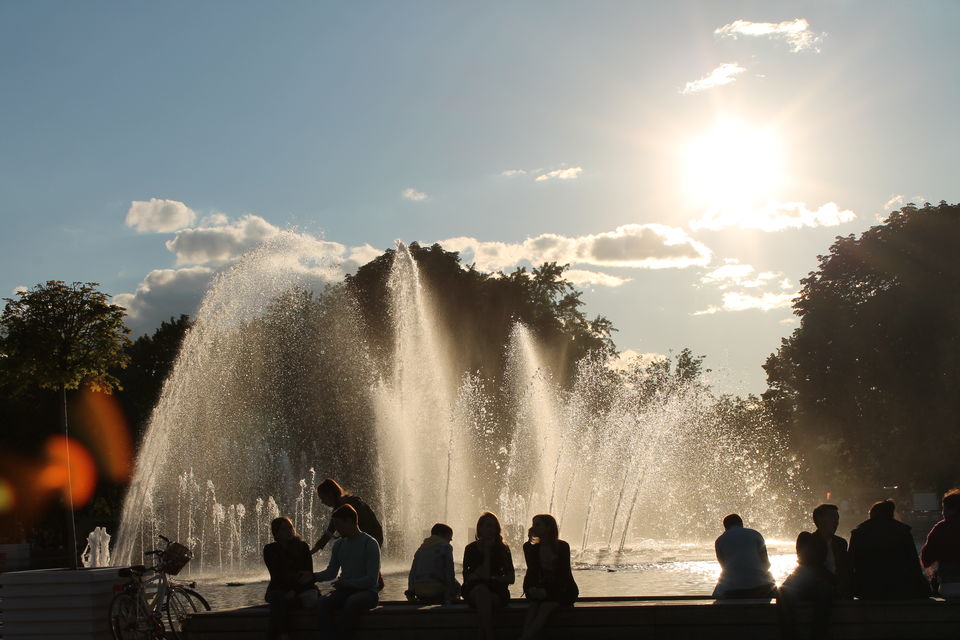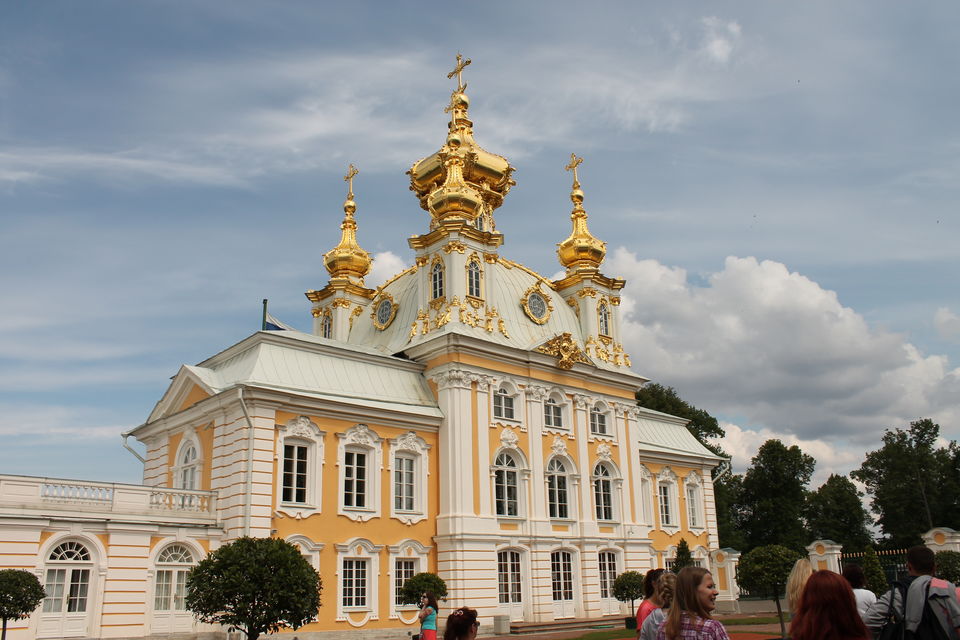 My one month in Russia is unforgettable. It was an amazing experience as I became fully immersed in the Russian Culture during my stay at Saint Petersburg. It is one of the most beautiful cities in the world. The city became home to me and the friends I made became family.
The journey starts from New Delhi ( India) to Saint Petersburg (Russia) where I was doing my internship with AIESEC. Throughout my whole internship I was a happy traveller , doing my work and watching different places in the city. I've been to other big cities like Moscow but Saint Petersburg has its own charm. Its a city made in European style also known as " Venice of the North". It is also a historical city which was damaged during the World War II but later reconstructed using the same architecture,
The city has beautiful places to see, beautiful streets , beautiful parks, a lot of historical museums, a lot of bridges and last but not the least it has beautiful, kind and helpful people. One of my favourite streets or rather everyone's favourite is "Nevksy Prospekt". It is the busiest and the most happening street of Saint Petersburg. It is named after the Neva river, starts from the enbankment of the same river, near the palace square and I dont know where it ends :P . I walked through the Nevsky almost everyday , everytime I was free and I could see, a lot of small concerts, people singing, dancing, partying and enjoying, Russians love to walk ! They said " Lets Walk" instead of" Lets sit in the cafe and talk " Even I loved it so much. Everytime I walked through Nevsky , I got to see something new. I met new people everytime I went to the cafes and bars. How I loved when Random people on the streets asked me whether they could click a selfie with me .
Russians are friendly and fun loving , only problem you face in Russia is the language barrier, but most of the young people on the streets can understand and speak English. They are very helpful even if they cant speak English they can help with the google translator. In some cafes I used google translator to discuss menu with the waiter. Speaking of food , Russian foods are yummy. Specially Borsh , Pilmeni , Shaslik and not to forget Pan Cakes. If you are a beer lover , you get a lot of European draft beer available everywhere. And for trying local beer of St.Petersburg "Baltika" is the best. And Well about Famous Russian Vodka , I dont find it that good but I found more people drinking Masala Tea than Vodka. So "All Russians love Vodka" is a streotype.
Best Places to visit near St.Petersburg are "Petergoff" ( My favourite) - Its the most beautiful place I've ever been to.and "Pushkin" is also worth watching. if you are a beach lover and want to have a barbeque picnic "Repino" near the Gulf of Finland is the best. You can skate in the beach side sipping a beer and meet some locals , play guitar and sing,dance and ofcourse make barbeque. It is beautiful. Local St Petersburg places to visit are Palace Square , Peter and Paul Fortress , a lot of Churches , Museums , Parks. If you are wild party lover Doomskaya street is best for you but can be really dangerous sometimes :P .Boat trips at night and the gathering to watch the palace bridge open at 2 am are not to be forgotten too.
My best St.Petersburg Moments : I almost went everyday to see the Bridges open at 2.am, a lot of European crowd gathering there sing and dance their heart out. If you are lucky You might find a right person to hangout with. You can go for a boat ride at Night in the Neva River , you can leave a good wish with a sky lantern or you can walk back home or to your hotel through Nevsky Prospekt .
Best Time to Visit: I think summer .The temparature is moderate and lot of festivals happening and the best thing is " THE WHITE NIGHTS" .
Russia is one of the biggest country. There are a lot of cities. I think everyone should vist atleast St.Petersburg and Mscow.Its hard to describe all of them. But I will write about Moscow in another post. Stay in touch. Spasiebo :)