India has seen a growth in tourism in the last few years, whether it is solo tourism or group tours. As Indian youth we love to travel to new destinations and explore the unexplored. However, connectivity to remote destination takes hours which makes it difficult to access when time is a constraint. Wouldn't all of us like to see the First sunrise in India and the Last sunset, or simply visit the snowy area of Kashmir without travelling for days?
If you are facing similar issues like me, I have a good news for you!
The Government will add more than 200 new airports, heliports (which is a small airport suitable for use by helicopters and some other vertical lift aircraft) and waterdromes (a water body that complies with certain minimum requirements for landing and take- off of an aircraft or sea planes) in the next four to five years.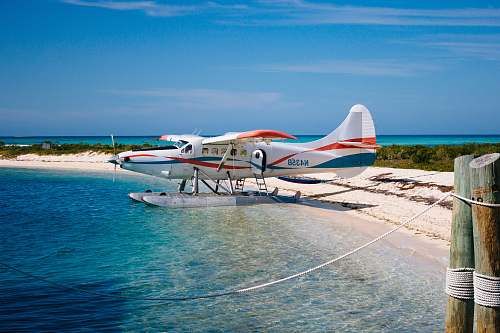 These will help people reach hard-to access locations in country. They could be utilised in cities with traffic bottlenecks in future. Setting up heliports in hilly and remote areas, and in the North East are in the offing.
The country's first heliport, Rohini Heliport, was inaugurated in New Delhi in February 2017.
The Government is also working on a new MRO policy for the country as per reports. Like multi-modal logistic hubs, the government will also set up multi-modal transport hubs which is a transport node that interconnects multiple modes of transport, and consequently, improves the efficiency and speed of movement. The Multi-Modal Transit Hub unites seamless passenger transfers as well as combines it with passenger transit-based activities. It is the spine of a city that serves the most crucial purpose of transportation, becoming a linchpin for an efficient transport system.
Mentioning the steps taken by his government in modernising the airport infrastructure improving the air connectivity, the Prime Minister stated that the decision of the government to open the air space for commercial airplanes has helped in reducing the airtime between major cities in the country drastically.
We hope that with the development of quality infrastructure, India can realise the dream of becoming the business capital of India and evolve in Tourism.
Think we missed out on something? Let us know in the comments section below. Or write about it here and earn Tripoto Credits!