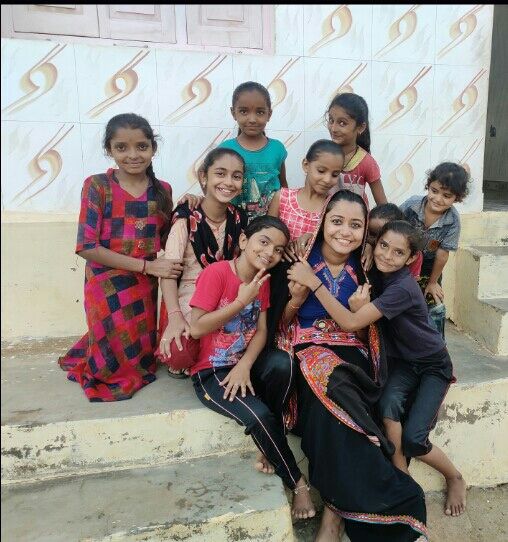 Now a days i am reading and seeing a travelers travelling for free around the globe and taking a pride for it. Travelling for free is not a escape for life time. Instead of having a attitude of having free accommodation and food , start thinking as a responsible traveller and help to build the sustainable development around you.
People are so kind and helpful around the globe, doesn't mean you should start taking benefits of it.Instead of asking for free accommodation and food during your travels , You can help the local community to improve their life style . One can volunteer and help their child for basic education . One can volunteer for long term and help them to build a strong community .
There are so many options to help and make the connection during your travels .You will find different group and community working for noble cause and helping a locals in different ways . One can help in basic education , women empowerment and farming as per interest area.
This is how by helping a locals and community you will feel satisfying and sense of responsible citizen by serving to the society.