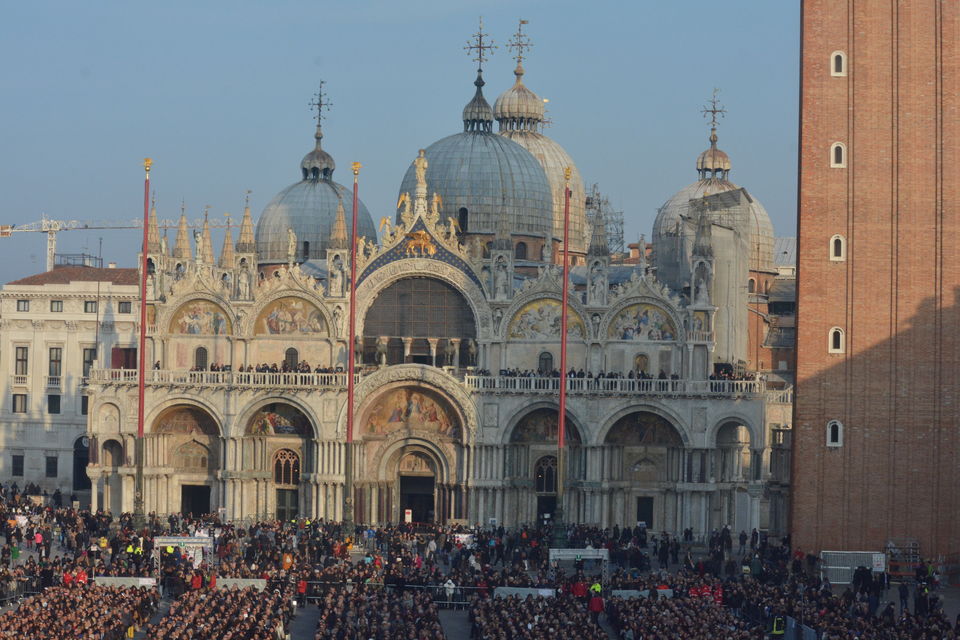 Planning
"I love places that have an incredible history. I love the Italian way of life. I love the food. I love the people. I love the attitudes of Italians." – Elton John
That's what even she said as we first spoke on this matter of honeymoon. Other folks warned against the chilling cold, mundane museum syndrome etc. But who has the courage to defy his own wife's verdict on this matter, I had neither!
And so I started my research, Lately, Italy has become infamous with its hot sun and long queues but since we were travelling in Nov, neither of these were any cause for concern. After reading the poetry on Venice, the glory of Rome's history and insights on Florence's alley I was intrigued as well as excited.
Pompeii, Amalfi coast and the beautiful Capri Island were further added on recommendations of first-time visitors. So the plan was set to visit Venice, Rome, Florence, Naples and surrounding.
We had 9 days and thought 4 cities will keep us busy and also give us a proper taste of each place. Going back I feel we could have stayed a few days more in Venice and Florence.
Travel booking
Like always I search Skyscanner.com for the best offer for return tickets. (INR36K per person for Venice-Bombay Emirates Airlines).
Next was to book intercity transport. The intercity trains are fast, convenient and cheap
especially if you are carrying luggage. In few minutes I was done with all the train tickets through trainline.eu portal.
Accommodation
Italy for starters is a Non-English country and Italian vocabulary is way different than normal English. After all, Romans ruled the world before west Europe came out of their darkness, so to my surprise every other name of the hotel was Italian to me. Reading google maps could be troublesome as we have such arcane name which looks all the same to us. But spending some hours on Viator, TripAdvisor or just simply googling "things to do" you will come to know the tourist districts in any city. I love walking and I feel the best way to experience any place is to just stroll aimlessly around the tourist district and get talking with the local vendors, bystander etc.
So I opened booking.com, and filtered down the tourist area in each city, filtered 7+ rating and started browsing the pics. As it was our honeymoon I was unusually opulent with Lodging and booked the best 4* hotels in town. Just to excite you more, Venice and Florence have the most romantic, beautiful and antique hotels I have ever seen. I must say staying there was an experience in itself.
Budget for two
• Return Flight; Emirates BOM-VCE 76K INR
• Internal flights and trains: Try easyjet 17K INR
• Accomodation for a couple: 9 days in 3-4* hotel 40K INR
• Sightseeing and day excursion: Museum charge anywhere between 6 to 30 Euros, plus the day trip to Amalfi etc, can cost upwards of 120Euros per person.
• Food: 4 meals will cost on an average 6k INR per day
Itinerary
Day1. Venice- Arrival |Transport to hotel |City walk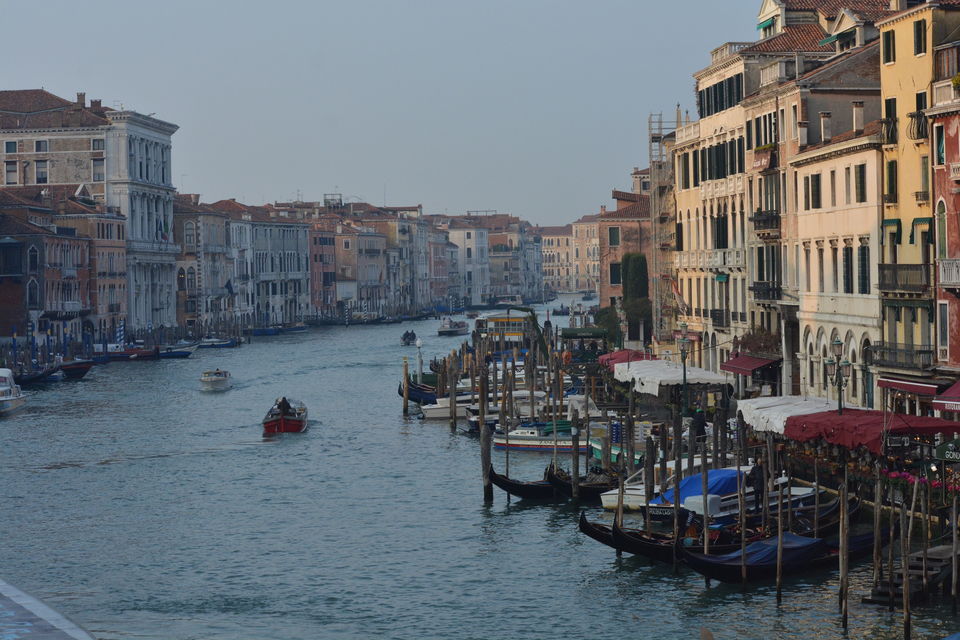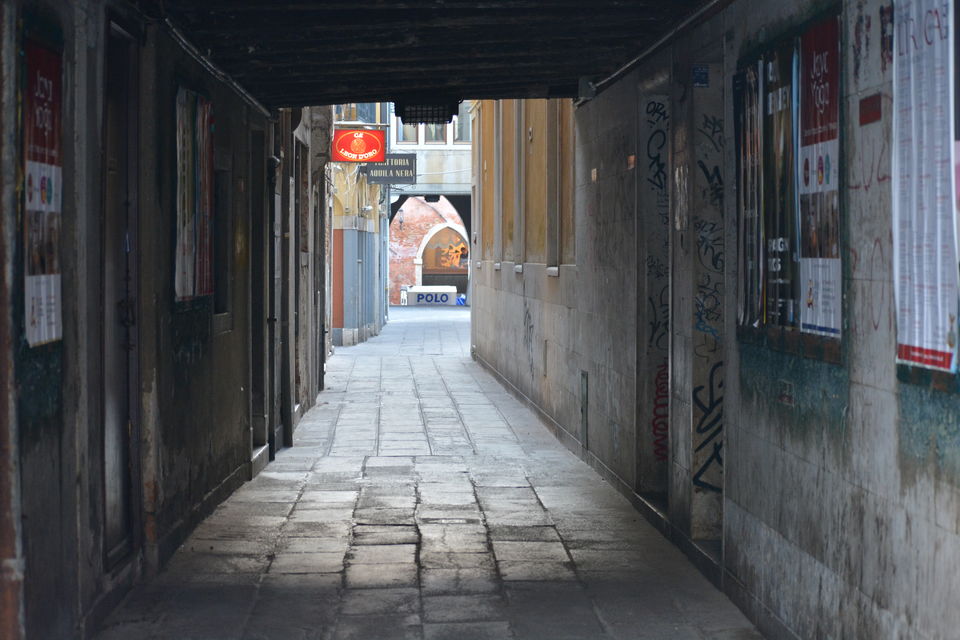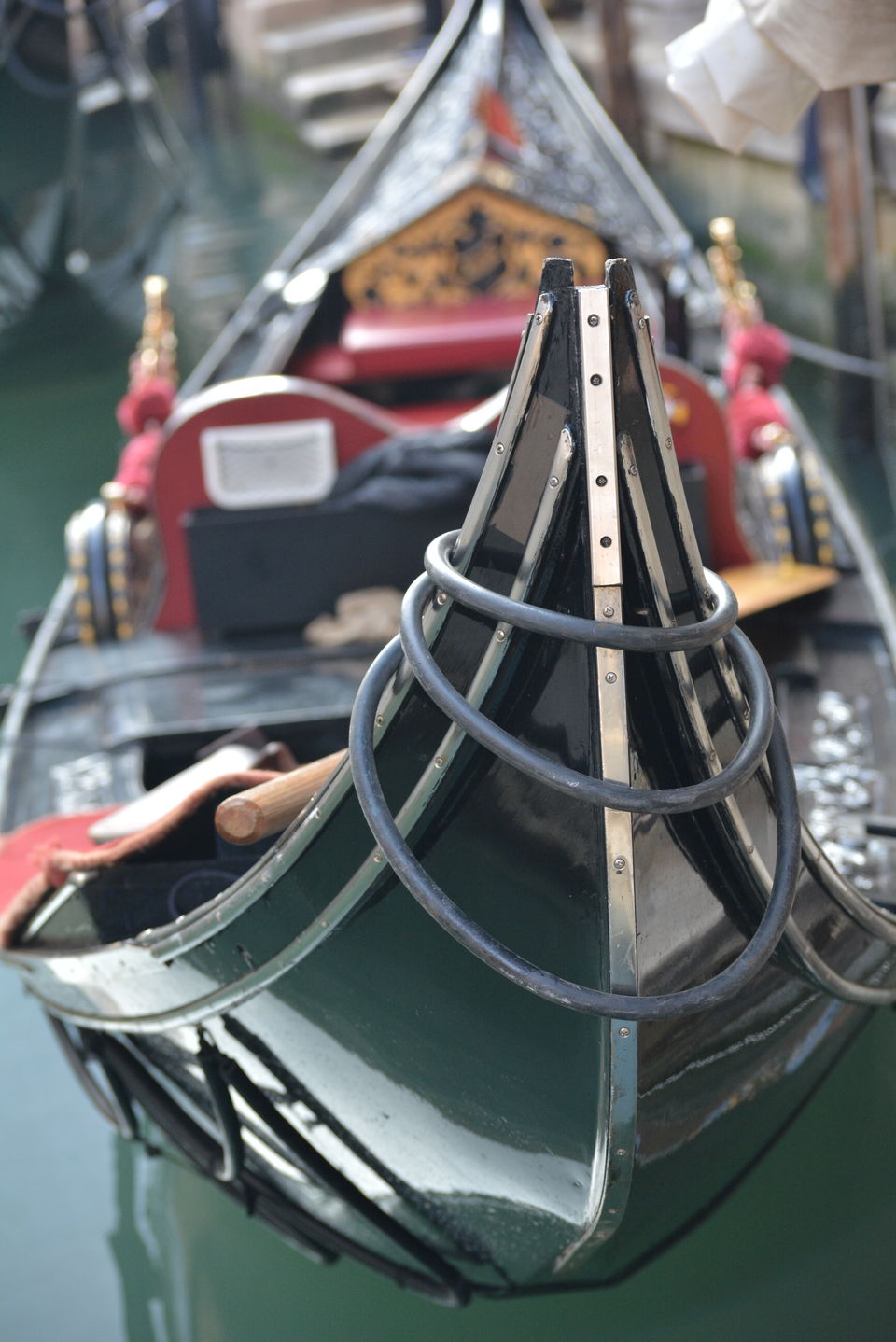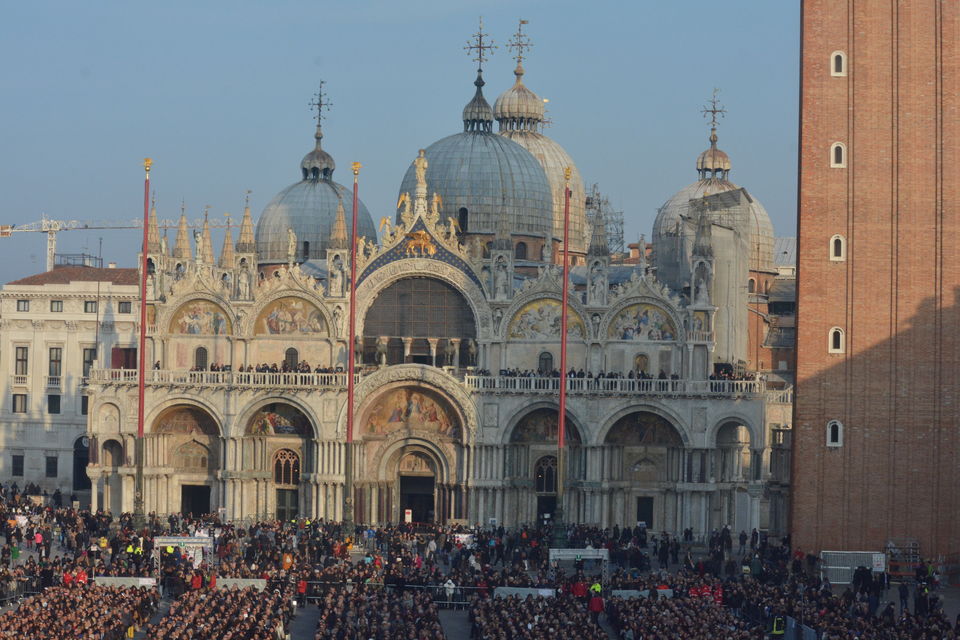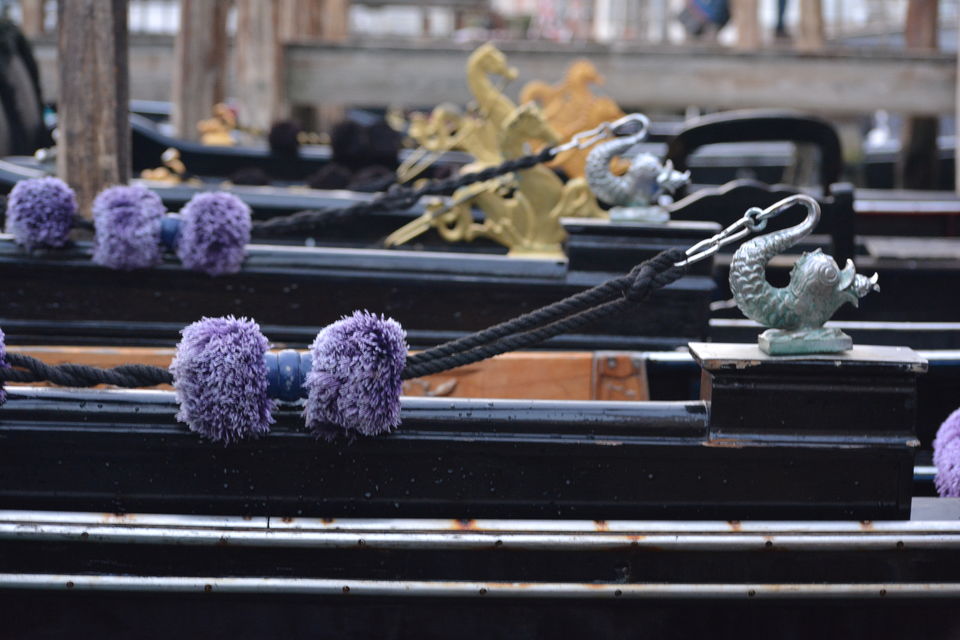 Day2. Venice Sightseeing- Doge's Palace | Saint Mark's Basilica |Gandola ride |Rialto Bridge |Italian fooooood
Day3. Venice to Florence travel and Florence Sightseeing|Dome |Ponte Vicchio |Uffigi gallery | Galleria della' Accademia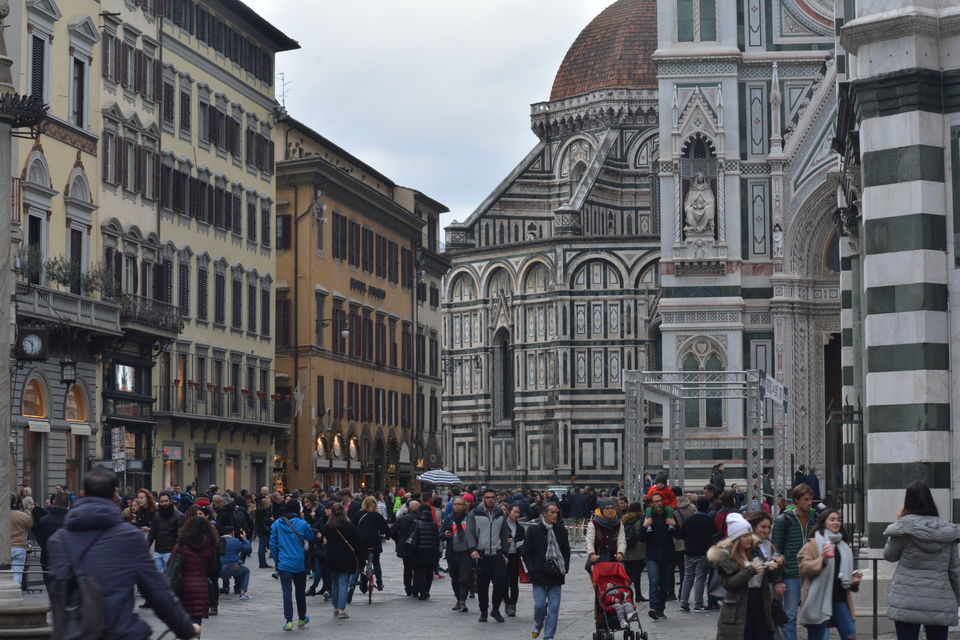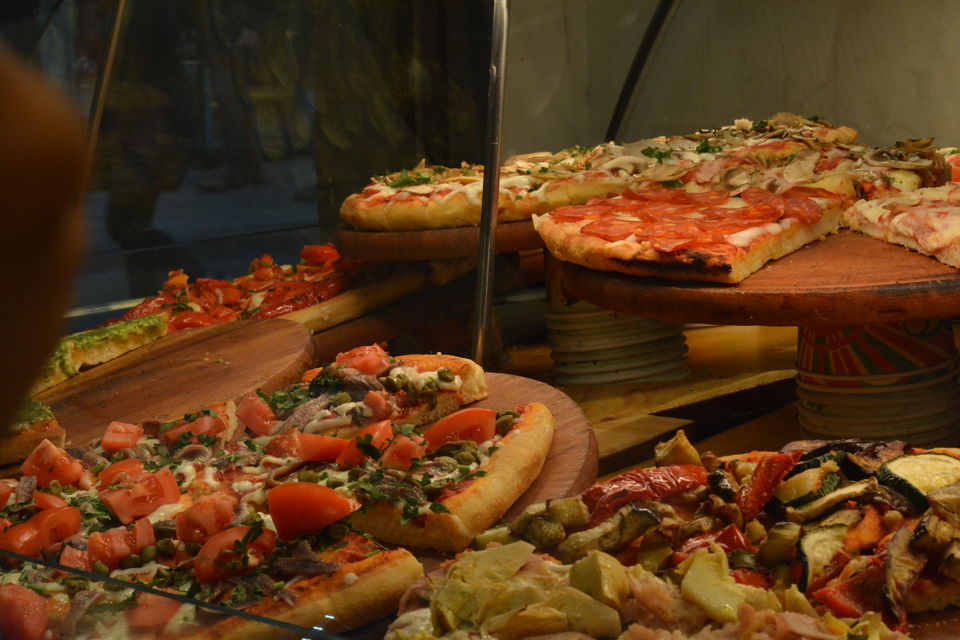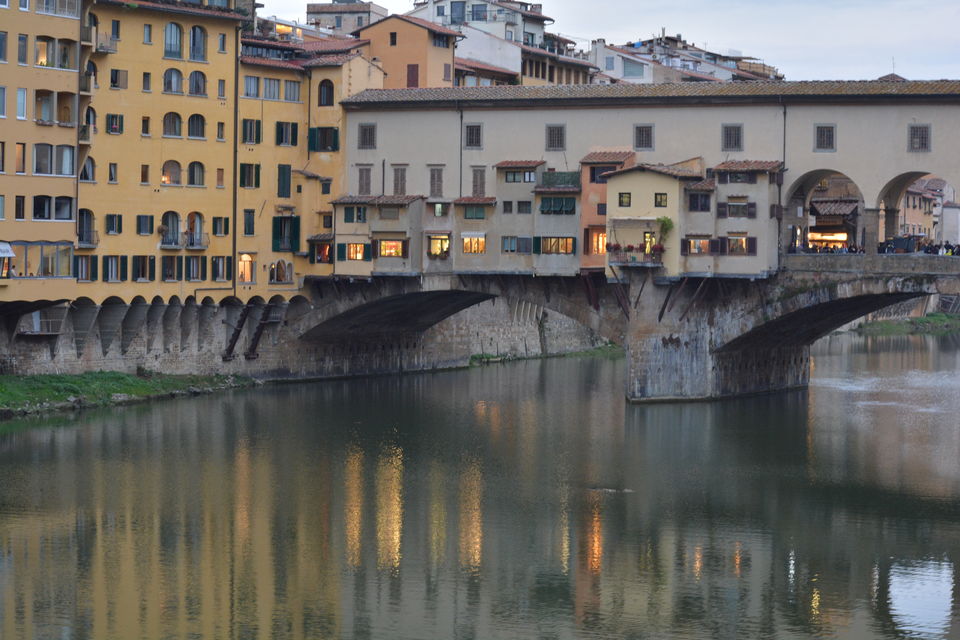 Day4. Florence marathon| Travel to Rome| Saint Maria Maggiore Basilica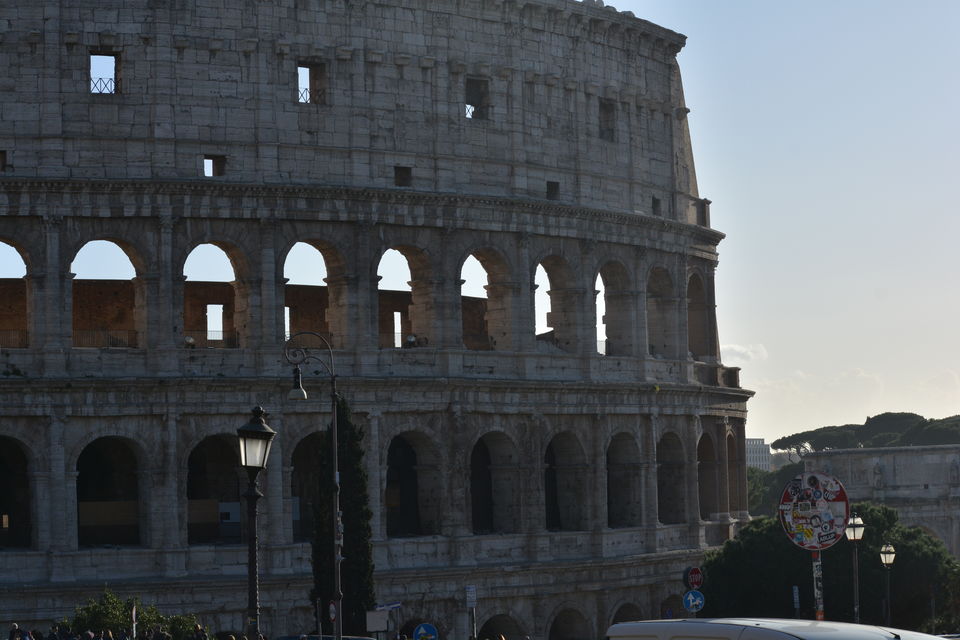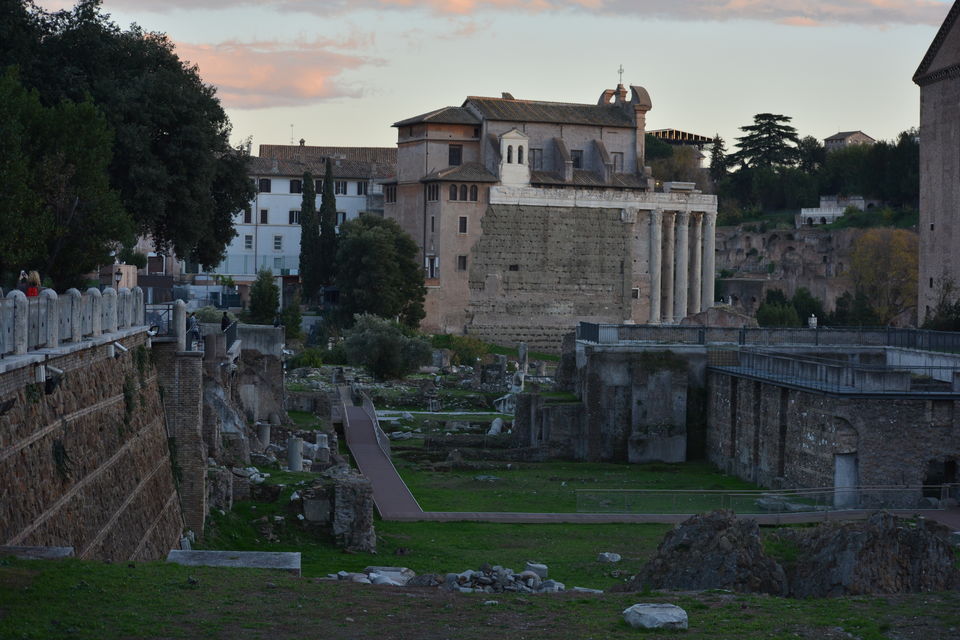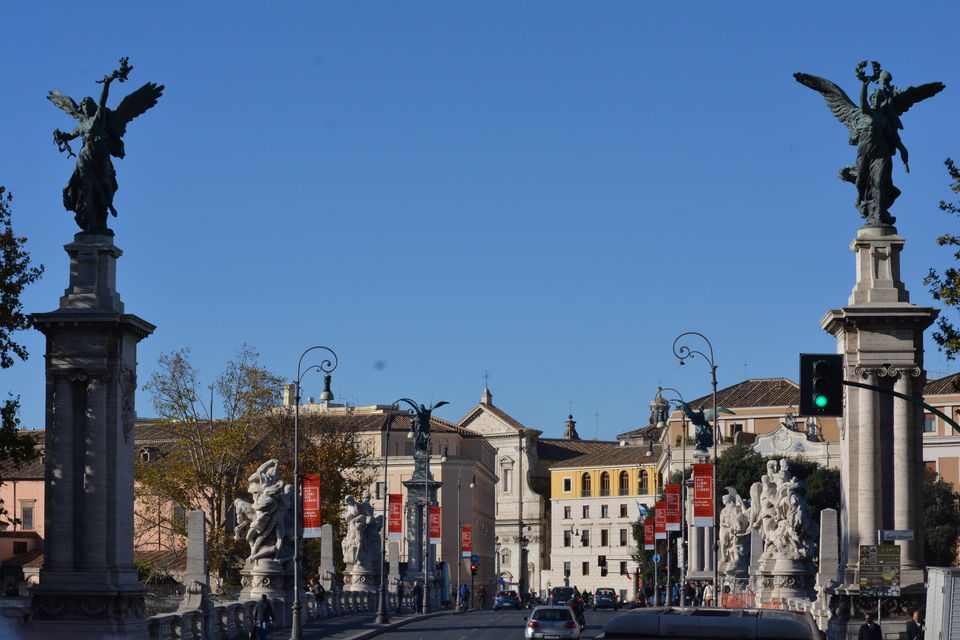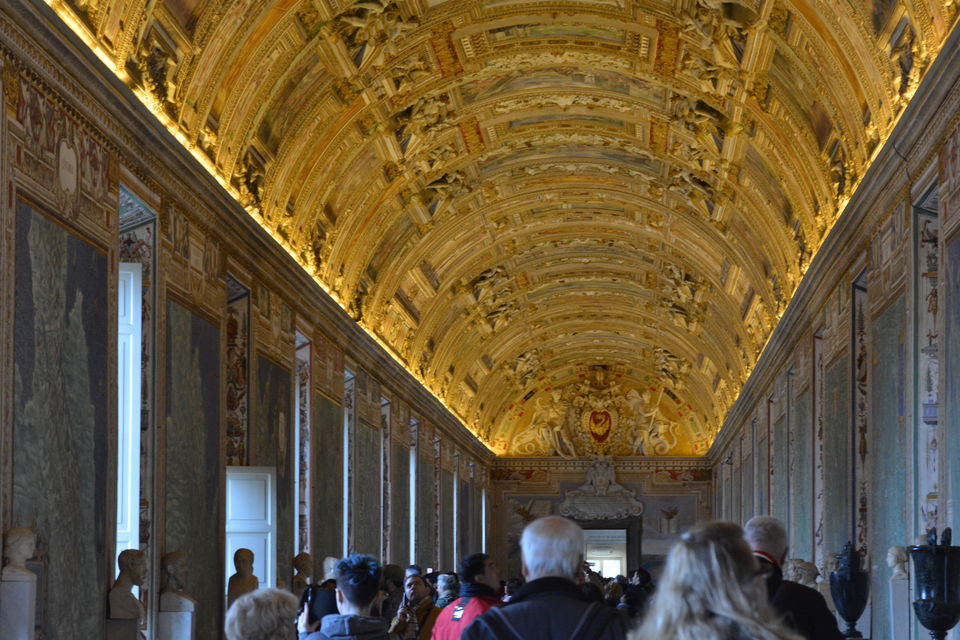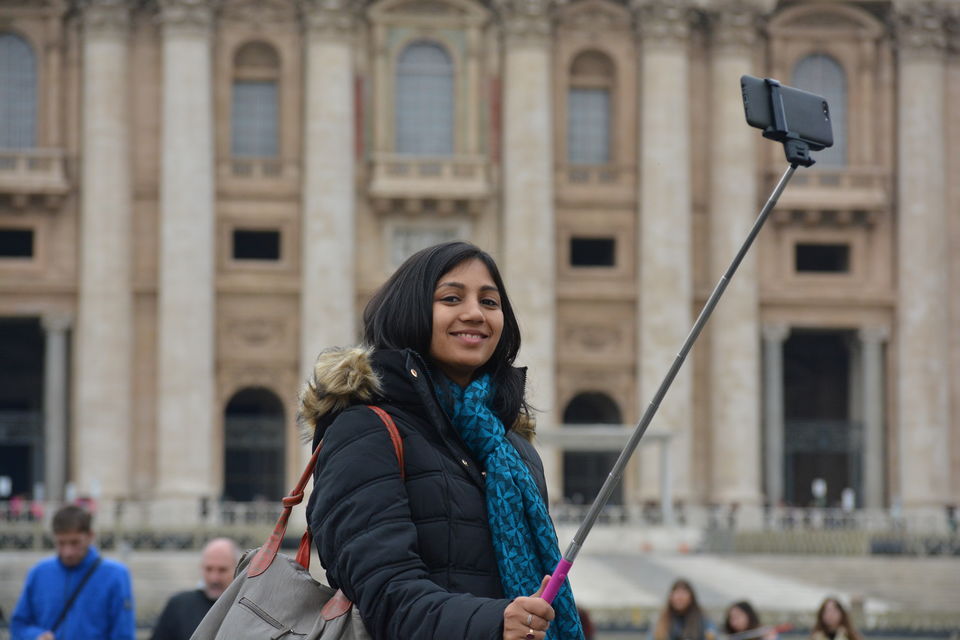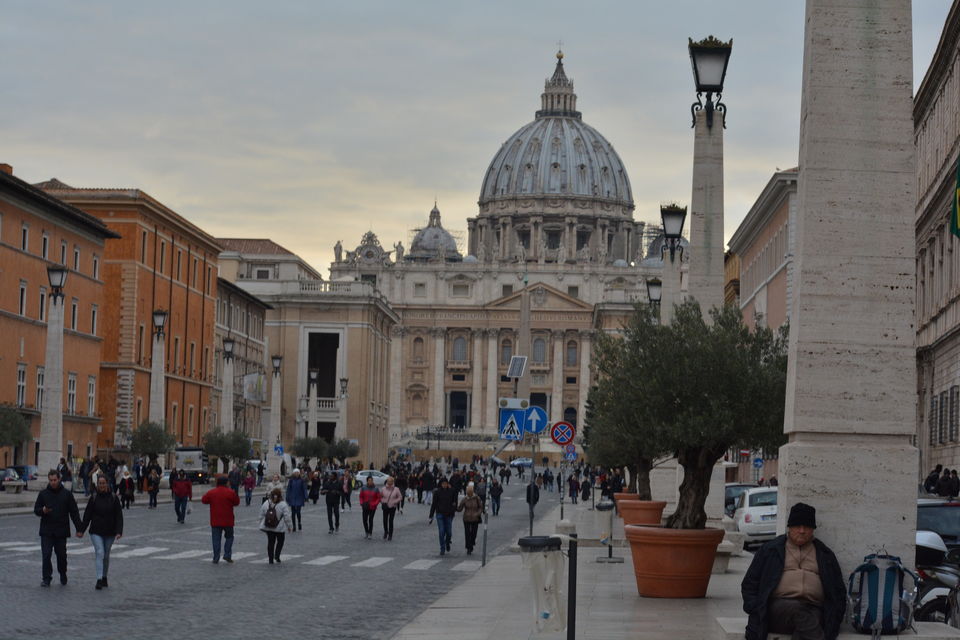 Day5. Rome sightseeing bus tour| Colesseum|Roman city
Day6. Vatican City| St. Peter's Basilica |Sistine Chapel
Day7. Rome sightseeing |Trevi fountain | Pantheon |Piazza Barberini |Piazza di Spagna |Travel to Naples
Day8. Naples |Pompeii | Mt. Vesuvius|Amalfi Coast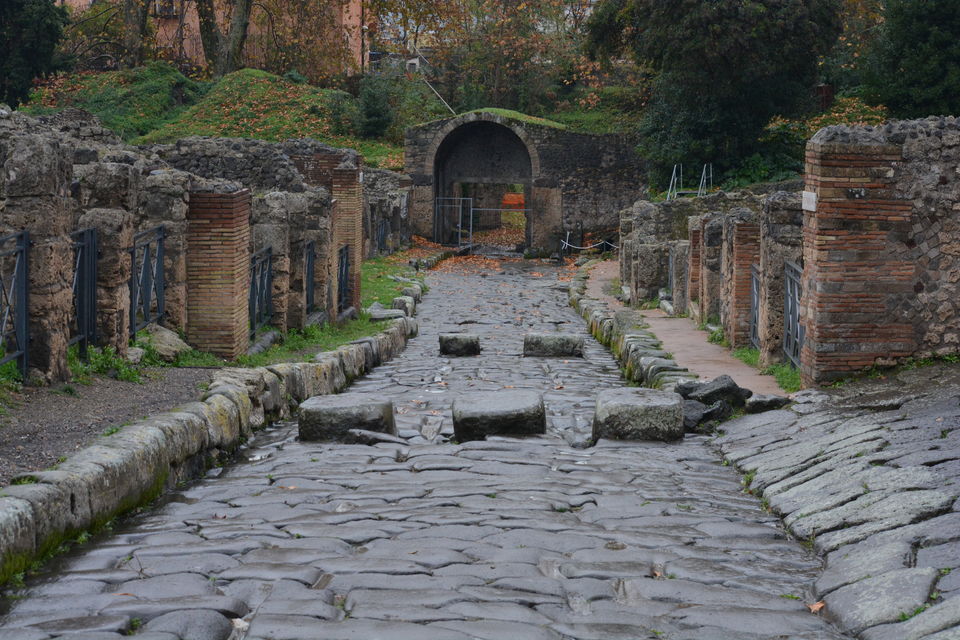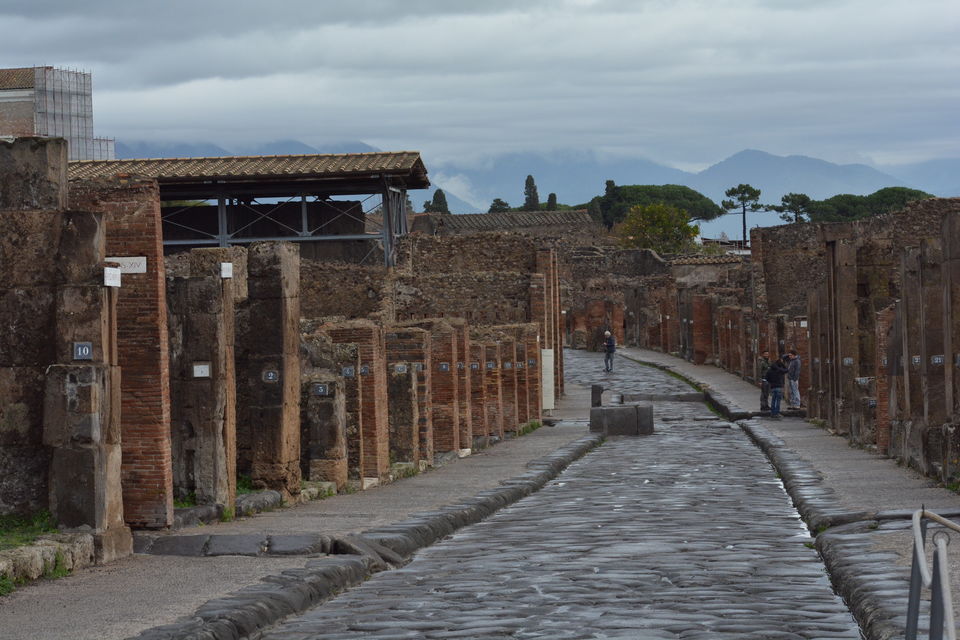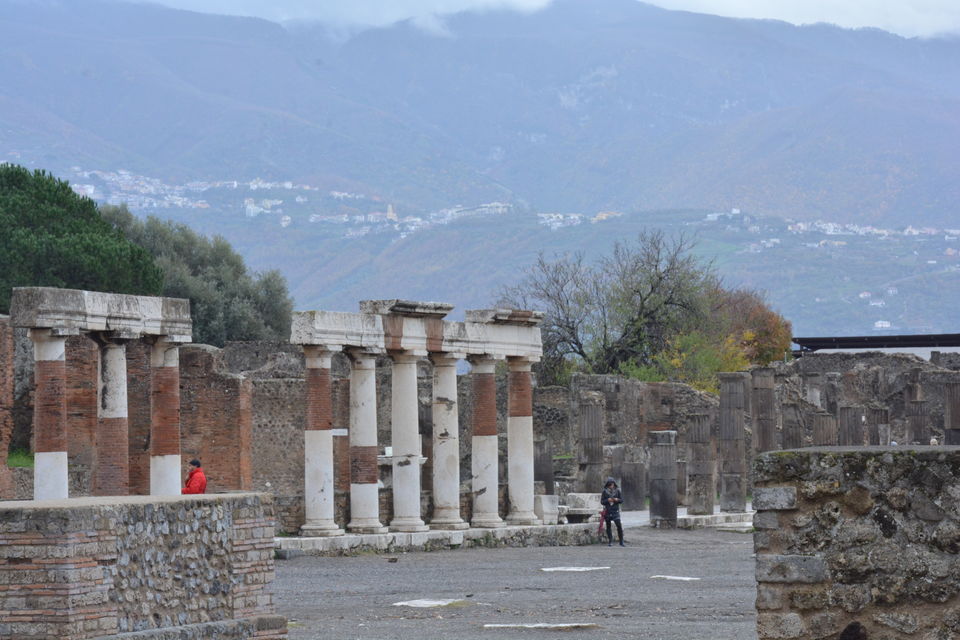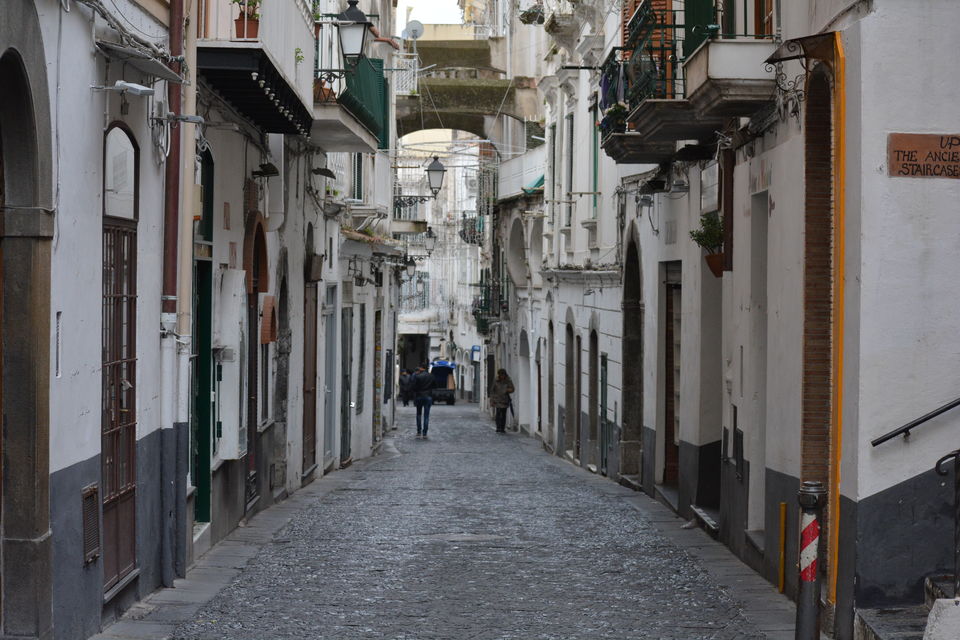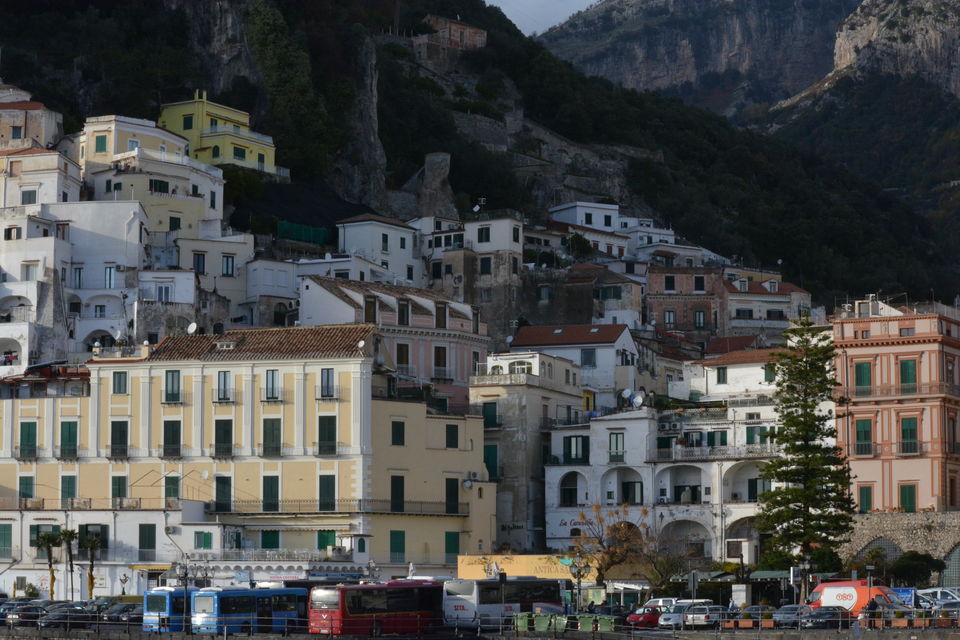 Day9. Naples -Capri or| National Archaeological Museum |Walking food tour |Castle Nuova
As they say the place is as beautiful as the person seeing it. It was more about spending time with each other, getting to know your life partner who was stranger just a few days back. The whole excitement and anxiety went so well with the place which has stood the taste of time. We thoroughly cherished these nine days spent in Italy and came back with beautiful memories. Now we both are perfect sync. Atleast on the below..
"I love places that have an incredible history. I love the Italian way of life. I love the food. I love the people. I love the attitudes of Italians." – Elton John