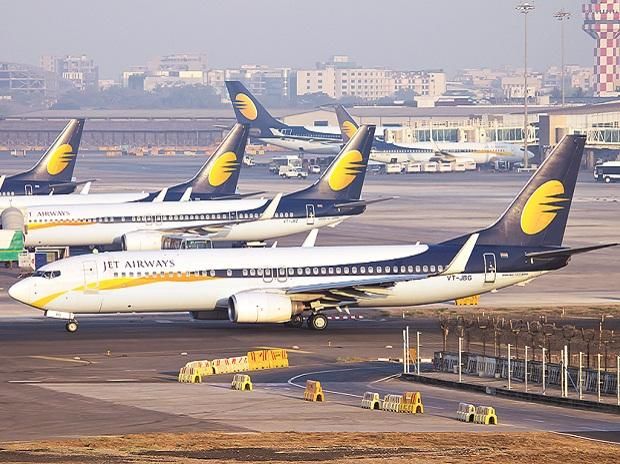 Jet Airways brings you the hottest sale of the season for both domestic and international flights. Naresh Goyal, chairman of Jet Airways announced a new sale on international flights today. With fares starting from as low as ₹11,501 for an all-inclusive Delhi to Kathmandu flight and as high as ₹25,429 for an all-inclusive Delhi to Doha flight, the sale is a great opportunity to plan international trips for the upcoming holiday season.
Till when can you book the tickets: You have five days in hand to plan your next trip and book your tickets at real cheap rates. The sale ends on 29 November 2018.
Travel time period: Plan your trip anytime from December 05, 2018 and get great deals.
Destinations covered: The airline service is offering discounts on the following international destinations-Kathmandu, Bangkok, Doha, Dubai and Singapore.
These international destinations will be connected from Delhi and Mumbai. The tickets booked under this offer is valid for a month from the starting date of travel.
Terms and conditions:
If you are planning a trip between Mumbai and Singapore, then book your tickets 3 days prior to your travel dates. If booking a trip to Doha, then a stay for at least three days is required .
The offer rates are only available on round trip journeys.
Share your stories, pictures and videos of travels around the world on Tripoto and be a part of the world's largest community of travellers. Click here to start sharing now!