Did you ever imagine you could travel internationally for fares as low as 11K? This is actually possible now. Jet Airways has recently announced that through some of their new lines, you can travel internationally at an all-inclusive price starting from just Rs.11,501. You can make use of this offer starting for your travels post December 5th.
How does this offer work?
All you have to do is choose a route from and to either one of these cities listed here - Delhi , Mumbai, Singapore, Doha, Dubai, Bangkok and Kathmandu and choose Jet Airways to fly. The lowest fares are from Delhi to Kathmandu (Rs.11,501) and the most expensive in this offer is the ticket from Delhi to Doha (Rs.25,429). All the prices of the tickets from and to the other cities we have listed out lie within this range (that is, from Rs 11,500 to 25,500).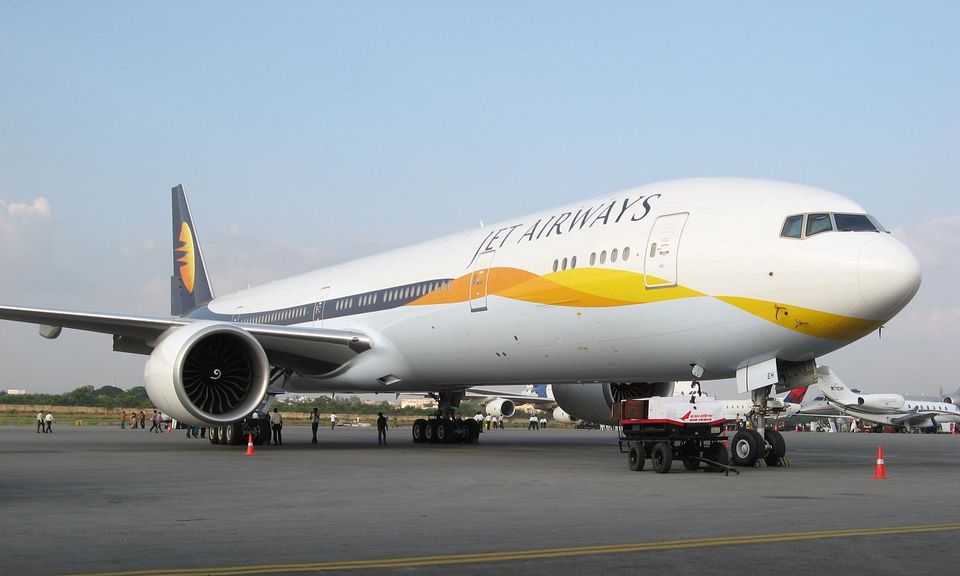 When is the offer valid?
From now until November 29th is when you can book for your travels of the period post December 5th. So hurry up and start booking your tickets as there are very few days left for to grab these tickets at such low fares.
And there are more conditions with this offer :
Apart from the time limit, there are, it turns out, more conditions for you to be able to avail this offer.
• From Delhi-Kathmandu, Delhi-Bangkok and Mumbai-Singapore, the tickets (for the return journey) are valid for a month after you begin your journey.
• If you are travelling to Doha, you have to atleast stay for three days in the city for the return tickets to be valid.
• If you are travelling from Mumbai to Singapore, you should buy your tickets atleast three days before your journey.
• If Delhi-Doha or Mumbai-Dubai/Doha is the route you want to take, the tickets are valid from the onset of the journey for four months before you take up the return journey.
• All the cancellation, return and exchange policies are as per their fare rules and you can check them out here.
This isn't all that Jet Airways has to offer this month. It turns out that there are many more offers with their domestic routes as well with prices as low as Rs2300. You can avail them on at their homepage.
"Enjoy seamless connectivity to a wider network of international destinations from India at convenient times with our new flights" – says the airlines on its website talking about this offer. They sure seem to mean that, and at really great prices too! So waste no time and book your flights soon!
Have you been to any of these places before? Let us know of your experiences here. Also, do check out Tripoto's youtube page for more of their travel videos.