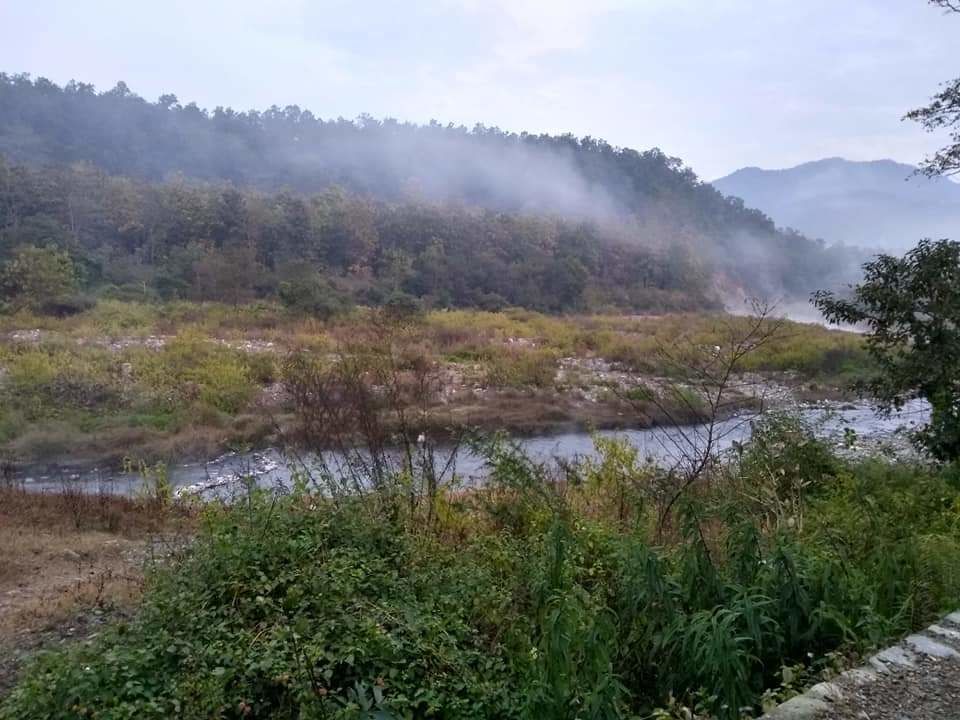 Jim Corbett National Park has 7 gates. Each gate can be explored in a session of 2 to 3 hours. On day 1, We explored gate 1 and it was full of environmental beauty. The weather, the greenery and a authentic jungle. Day 1 ended with a great over all experience and induction to the jungle. We saw a lot of natural water reservoirs and some old monuments. Shri Sita temple is the actual place believed she lived in and it's been preserved since then in a form of a temple. The weather and feel was terrific. We choose morning session to visit the gate 1 and due to winter there was lot of fog and mist around which took the beauty of the place to the next realm. Once we traveled a few miles in the jungle. No cellular networks can be detected and it was fun.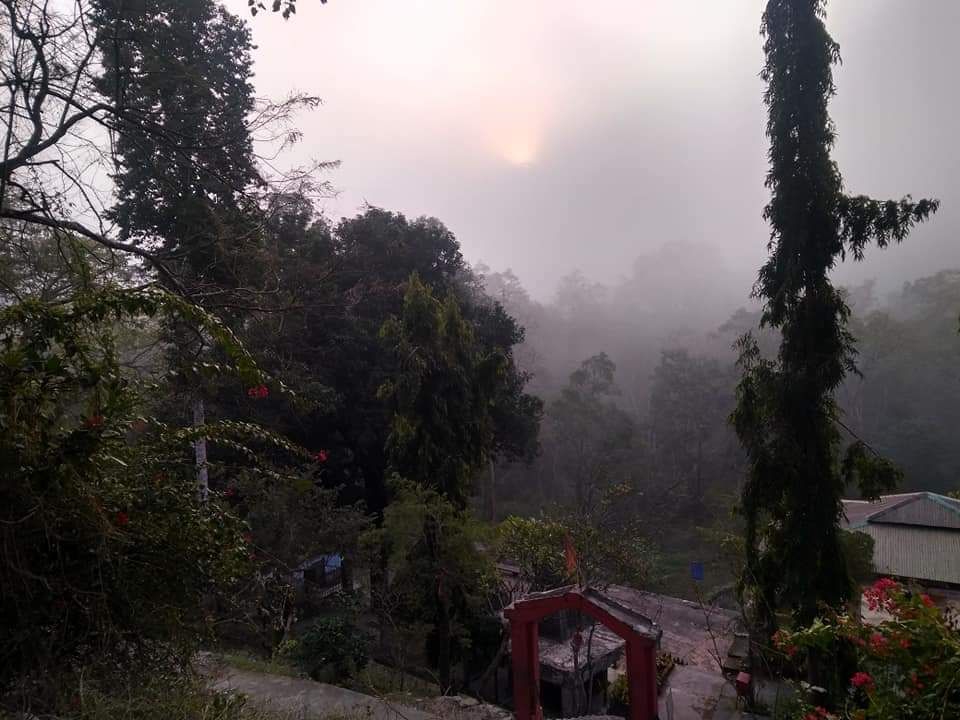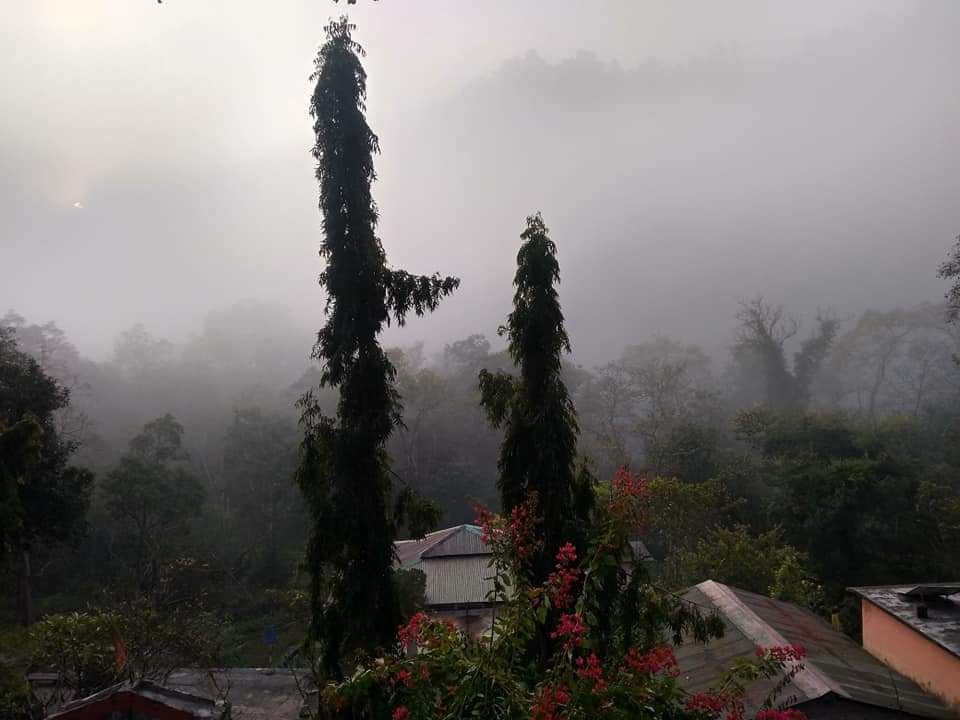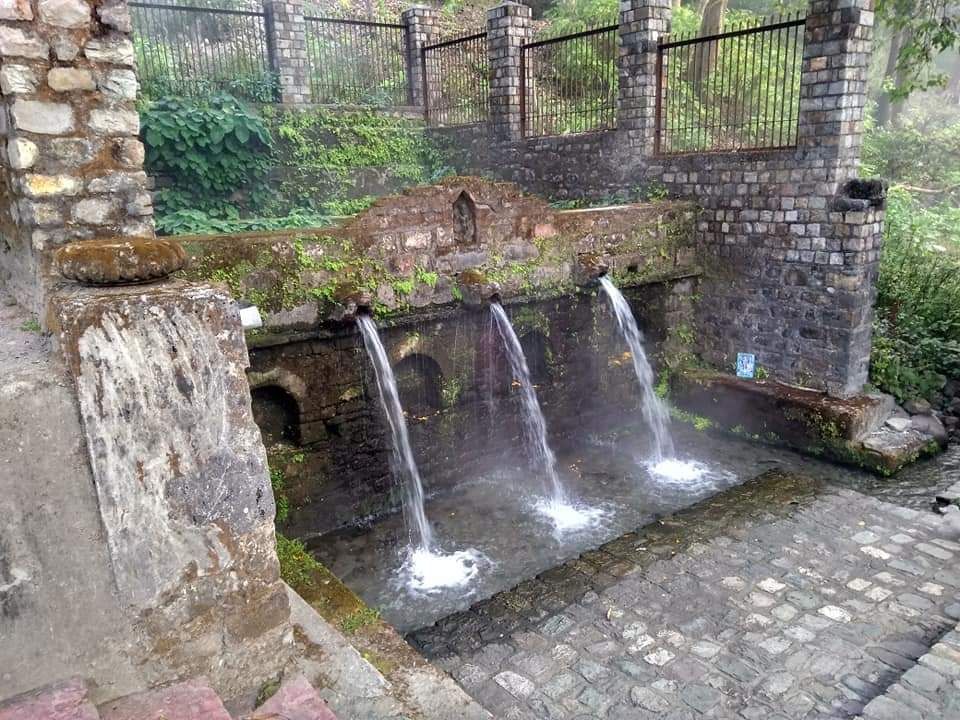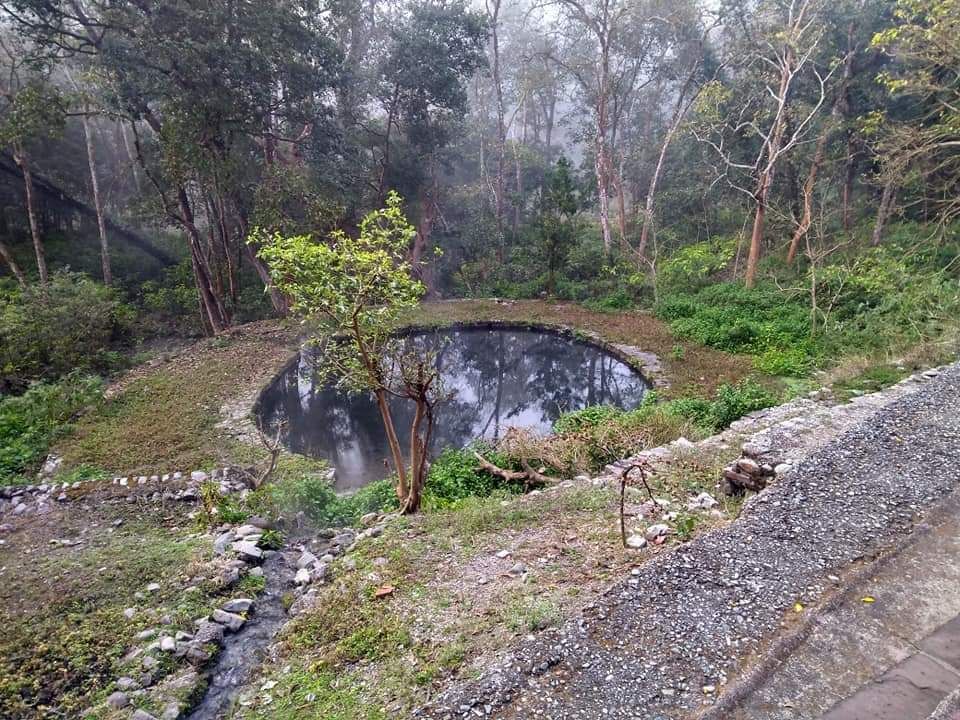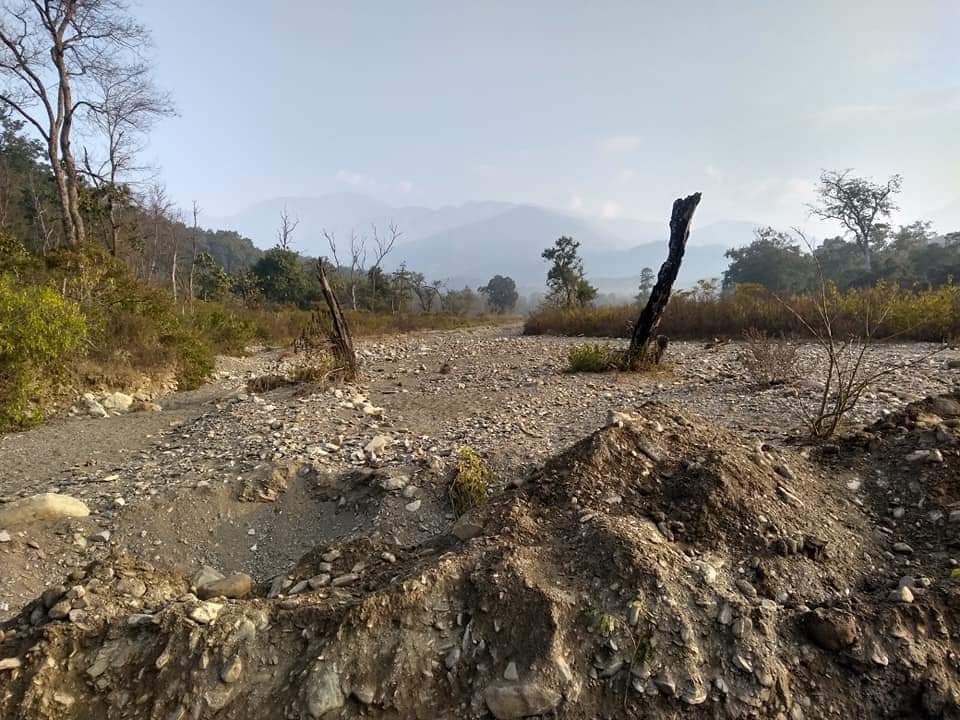 Day 2 we begin in mid noon evening so we can enjoy a different time of the jungle. In hope to see few wild animals. But, learn that the wild animals makes most of there way out in summer towards water reservoirs and that is how we can see them. Being winter the climate and surrounding was absolutely beautiful and we managed to see few animals on the way. You'll can see my vlog on the path mentioned below.
Also, you'll can visit my Facebook page and in the video section find authentic jungle clips.
https://m.facebook.com/yoginenrichingeternity/?tsid=0.508763466724947&source=result
I shall return to this trip for exploring 5 more gates. Till then enjoy this blog and video. Take care. Keep Travelling!!