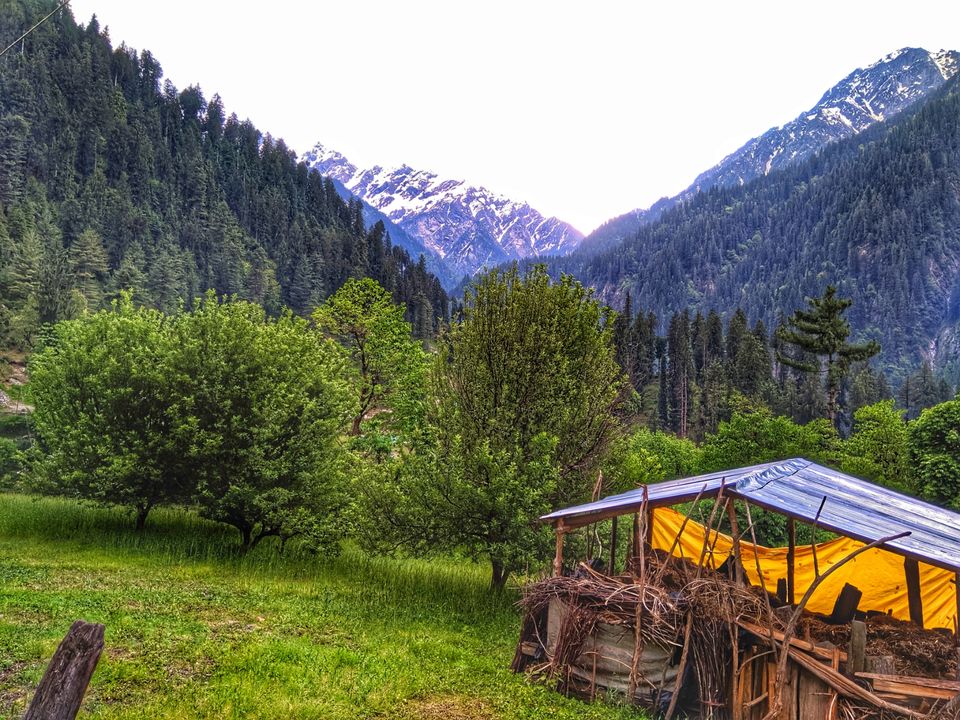 The trip starts from Delhi, me and my friend Board the bus for Kasol from Majnu is tilla Around 7:30.
We reach Bhuntar in the morning around 8 and the bus driver said after 8:00 no bus is allowed till Kasol.
So we took a taxi from bhuntar to Kasol.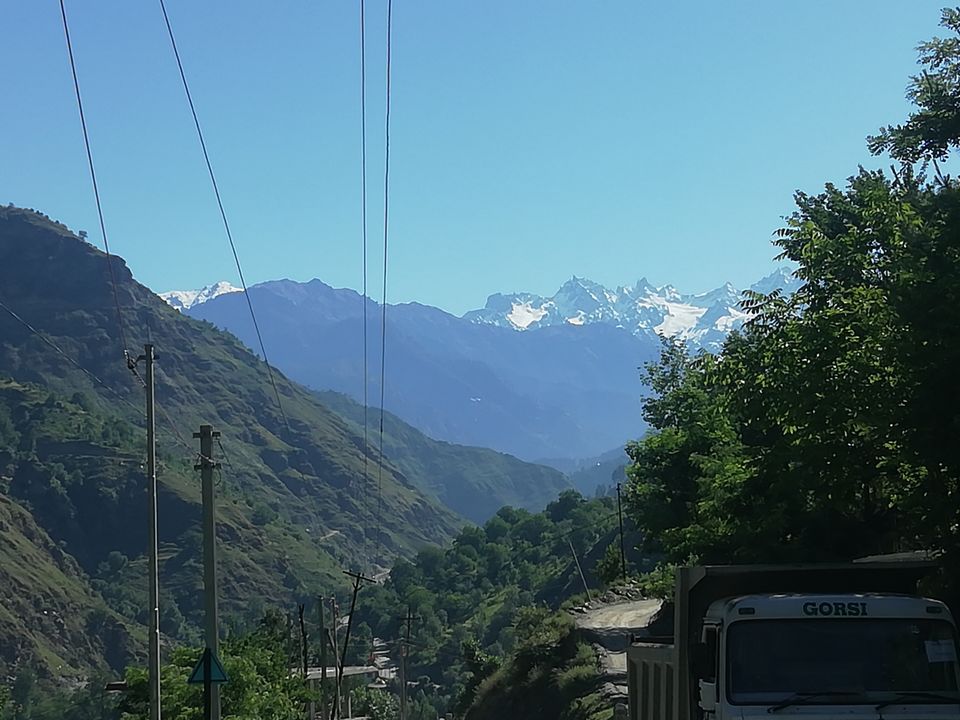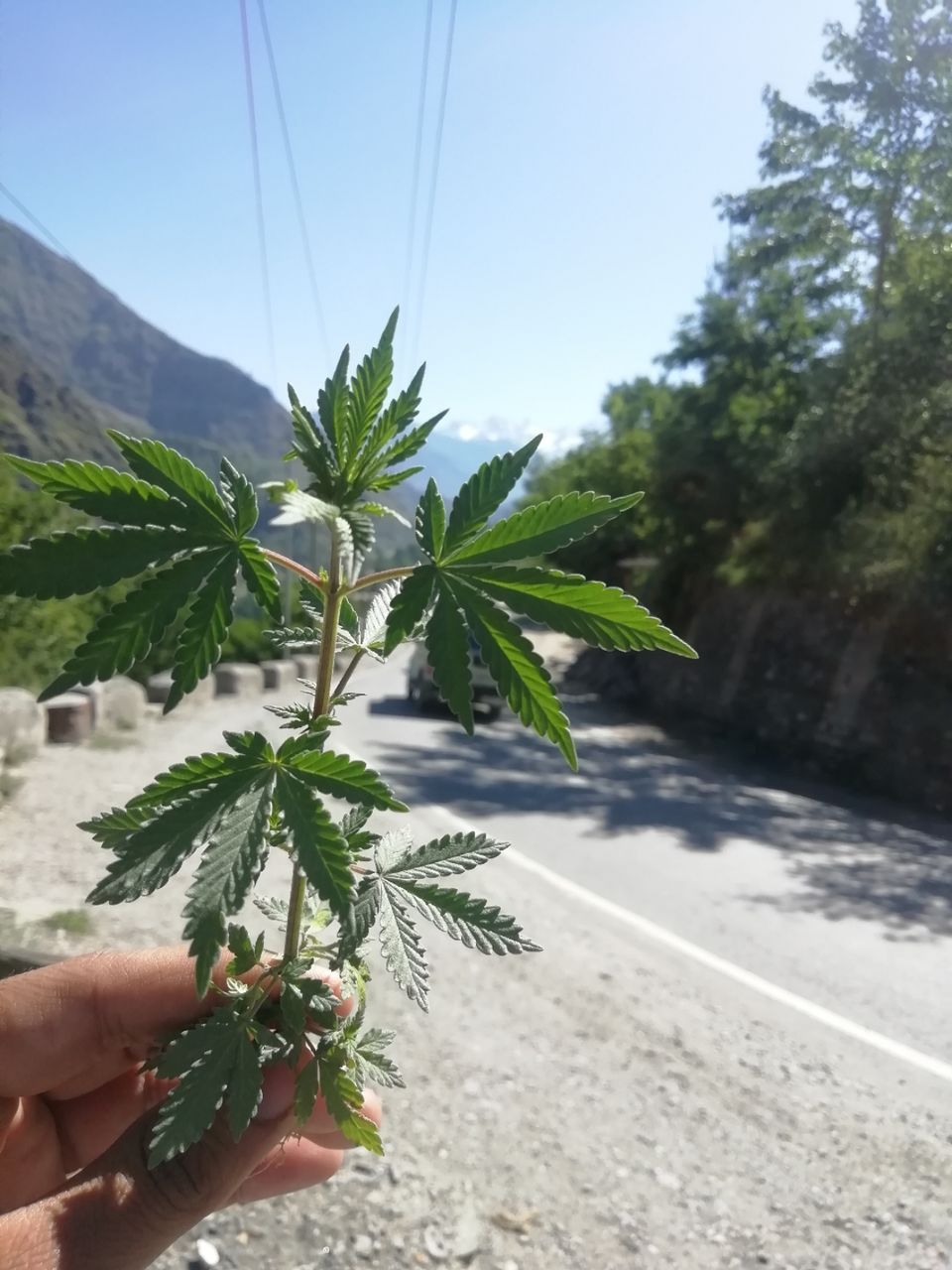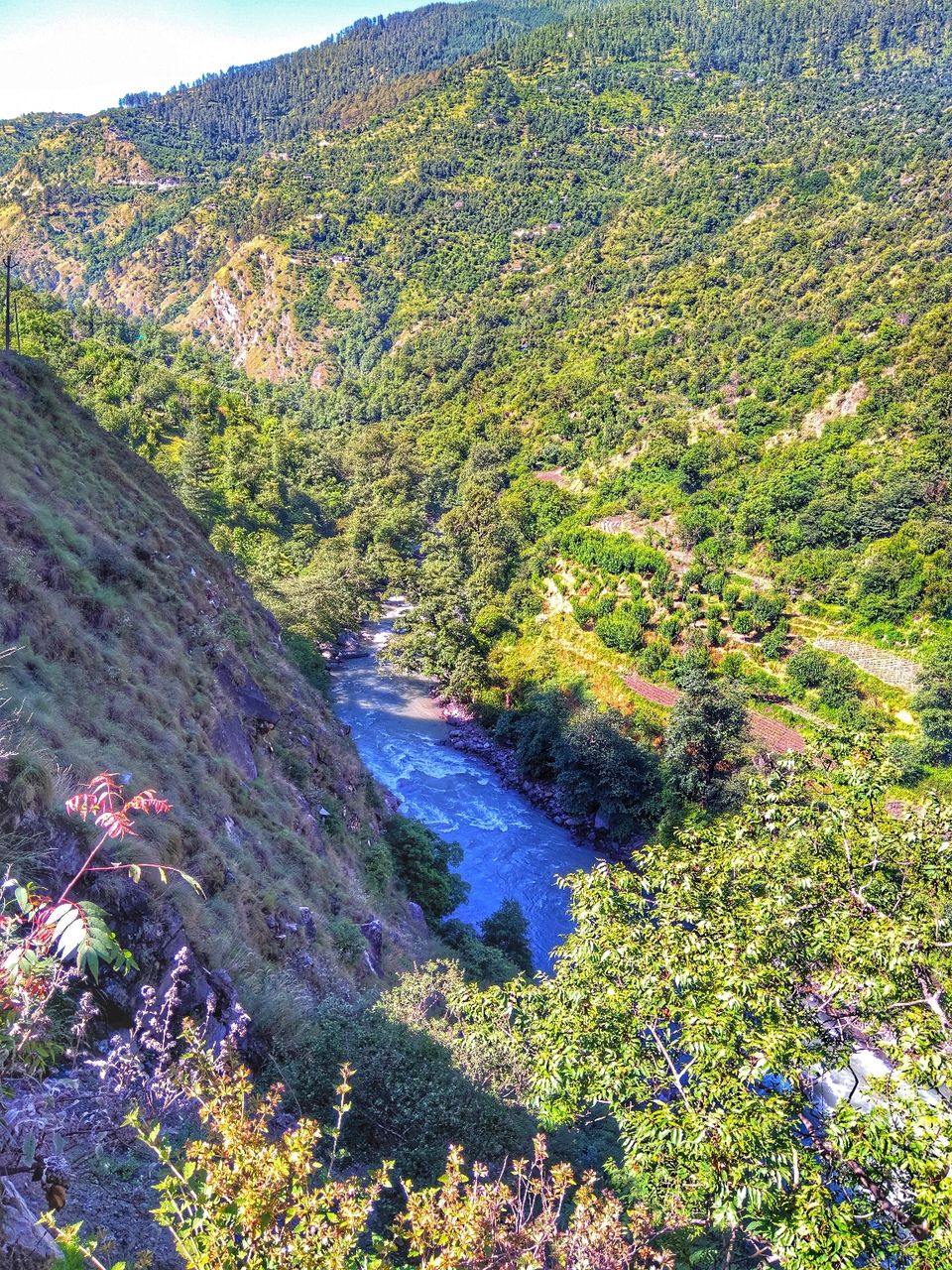 we reached kasol and had our breakfast take some rest and then we start our trek to Grahan Village.
Trekking is very refreshing, the trial was through the dense forest, you can hear the clear sound of nature, water flowing, birds singing, and your heartbeat.
The views are so good, you will enjoy every second of the trip.
We reached Grahan in almost 4 hrs.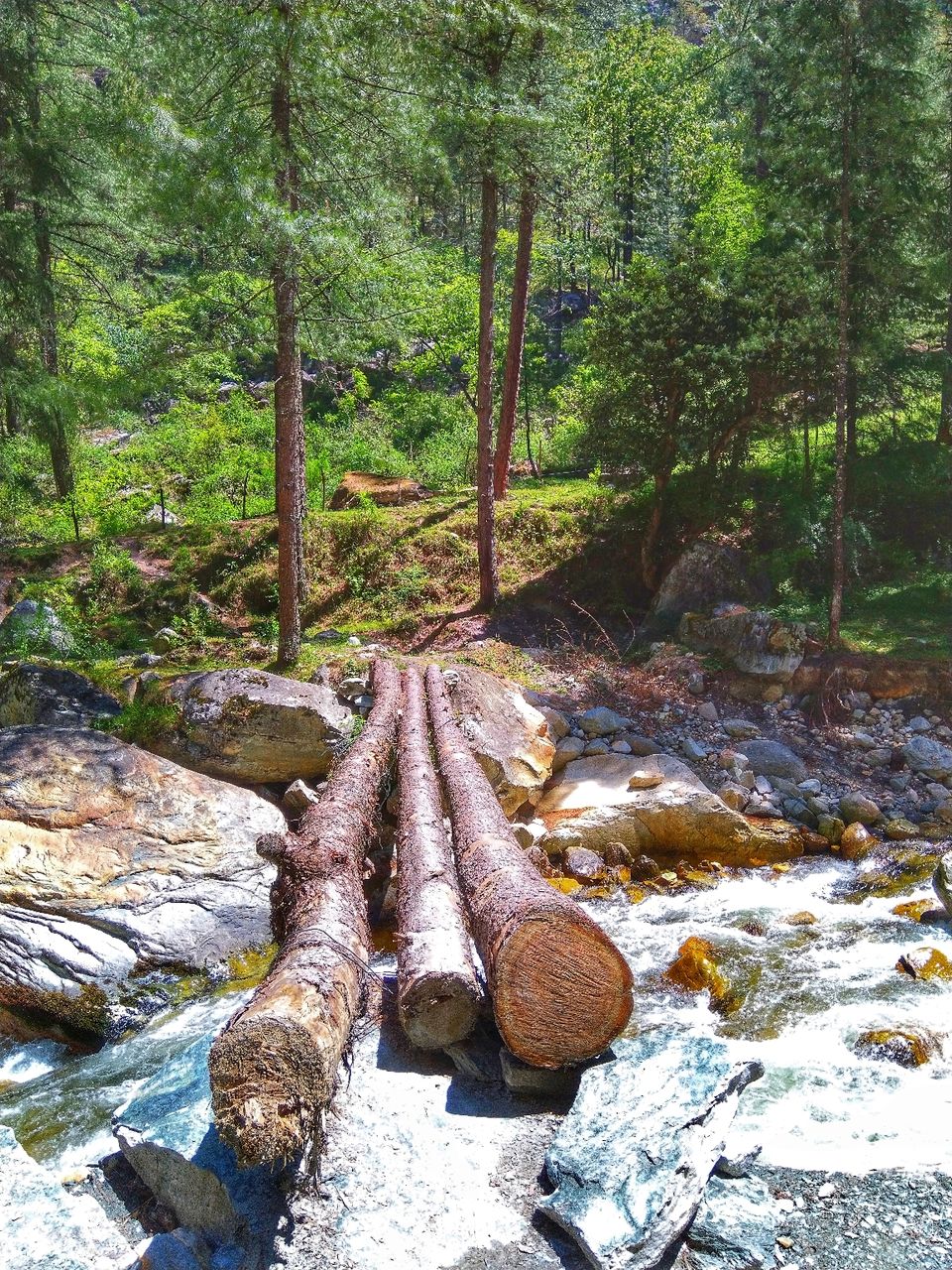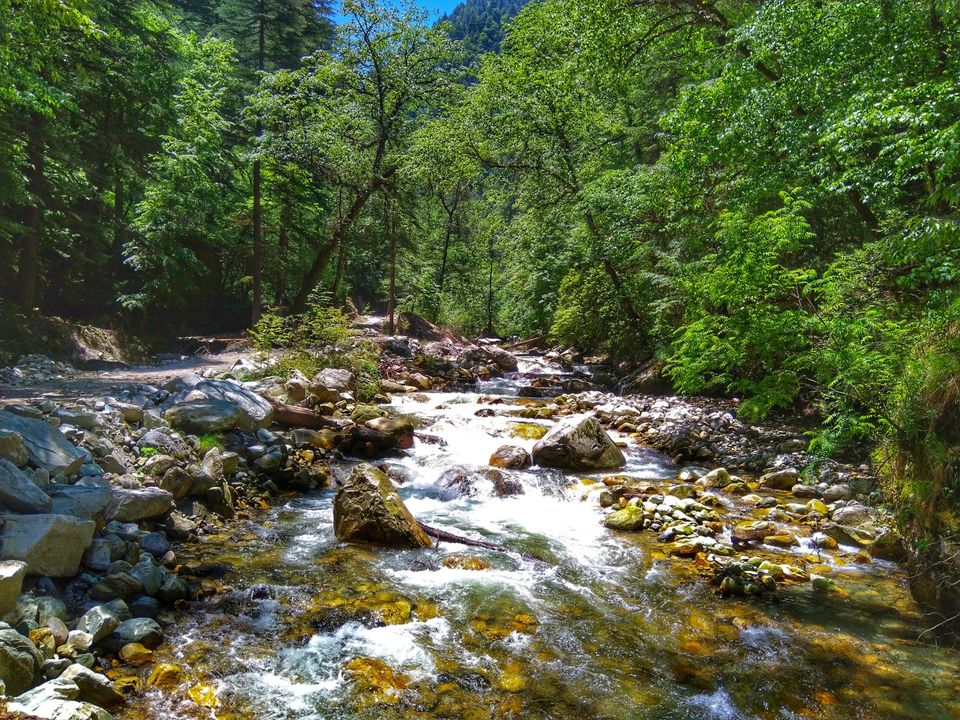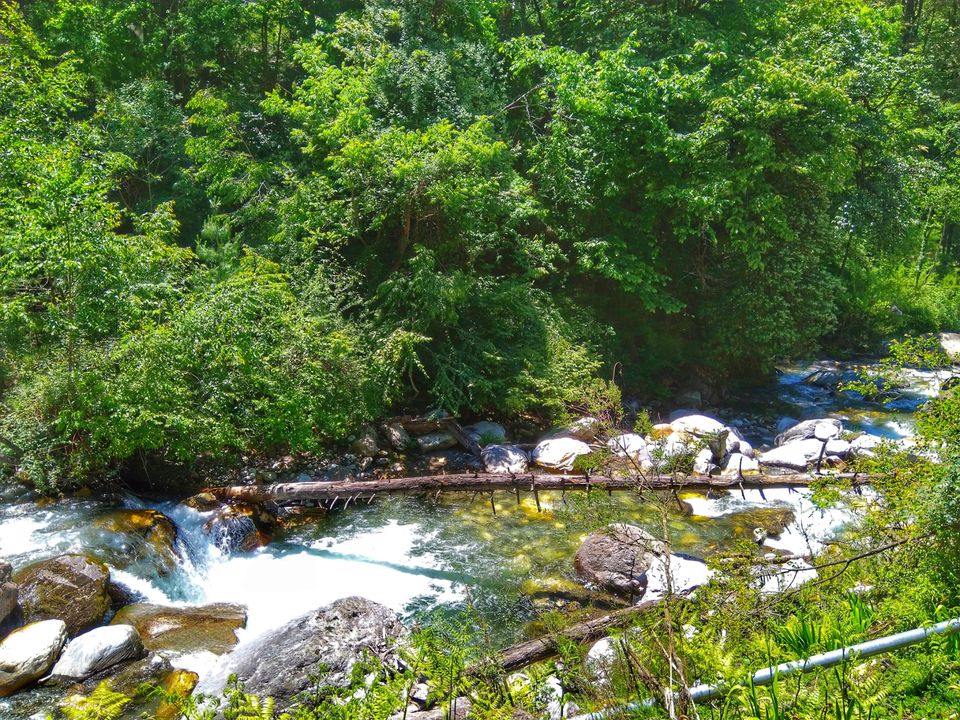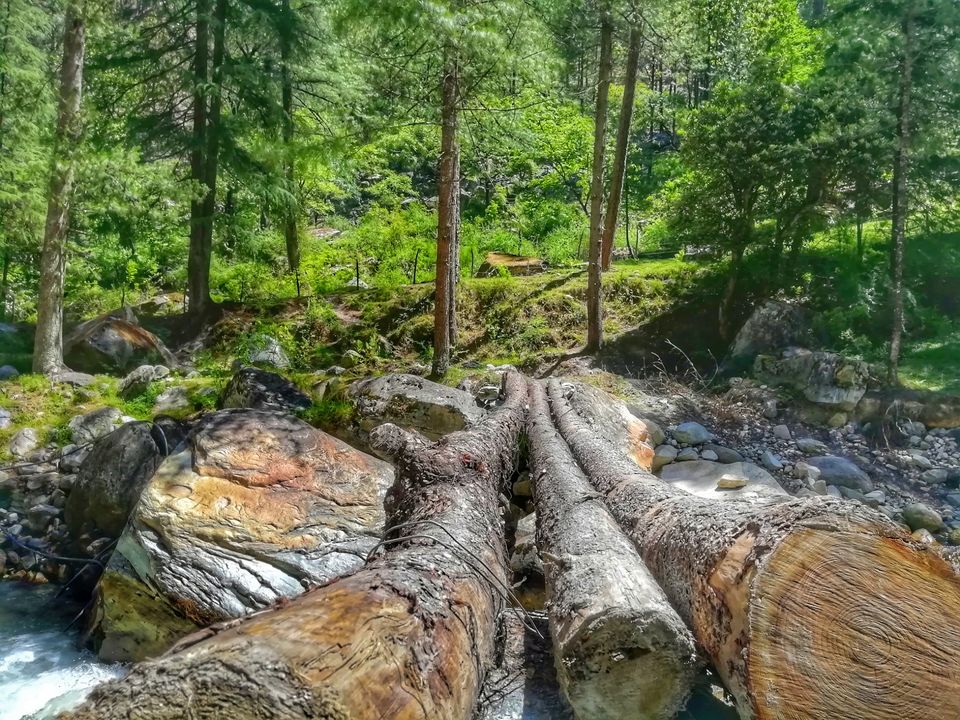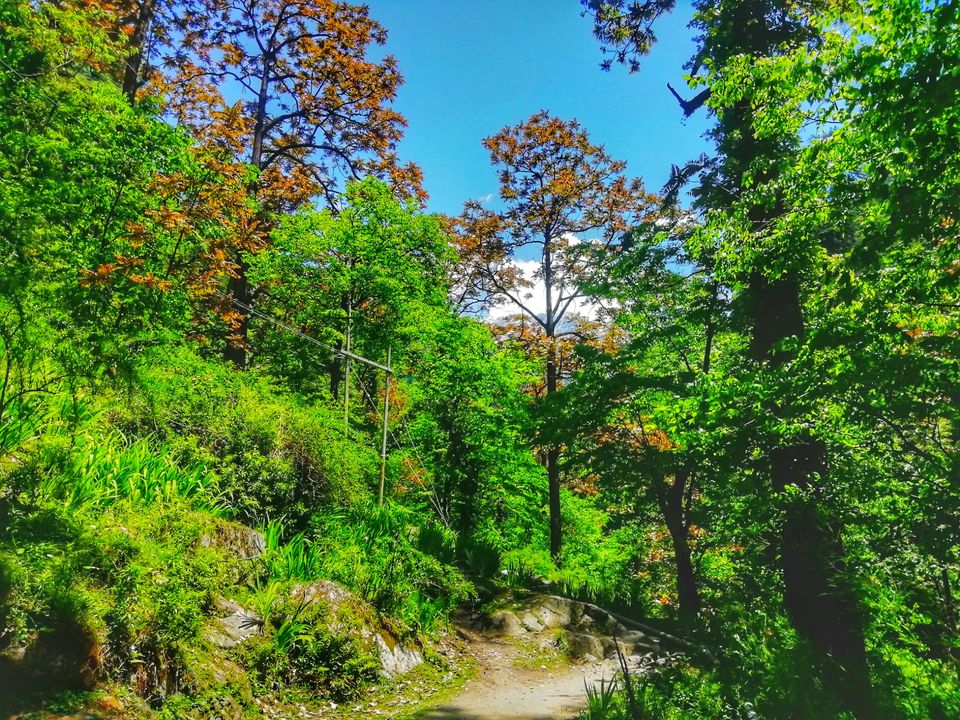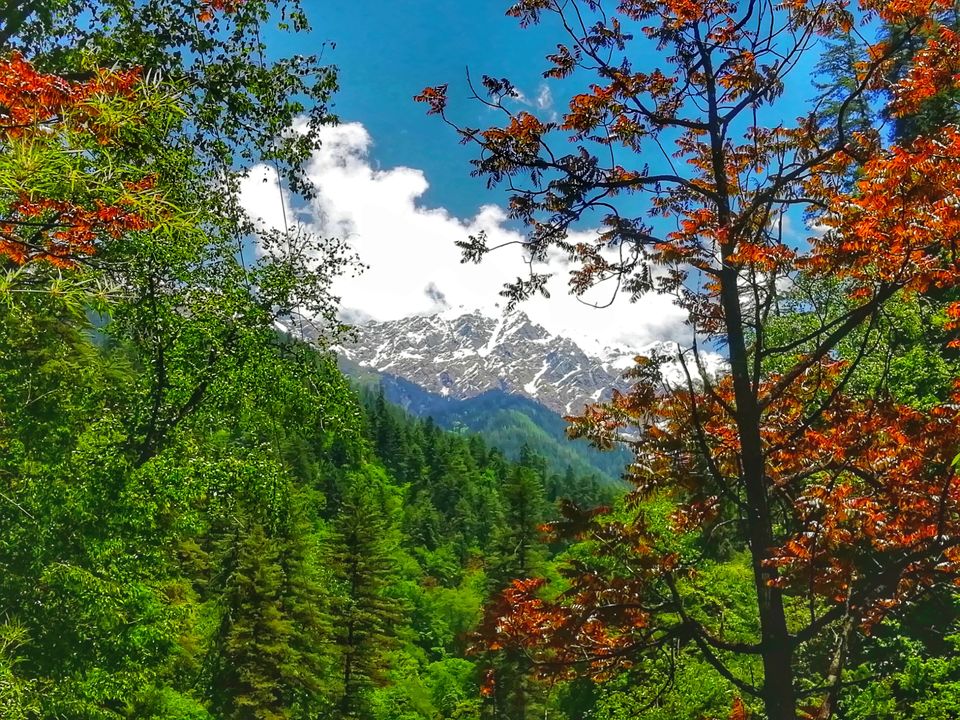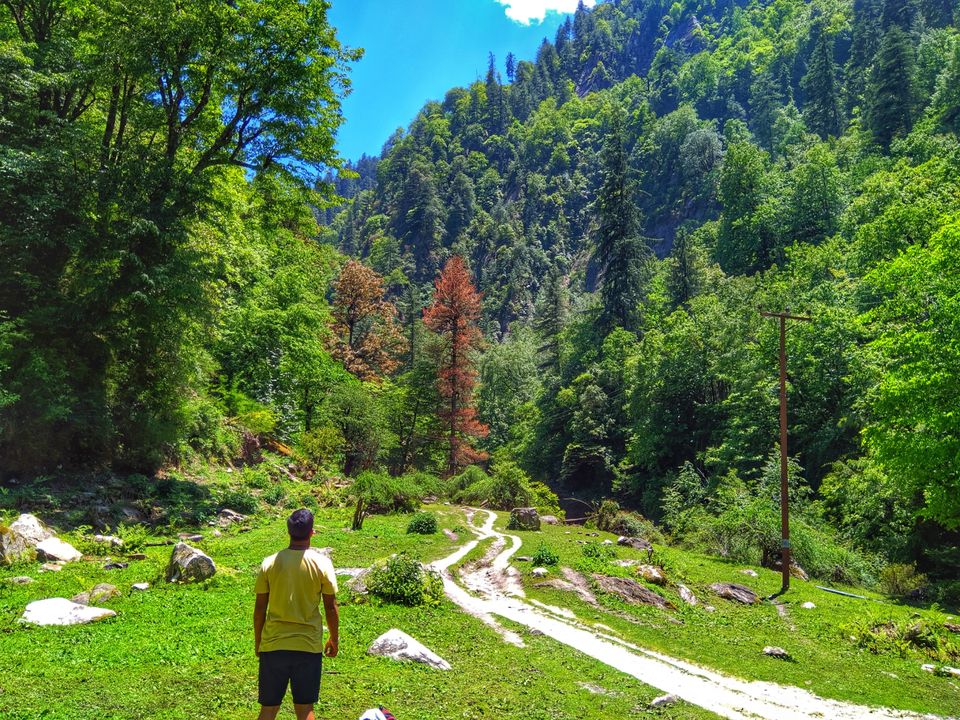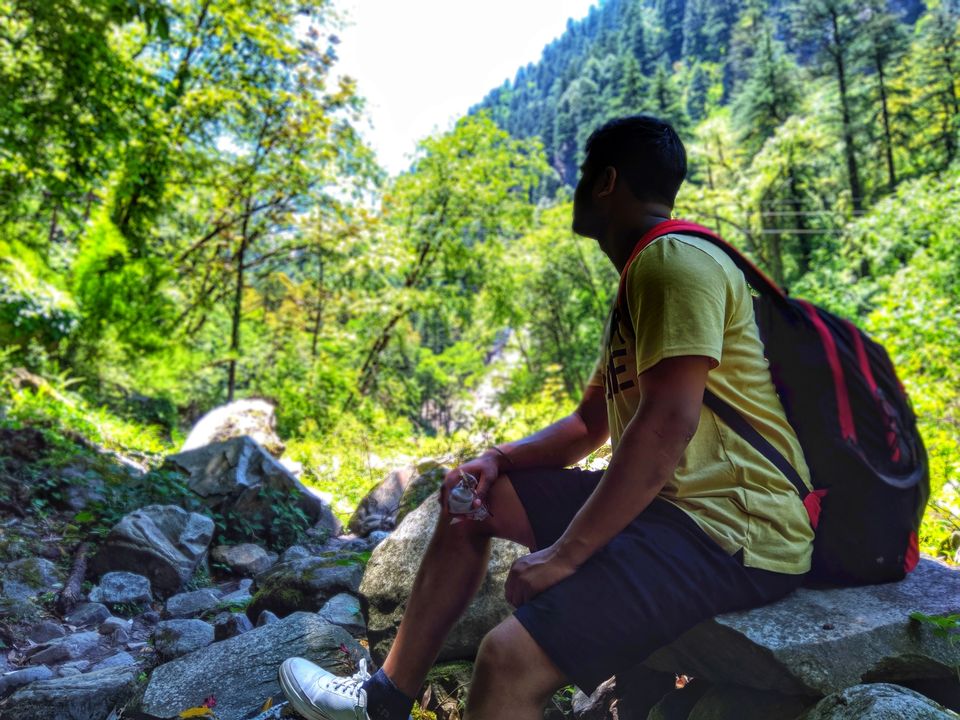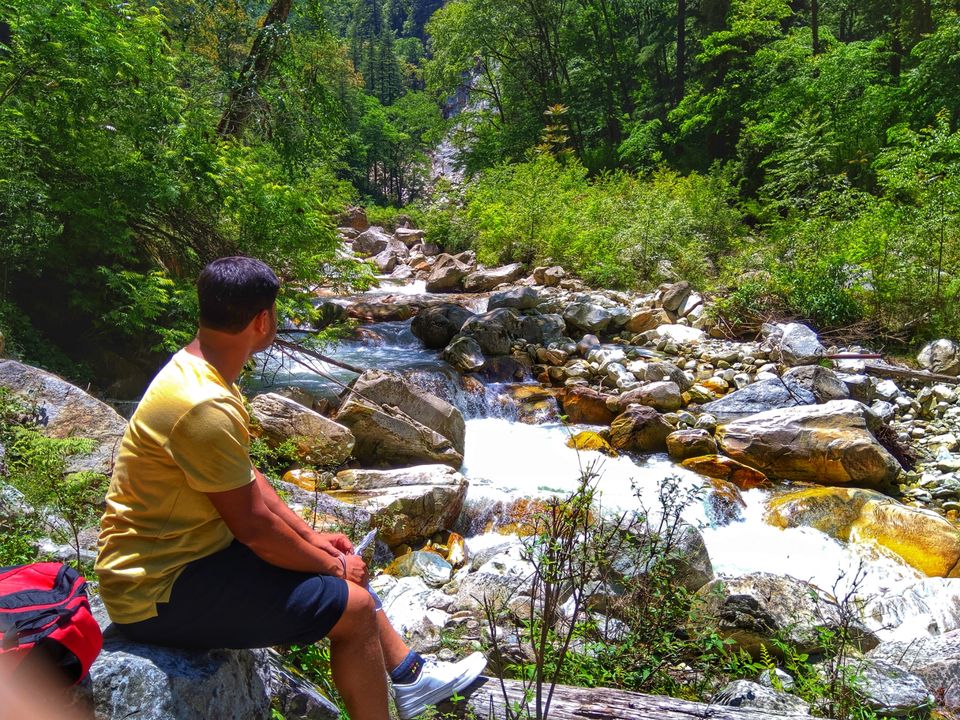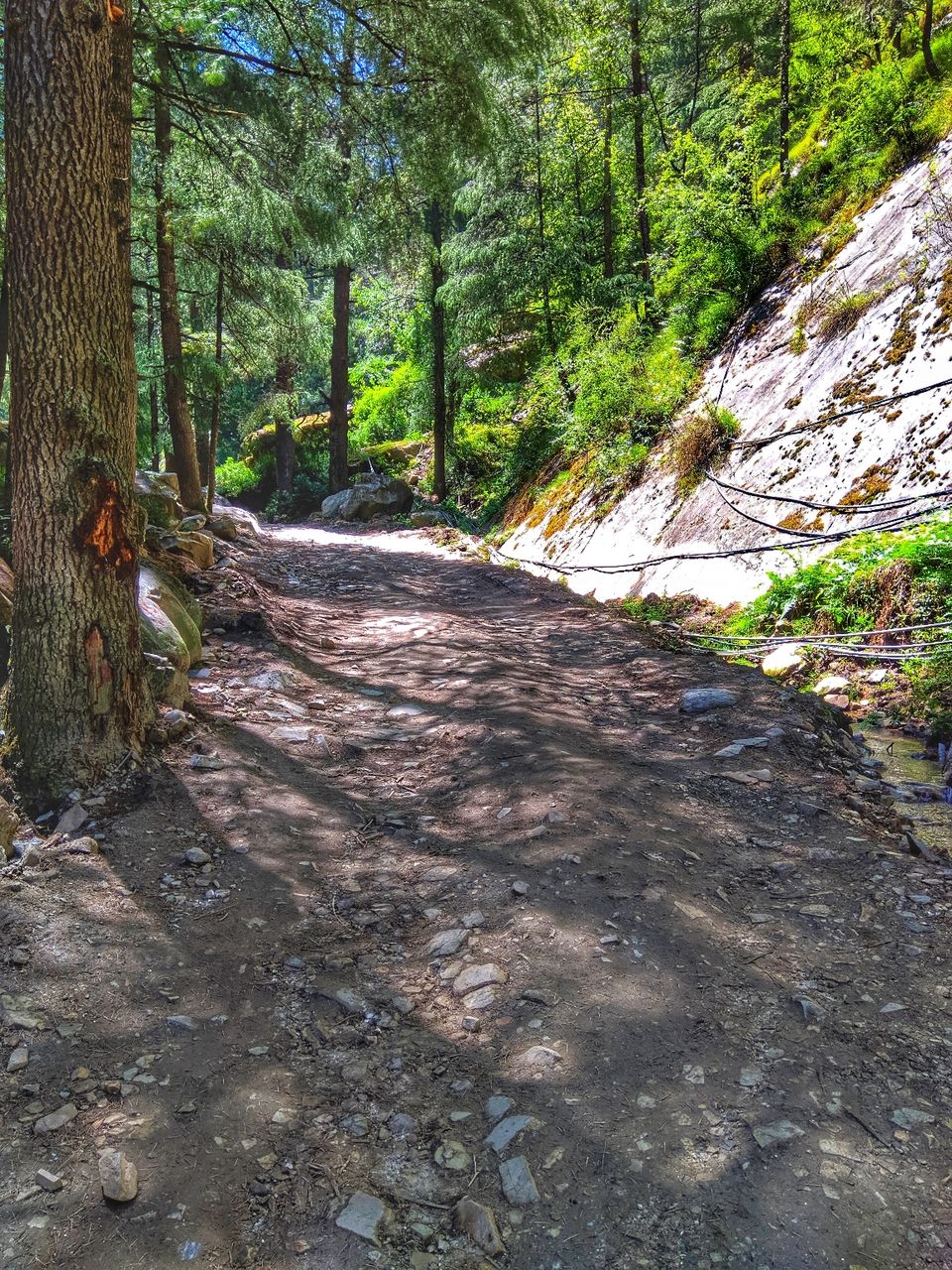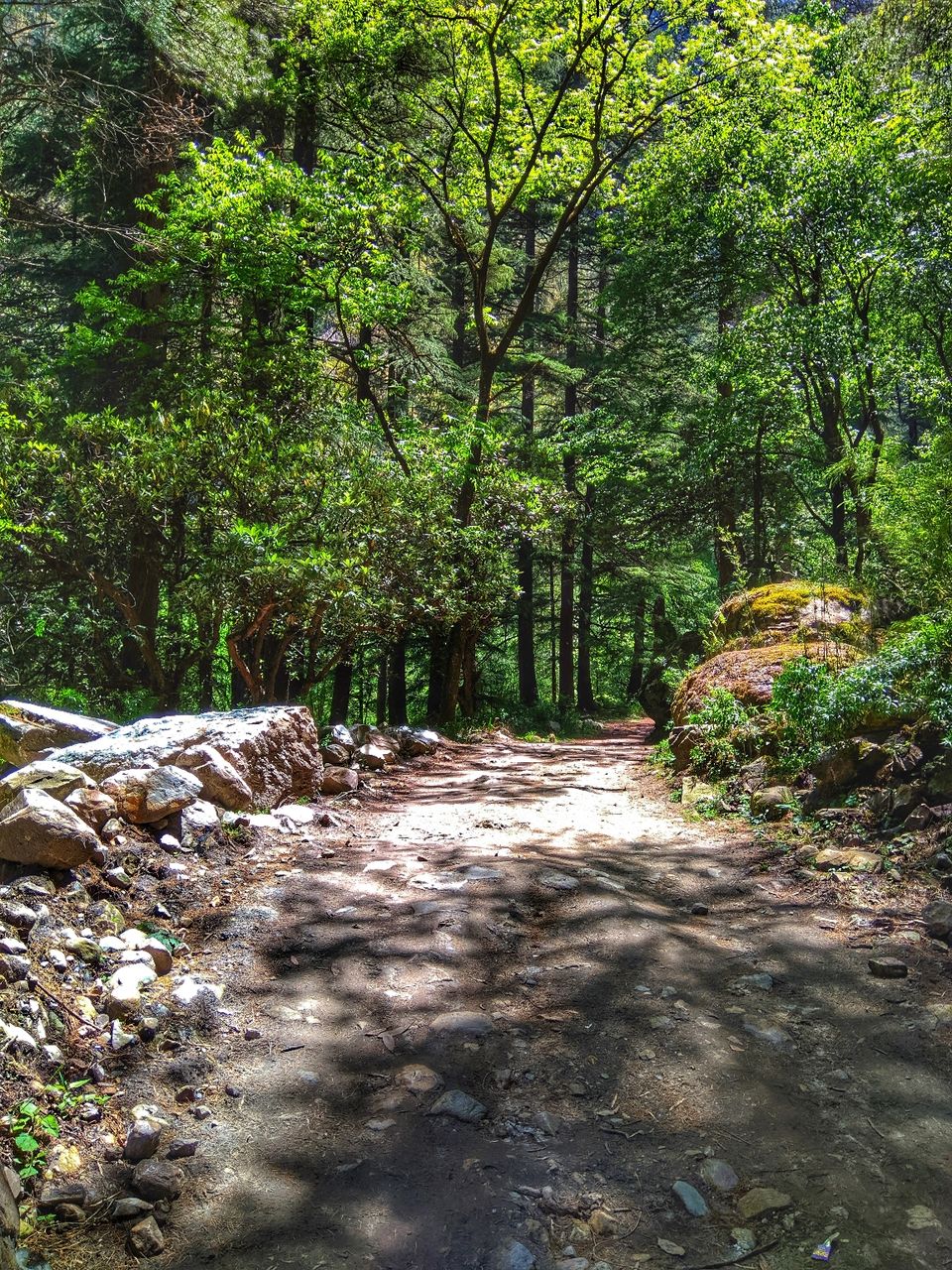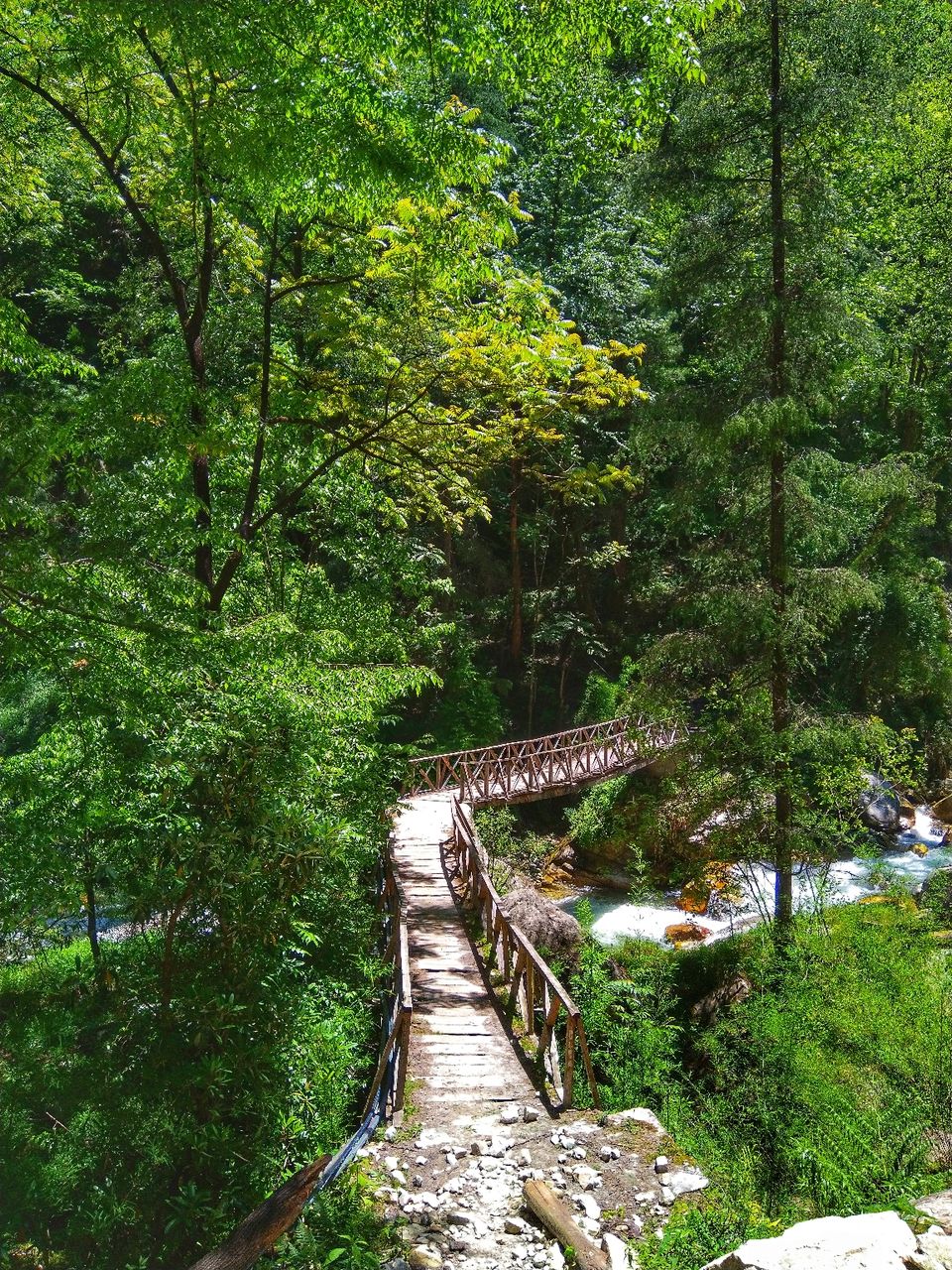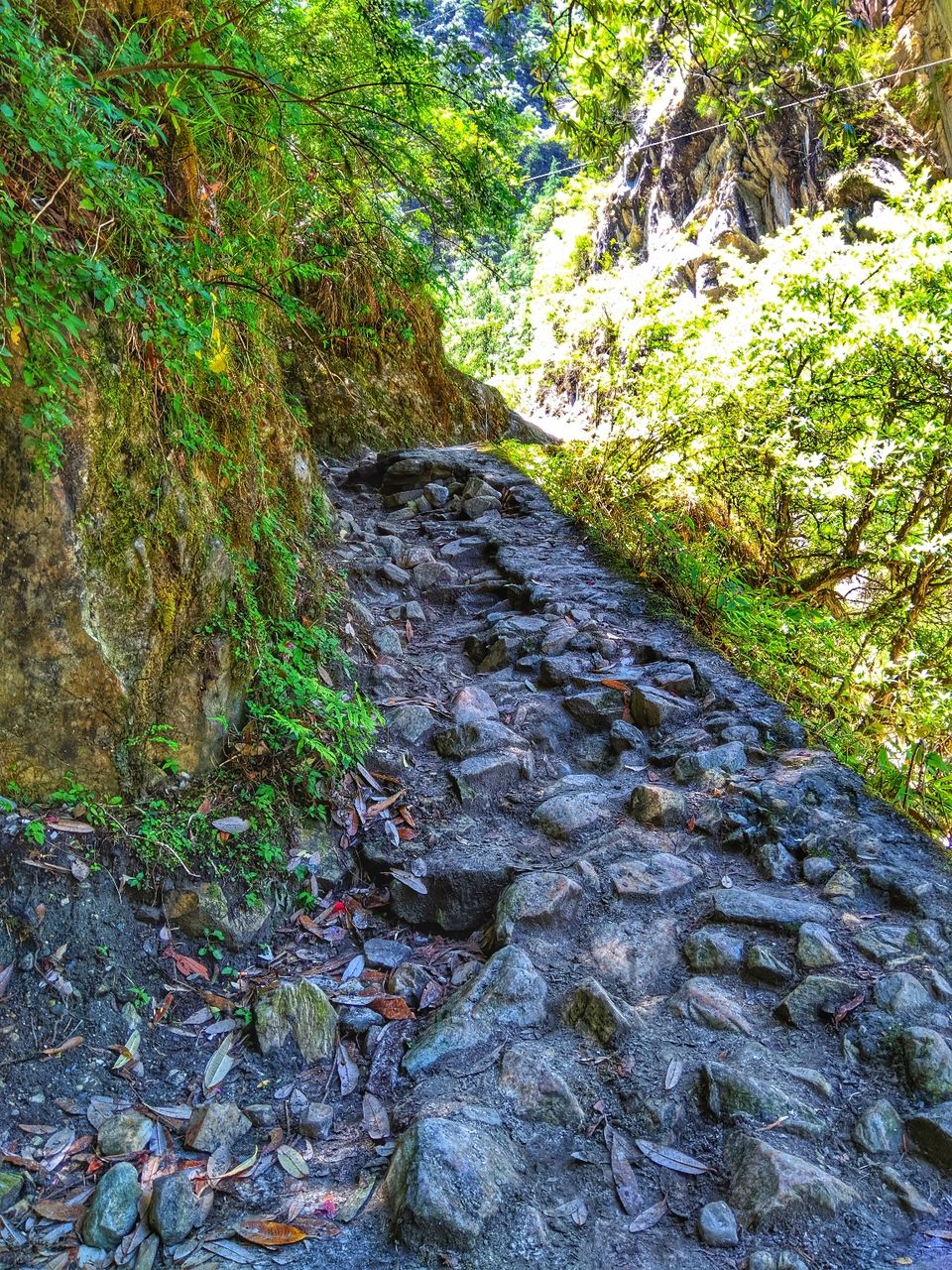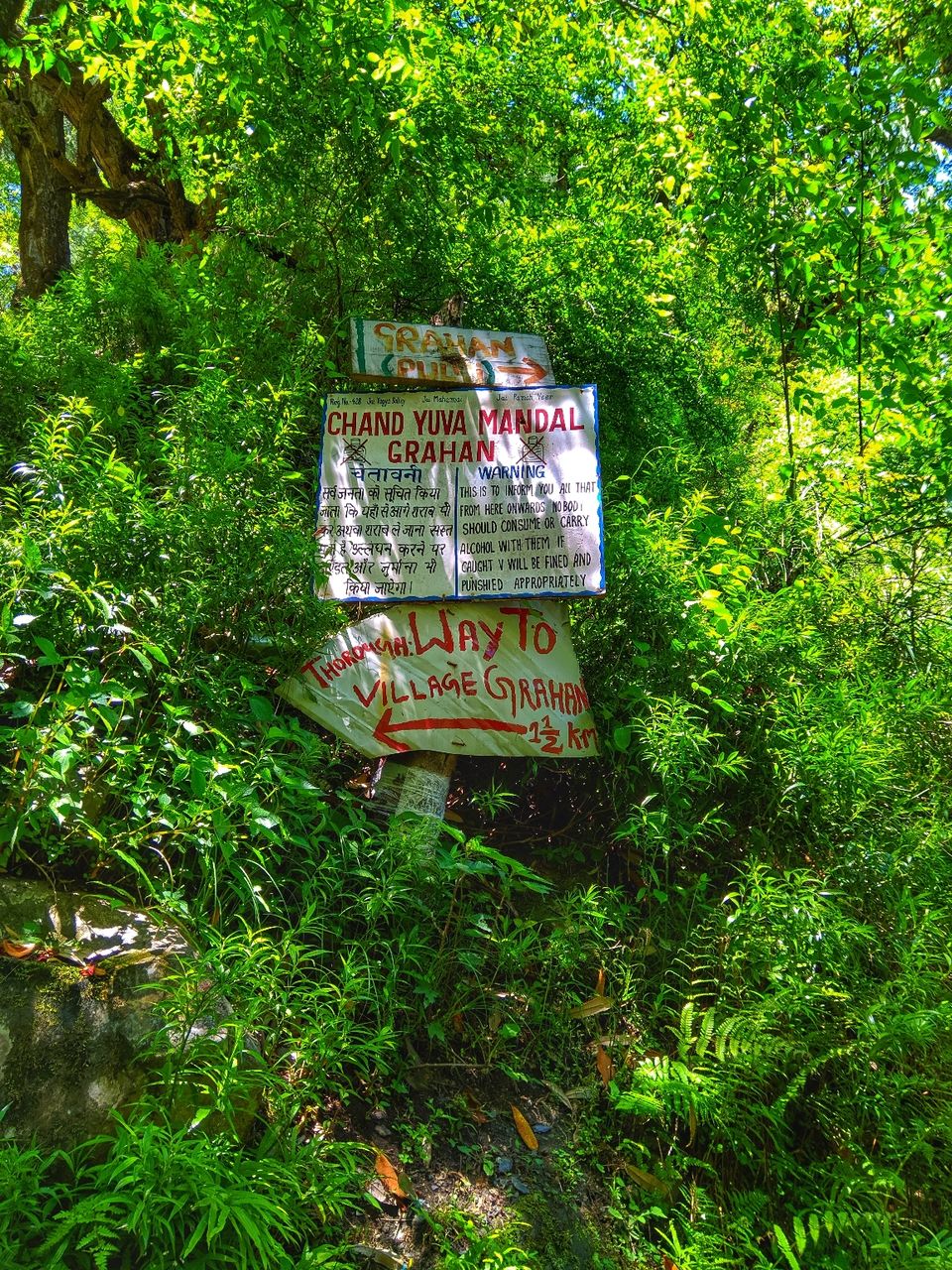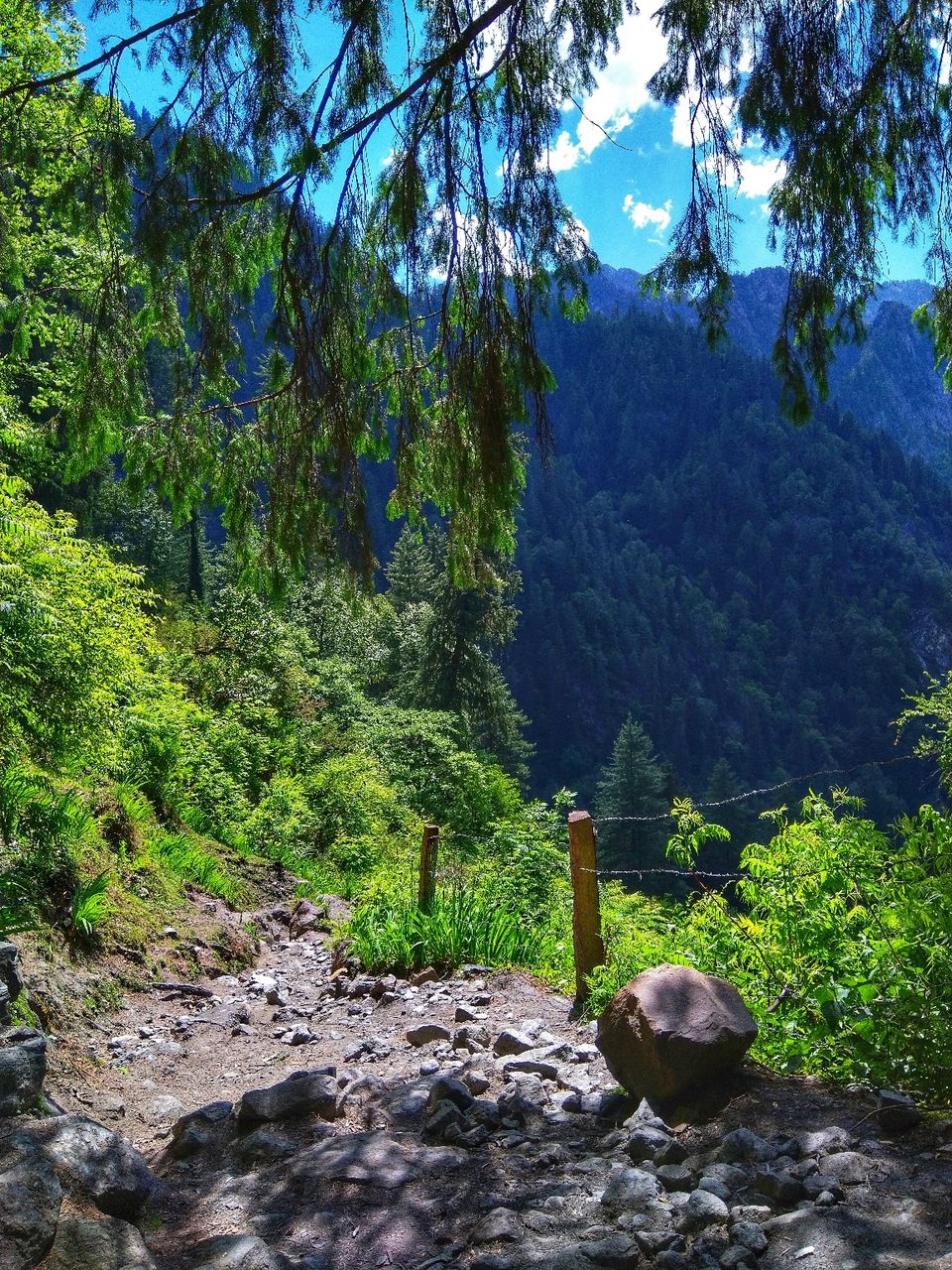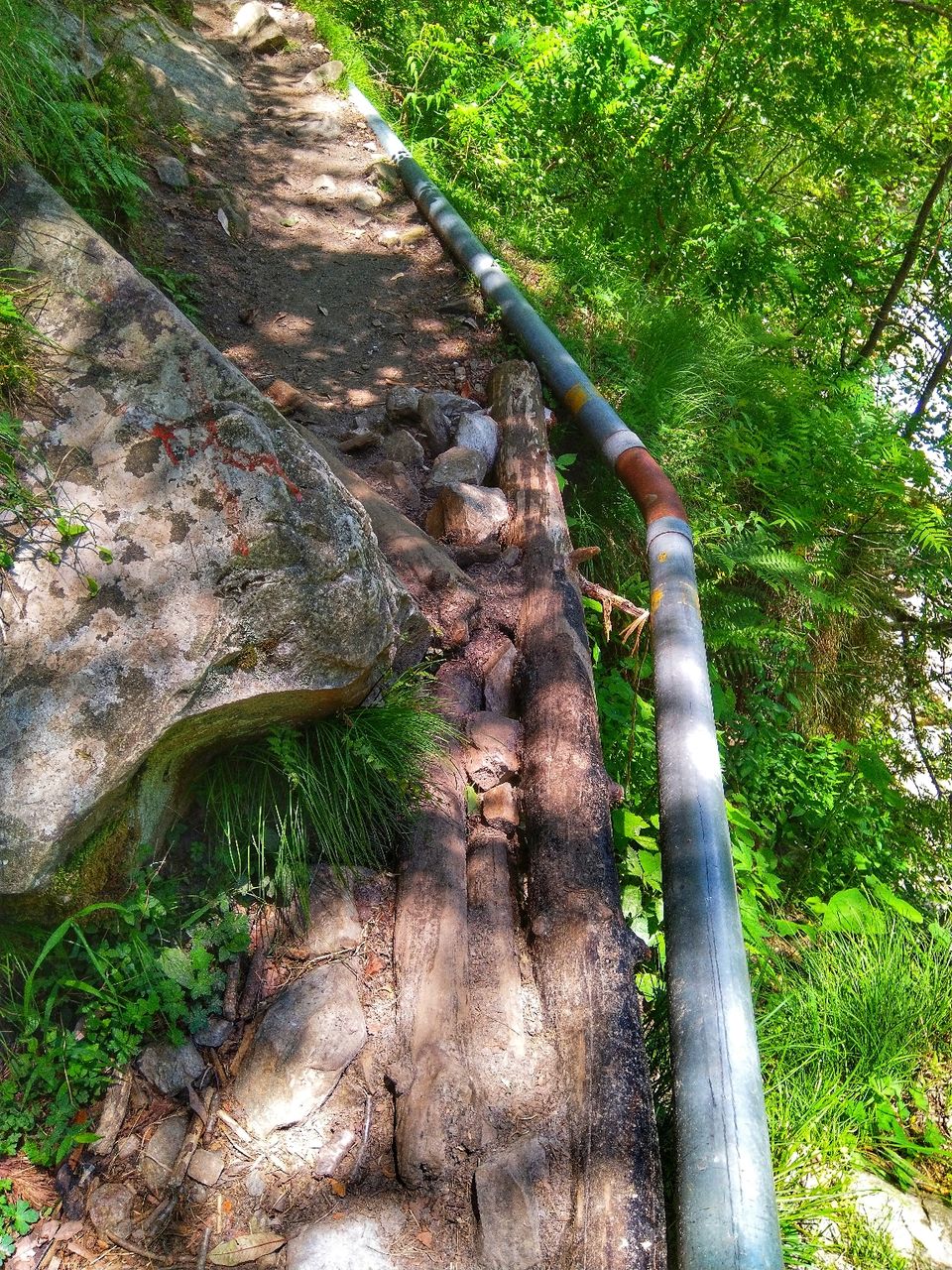 The food option is very low only a few restaurants, we were very tired so we had our lunch in one of the restaurants.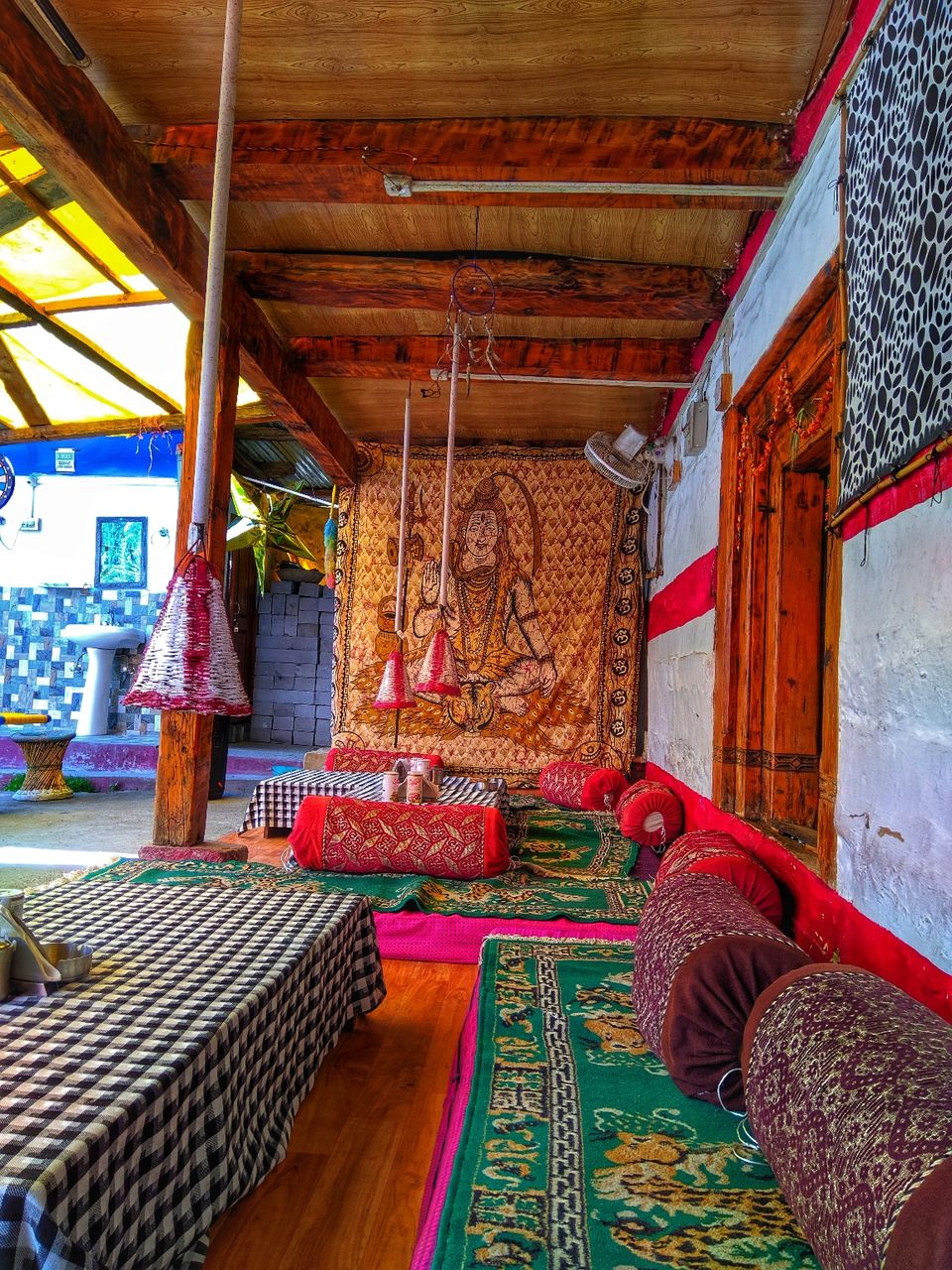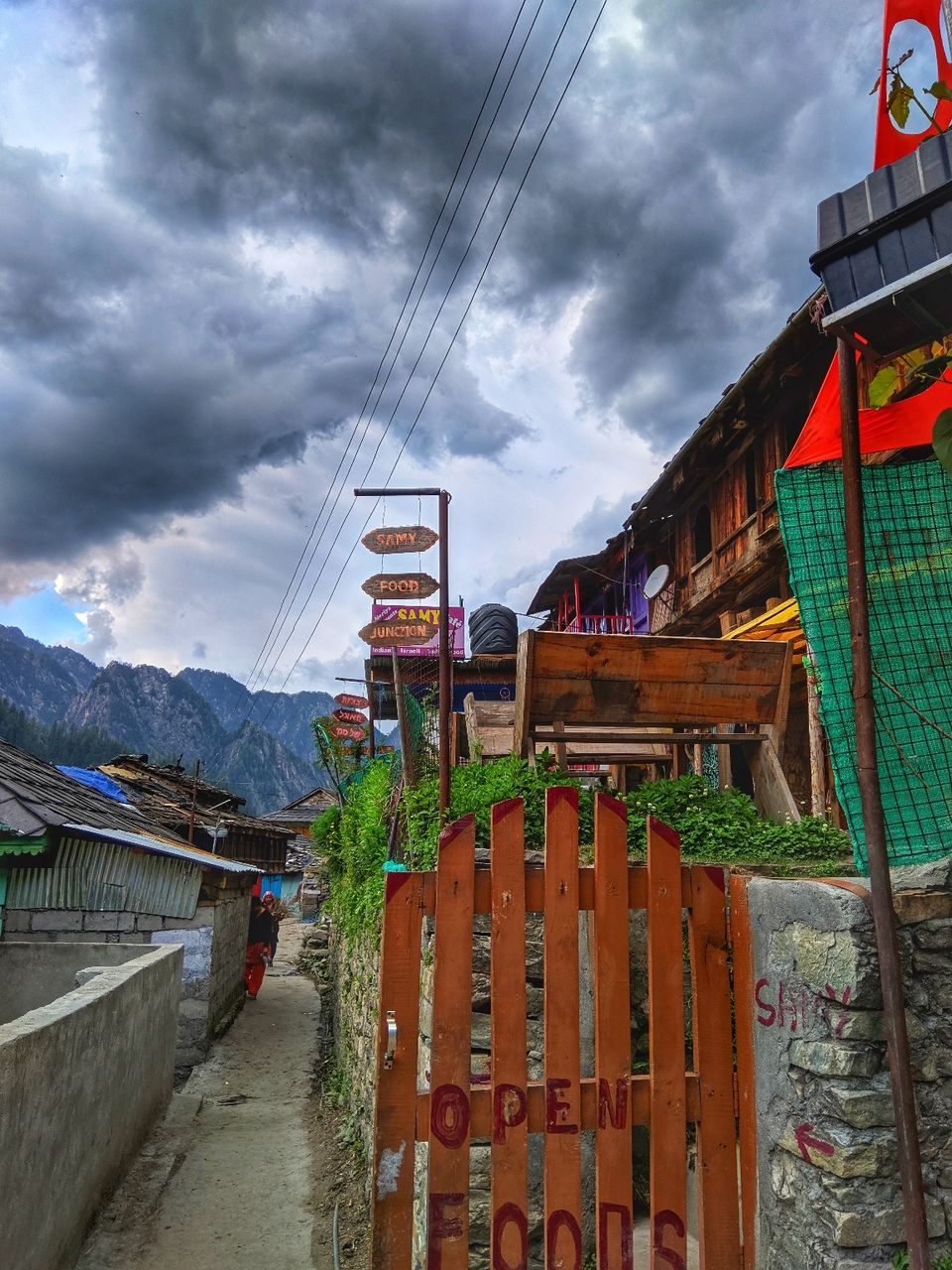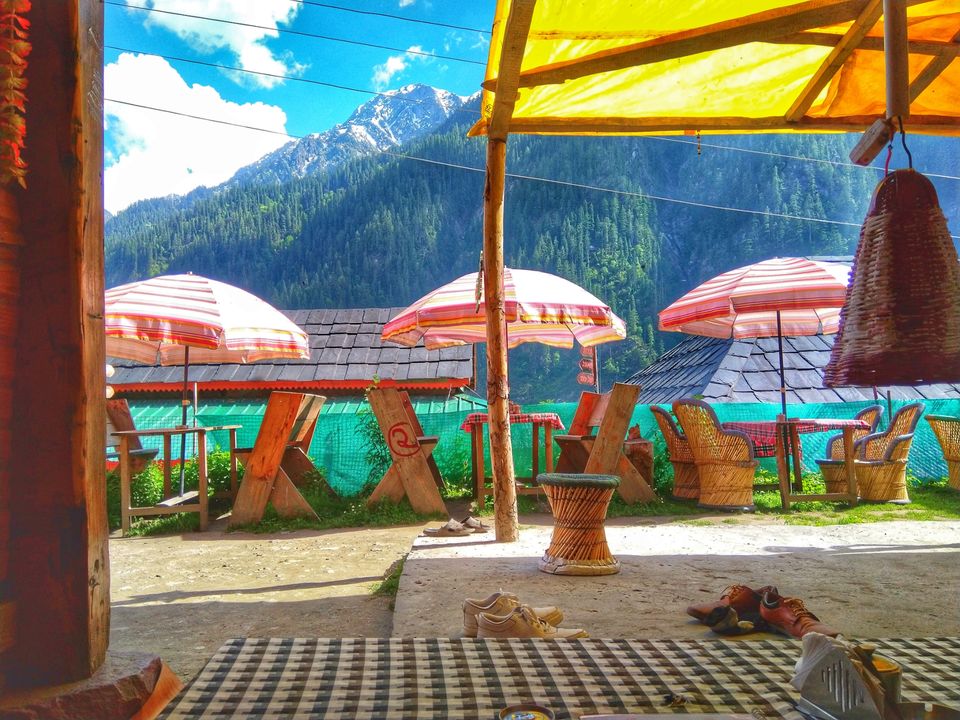 Explore the village and enjoy the mountains, we stayed at a Homestay at a very reasonable price and then rest for the night.
Next Day early in the morning, we woke up and headed to the pulgi village to see the waterfall.
The way to the pulgi is so beautiful and no one going towards that way, we are alone in the forest, it feels so good, the views of the mountains.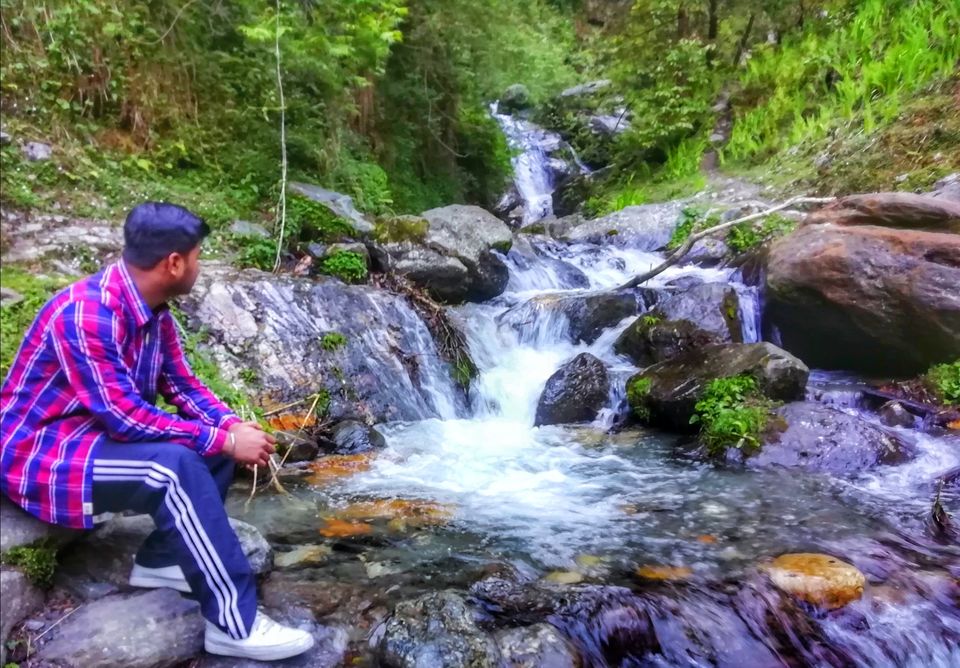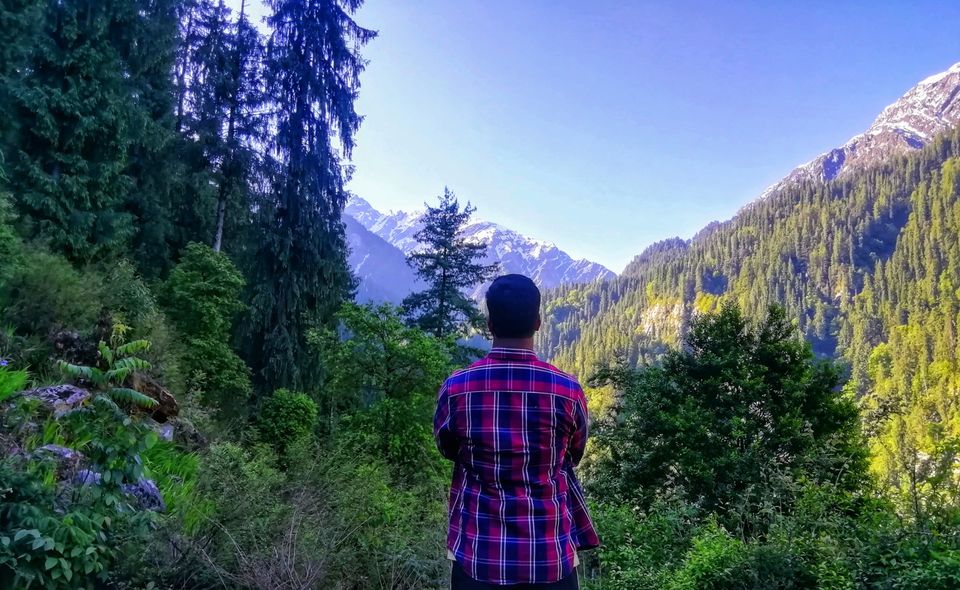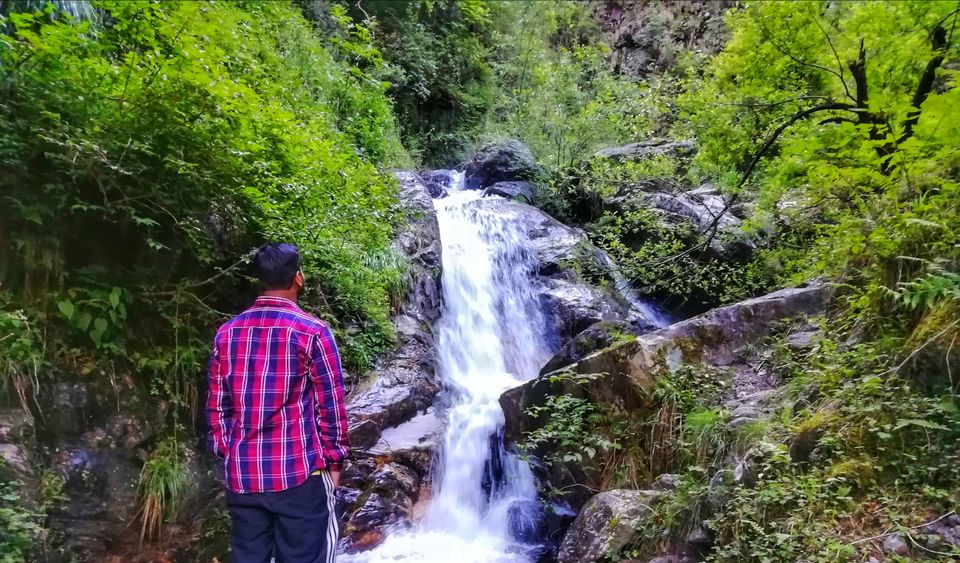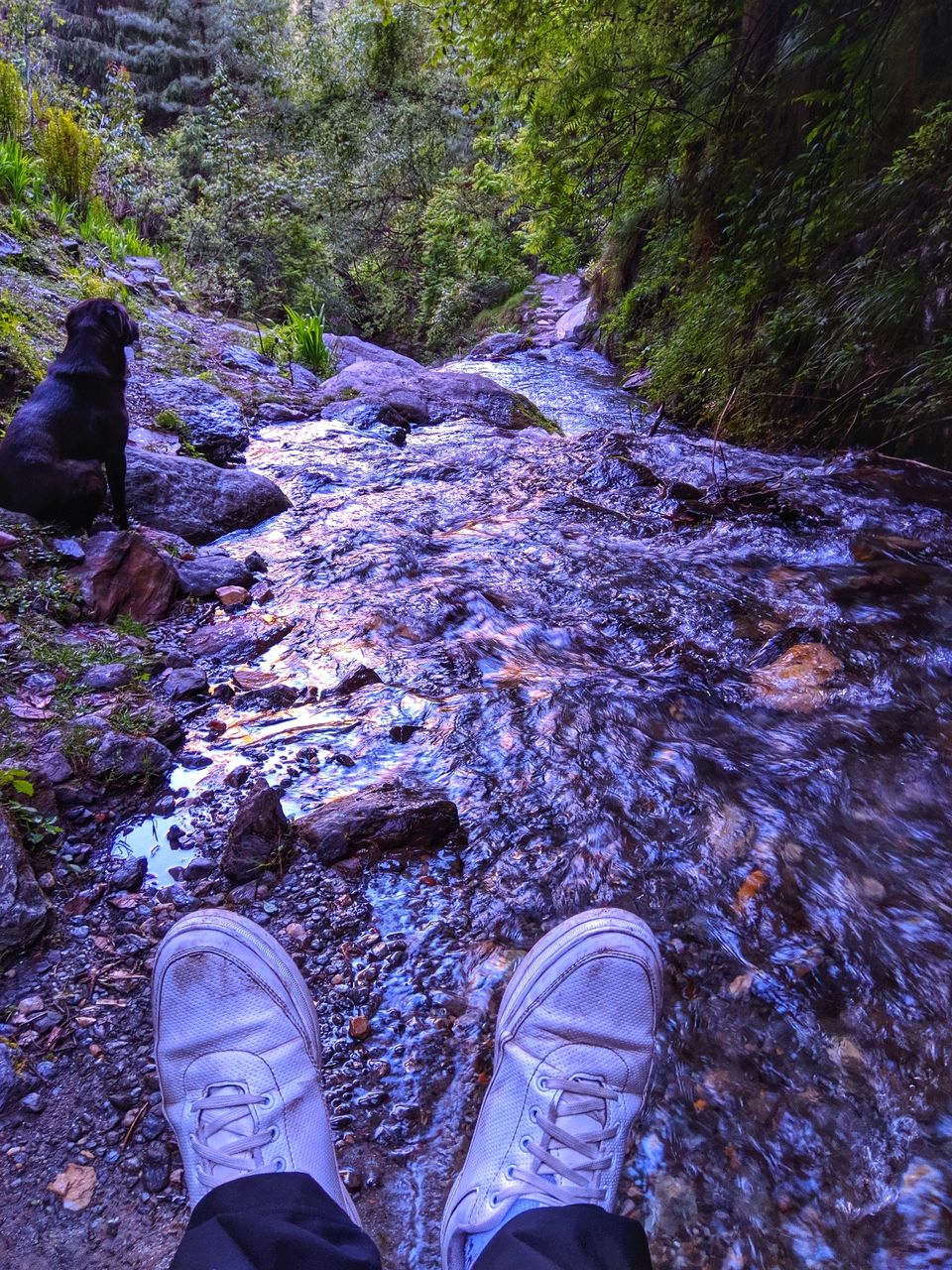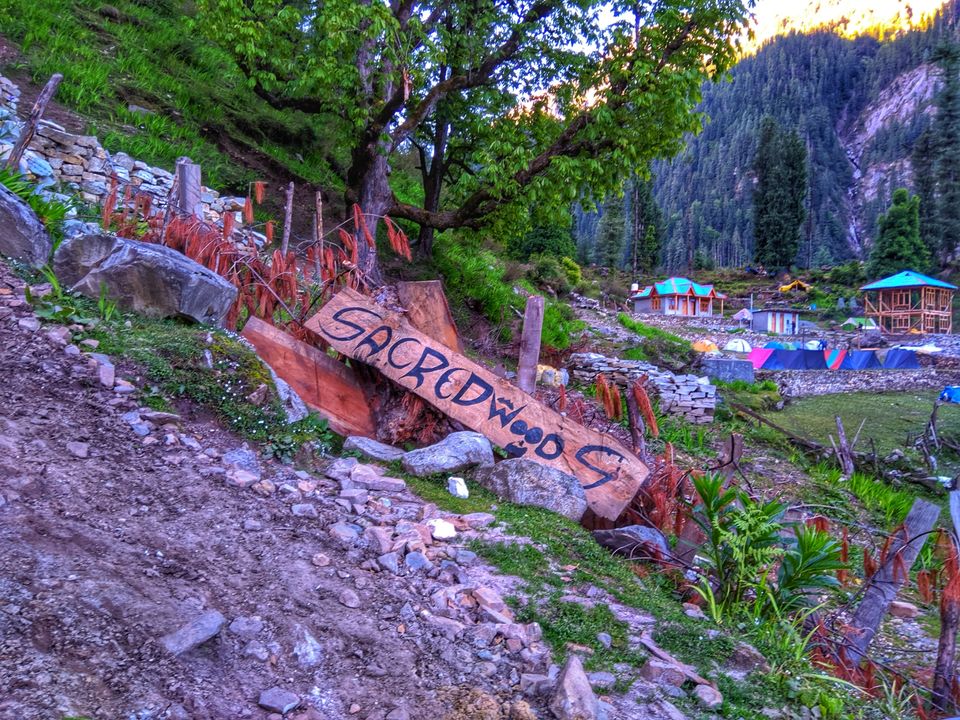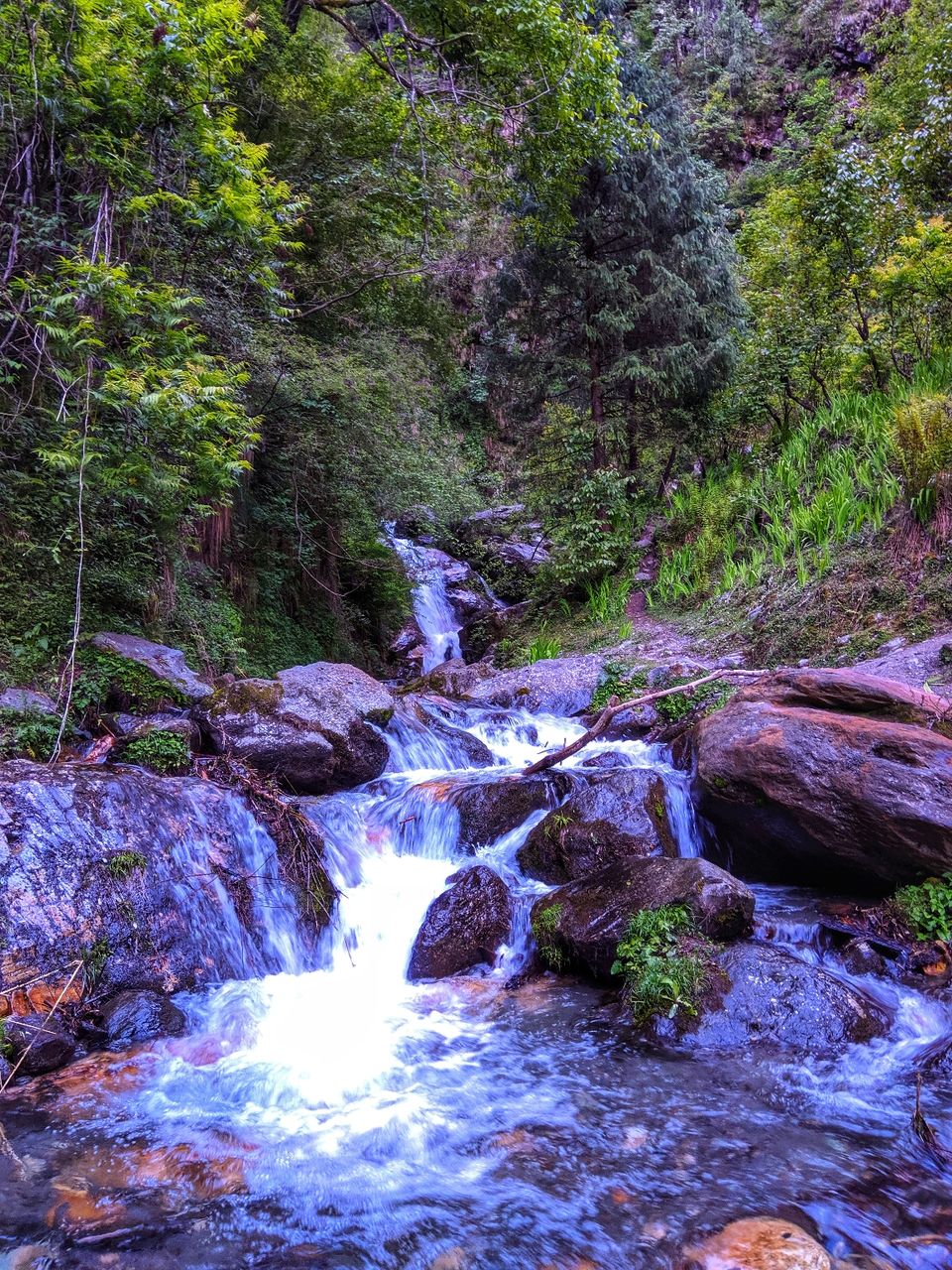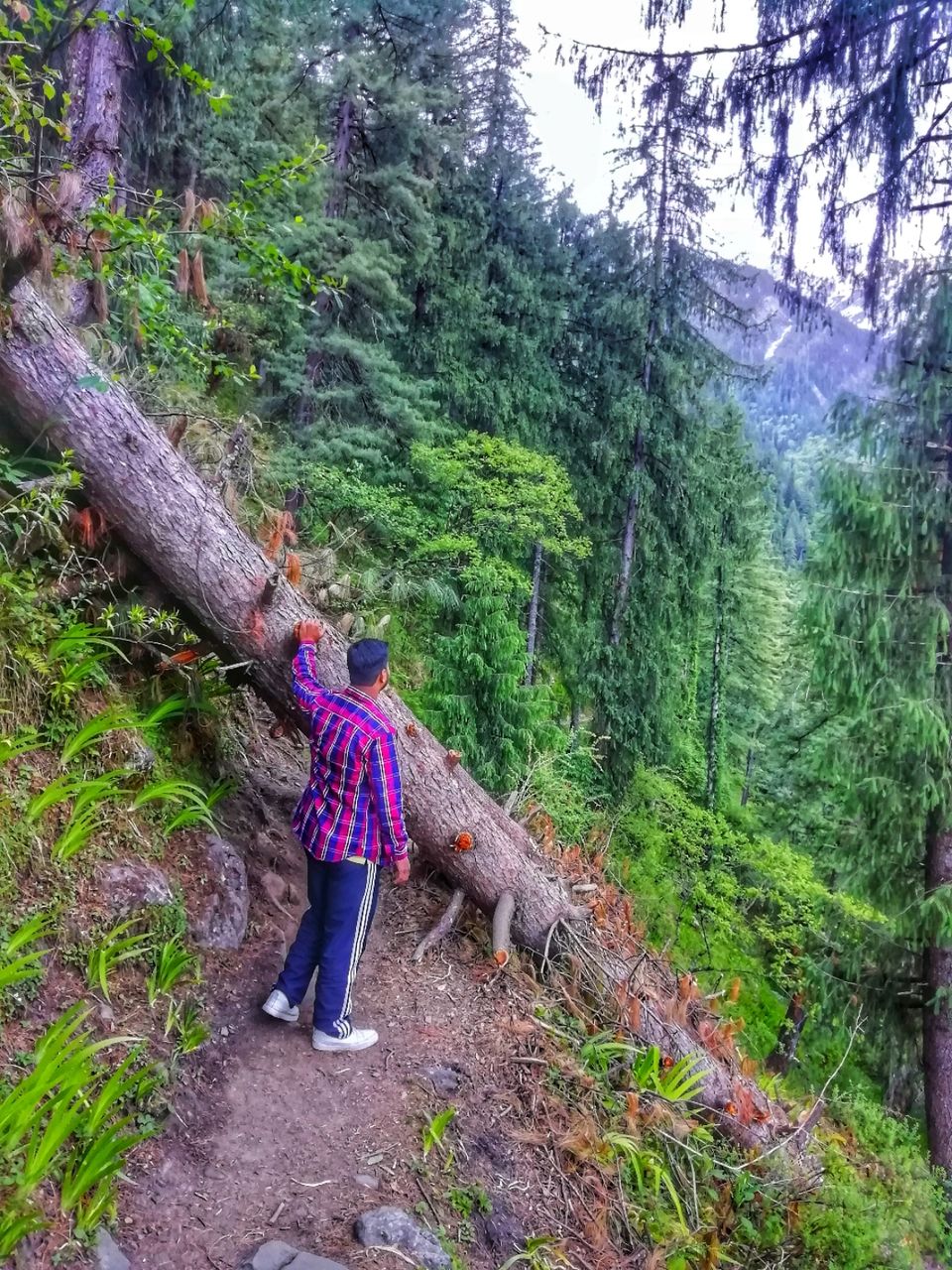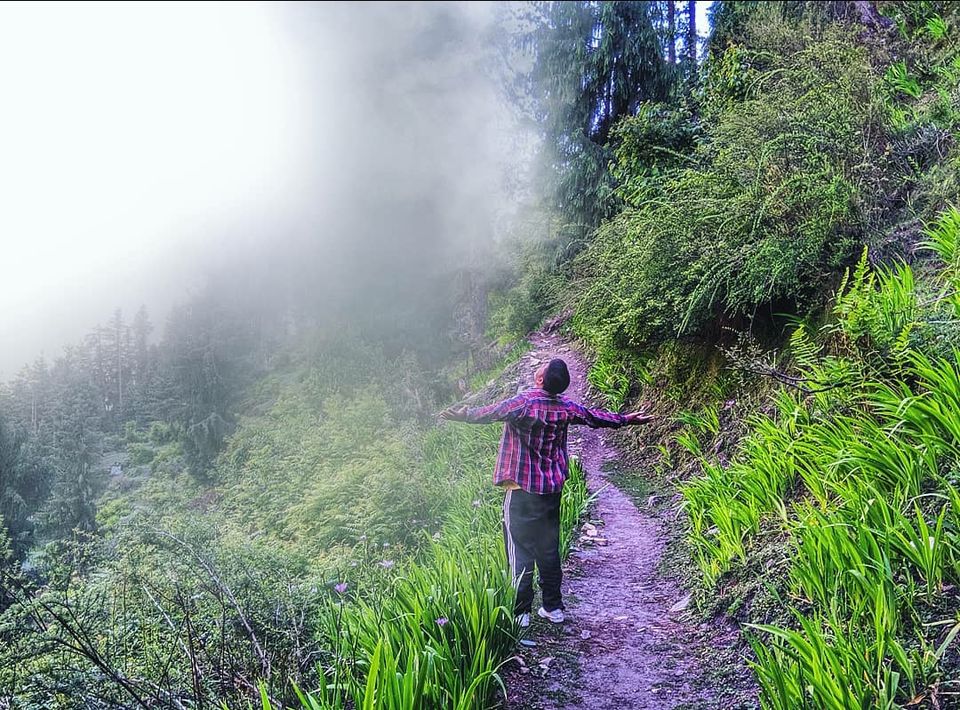 After the waterfall, we start our trekking towards kasol.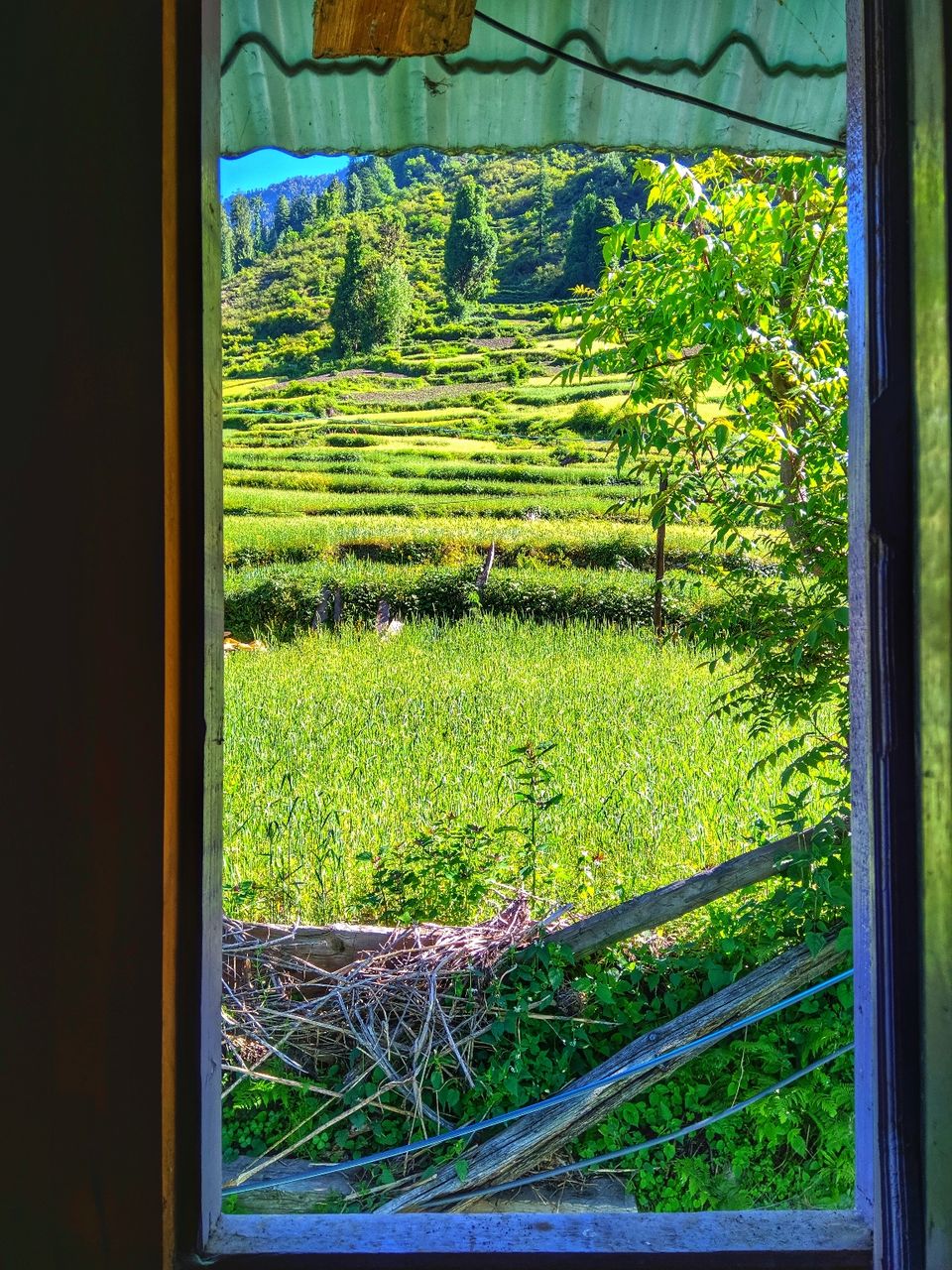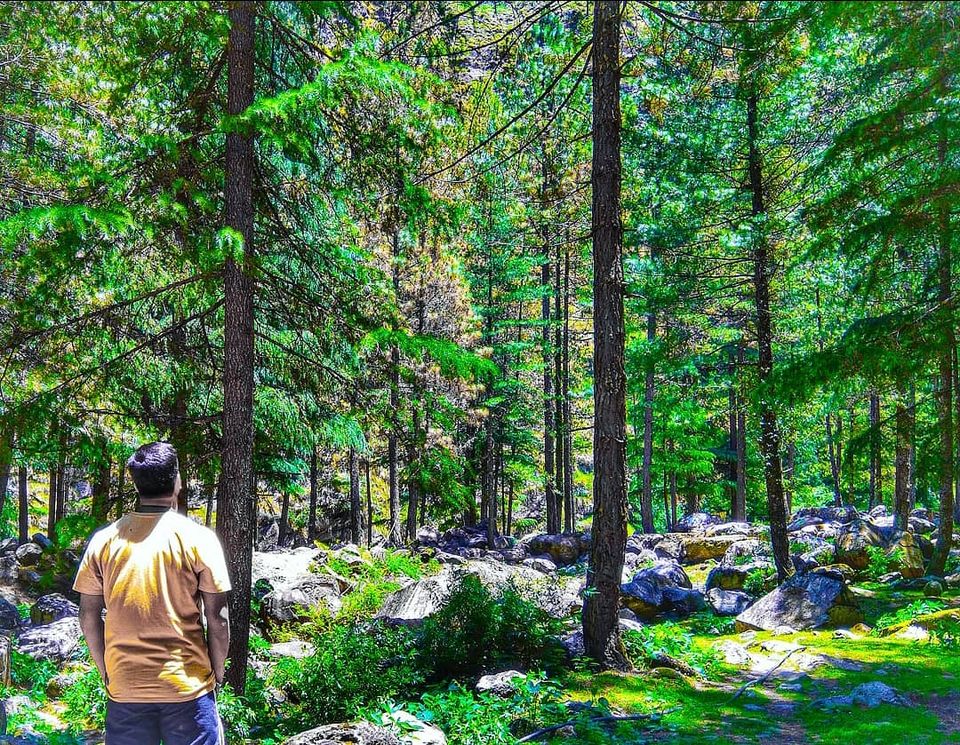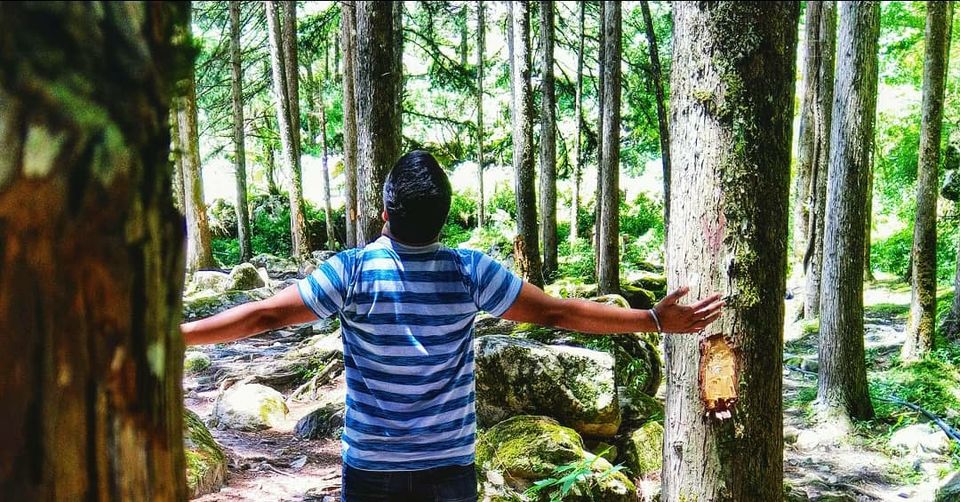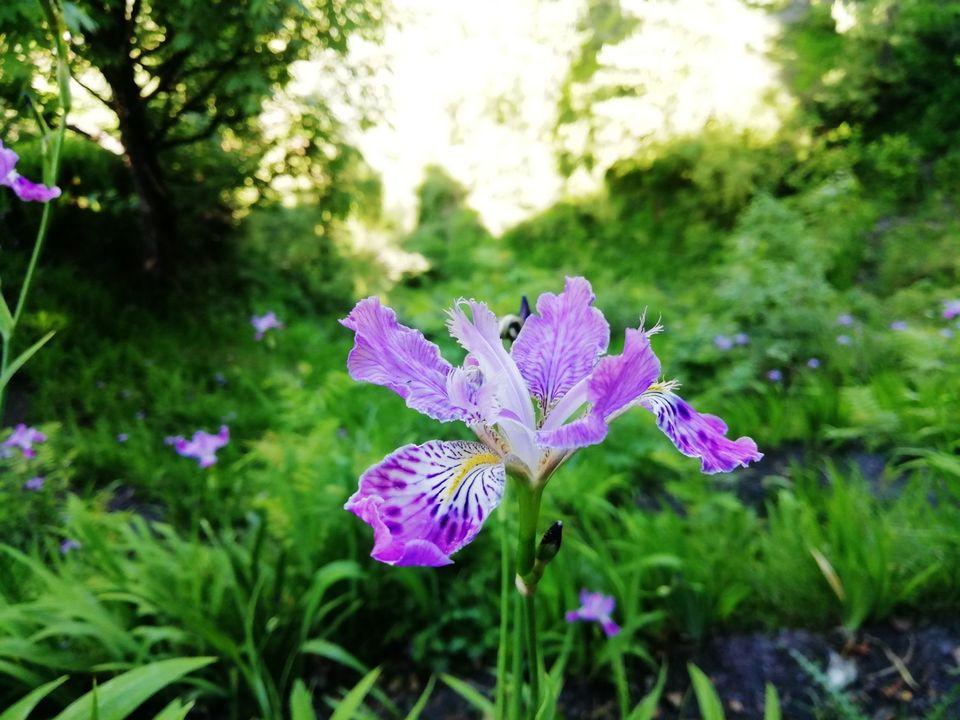 Reached Kasol and Took the bus for Bhuntar.
Reached Bhuntar, had lunch and started to exploring
To Bhuntar.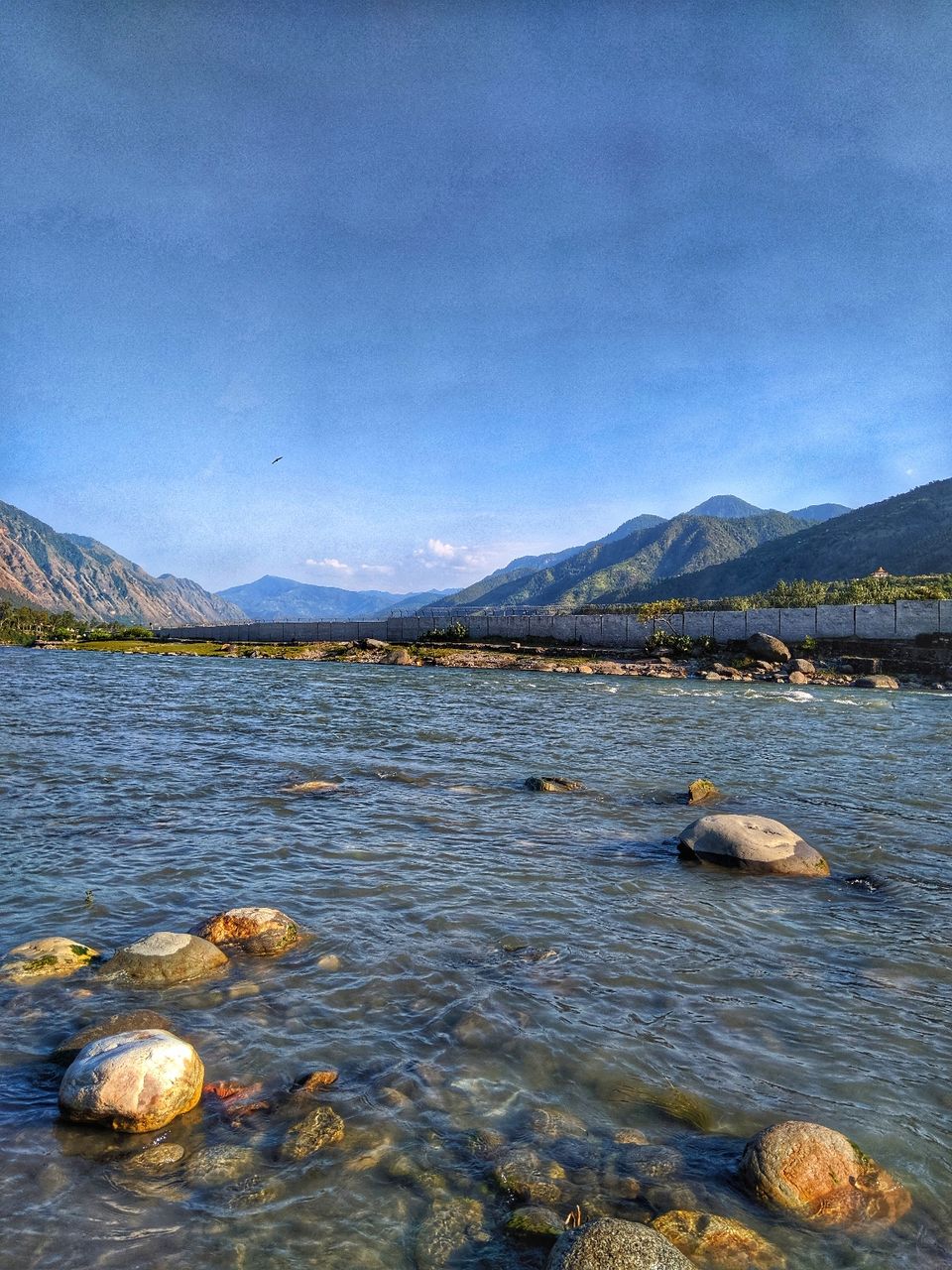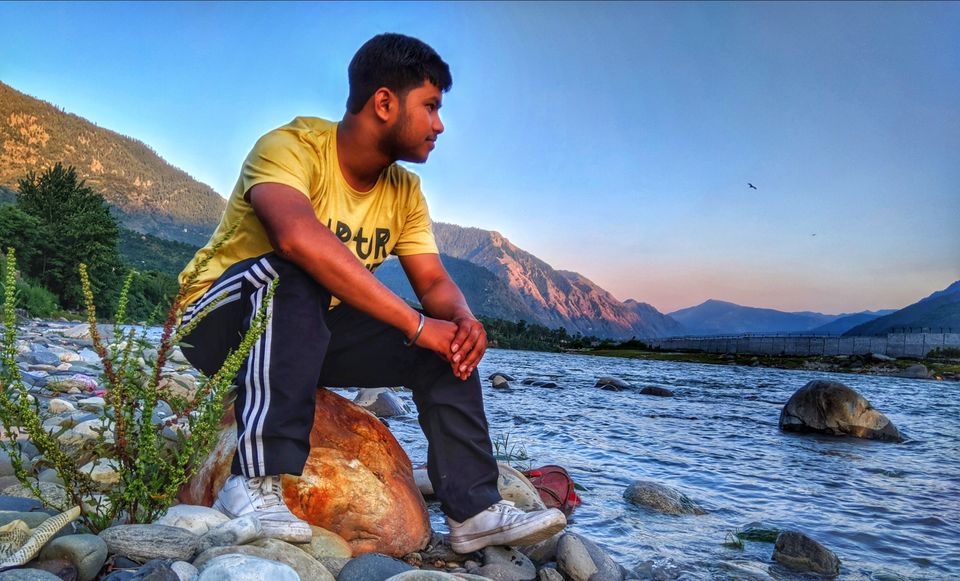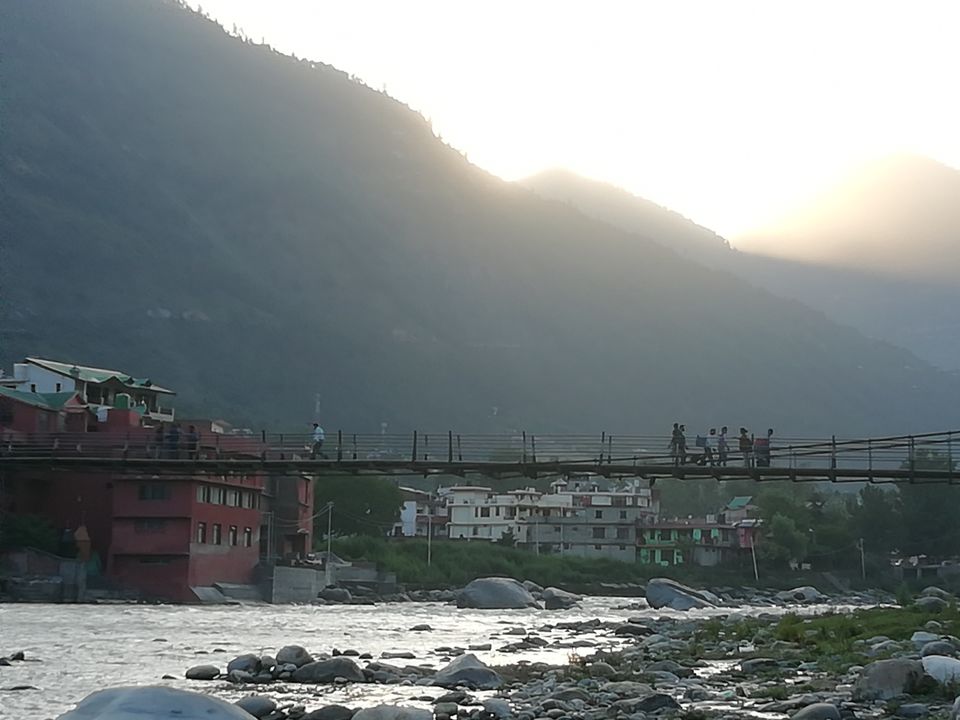 After that, we take a bus to Delhi.