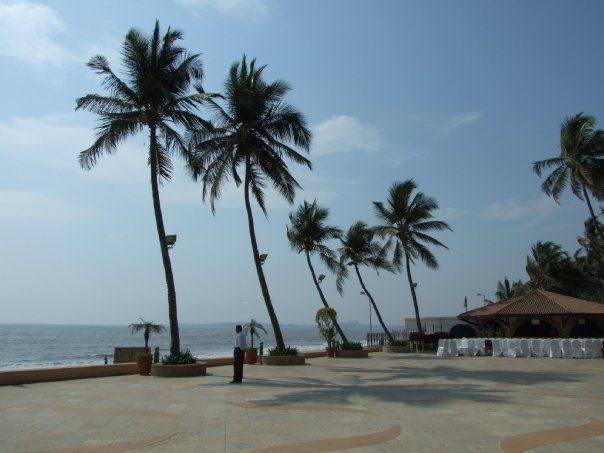 Juhu is one of the famous place of Mumbai and this is a must visit place for tourist. This is a long beach which is spread over a length of 1.2 km. Sunset is the best time to visit beach and you will get crowd at the time of sunset. This is one of the busiest beach in Mumbai.
People of the city love to do jogging, exercise and play the games like "football" and cricket here.
There are a lot of film stars who live in Juhu area. Some of them are Amitabh Bachchan, Ajay Devgan, Akshay Kumar and Amrish Puri.Amitabh Bachchan's bungalow is named 'Pratiksha'.
Entry Fees : Free
Best Time to visit : Evening, sunset