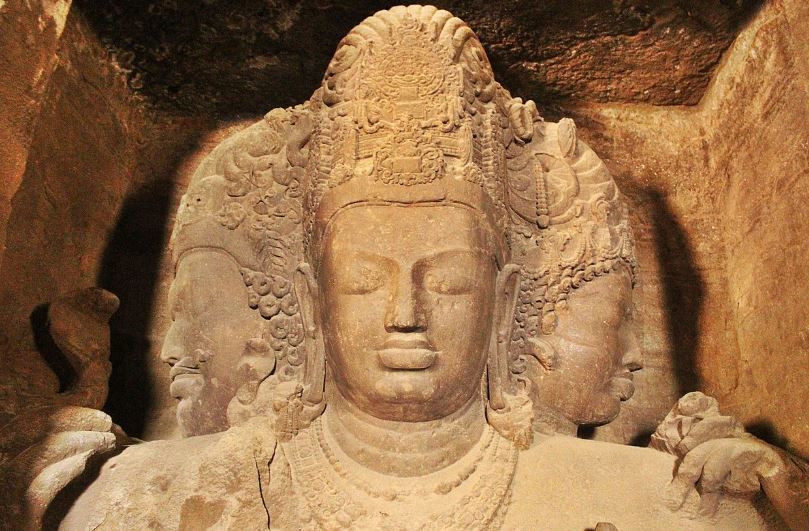 Beautiful place with well behaved people and food. City will offer you mix of everything from the beaches to hills, historical places to modern architecture, you will find everything here. People love the place due to lots of reasons, the one who loves the Bollywood will definitely love the place, people who love to enjoy the nightlife, this is the best place for them.
Elephanta Island : You can take the ferry from Gateway of India to reach here. This is about 10 km far from the city. It has 2 groups of caves. The first cave is must visit and this is some like as Ellora caves. This is listed as the UNESCO world heritage site. Ferry ride will take around 4 hrs to visit the island and the caves. You can hire a guide who can tell you the history of the caves.
Across the bay from Mumbai lies Elephanta Island, where you can explore a labyrinth of caves, temples, and shrines on a half-day tour with your own private guide. Enjoy a short cruise to the enthralling site as you discover some of the most impressive temples and shrines in the whole of India.
Board your boat at the impressive Gateway of India, the stone archway overlooking the Arabian Sea. Admire the city and surrounding region from a fresh angle as you glide across the water.
As you walk into the heart of the island, the great temples reveal themselves. Most impressive of all is the one dedicated to the Hindu god Shiva. Wander through the maze of courtyards and shrines and marvel at the centerpiece, a giant bust dedicated to the famous deity.
Boat / Ferry ride approximately 1hour 20 minutes one way I took a viator tour using Trip advisor . Value for money NO NOT AT ALL ! Rickety car with driver and guide picked me in hotel and we reached Gateway of IND from where the ride costs ₹250 only - in a diesel motor flow boat .
Entry Fees : 10 INR for Indians
Visiting Time : 9:00 am to 5:00 PM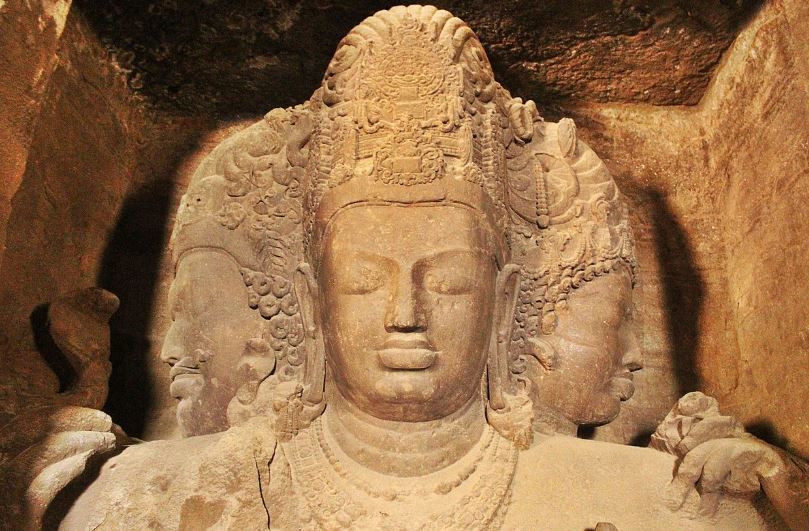 It was the Portuguese who dubbed the island Elephanta because of a large stone elephant near the shore (this collapsed in 1814 and was moved by the British to Mumbai Jijamata Udyan). There's a small museum on-site, with informative pictorial panels on the origin of the caves.