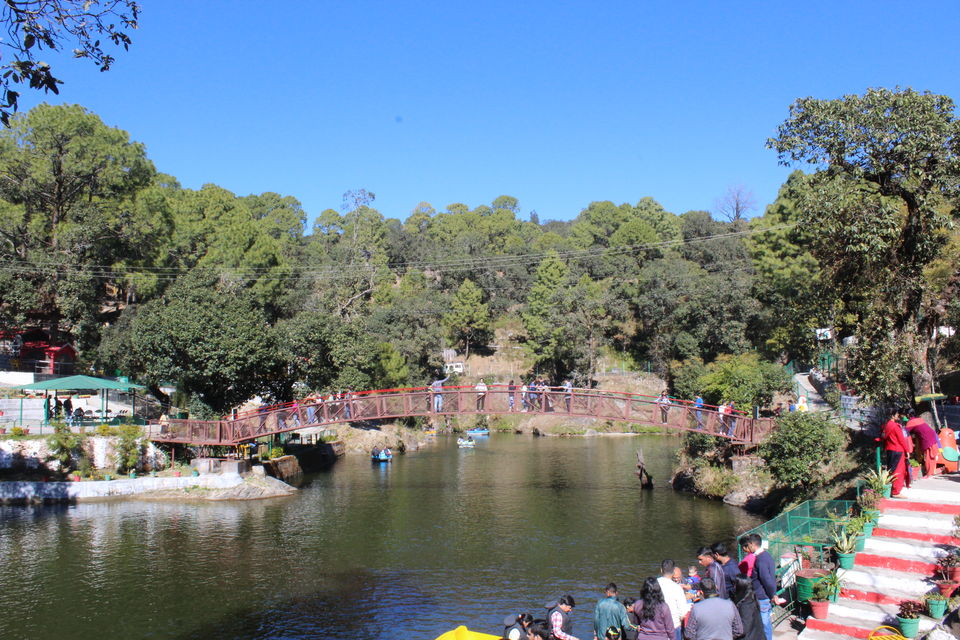 Before staring let me give you a small introduction about lansdowne
ABOUT LANSDOWNE :
A very small hill station in Uttarakhand nearby Delhi which offers great view and peace. This complete area is under Indian Army "GARHWAL REGIMENT". High mountain and tall green trees are just making this place more beautiful. This place is also famous for old Kaleshwar Temple.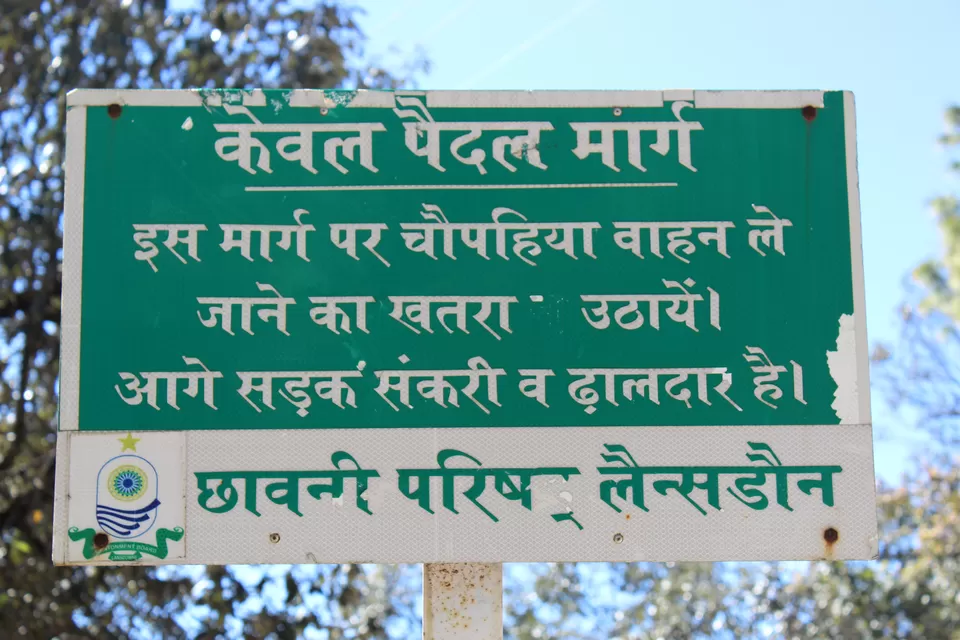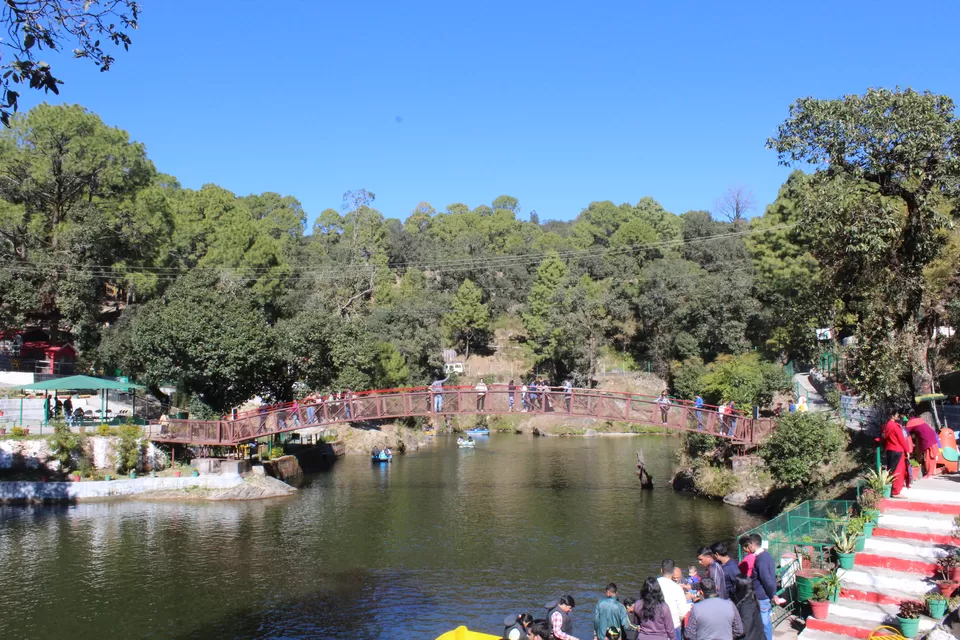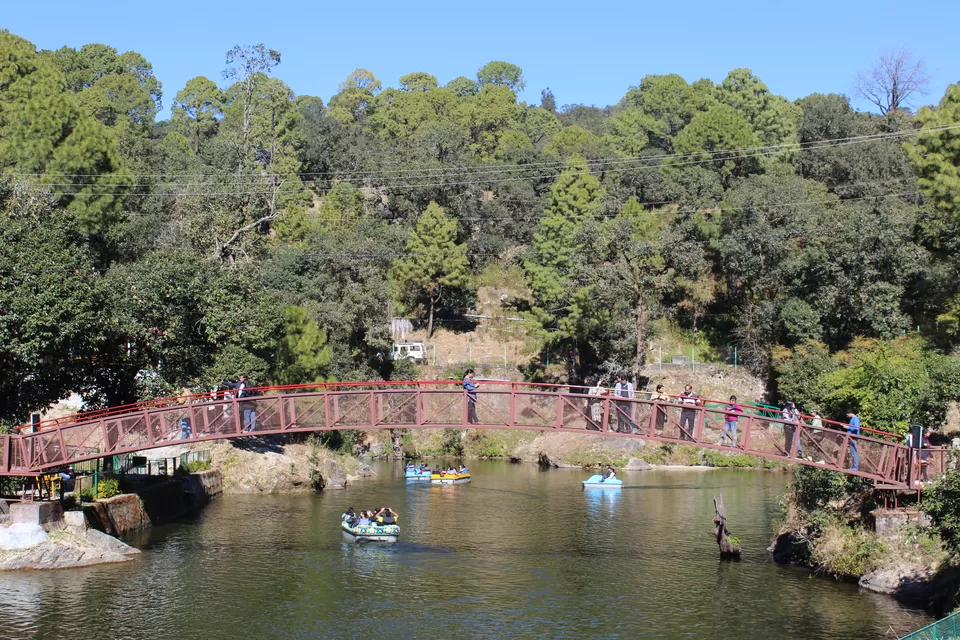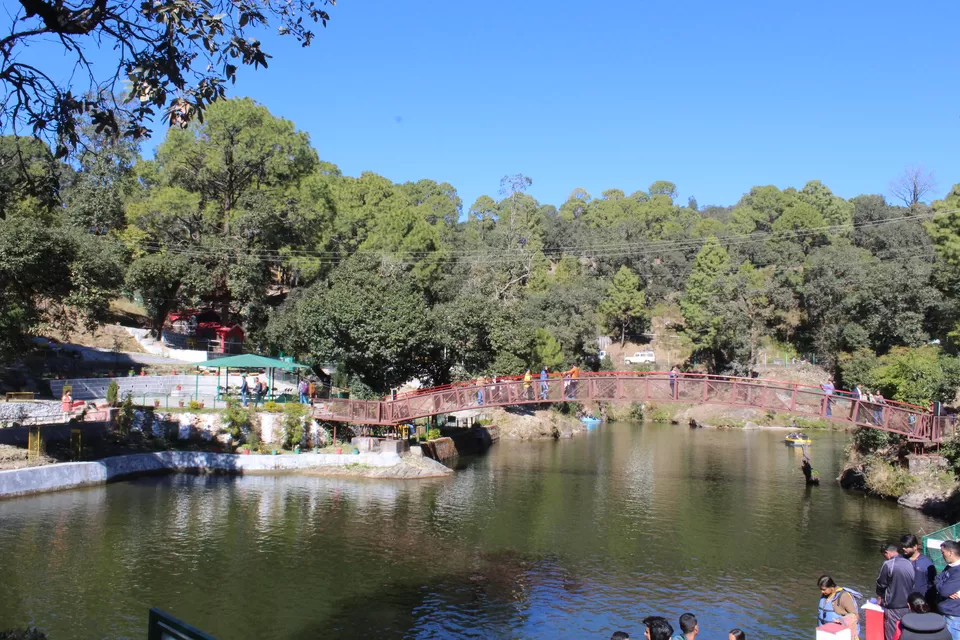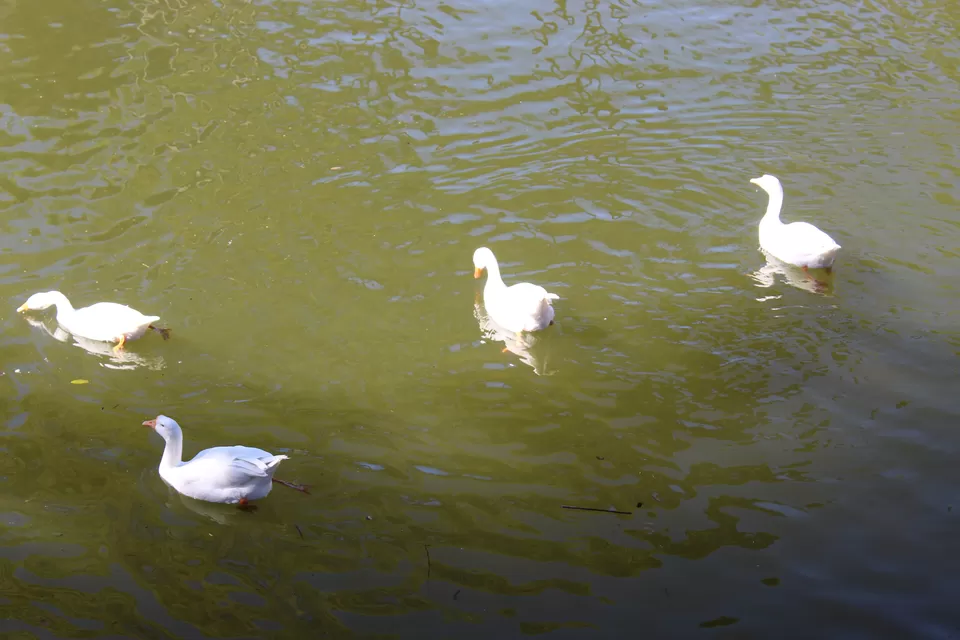 BHULLA LAKE :
There is a lake in which you can do boating and enjoy your time. This lake is maintained and run by Army. There is a small garden along with the lake where you can sit and relax. You will also see the people, enjoying their boat ride and clicking the pictures of beautiful garden. So, if i summarize there were only few things as i mentioned a garden with some beautiful flowers, some bird, rabbit and ducks, expect from this a boat ride. Do not expect more from this place, just go, sit, enjoy and relax.
Entry Fee: INR 10/- per person.
Address: Lansdowne, Uttarakhand 246155
Visit Time : 09:00 am - 06:00 pm everyday
Best Time To Visit : All day