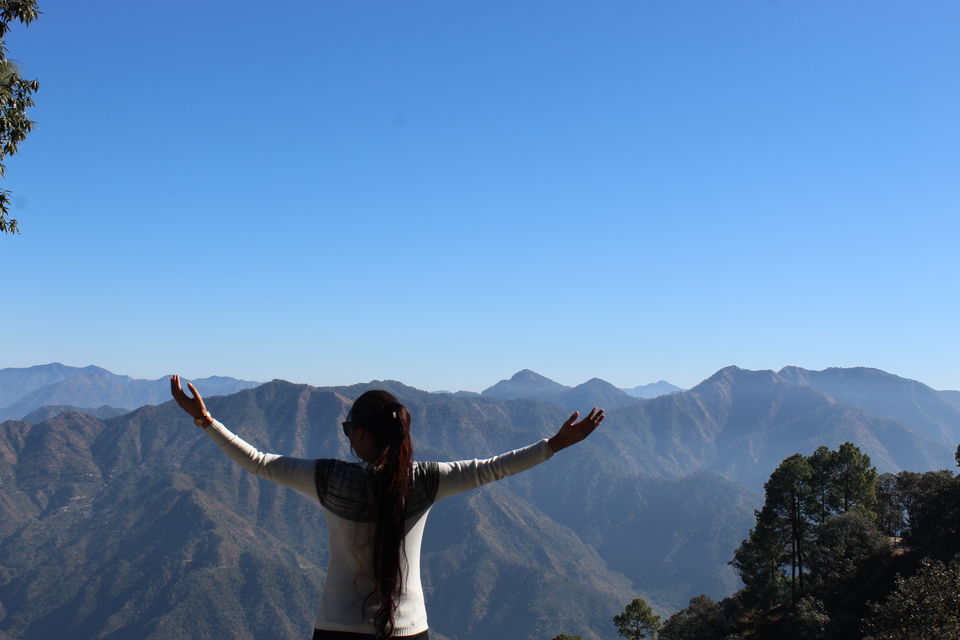 Before staring about the Tip n Top or Tiffin Top point let me introduce you with a small and very beautiful hill station which is Lansdowne.
ABOUT LANSDOWNE :
A very small hill station in Uttarakhand nearby Delhi which offers great view and peace. This complete area is under Indian Army "GARHWAL REGIMENT". High mountain and tall green trees are just making this place more beautiful. This place is also famous for old Kaleshwar Temple.
TIP N TOP POINT :
Tip N Top also known as the name suggests is one of the highest places in Lansdowne. Located at just 1.5 km from main Lansdowne city centre, Tip in Top is best place in Lansdowne to watch complete skyline with magnificent Shivalik range.
One of the must visit place when in Lansdowne. It offers great view of Great HIMALAYA. You will see the white mountain which is part of Himalaya. Perfect place for nature lovers and photography.beautiful view of valley and snow mountains.