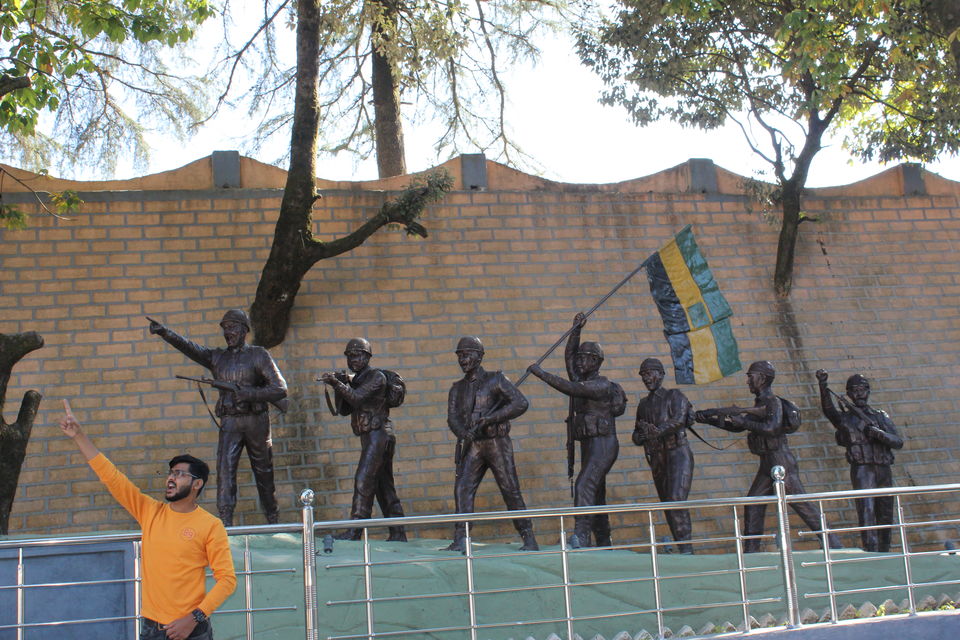 Lansdowne is under Indian Army "GARHWAL REGIMENT". High mountain and tall green trees are just making this place more beautiful. This place is also famous for old Kaleshwar Temple.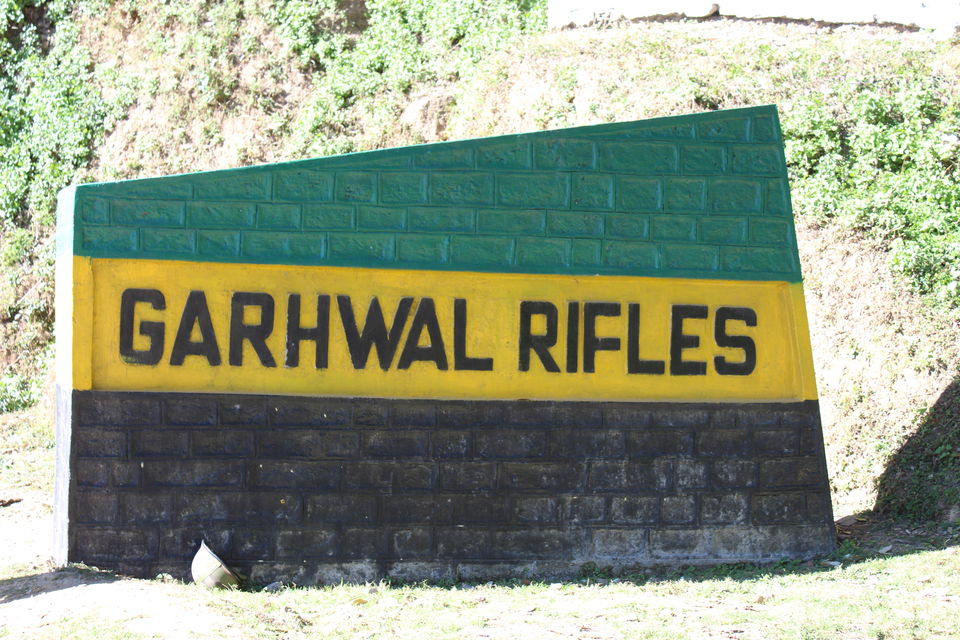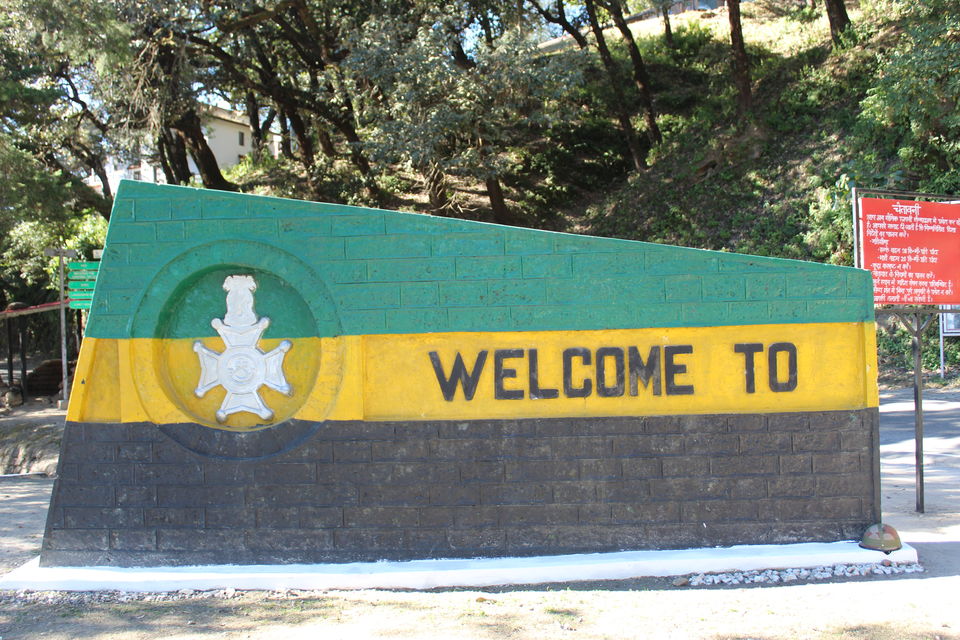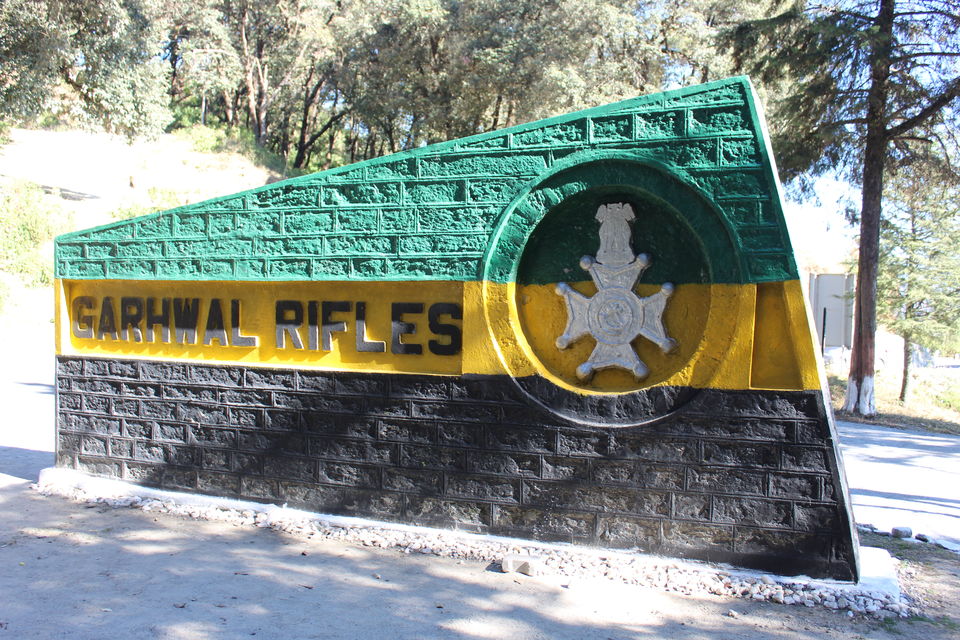 DARWAN SINGH SANGRAHALAYA :
Indian Army museum built in 1888 highlighting historic weaponry, furnishings & animal skins. You can pay 20 INR for it and visit the museum. Taking picture is not allowed inside.
A historical defence museum named after first Victoria Cross holder from Garhwal Rifles Darwan Singh Negi, Darwan Singh Museum contains rarest collection of Garhwal Rifles. Located near the Parade Ground in Lansdowne, Pauri Garhwal, Darwan Singh Museum was inaugurated in 1983.
Address: Kotdwar - Pauri Rd, Lansdowne, Uttarakhand 246155
Visit Time : 9am–5:30pm everyday (Wednesday closed)
Visit Duration : 1 hour
Best Time to Visit : Any time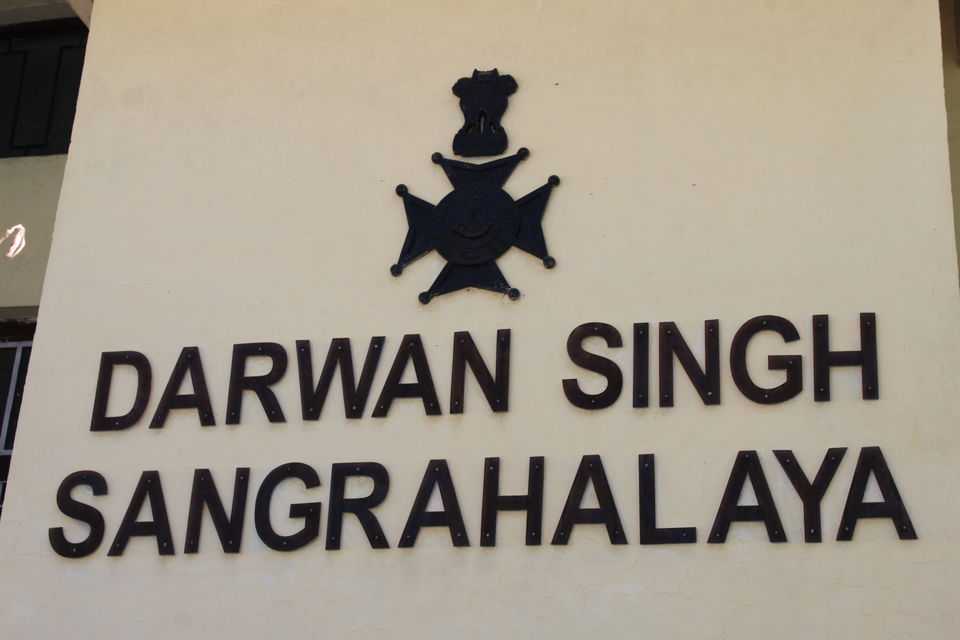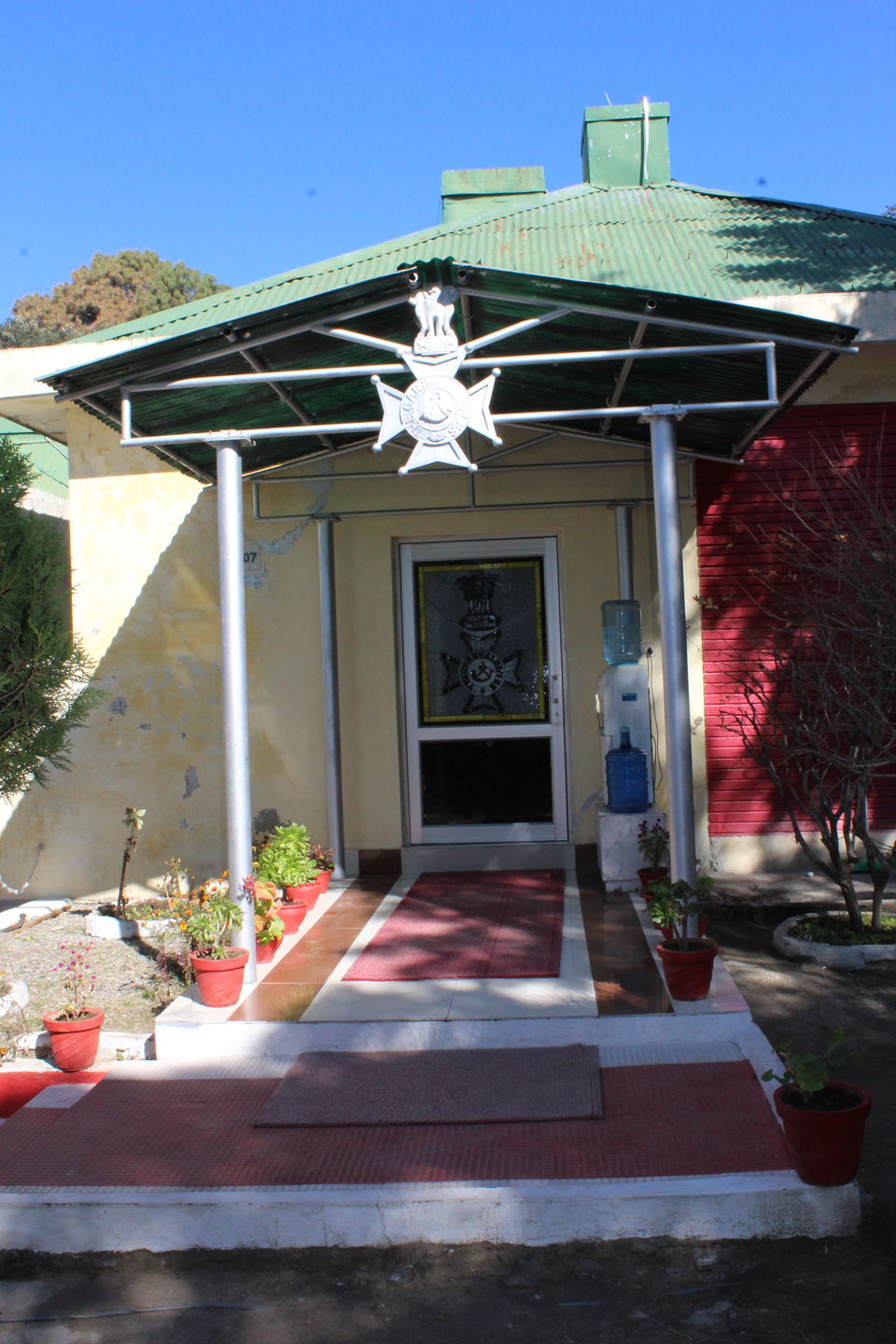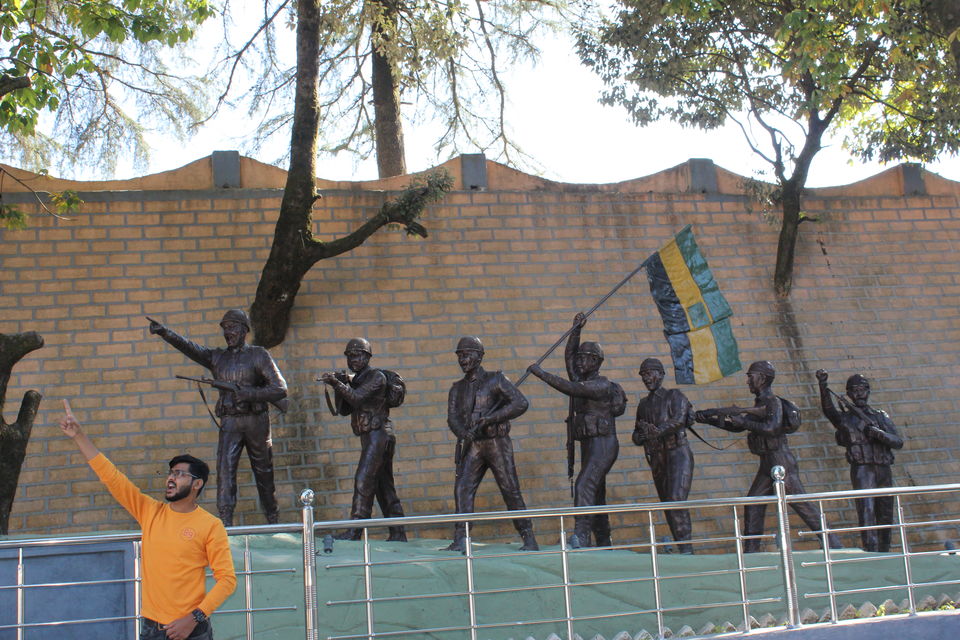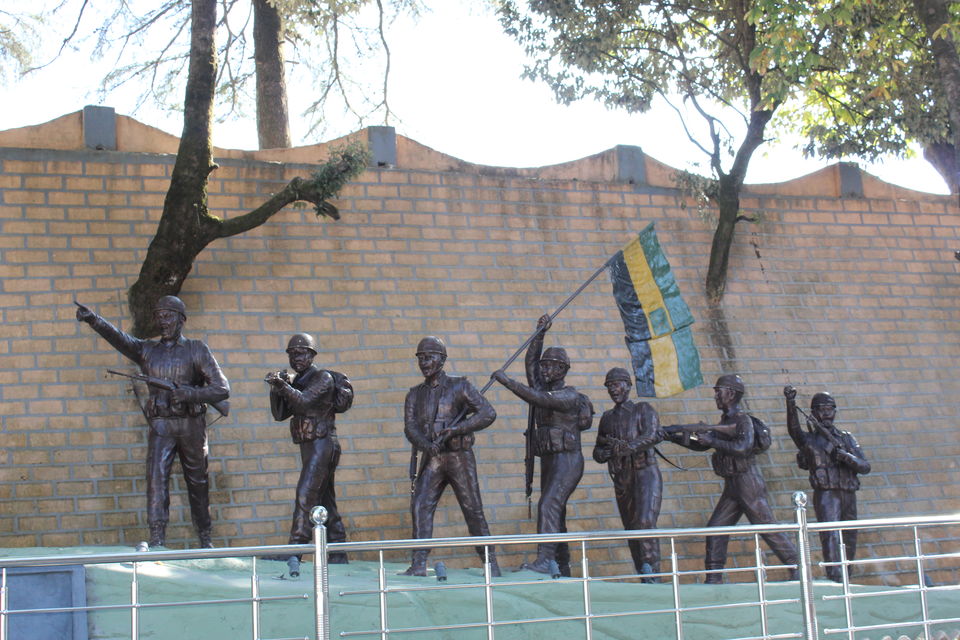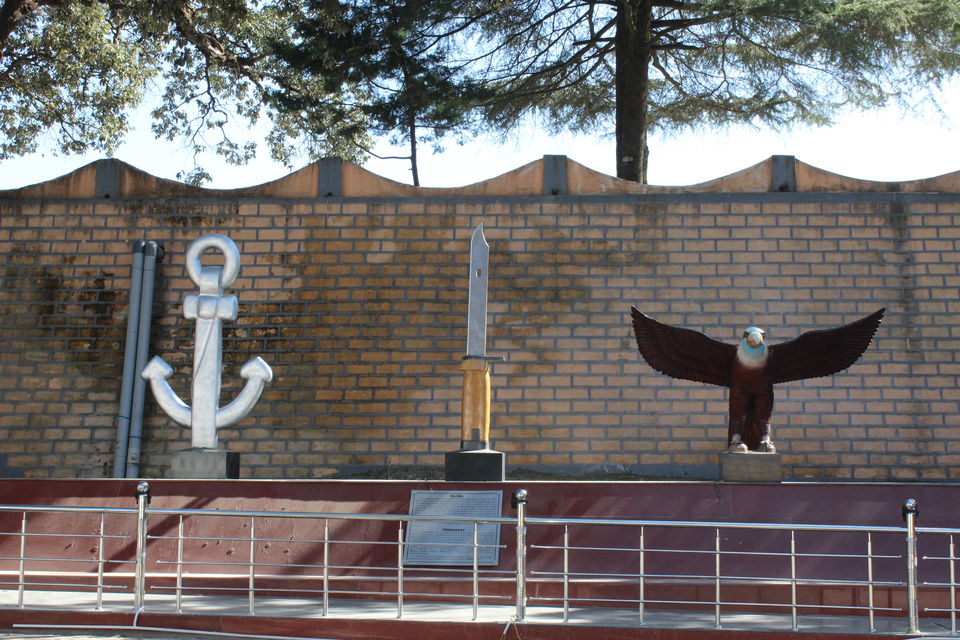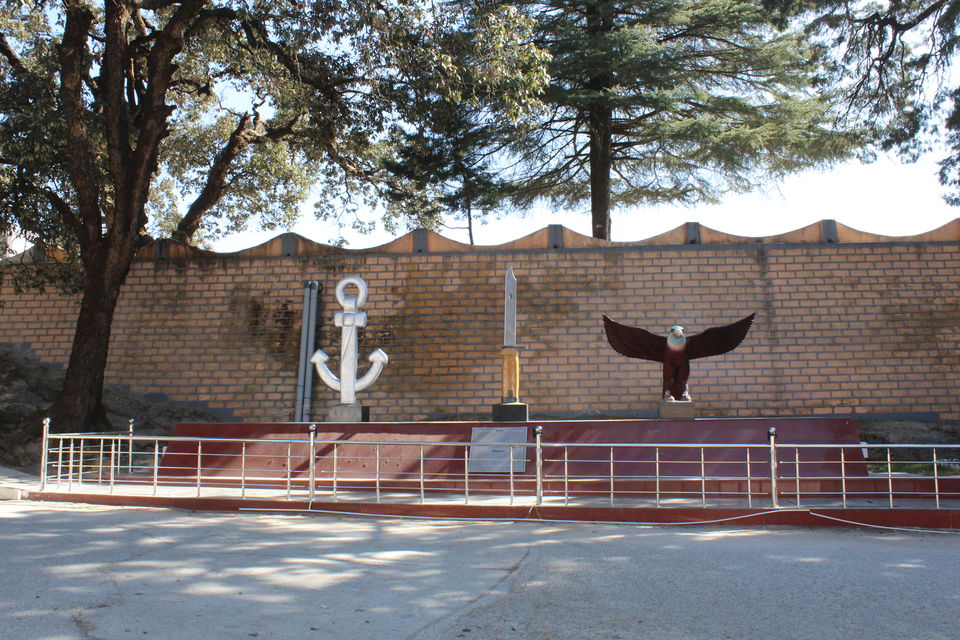 MAINWARING GARDEN :
This is a garden where you can sit and relax for some time also can click some pictures with this airplane.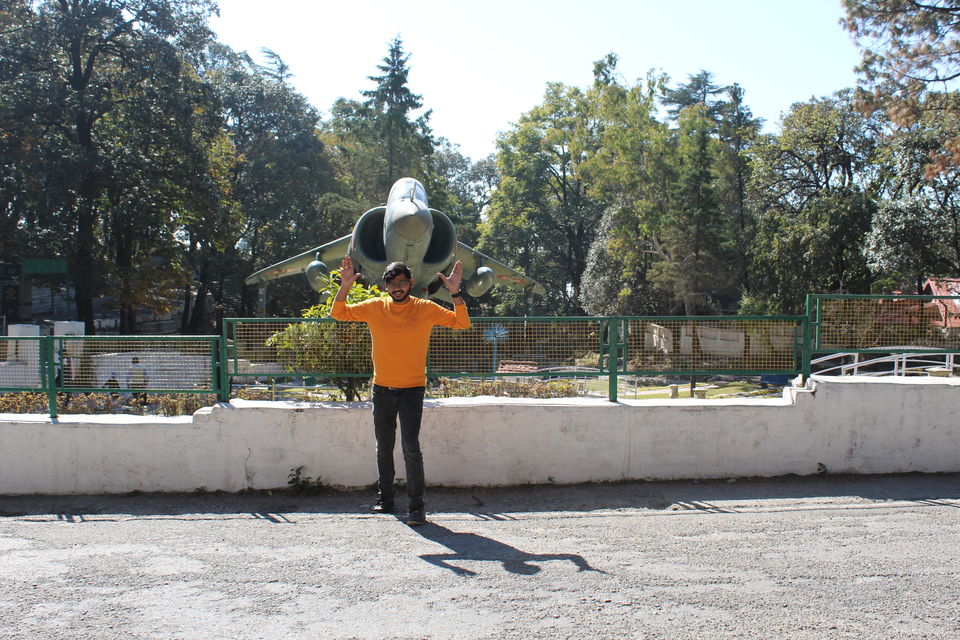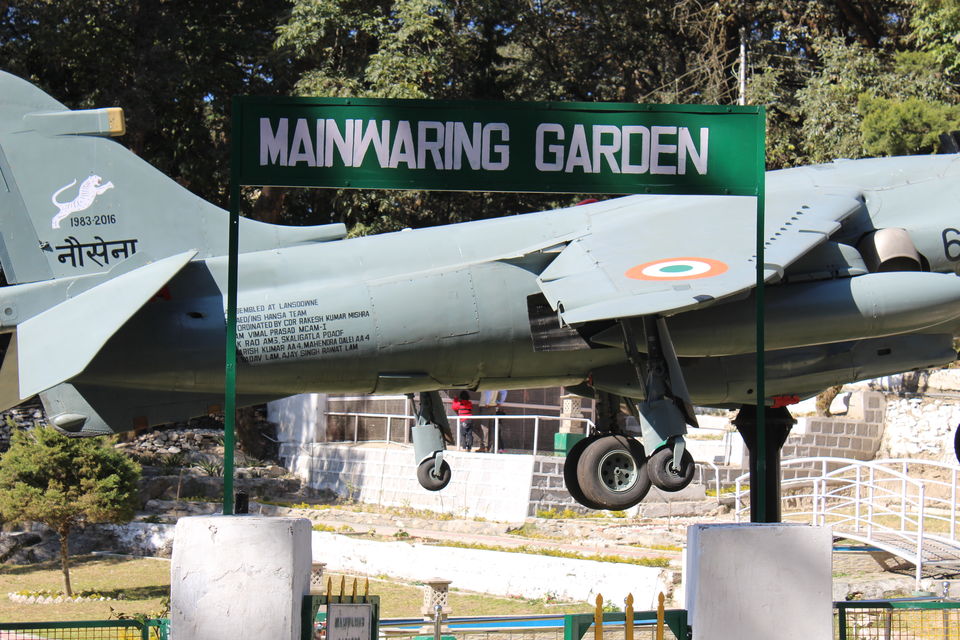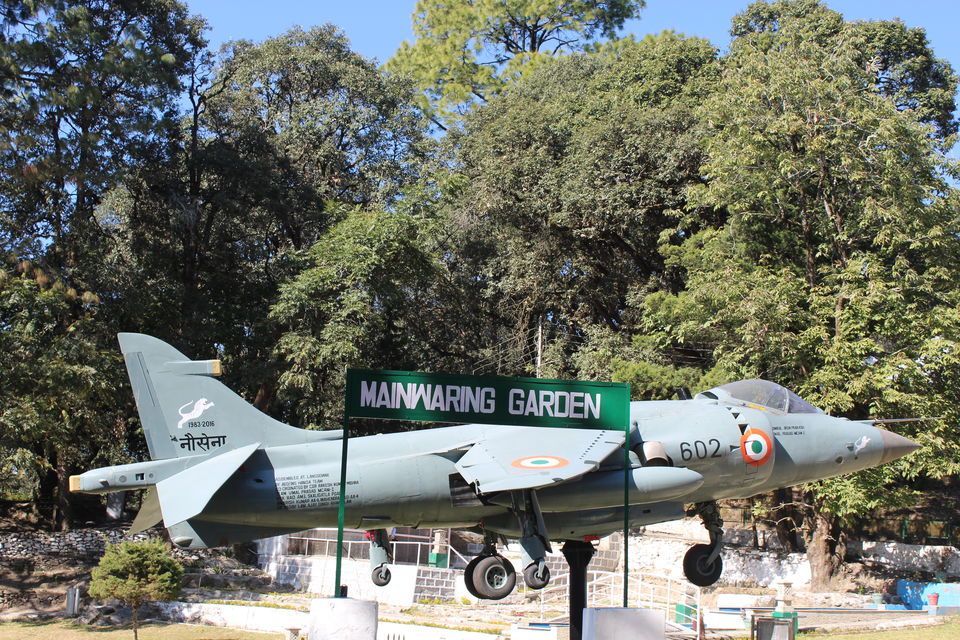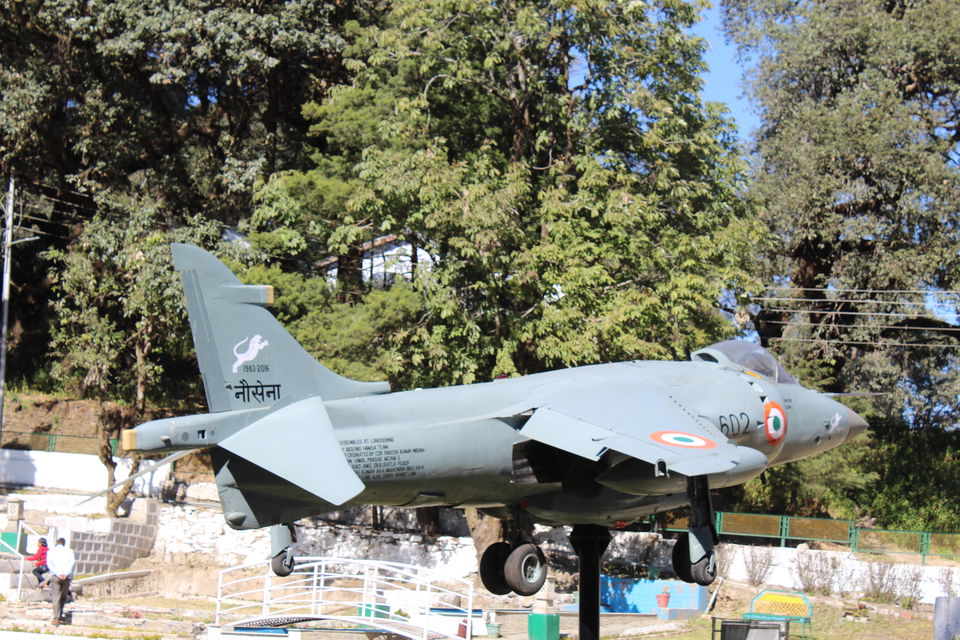 WAR MEMORIAL :
War memorial is a museum but no entry for visitors. You can just click pictures from the outside.