JUST SPIN IT!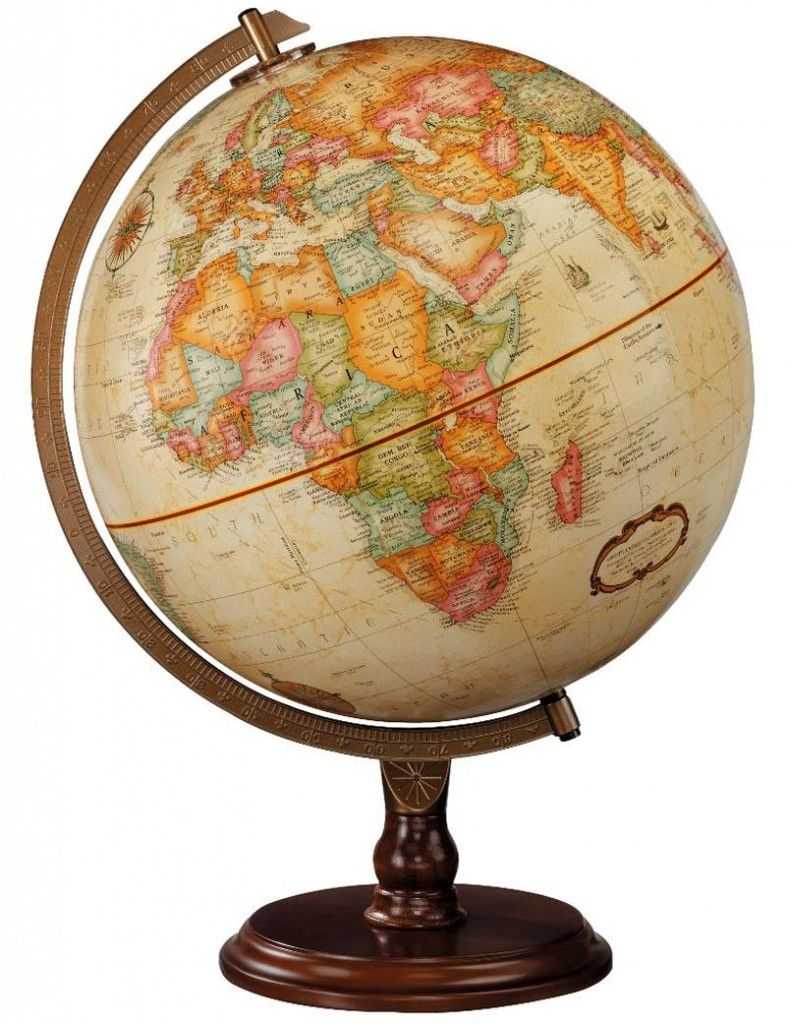 The Earth is spinning on its invisible axis. The intriguingly slow motion of our planet to an astronaut in space is quite contrasting to a 24-hour clock hanging on the wall besides me that speedily finishes its course without waiting for me to catch up. And this power of time to slide so deftly is sometimes so deceiving that we forget that whatever is happening outside our grooves was ringing an inaudible bell- a call of fresh experience that we just chose to ignore.
Scientists are getting lots of evidence that our descendants originated from some tribes in Africa that spread out in different directions for search of newer worlds. Maybe we are still spreading out, maybe the spread out was not to conquer the planet's space but to find your own true place. Being at one place and working an entire lifetime in that space would be to defy all that we have been actually trying to achieve. I think the best rational action to do is for me to get up, approach the globe so neatly placed on my shelf, and spin it. Close my eyes, point my finger on it and stop it. And Voila!! That is my next destination!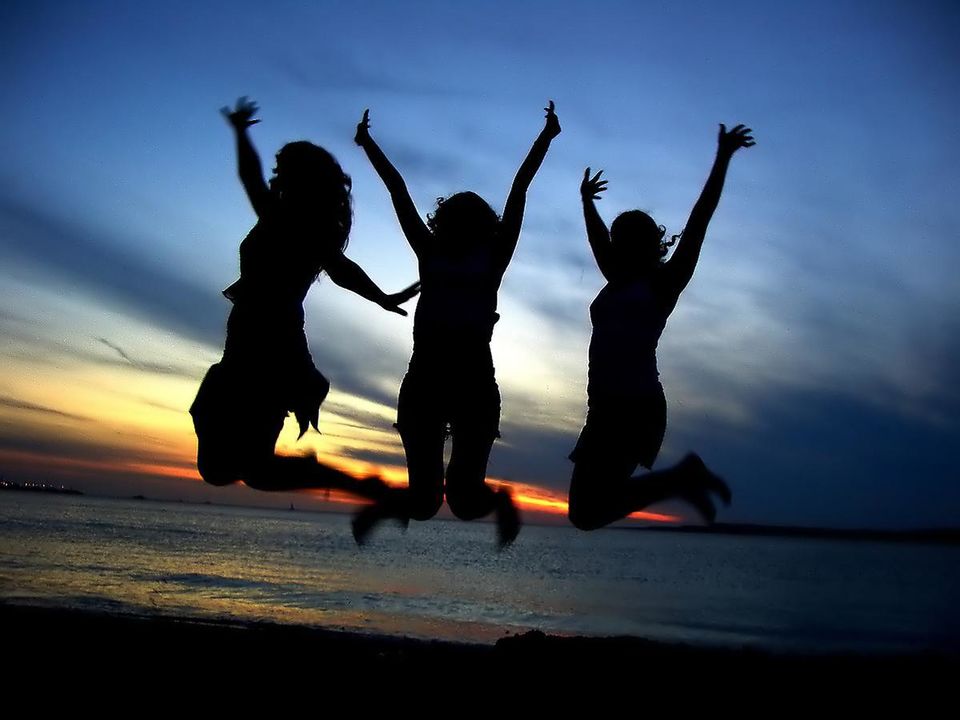 The latter action might seem a bit over the top, but haven't we been too under the ground to realize our spirit? I cannot seem to be cowed down by the convenient Yatra-packages offering great deals for holidaying. This is no holiday and I am no Kate Winslet! We all are a melange of many cultures spread out over time; twisted-distorted, discovered-fabricated. The fragrance and genius of the Sistine Chapel in the Vatican or the rugged Sub-Saharan African & European influences of Morocco; I want a rendezvous with them all.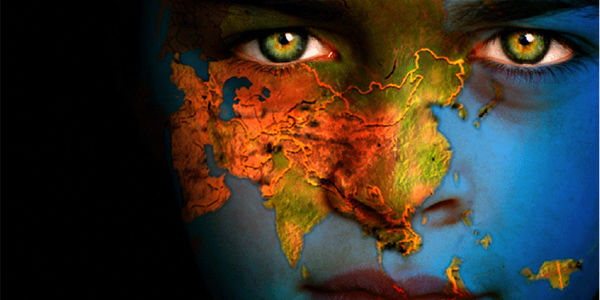 The idea is not to go highbrow over the number of places visited and then a blatant show-off on some blue-coloured timeline. The idea is to know, to guide, to tell, to listen, to share. The idea is as much about a top chef giving me a gourmet recipe to savour as it is about a family in a small village in Nagaland inviting me for dinner. The idea is to ideate. The idea is not to hate a job and find myself in a dread, rather it is to inspire my fellows around me waiting for something to happen!
-Divyangini Sehgal