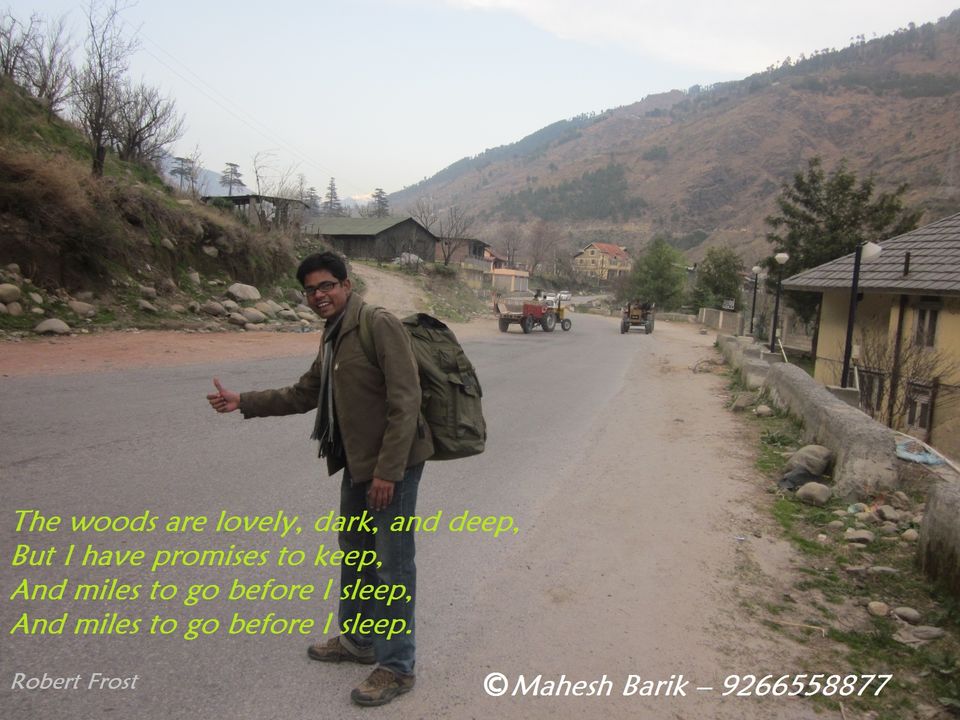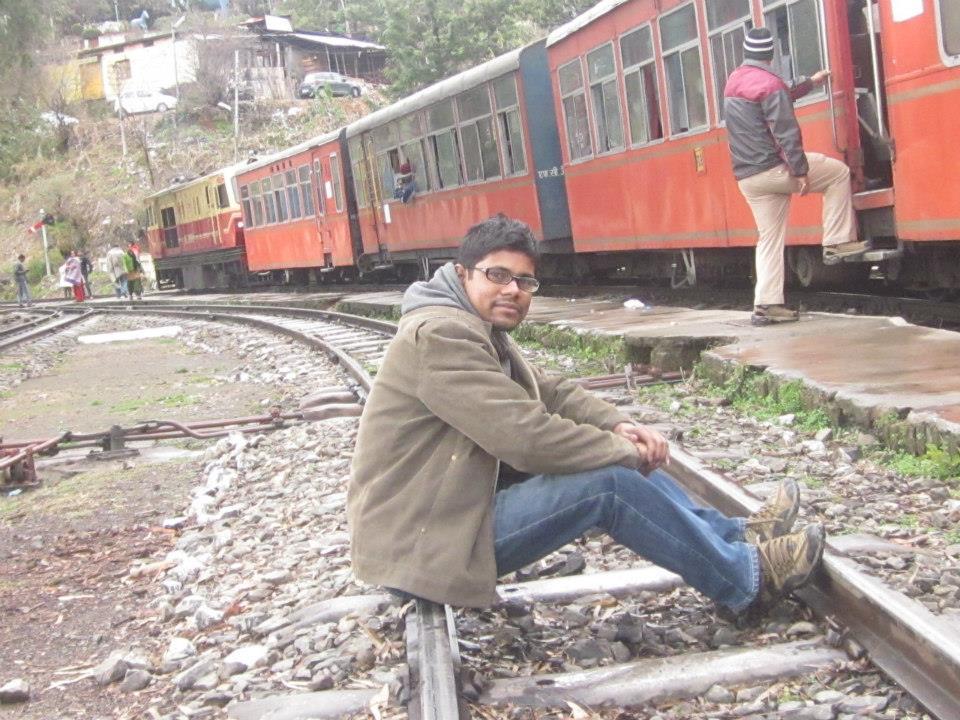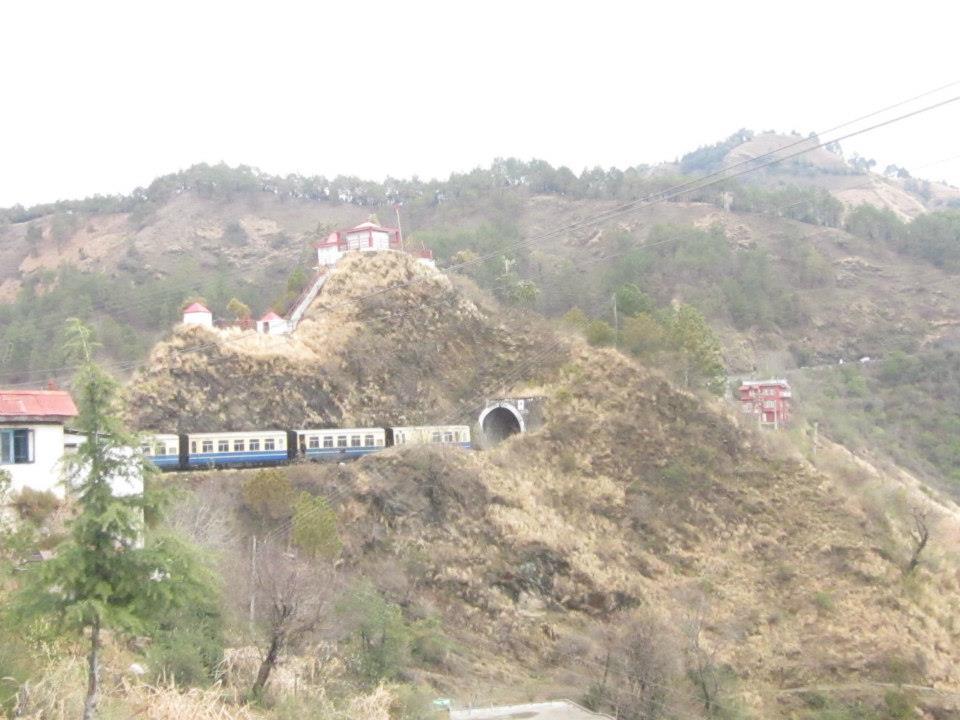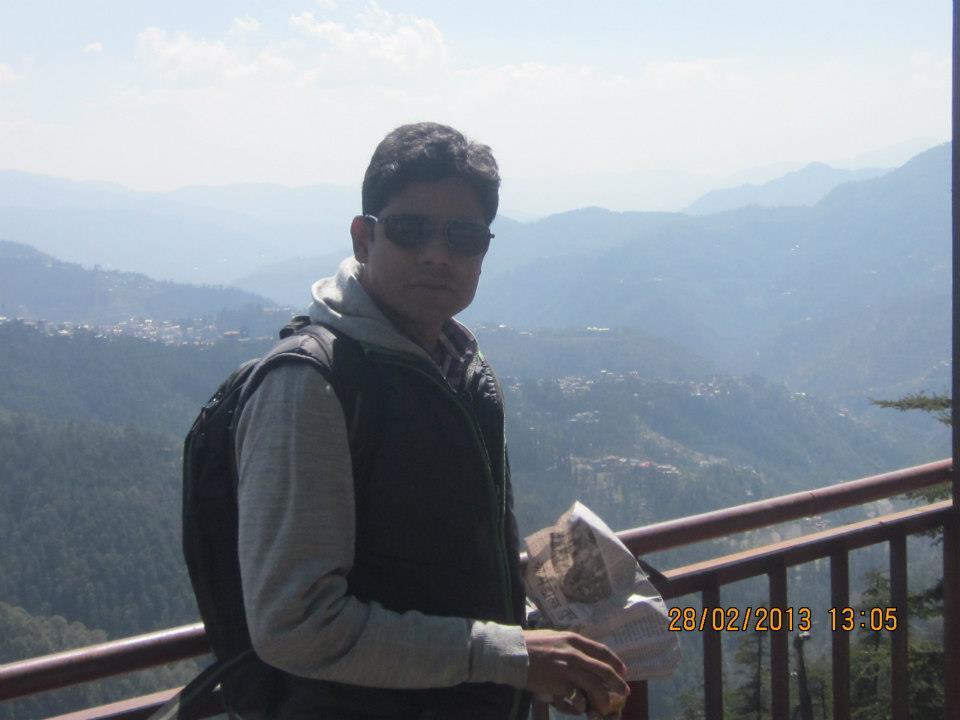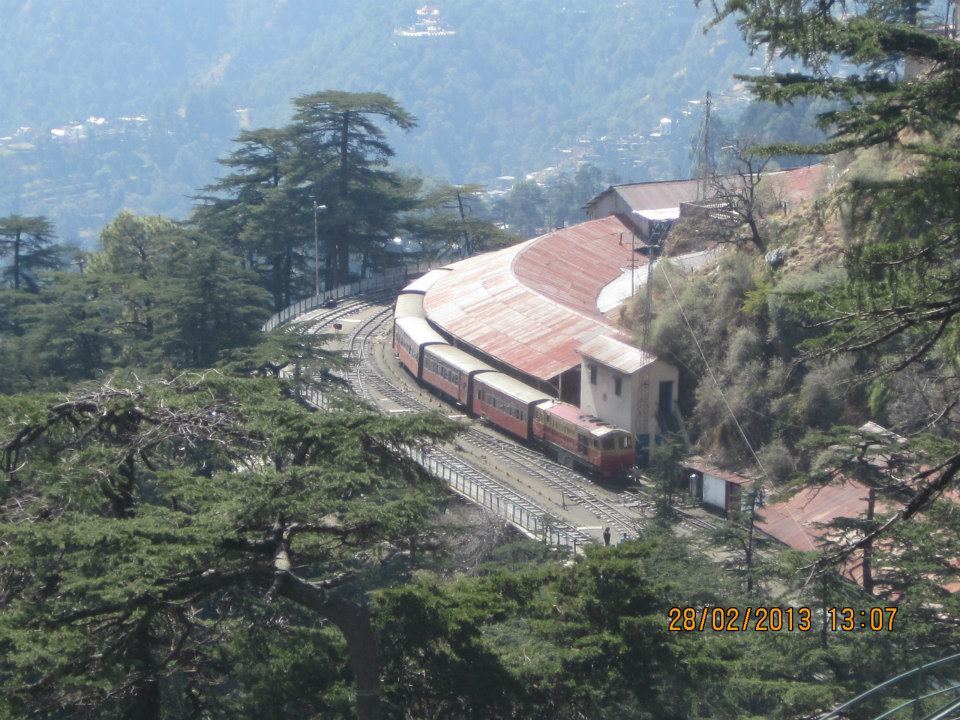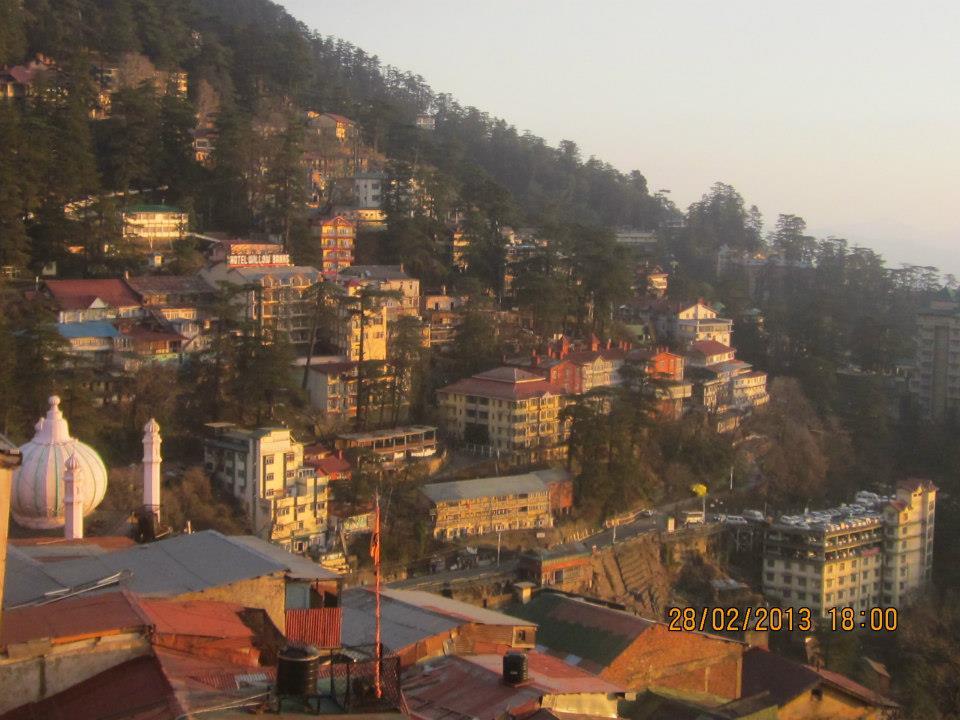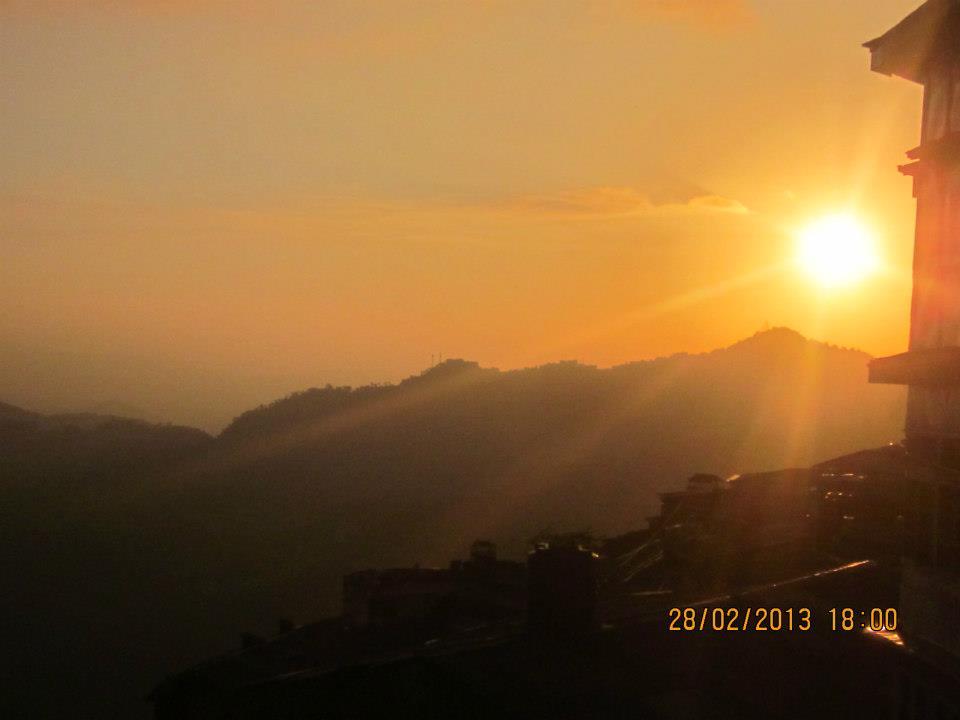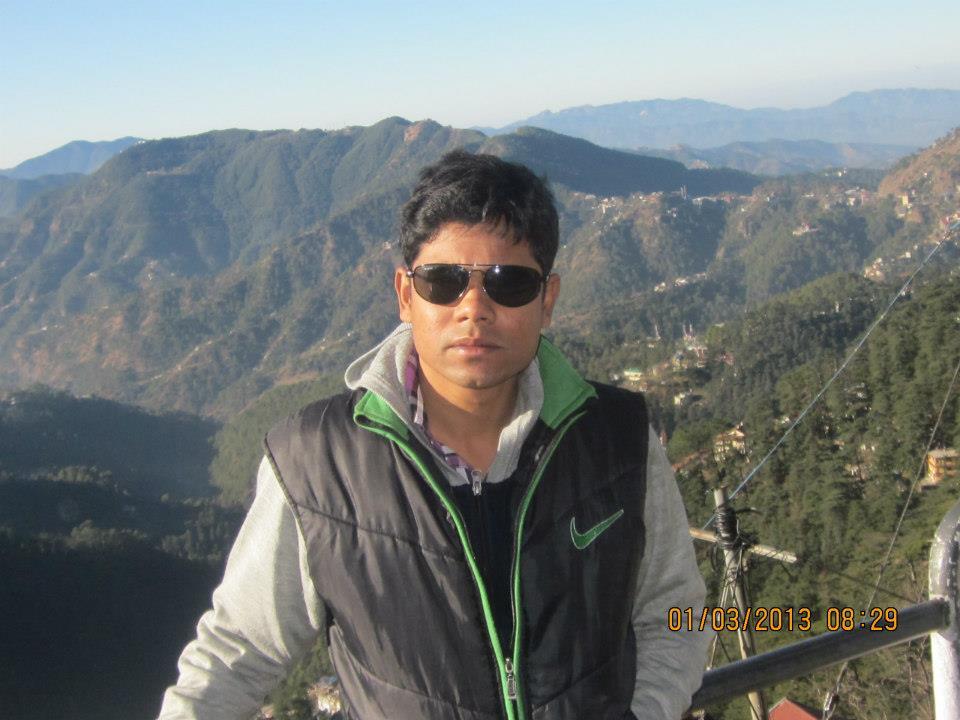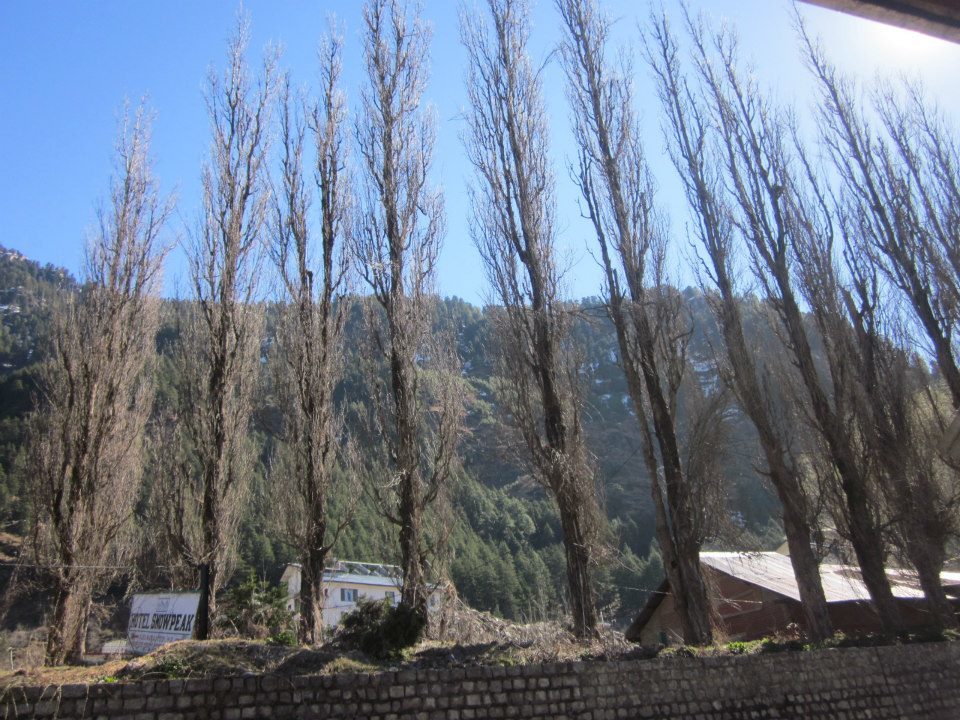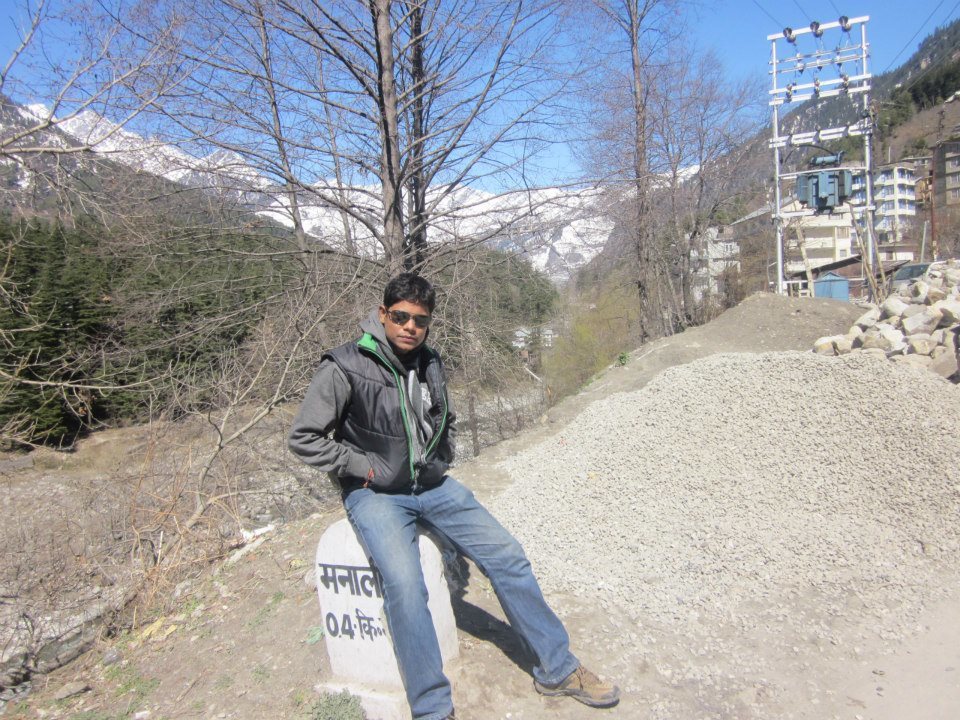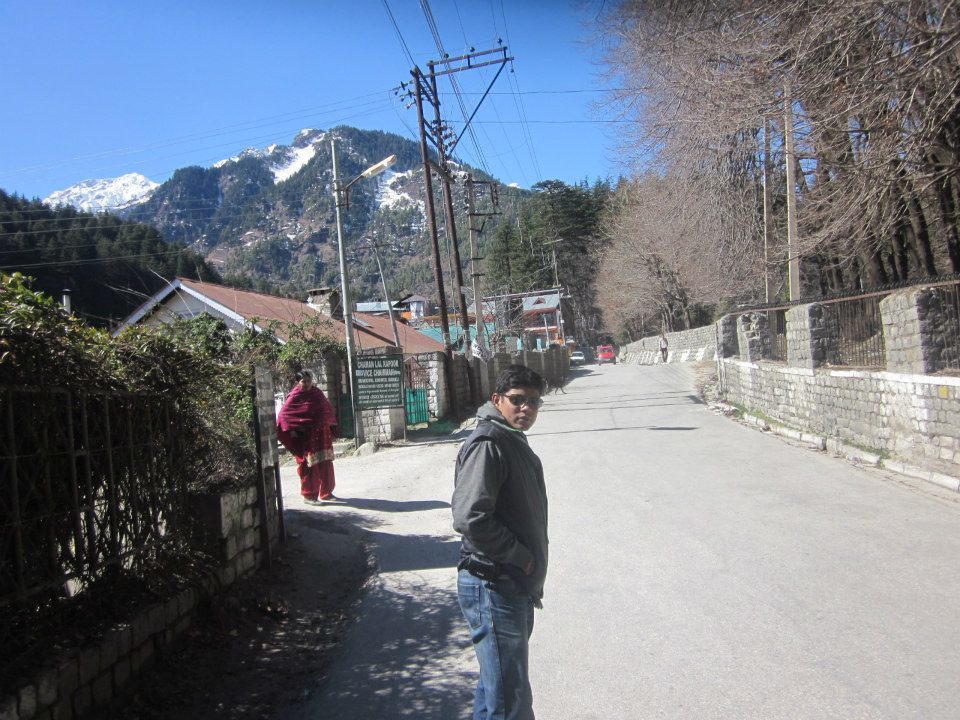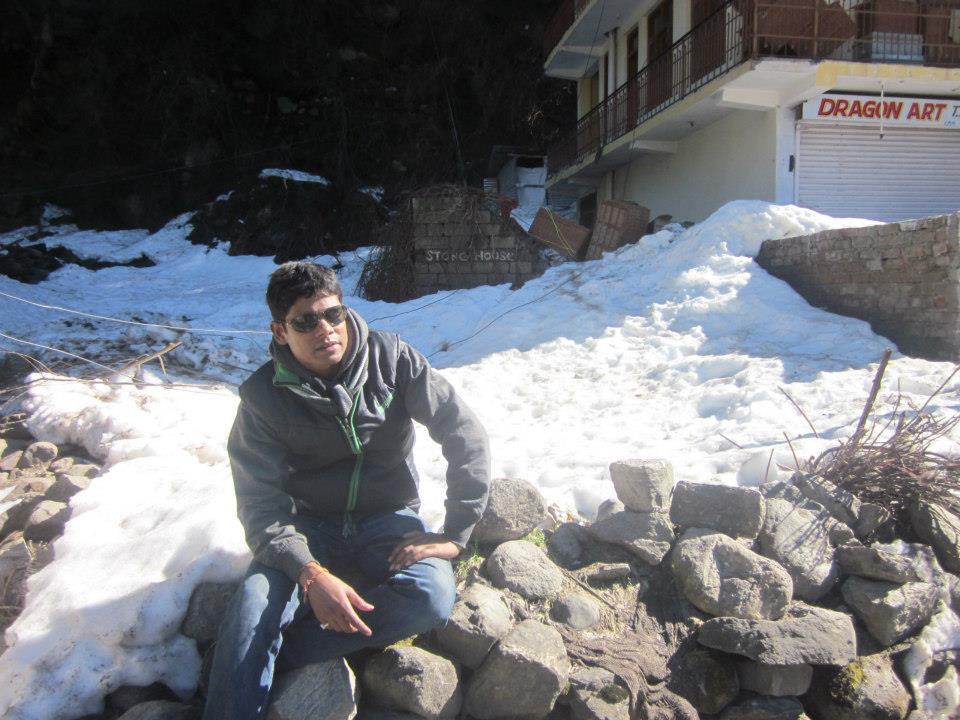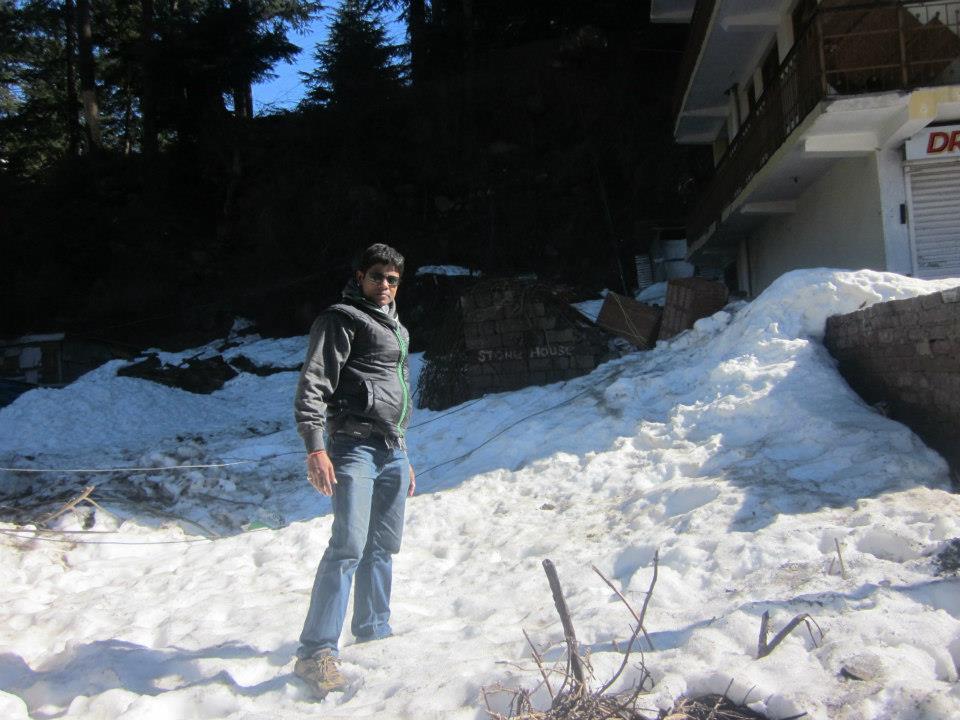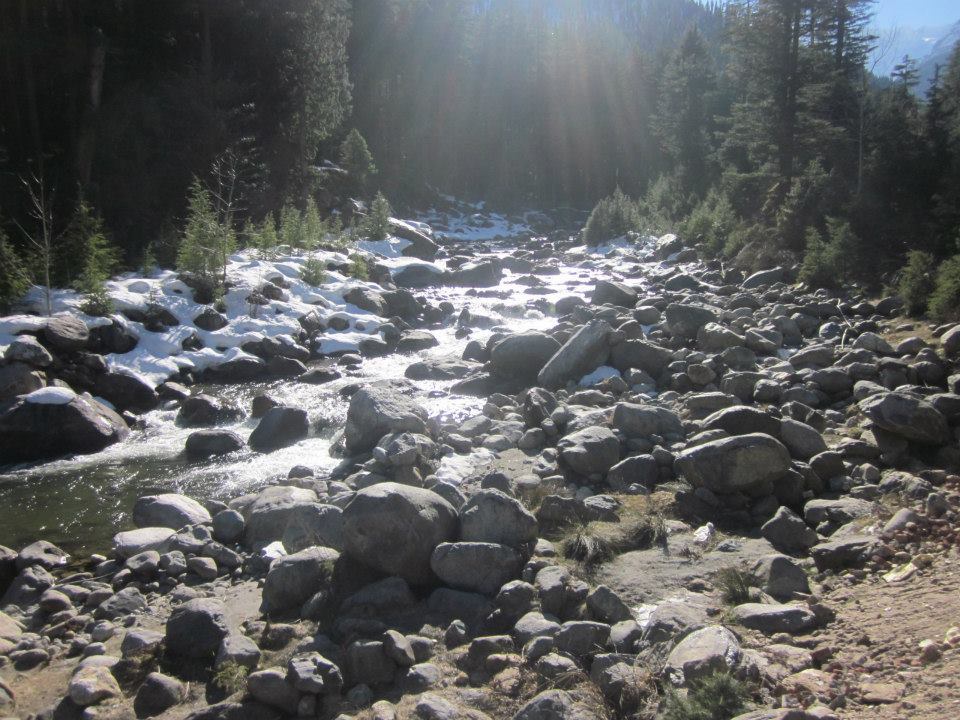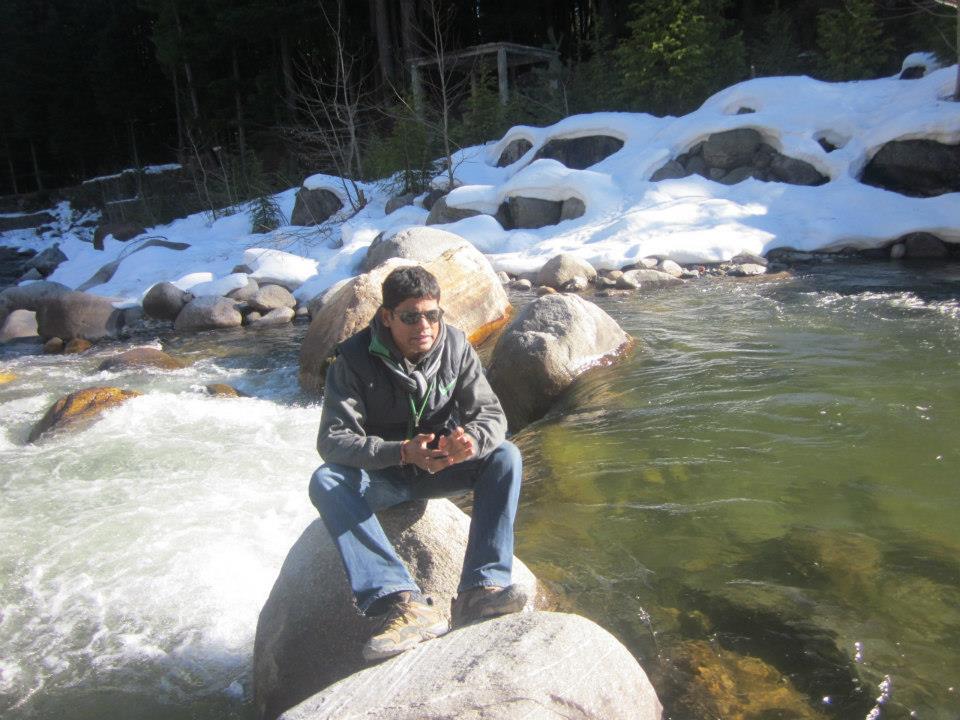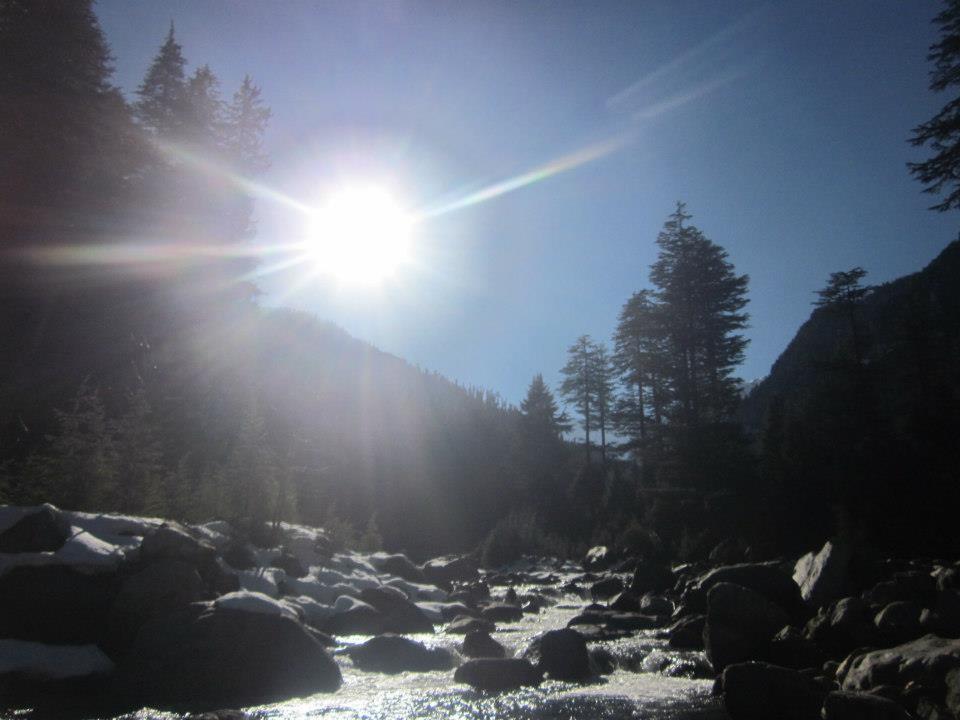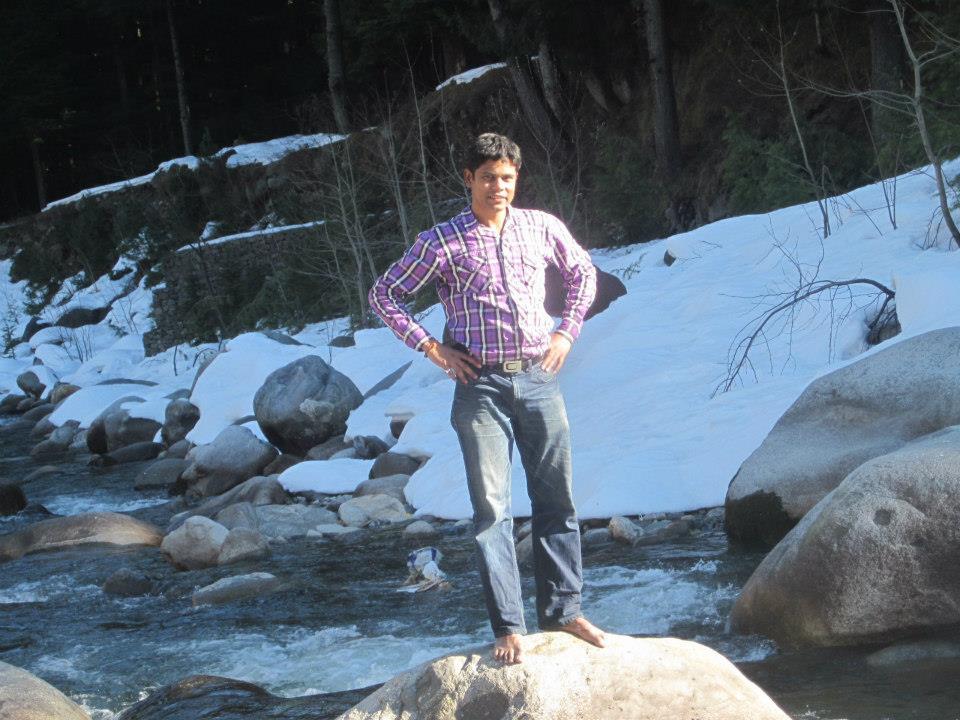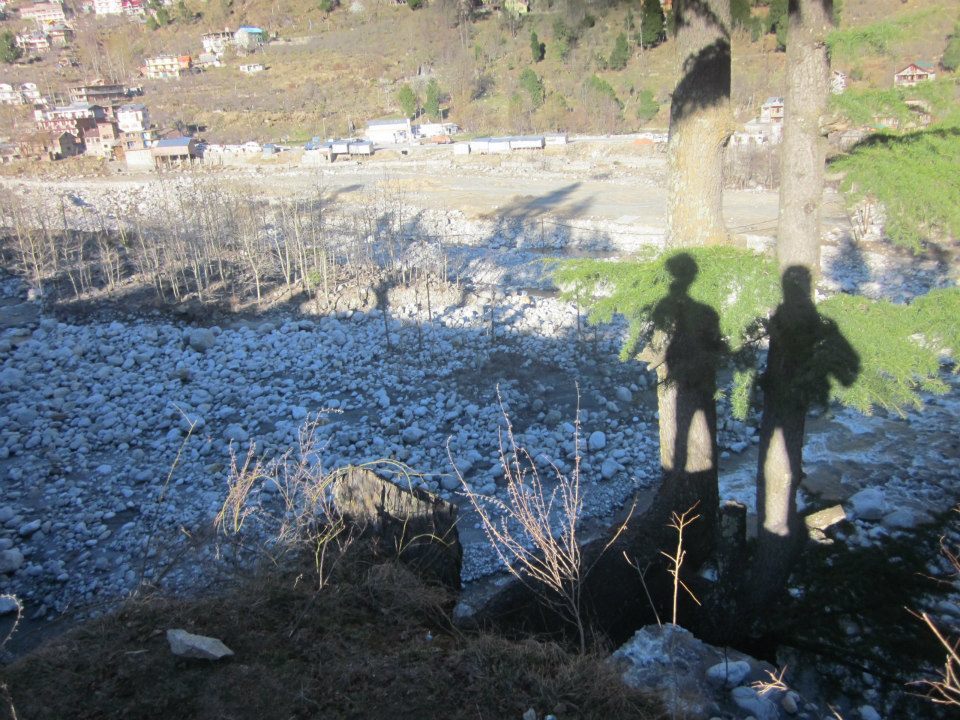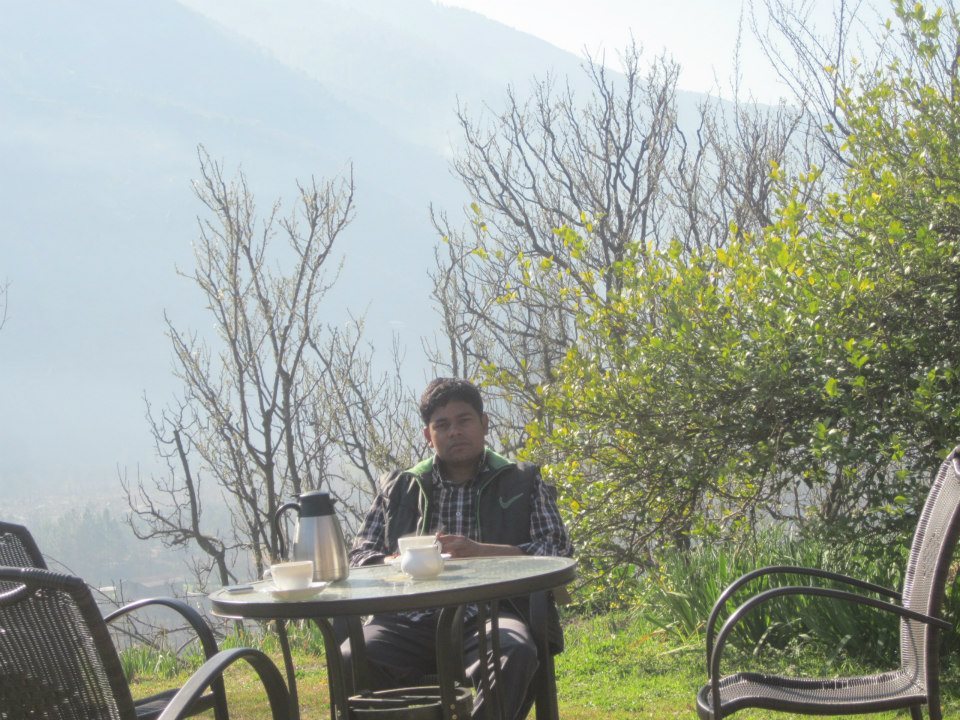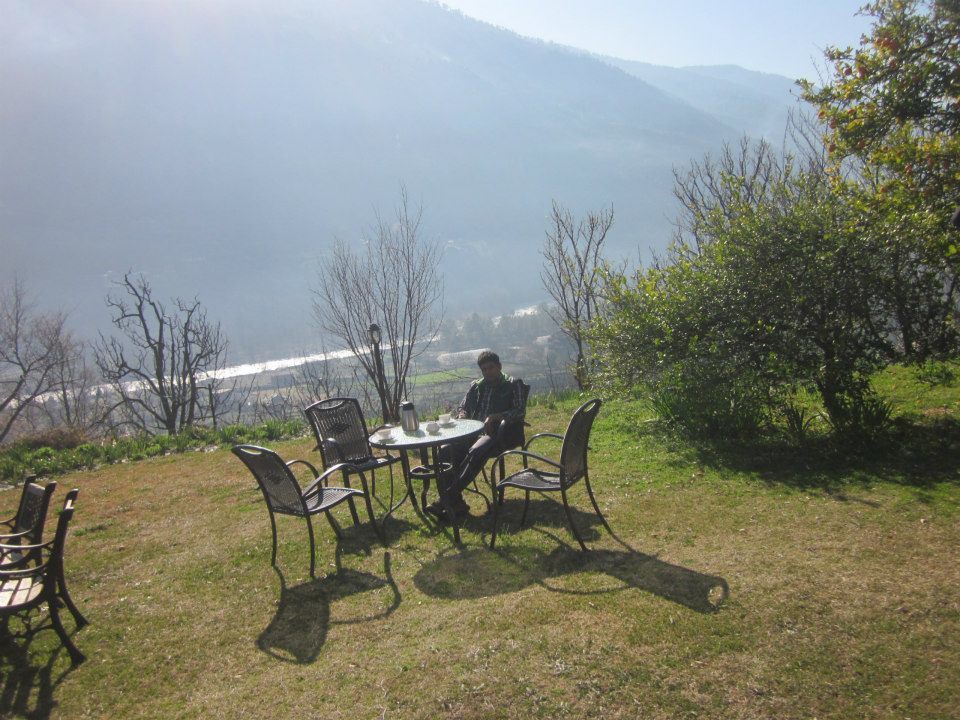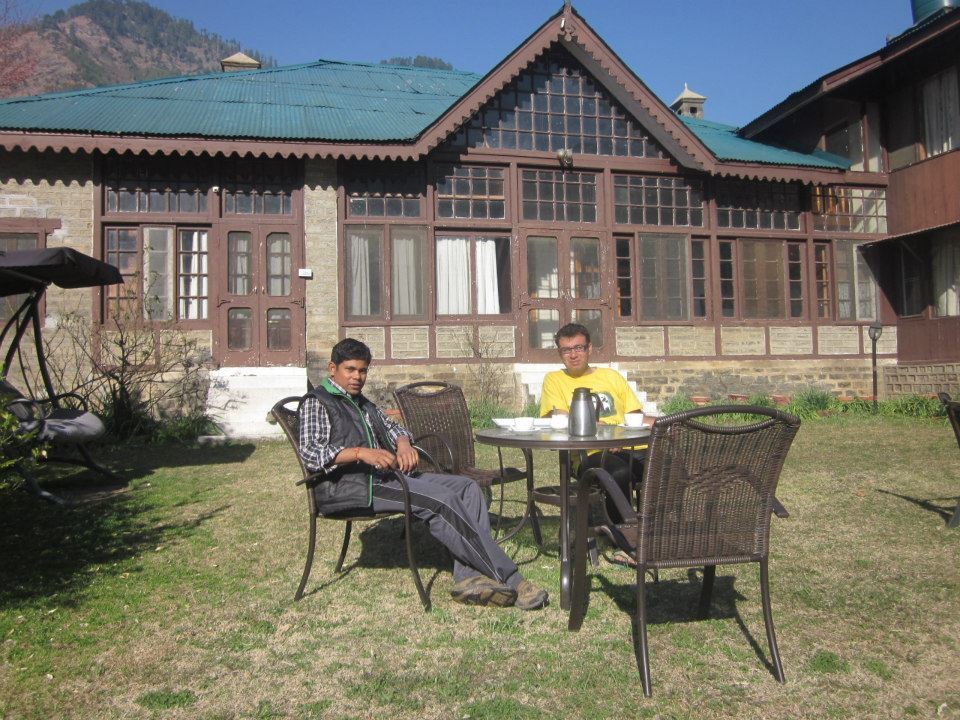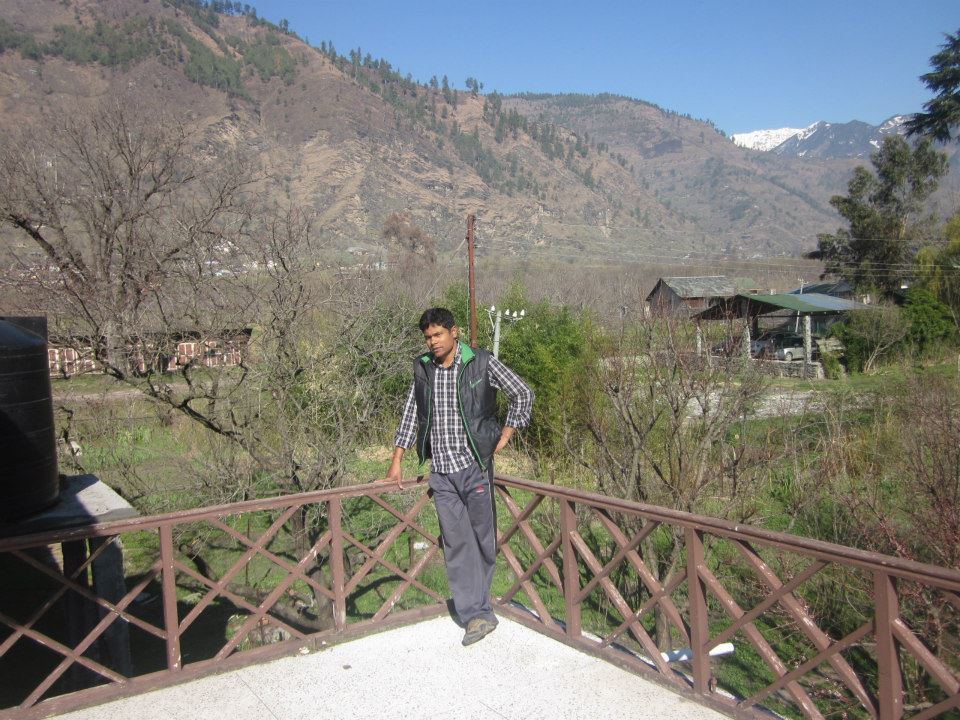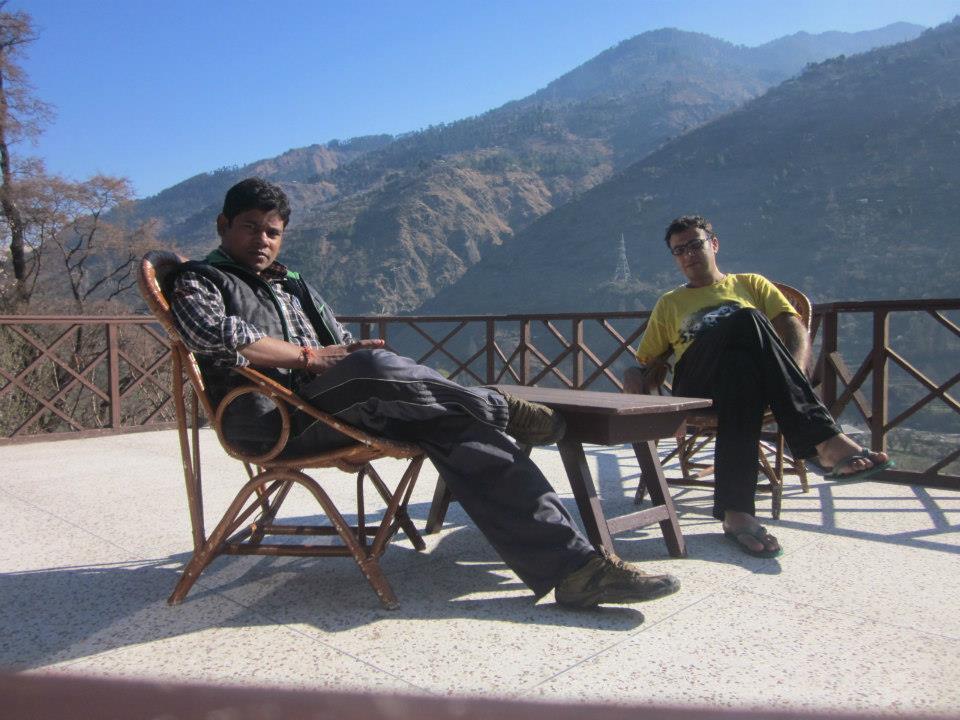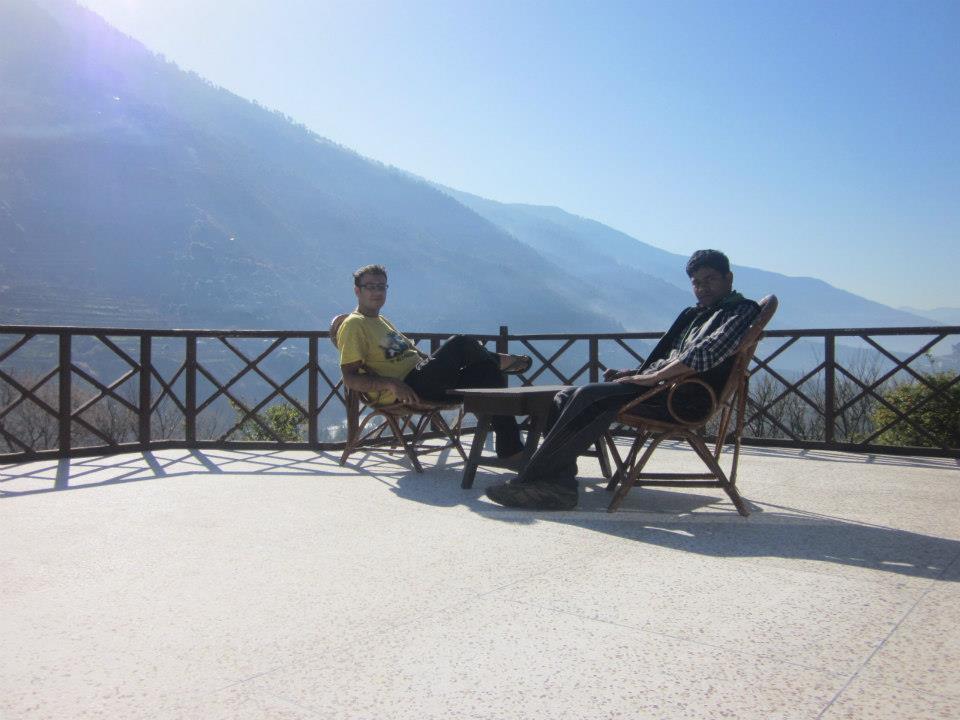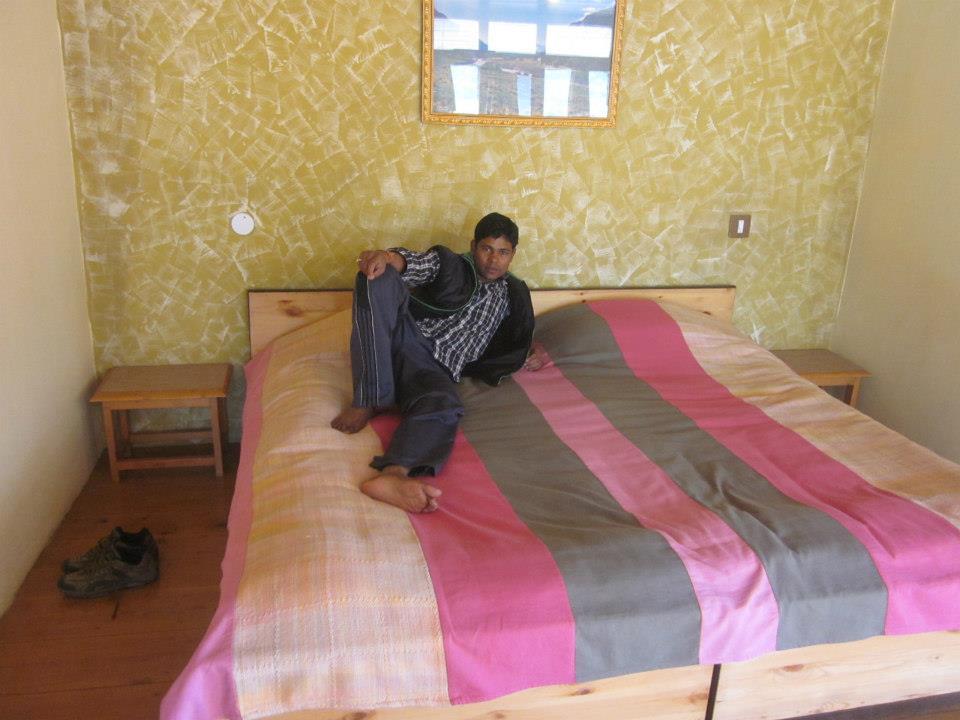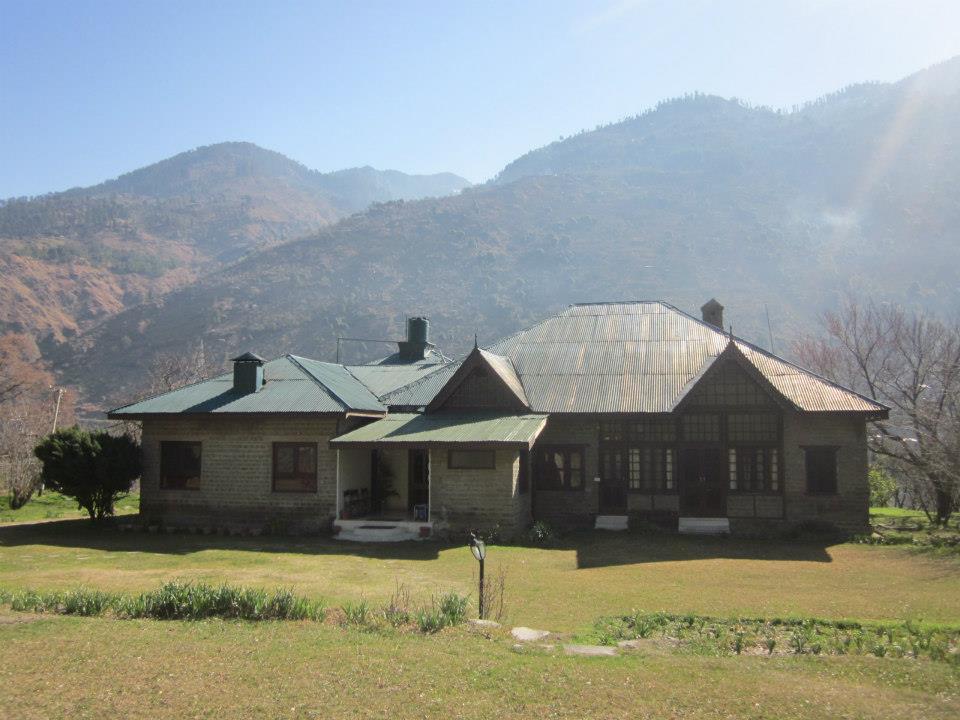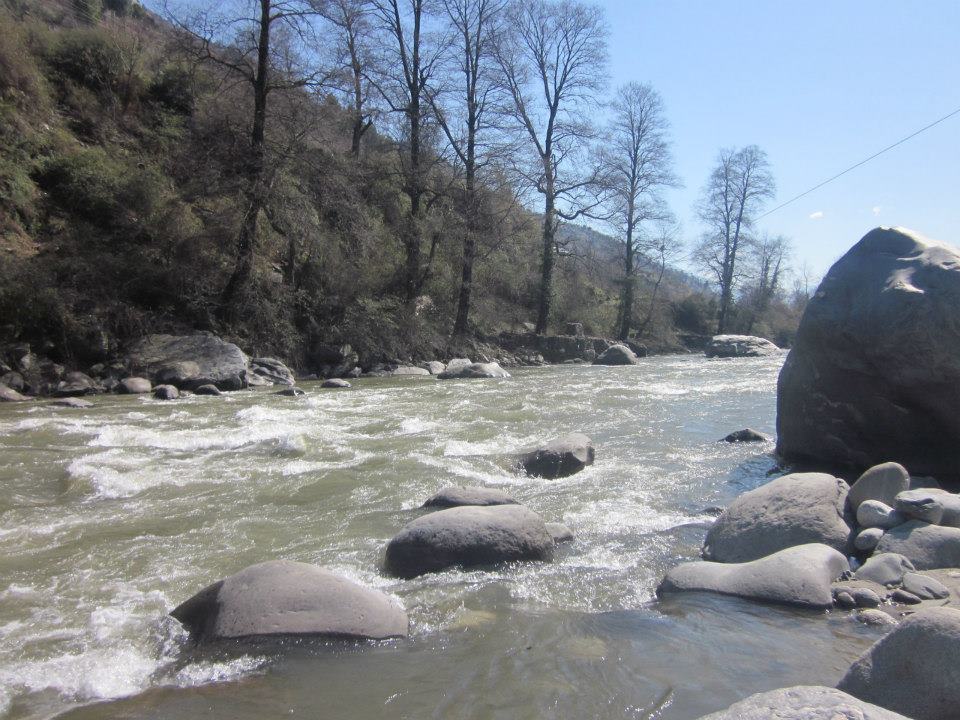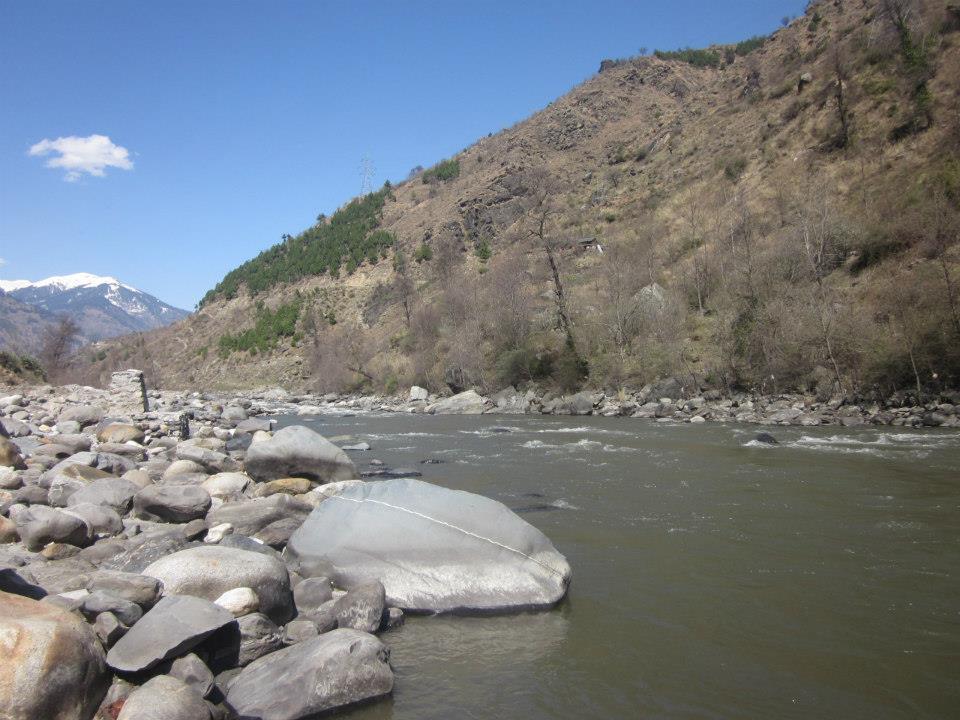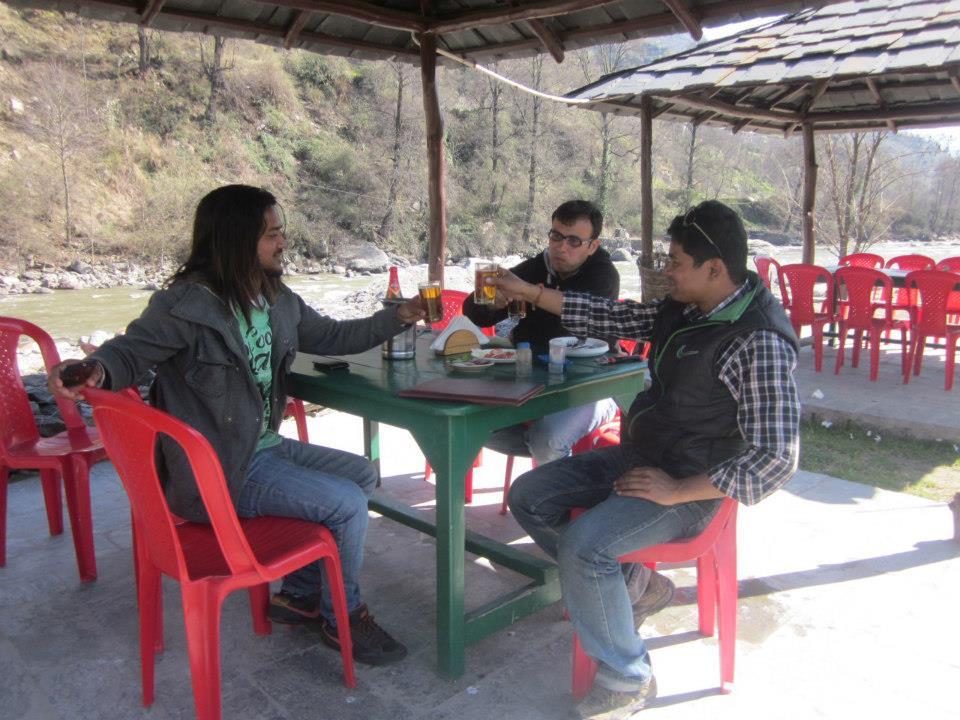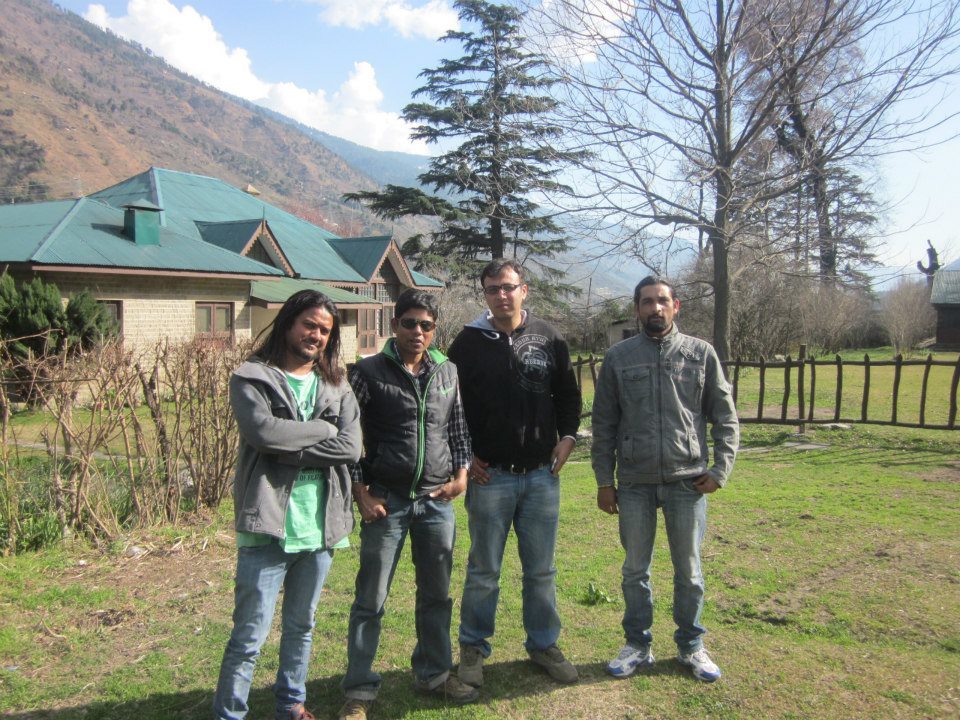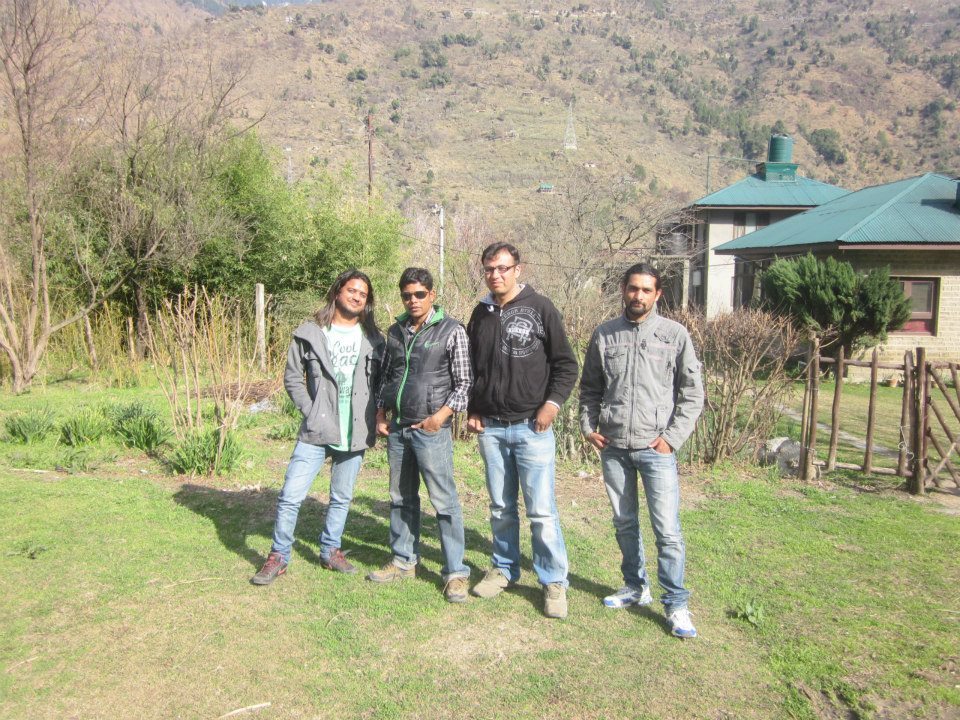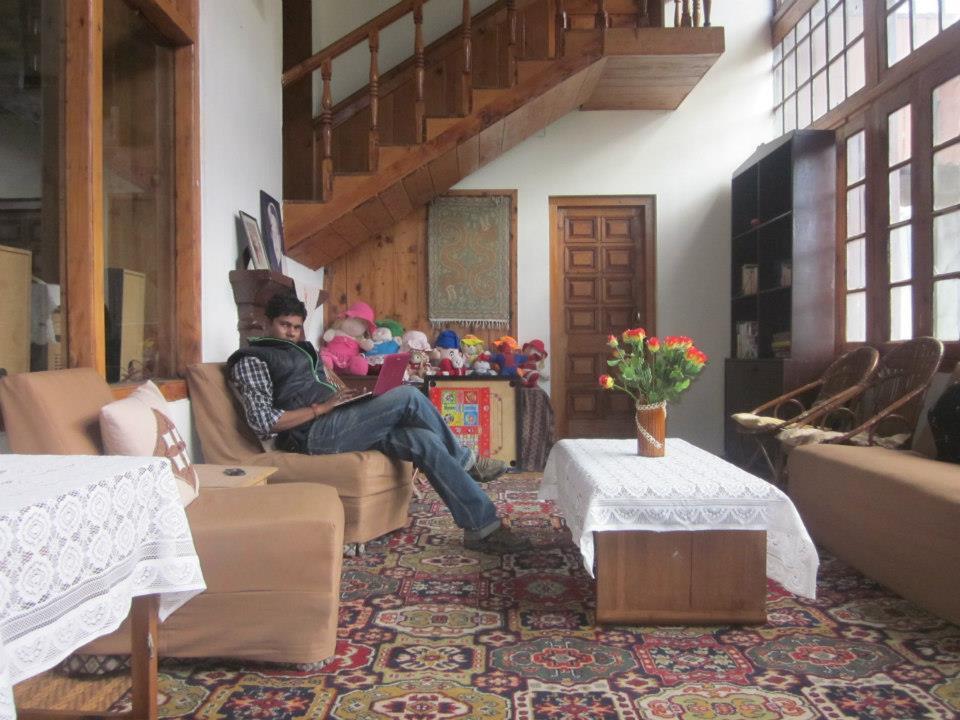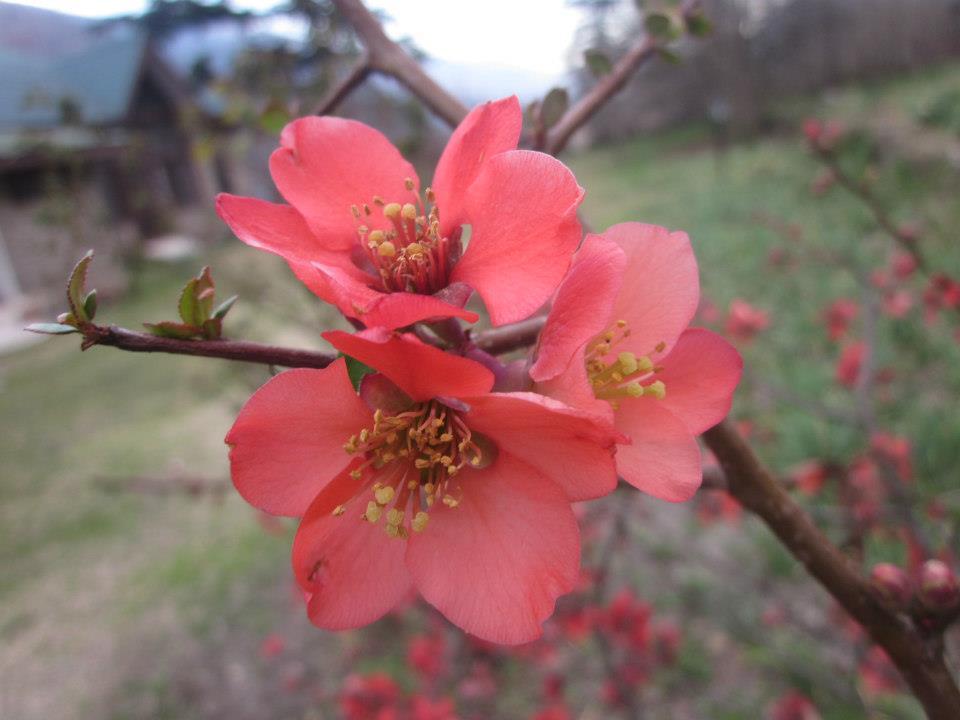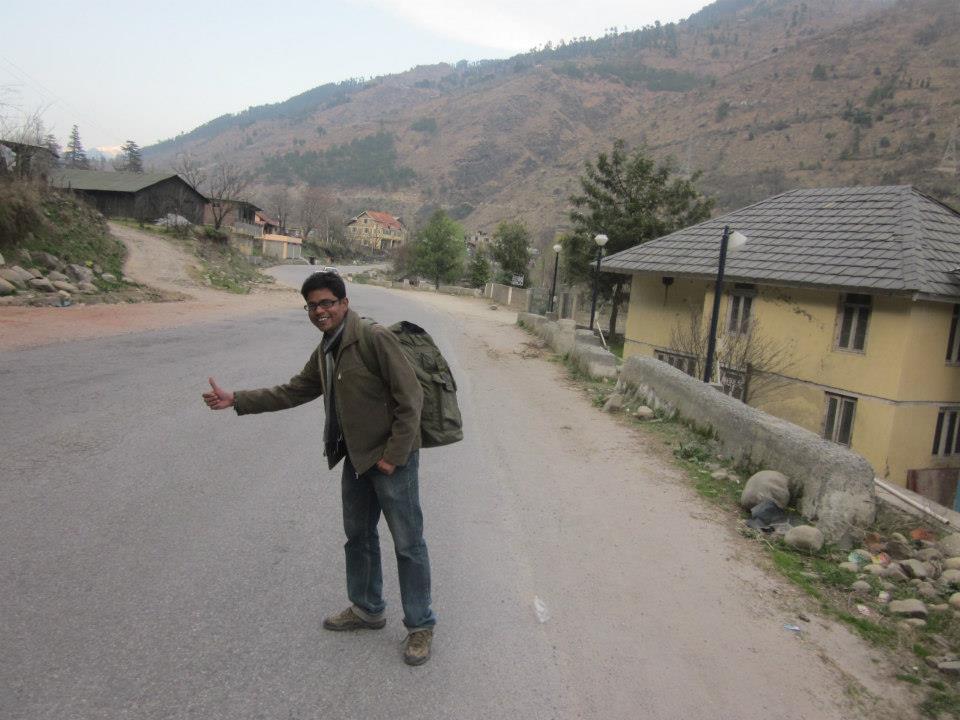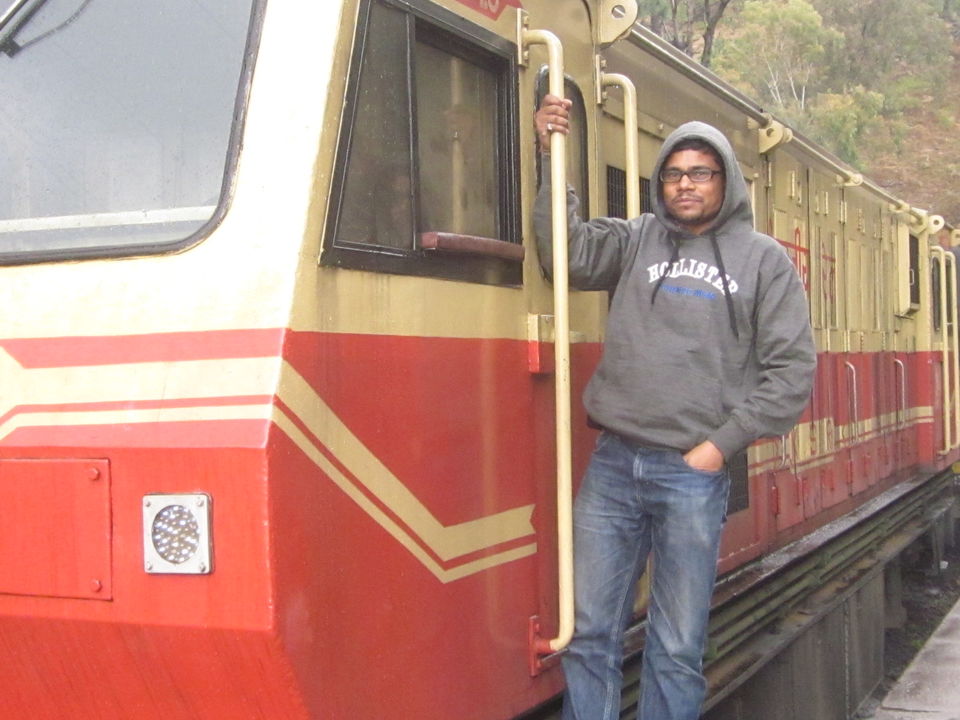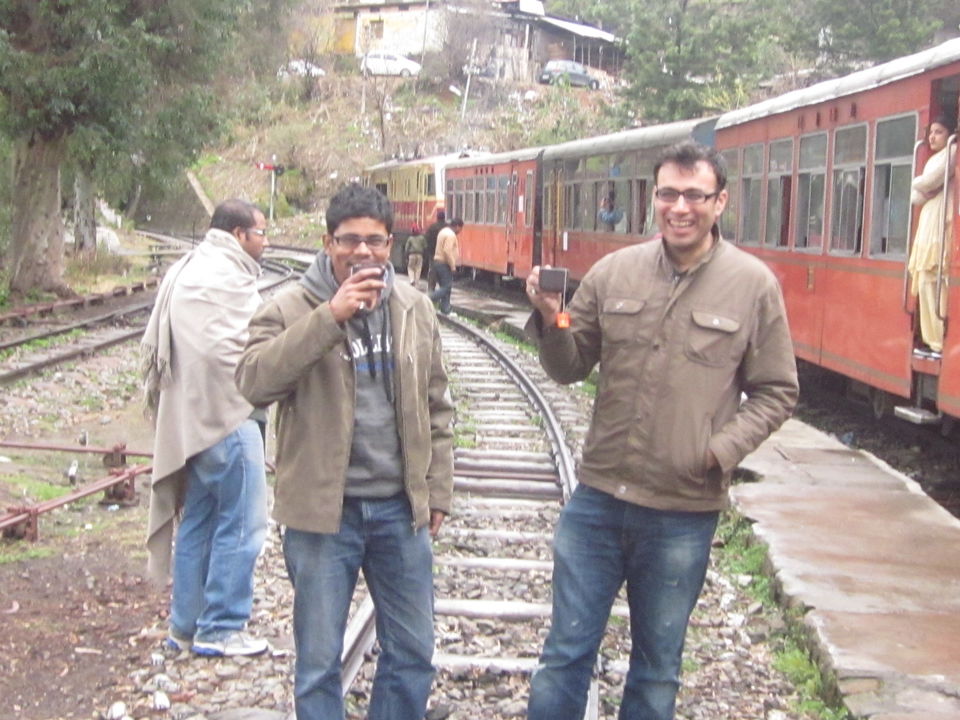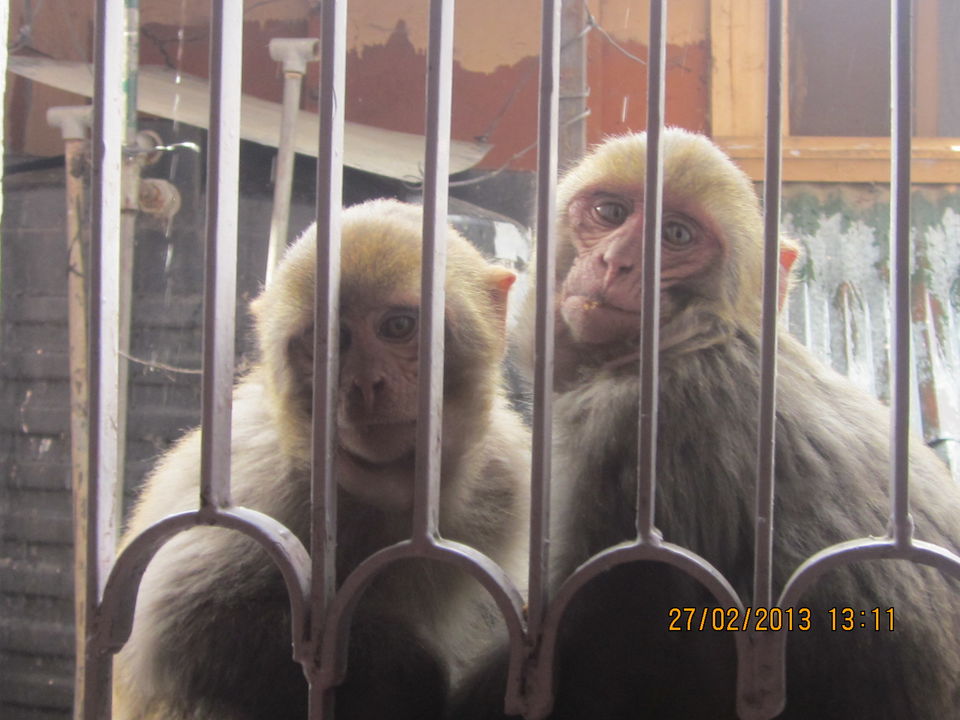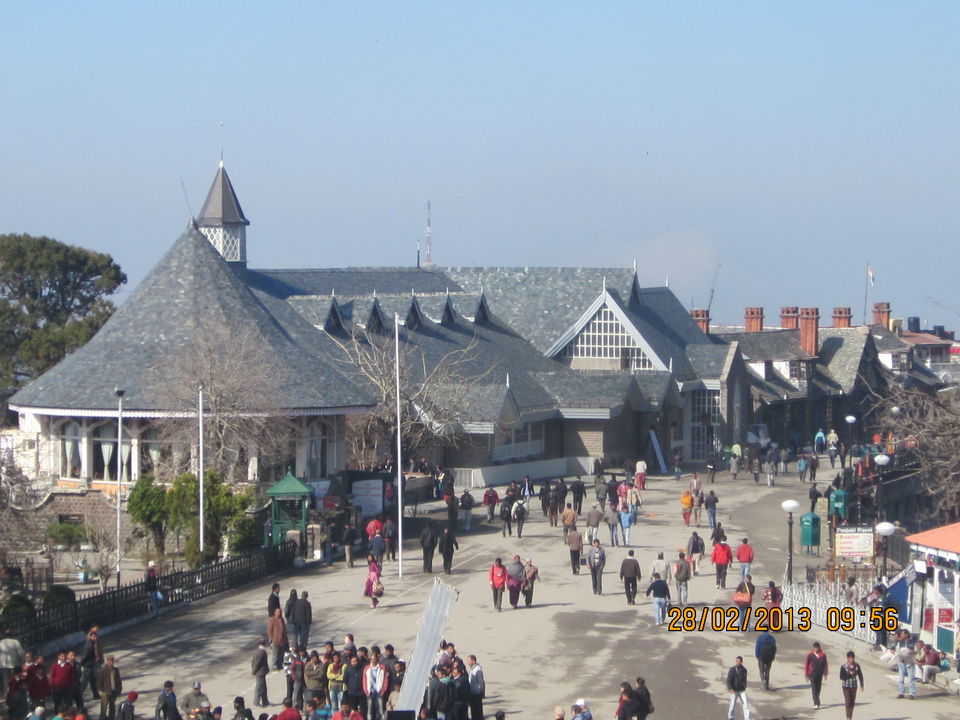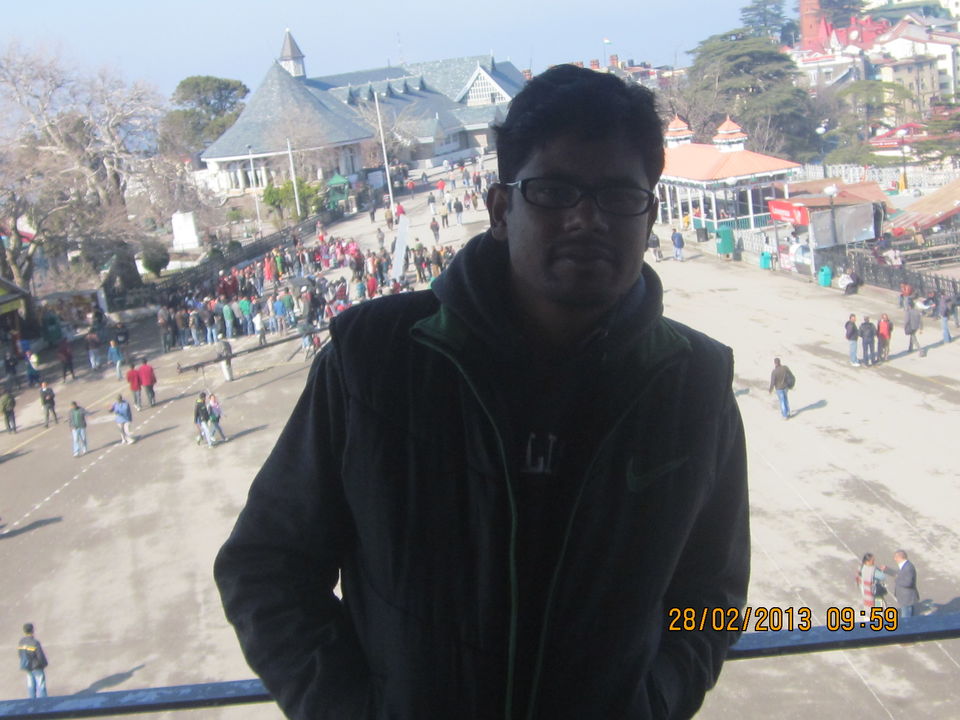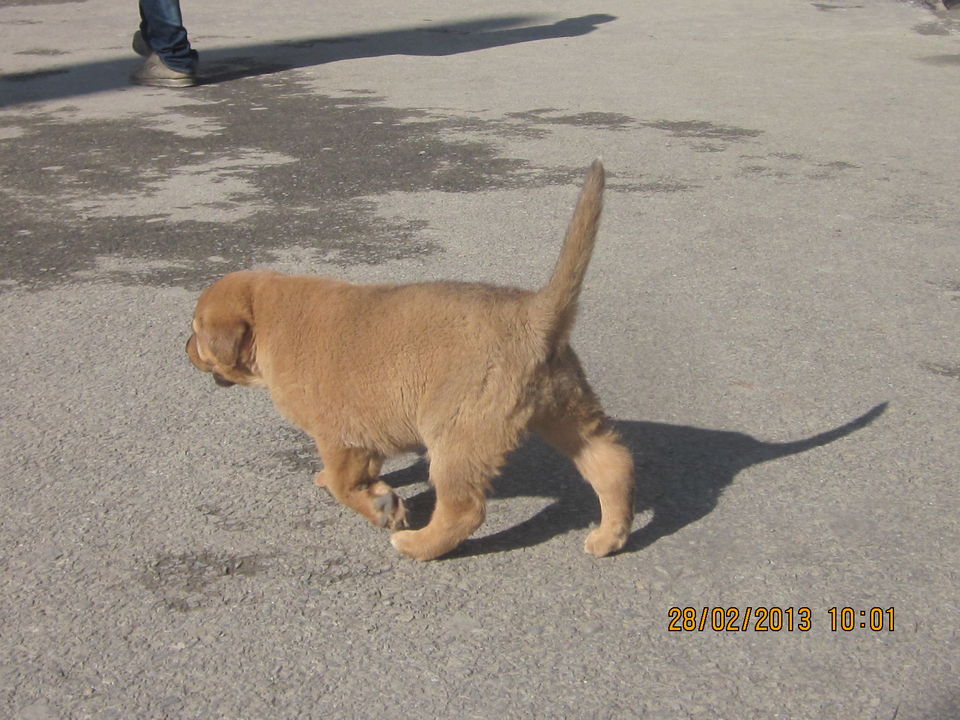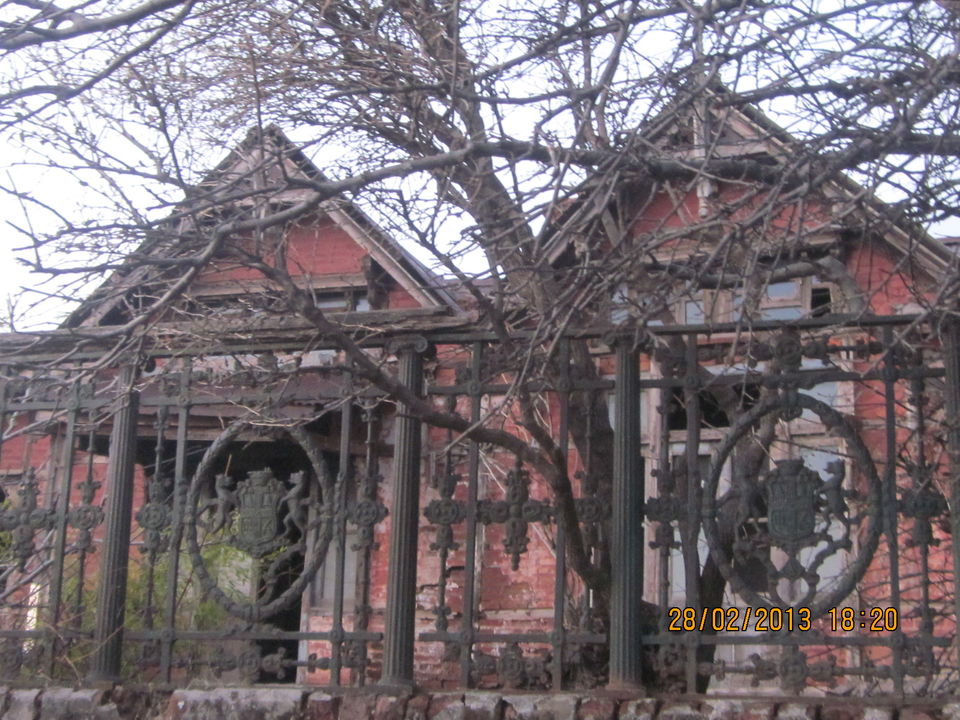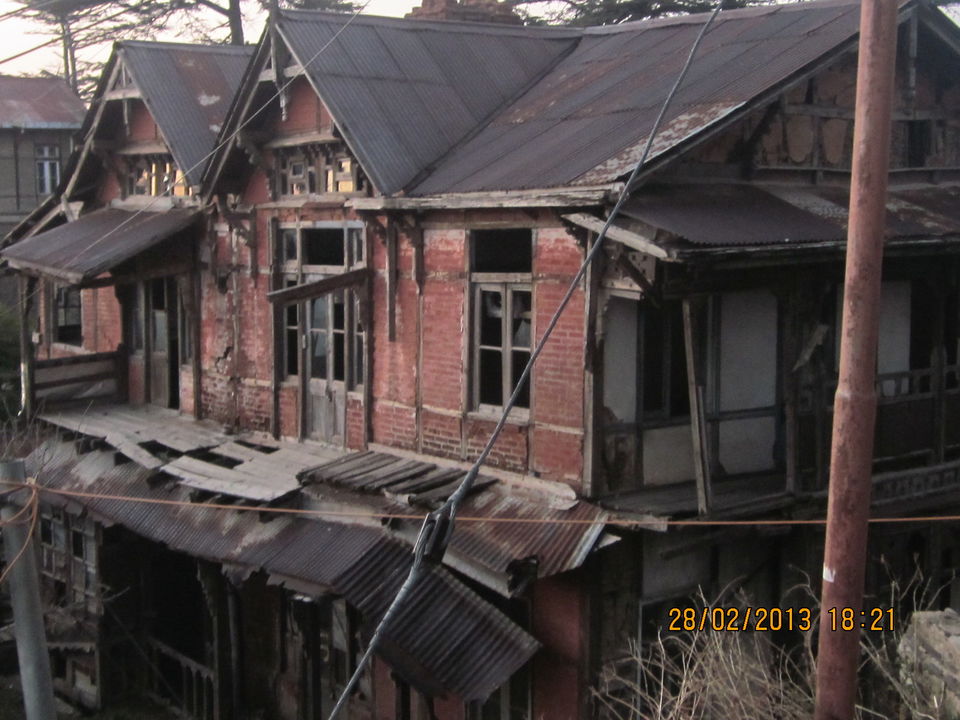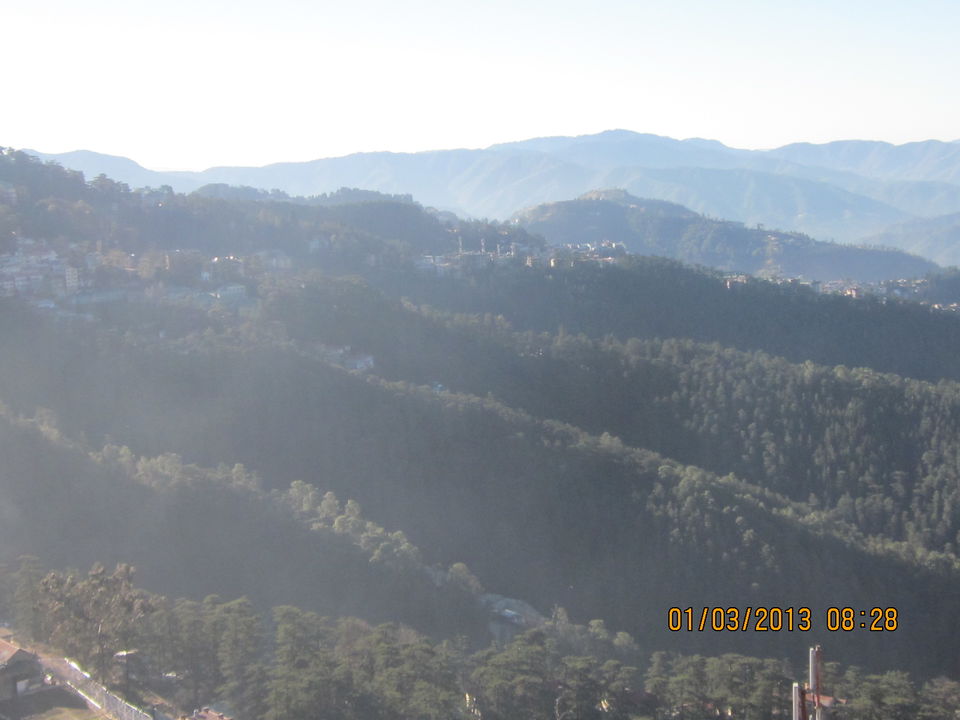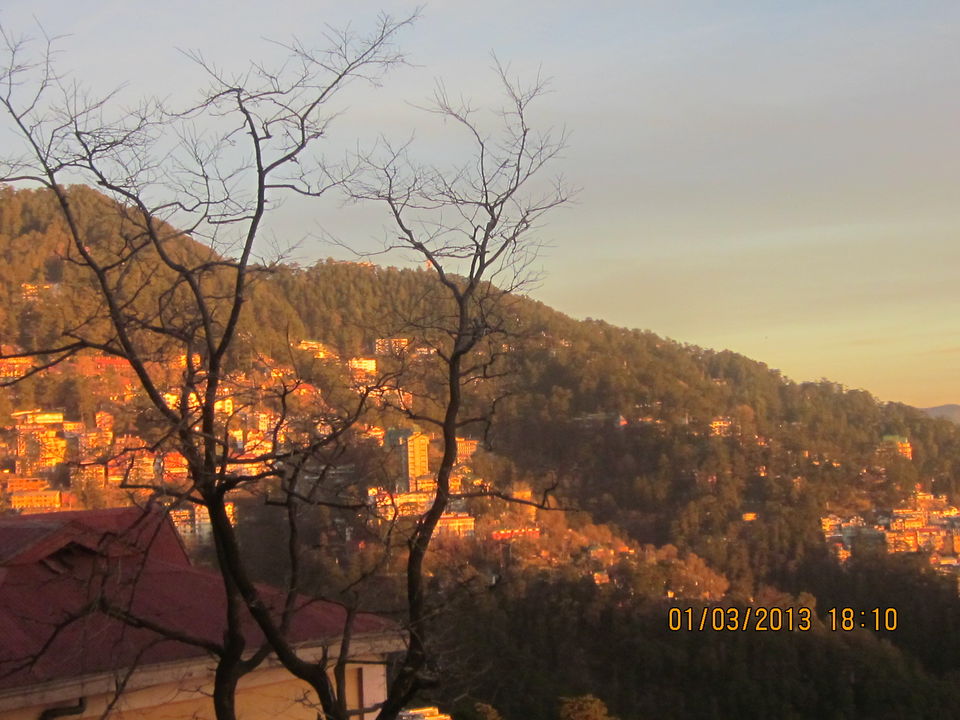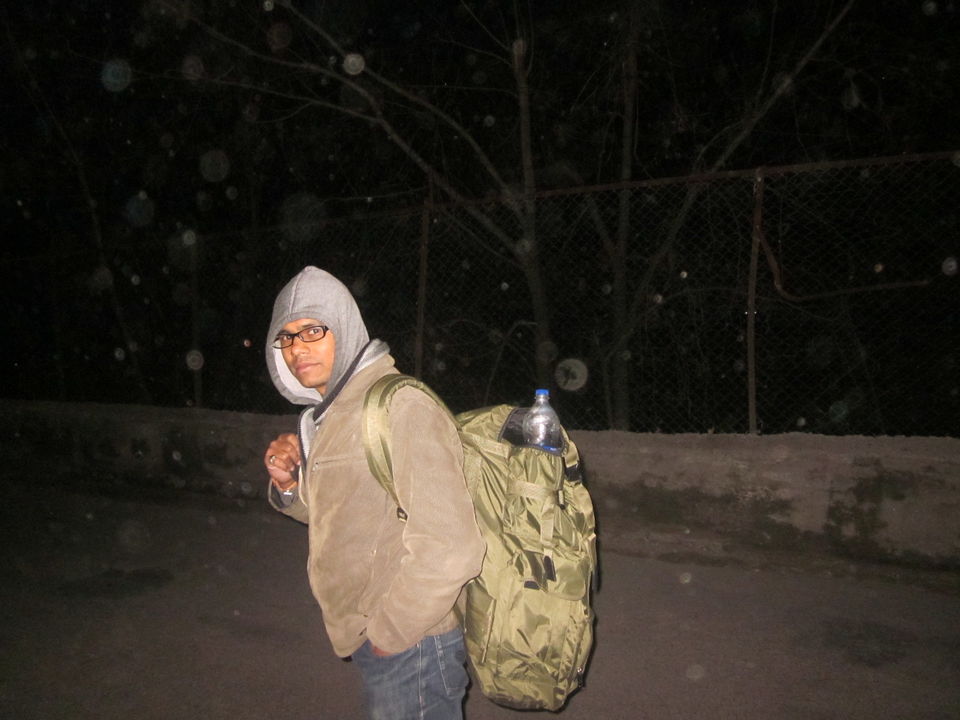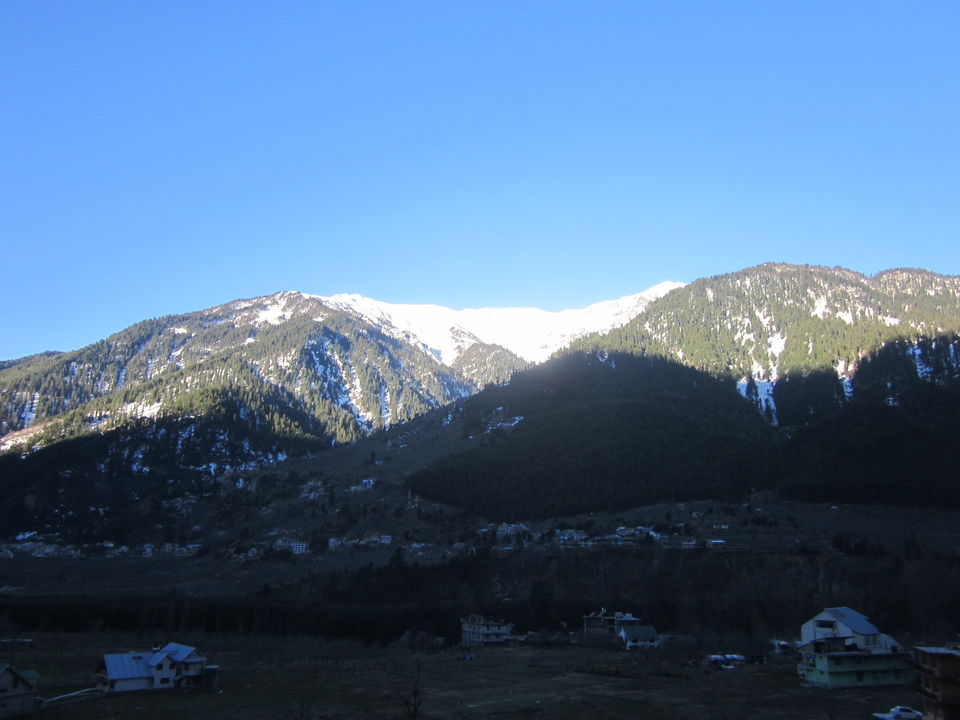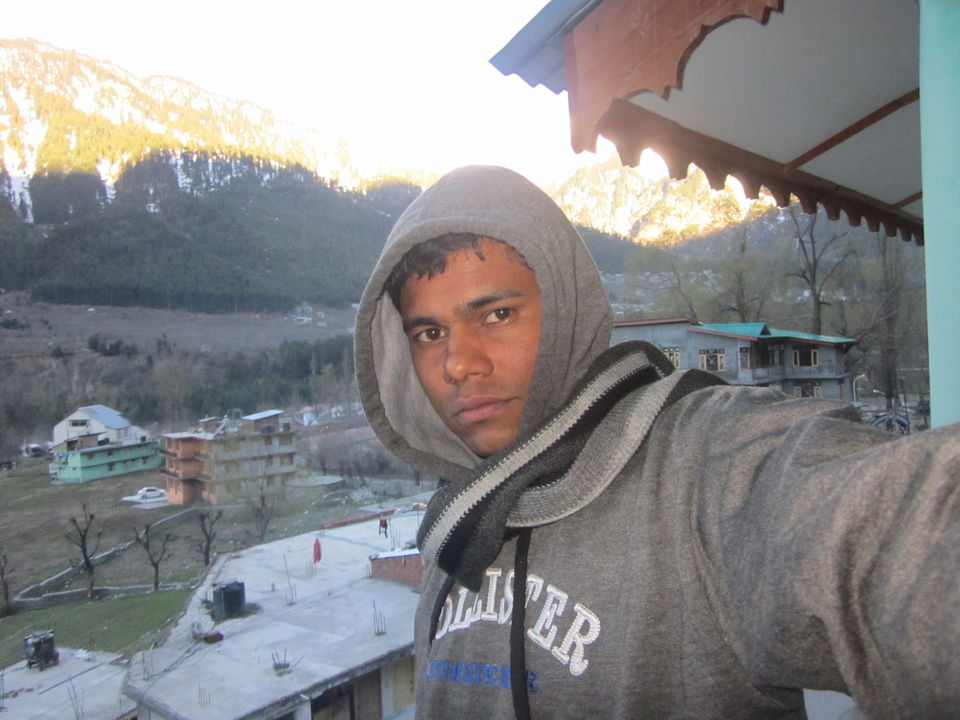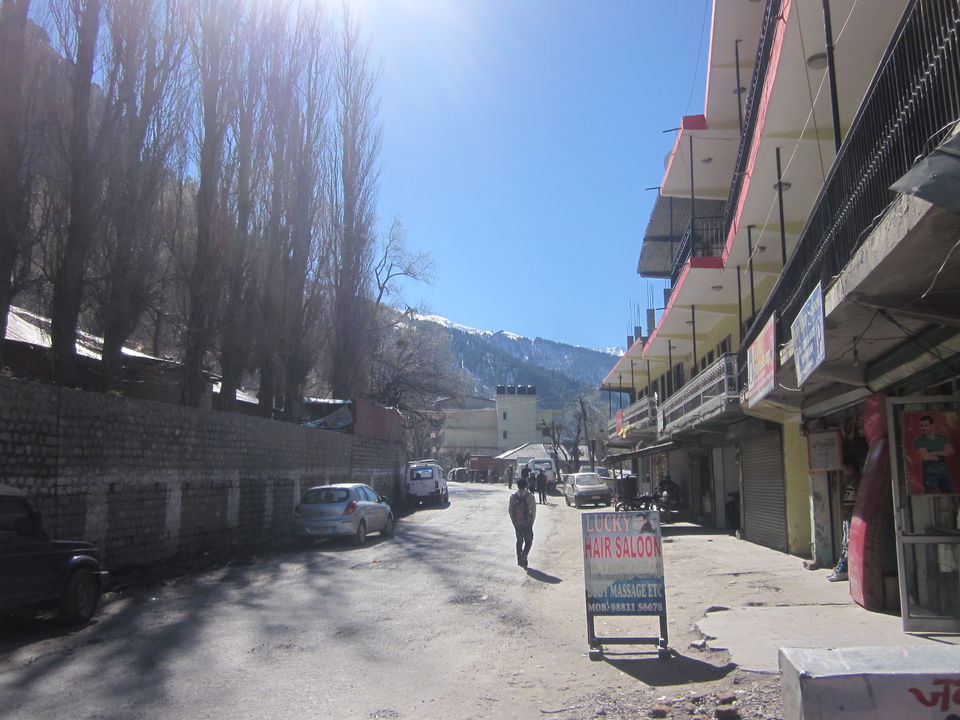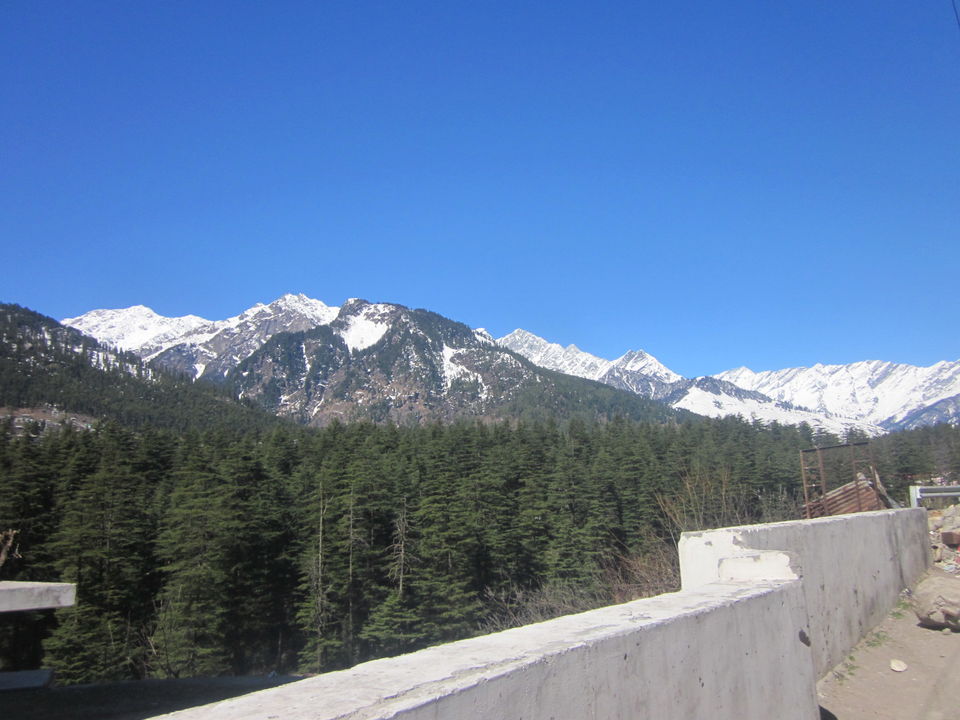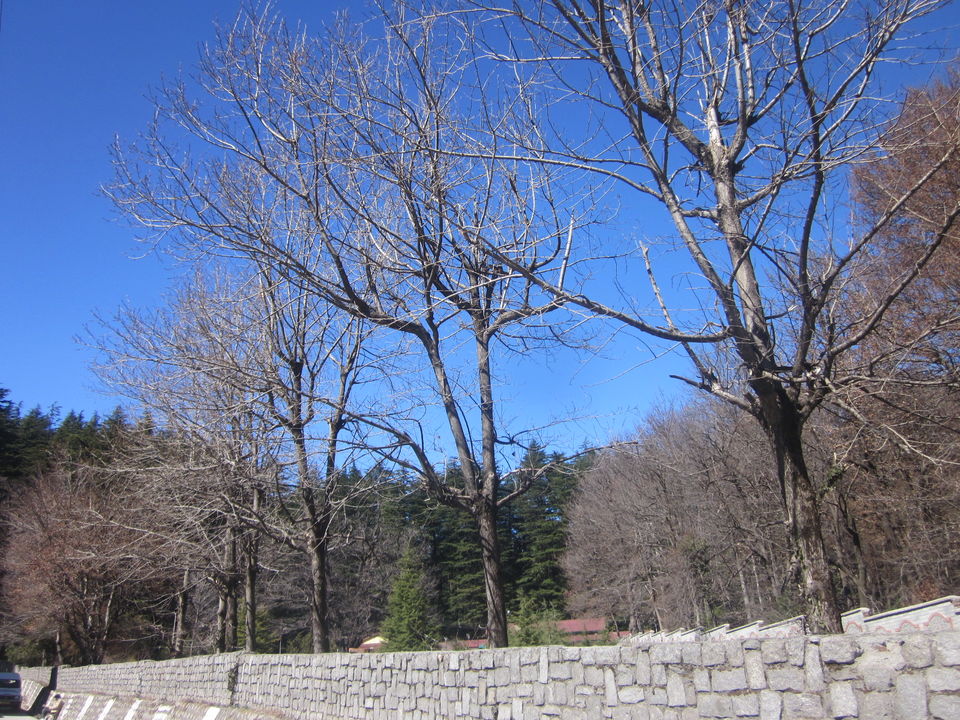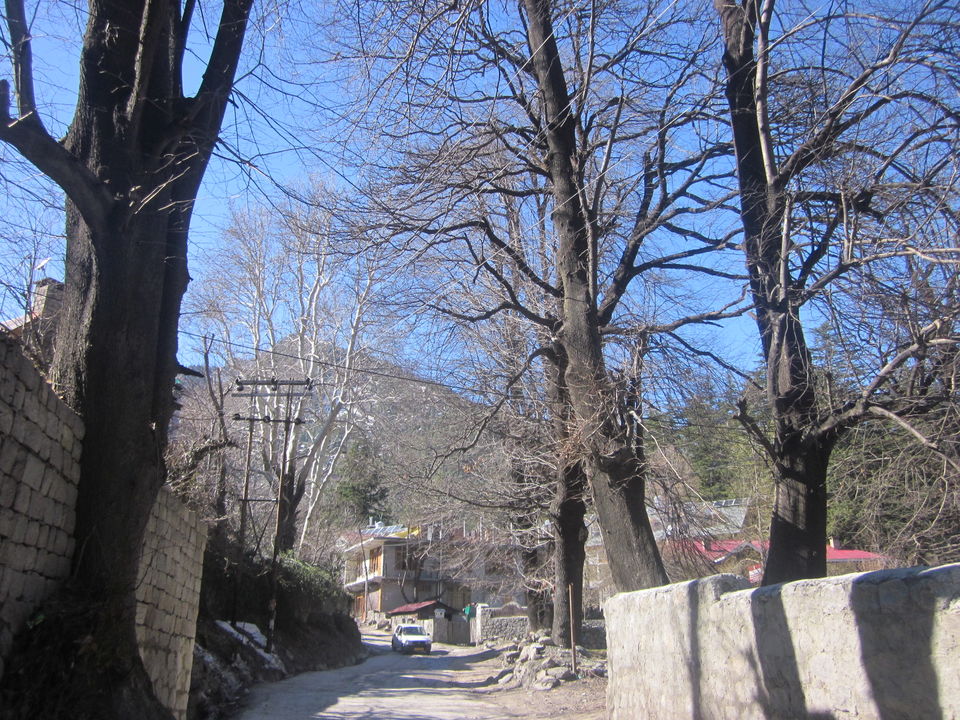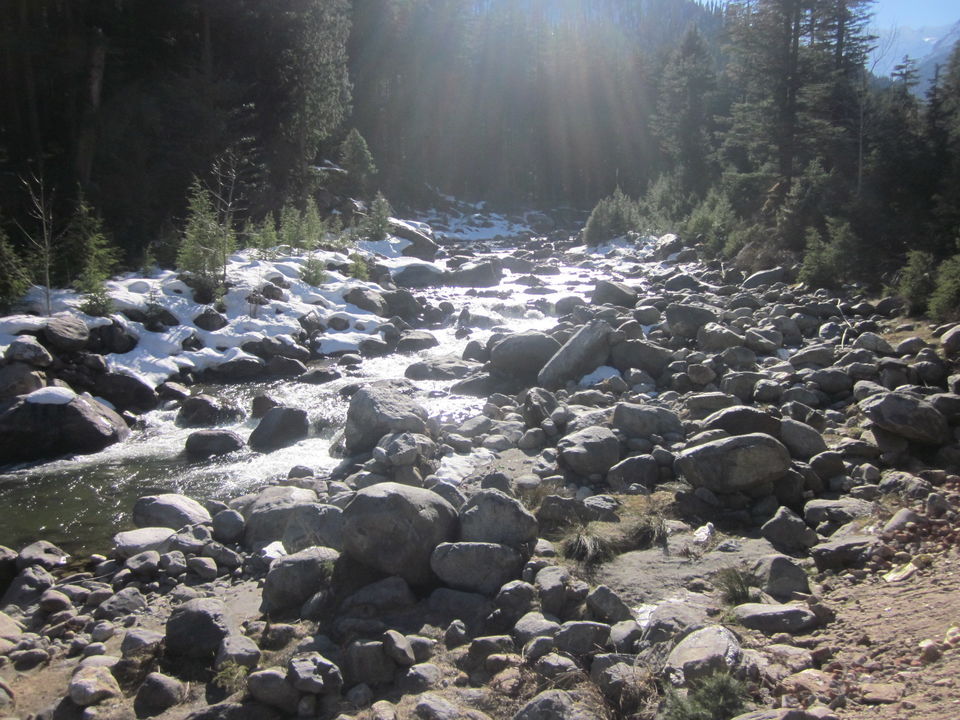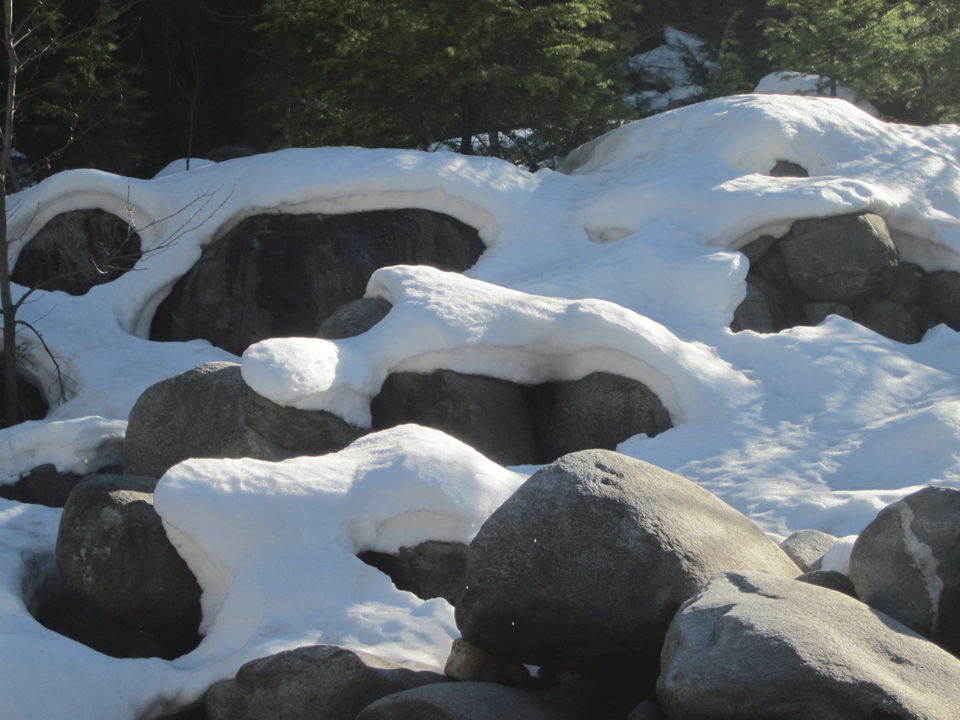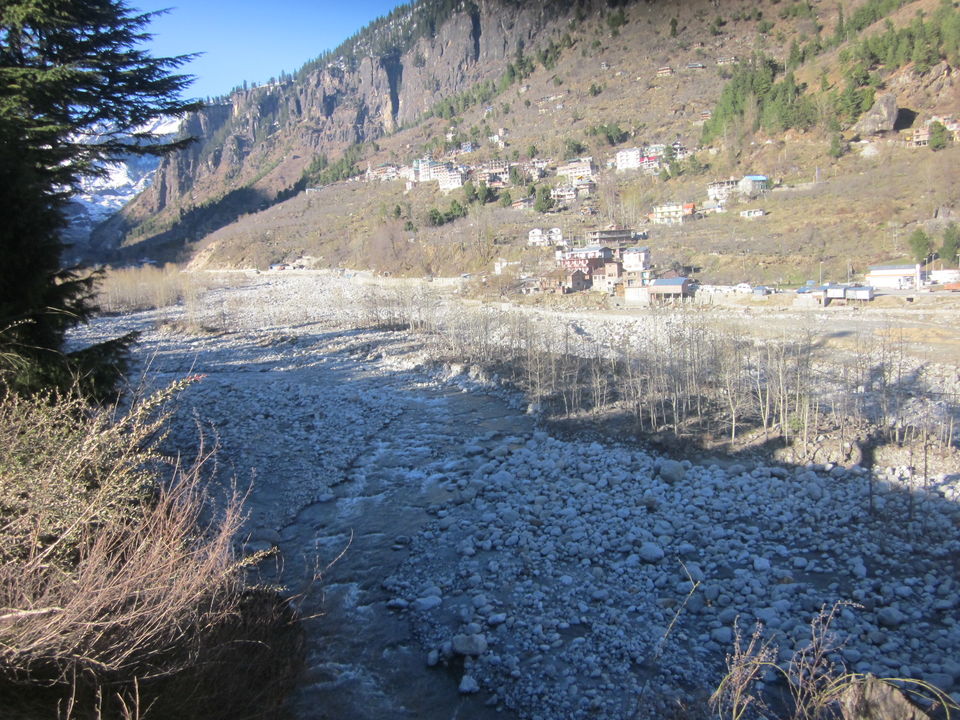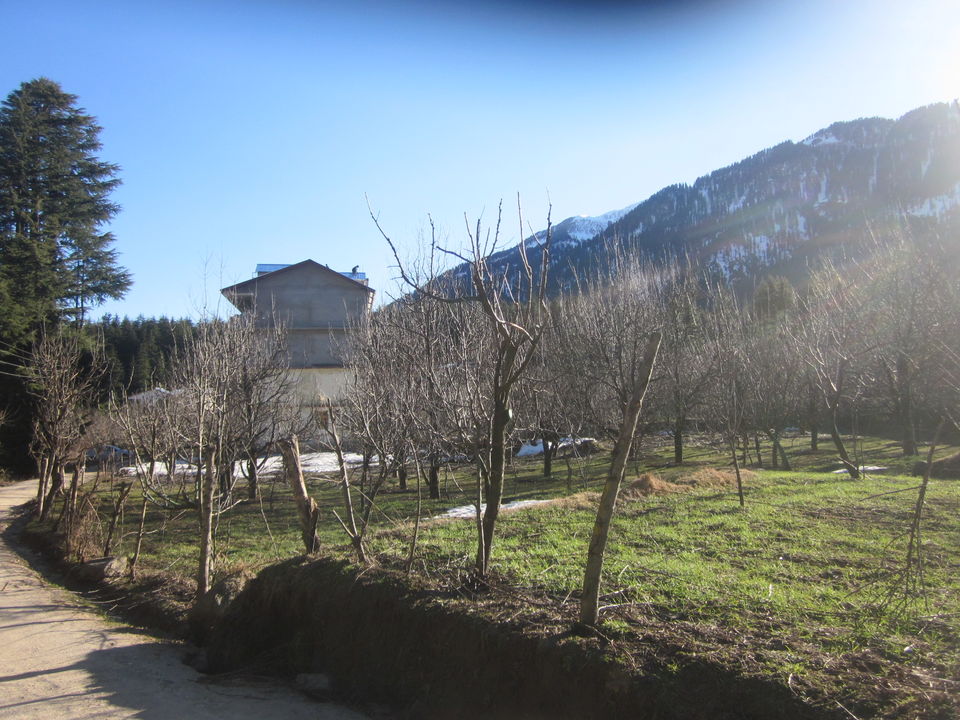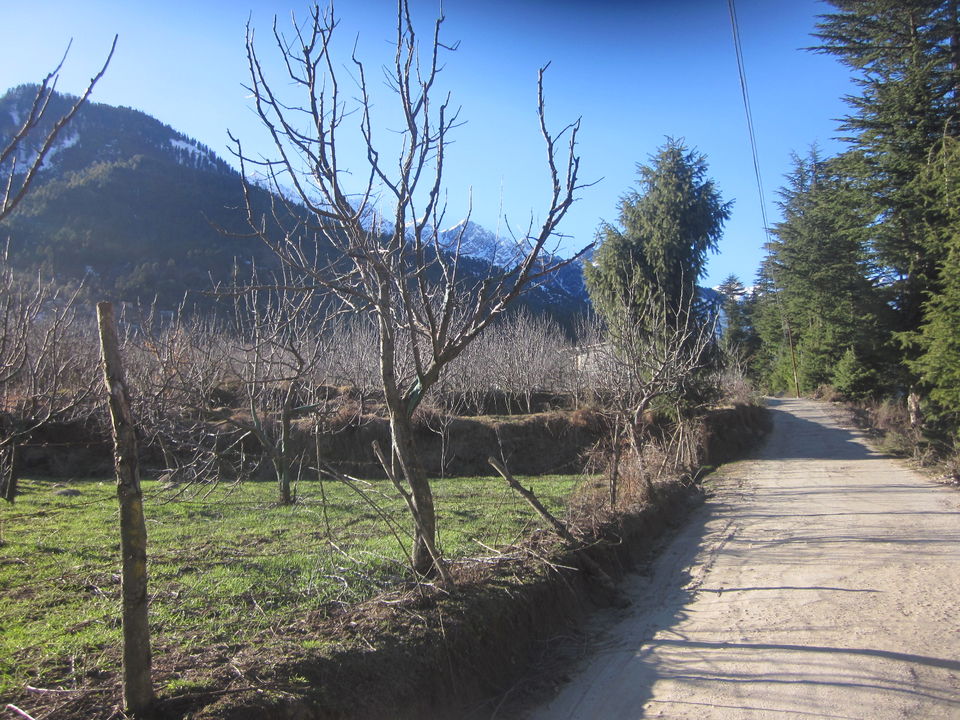 TRIP ITINERARY
(Kalka – Shimla - Manali –Kullu – Delhi)
26th Feb.: Leave for Kalka
Me & my friend boarded on Howrah Kalka Express No 12311 @ IST 09.25pm. As per our plan we have to catch Kalka Shimla Toy Train on next day Morning…
27th Feb.: Arrive at Kalka Station and boarded on Toy Train on the day of My 34th Birth Day
We have arrived at Kalka station around 4.40am, After refreshment boarded on Shivalik Express, left Kalka Station at 5.35am. It was a long dream…..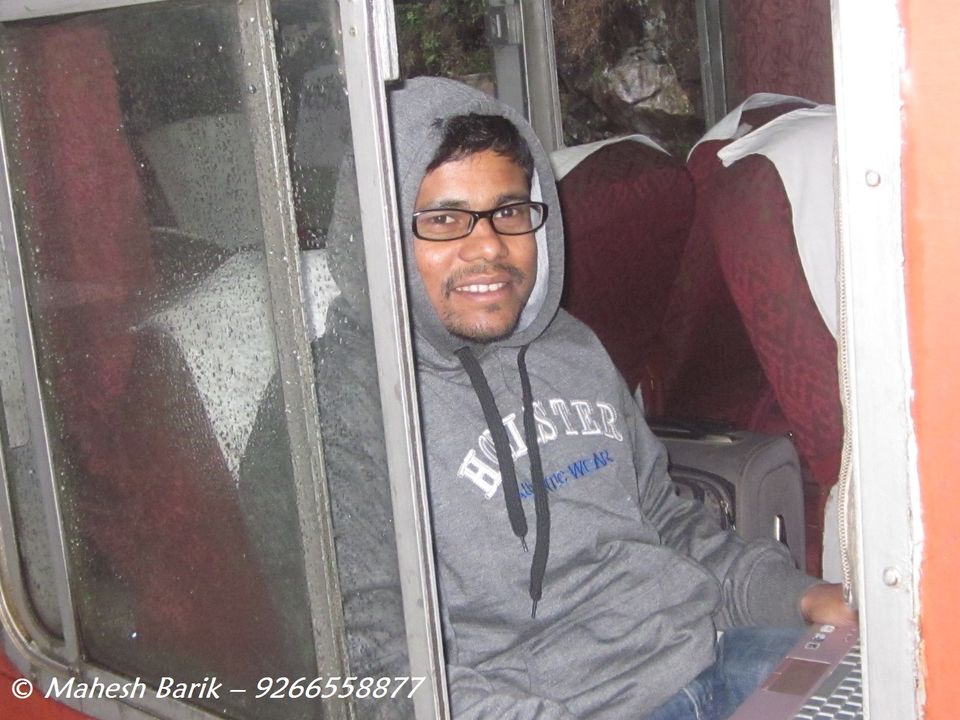 KALKA TO SHIMLA TOY TRAIN: Kalka to Shimla Toy Train Journey is one of the great journey in my life. One has to experience this journey while going to Shimla! It is simply amazing! There are 5 trains that run between Kalka and Shimla and Shivalik Express is the best one to travel and it is also the connecting train for Howrah Kalka Express. These trains start early in morning from Kalka (Next station after Chandigarh) and take 5 to 6 hours to reach Shimla. I believe this is the only best attraction for Shimla, though this is a narrow gauge train, but tickets can be booked online. During the journey I enjoyed beautiful valleys, Lush green mountains. There are 102 tunnels, 864 bridges and 919 curves on this route. Breakfast is served in Shivalik Express. Make sure that your camera is up and running to capture the scenic beauty throughout the way!
Upon arrival check in at Hotel, take rest, get refreshed and after lunch leave for a walk around Mall Road. Evening was meeting with friends, Party, Drink, Dinner…. What can be more than this….  Overnight stay at Shimla.
28th Feb.: Packed with lots of meeting…
Early morning after refreshment leave for meeting our associates, whole day was busy in meeting with hotel people, meeting with transporters, evening boarded on Deluxe bus to Manali. overnight journey to Manali…
Travelling in HRTC bus is itself an adventure.. but these people are every skilled on driving on this Himalayan Slopes.
TIPS: Travelling from Shimla to Manali by bus is ok for people who are backpackers, but I personally will suggest for couple and couple along with children…. It is not insecured but it is feel that… over all Himachal is a safe place than others. And other hand bus arrives Manali around 4AM, the time is too early and chilling…. Neither you can go to your hotel nor you can wait at Bus Stand. But backpackers like me hardly it matters……
29th Feb.: Arrive at Manali…
Early morning we arrived at Manali it was too early and even dawn has not yet broken.. Temperature was around 4/5OC. though I was very familiar with Manali, we decided to walk down to our friends hotel where we have to stay, its at left back, Aleo, around 2kms from Mall Road.