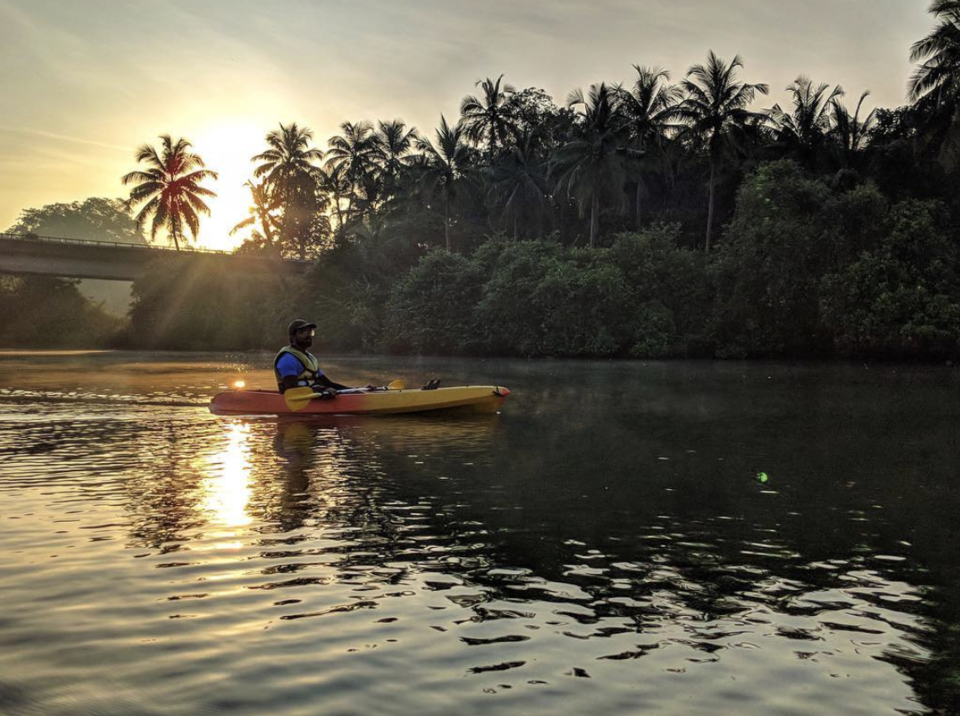 We took a Kayaking trip - 20 plus kms on the river Shambhavi in Mulki. The experience was out of the world. The calm pristine rivers were to die for.
Day 1: We arrived at Mulki, had a refreshing breakfast next to the river where we were going to row for the next two days.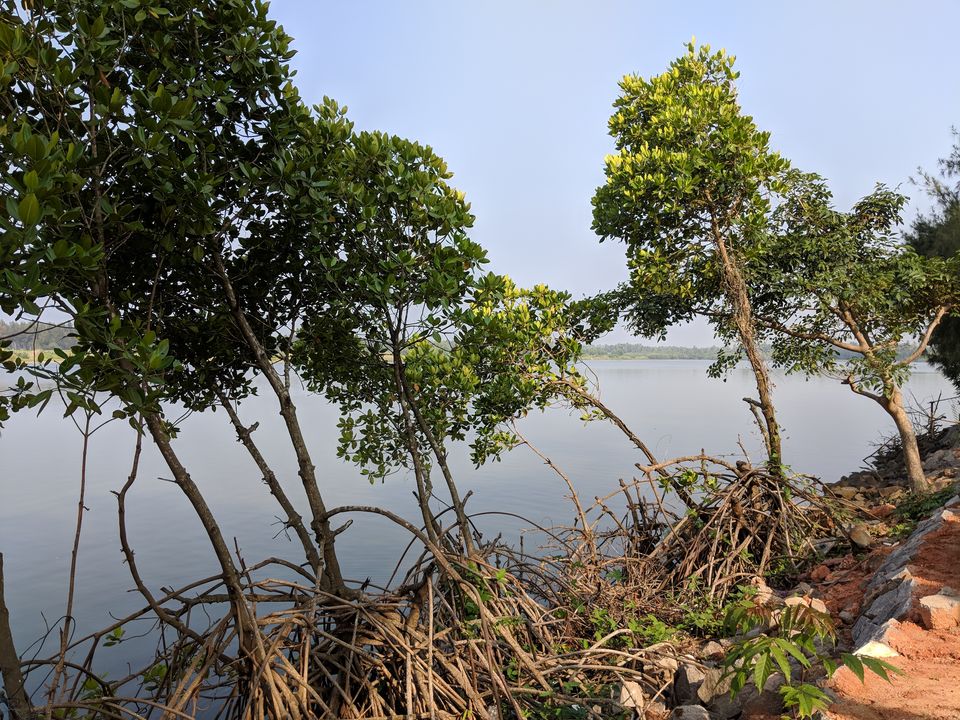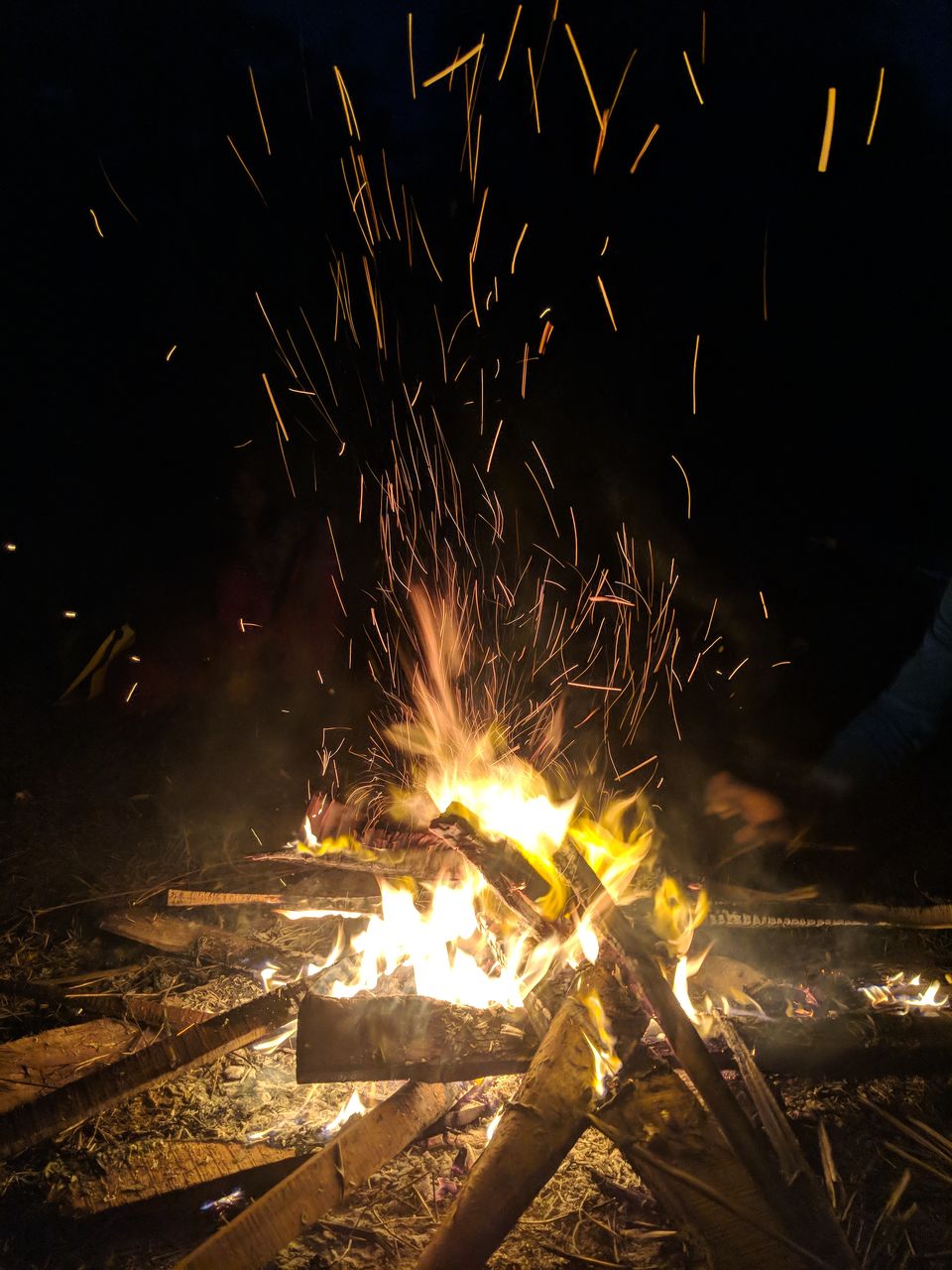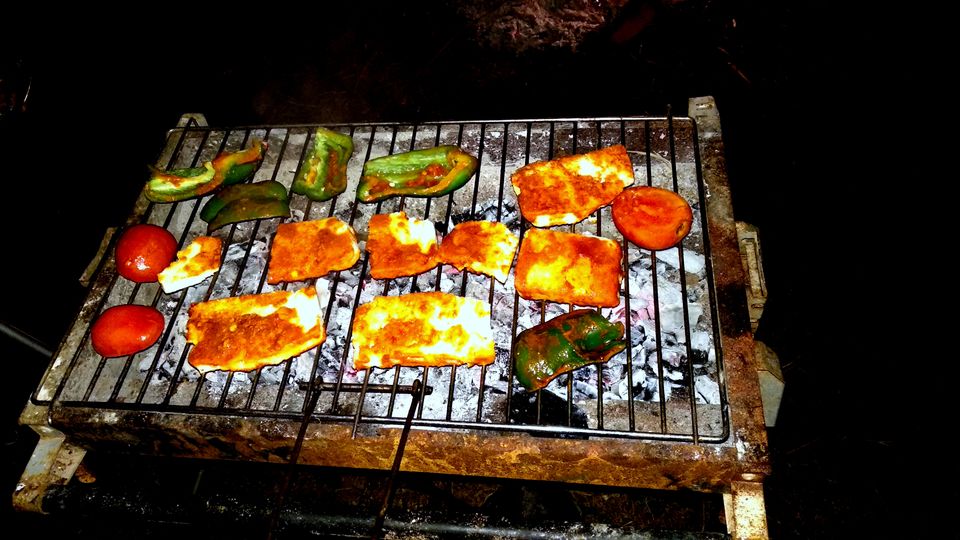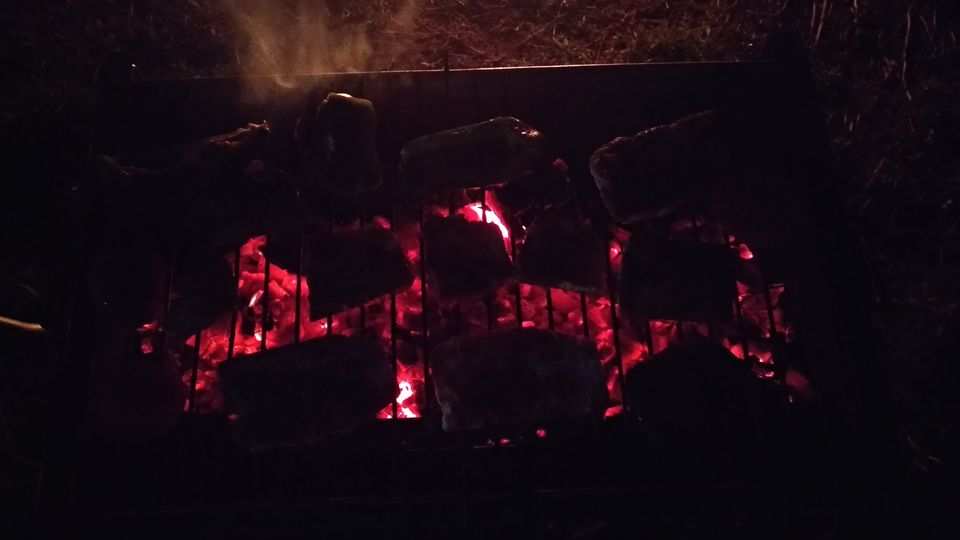 Want to join us again?
https://www.facebook.com/events/2470946426359187/