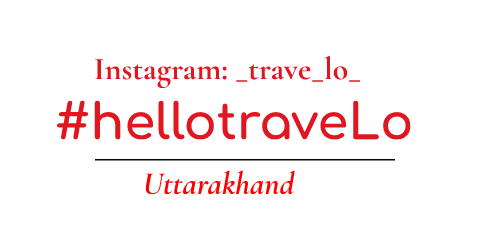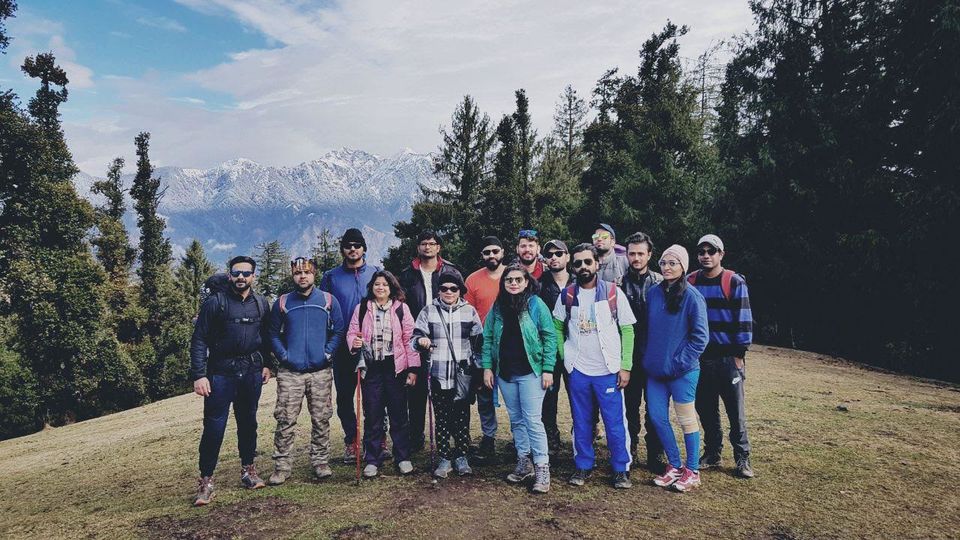 These might mountains gives you incredible views for sure when you are on the summit but sometimes, it also gets dangerous. So, this is story about KedarKantha that literally scared the hell out of me that day. We were twelve who planned for this trek. We were not sure if everyone will be able to cope up in this harsh weather conditions but everyone had this enthusiasm to reach on the summit and enjoy this magnificent view of mighty Himalayas. On the midway when we reached Juda ka talab, four of them gave up already and decided to stay back. The rest of us decided to continue. When we climbing up, we could see snowfall on the other side of the mountain range and those thunderclouds were approaching us. So, we were about a kilometre before the summit climbing over the mountain ridge and I had a friend in front of me she asked me for water, in the very next second she started falling over me. I realised she was fainted due to high altitudes sickness. I didn't know what to do we had a local guide who asked me make her sit on a rock and start rubbing her back to warm her up. I took off her bag and started rubbing and then she opened up her eyes. Right there and then we sent her back with both guides.
So, we fell yet we stood up.
We gave up momentary yet we kept moving forward.
We sweated, yet the cool breeze of
Himalayas kept us chilled.
Then, Finally we MADE IT to this summit
I was telling you this story because some people gets to much excited and just want to do without even think through this. We warned that girl already as we could sense some health issues with her but yet she insisted to continue. Life is always more important than one adventure. We must take the calculative risk!
Never take risk with nature!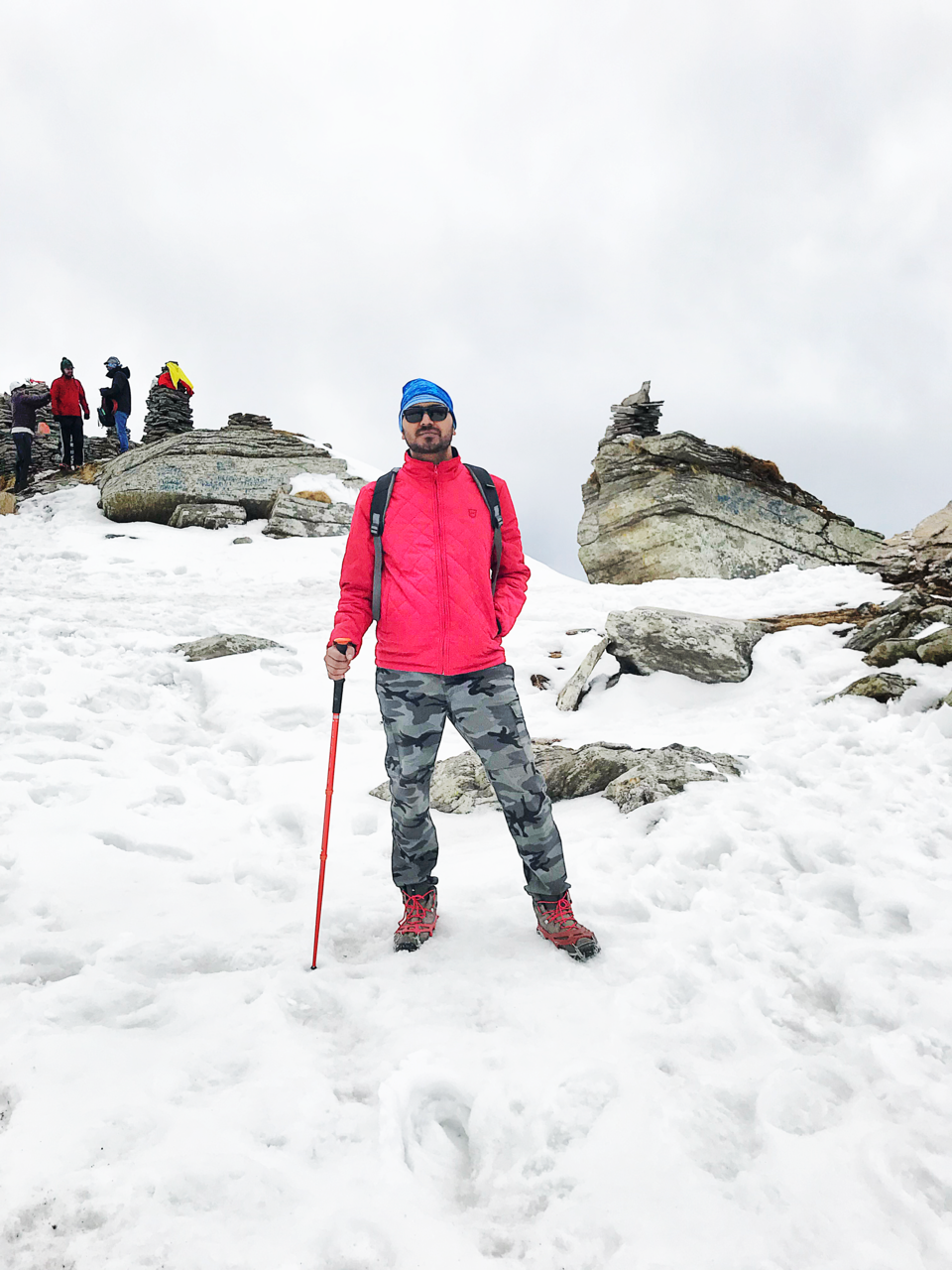 #hellotravelo #travelgram #instatravel #himalayasin #traveling #uttarakhanddiaries #travelblogger #traveler #traveller #trekkers #traveltheworld #travelblog #mountains #traveladdict #travelphoto #traveldiaries #travelpics #travelawesome #travelbug #travelholic #travelstoke #traveldeeper #travelers #travelpic #traveldiary #travelmore #travellers #travellingthroughtheworld #travelph #travelguides