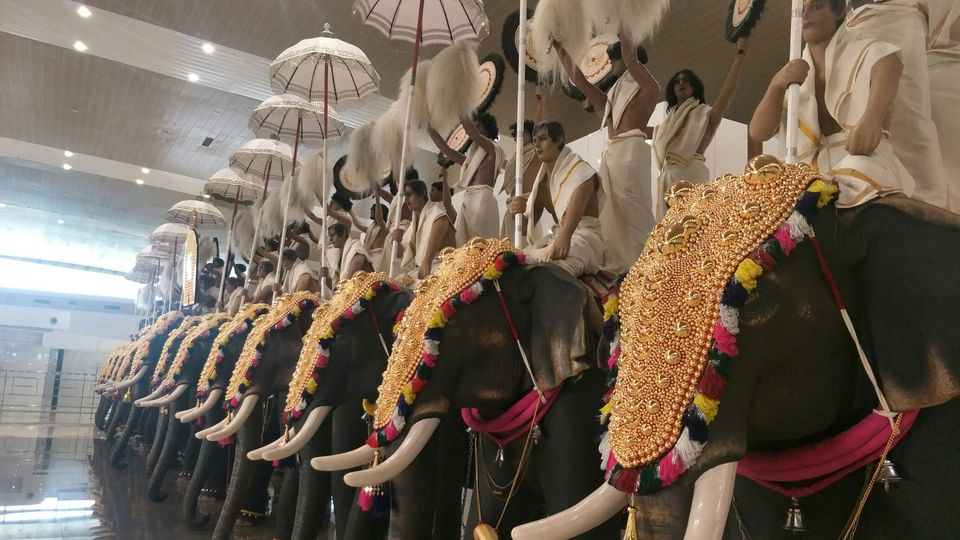 Started with all the enthusiasm from T-3 terminal new delhi to kochin via early morning flight.
Reached kochin at 8 am after a short nap of 3 hrs in flight but still fresh n excited for the trip. After a quick freshup at a hotel near to airport the journey started😊😊.
When u are in south the key things you'll find everywhere is coconut trees, filter coffee glass in a small bowl and rasam ❤.
On the way to munnar we have covered many water falls, dams, many points which are present in every hill station. Take good dose of antiemetic if you are a person who suffers from motion sickness in hills.
Took a jeep safari to the hills covered with cardamom plantations via too narrow roads to the top station which gives an immensely beautiful view. kundala dam, pothamedu view point and eco point were also covered during the safari.
Reached hotel at 7 evening and we called off the hectic day at around 9:30 for an another refresing day.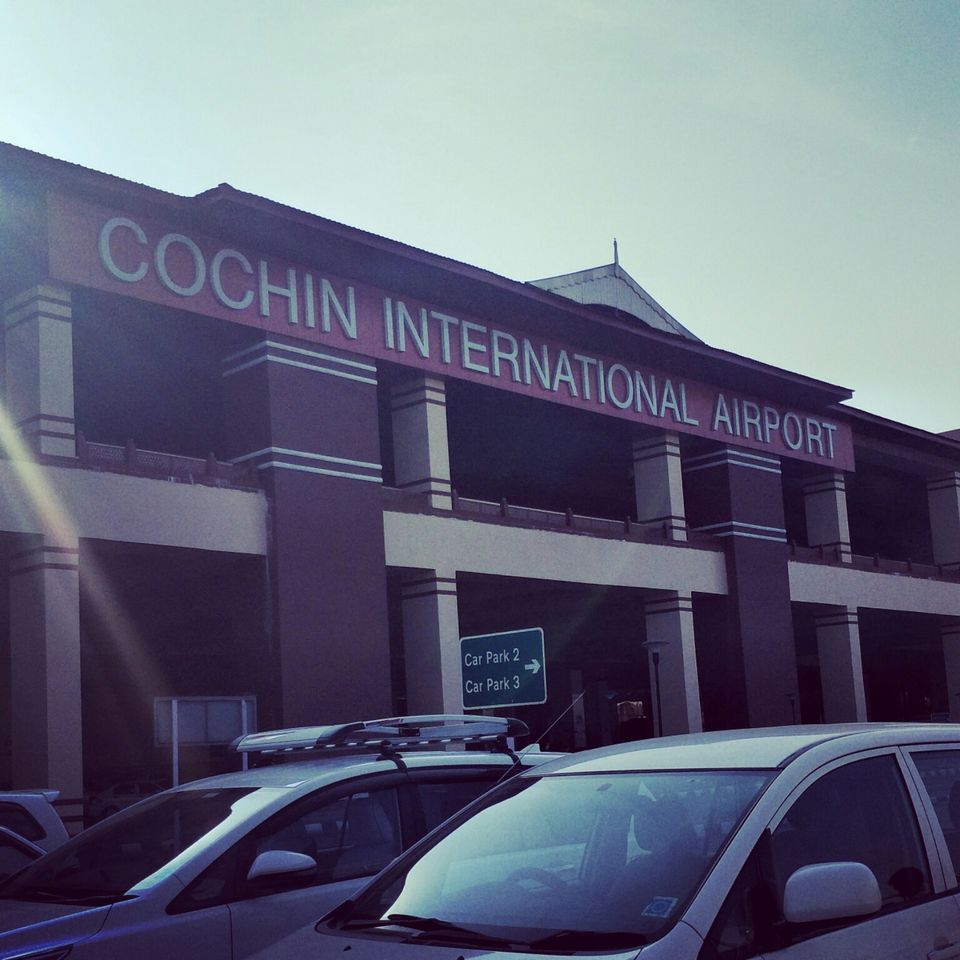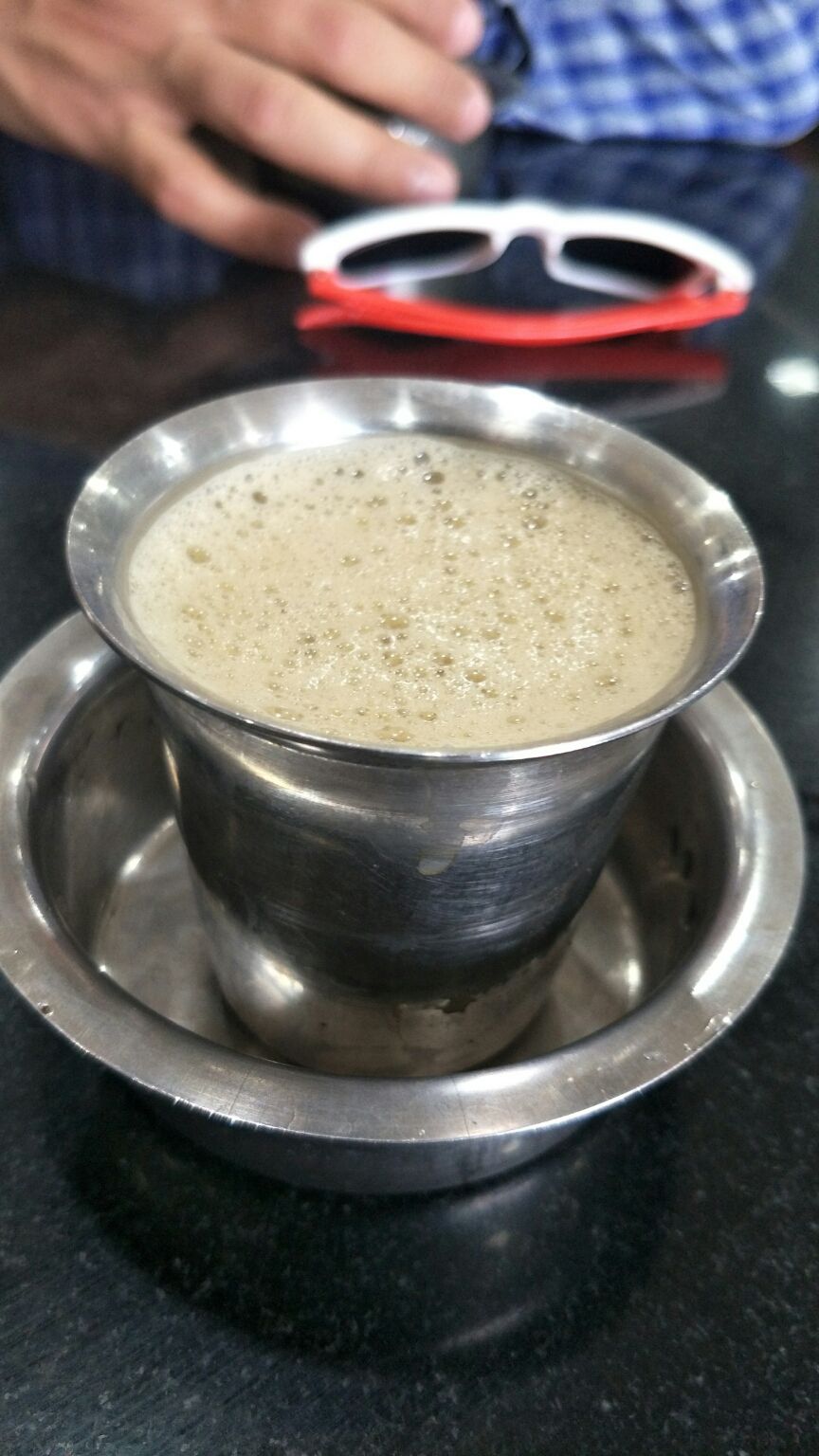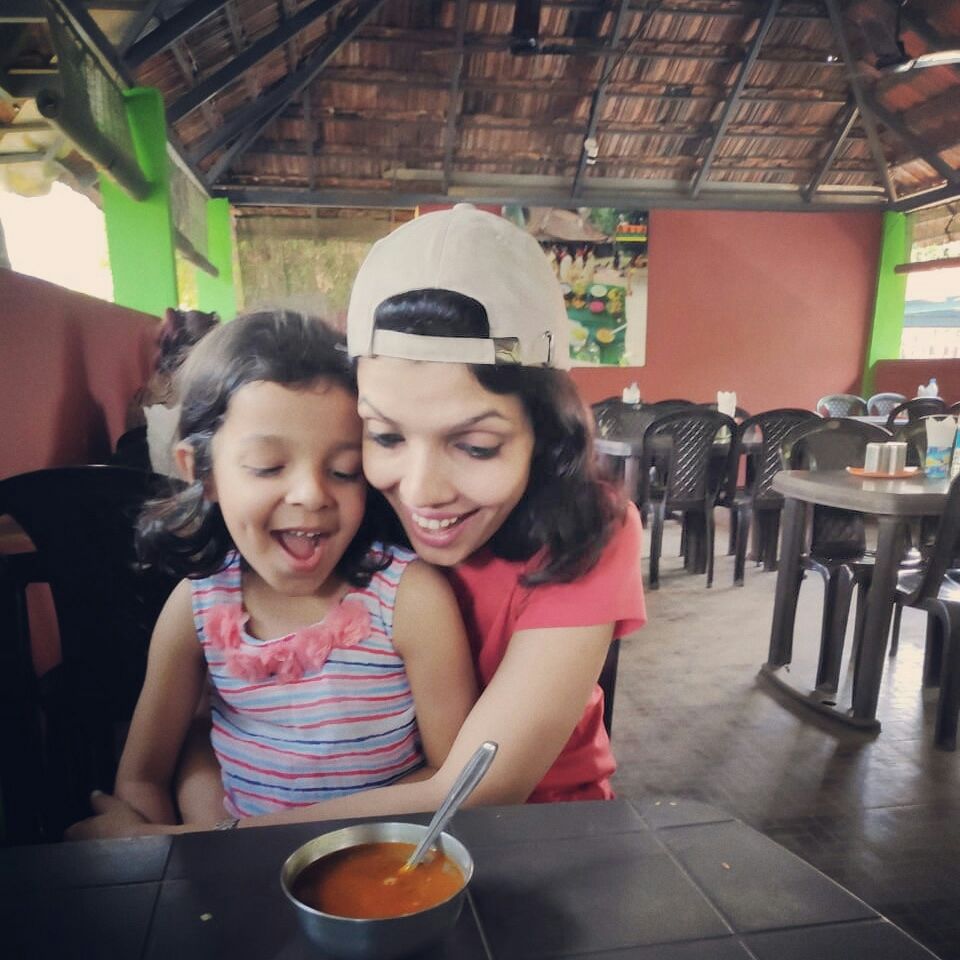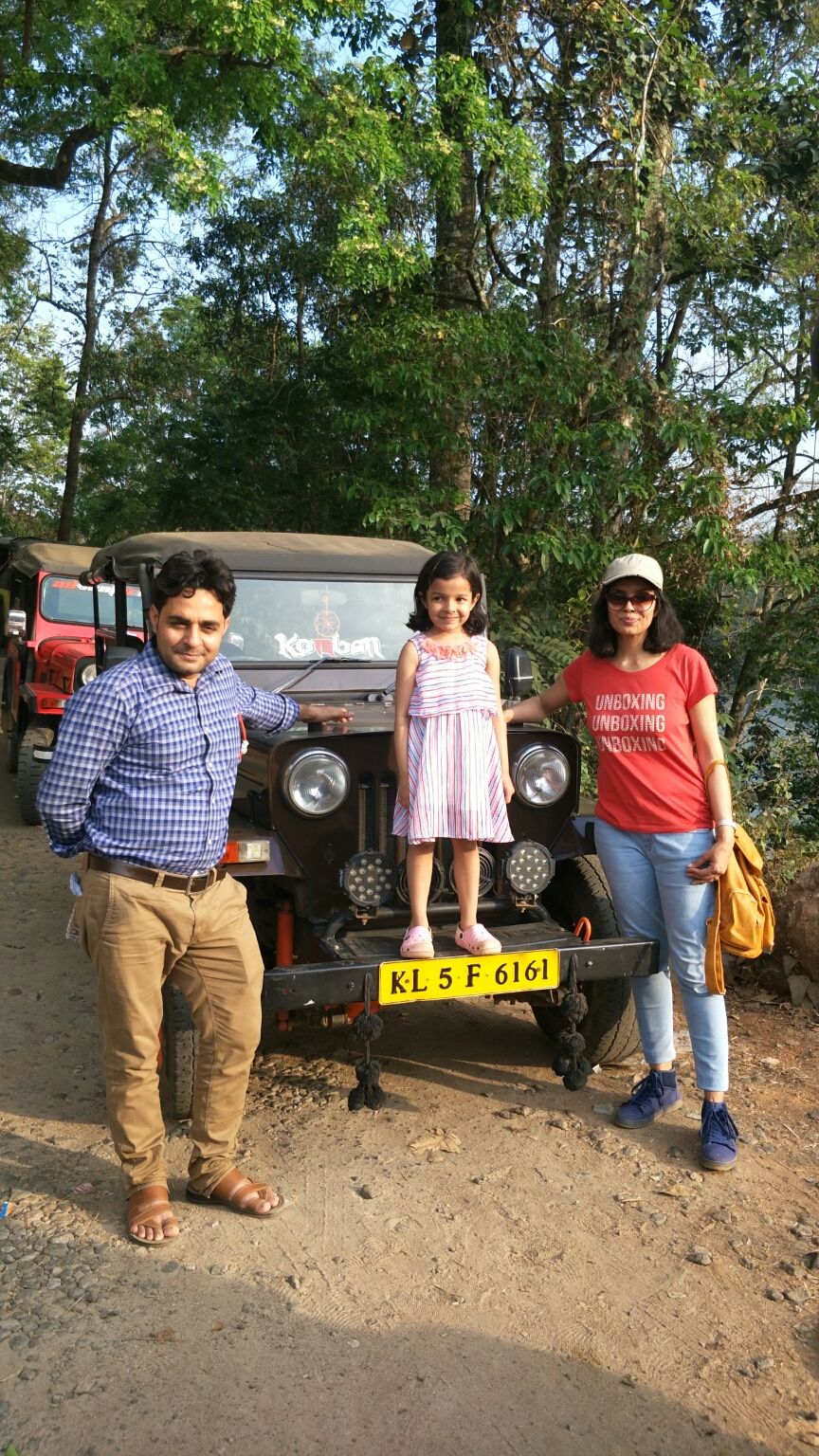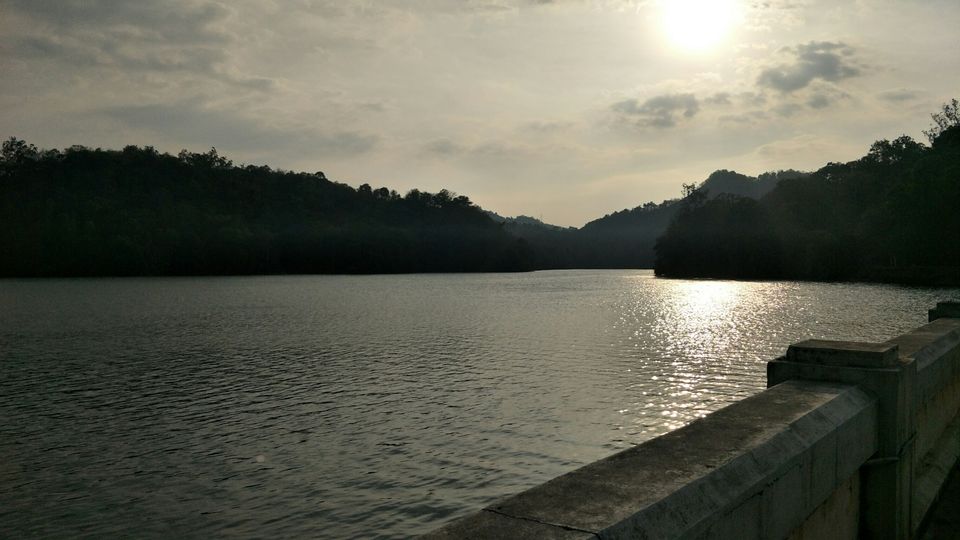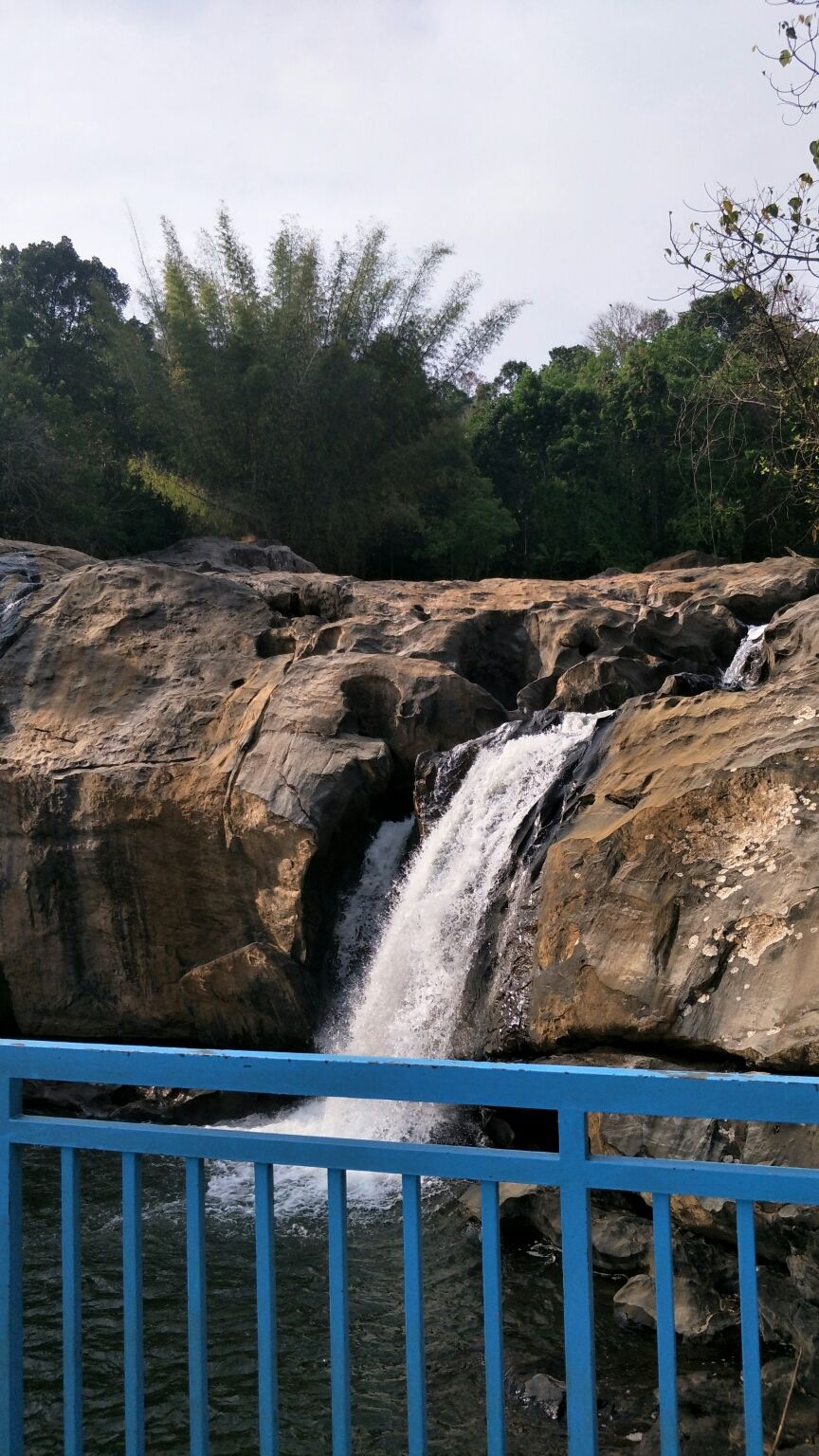 Started day 2 with an authentic south Indian breakfast Appam ❤. We have complete day for local munnar starting from the shooting site for chennai express lush green, mattupatty dam, Indo swiss rose park, tea museum and finally evening at an ecological park.
In the evening we have packed our bag for exploring a different place named Thekkady.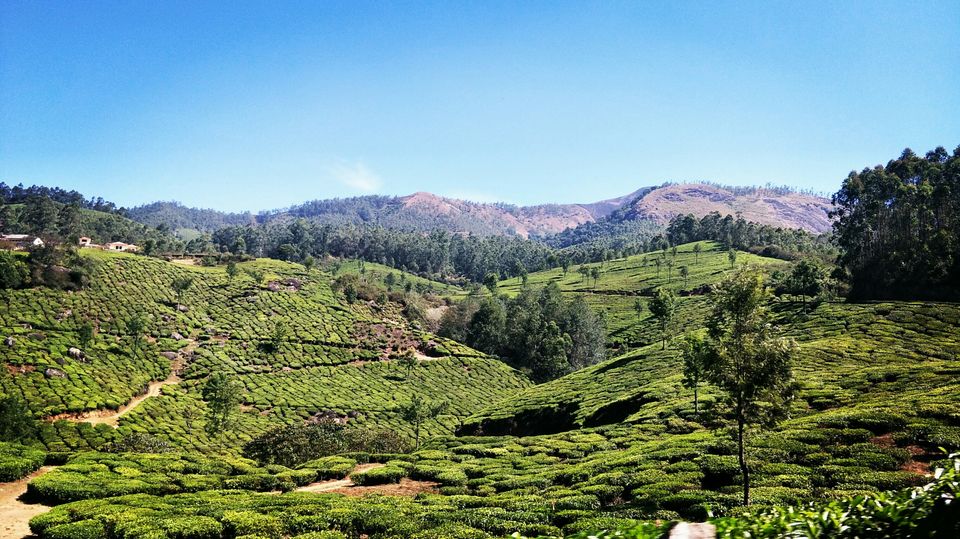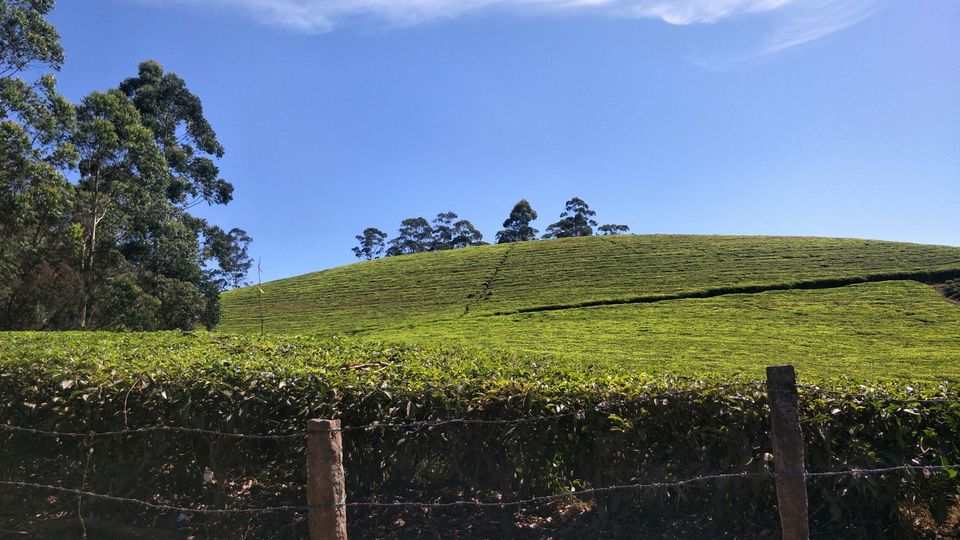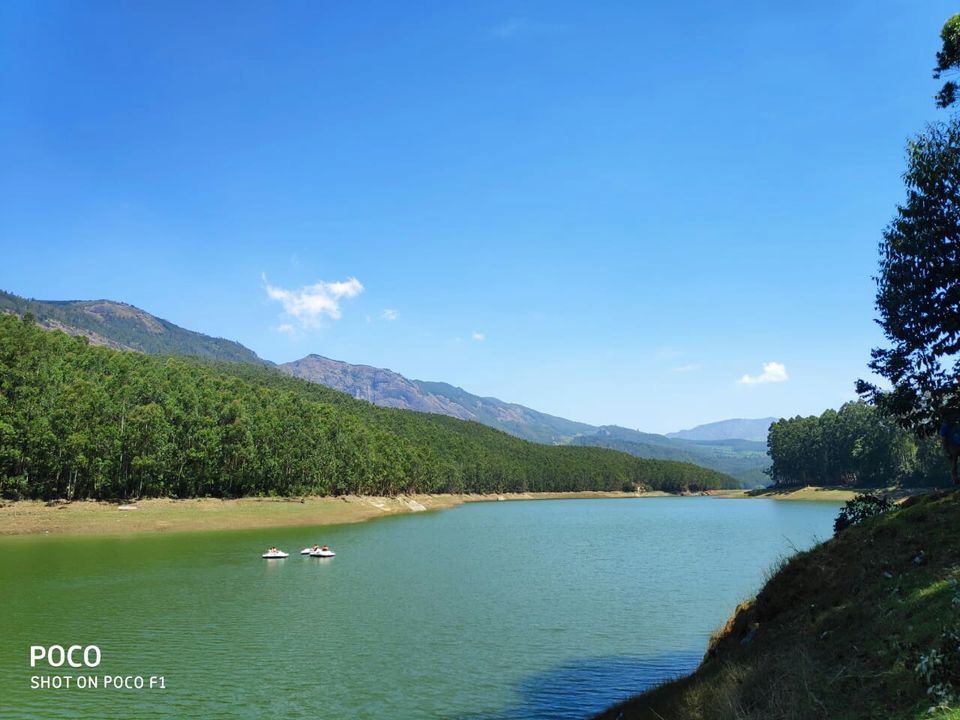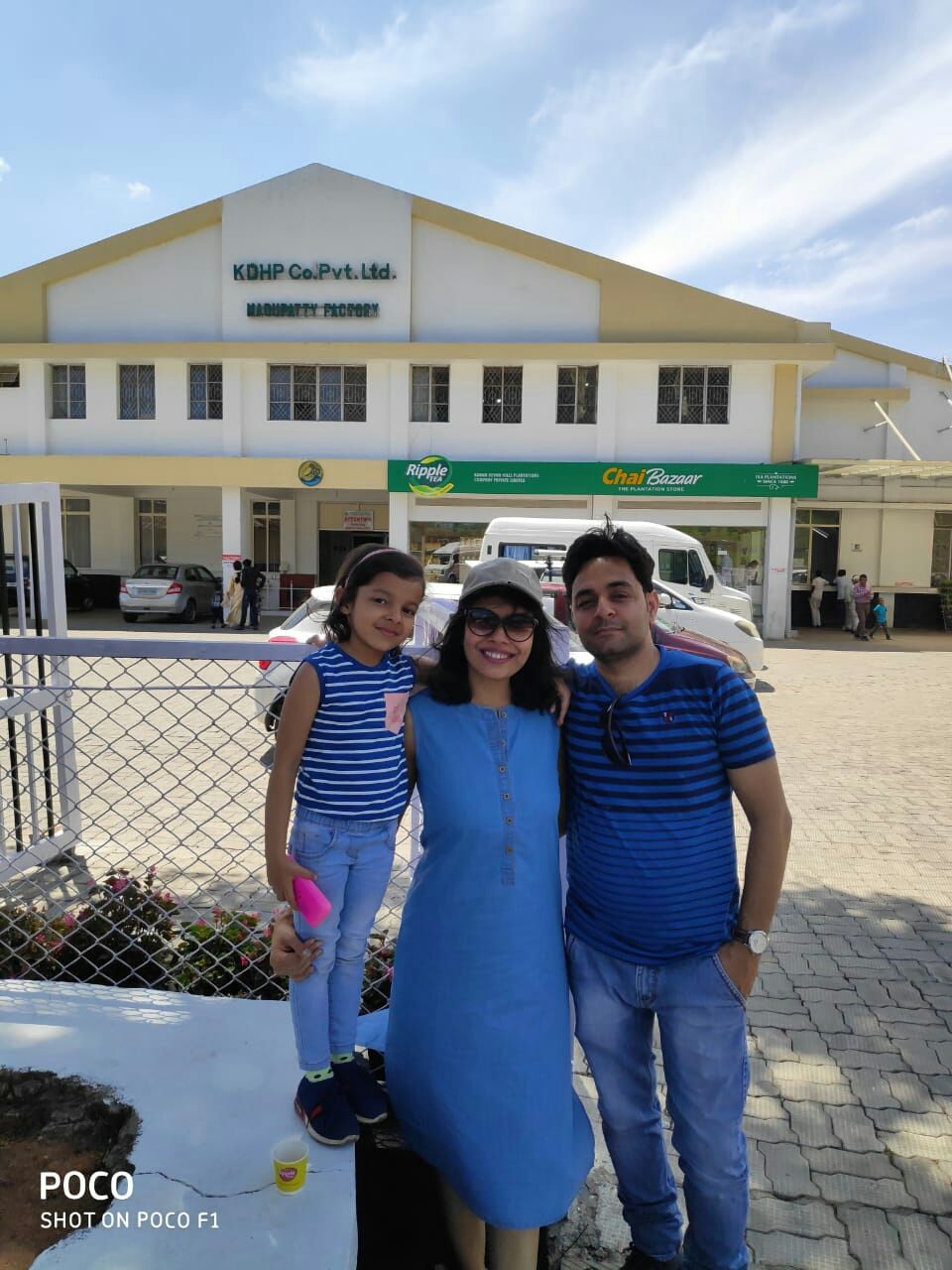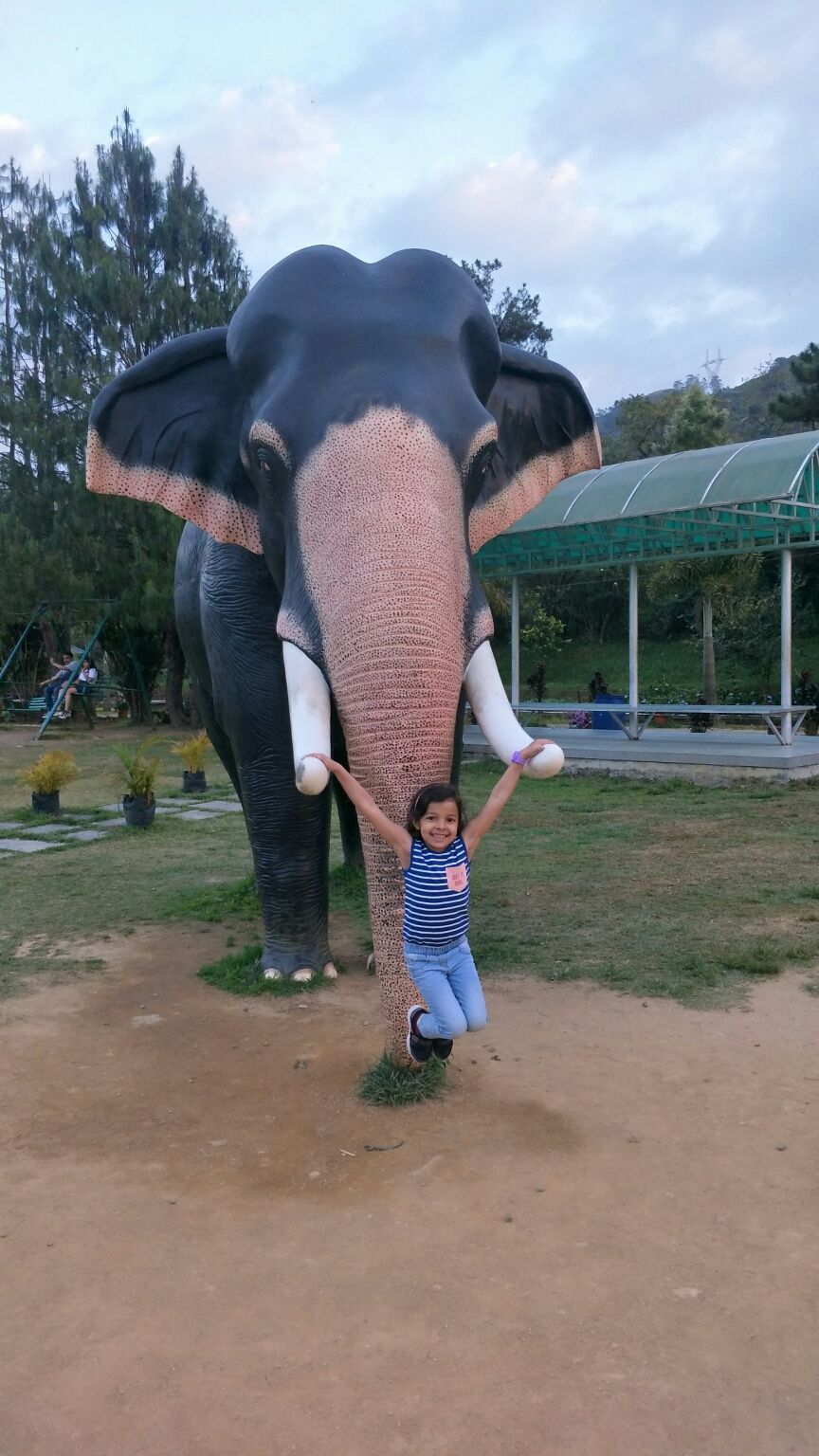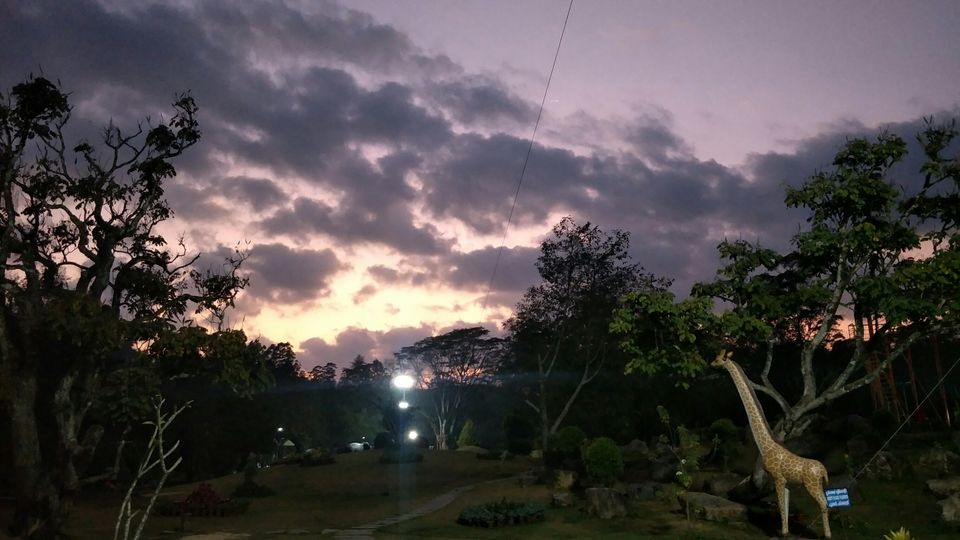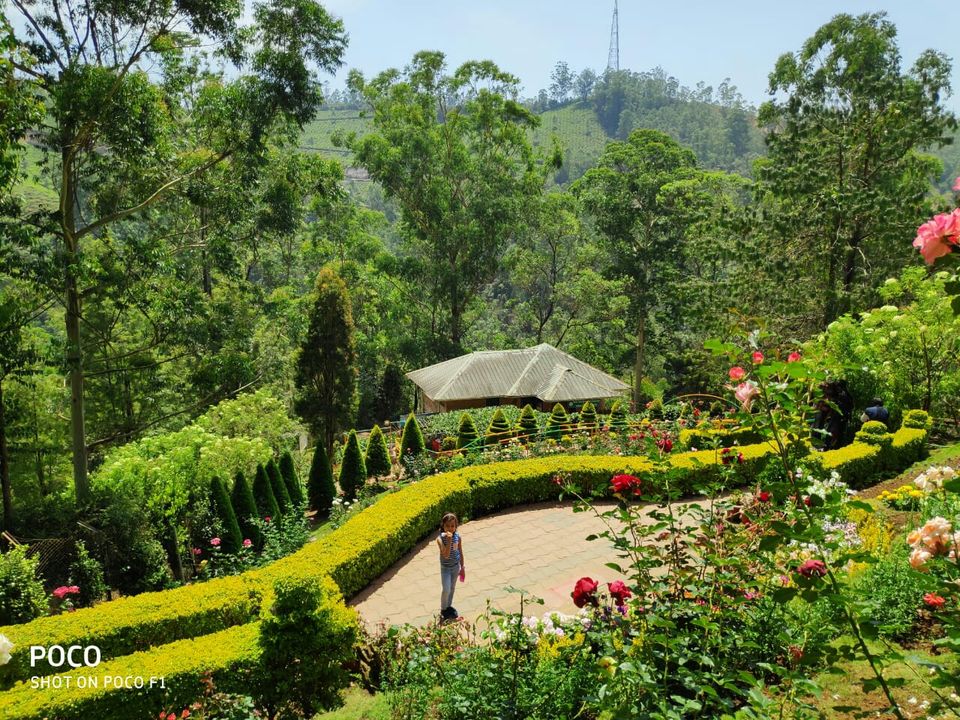 After a nice and light breakfast we took our way towards Thekkady which is famous for its wildlife reserve. After a tiring journey we reached at around 2 in the afternoon. So without wasting much time we have planned to take tickets for the famous martial art form Kalaraipattu.
After reservation the seats we got a quick lunch break and a shot of filter coffee to take off the pain of the journey.
As we are with a kid so elephant 🐘 ride was a must. The trainer introduced my daughter to her elephant and also told her name as 'laxmi'. She was overjoyed with that ride.
After that at 6 sharp the show started, it's a complete dramatic show with all sound effects and commentary. We enjoyed every bit of it.
After a hectic yet excited day we signed off a bit early coz we need to prepare for the next day's adventure.
Early morning rush to get first ferry in Pariyar wildlife sanctuary. Was to face a bit chaos but finally got a comfortable seat with special view scope. Helpers at the ferry clicked several pictures as we 3 were struggling to get a combined picture but was not able to get the same😅😅
It took a good amount of time but we managed to cover the complete trail before the harsh sun. In that got see lots of animals in their natural habitat. Was fun for the lil kid.
After that we quickly proceed for the check out and way forward to our next destination which is Trivandrum.
Drive towards the city and reached around evening. Got tired and signed off the day after quick dinner.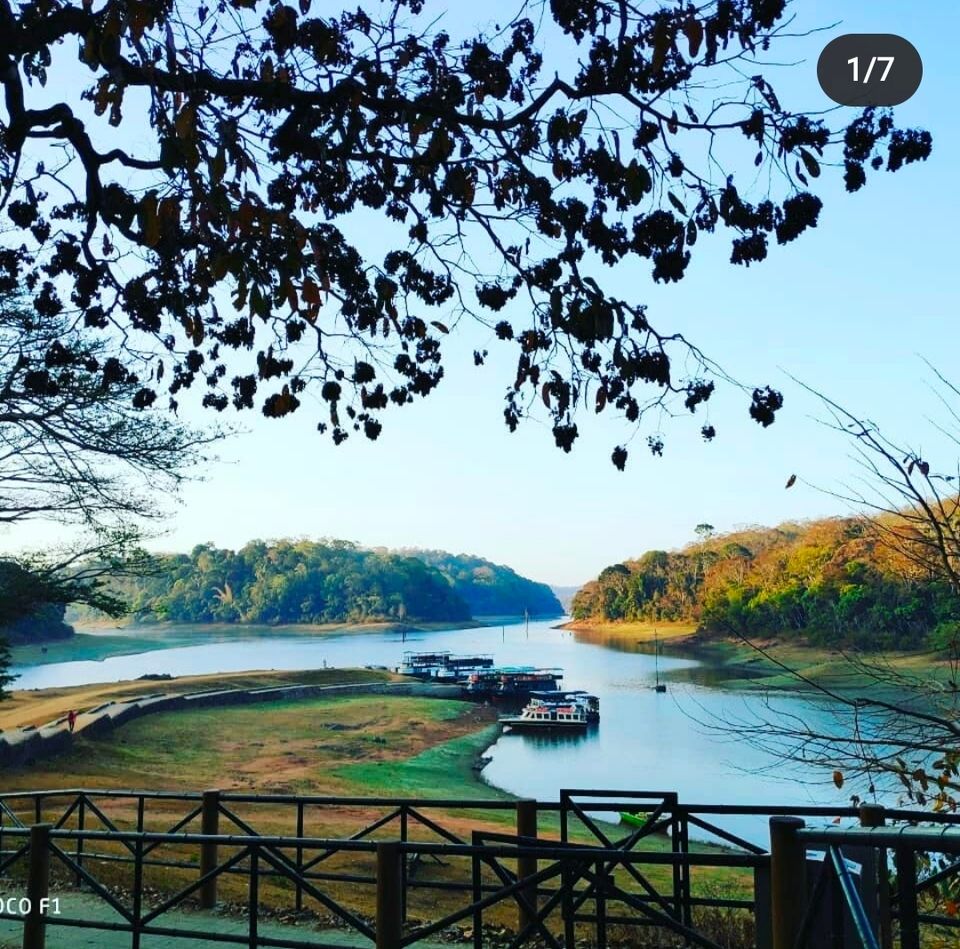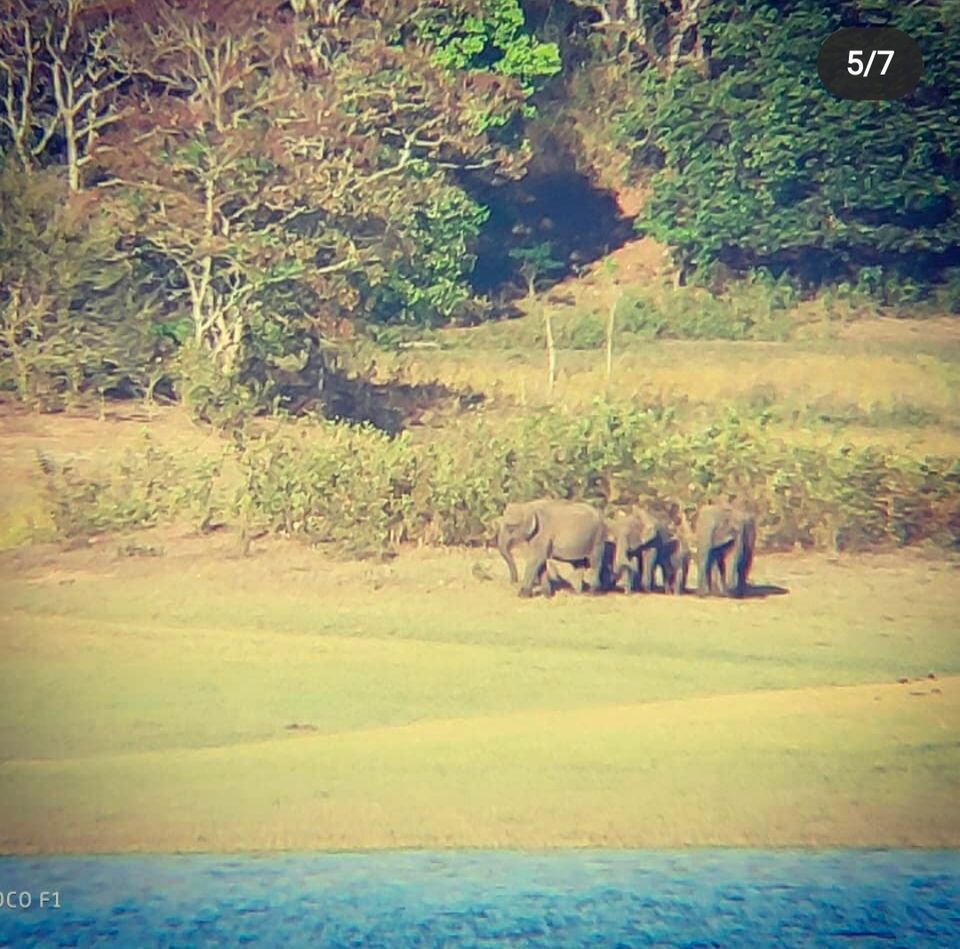 Started the day with early morning darshan @padmanabhswami temple. For that tried to acquire the south indian attire.
After the darshan had a quick idli breakfast and moved towards tha backwaters and Poovar island which was a treat to the eyes & soul.
Dense backwaters, dangerous snakes, beautiful birds, amazing scenery, golden sand, breathing waves of Arabian sea took my heart away.
With all the beauty we cane back to the base had light snaking, bit of shopping and thier we called off the day.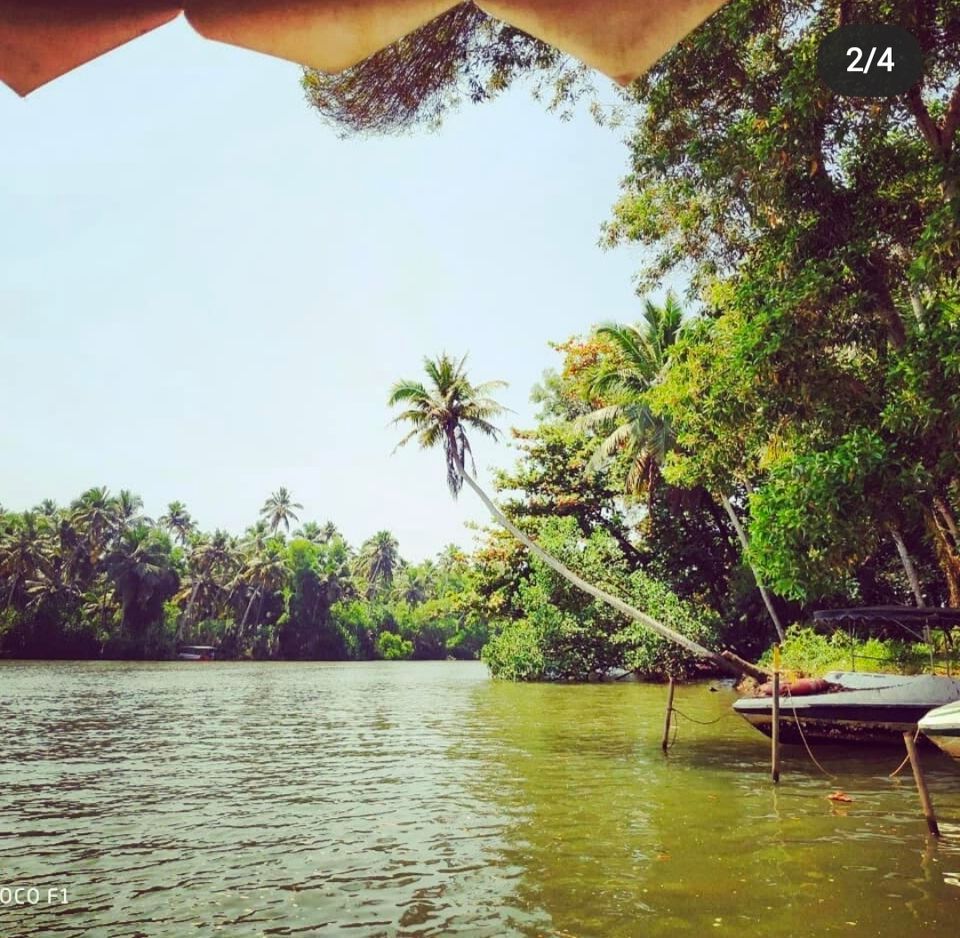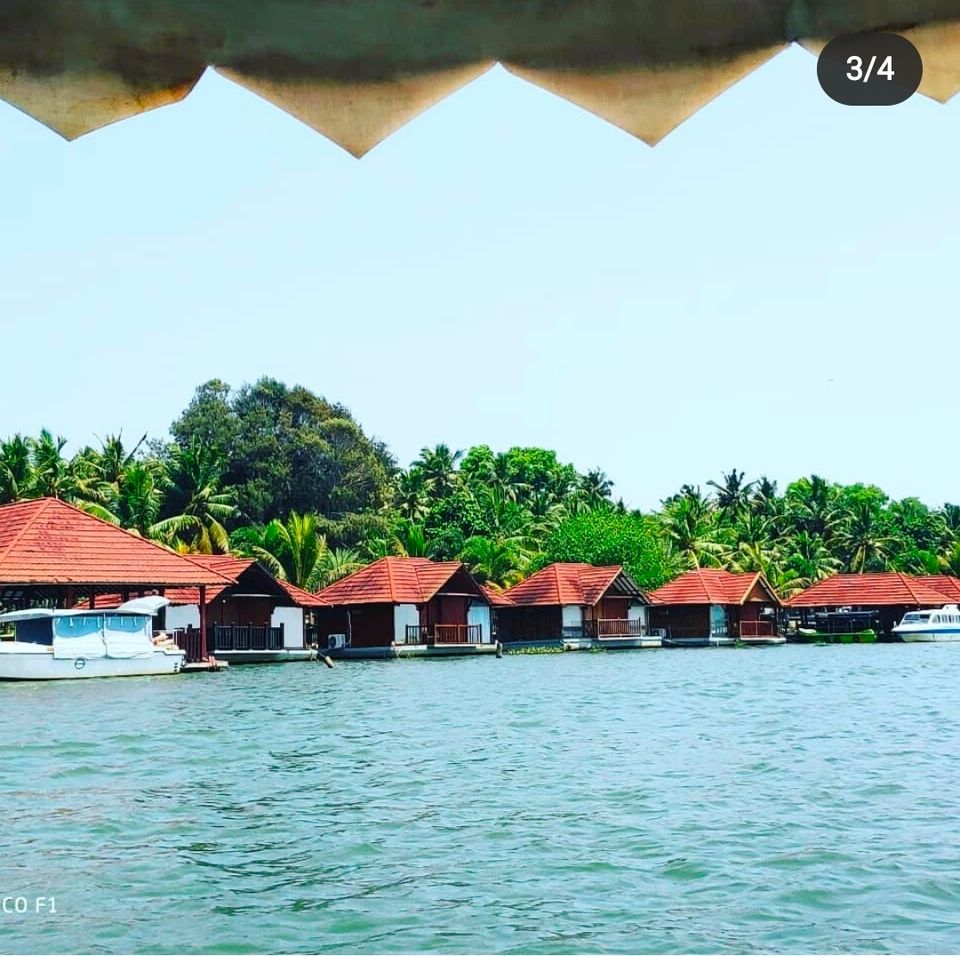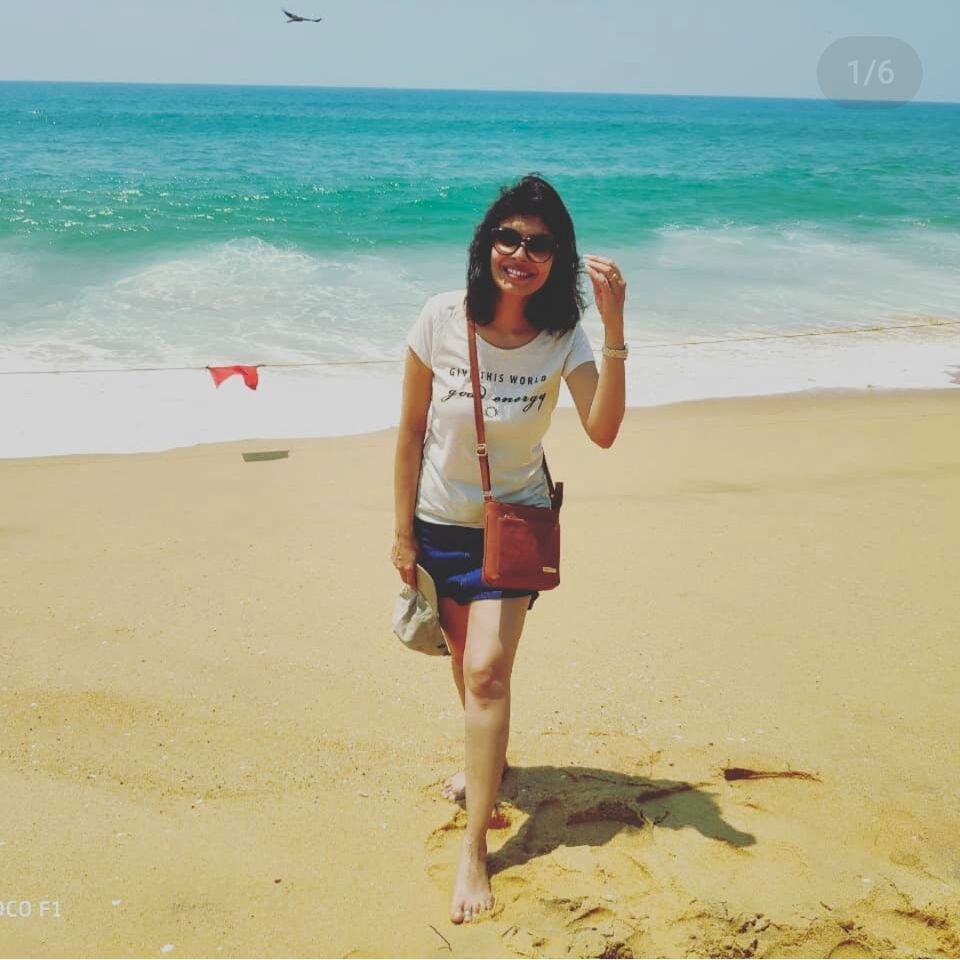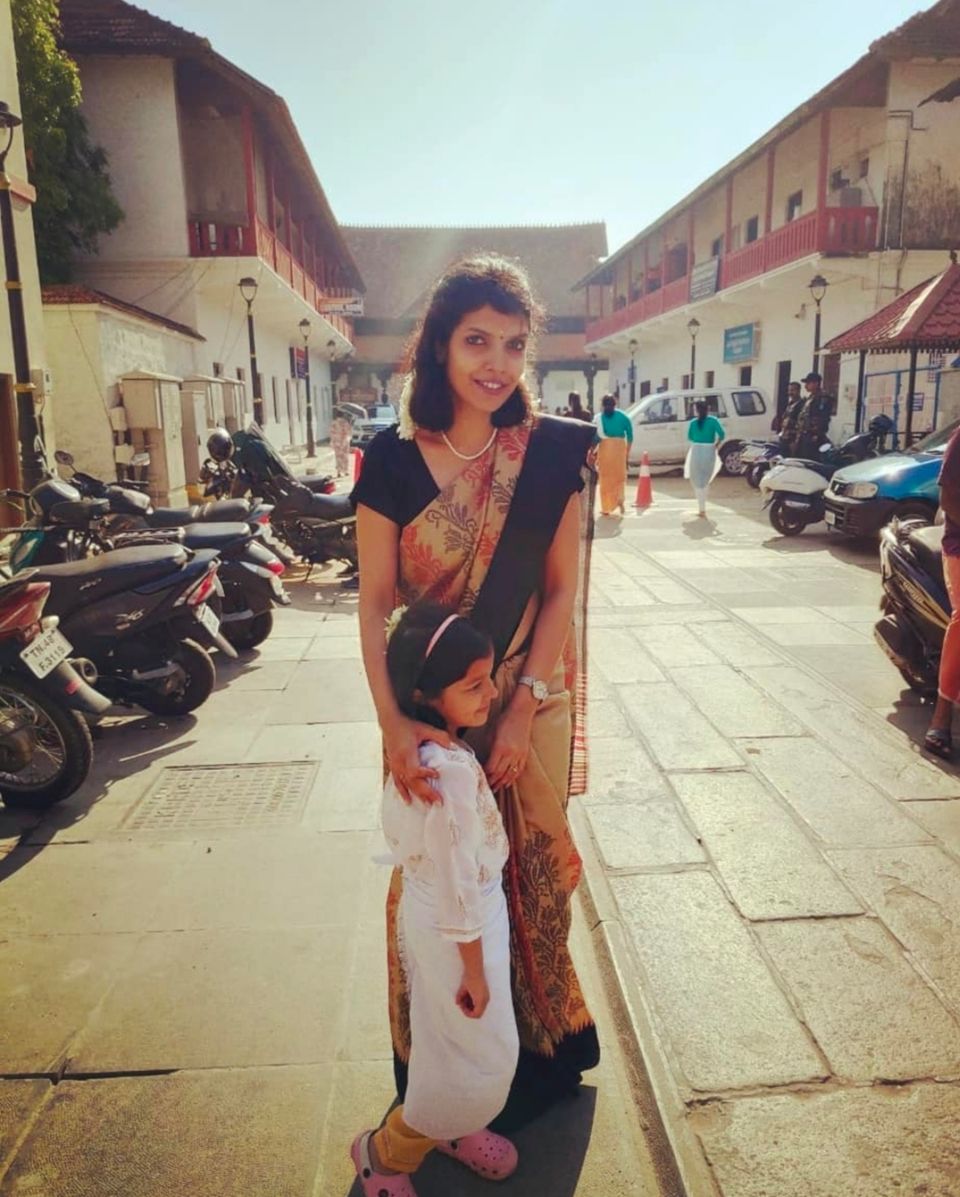 Now the major last 2 days are left for which this whole trip was planned which is our "leap year anniversary" so it has to be grand.
We checked in to Deshadan Resorts @ Alleppey. Beautiful place with attached backwaters, personalized pool and every possible thing a nice place could have.
This day ends with all the traveling but all the tiredness gone by the ambiance of the resort❤️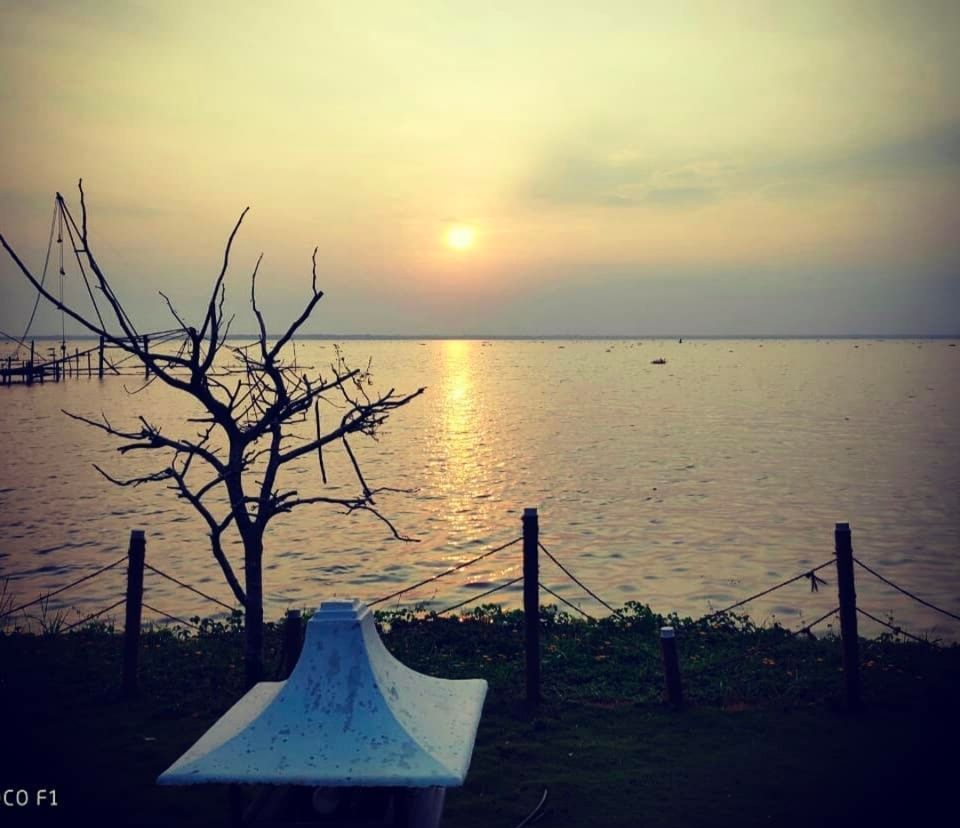 Hear comes the final day and the most important day which is 29th Feb
Started the day with the beautiful sunrise together 💞
Had a luxury boat ride in the biggest lake present at Alleppey which usually witness boat race at the time of onam every year. We kept the day light as we wanted to enjoy the resort and let go all the tiredness of traveling.
At times a simple celebration gives that happiness which will not be felt in huge parties. Had a simple cake cutting in the evening along with the dinner.
And then started packing the bags as next day will be the last day at this place full of diversity.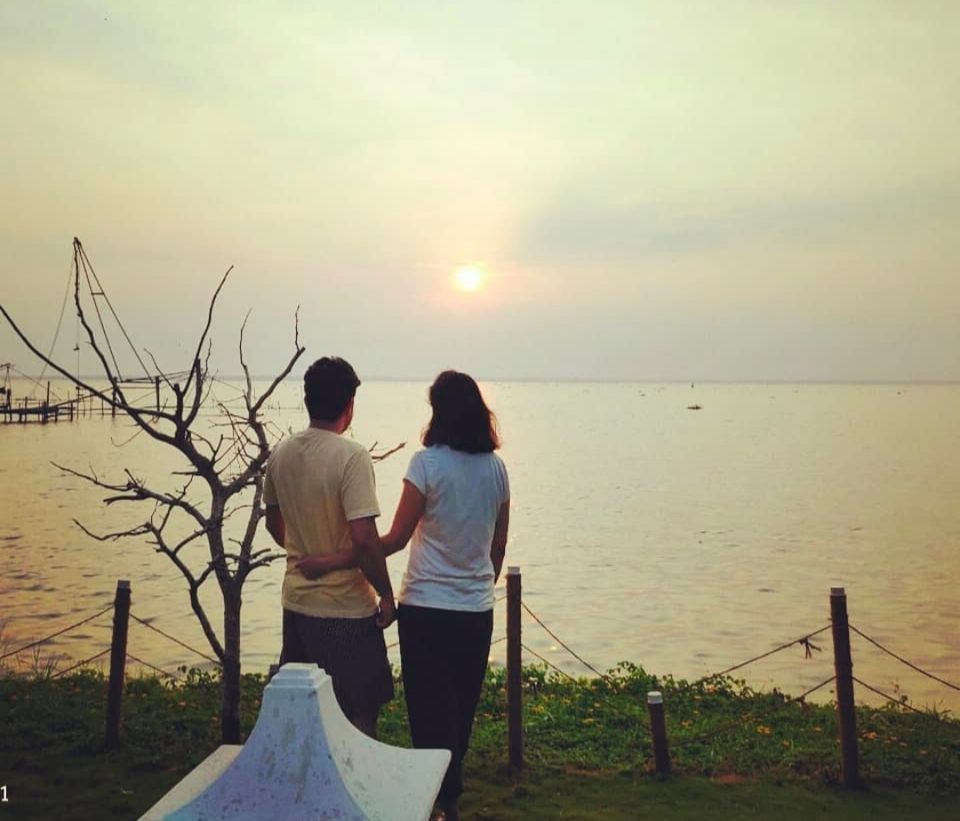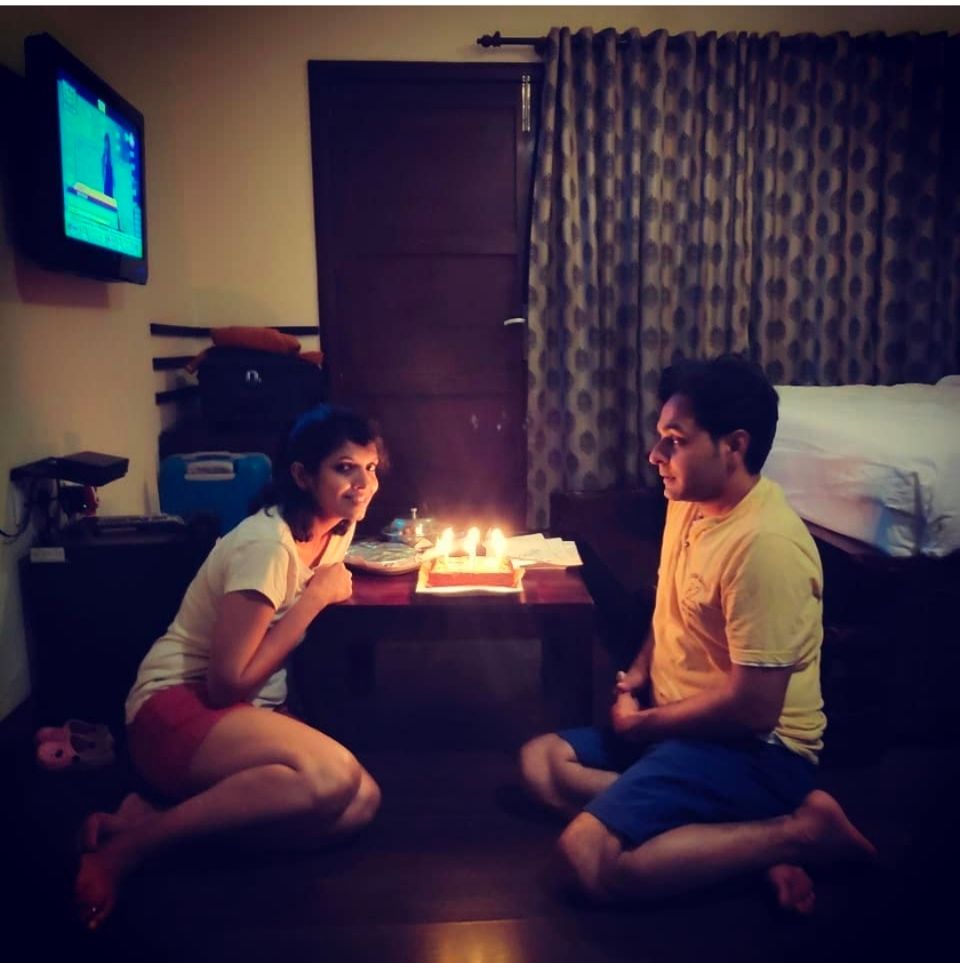 Finally came to the city from where we started a week before "Cochin"
Explored a bit as we need to rush for the flight back to Delhi.
Last time we had authentic Kerela thali @sarvana bhawan and gave big thanks to out driver and photographer Mr Matthew for such wonderful tour & be lovely pictures too.
With all the beautiful memories we moved forward to our home sweet home.
I must say Kerala is a worth a visit place which will give flavour of almost every type of holiday mountain, ocean, lakes, art, culture everything ❣️❣️