It's the most amazing travel destination because it has everything from serene beaches to scenic hills, from tea & spice plantations to dense forests & calm backwaters. It's located on the Malabar Coast, South India.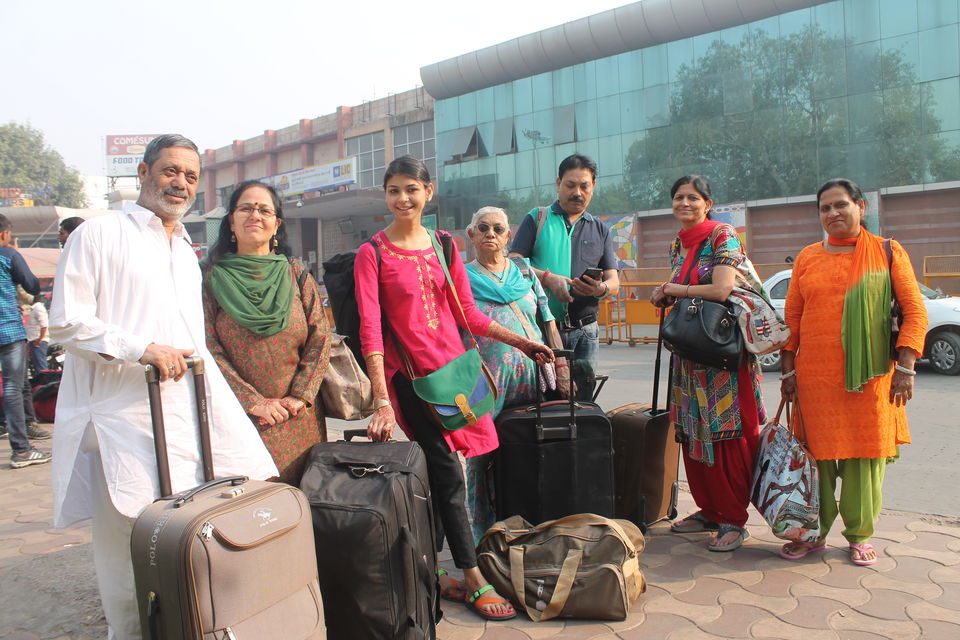 As my sister got married to a Malayalam boy we planned our trip to attend the reception ceremony and to visit south India.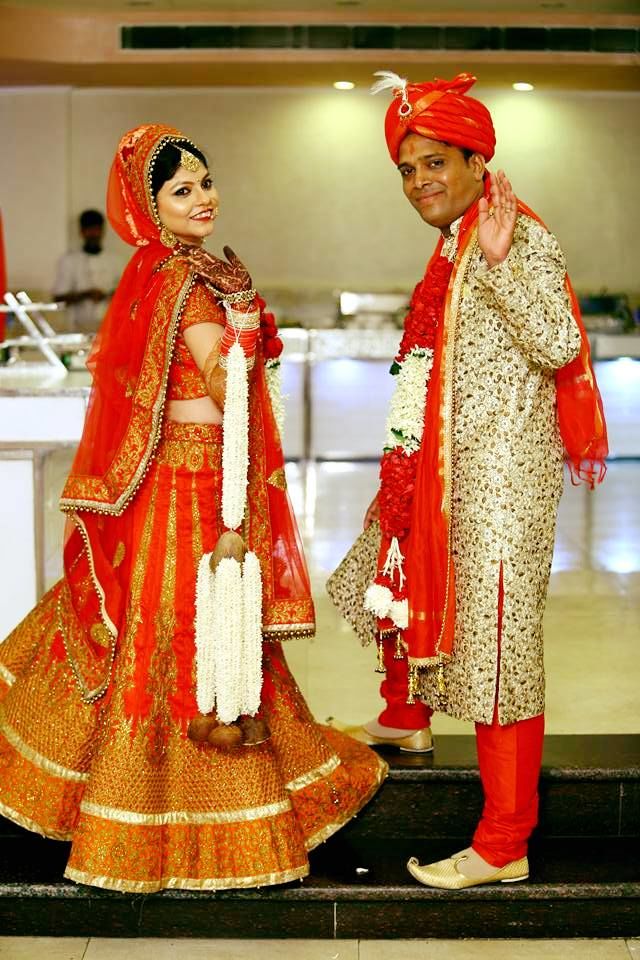 And clicked pictures there, had backwater house boating at Poovar island and then enjoyed our last beach hours at Kovalam Beach then head all the way to Cochin International Airport, to catch our flight to Delhi.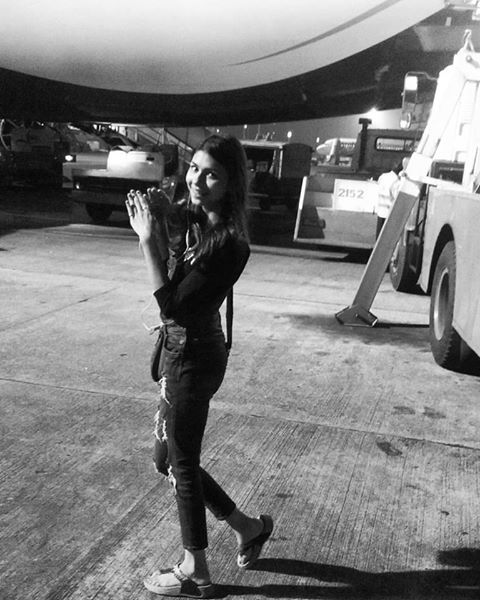 On the 17th morning we started our journey from Thrissur all the way to Madhurai Meenakshi temple in Tamil Nadu. Meanwhile, we had Elephant Safari at the Thekkady, Idukki district of Kerela.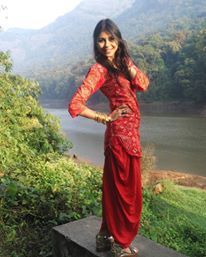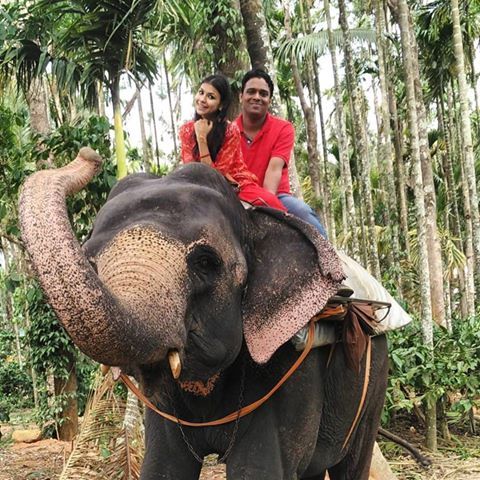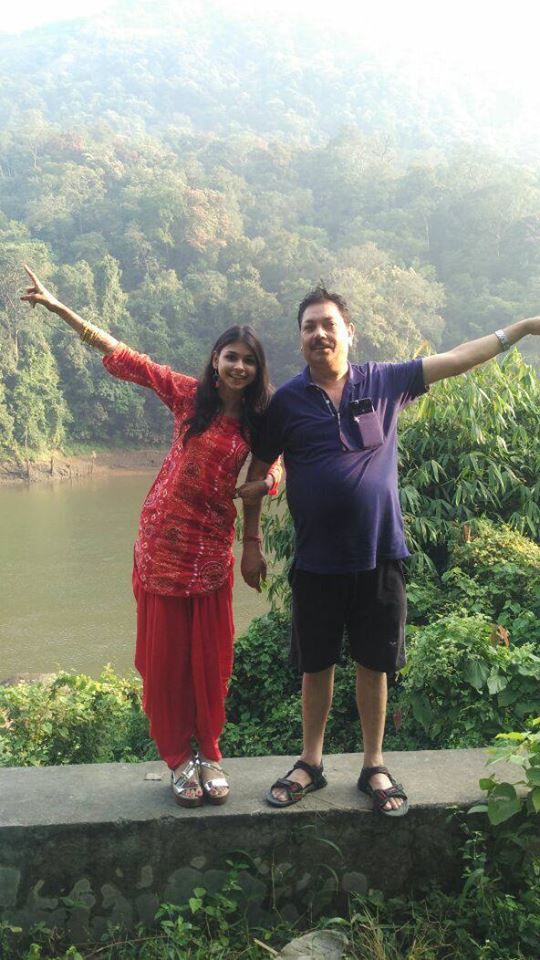 In the next morning we visited Guruvayur Sri Krishna Temple, Kerala.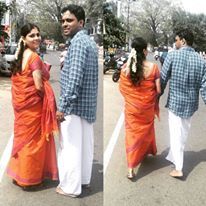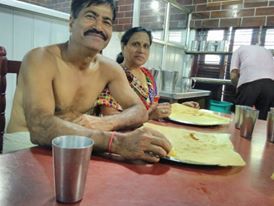 Then on next day
We spent the whole day in clicking pictures and meeting all new relatives of my sister. Having typical south India breakfast and lunch, then we went to near hotel to enjoy the reception ceremony.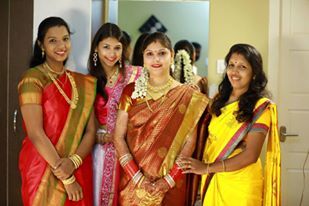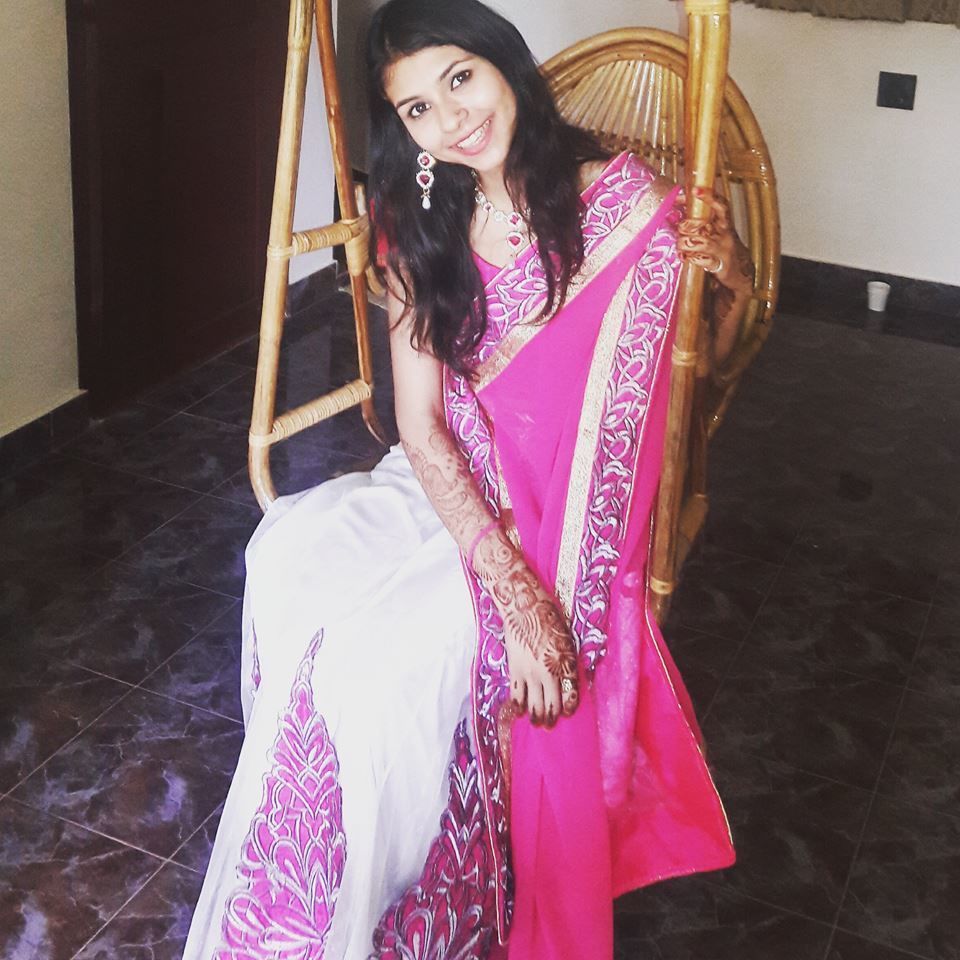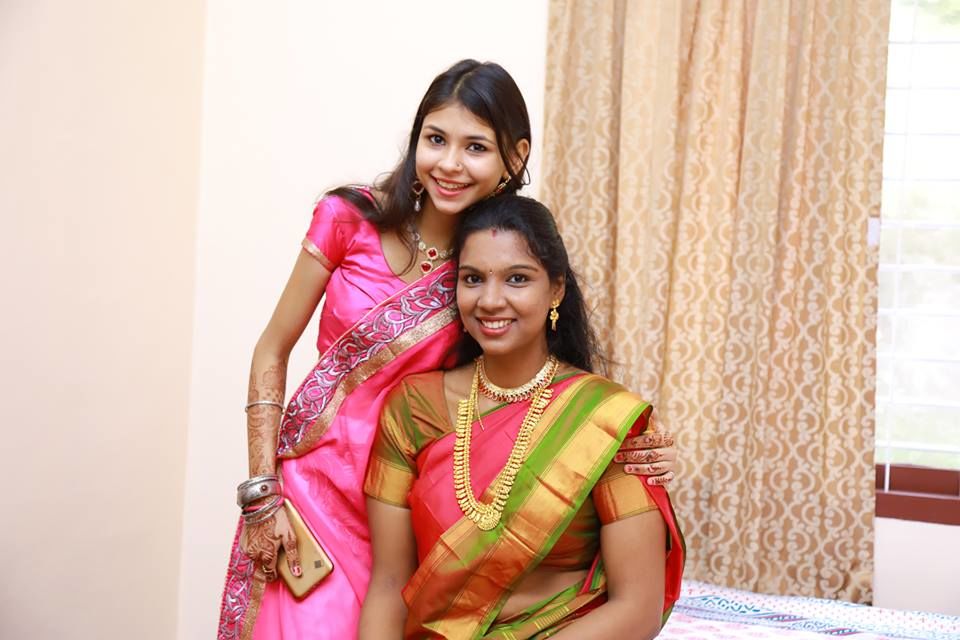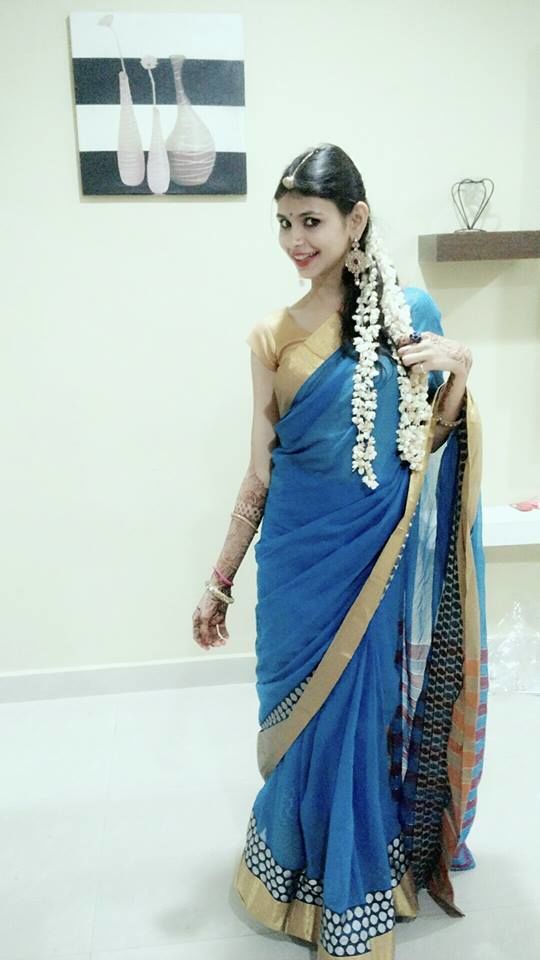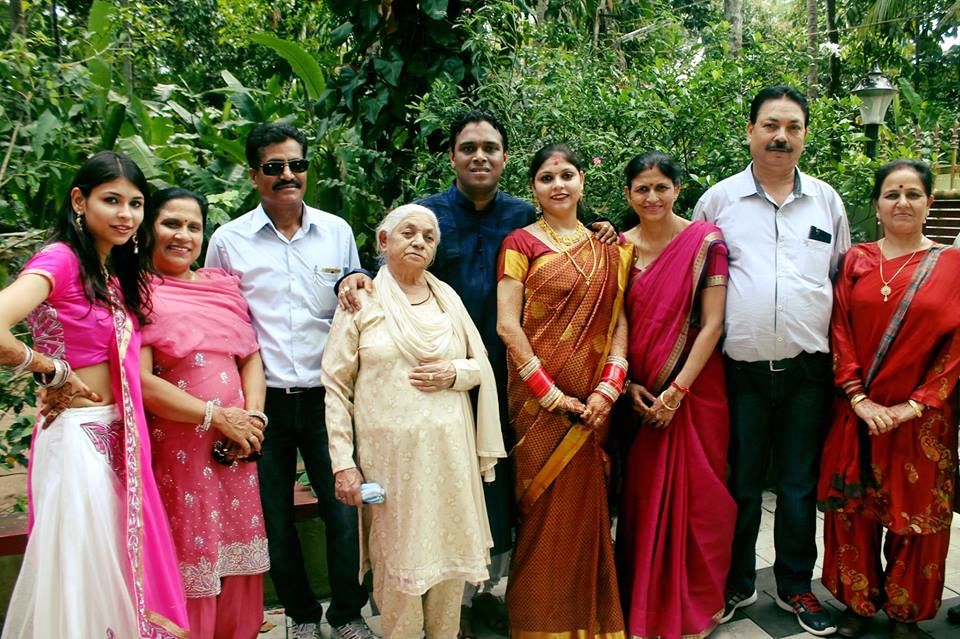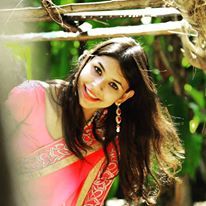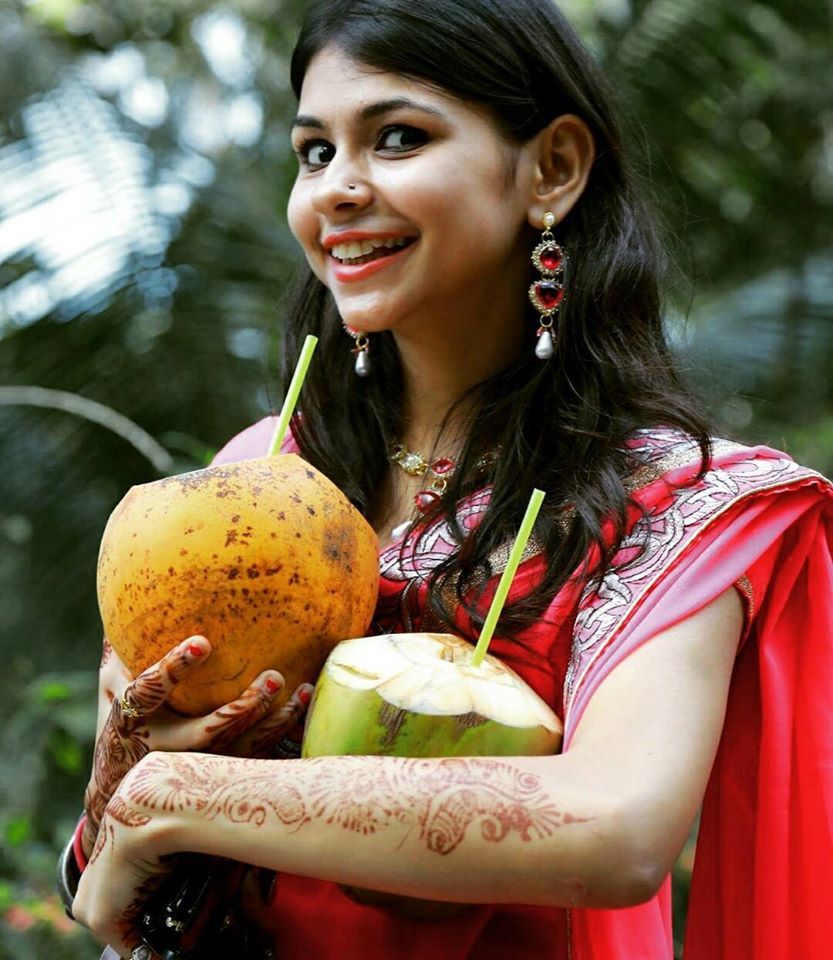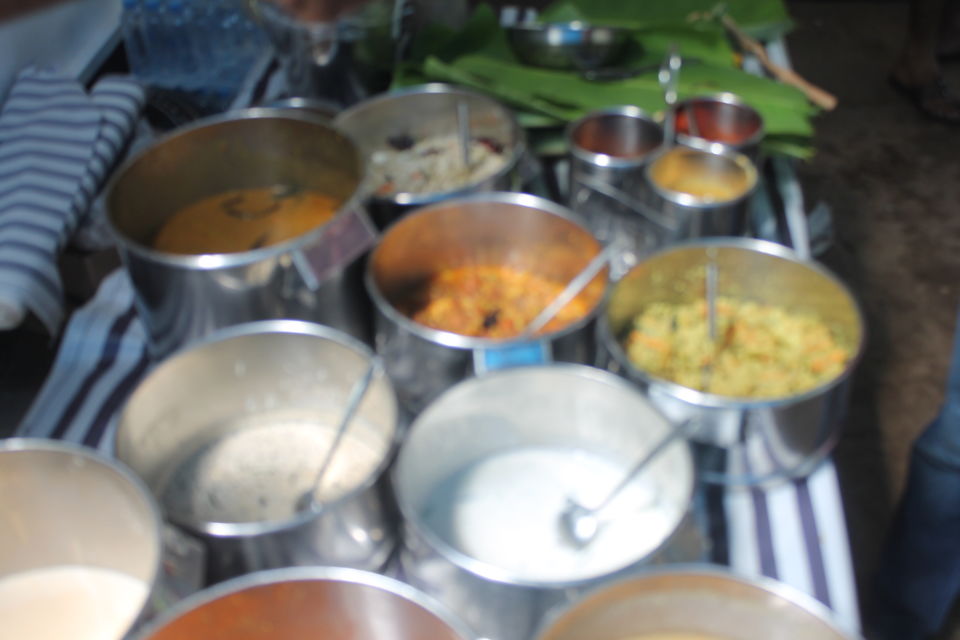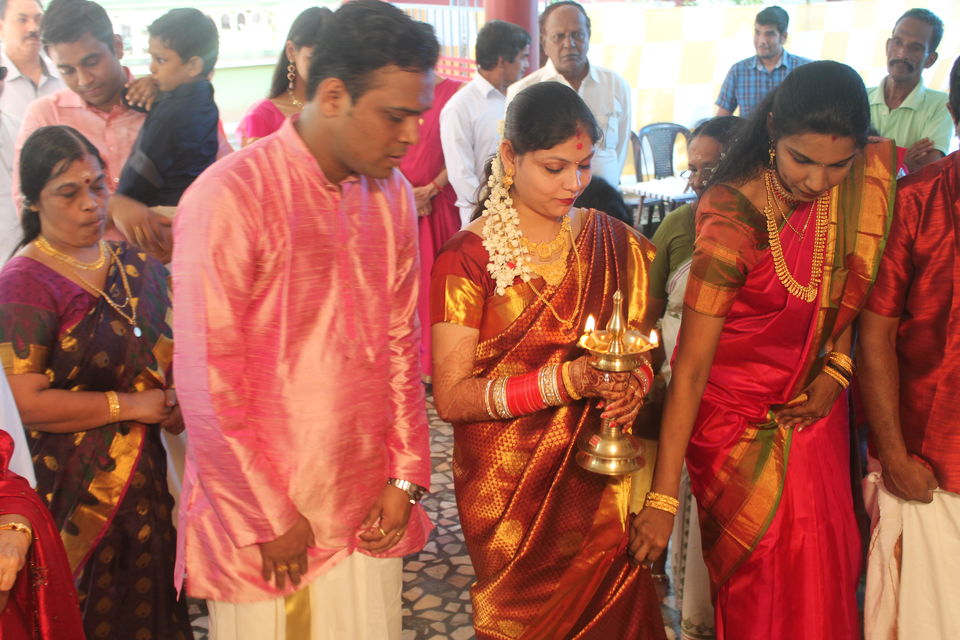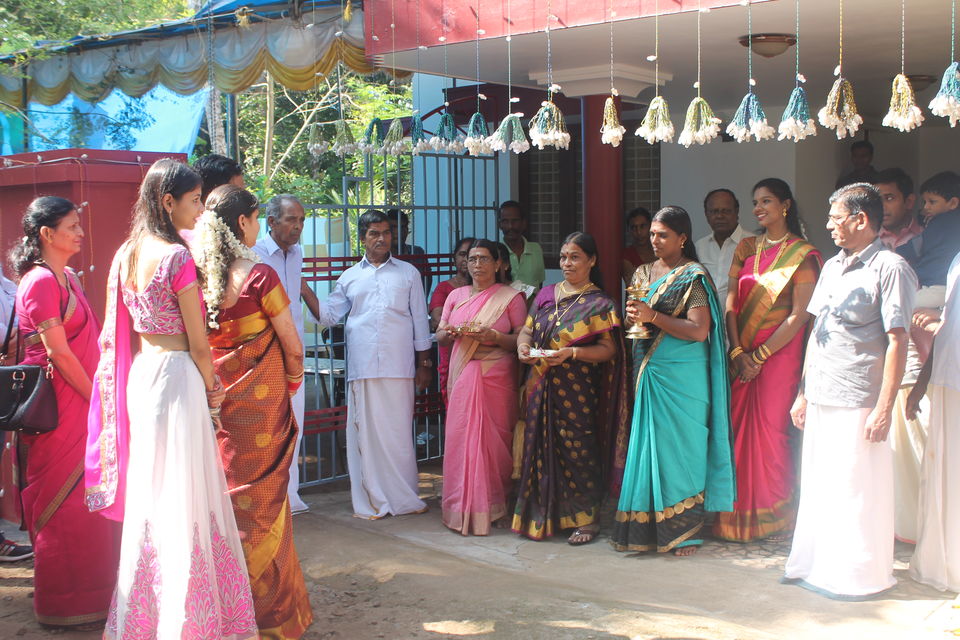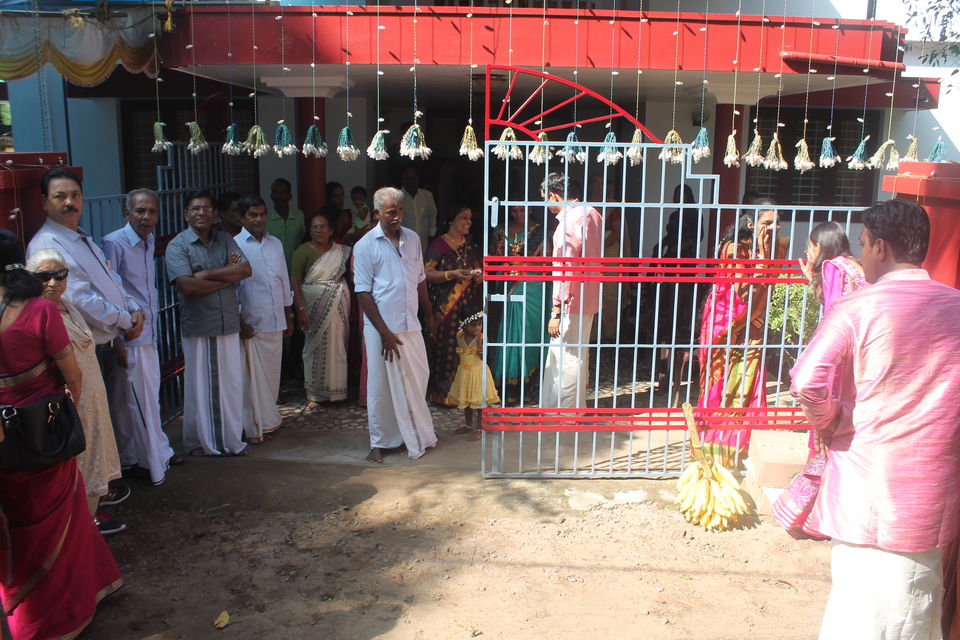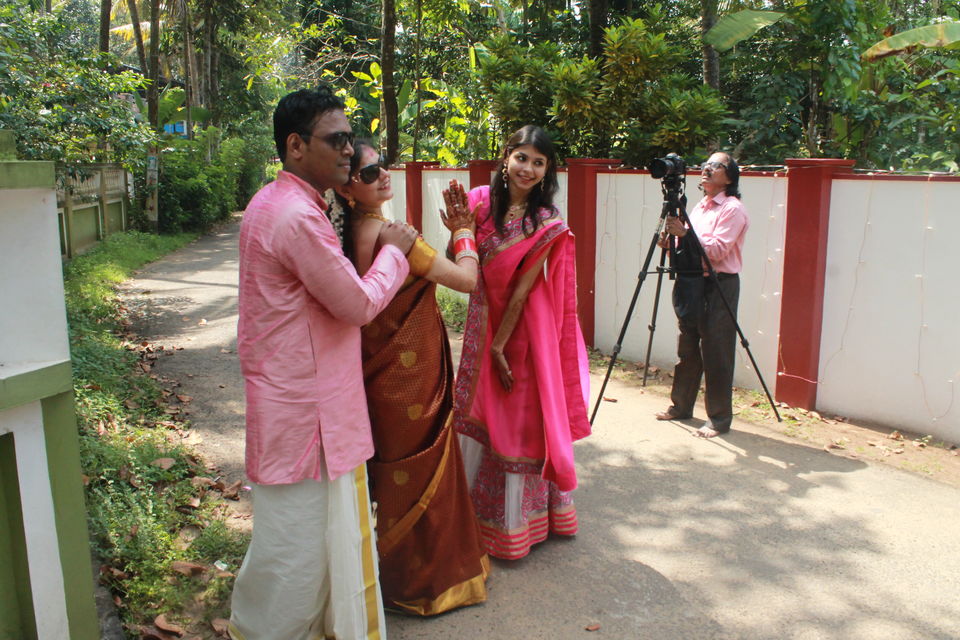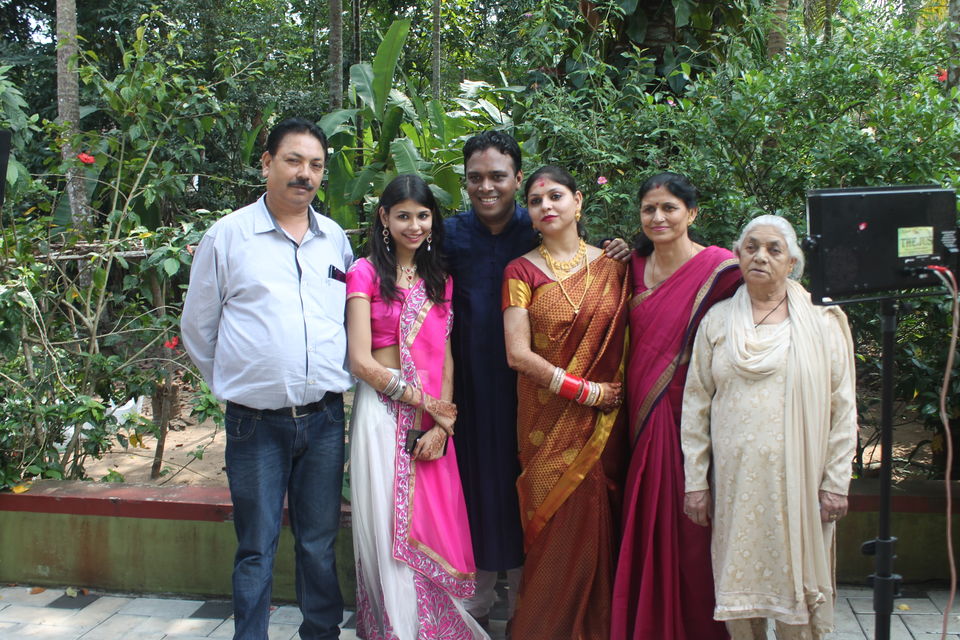 We started our journey from 13 Nov 2016 via Thiruvananthapuram Rajdhani express and reached on 14 Nov 2016 at some around 11:30pm in Thrissur.
Early in the morning of the 18th we visited the temple and bathed from 22 wells as according to Hinduism bathing from these wells will clear all your sins.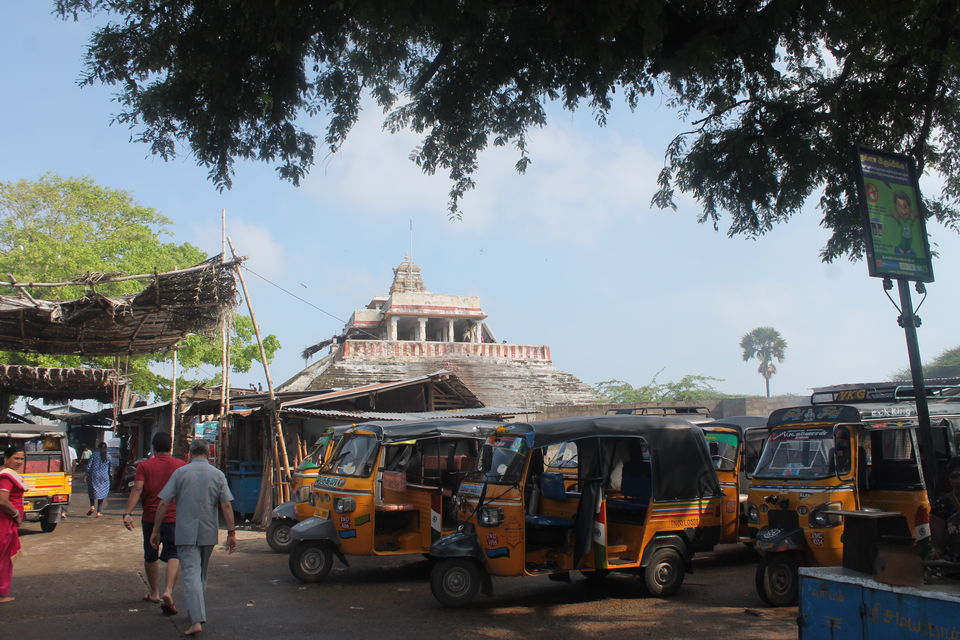 One of the famous temples in South India.
This is dedicated to Lord Krishna and had breakfast near local south Indian restaurant having Masala dosa and throat calming tea.
Then we go back to our hotels for rest as we were so tired of travelling from all the way Delhi to Kerala.
In the evening we visited Thriprayar temple, Shree Rama temple which is located in Thrissur district only.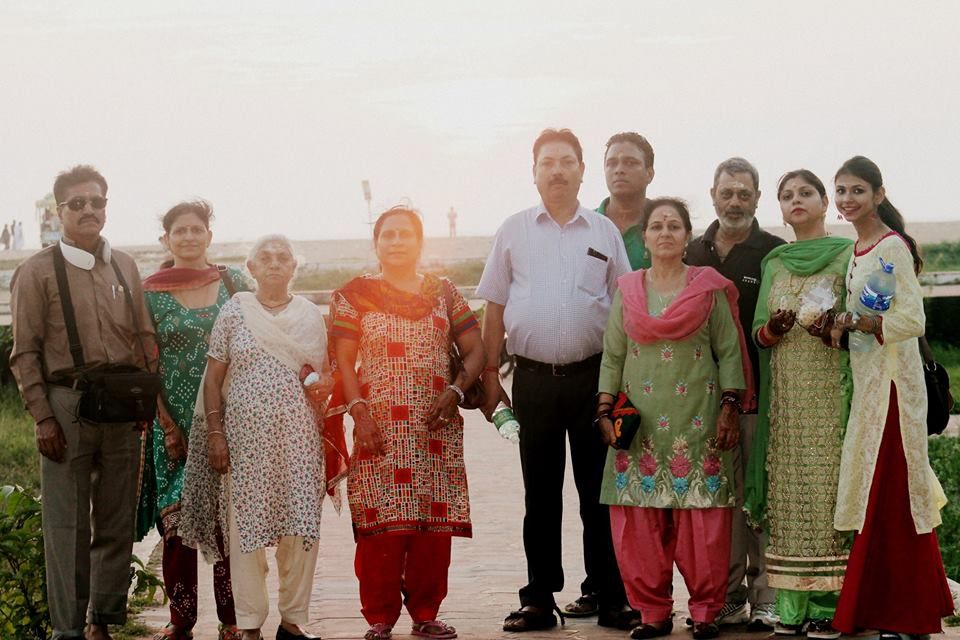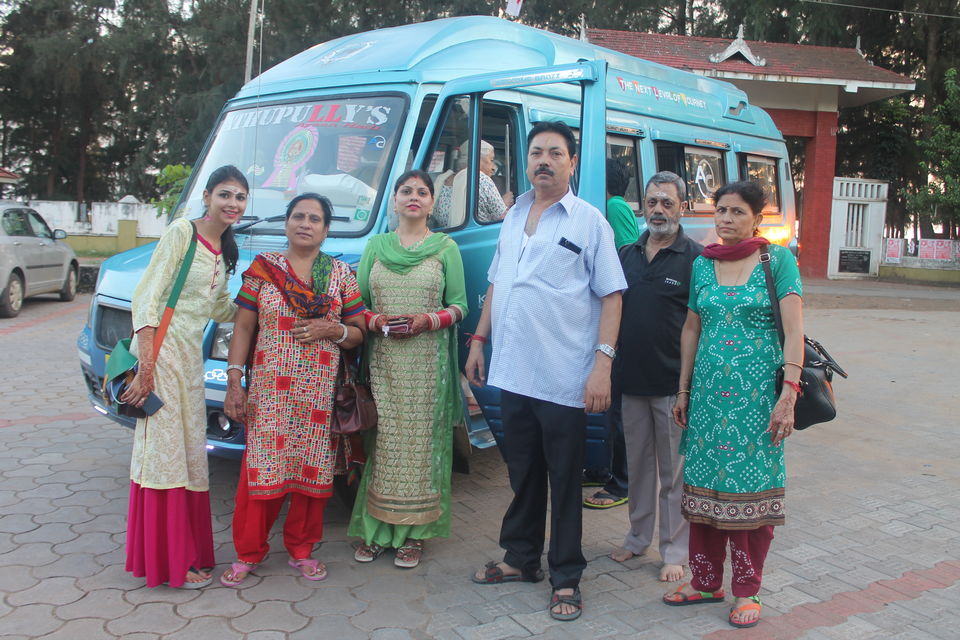 Then we enjoyed sunset at Munakkal Beach is a beach in Azhikode, Which is again in Thrissur. It is the largest beach in Thrissur District and lies on the coast of Arabian Sea. And then we had fun eating pineapples with pinch of red chilli powder (It tastes really amazing, I don't think eating pineapples with chilli powder before) and ice creams on the beach.
It's really an amazing experience to explore the forest on elephant we clicked and posed. And one of the things impressed me the most there when the Elephant rider said he is pursuing an English honors and work here as a part time worker.
Then we reached at Madhurai.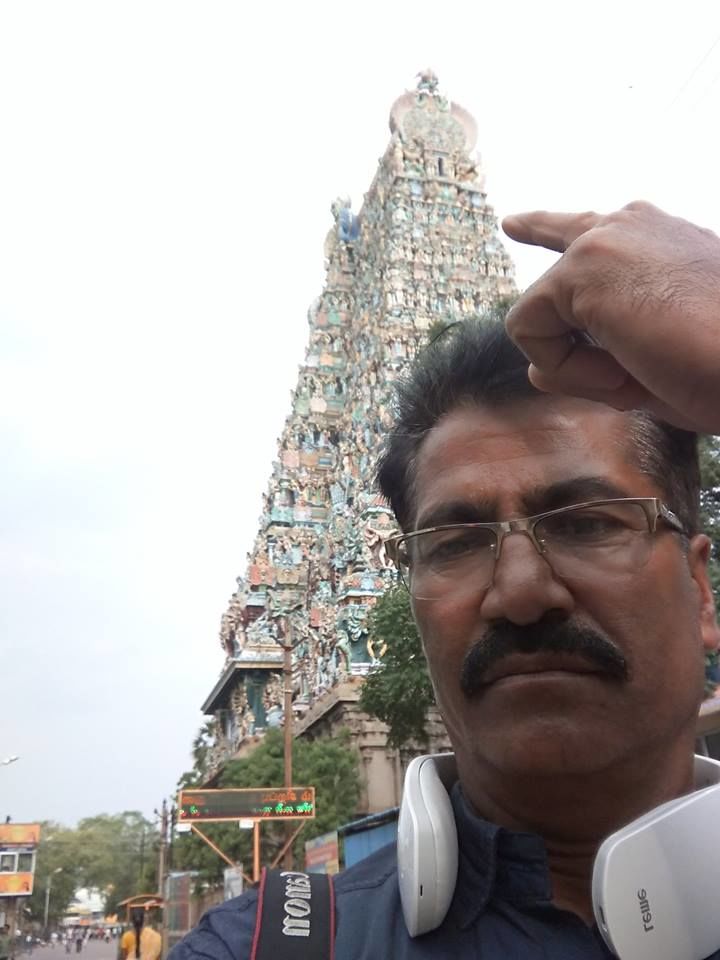 After visiting the beautiful temple we head forward to Rameswaram, in the Ramanathapuram district of Tamil Nadu. Then after reaching at night we searched for some nearby hotel and had dinner.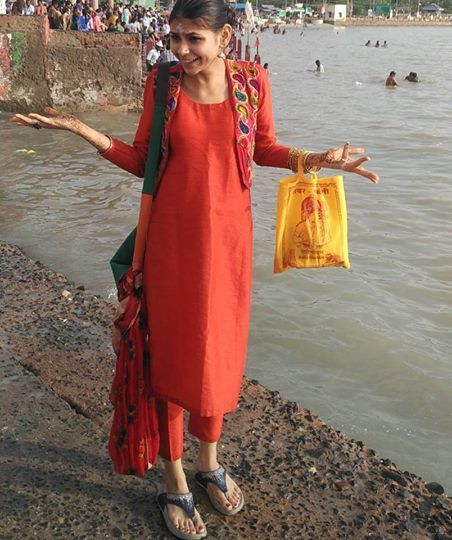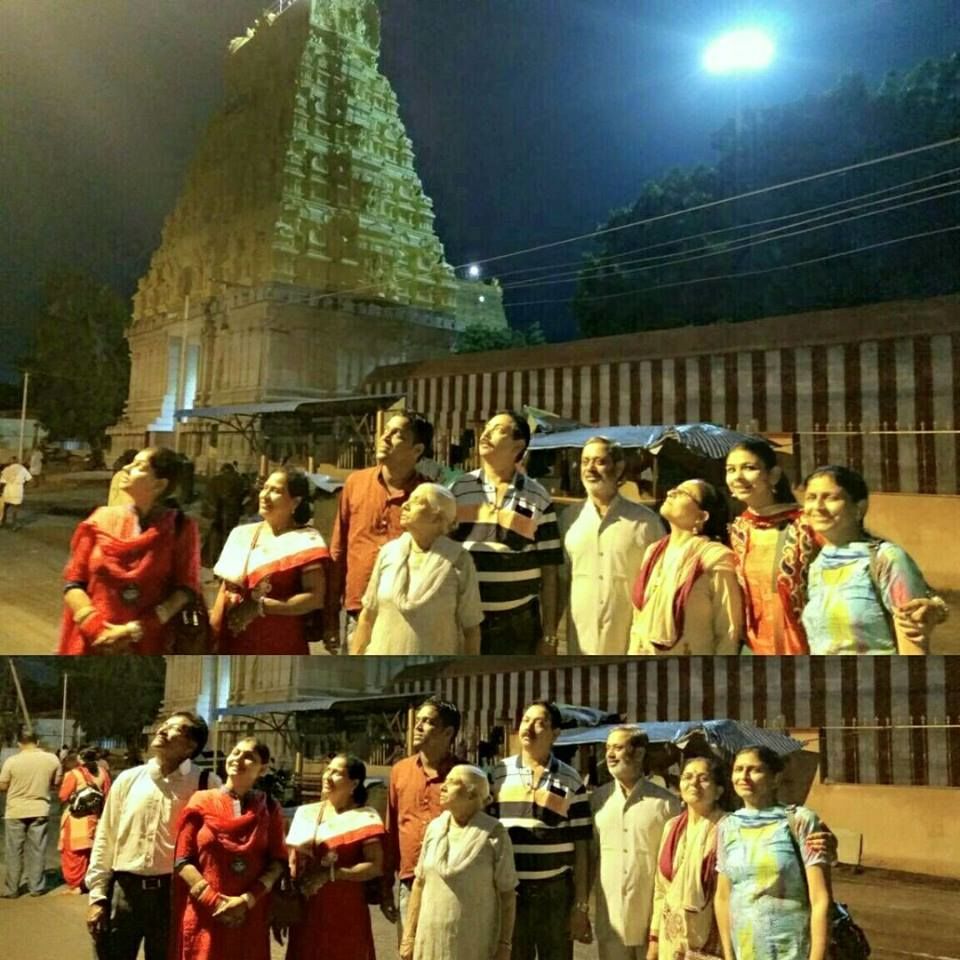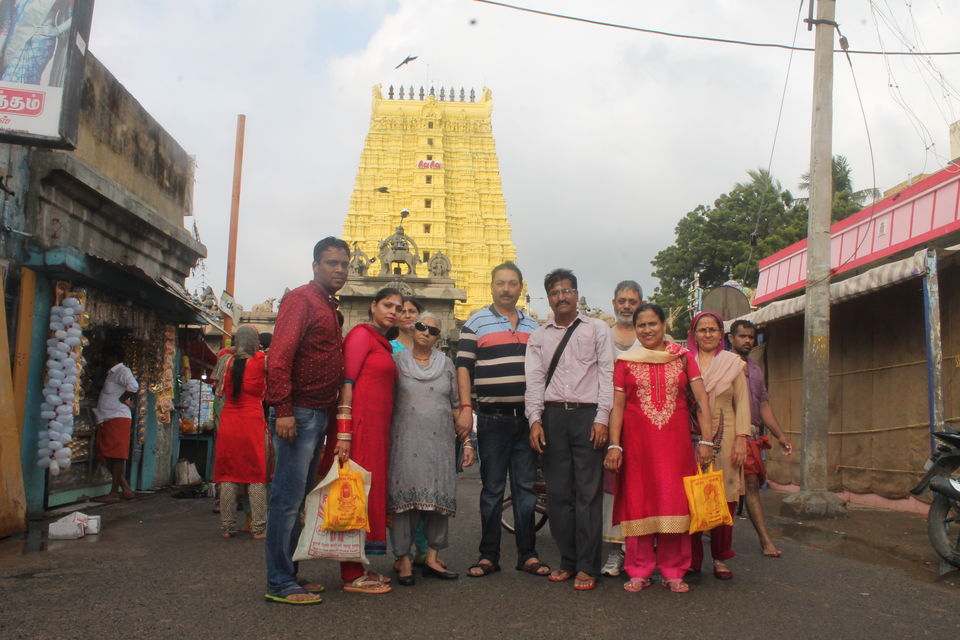 Then we hired an auto rickshaw to go to Dhanushghodi and watched Adam's Bridge, also known as Rama's Bridge or Rama Setu is a chain of limestone shoals, between Pamban Island, also known as Rameswaram Island, off the southeastern coast of Tamil Nadu and Mannar Island, off the northwestern coast of Sri Lanka.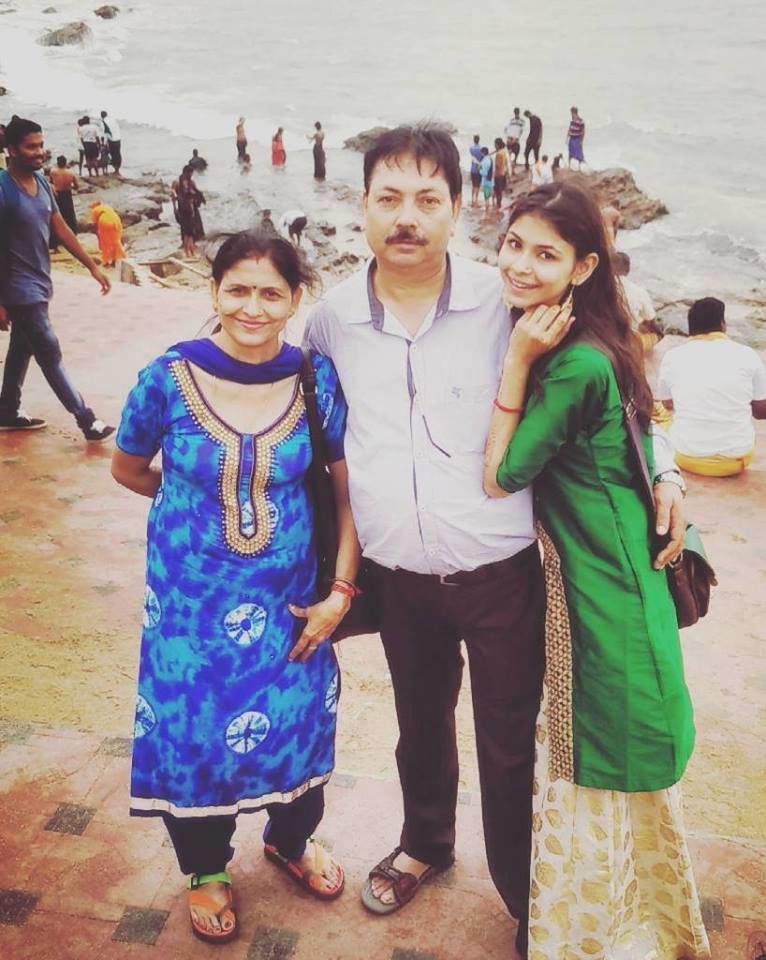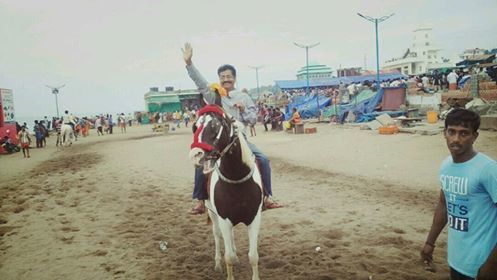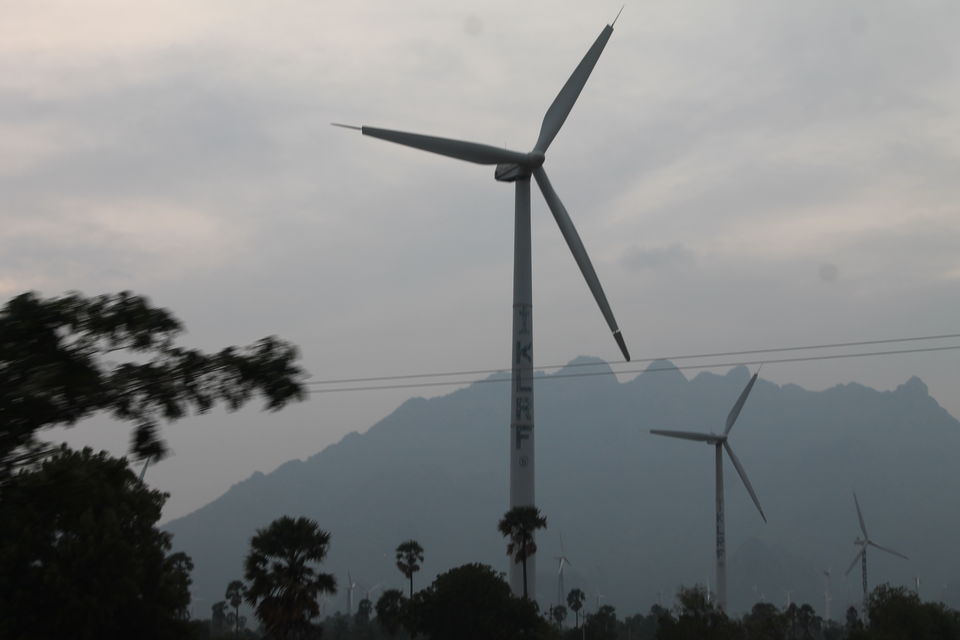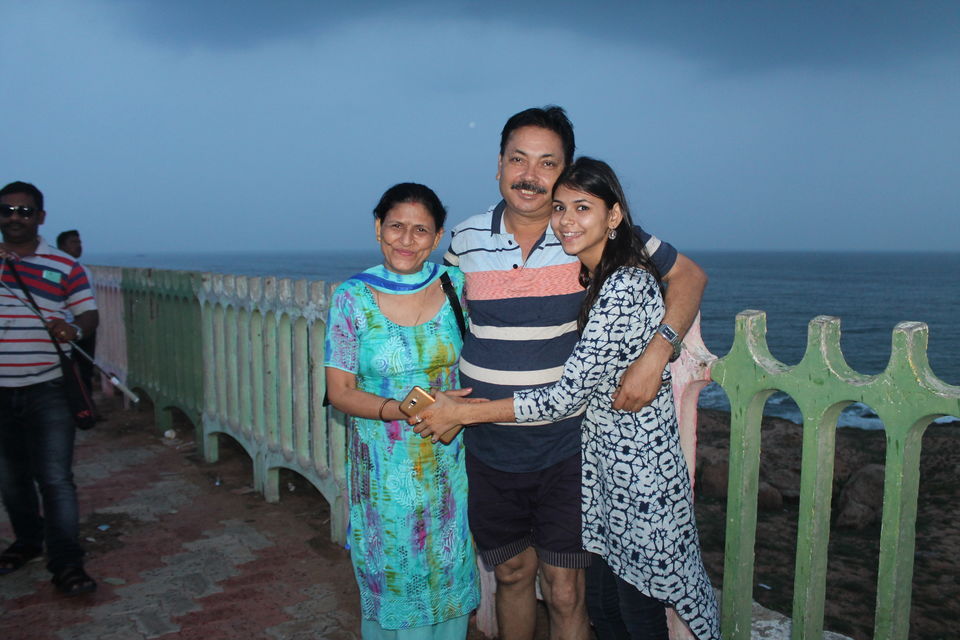 Then we go to Kanya Kumari and reached by evening enjoyed the beautiful sunset and sunrise there had horse riding and clicked pictures around the sea shores.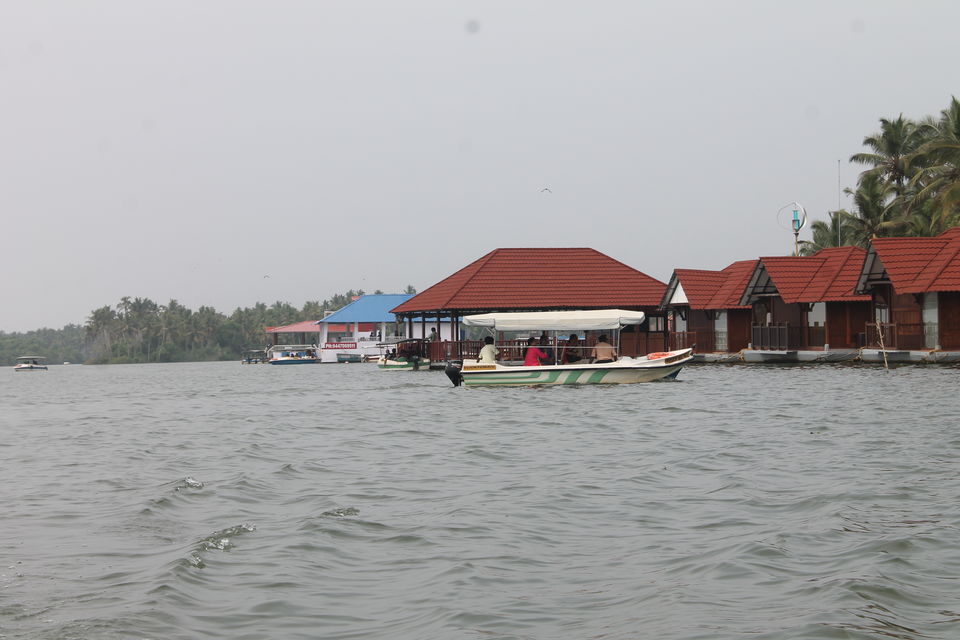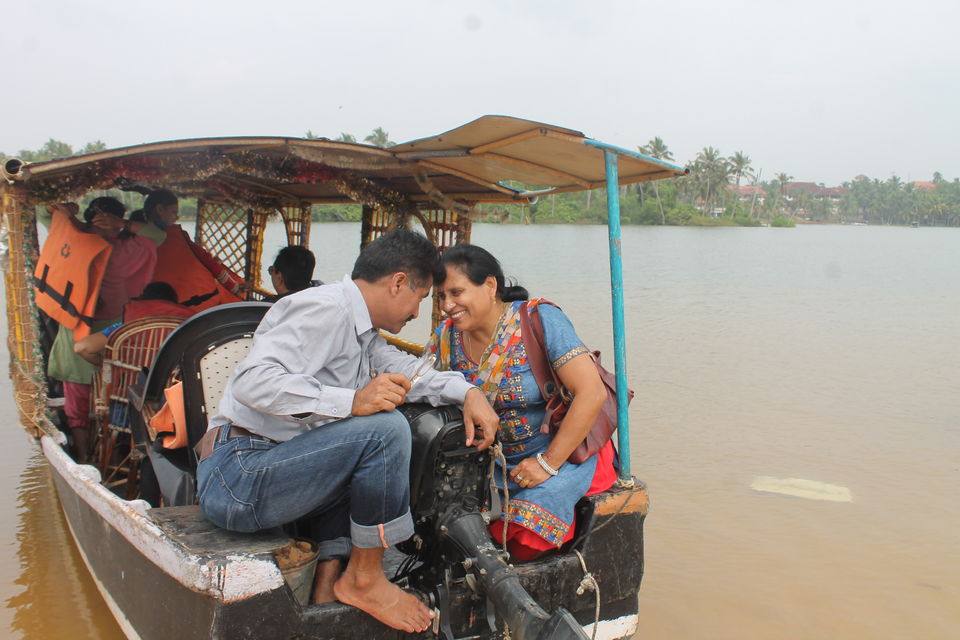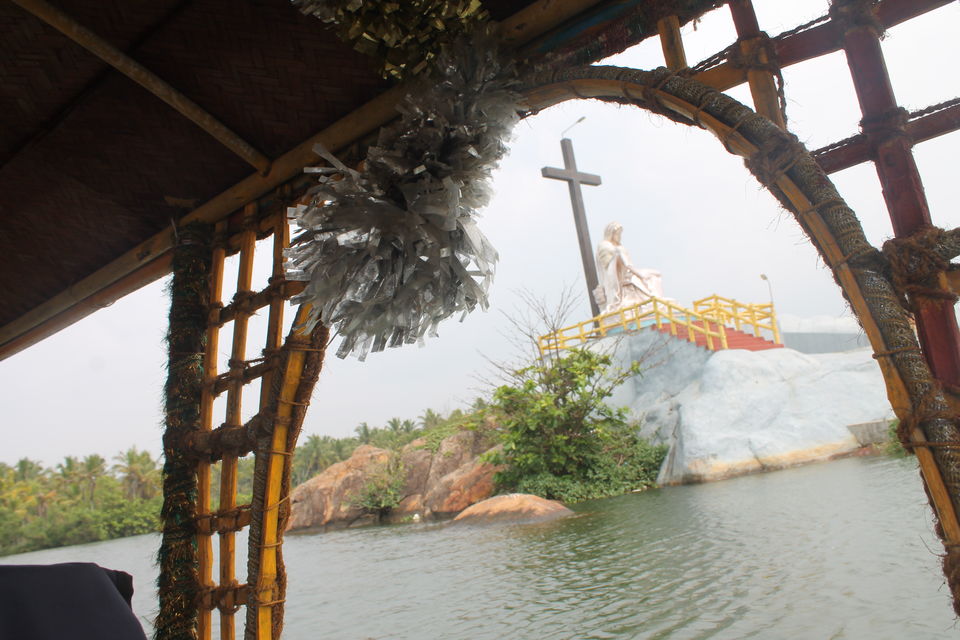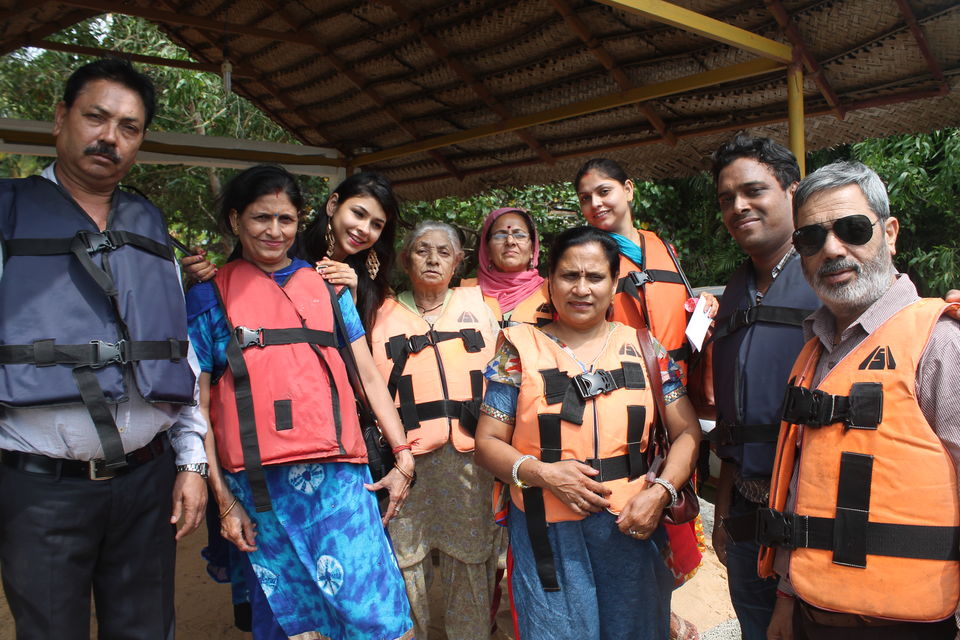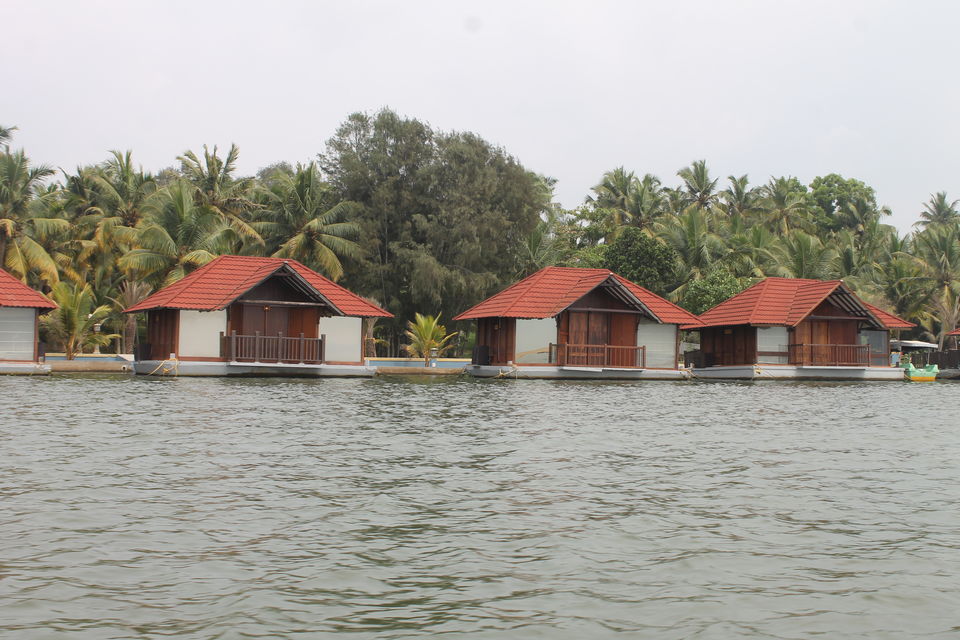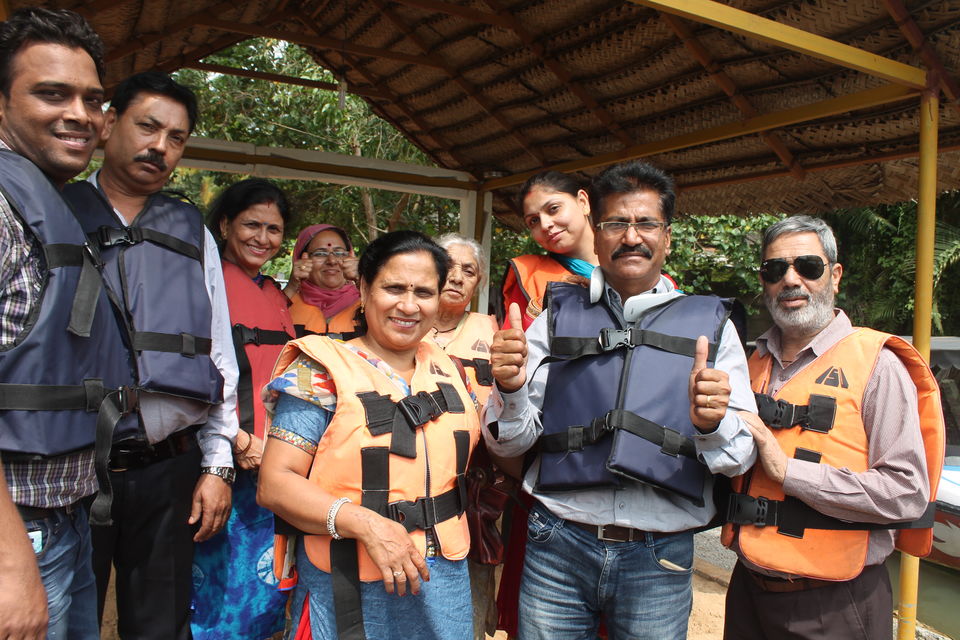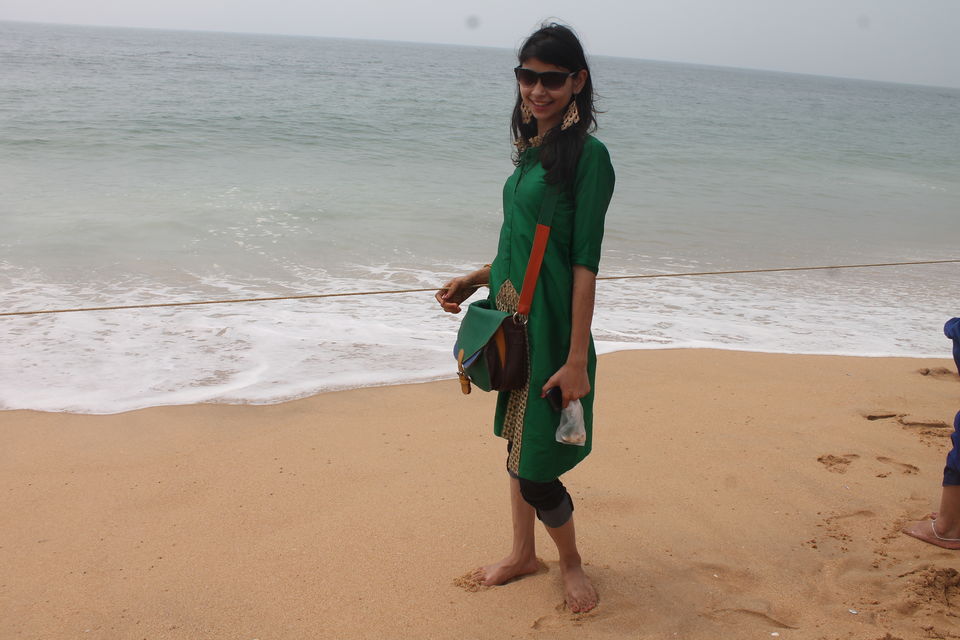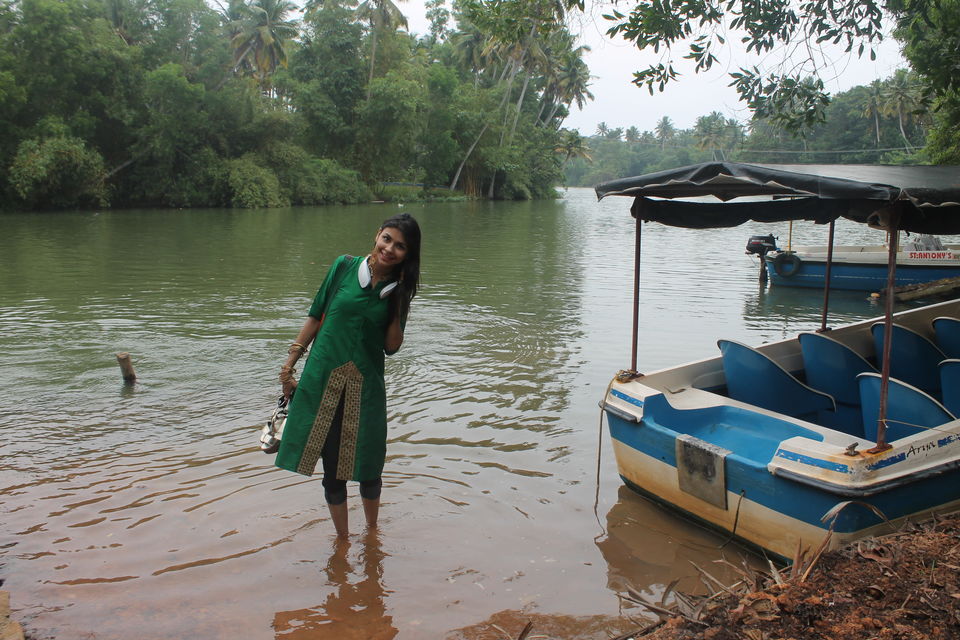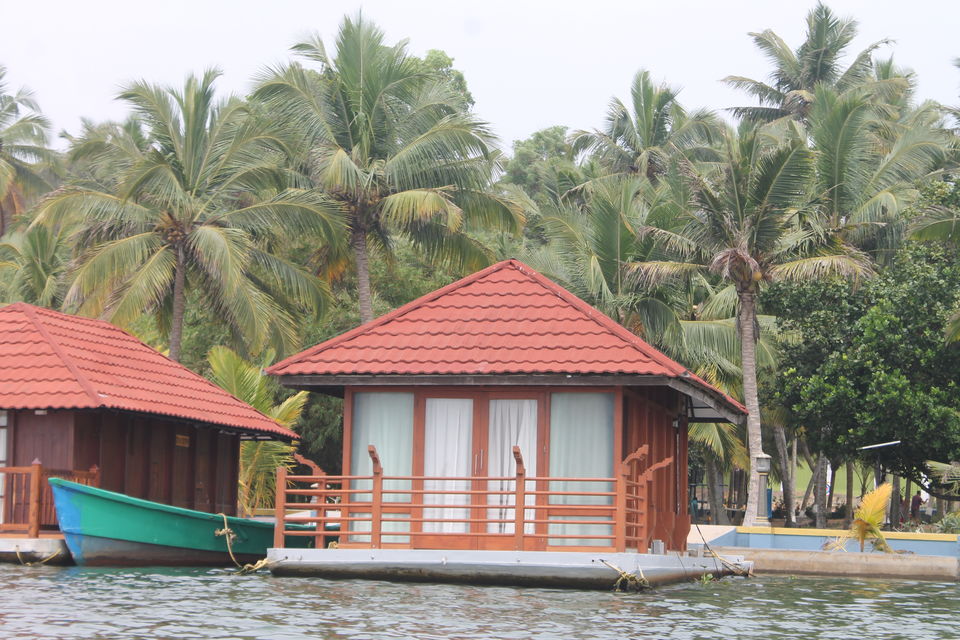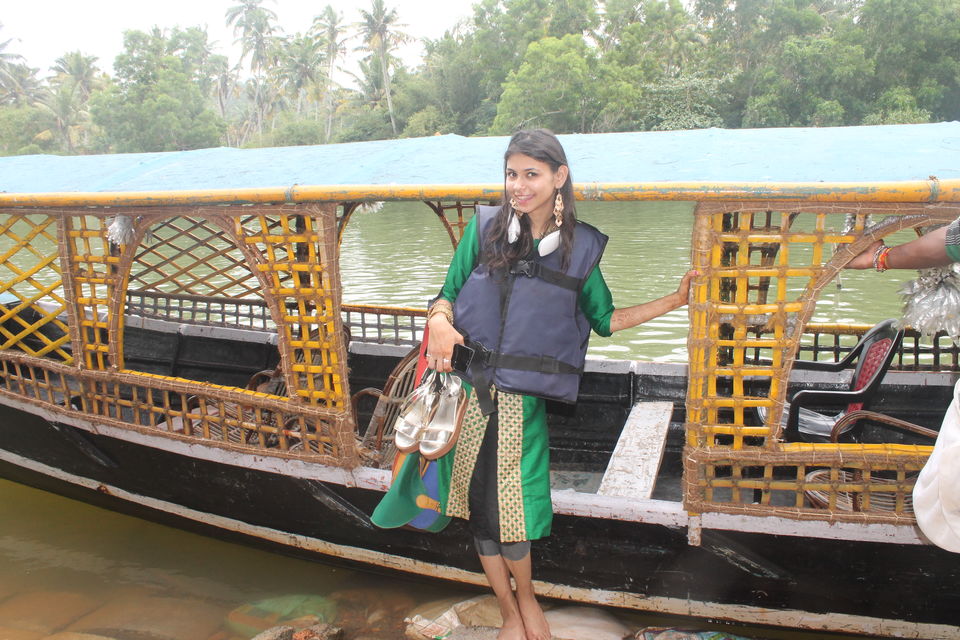 After coming back we have seen Pamban Bridge,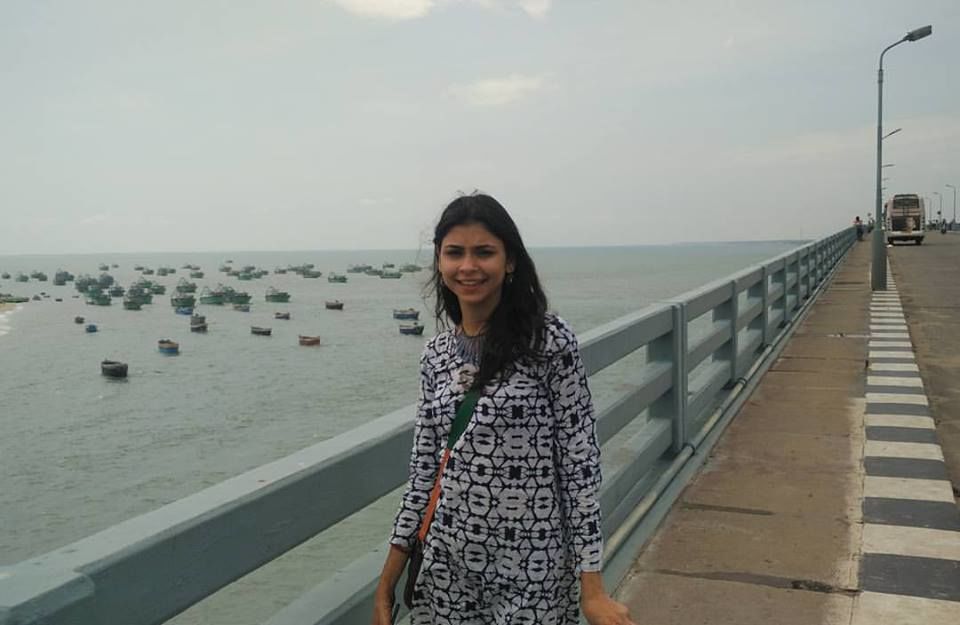 You can be my friend ????
Instagram: Thegipsysoul
Snapchat: Shruuu_97
Facebook:
https://www.facebook.com/shru97
https://www.facebook.com/letswalkinn/
Twitter : https://www.twitter.com/Shruuu97
YouTube: https://www.youtube.com/channel/UCiDy6G554VxVZcVoNcPJc-g
Frequent searches leading to this page:-
Kerala Tourism Packages Honeymoon, Kerala Tourism Packages For Family, Top Kerala Tour Packages With Price, Best Kerala Tour Packages For Couple With Price, Kerala Tour Packages 3 Nights 4 Days Price, Best Kerala Tour Packages With Price From Delhi, Kerala Tourism Best Places To Visit