One can visit hell lot of places if planned properly which I did in two days covering wonderful destinations of Malenadu regions in Karnataka. My first destination was Kyatanamakki Hills which is located in Hornadu on which this Blog is all about.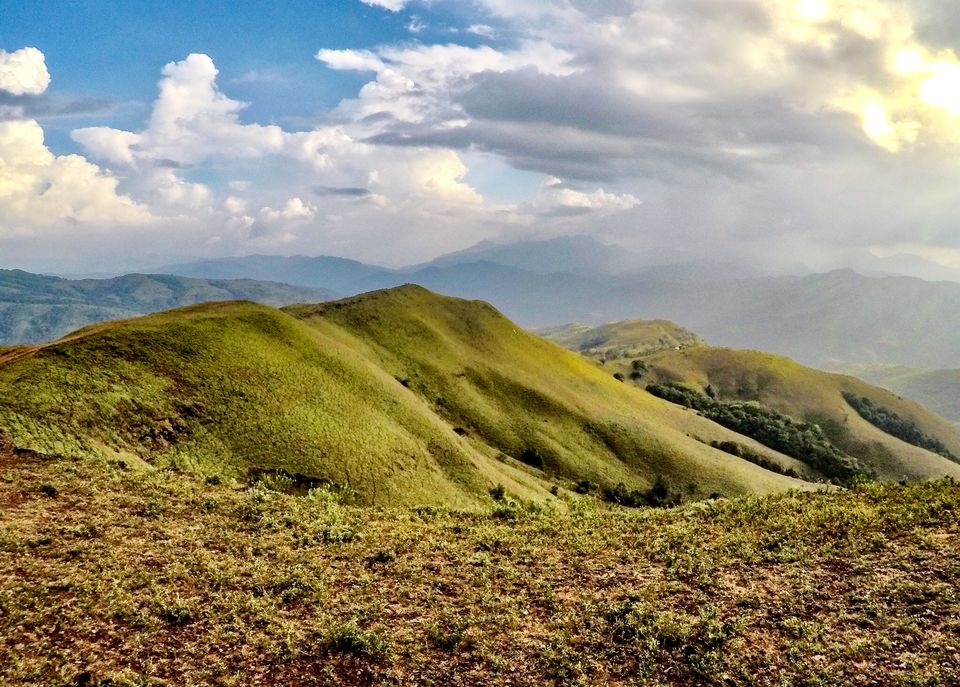 If you like off-road then its paradise for you providing super magnificent 360 degree view on reaching the hill top.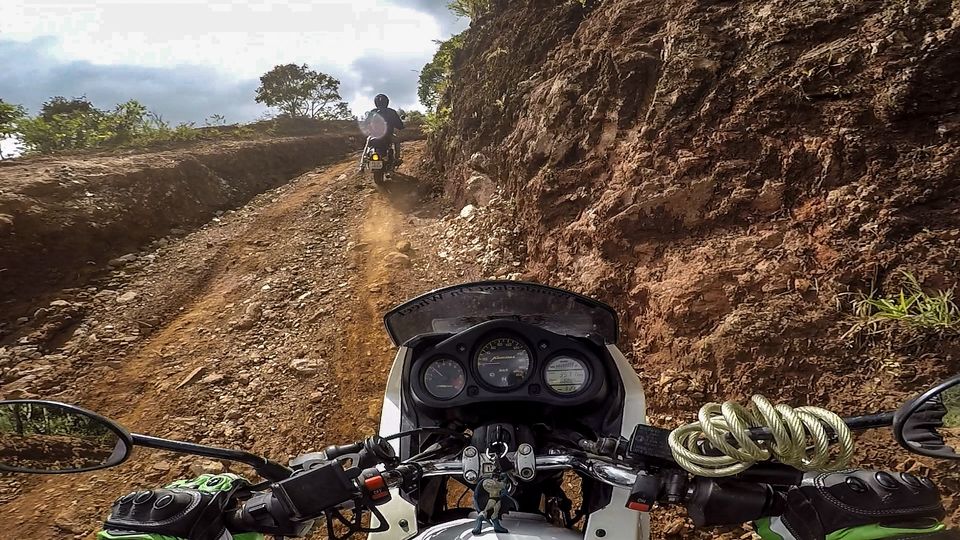 There 4X4 jeep on rent available if your vehicles are not meant for off-road.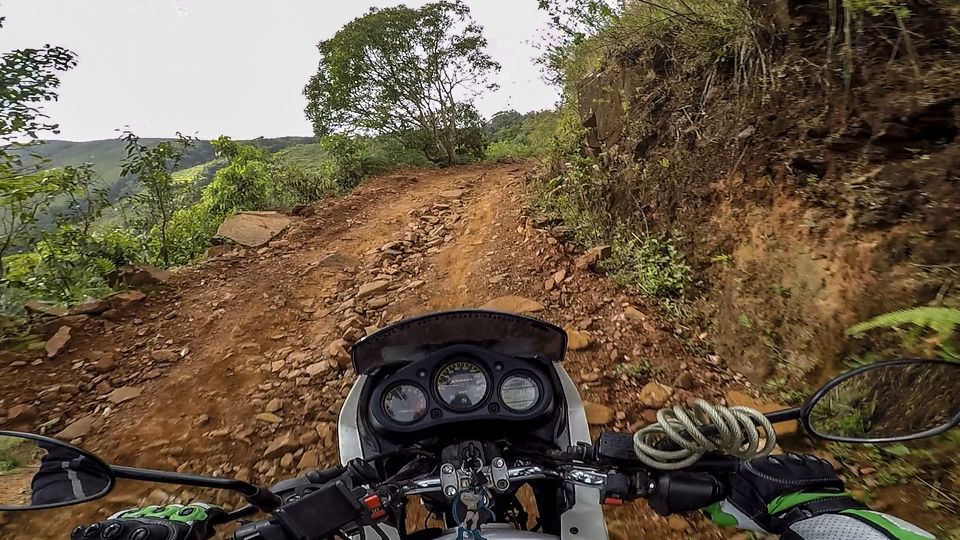 Though the off-road trail is a shorter one for 3-4 kms and not unlike 7kms long Kodachadri (https://youtu.be/x-oPzP0r1d4) but comparatively have got more mesmerizing view.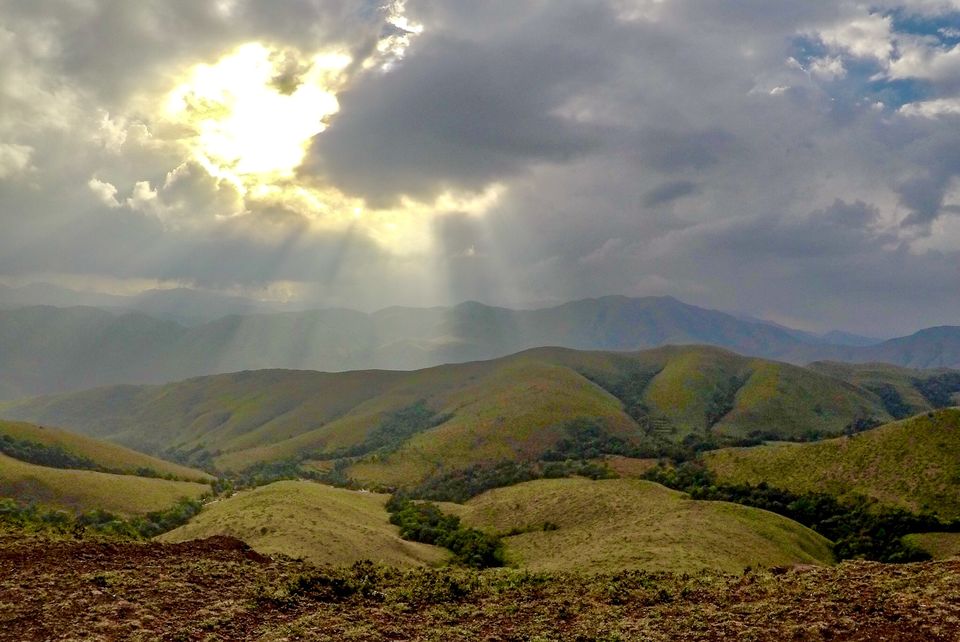 We visited Annapoorneshwari Temple before riding the trail. Here free prashadam is served but due to shortage of time we had our lunch in near by hotel.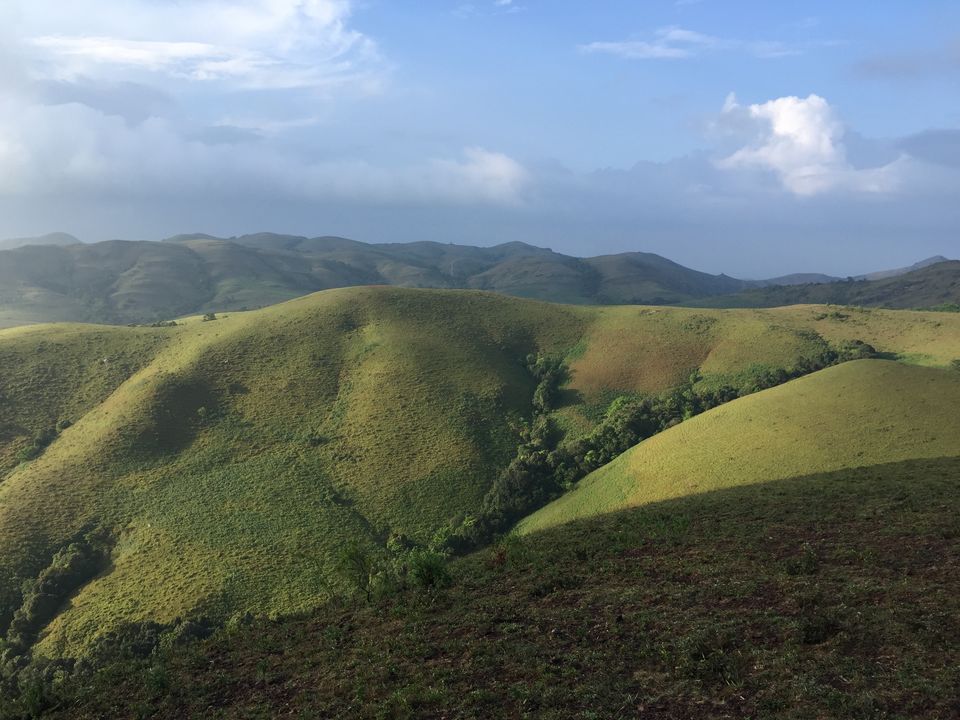 This place is around 400 kms from Bangalore and post Mudigere ghat, curvy and scenic roads will start so one need to be very careful. Don't forget to halt for tea break at Kelagur Tea Estate.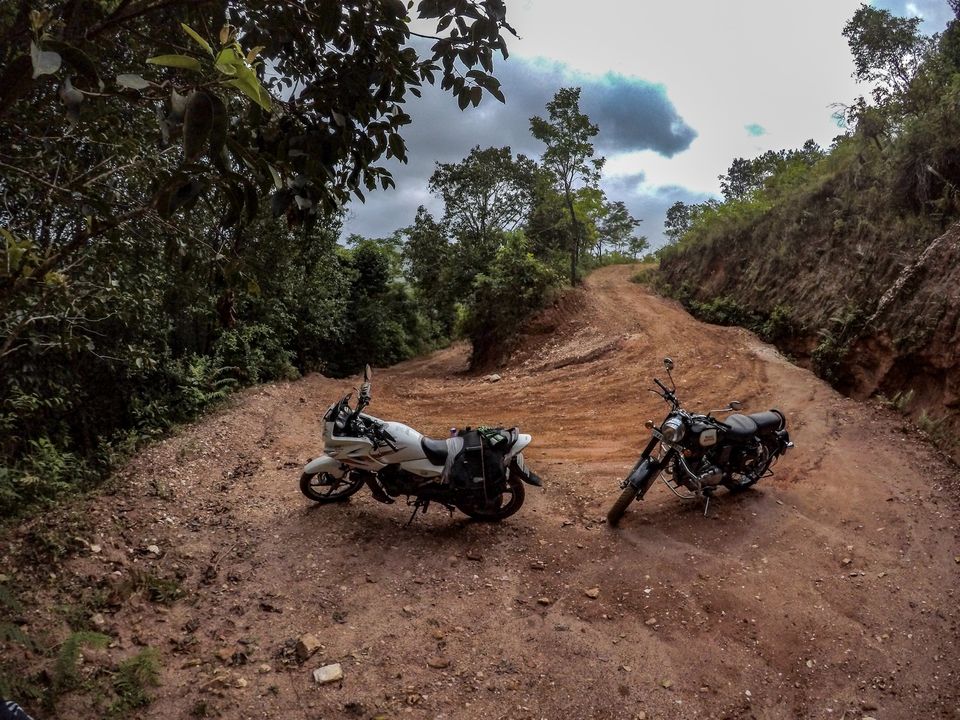 Travel pics available on Instagram: https://www.instagram.com/wanderlustonwheel/
https://www.facebook.com/wanderlustonwheel/