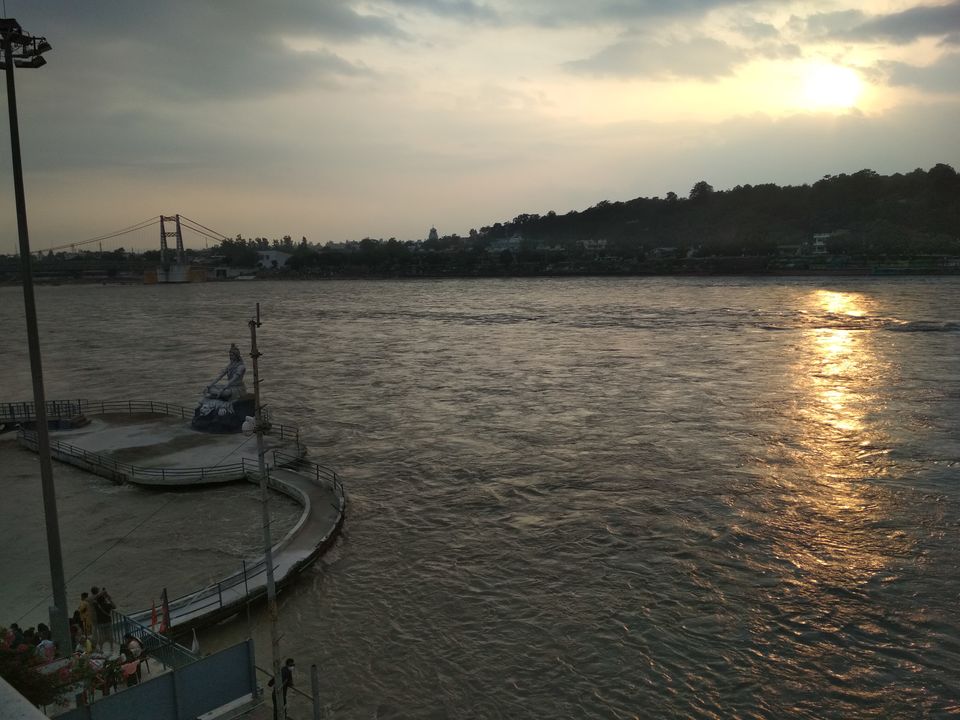 Adventure, spirituality, yoga and meditation, if you are seeking for all these factors than Rishikesh is the stop for you.
From being the centre of attraction for the foreigners to being the holy place of sanatan dharm Rishikesh is the place for everyone.
You can enjoy the sunset by sitting at gangas side and after that watch the amazing ganga aarti which is one of it's kind.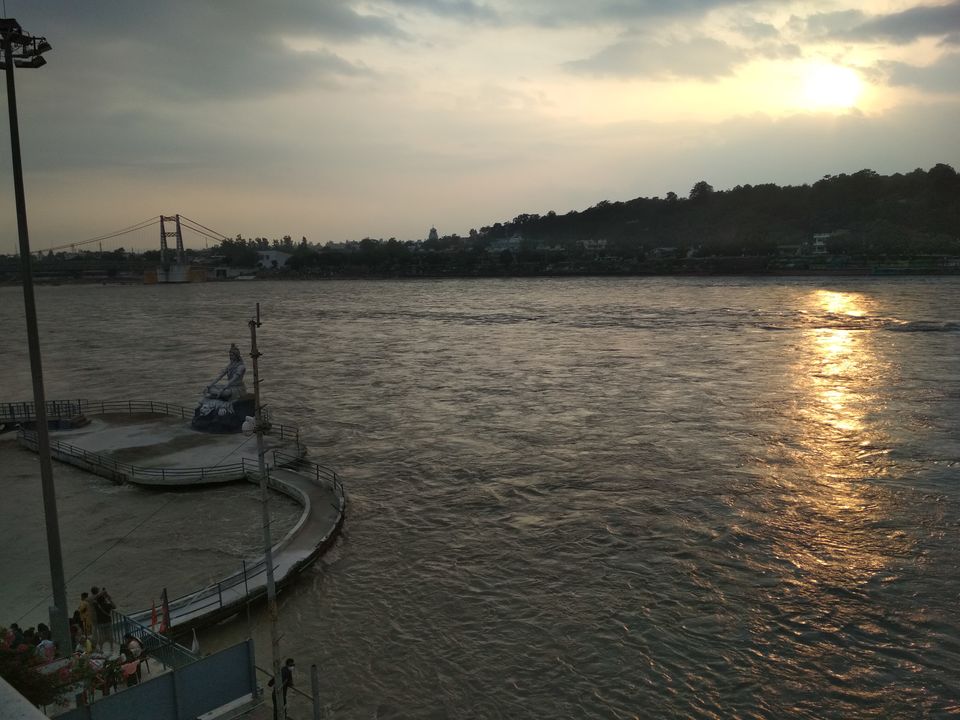 Then explore the small lanes filled with shoppers stop having crafty hemp bags to cool and funny clothing and don't forgot to go on ram and lakshaman jhula because it is not less than a ride. Also try delecious street food on the way because that's not a thing to miss otherwise you will regret for sure.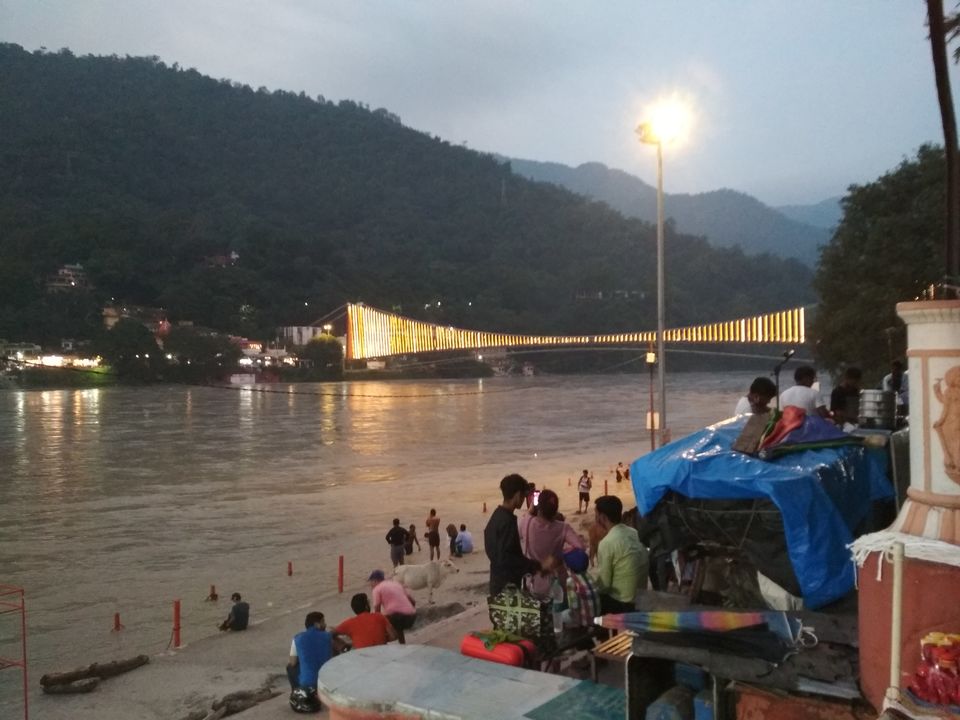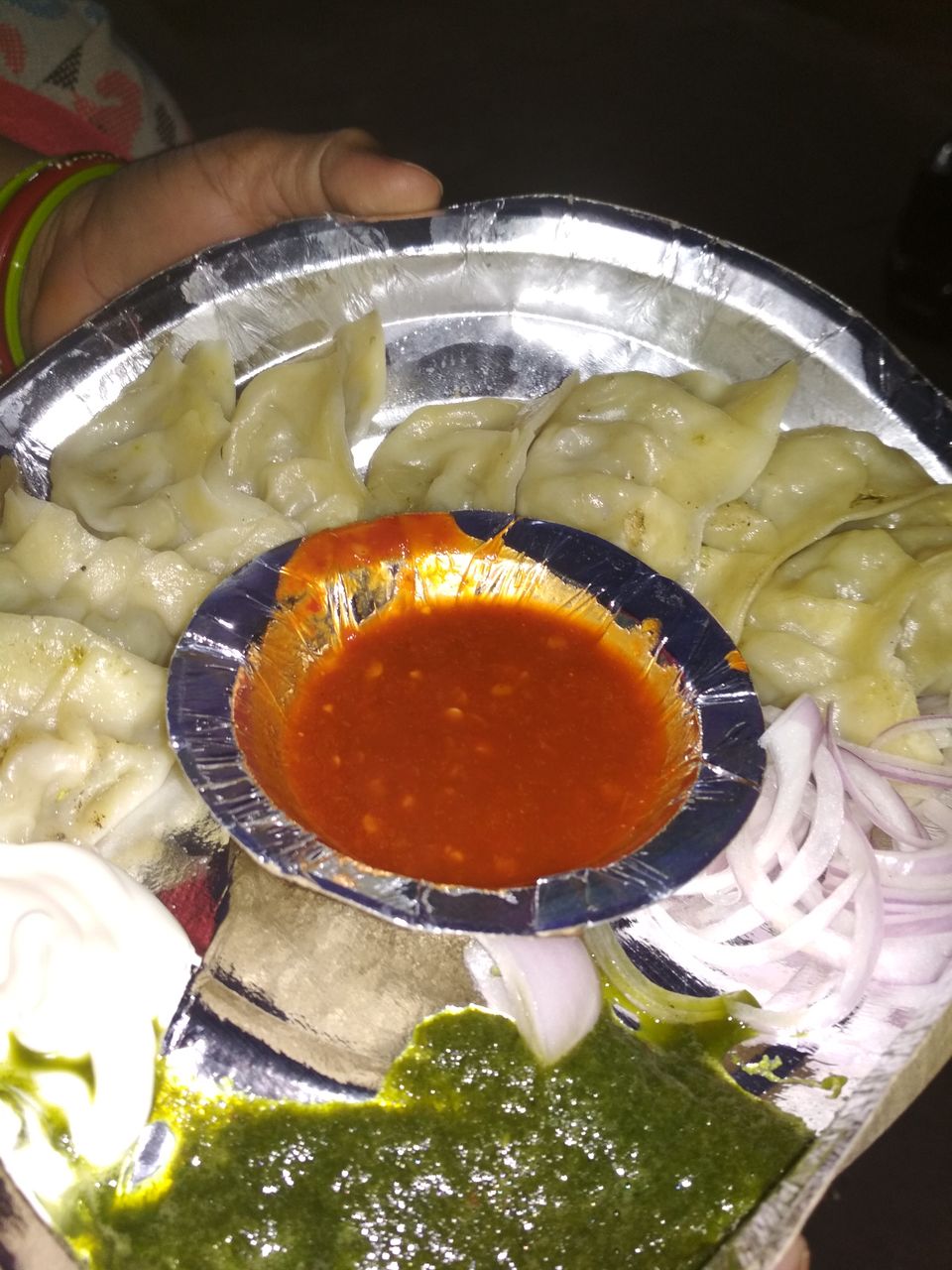 And if you are someone who loves both meditation and music then Chaurasi Kutiya is the go to place for you which is also known as "The Beatles Ashram".
I hope you have gussed it until now and if not then yes it's THE BEATLES boy band group after which ashram is renamed. As The Beatles came to INDIA in 1900's to learn the art of meditation.
This have in total Chaurasi kutiya which means 84 caves in which saints used to meditate. Now it comes under the Raja Ji Tiger Reserve.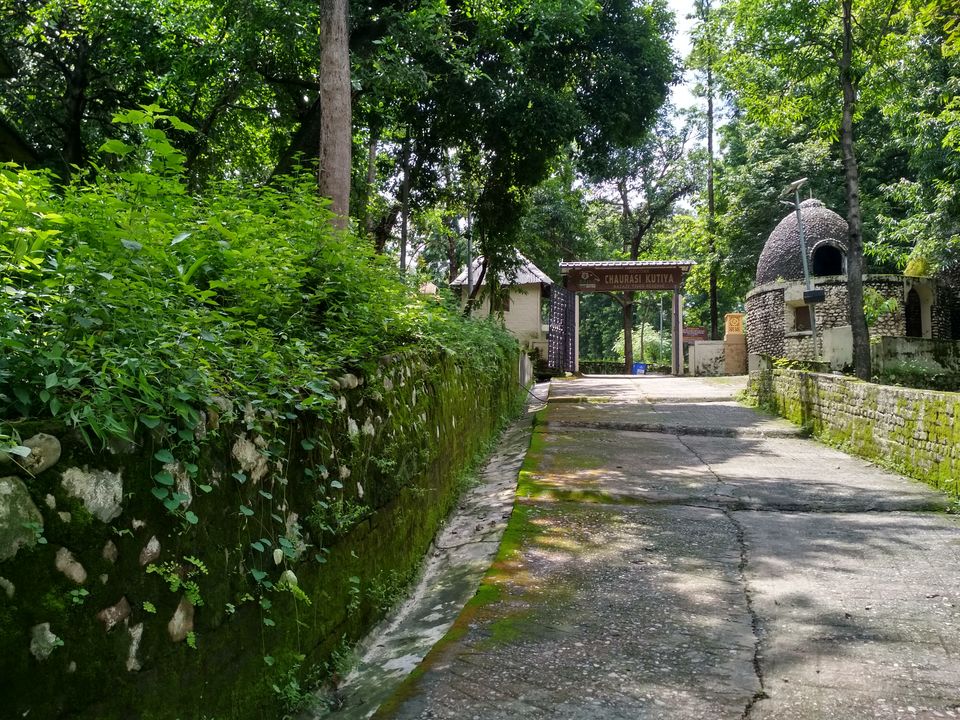 It has beautiful views, amzing caves to see and oviously the rare pictures of The Beatles indulging in Indian Culture and looking spectacular. They also wrote in total five songs which were inspired by their guru maharishi and transcendal meditation.
So if you are a fan and love music and art of living you are surely going to love this place.