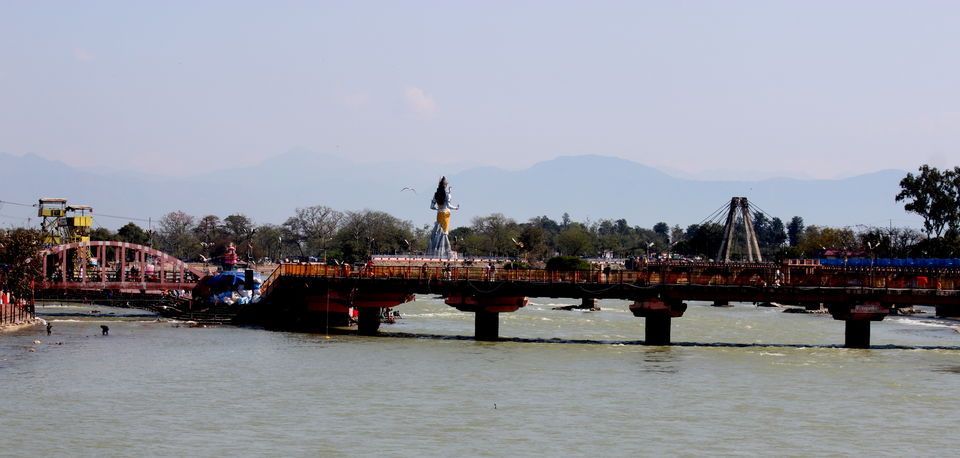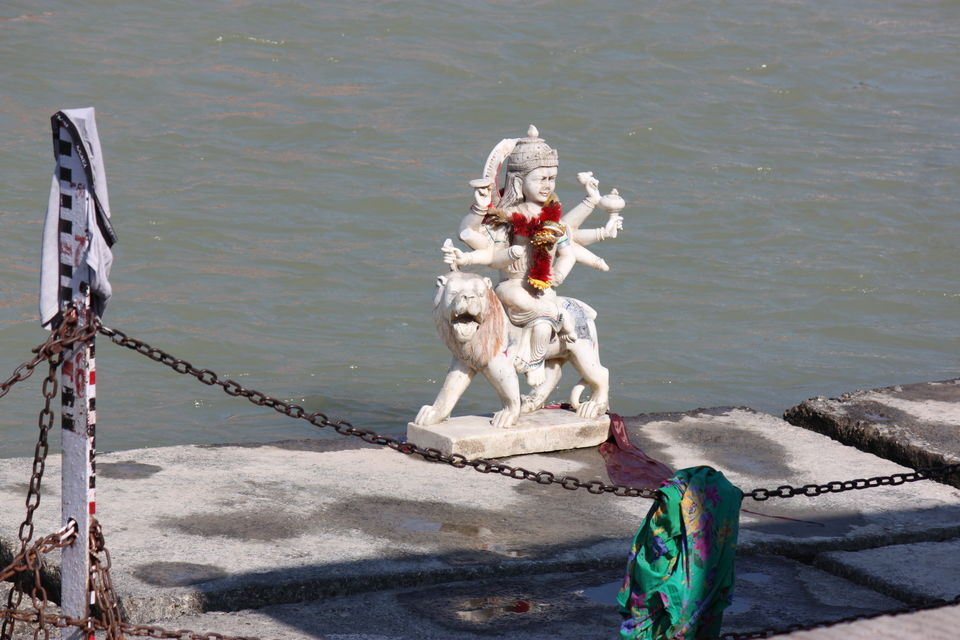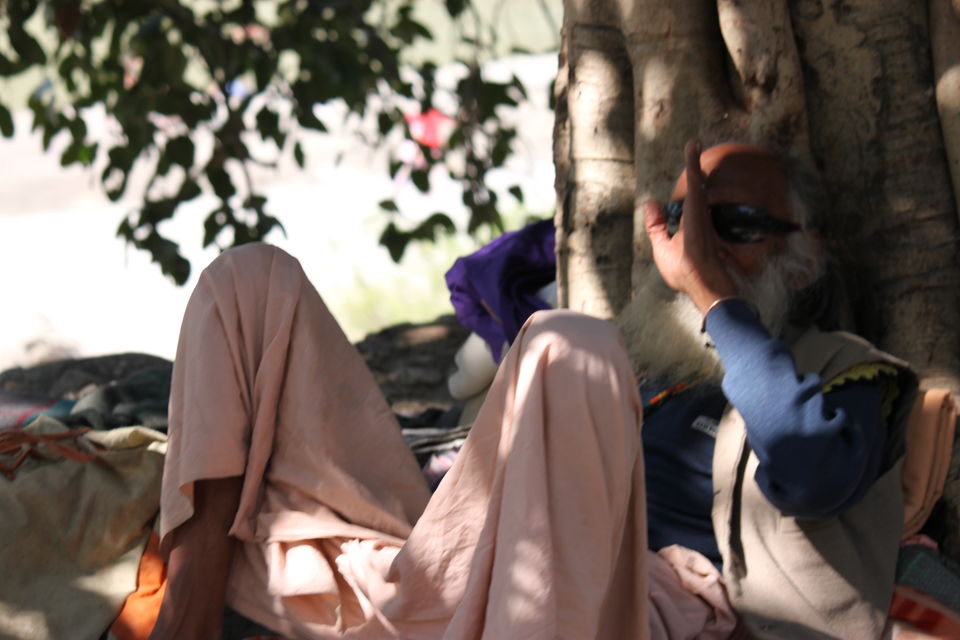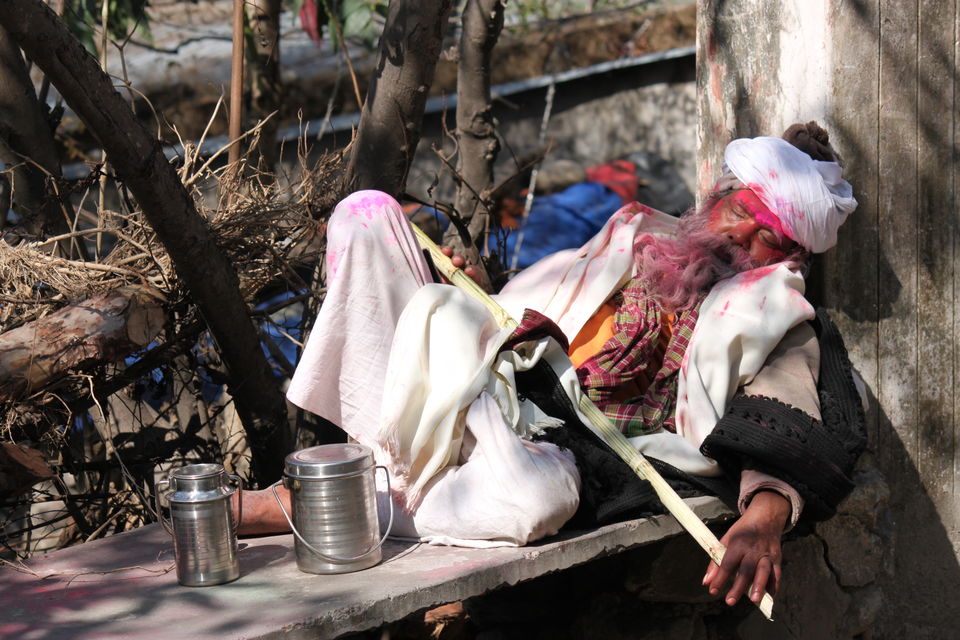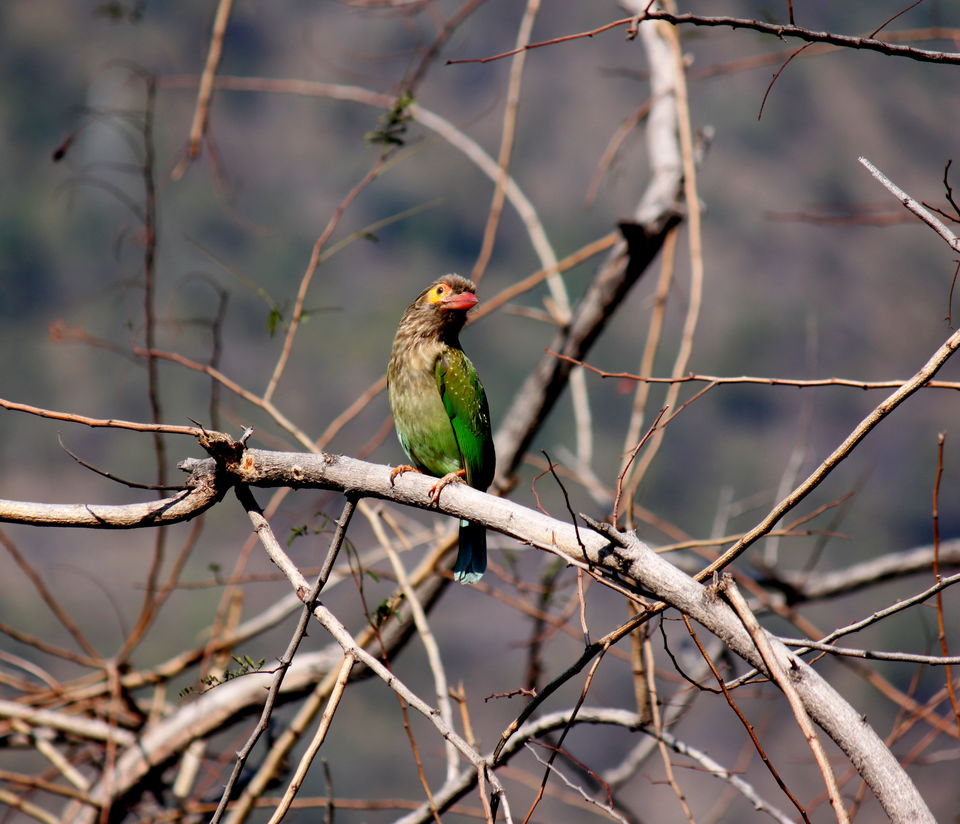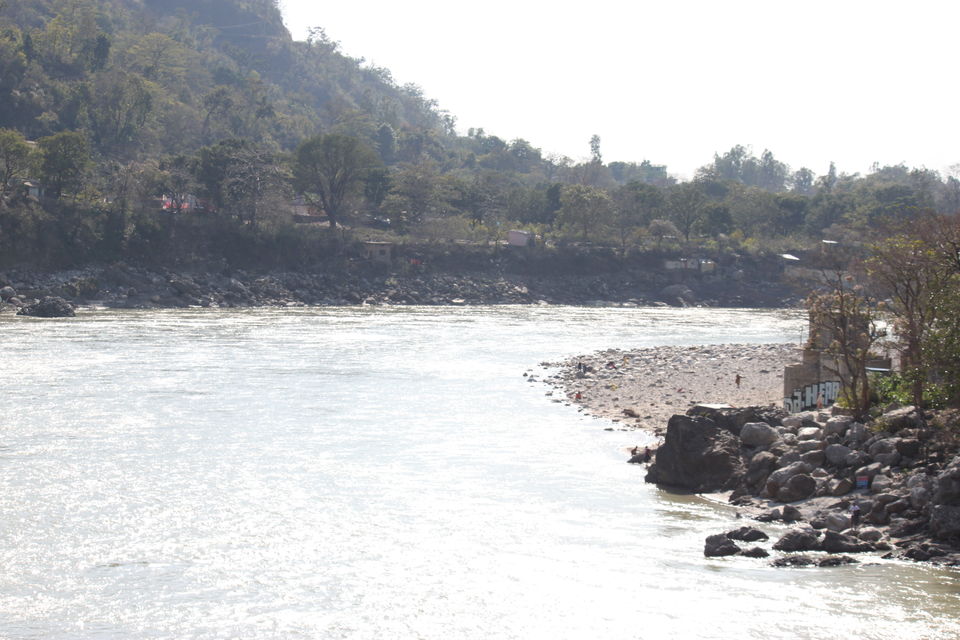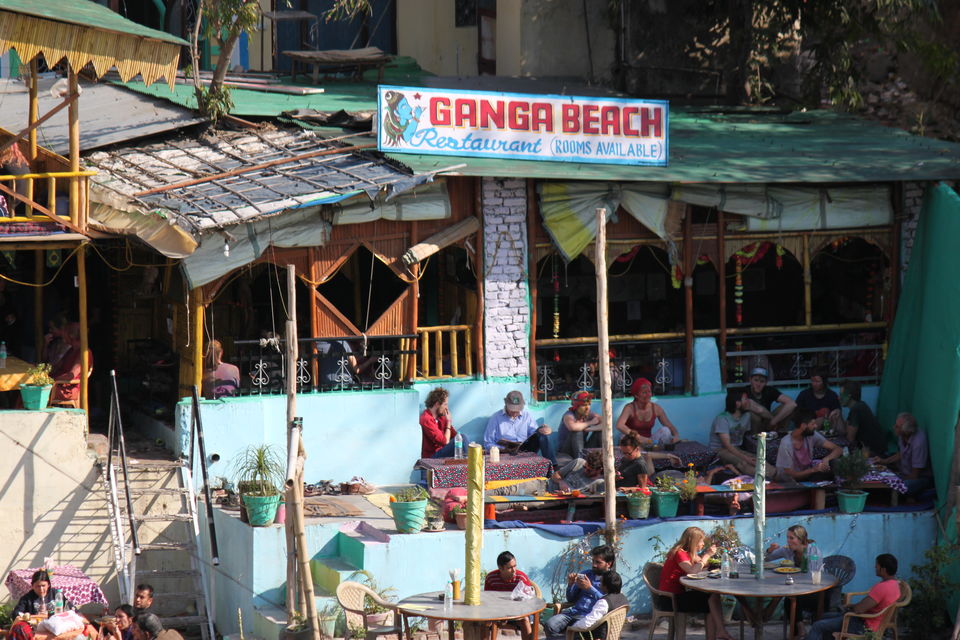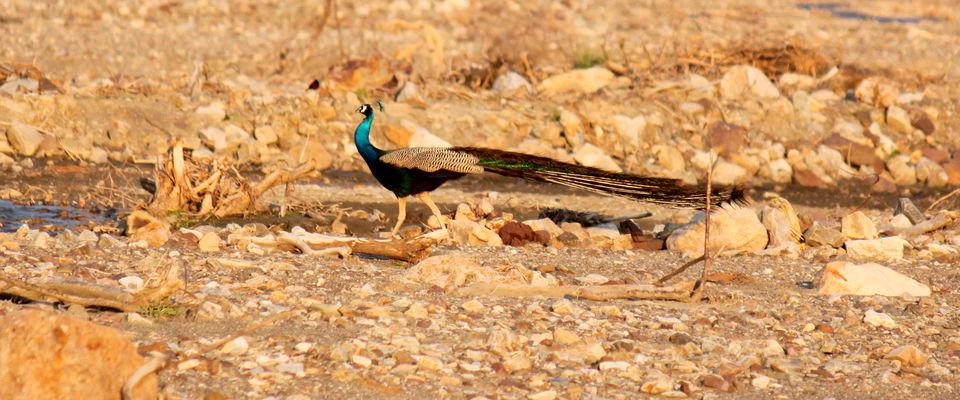 Haridwar isn't about just pilgrimage, for there's a lot more to discover. It's a place where you can just sit by the banks of Ganges for hours, staring at the ripples and listening to the music of the gushing water, and may be you can take a dip in the water to add more freshness to life!
The best way to reach Haridwar is to catch a bus from Delhi, ( State bus from Anand Vihar, or Private luxury buses from Old Delhi), and it'll take around 5 hours to reach Haridwar.
As far as staying is concerned, there are hotels near the bus stand, but I would suggest that you must go for a room that gives you a view of the river. Har-ki-pauri has a series of hotels with rooms of various ranges to choose according to your pocket.
The evening aarti at Har-ki-pauri is a must. The traditional way of worshiping Goddess Ganga will definitely cast a spell on you. The chants and the huge fire creates a different aura altogether, with thousands of people from all over the world chanting in their own tunes.
If you are a foodie, then Haridwar won't disappoint you... Puri-halwa, chole bhature, and kheer, gulab jamun, rasmalai... Its a paradise for sweet-tooth folks!!
You can pay a visit to Chandi Devi and Mansa Devi mandirs, and enjoy cable car rides, as it would give you a chance to have a view of the town from above. The green hills, and the river flowing in between is something that would soothe your eyes (and soul)!!
Rishikesh is just 20kms from Haridwar, so book a cab and enjoy the drive. Walk down Lakhshman jhula, and then grab a bite from Ganga Beach cafe. Spend sometime alone, sitting by the river, or if you are interested, meditate a while in any of the centers. And if you love adventure sports, then you would have ample options_ bunjee jumping, river rafting, cliff jumping. And if you are keen to know about the Sadhus, just start a random conversation with any of them sitting by the river, or under a tree. Undoubtedly, they would tickle your knowledge about hindu mythology, and some might just leave you curious to know more...!!!
Chilla National Park is another half an hours drive from Rishikesh, and if you go in winters, you'll get to see a lot of migratory birds. Breathe in the wild and lose yourself in the eerie silence of the jungles, and you might just feel the you have broken all the chains of life, and the ultimate happiness shinning on you :)
The sky wears dresses of different hues during dusk, and its the time when the birds return home, probably the best moment in Chilla. And then, drive back to Haridwar.
Three days is enough to cover Haridwar and Rishikesh, unless you are planning to spend more time in the calmness, and want to re-discover yourself.
Escaping from the cacophony and chores of the daily urban life is something we all desire, but its always not possible to do so... but if there's a chance, why not ESCAPE???
Frequent searches leading to this page:-
rishikesh trip cost from delhi, rishikesh trip budget, rishikesh adventure trip package, rishikesh badrinath tour package, rishikesh camping packages