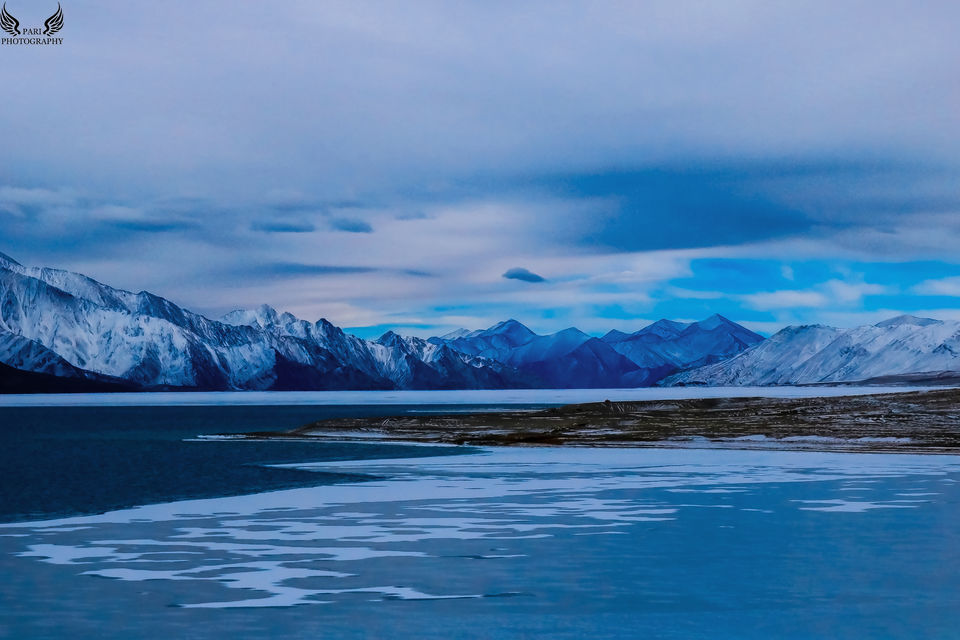 "Everything that kills me, makes me feel alive" ~ Counting Stars
I understood the true meaning of this song when I saw the raw beauty standing still and frozen, the wind biting through my skin and the gentle rays of the sun penetrating my body.
Leh! the high desert capital city shuts down for almost three months during winter. The otherwise lanes that our flourishing with tourists and motorists is completely abandoned at this time. The day starts and ends in the afternoon. One can barely see the sun through the constant shower of flakes of snow.
Visiting any place during the best season is one kind but travelling to the same region when the conditions are not suitable is an insight into reality. Majority of people crave for adventure and excitement but only few have the heart to experience it. If you are one of those people, read on to know about the land that is detached from the outside world in winters, how to get there, what to do, where to eat and more.
Getting there:
The only way to reach Leh in winter is by flight. Not all airlines have routes open during this season but if you book well in advance, you can get to and fro tickets for a bargain rate of 7k from Bangalore (it will be much cheaper from Delhi). Buses from Srinagar or any other part of India is not operational. Manali-Leh, Srinagr-Leh highways are closed as well. You can reach to Srinagar with any mode of transport and then fly to Leh. When you travel to Leh, sight seeing begins even before you land, high up in the sky looking down at the Ladakh range. The temperature was -9 degrees when I landed at the airport, the cold stung through my skin and re-instated its presence.
Season:
The best season to visit Leh as well known is the summer months. Although from late October to early May winter continues, it is bearable from January. The sun shines a little if you are blessed and with lesser snowfall one can make a good trip at the time.
Acclimatization:
One thing you will notice in Leh is the multiple tips and warnings for acclimatization. More than 50 percent of the tourists fall prey to AMS (Acute Mountain Sickness). The first thing to do is rest for 24 hours. Sleep is the best medicine and you can take necessary medications before the flight. Walk around the local street markets in the city but do not tire yourself. Intake of a lot of fluids is important.
AMS is very much real and can be seen in anybody no matter how fit. During my stay in Leh, we had to rush one of my friend to the hospital due to low oxygen level. If you feel nauseous, headache, dizziness and loss of appetite kindly get your self checked by a physician and take necessary precautions.
Transport:
Once you reach the town, transportation is solely dependent on the local taxis. They have fixed prices on a sheet, these rates are decided by the union annually. The city itself is fairly small, hence you can walk from the market to the hotel and city palace. If you want to go to locations outside the town you will have to rent a taxi as per the aforementioned price.
Where to stay:
Most of the hotels, resorts and motels are closed in winters hence you will have to adjust in home stays or average hotels. Online booking might not be reliable hence the best method to find a place to stay would be to ask your airport taxi driver. The room tariff starts with just stay, no food or heater; not even water. Every bucket of hot water will cost you ~100 INR. Cylinder heater on hourly basis will cost you ~100 INR. You will have to shell out money for some of the basic necessities during your stay here.
Where to eat:
As you walk down the street, you will find most shutters down, a hand full of stores and shops open. With respect to food, there are only three good places available, one being the newly opened Red Sauce serving continental and Ladakhi cuisne, Wazwan is another restaurant where you will get good North Indian dish. Neha snacks is a cafe, South Indian breakfast; idli, dosa and poori are available here. Kashmiri Tea is a must hot drink, it has herbs and spices that will rejuvenate your frozen body.
Places to visit:
Spend the initial couple of days in the local market, City Palace, Shanti Stupa and shopping. Once you get your self acclimatized you can plan for the higher trips. Most places are not accessible as the roads are blocked due to snowfall. Border Road Organisation constantly works in clearing out the blockage but that still might take a couple of days or more. The "high grassland lake"-Pangong is open in January, well! that actually depends on the weather that day and if you get a taxi willing to take you there. The beautiful Pangong is semi frozen and you can actually walk on it. Khardungla, Magnetic hill, Chilling, Palaces and Monasteries are open and can be visited.
The same places that are usually crowded and invaded by tourists are now completely deserted. You can take your own sweet time and try your hands on next level photography. Do not hire vehicles to drive on your own, the roads are slippery and require experienced drivers.
Preparation:
The weather conditions are harsh and tough for non locals to adapt to. Avoid smoking and drinking. Get yourself checked before the trip and examine yourself once you arrive at Leh. Dress up in layers, about 3 layers should keep you warm. Thermals, fleece, monkey caps, gloves and scarfs are mandatory. Try to accustom yourself to the temperature by avoiding heaters as much as possible. Keep cash in hand as you cannot rely on ATM. Prepaid sim cards do not work in Leh, carry a postpaid Airtel sim if possible.
Risks:
Read about the current situation before you plan your trip. The probability of flight cancellation is high and you might end up stranded for days. This year 2017 Jan, flights were cancelled continuously for a week and 200 people were grounded. As flights are the only mode of transport and that depends on the weather conditions, keep a couple of days buffer.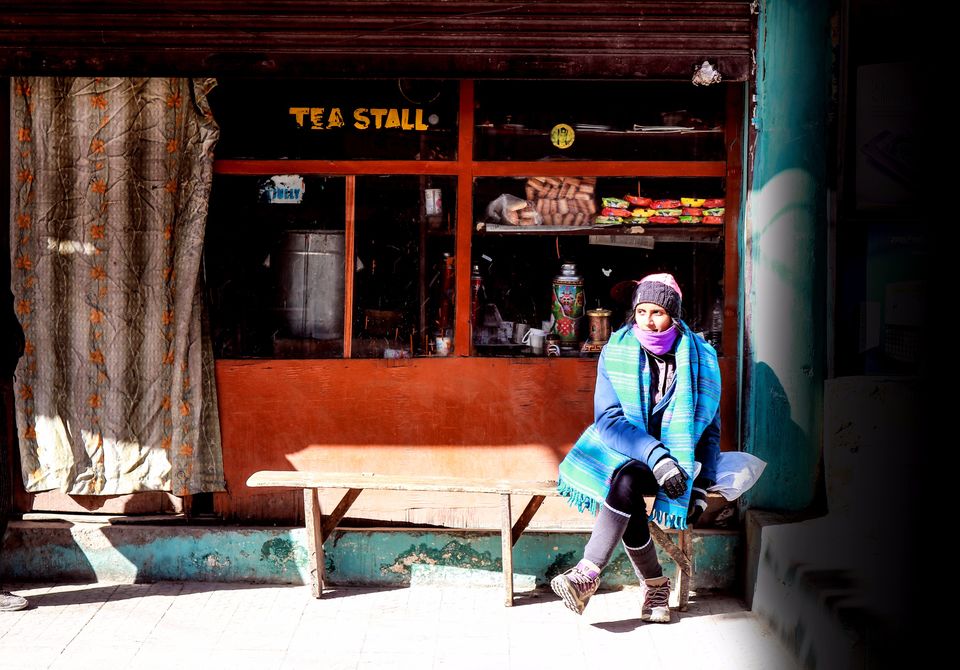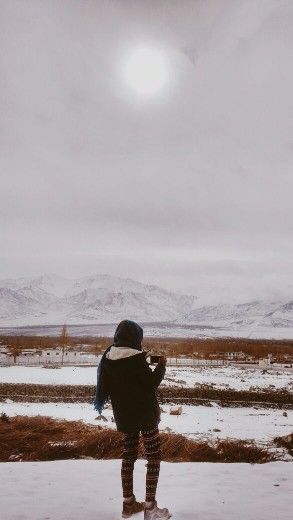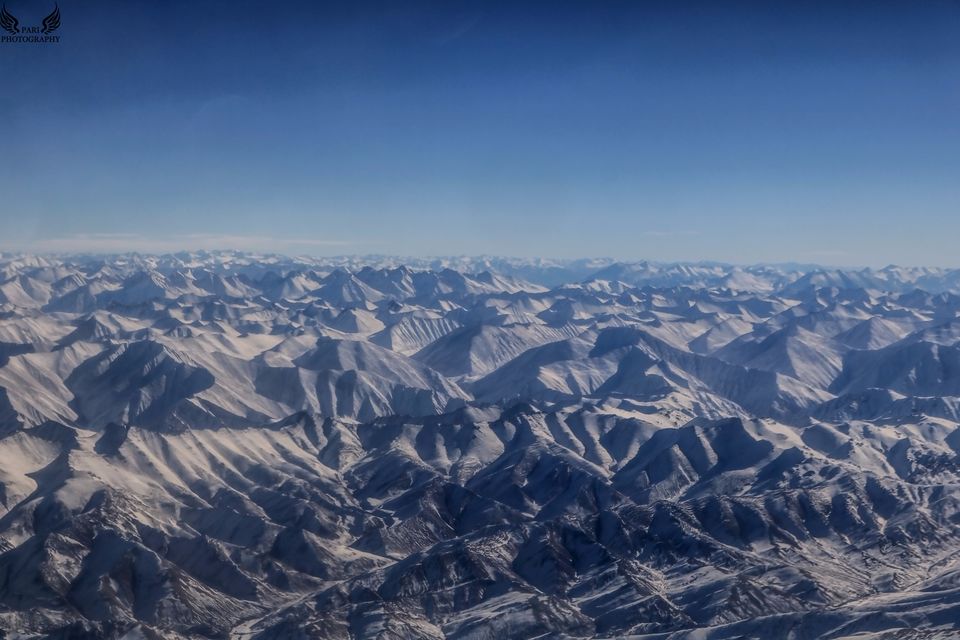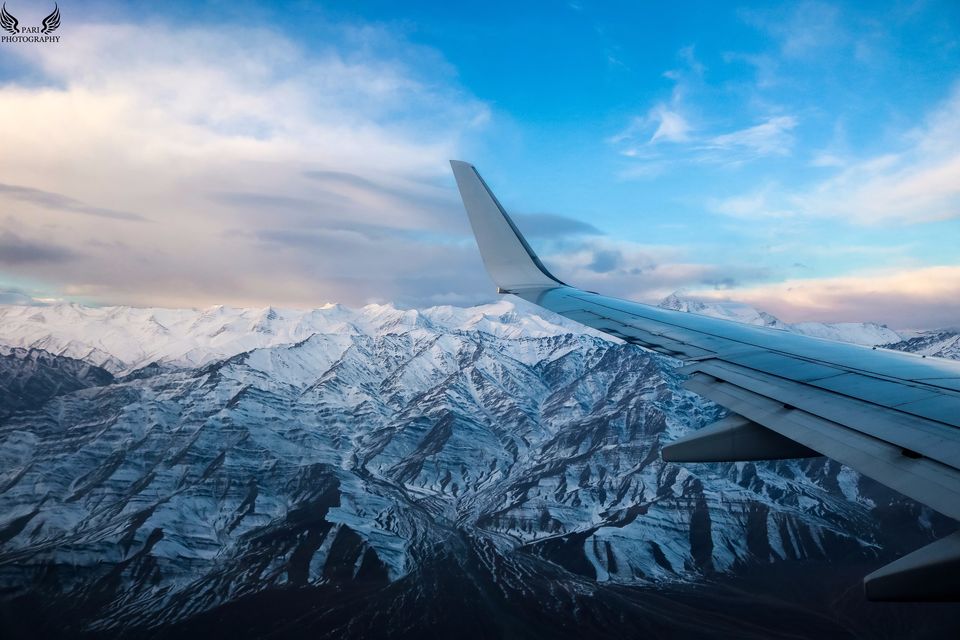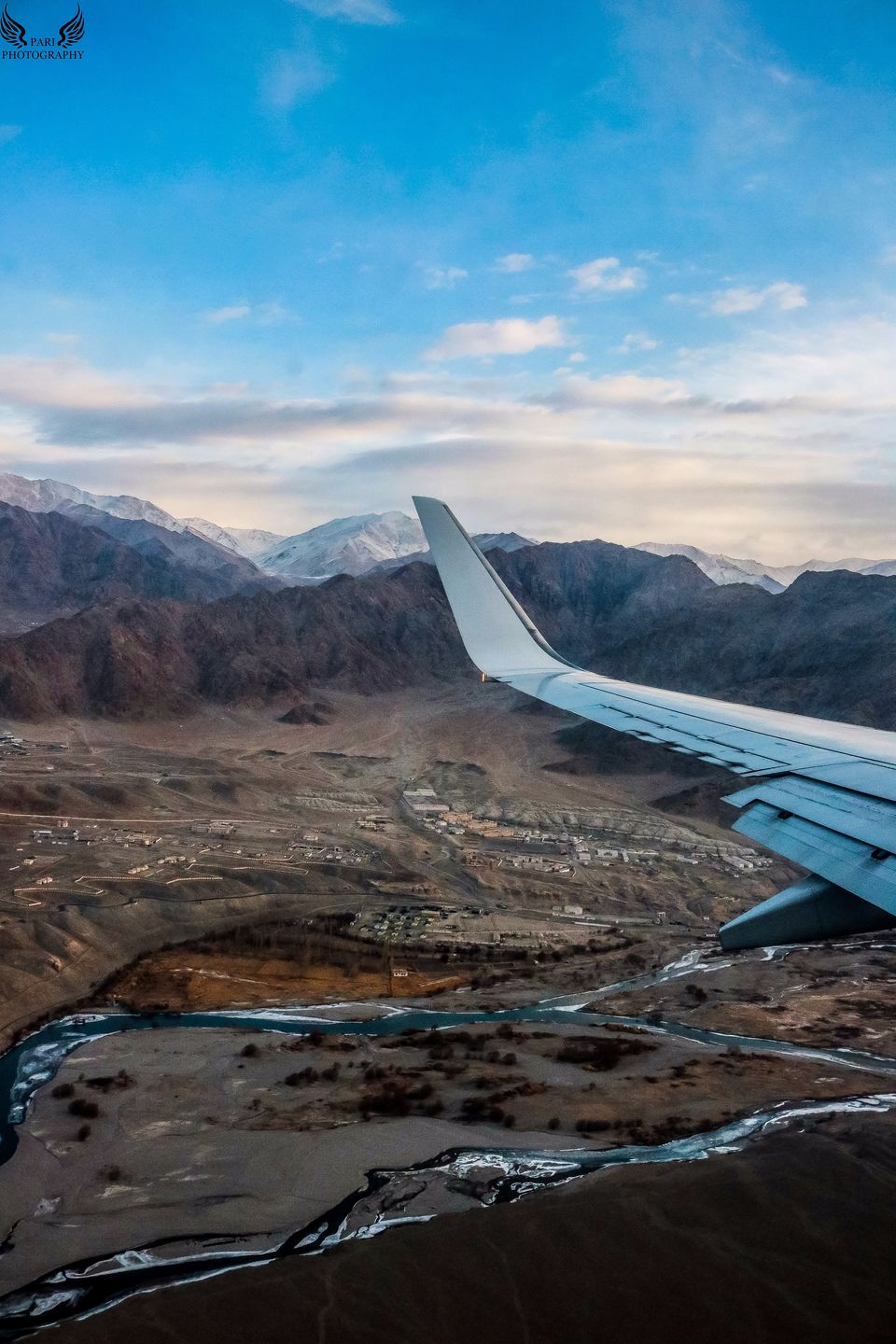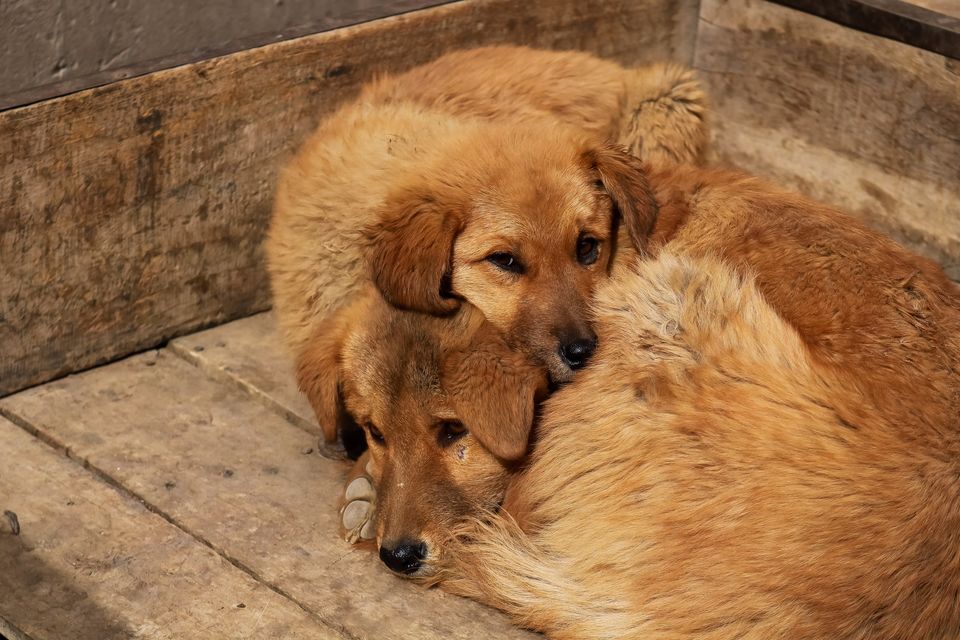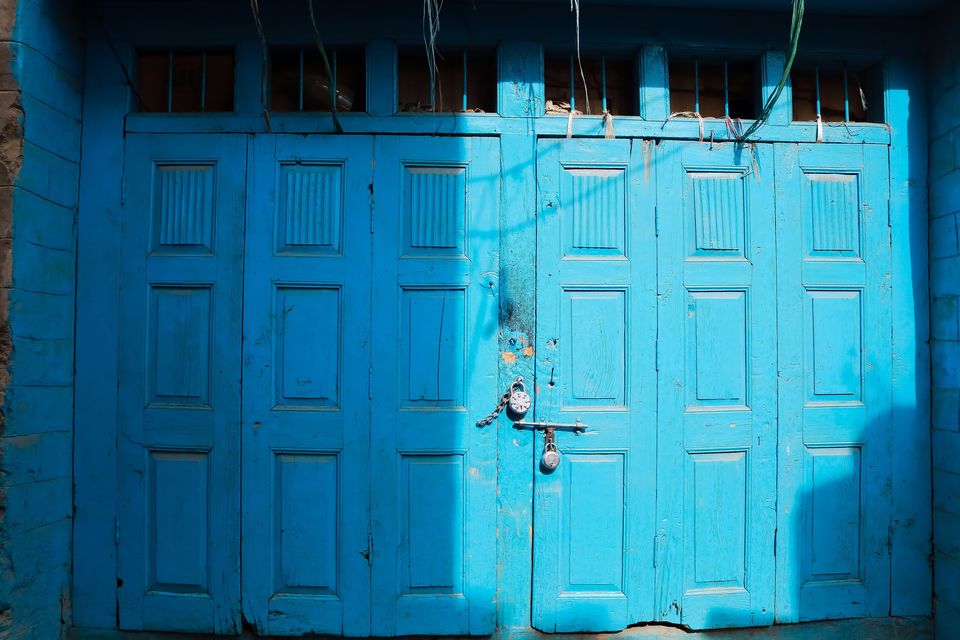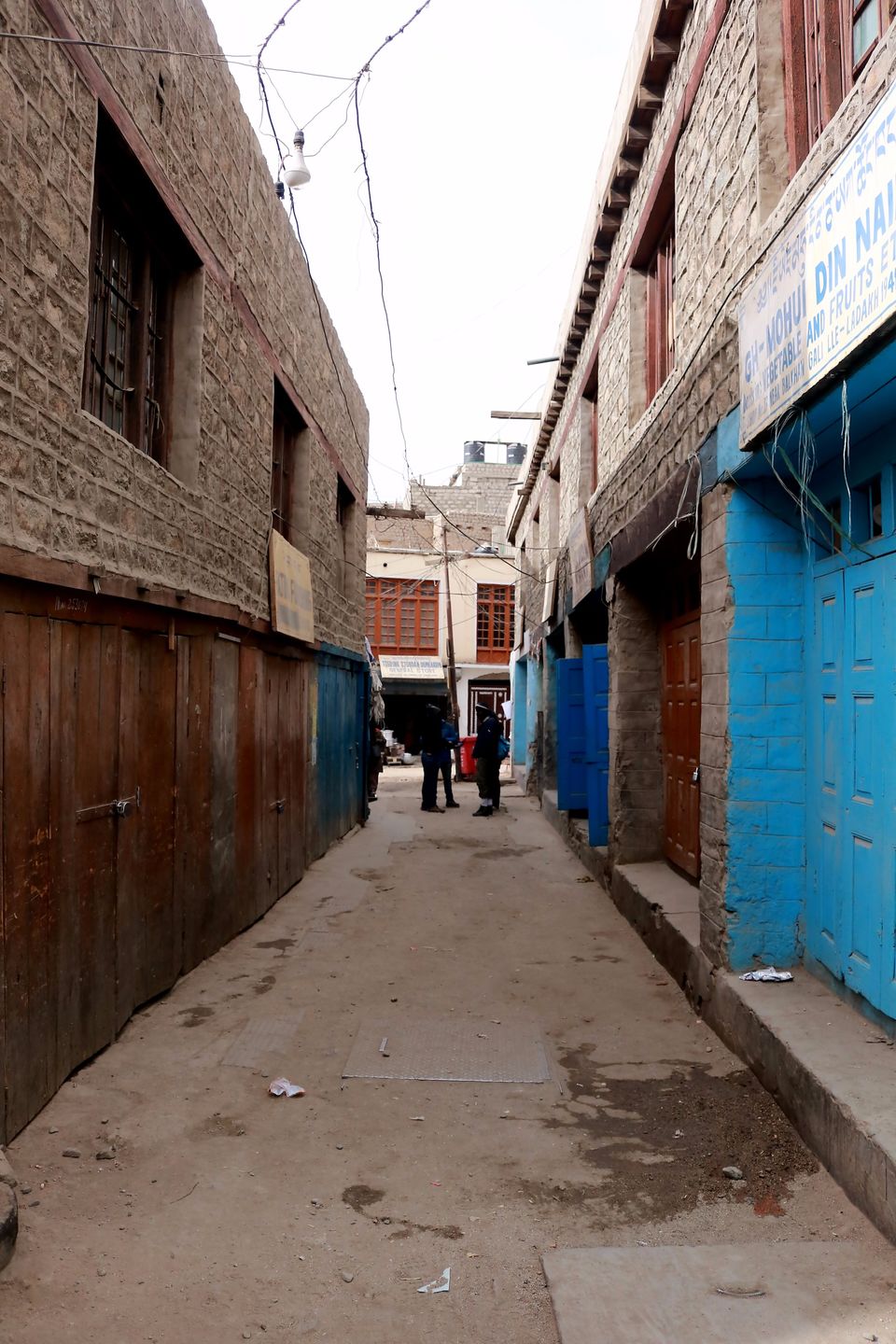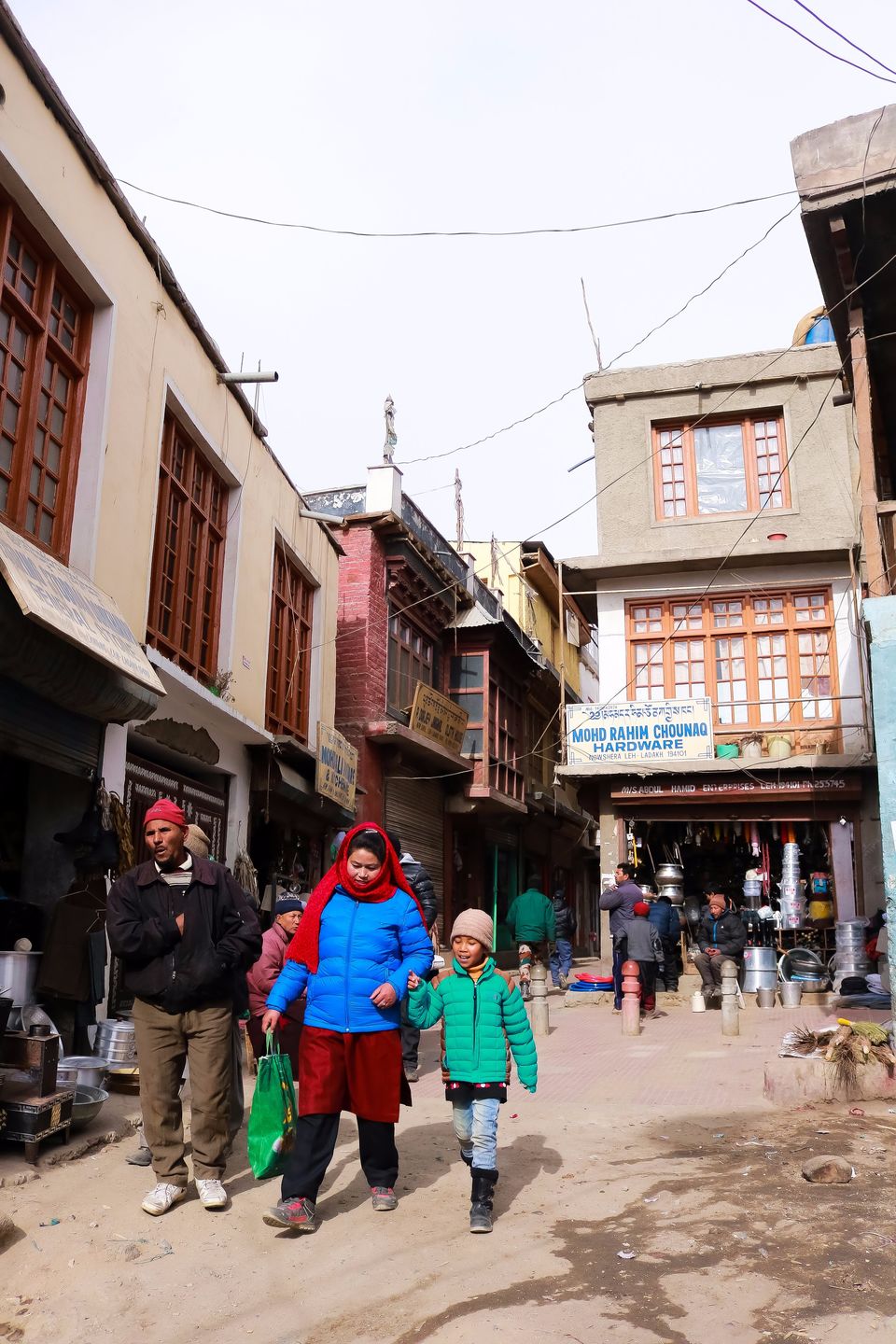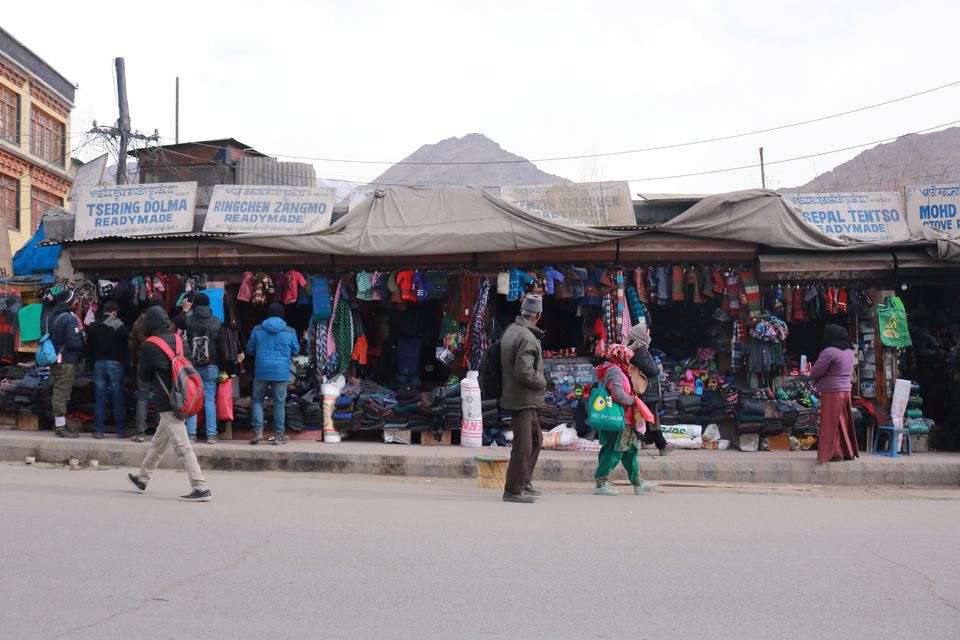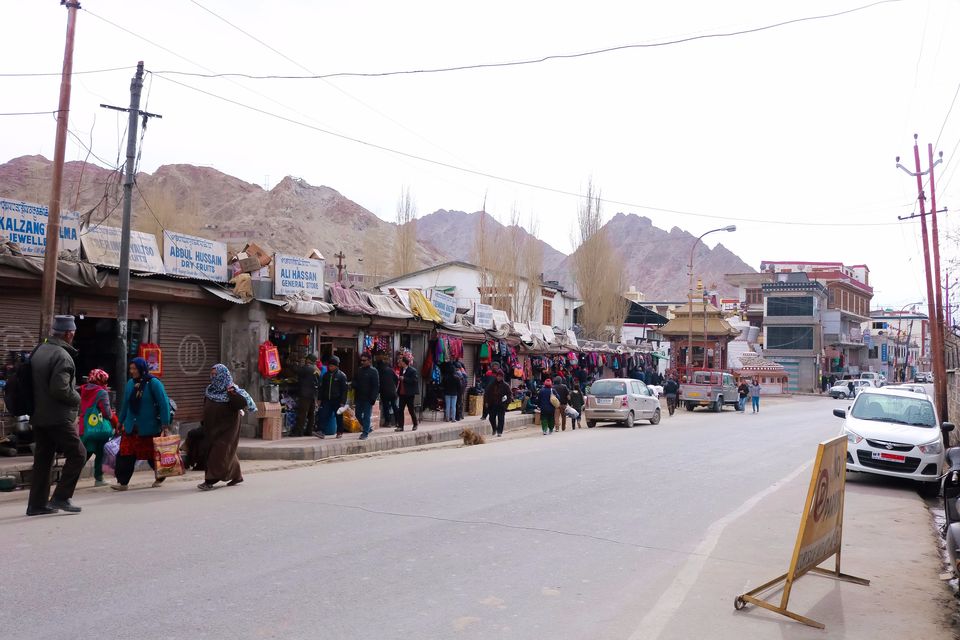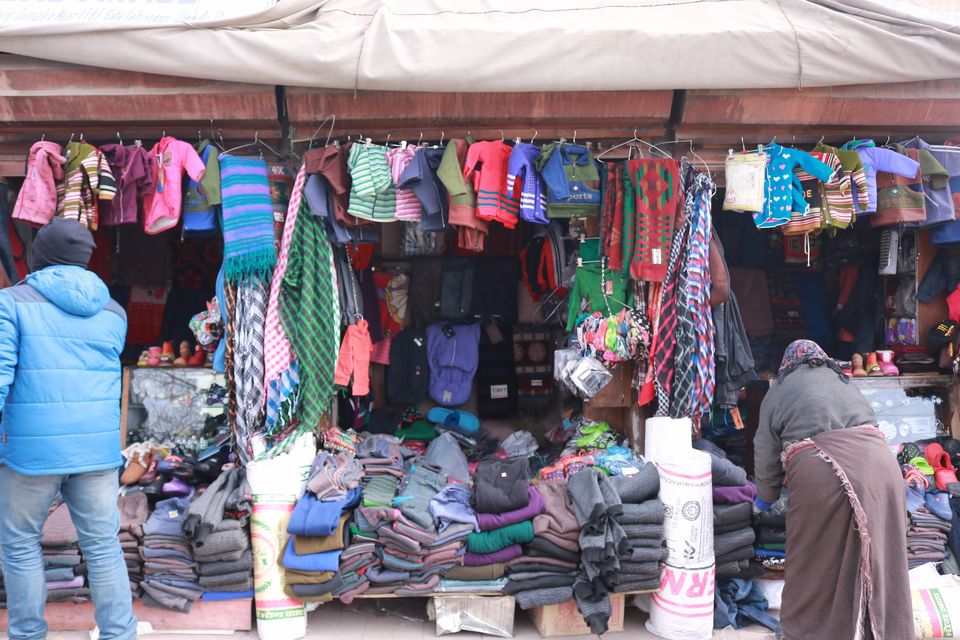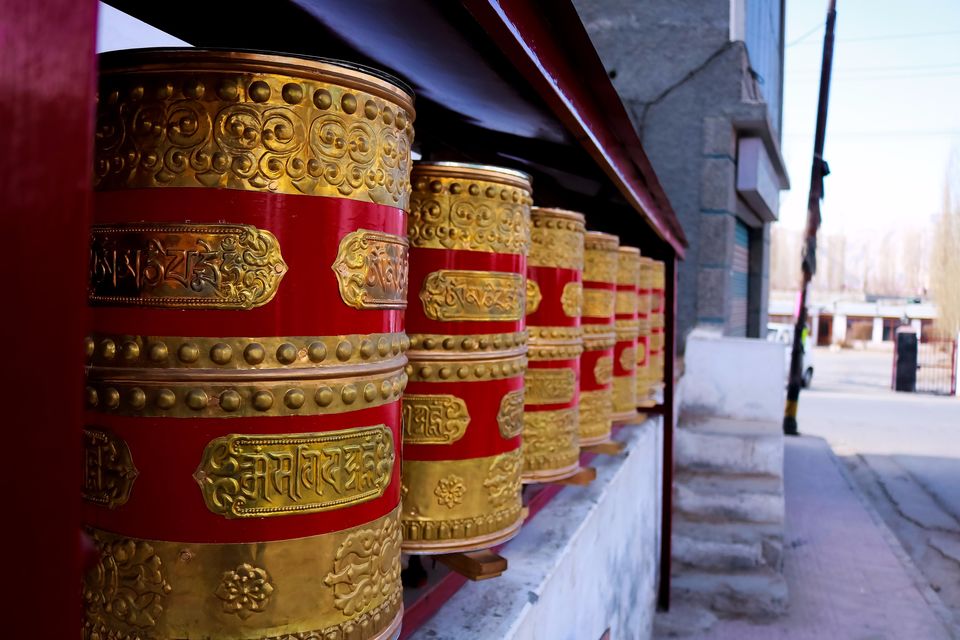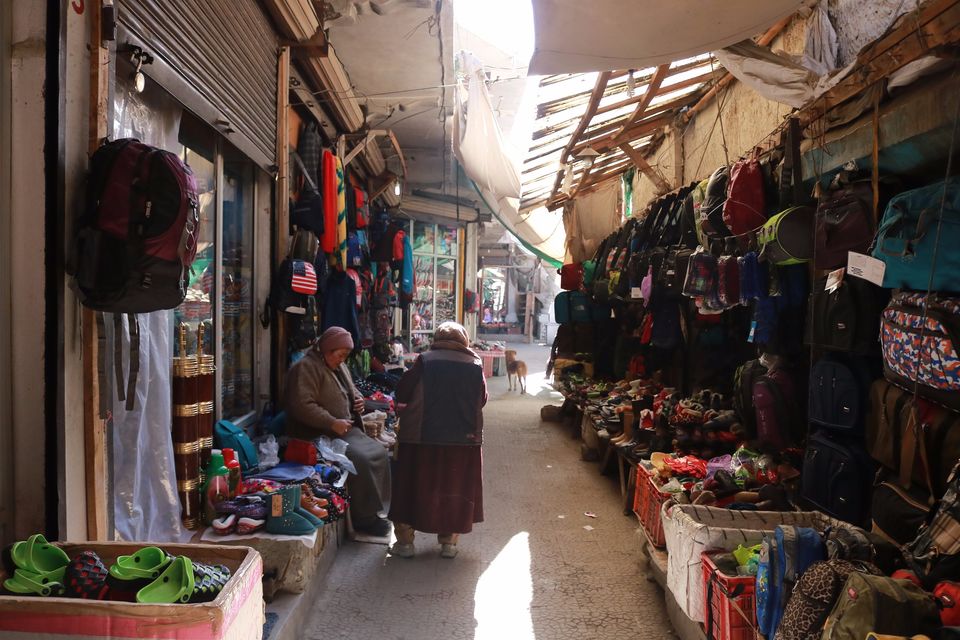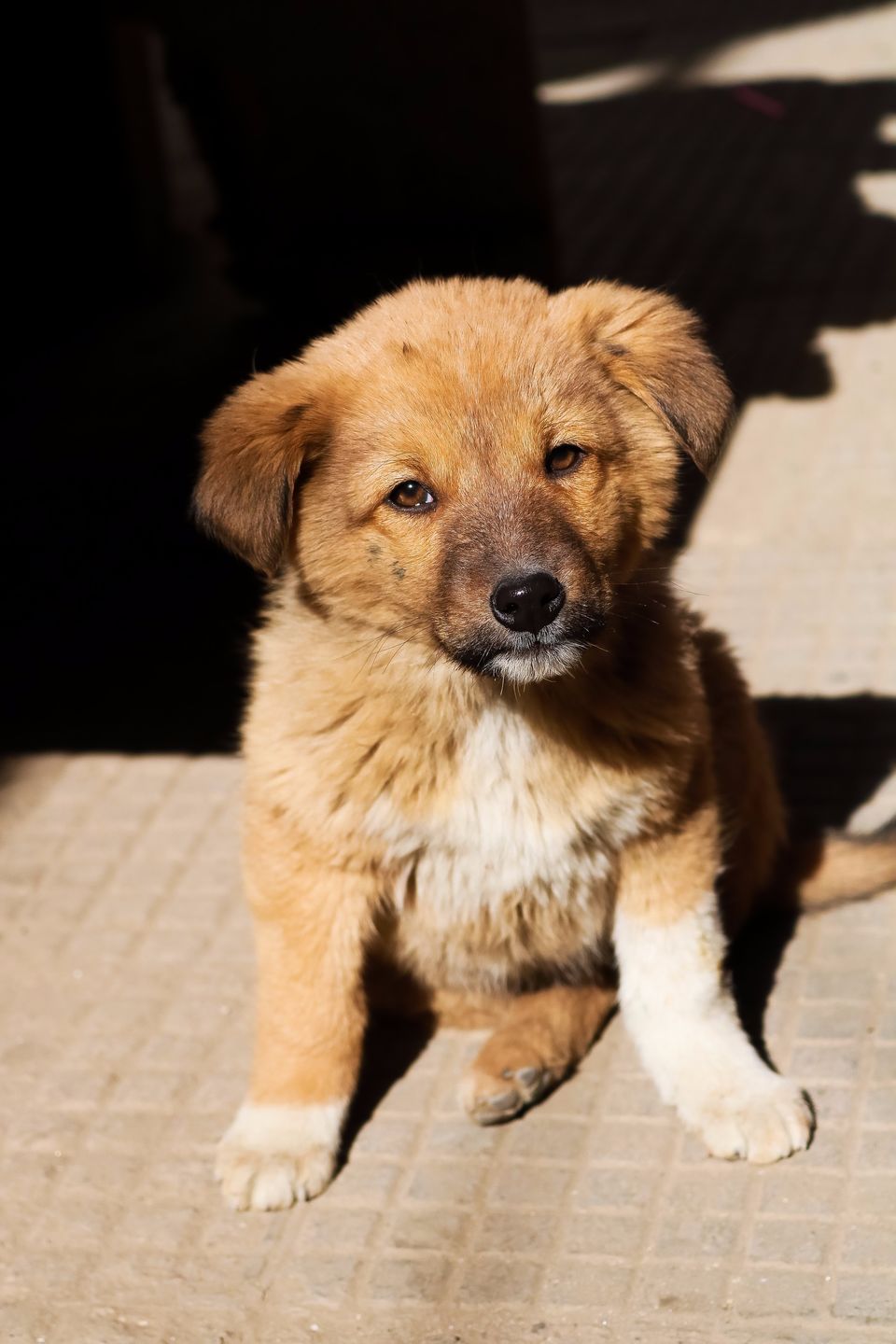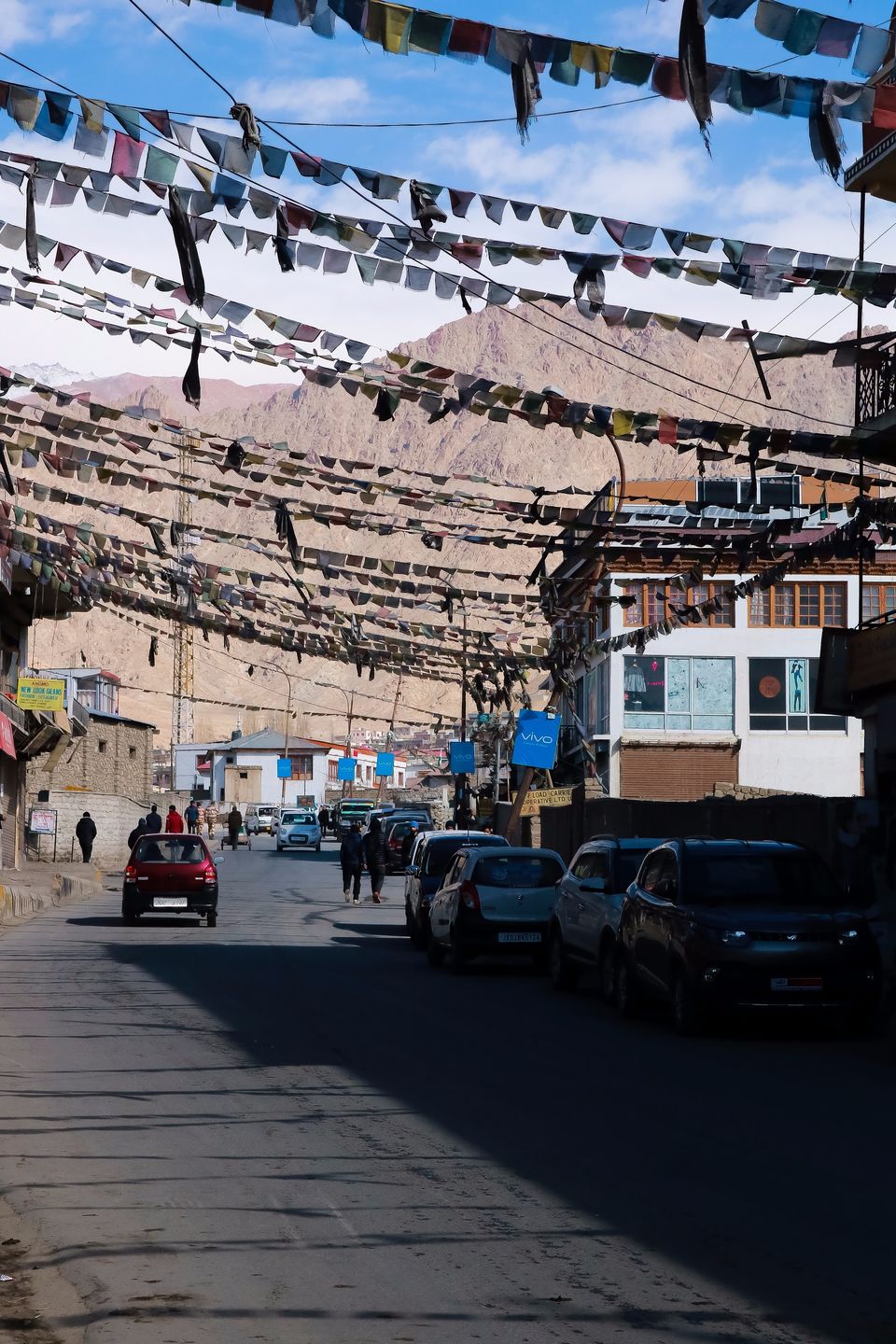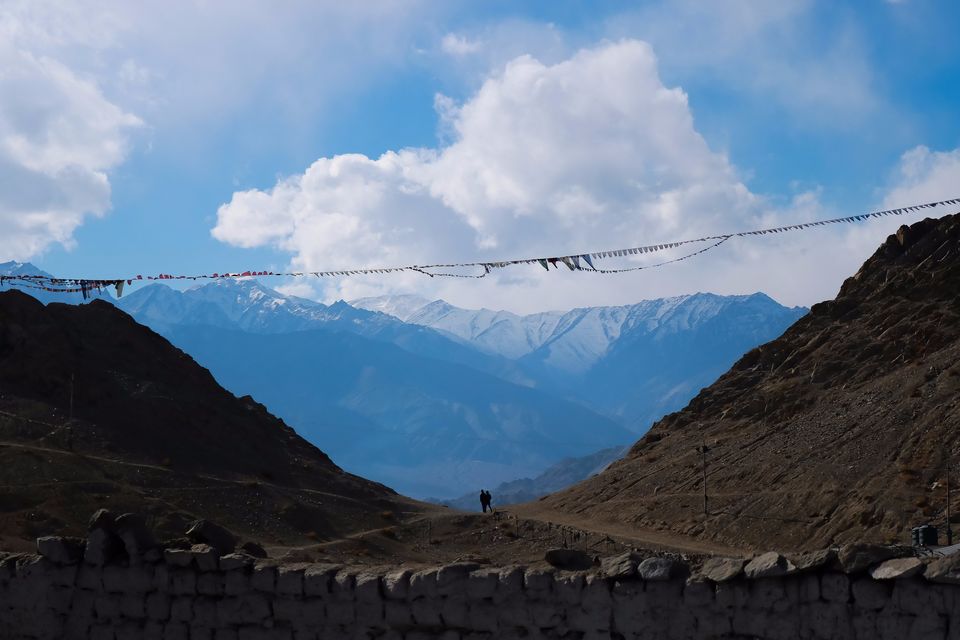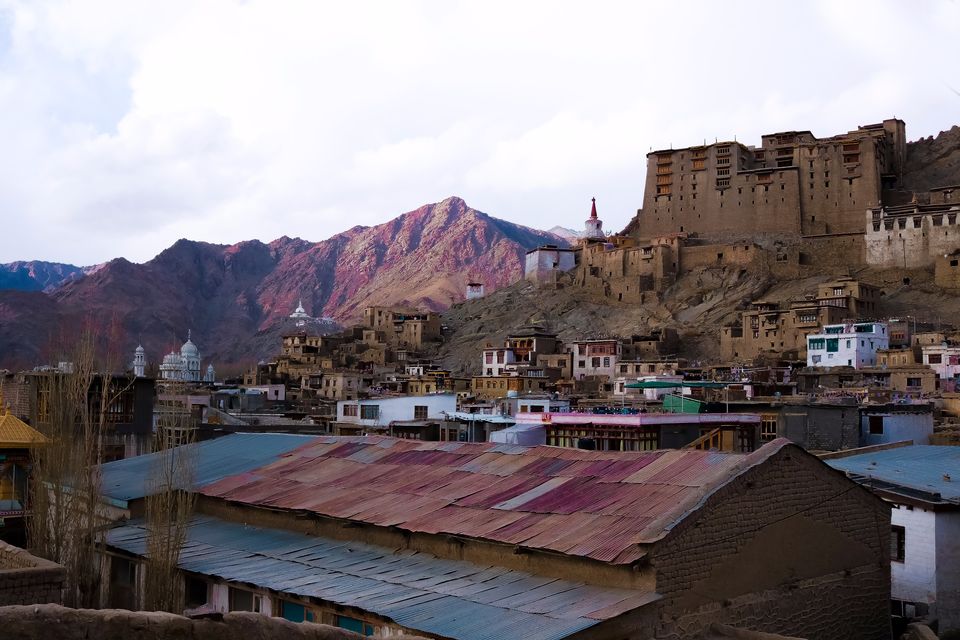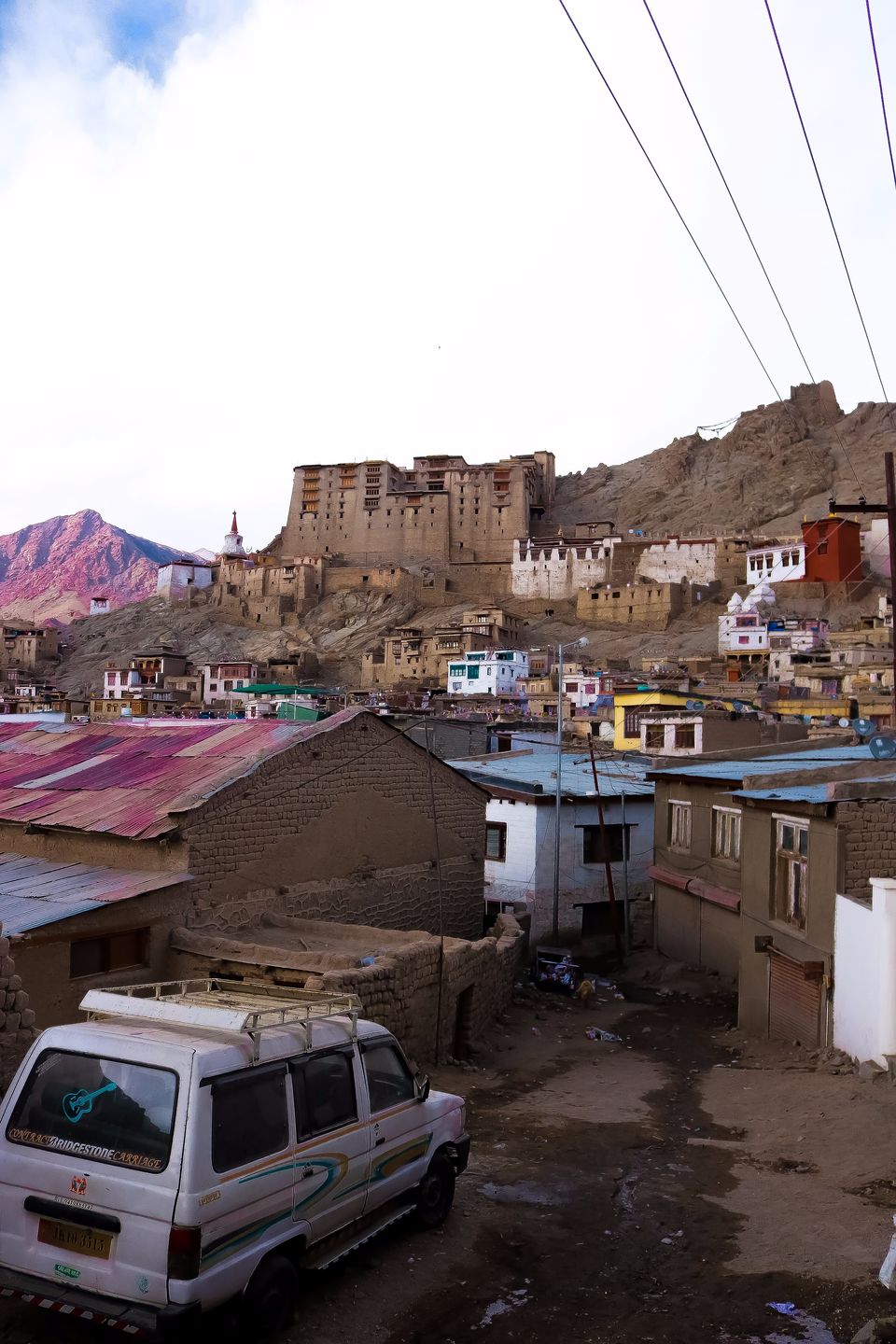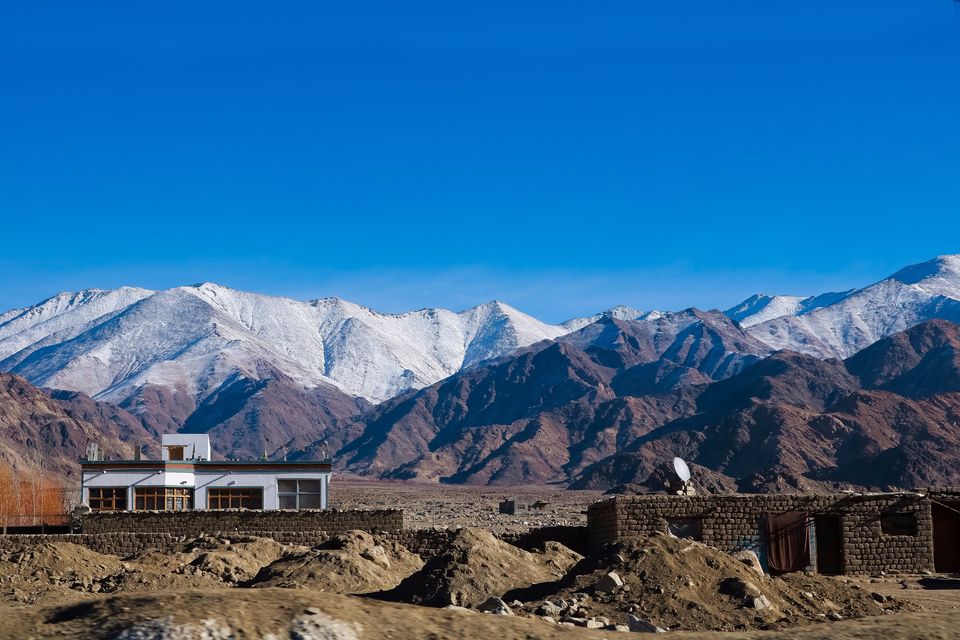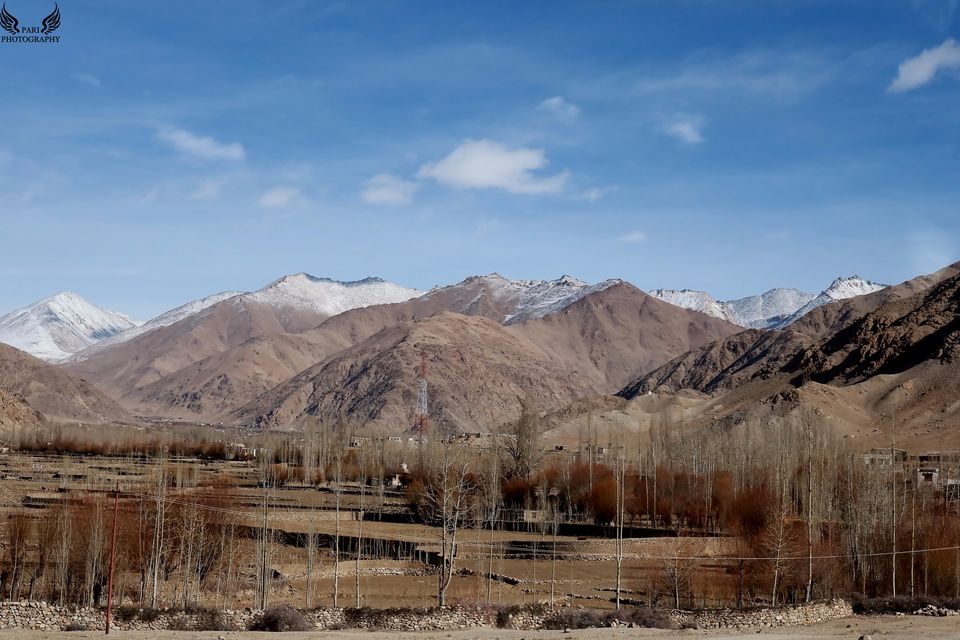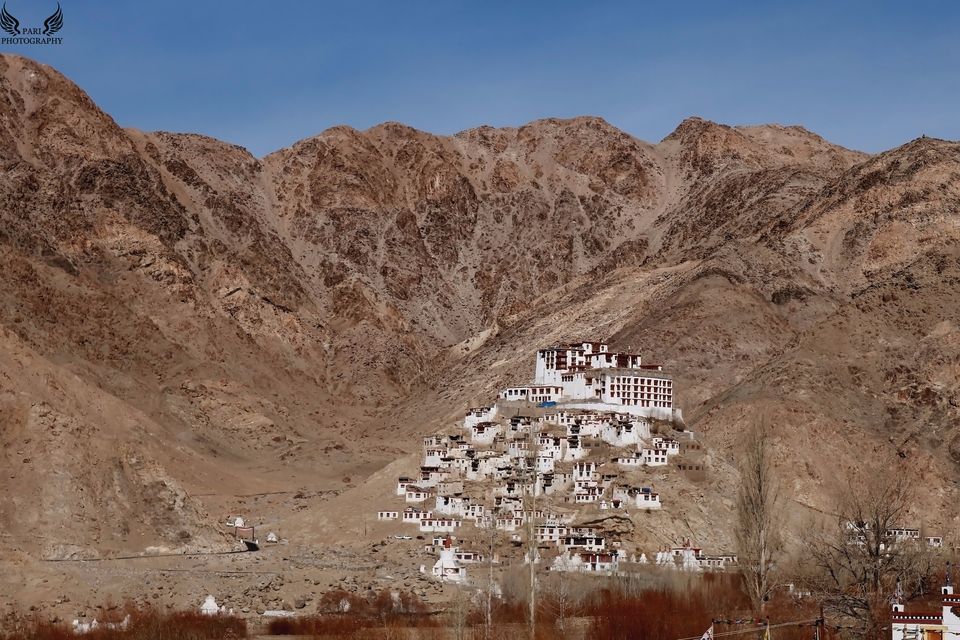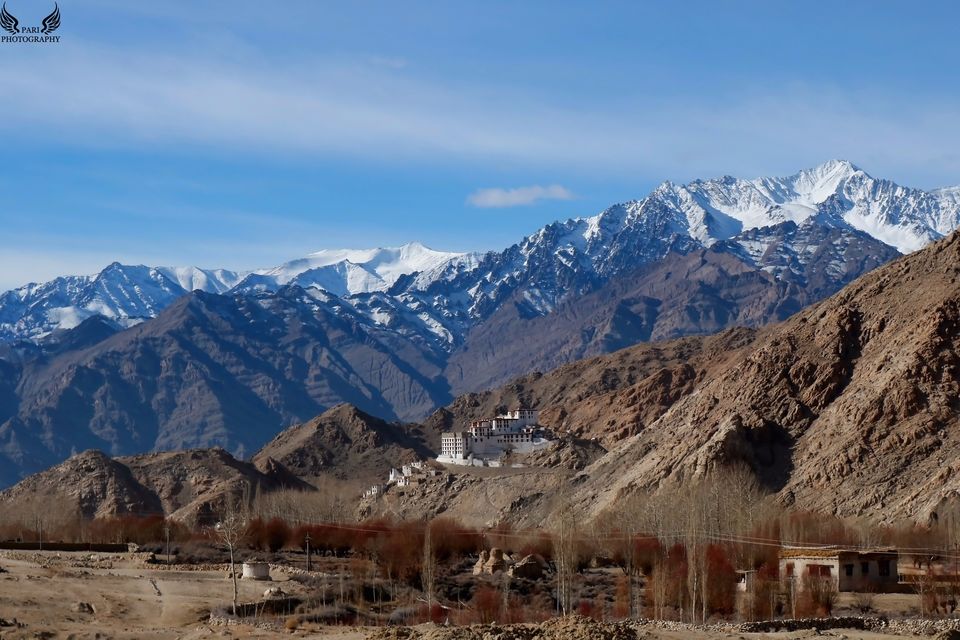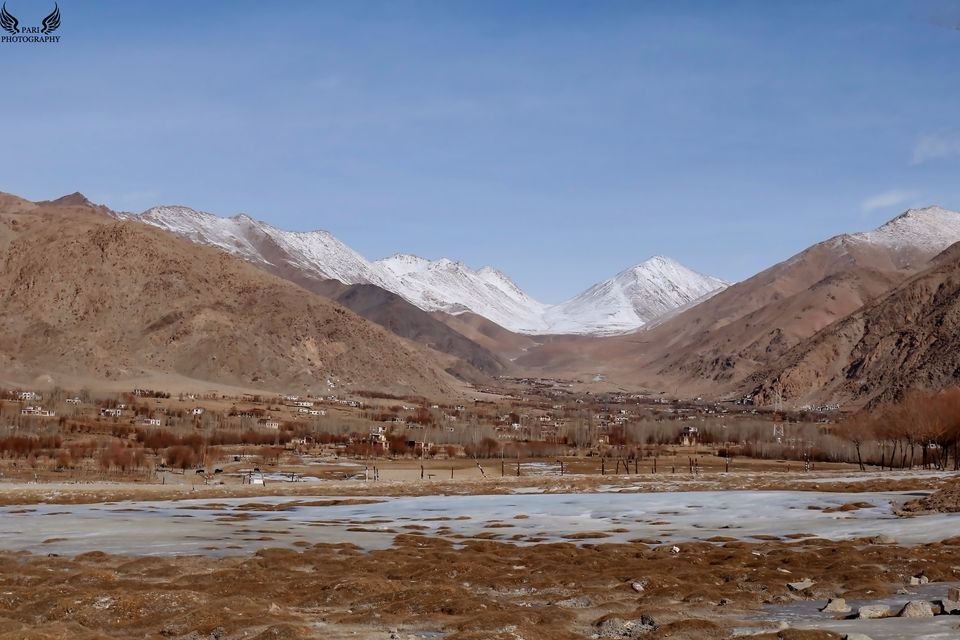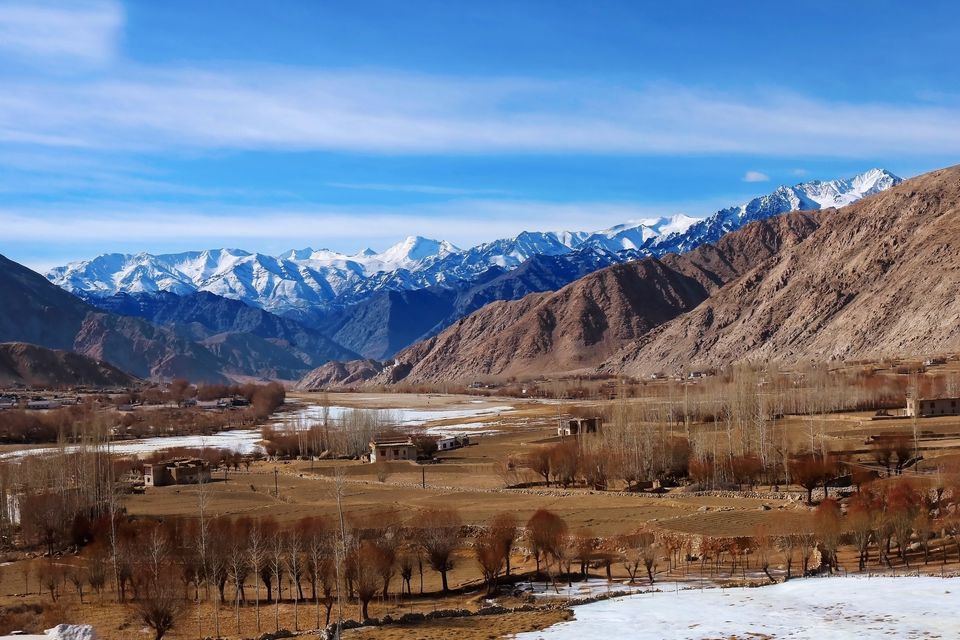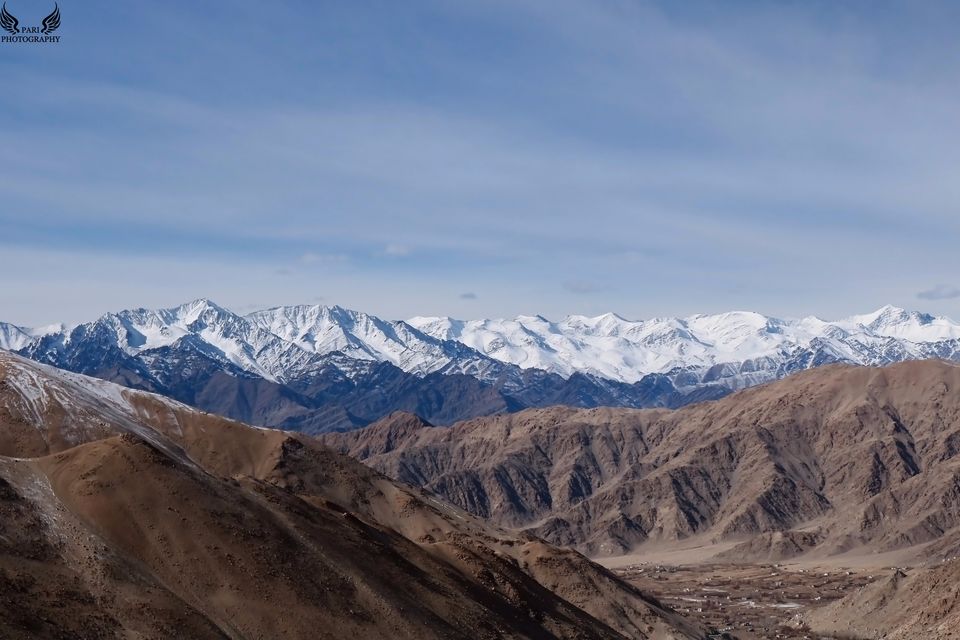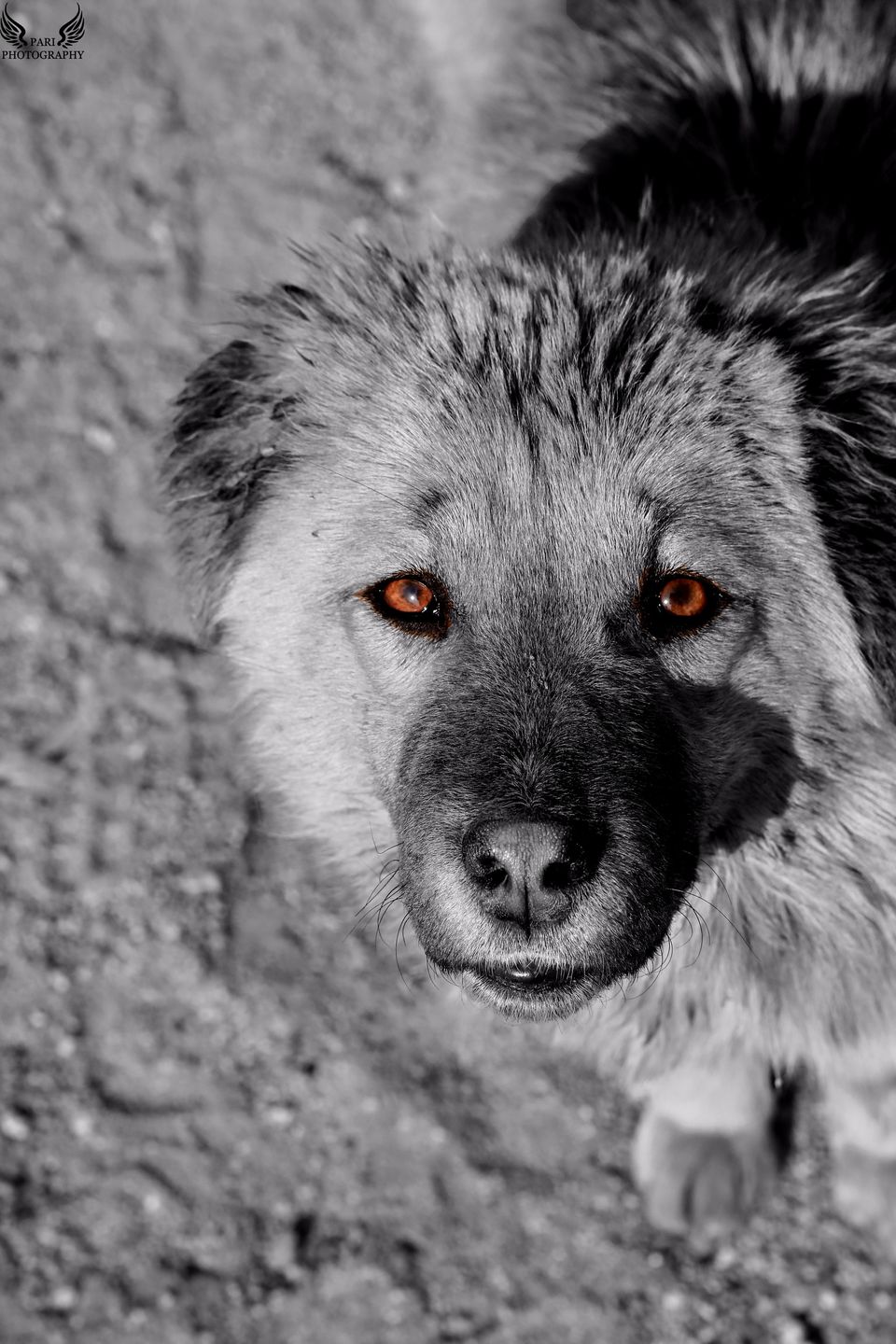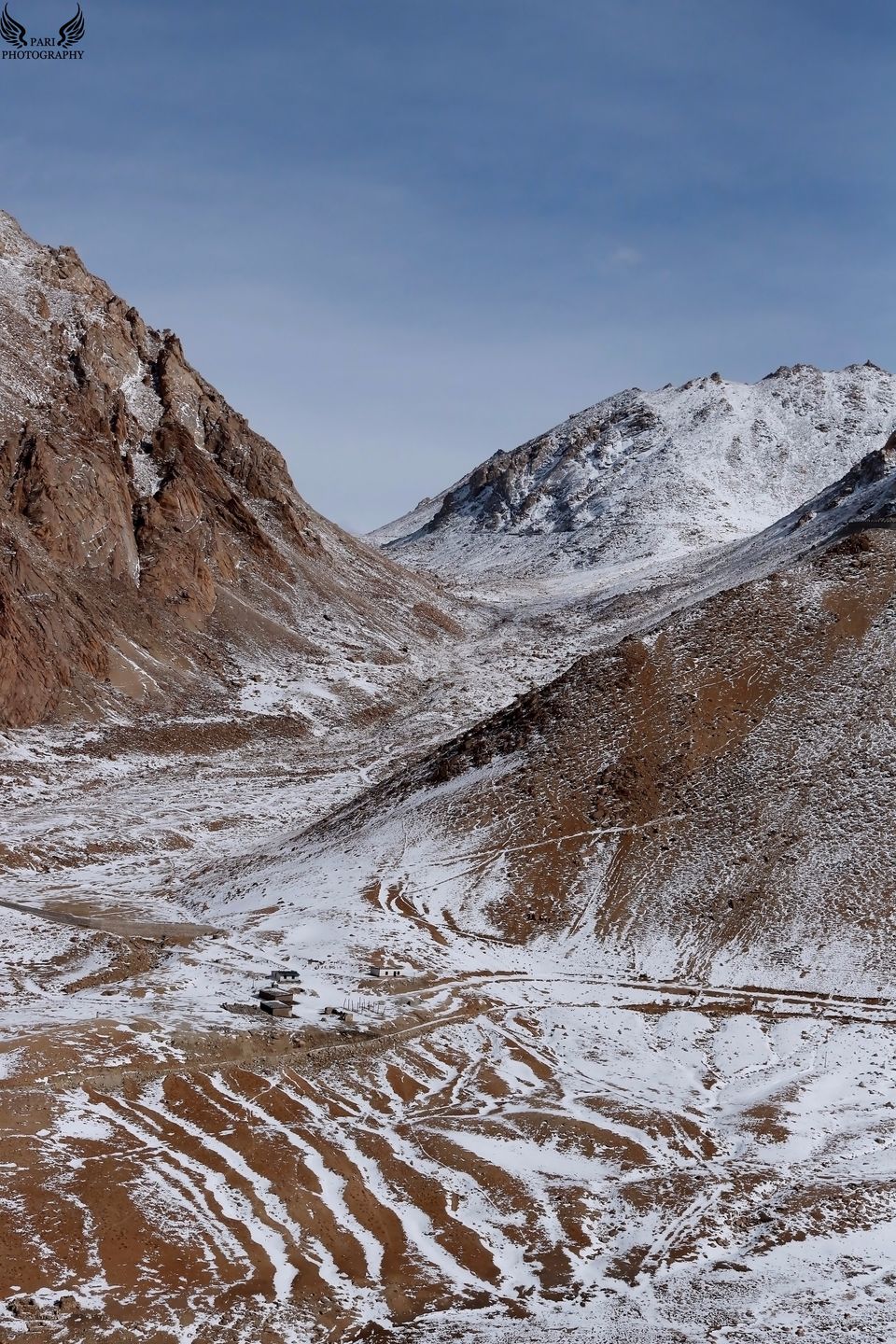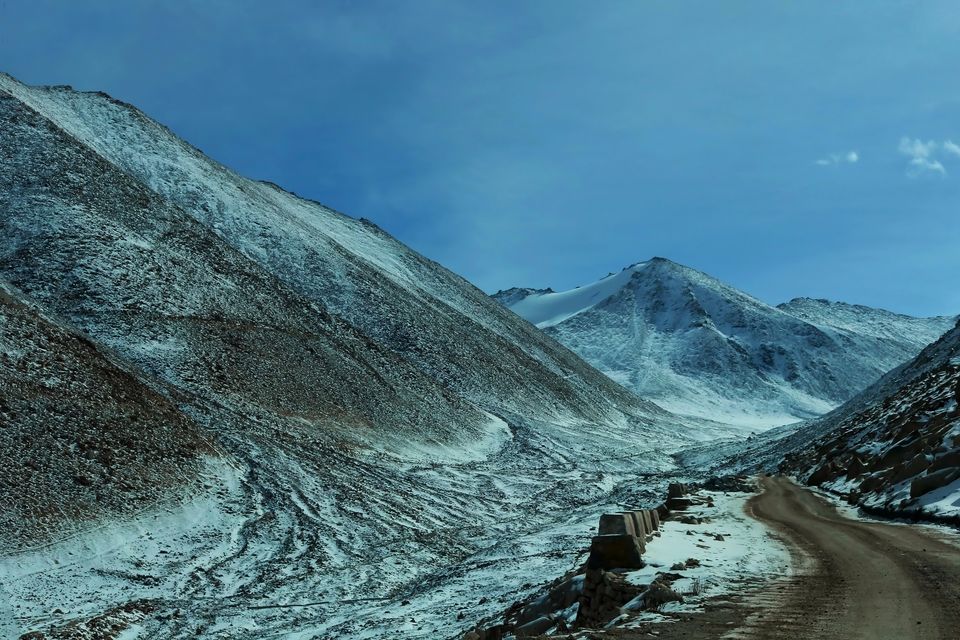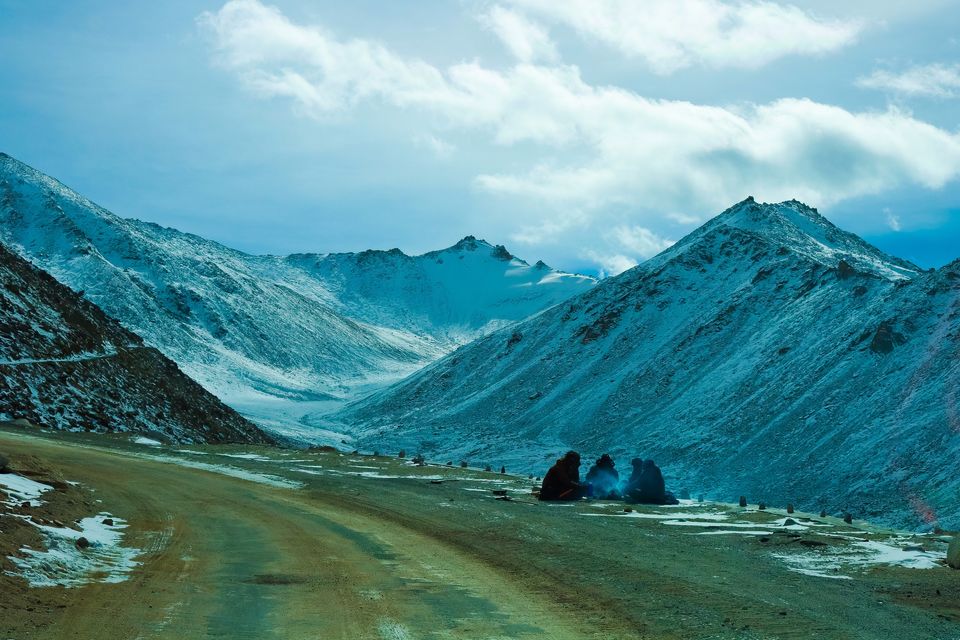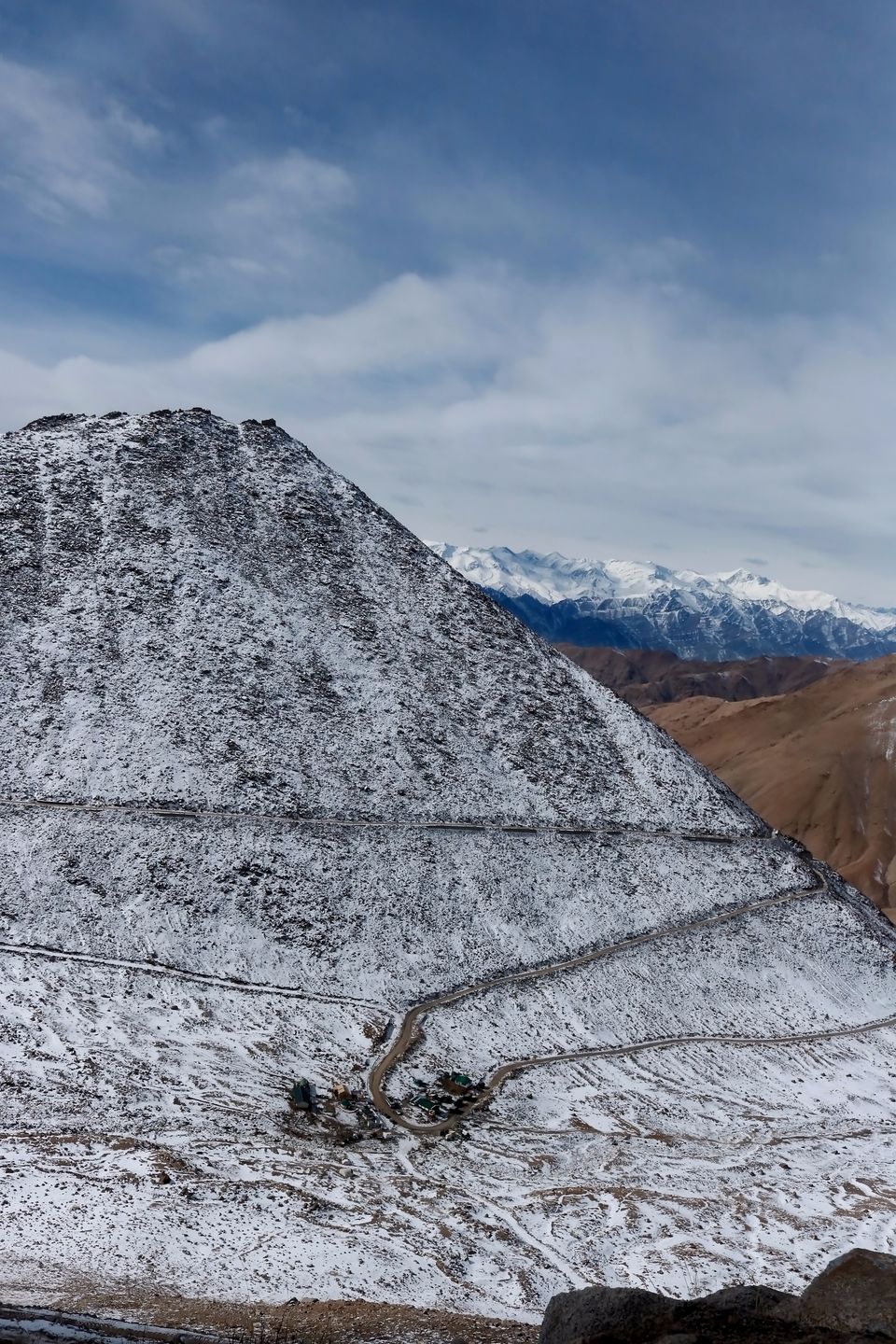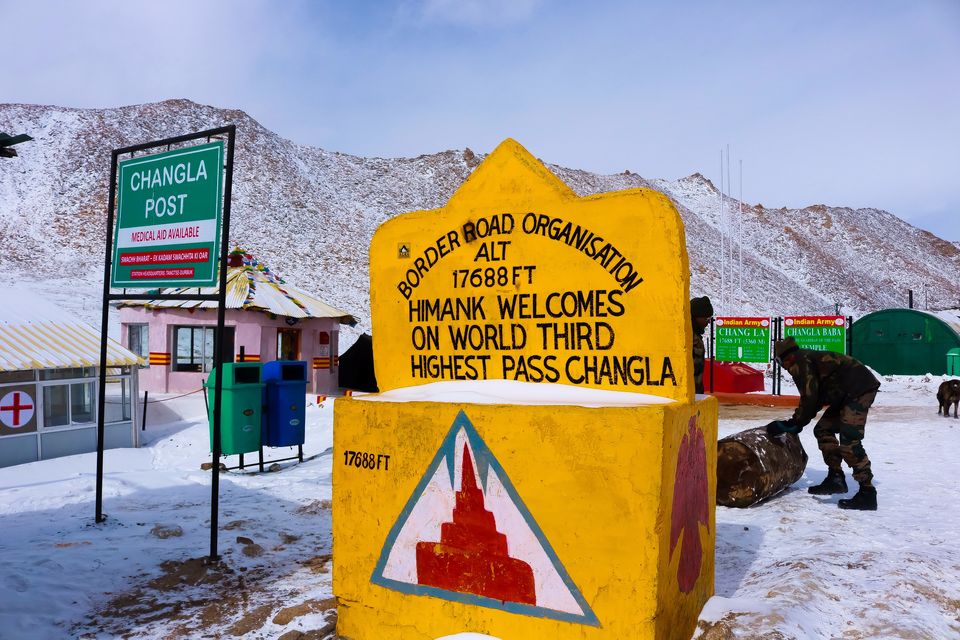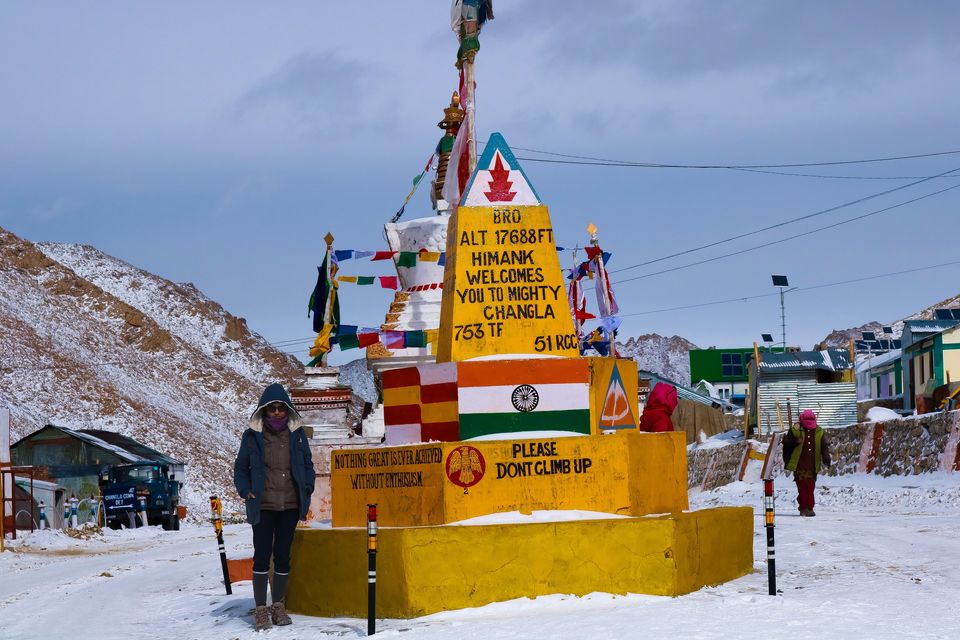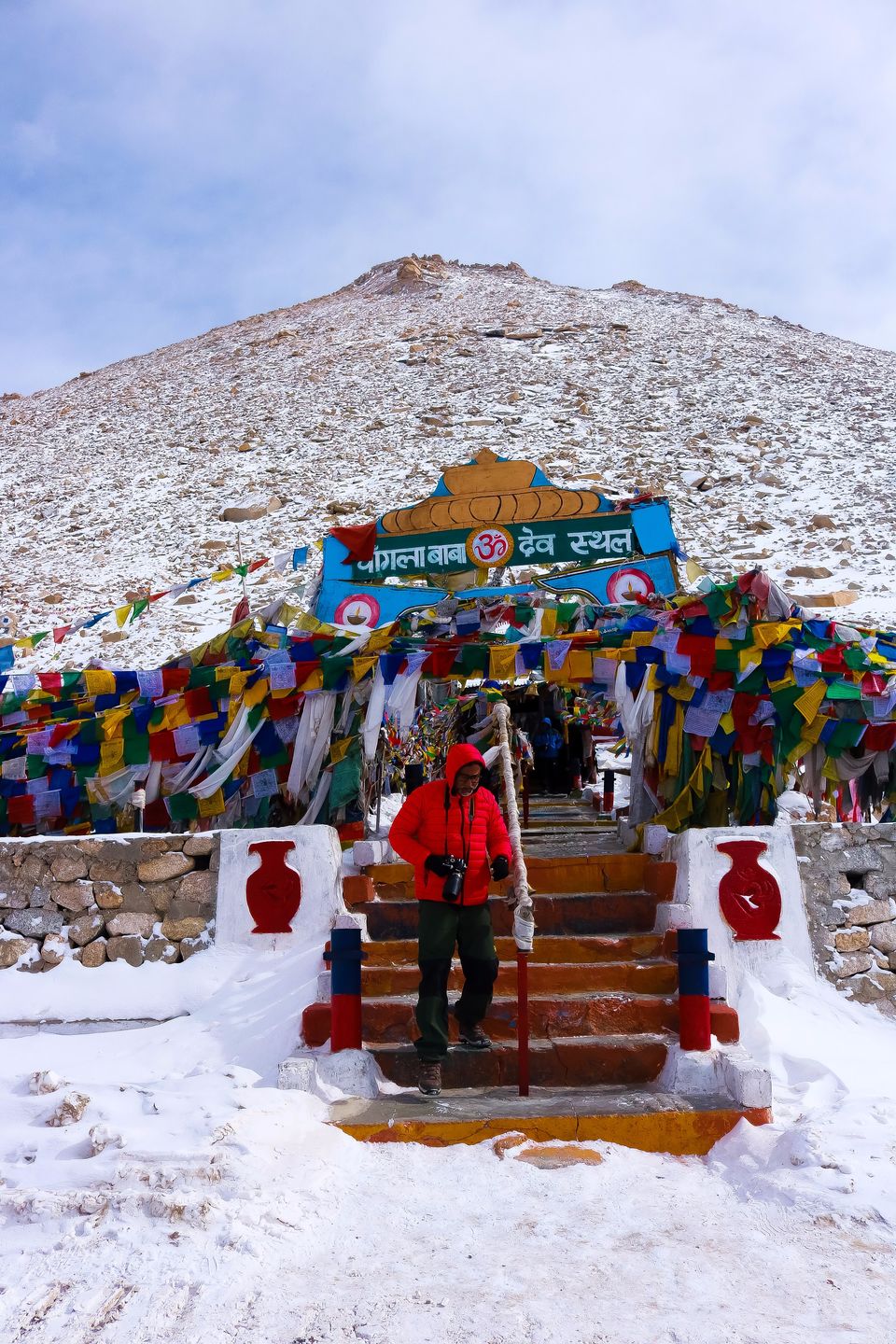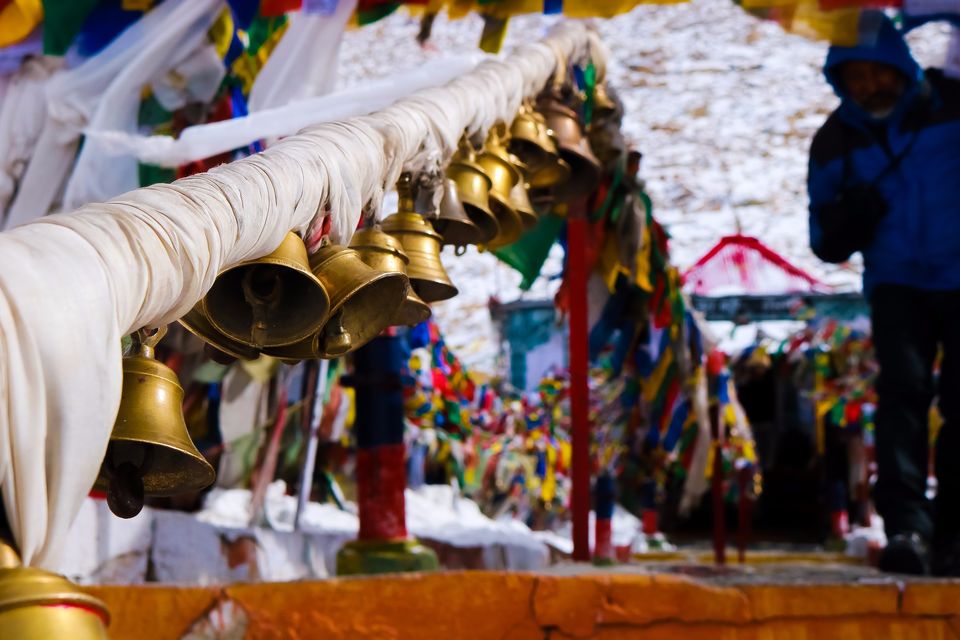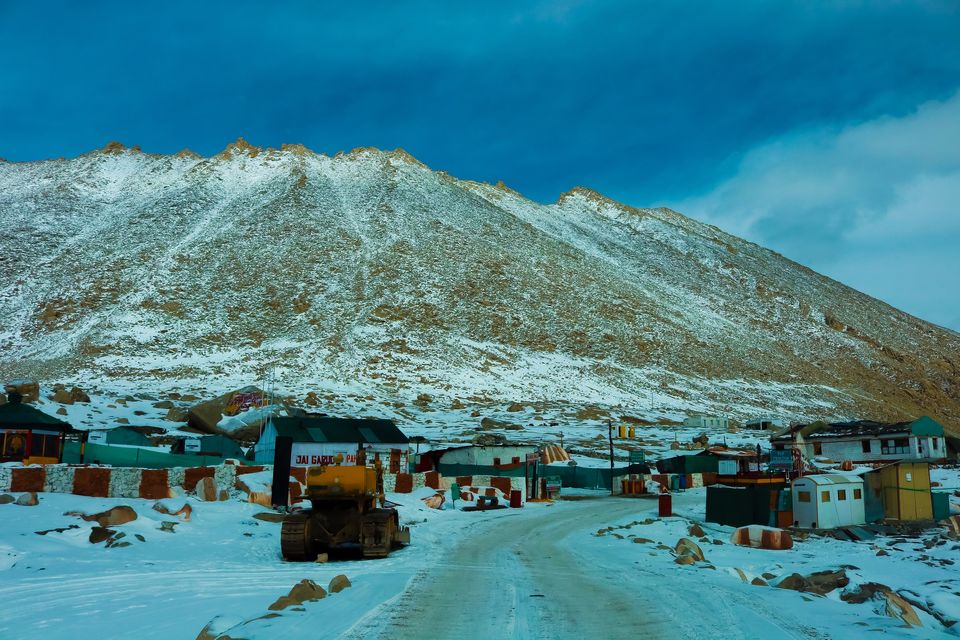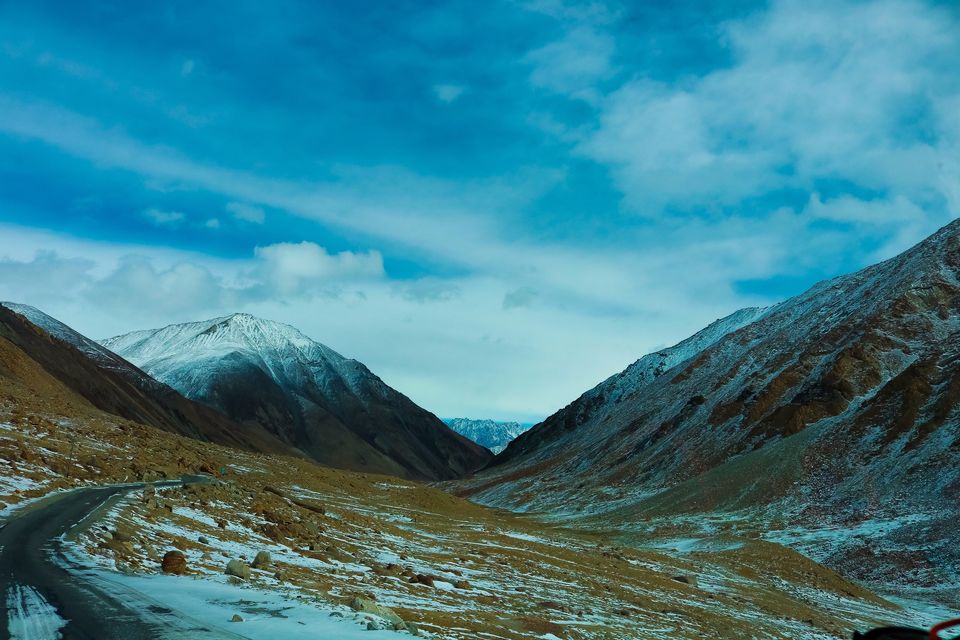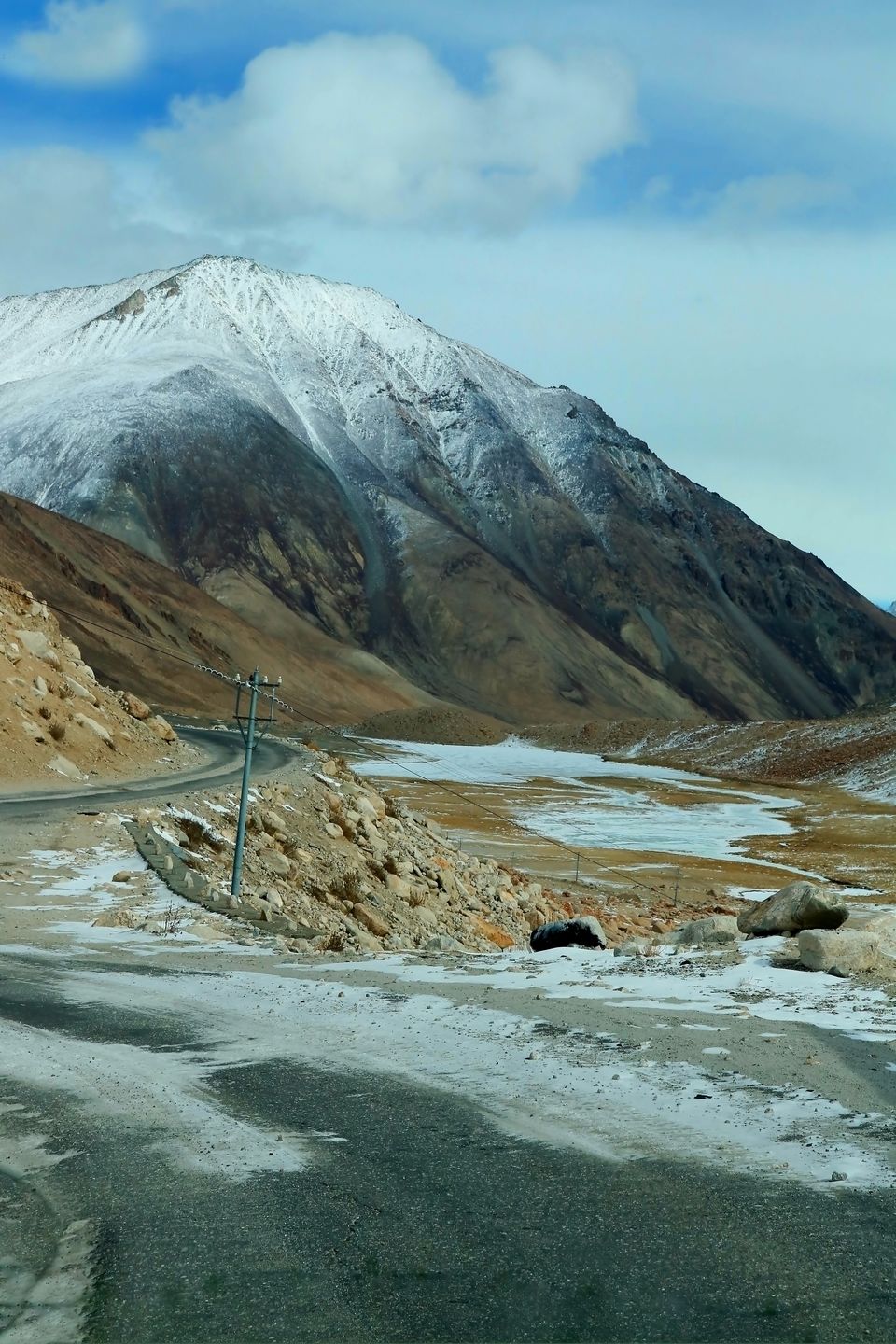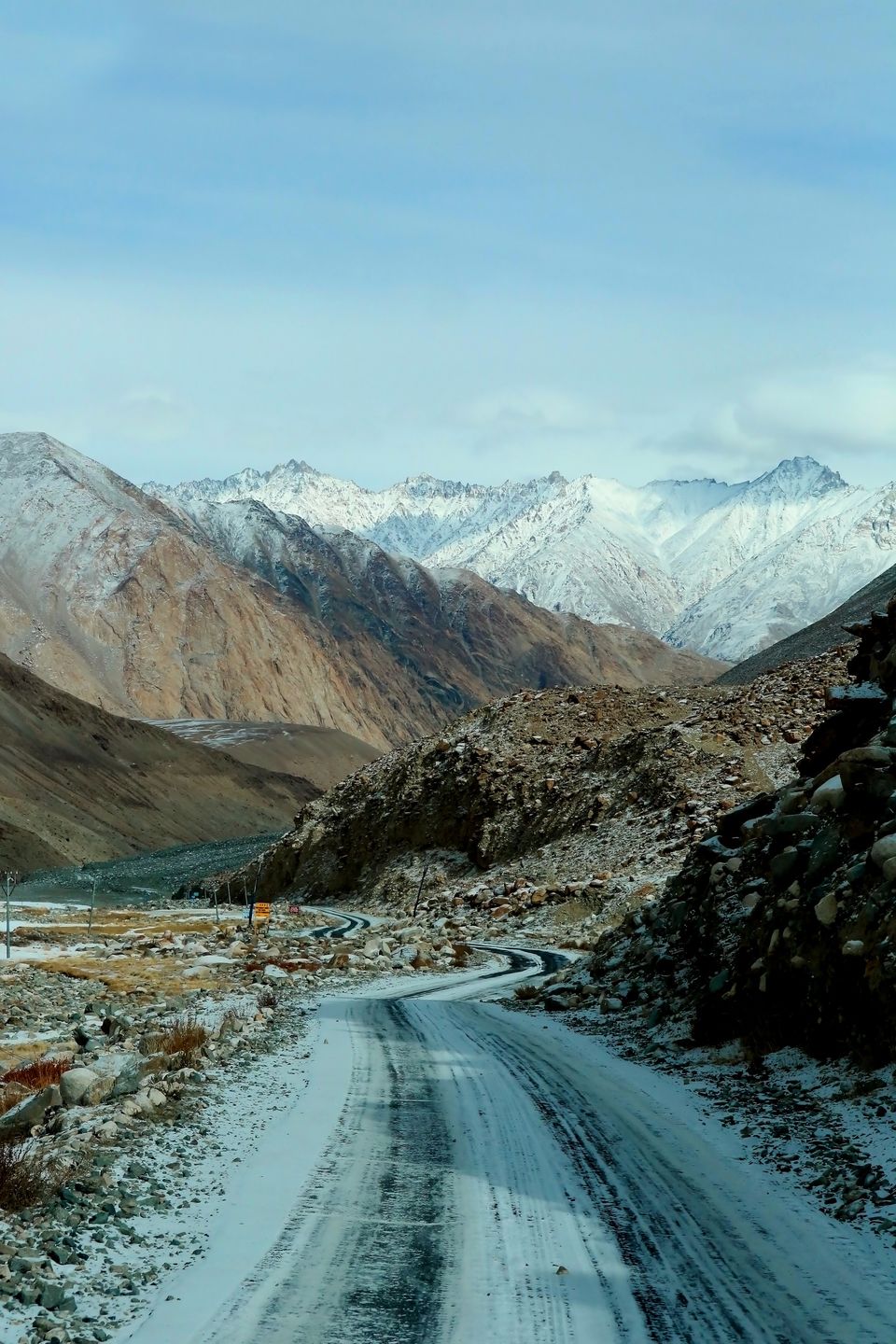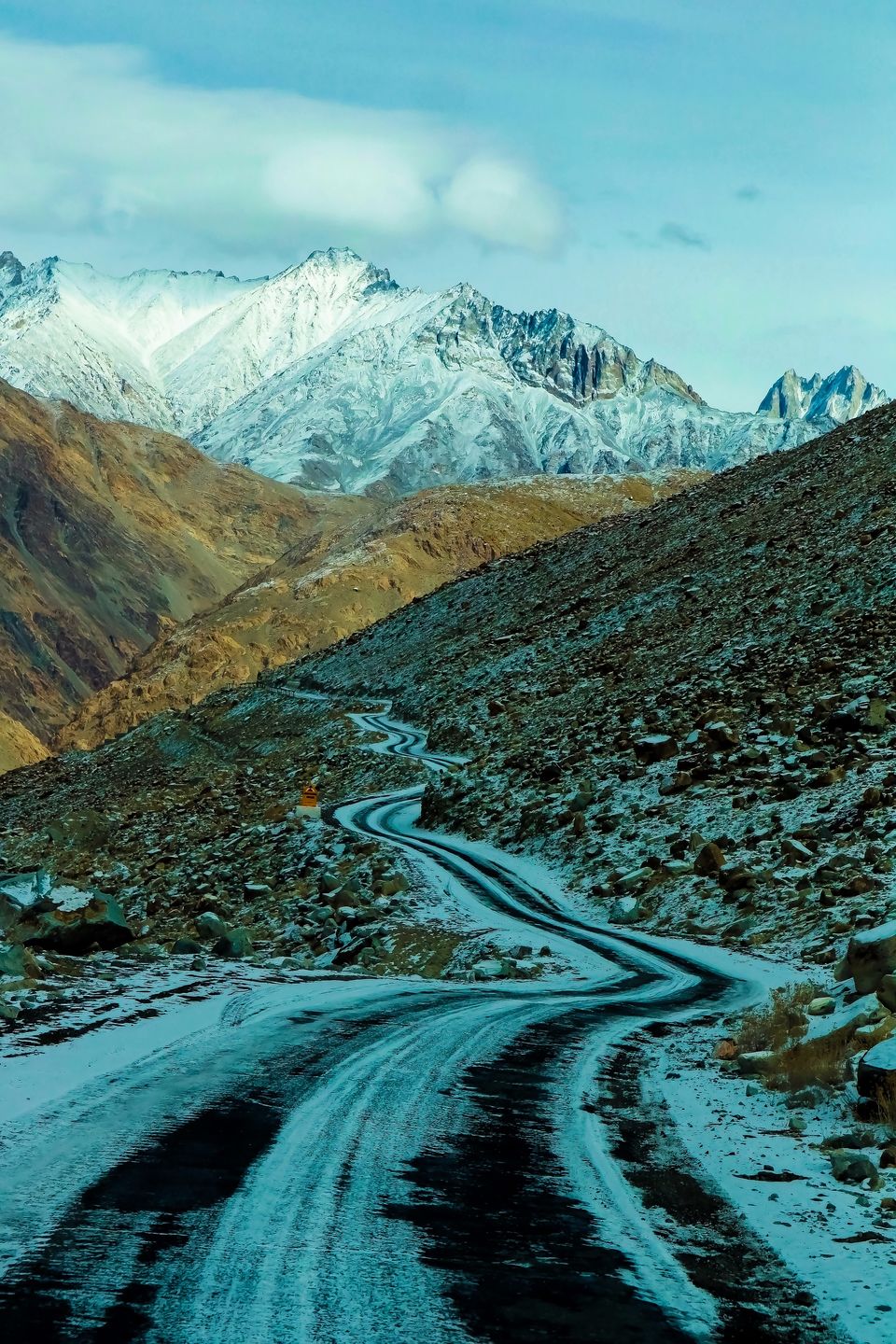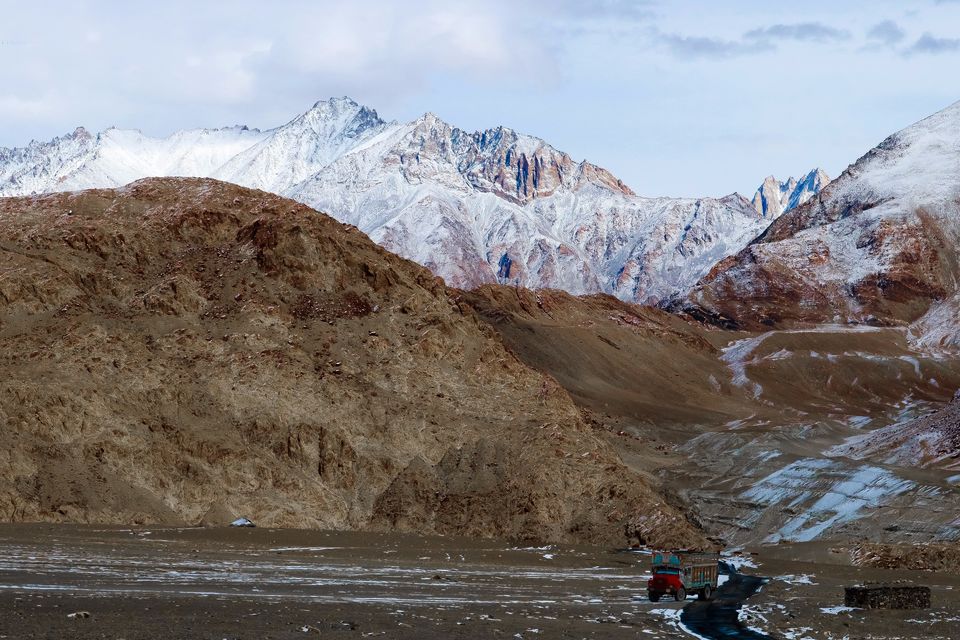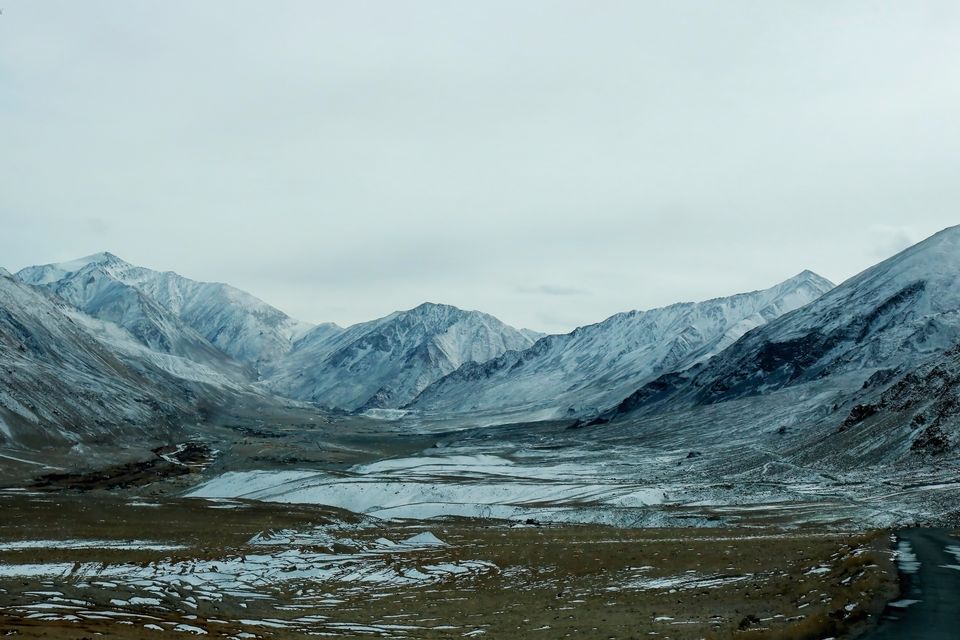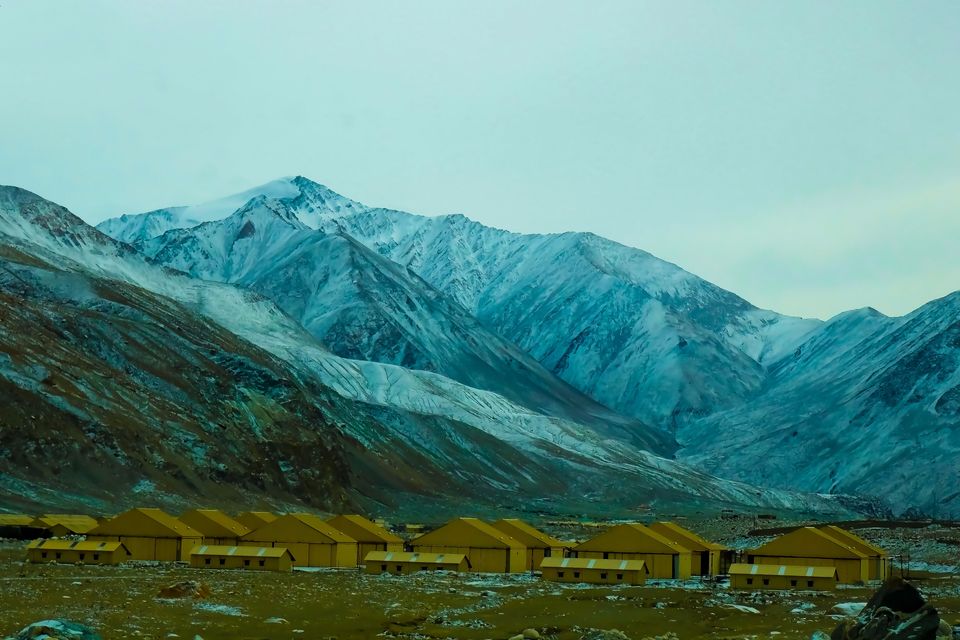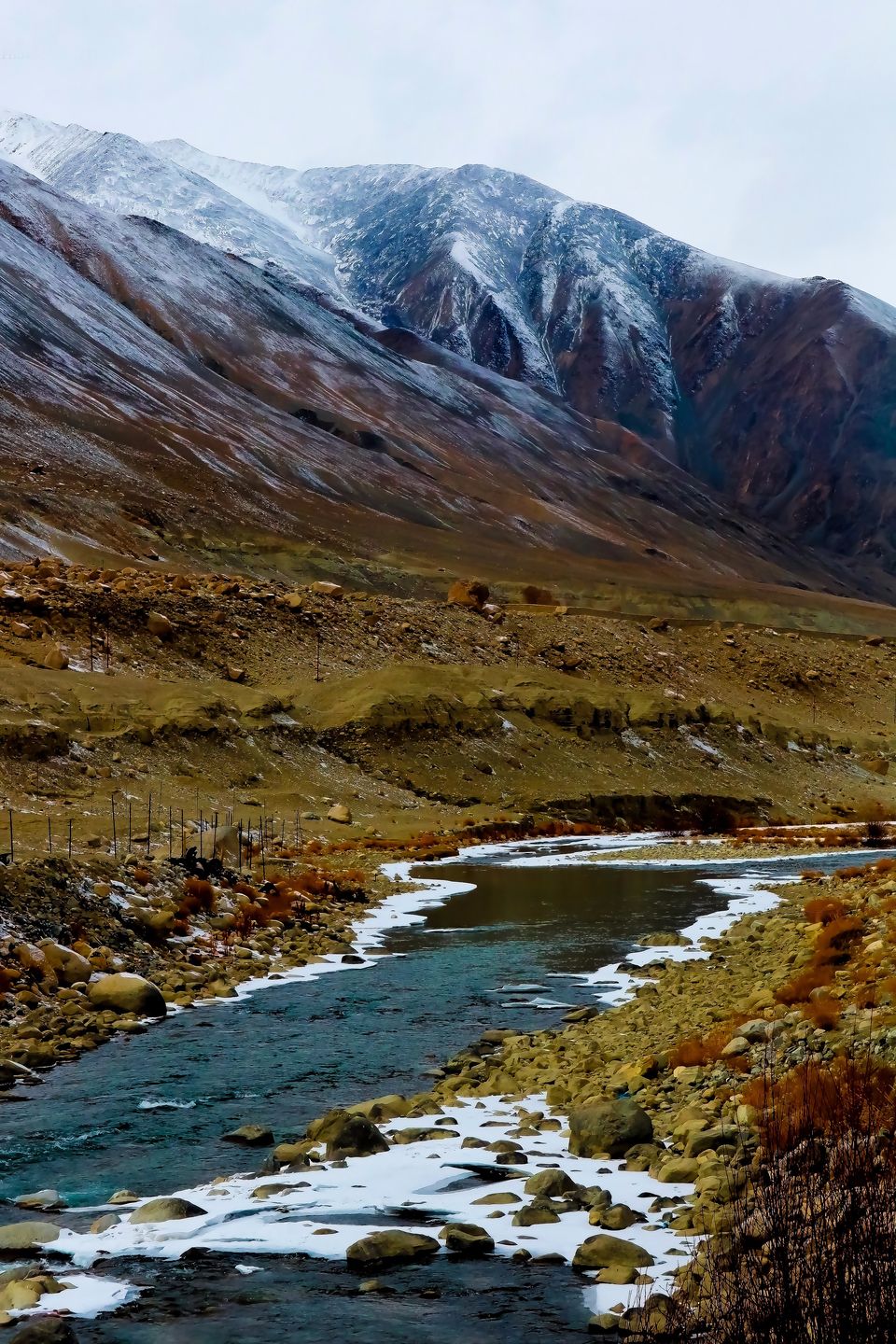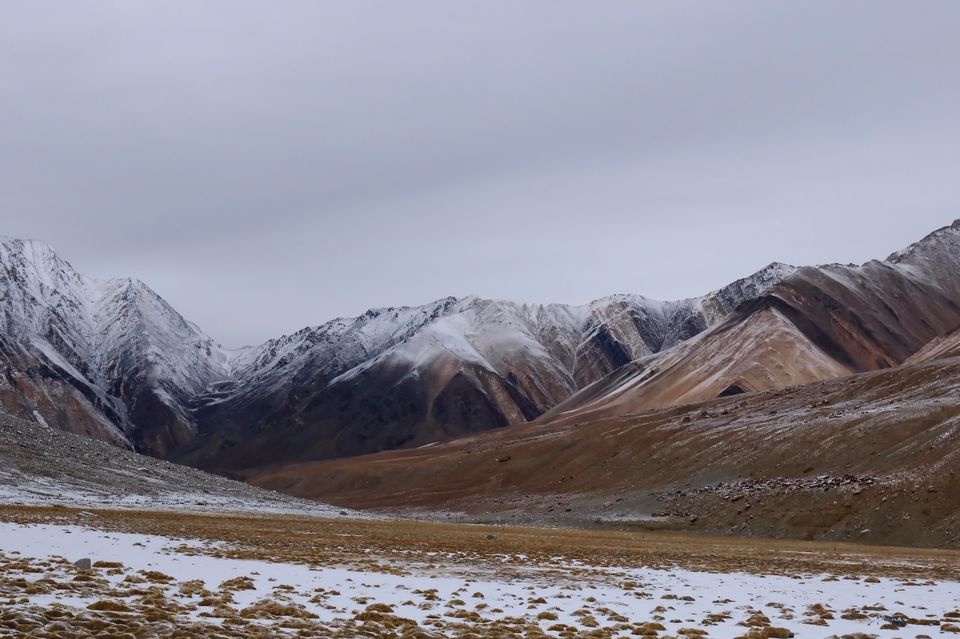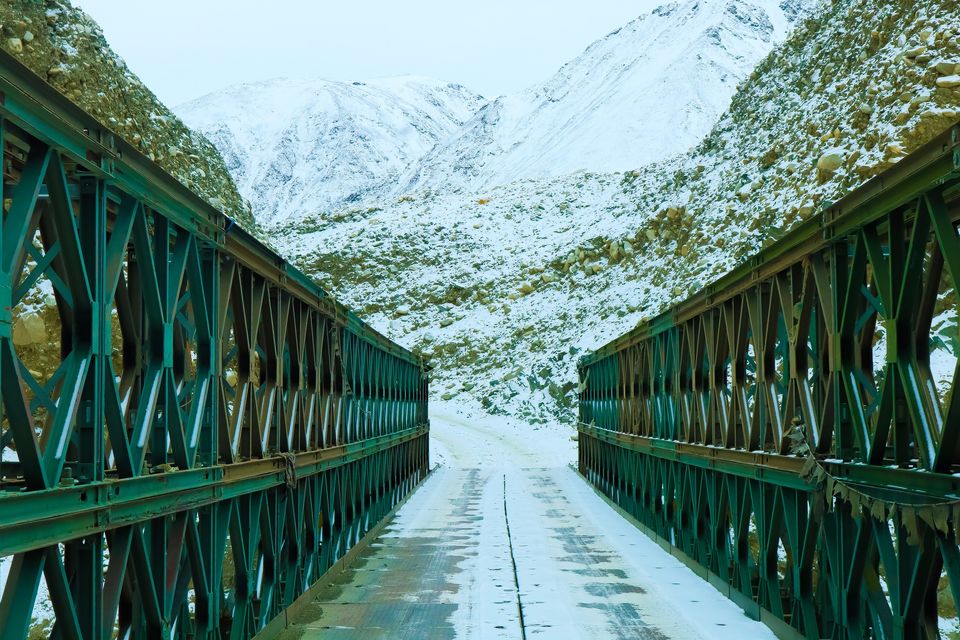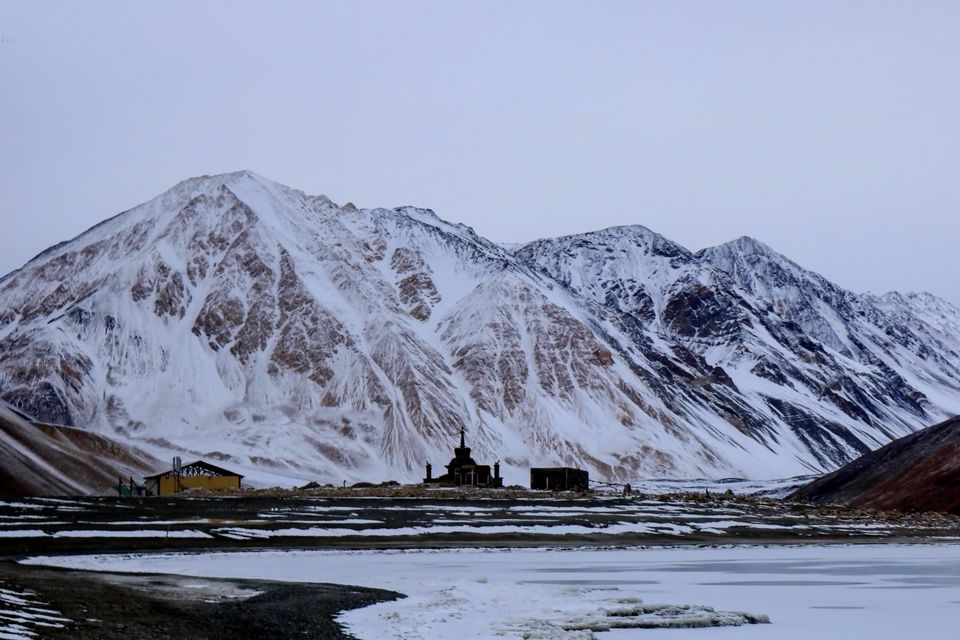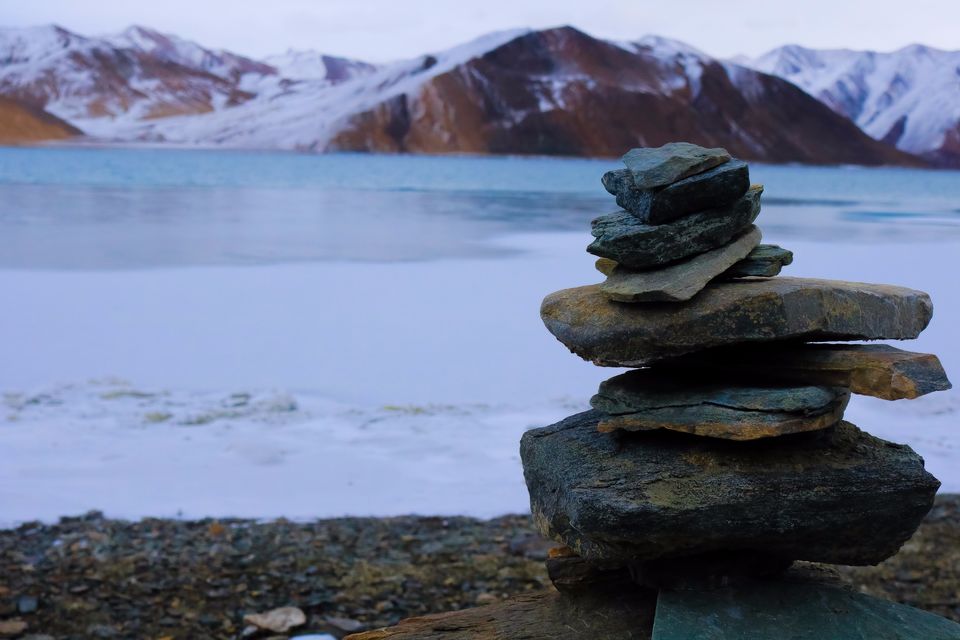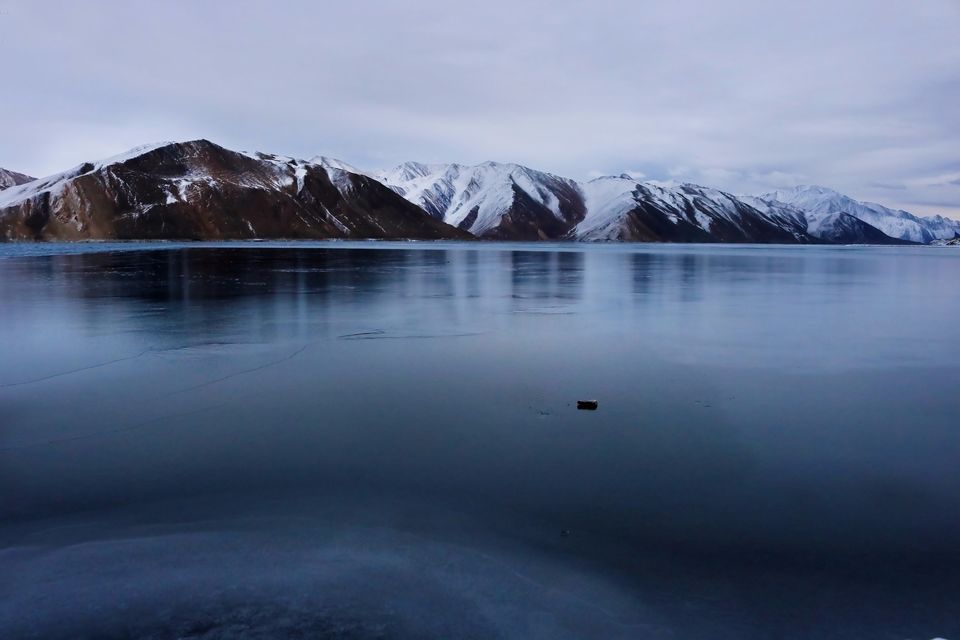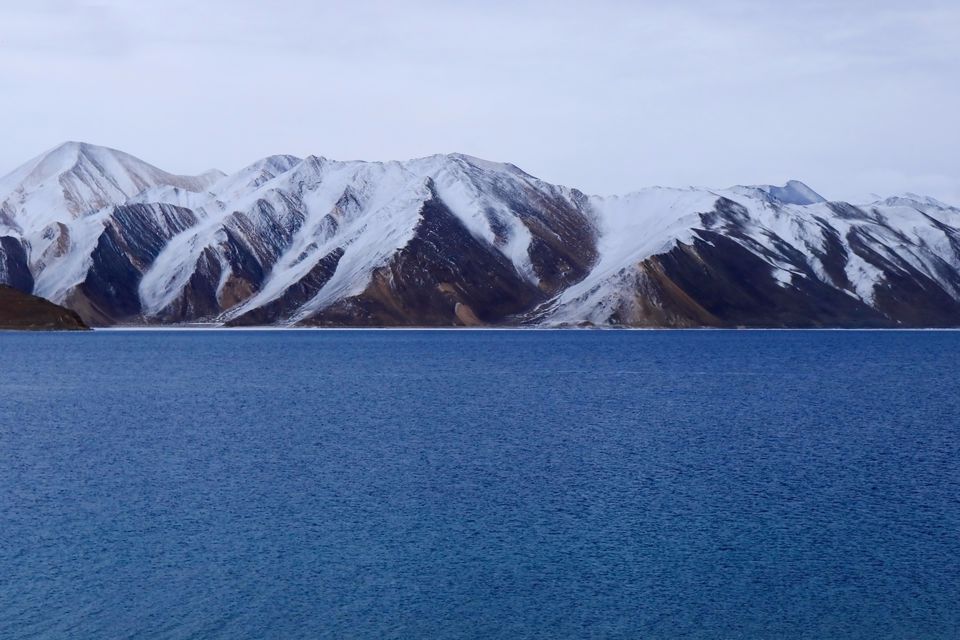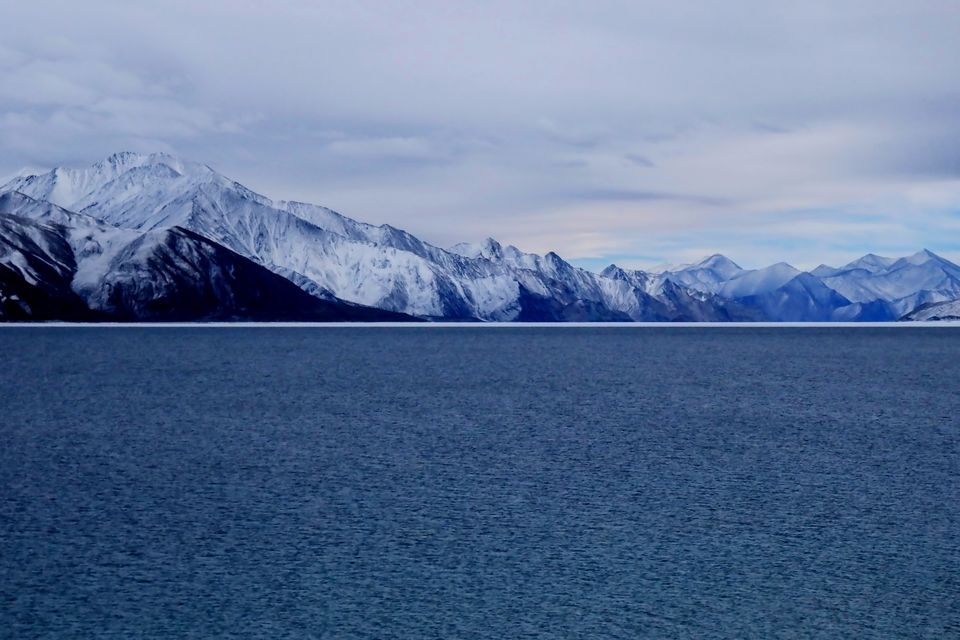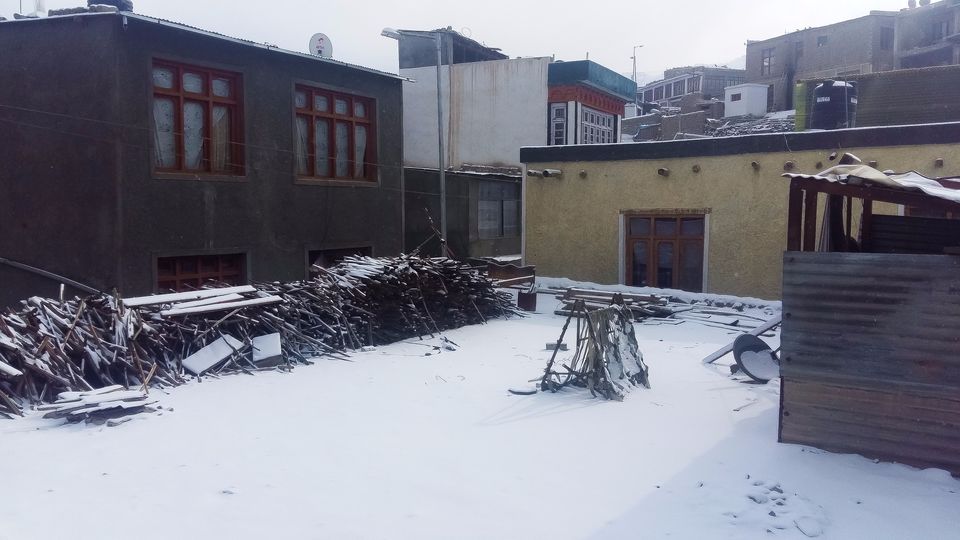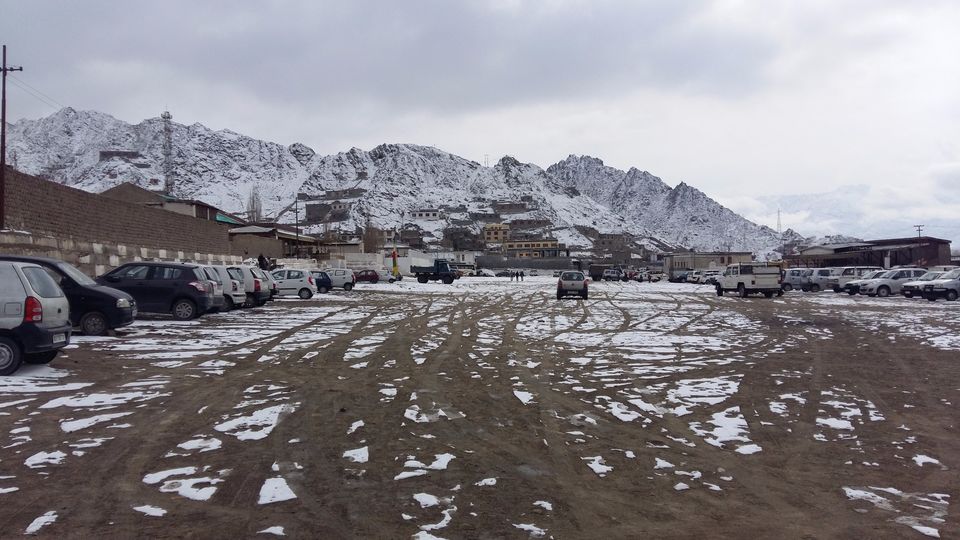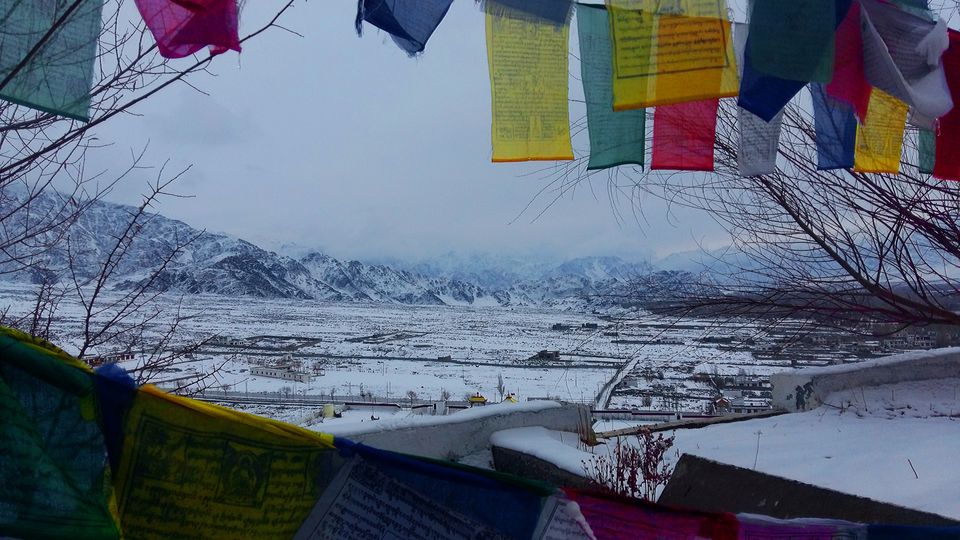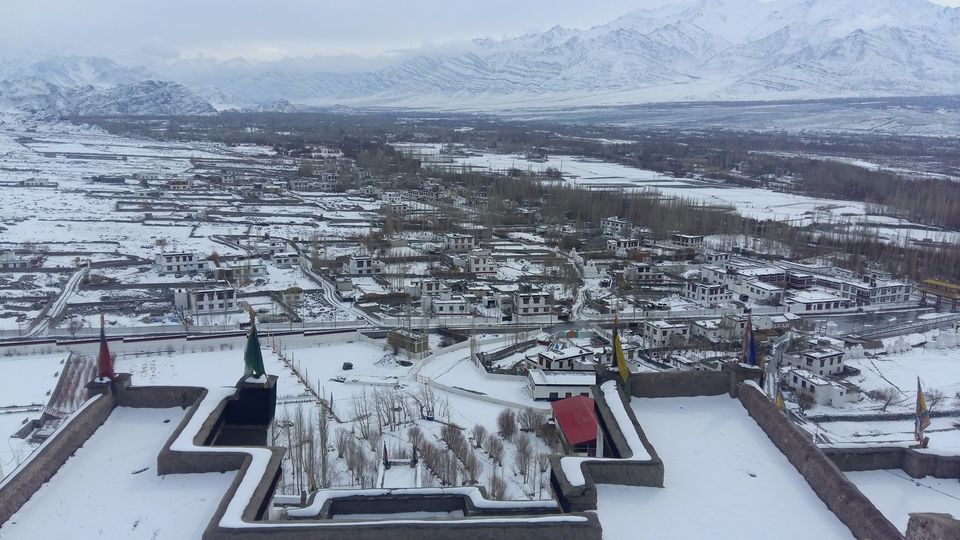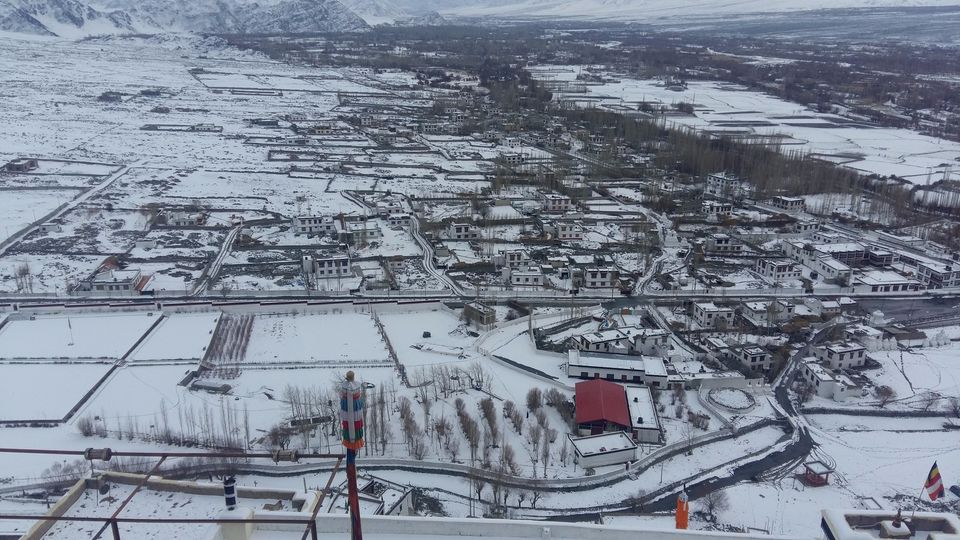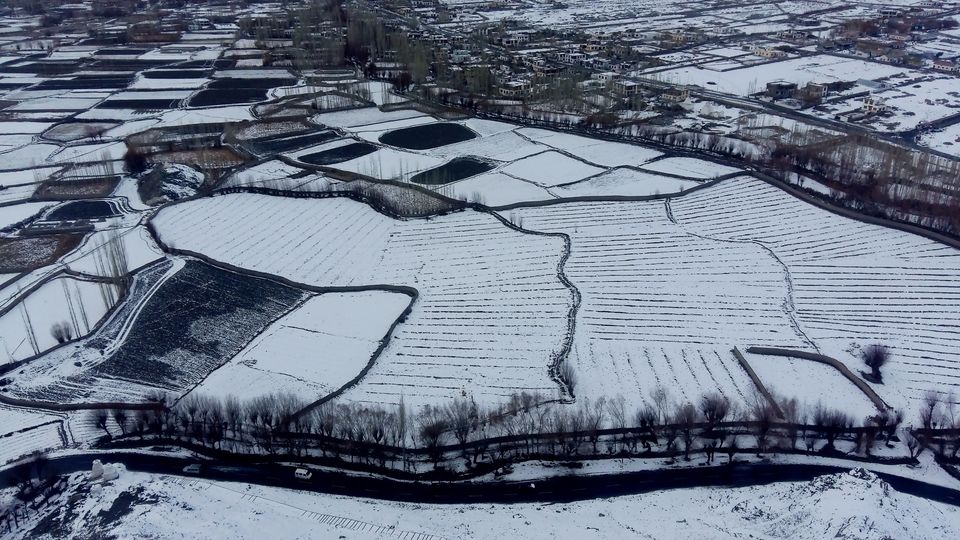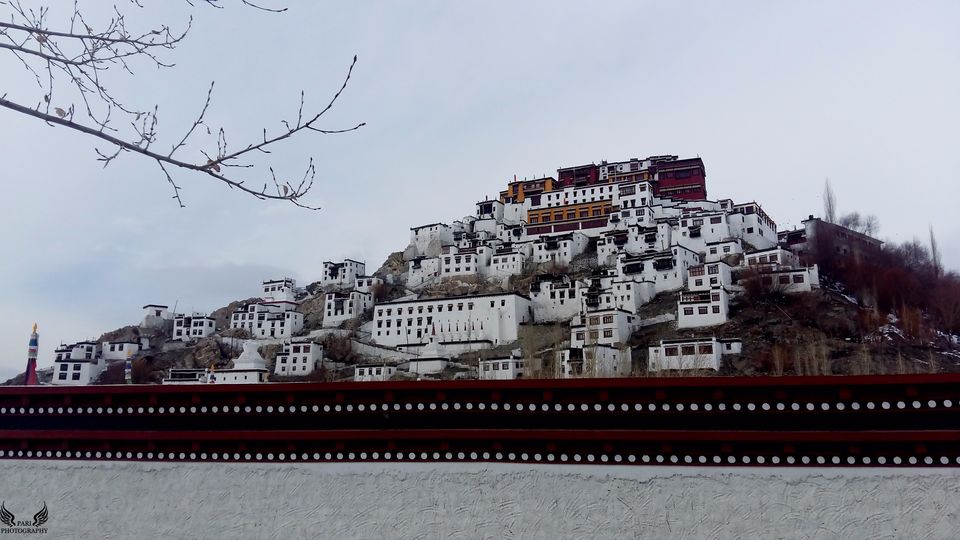 Highlights:
Flight to Leh from Bangalore - ~8000 INR
Transport in Leh - Depends on the annual rates
Best time to visit in winter- January.
Food cost - ~500 INR per day.
Stay cost - ~1200 per day,per room (Share with 3 people max)
Places to visit - Pangong, City Palace, Shanti Stupa, Khardungla, Magnetic hill, Chilling, Palaces and monasteries.
Leh is a place that feels like home. It is a place that you yearn to return to. The harshest conditions give you the sweetest pleasure. Go ahead! pack your bag, board that flight and make memories.
Bon Voyage!
Signing off rucksackdiaries.