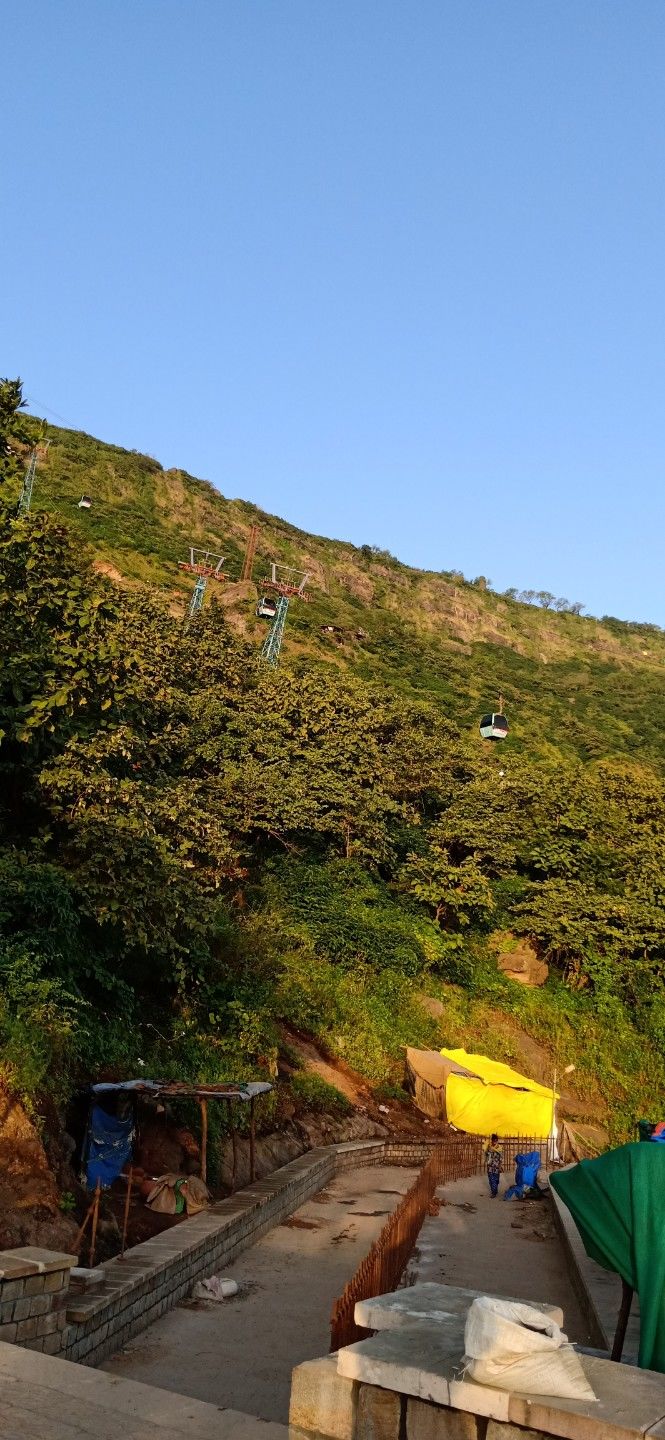 Therefore, here I was on 2 day trip to Gujarat with my family in the month of February, 2021 and I will take you all on an exciting journey which will connect you with the nature and get the divine glimpse of mighty temples out here.
Our Journey begins from Borivali railway station, Mumbai. We boarded Bhuj Express Special (09003- 00.20 IST) from Mumbai to Vadodara (Baroda). We get down at Vadodara Railway Junction around 5am in the morning. From here onwards book a taxi or a rickshaw. You can even hire private vehicle if you are on a long journey, depends on your itinerary.
From Vadodara Railway Station, we head towards Pavagadh- A Shakti peeth and a Mahakali temple. It approximately takes one hour to reach the base of the mountain. If you are planning to stay a night at this place, Hotel Champaner being the best option here! The lush green nature and melodious sound of peacock will make you fall in love with this place. One can trek or even avail the benefit of Udan Khatola here to reach the temple. If you choose to trek the mountain, you will approximately take 1 and half hour to reach your destination. For all the trekkers out here, this trekking will prove to be a hidden gem for you.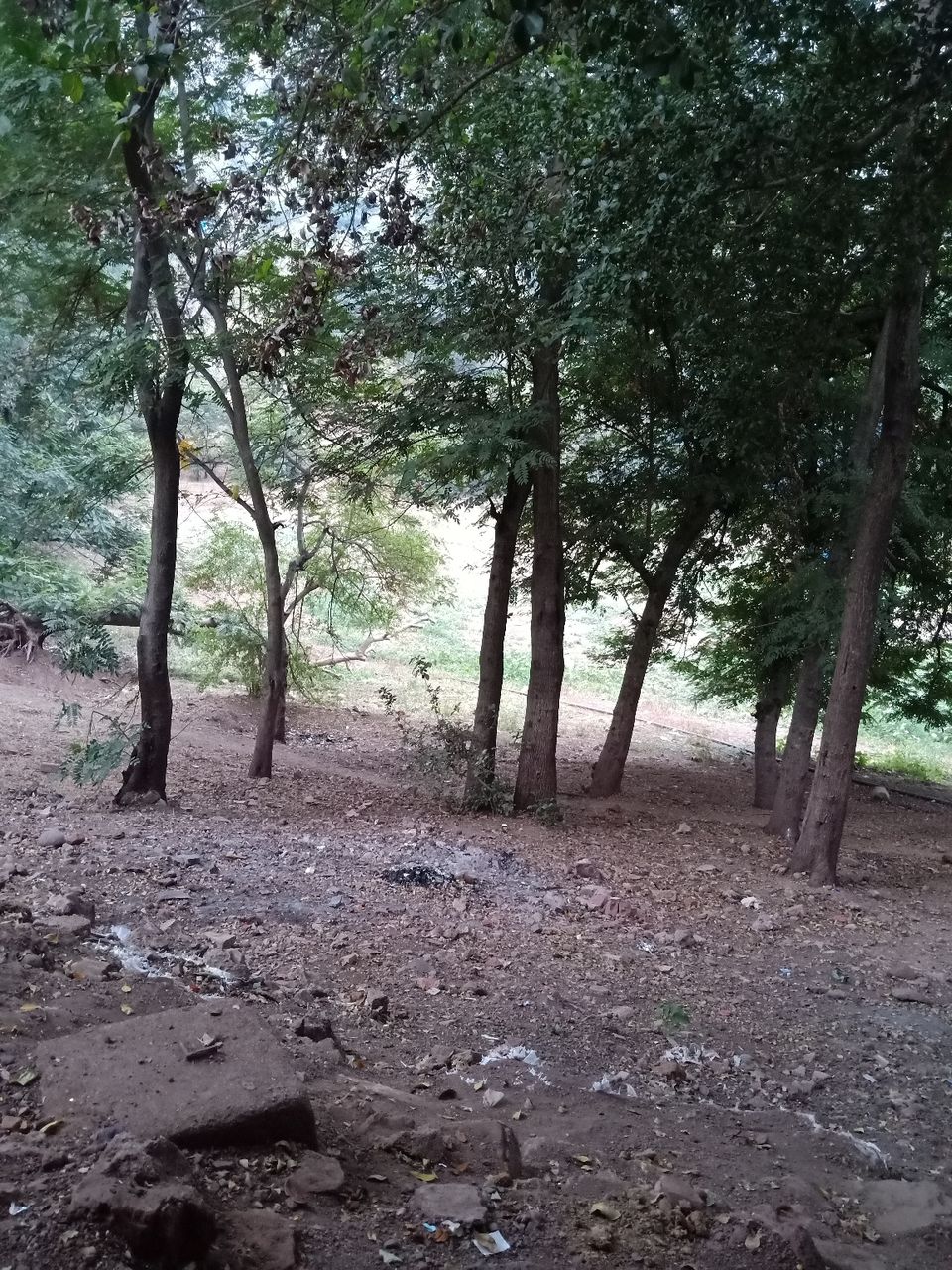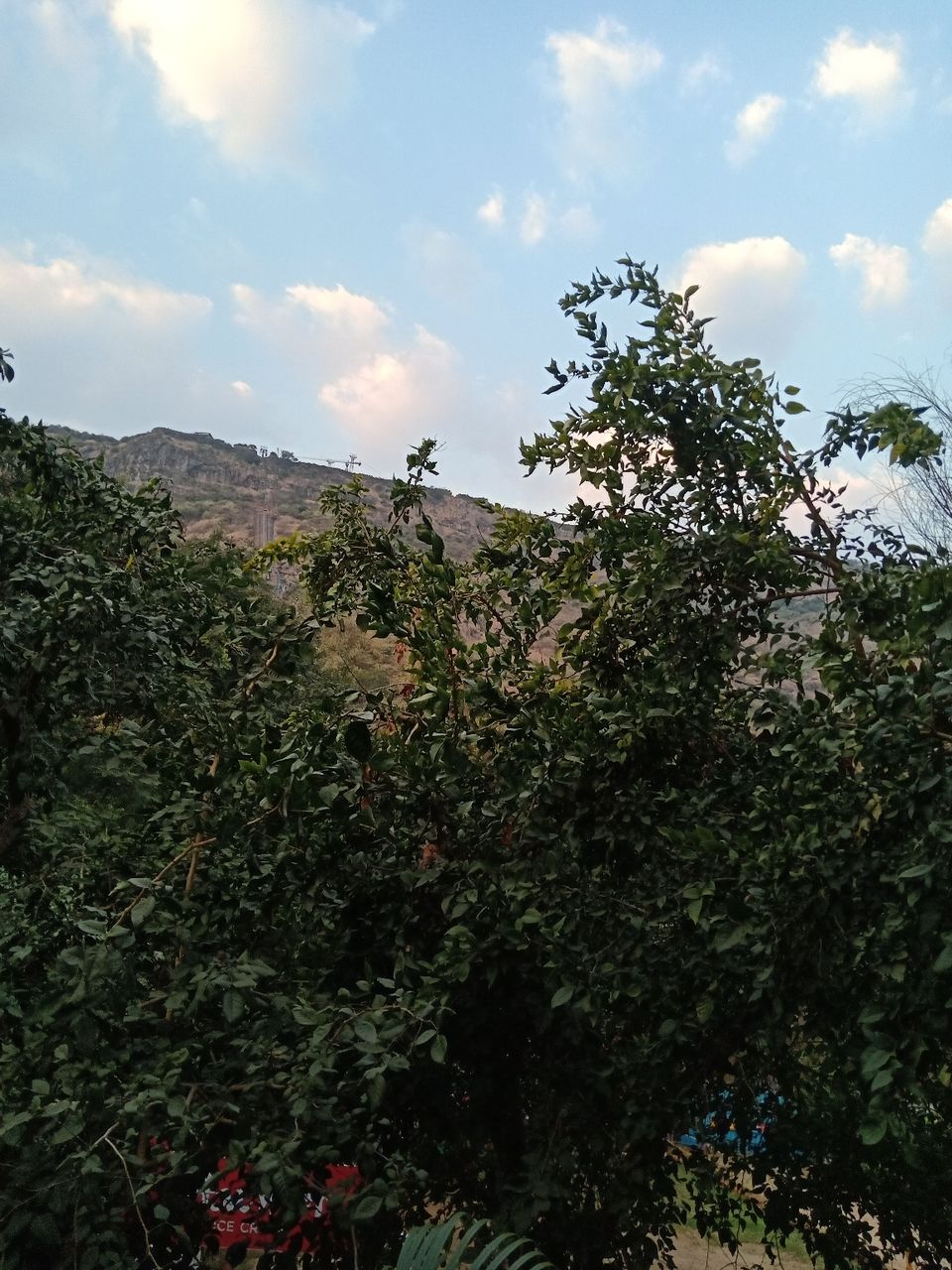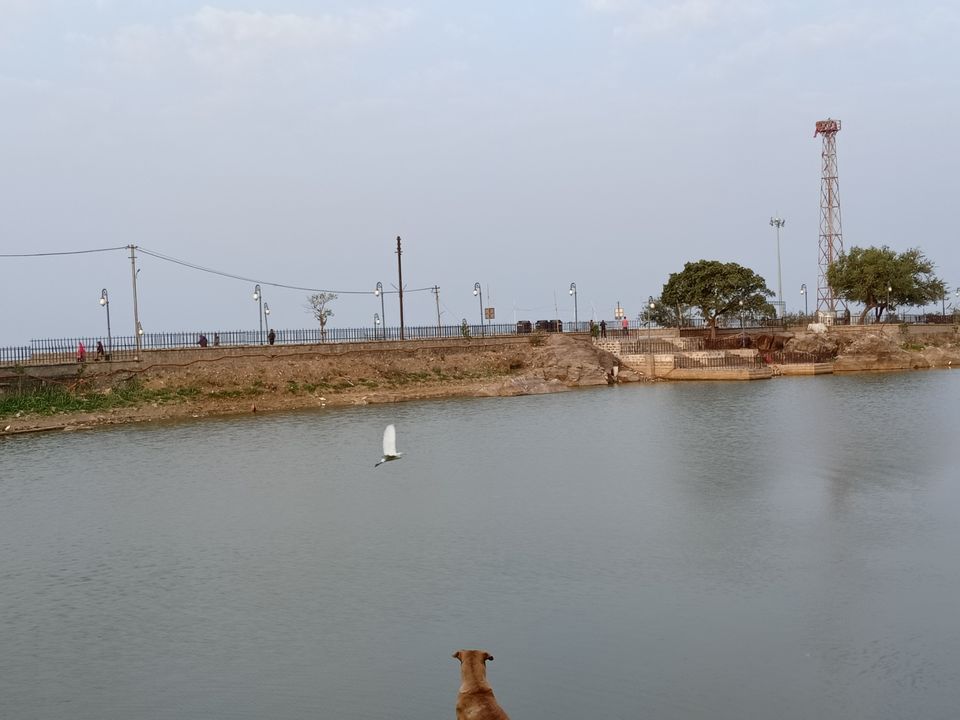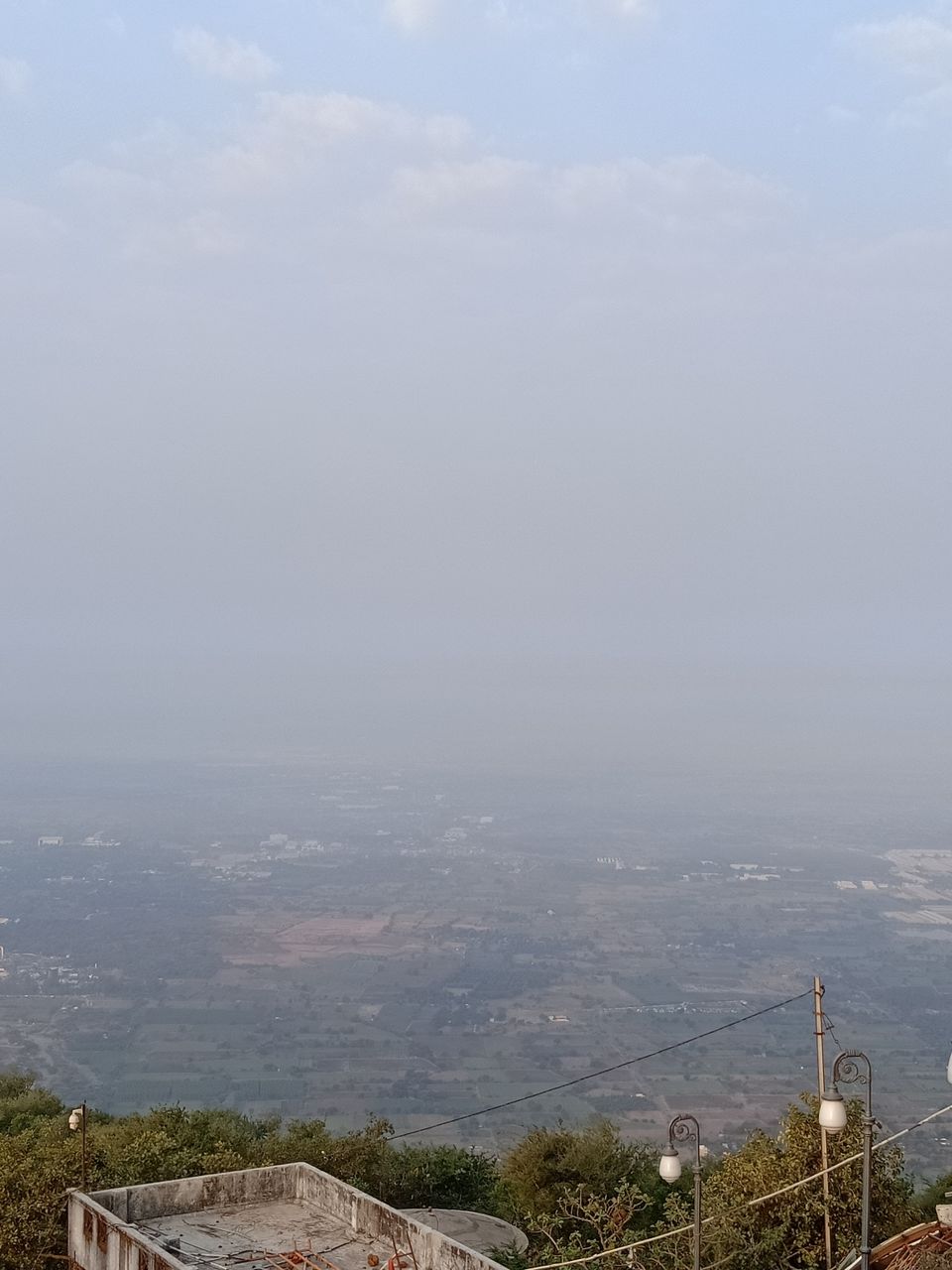 Gujarat is undoubtedly a place that needs to be explored. The serenity and divinity that lies here is something that you cannot afford to miss!
Most feasible timings to start your trek are between 5am to 6am, as after sunrise, the devotees starts gathering. Therefore, in order to avoid any crowd on your way, begin your trek as early as possible. The Udan Khatola or a ropeway service gets started around 8 am.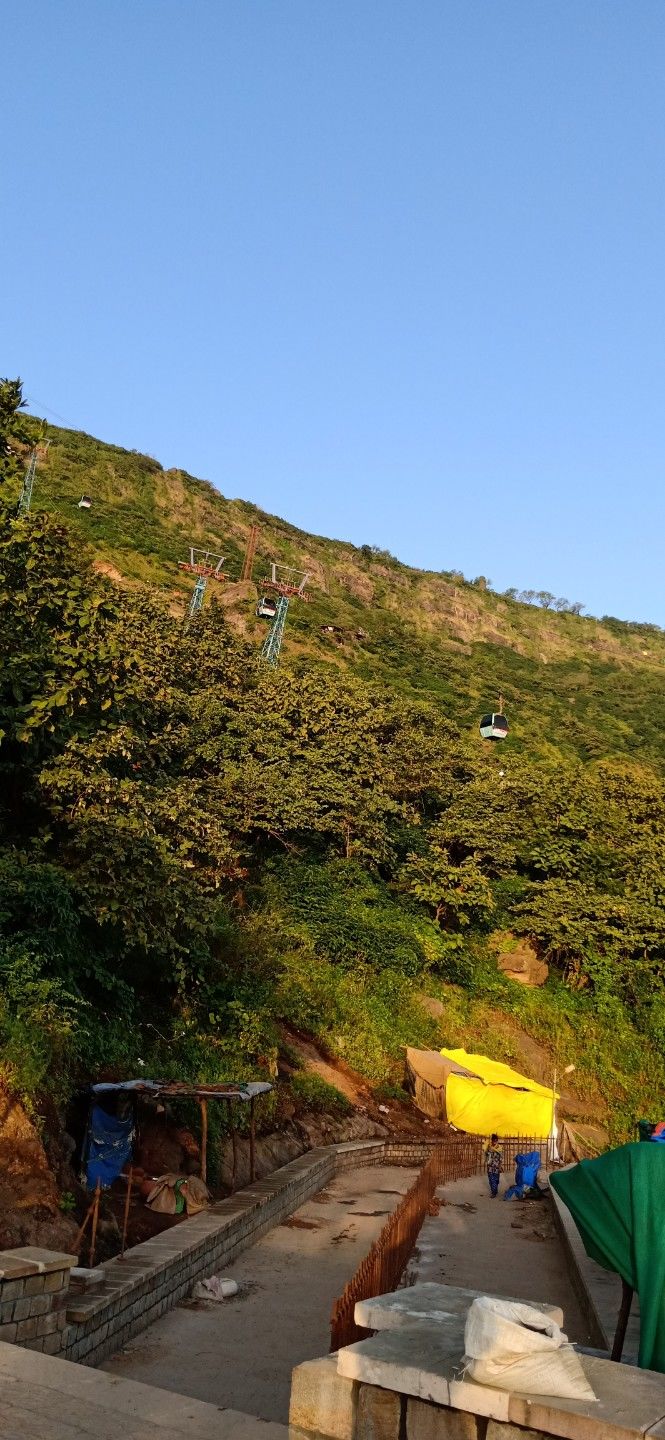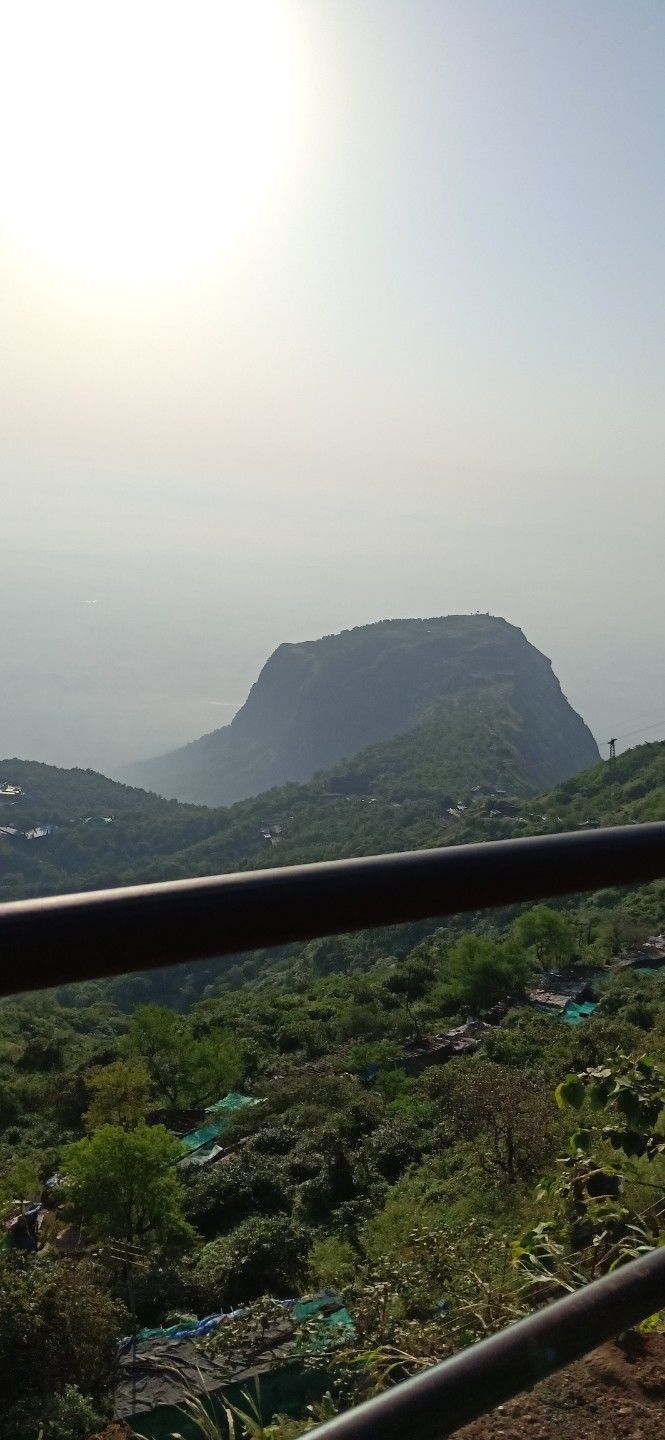 Once you reach temple, this place holds the different vibes altogether. I have experienced the strong presence of occult powers (in a positive way), and this may sound weird but it's not! You will only learn when you experience and I recommend you all to visit this place to feel the vibes. You will also be surprised to see a Masjid (a mosque) that is present within the temple premises. Words won't justify the experience there. Pavagadh temple is the keeper of many secrets and one must visit the place to unlock these secrets. When you get a chance to interact with locals, you will get to hear some amazing and jaw- dropping stories that revolves around the temple.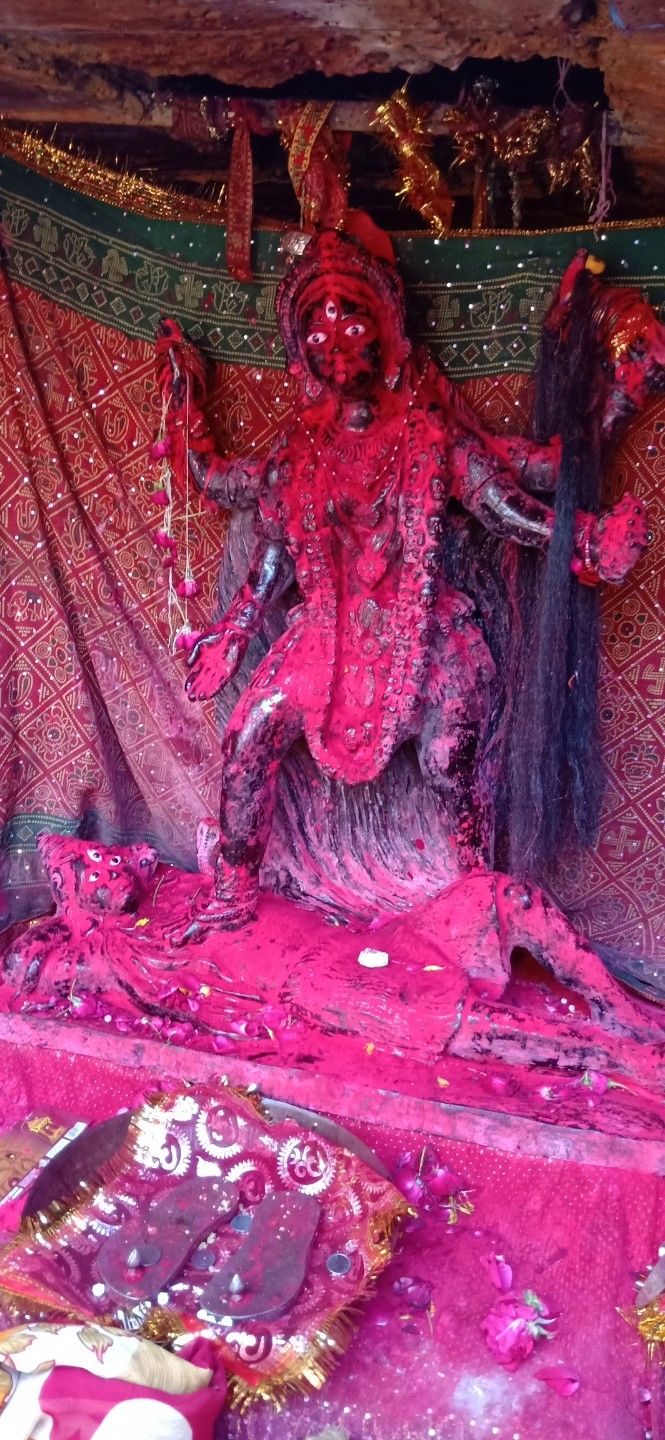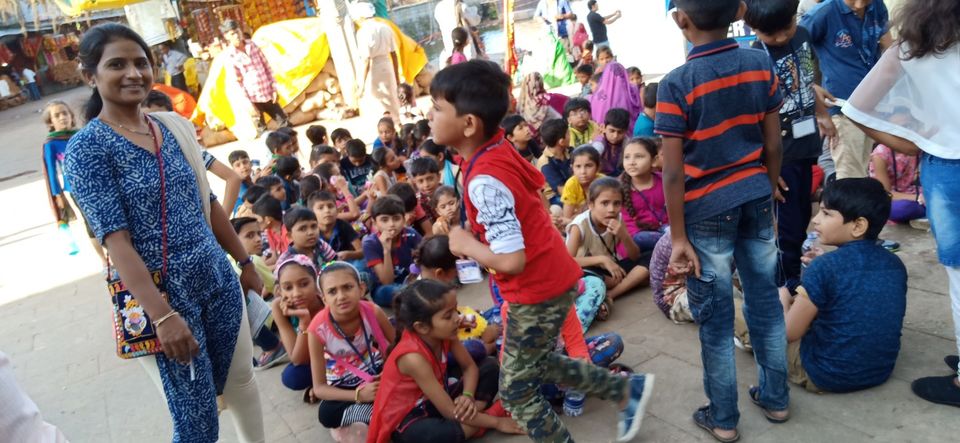 After having a blessed and divine glimpse of Maa Kali, we descended towards our hotel. After getting down, don't forget to have Fafda and Vadas at the local stall with a cup of hot chai. Here we tick off the first one from the list.
Will publish the next part soon, till then Happy reading!
You can connect with me if you wish to know more about this place 💫