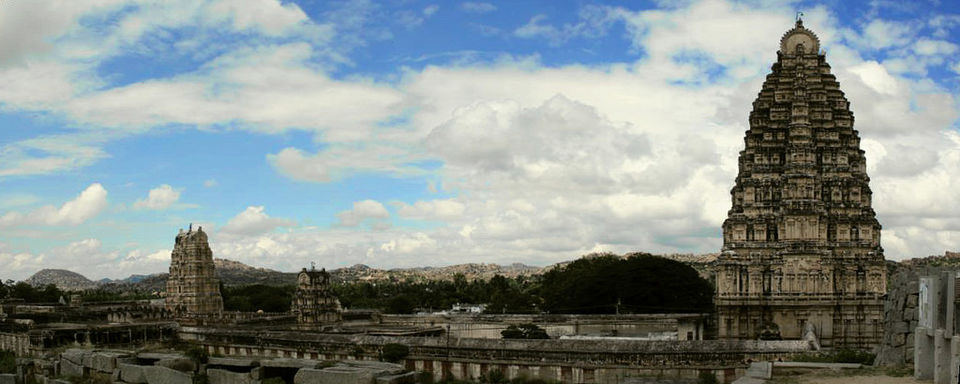 Two weeks back, a video of miscreants vandalising temple ruins of Hampi went really viral and invited rage from all corners of the country. In the video, some miscreants can be seen destroying stone pillars at the UNESCO World Heritage Site.
Residents demanded action against these miscreants who demolished the ruins. They also demanded that high security should be provided to the World Heritage Site.
A week after the video had gone viral, the accused were tracked down and arrested by the police. After being ordered by the court that heard their case, they were made to pay a fine of ₹70,000 each and re-erect the fallen pillars.
They have now been released after giving assurances to the court that they would not vandalise again.
Hampi was ranked second in the New York Times' list of must-visit destinations in 2019 just a few weeks ago. At a time when the country is working hard not only on preserving the cultural heritage but also on getting them a place on global level, such act is indeed condemnable.
Hampi: The cultural gem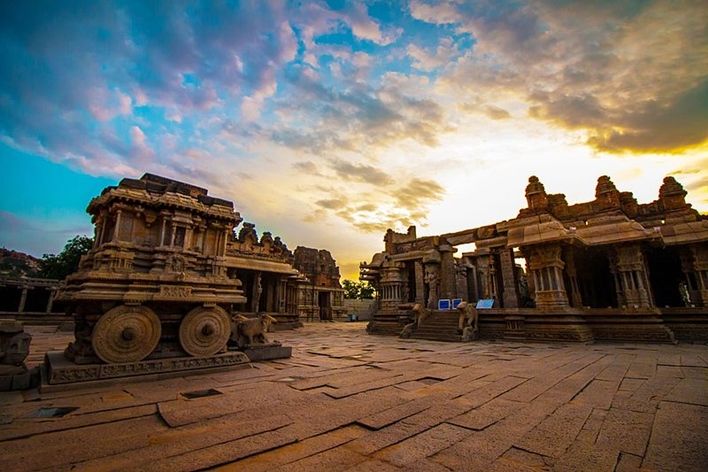 A UNESCO World Heritage Site located near Hospet town in Karnataka, Hampi is charismatic even in its ruined state. The site is adorned with over 26 Sq.kilometers of boulder-strewn hills and planes. Over 500 monuments, attractions and hills and valleys are dotted around Hampi adding to its cultural and geographical value.
Among the attractions of Hampi are ruins of palaces, beautiful temples, ancient market streets, treasury buildings, remains of aquatic structures, royal pavilions, bastions, royal platforms and much more. A backpacker's paradise and a pilgrim's delight, Hampi is truly charismatic and charming.
Hampi gets global acclaim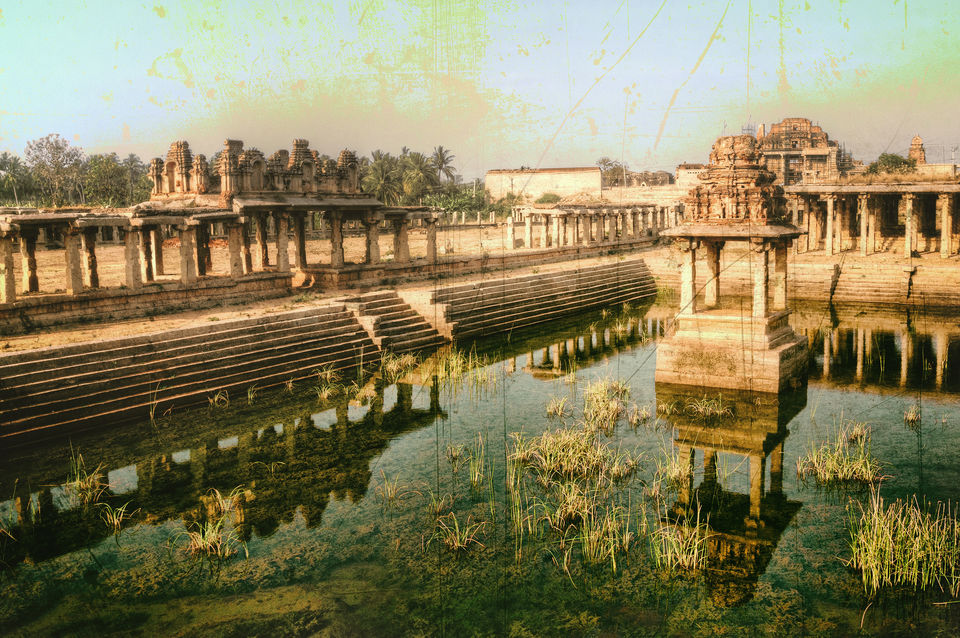 Hampi was ranked second in the New York Times' list of must-visit destinations in 2019 for its archeological monuments, geological rock formations and scenic vistas against the Tungabhadra river.
NYT wrote,
"Travellers can stay in the newly refreshed Evolve Back Kamalpura Palace or at Ultimate Travelling Camp's new Kishkinda Camp, which introduced 10 stately tents in December. Outfitters Black Tomato and Remote Lands now offer journeys in the region, from guided archaeological tours to rock climbing and river jaunts in basket boats."
On the top is Puerto Rico for its amazing recovery from Hurricane Maria to rebound as a tourist destination.
The need to value heritage sites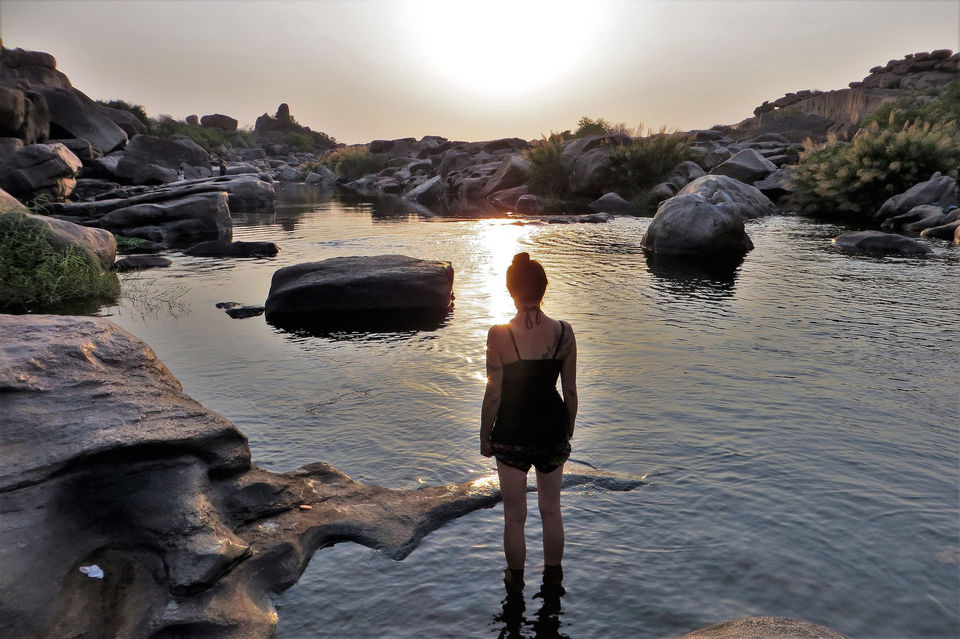 Not only for locals but for tourists as well, it becomes a great responsibility to safeguard heritage for future generations. The importance of historical, heritage sites cannot be undermined and for every society it holds great value. Not only do these sites tell us great stories about past but also put forth learning for future. These sites are a pride for the current generation and for generations to come they prove to be an inspiration. These sites are the real, palpable connection to our past and ancestors.
Tourists visiting these sites will have to take the responsibility to contribute towards their preservation. After all, what is a tourist without these sites?
Watch video showing local tourists demolishing temple ruins of Hampi here.