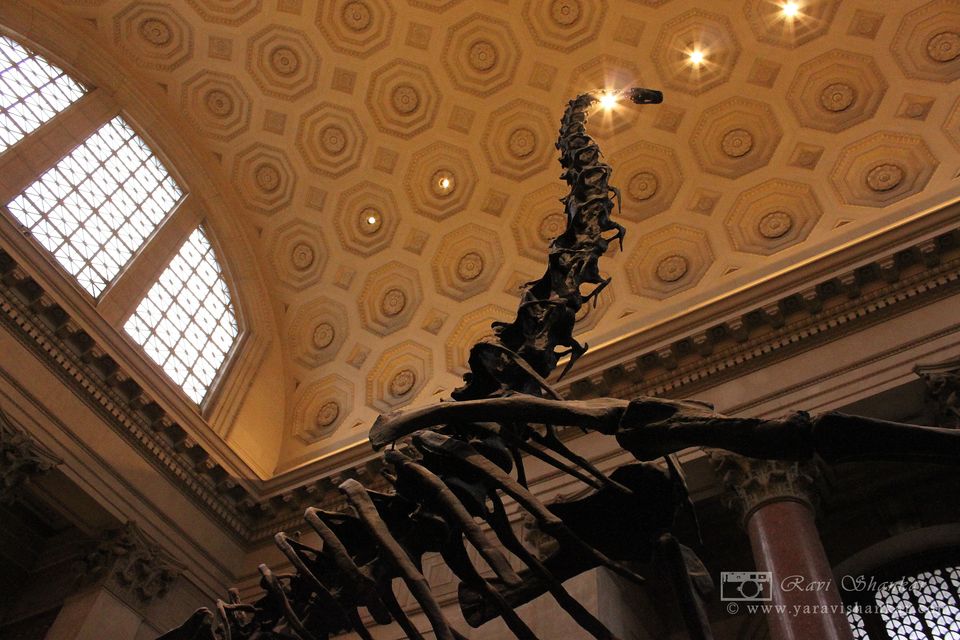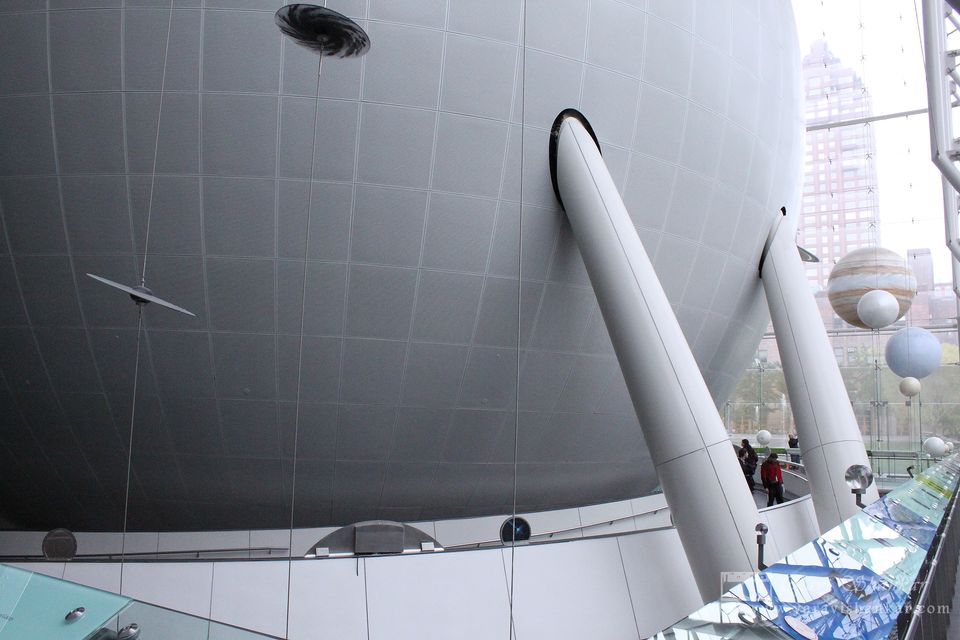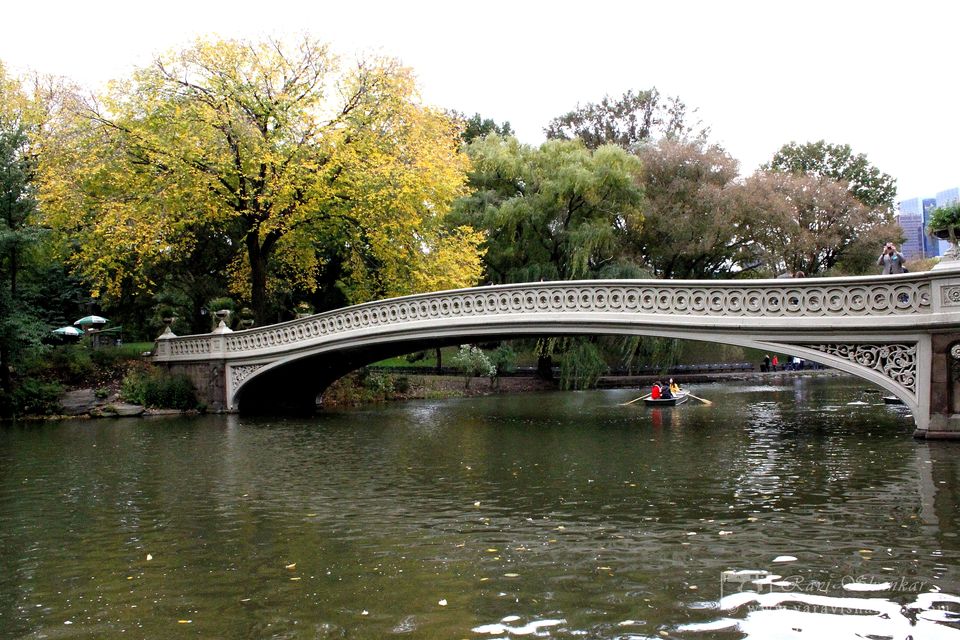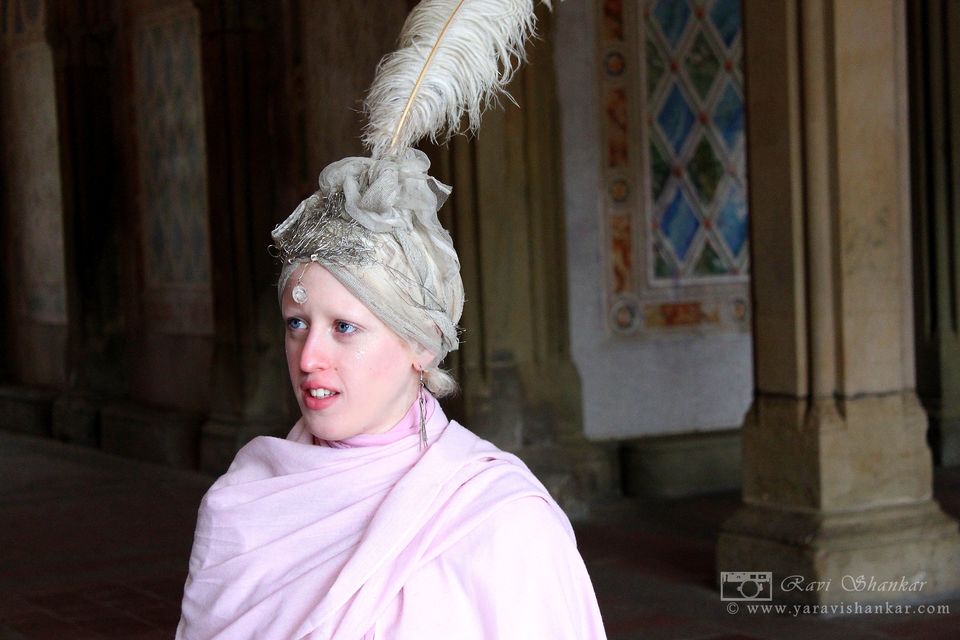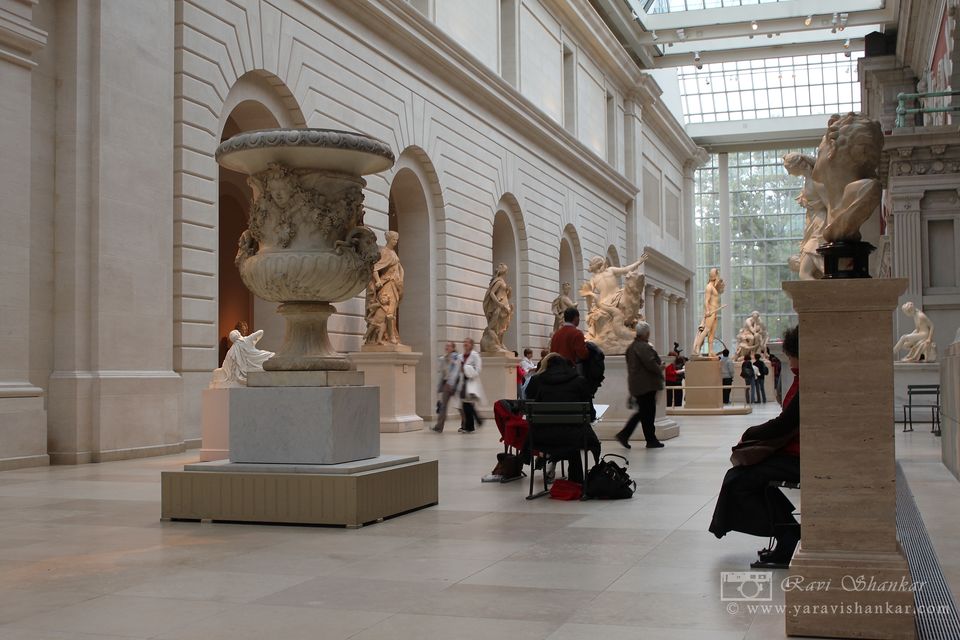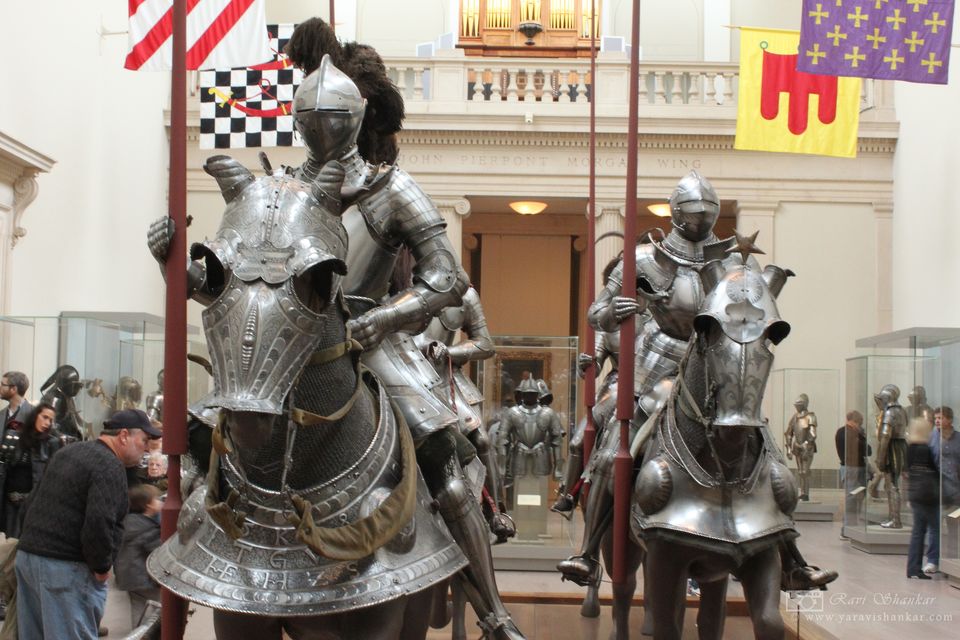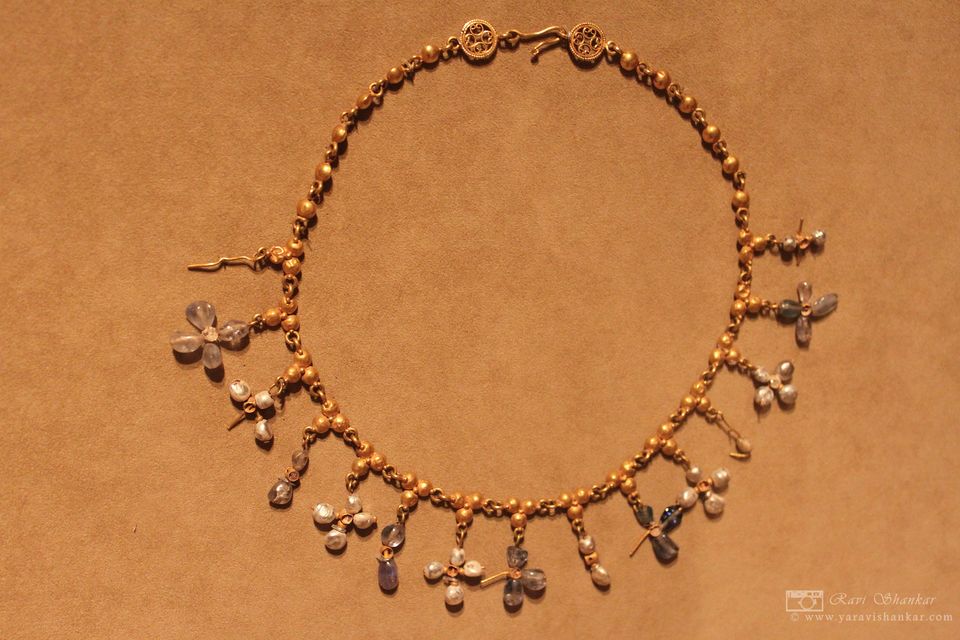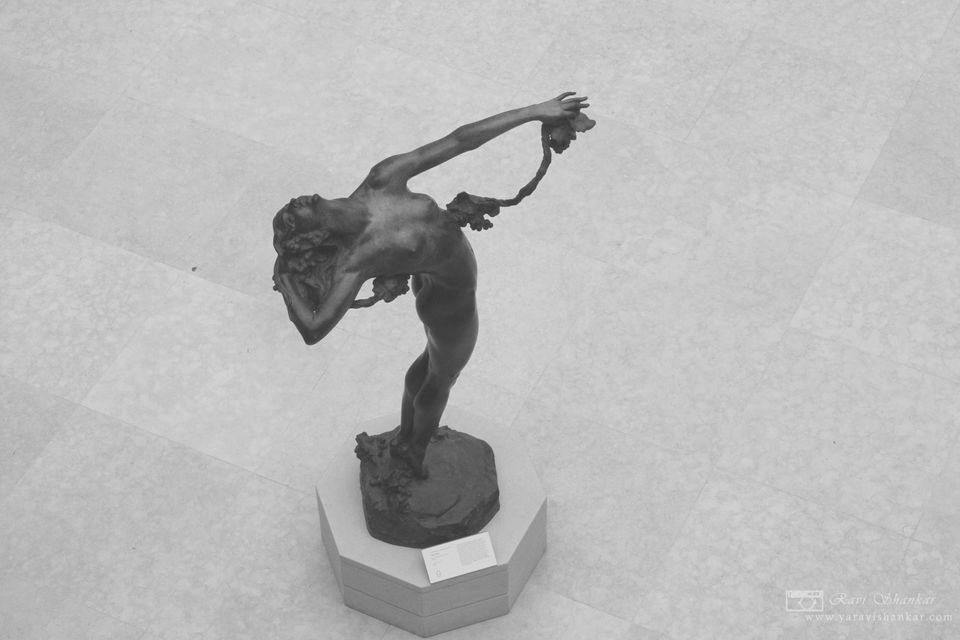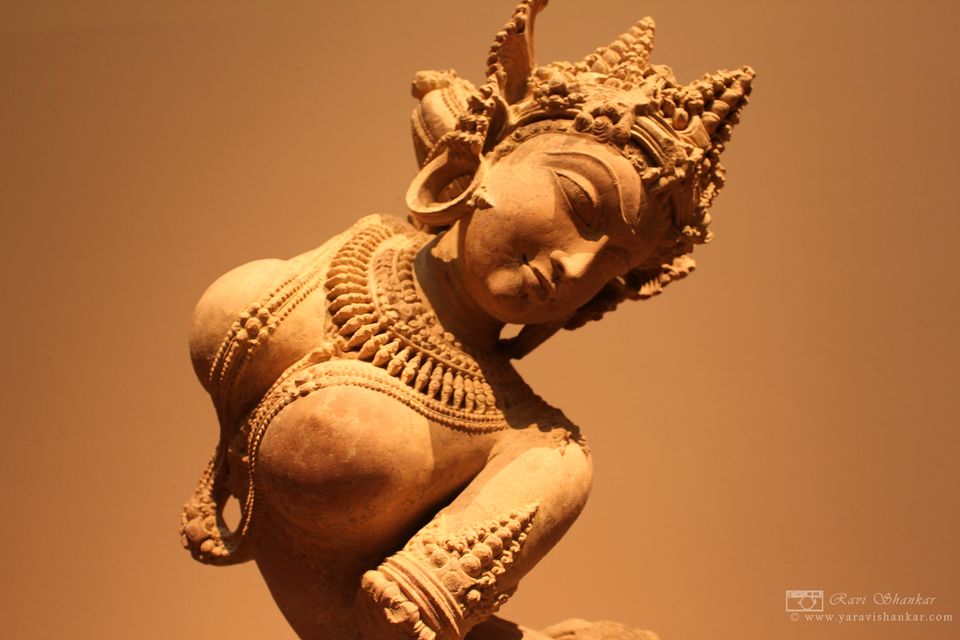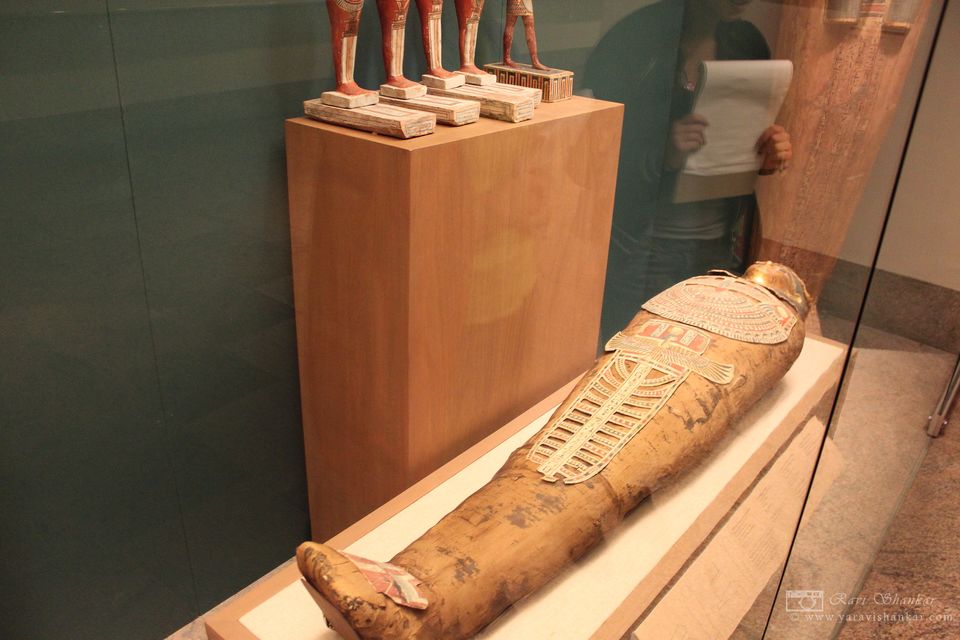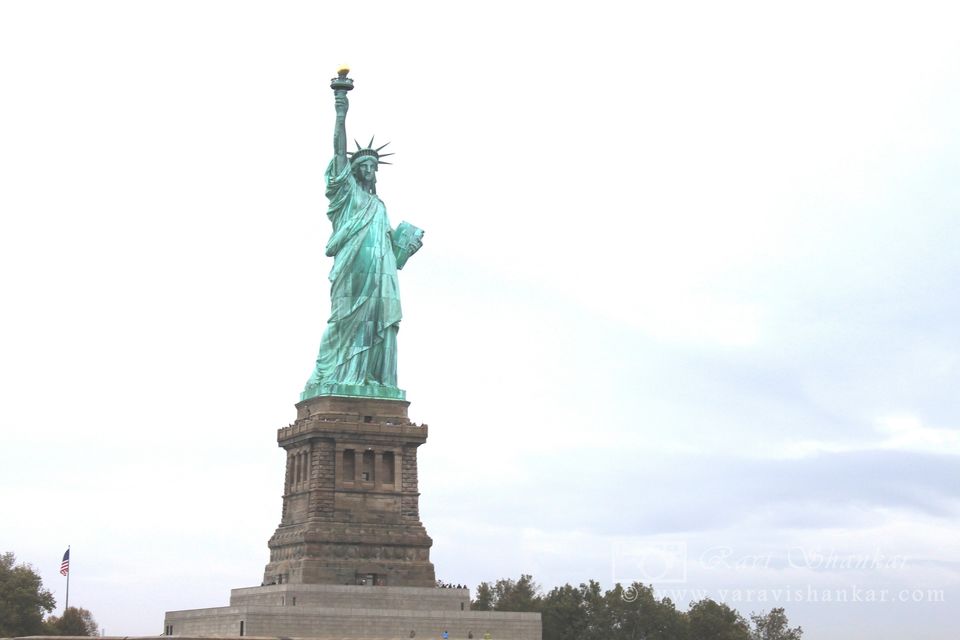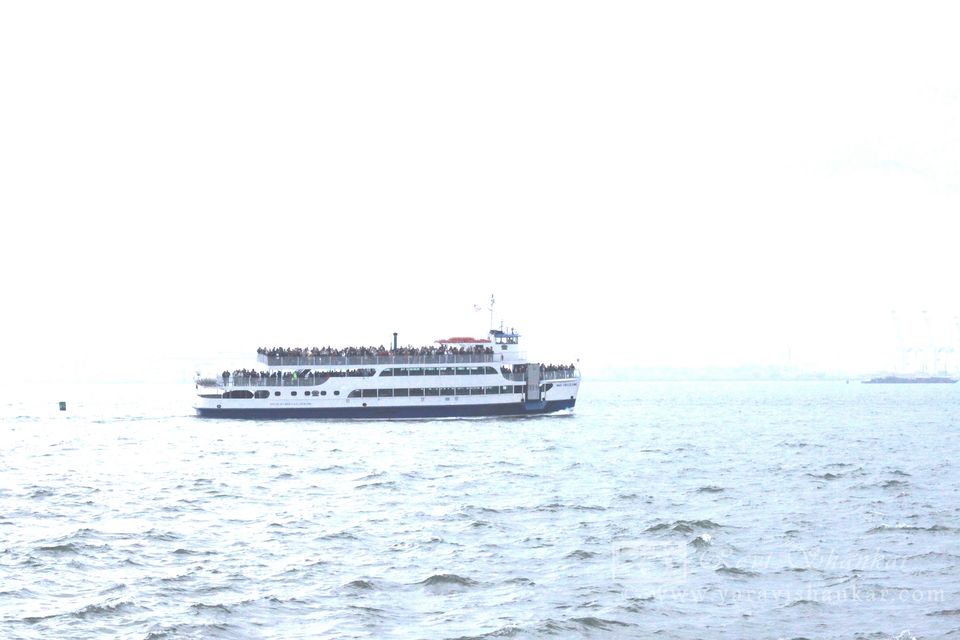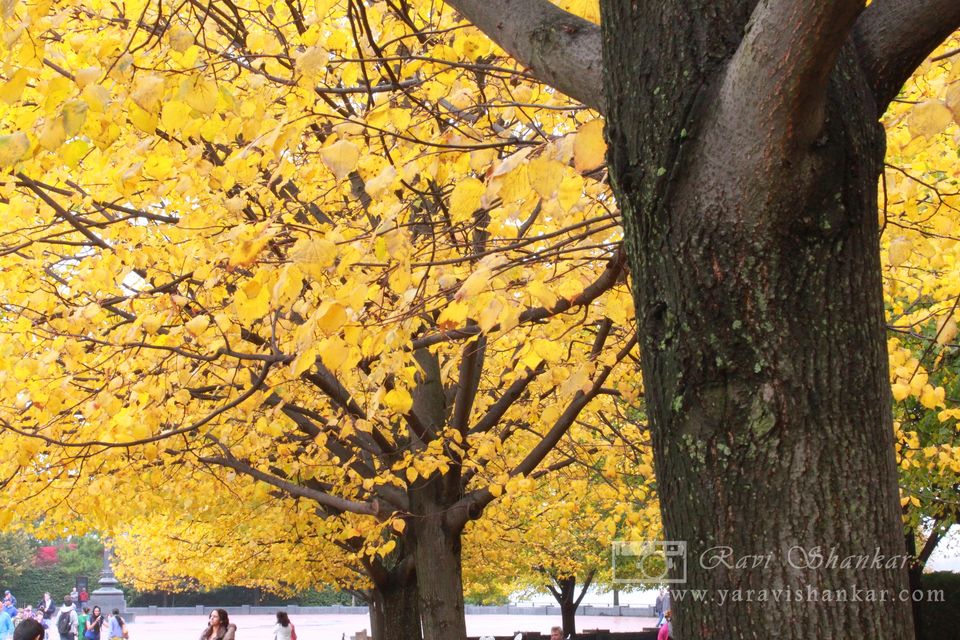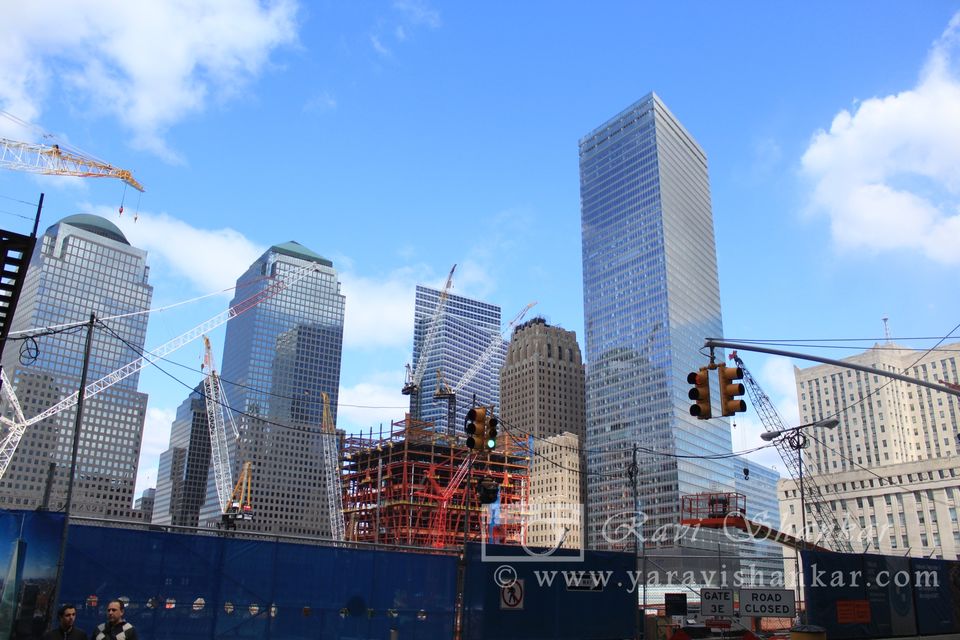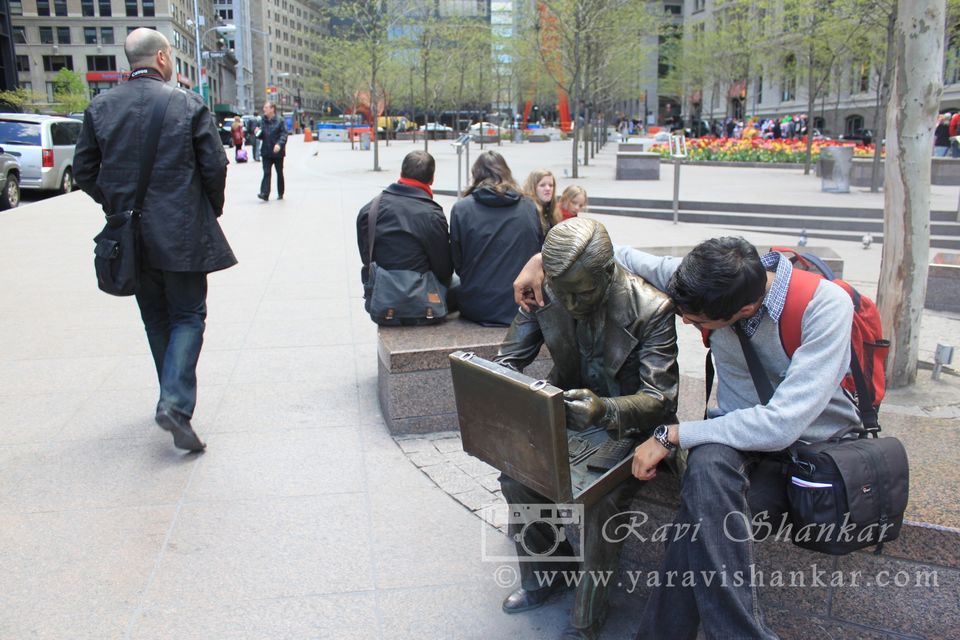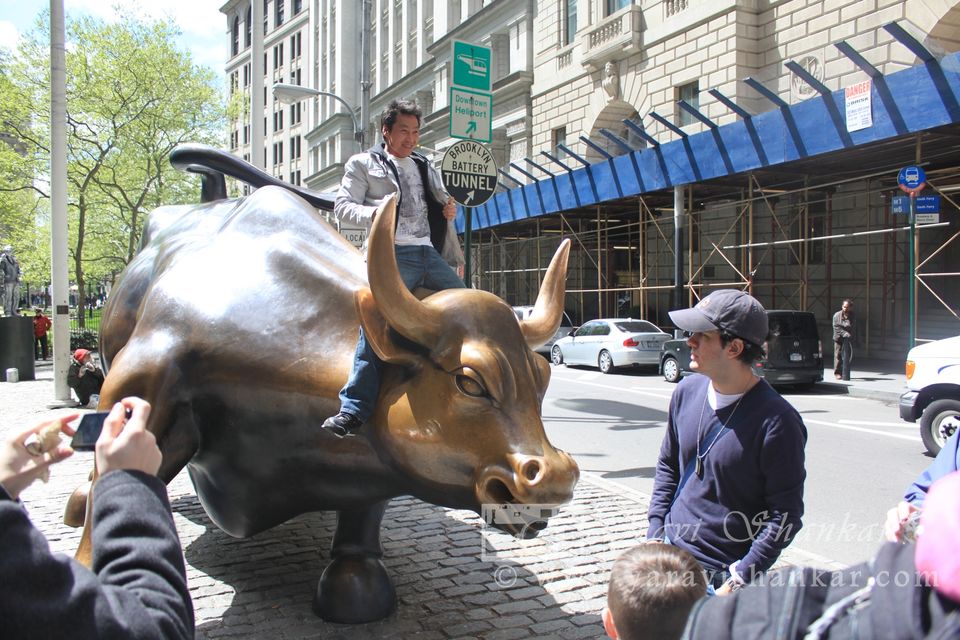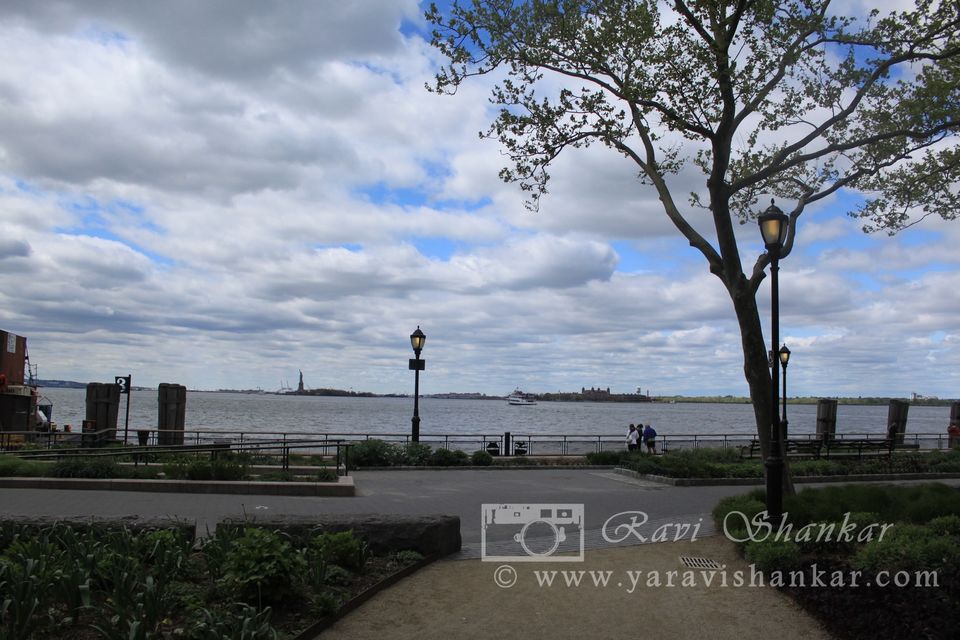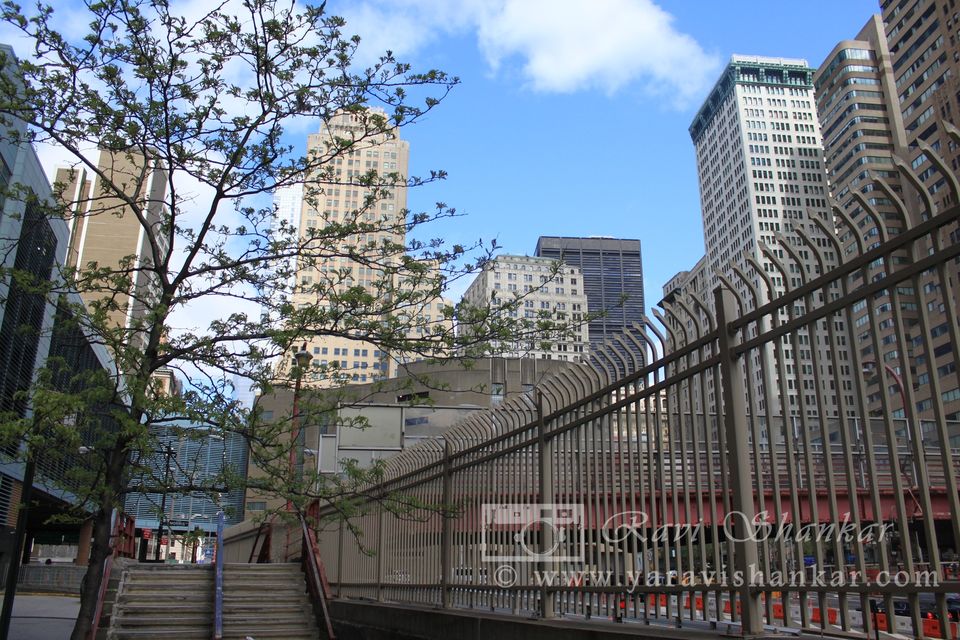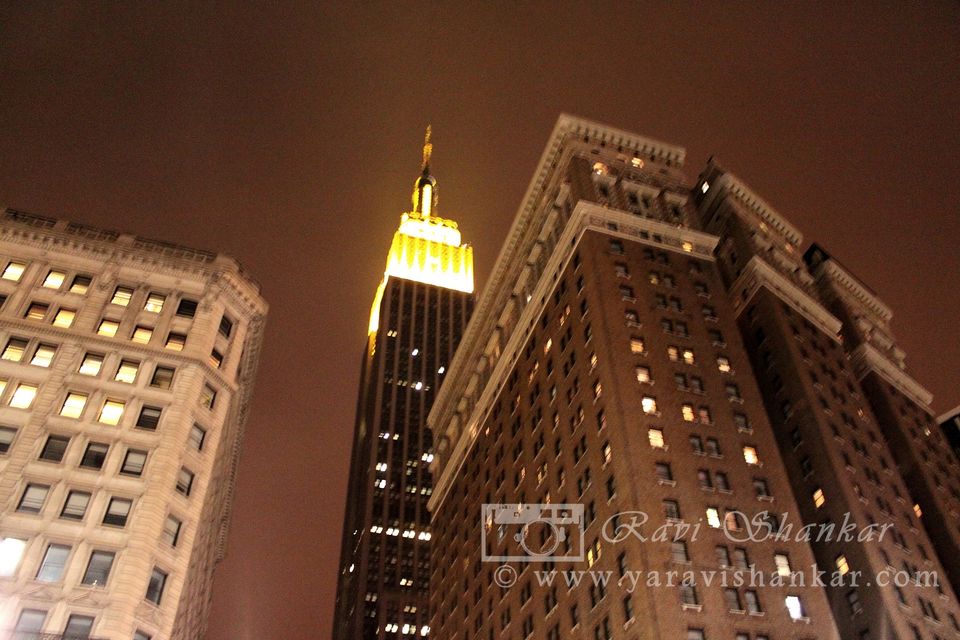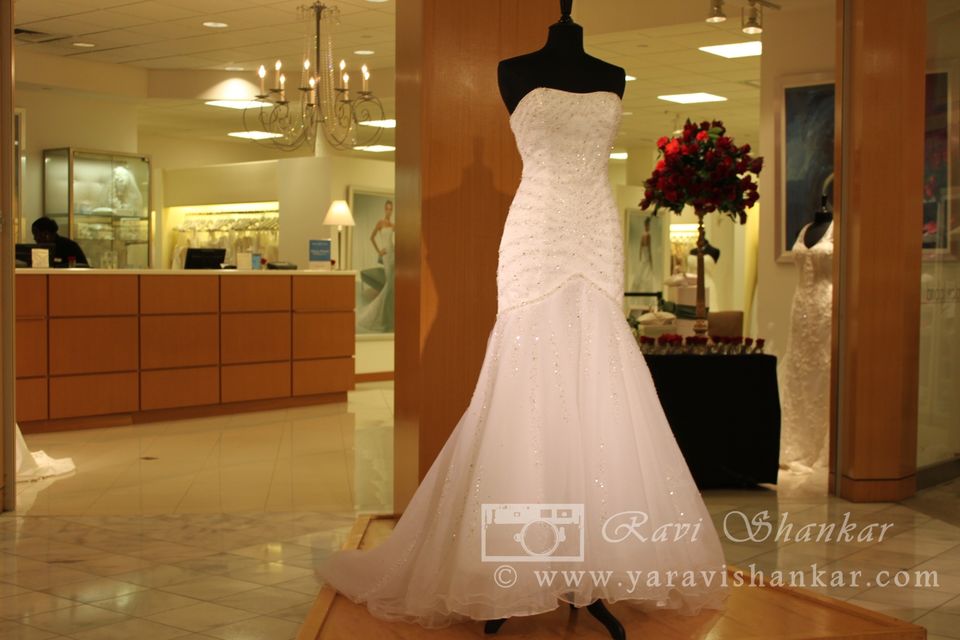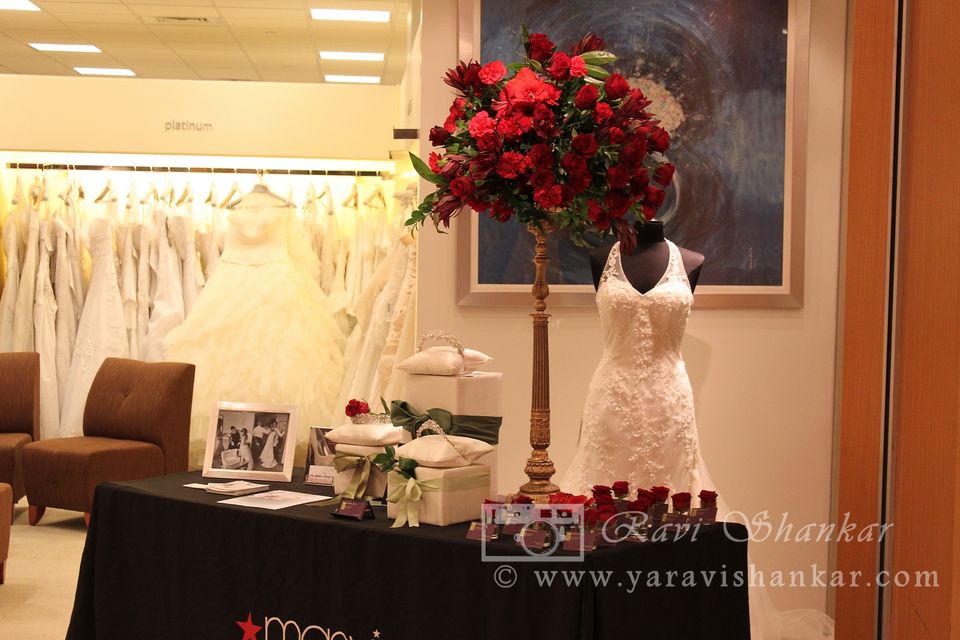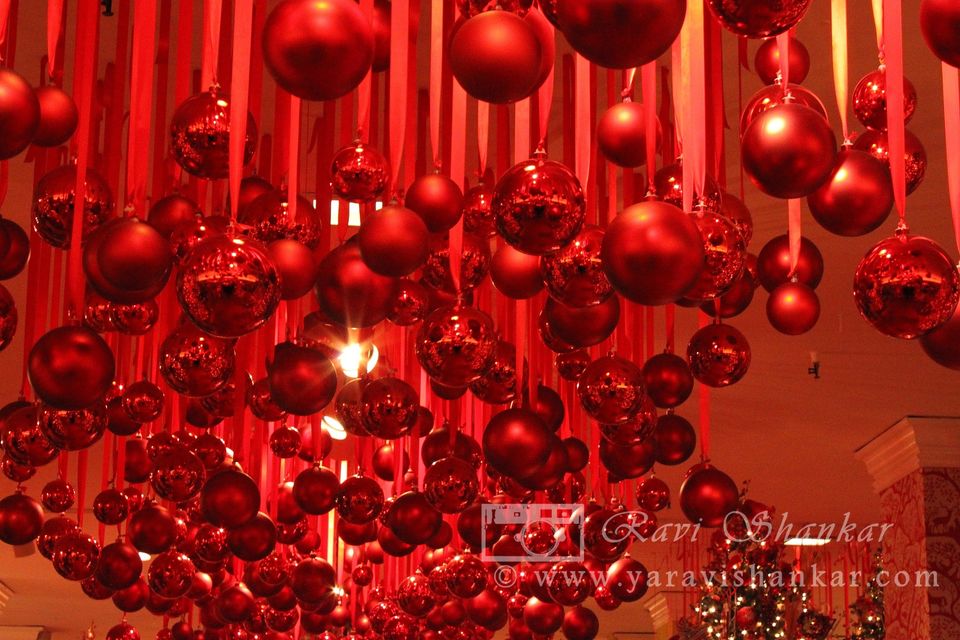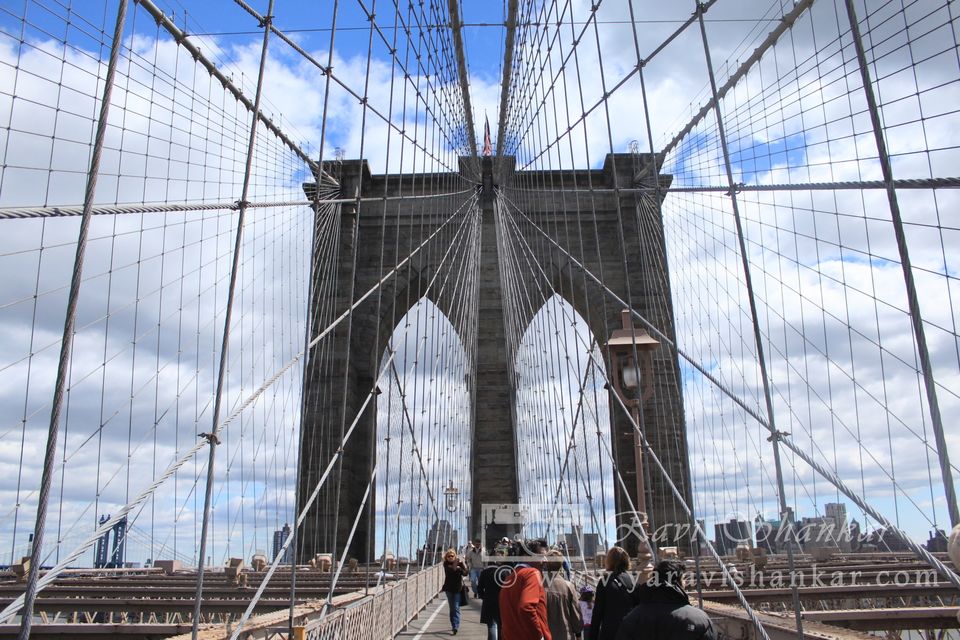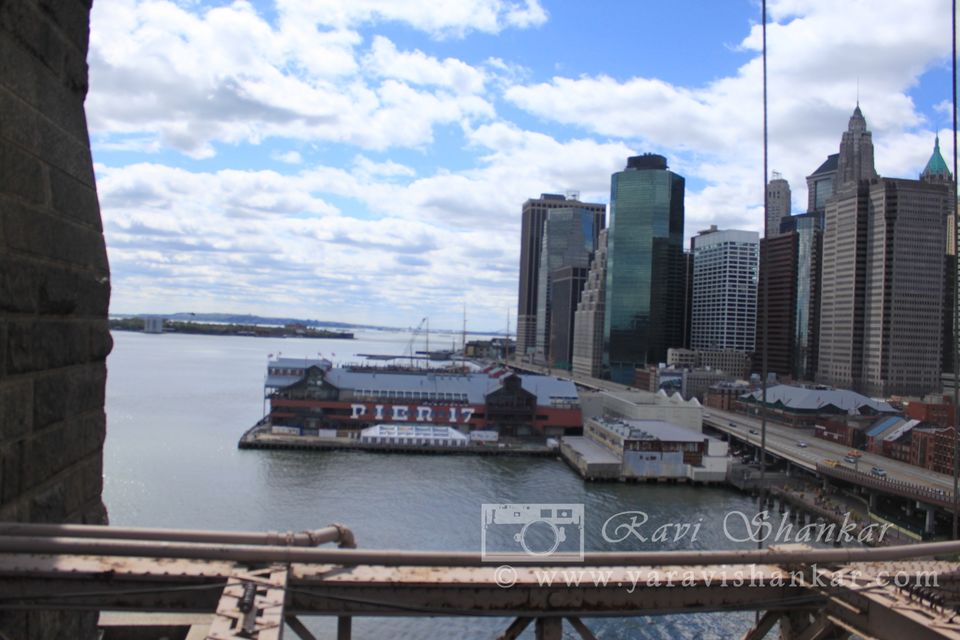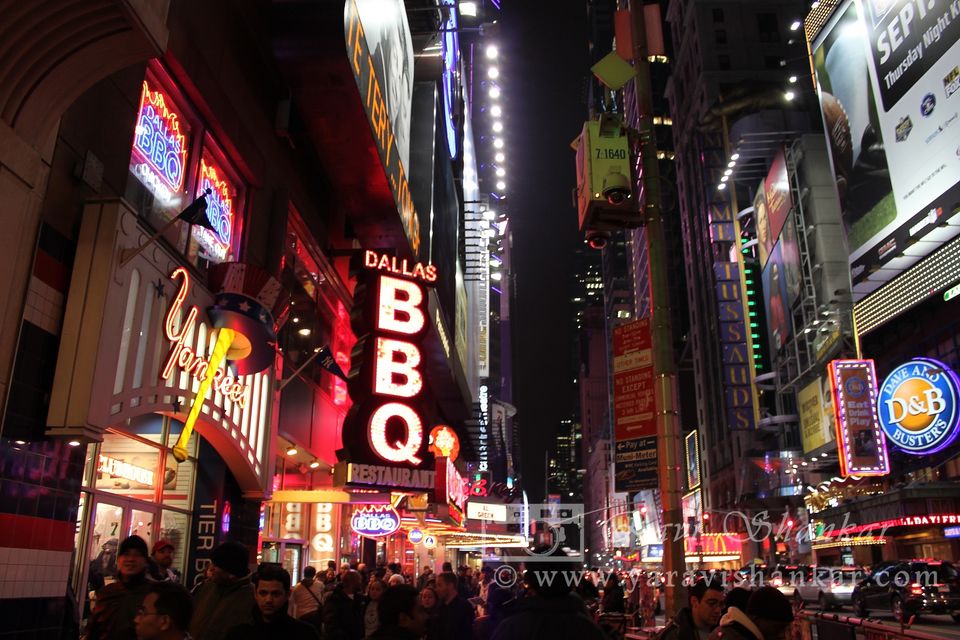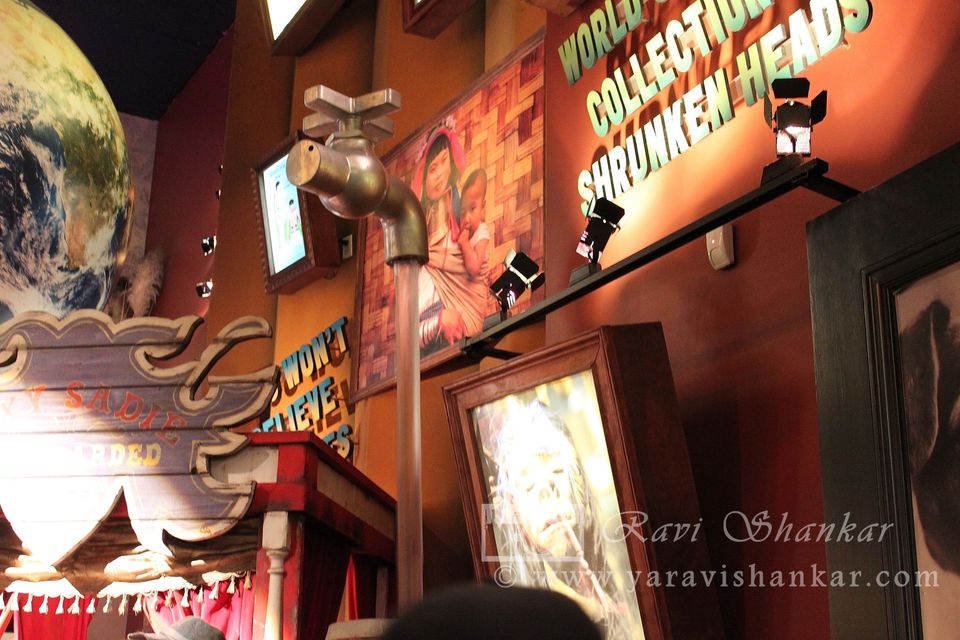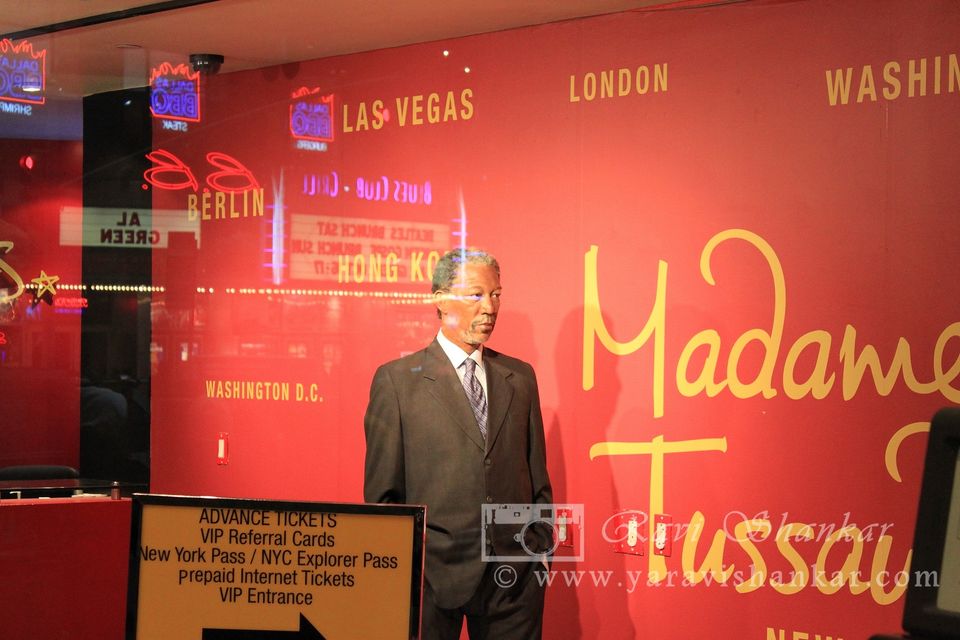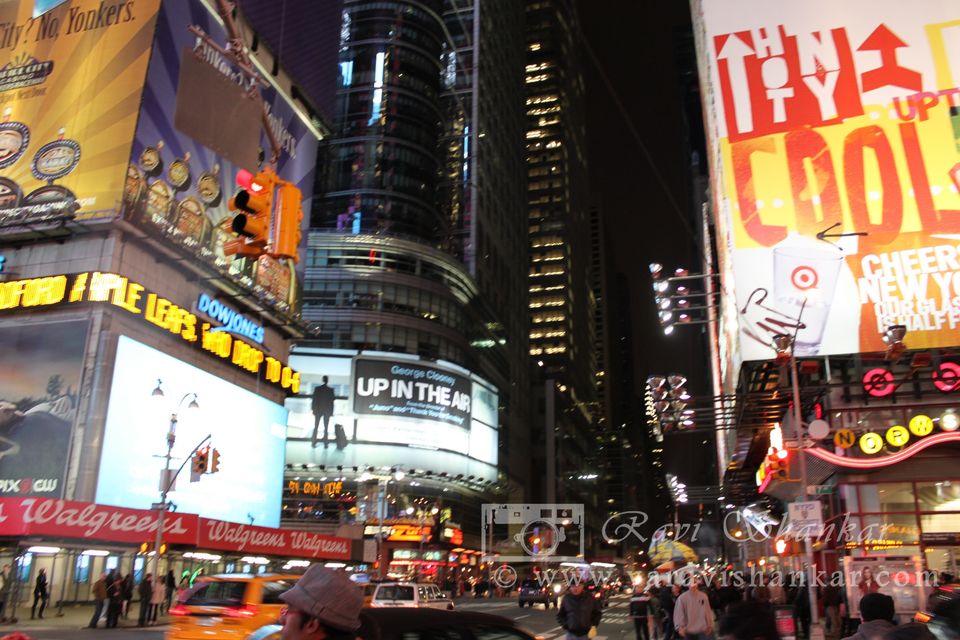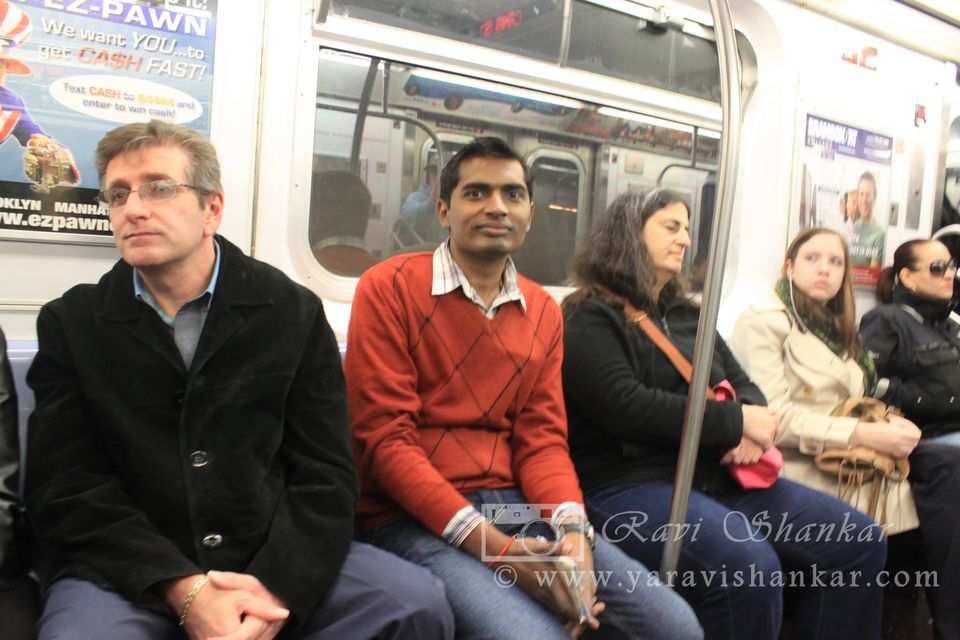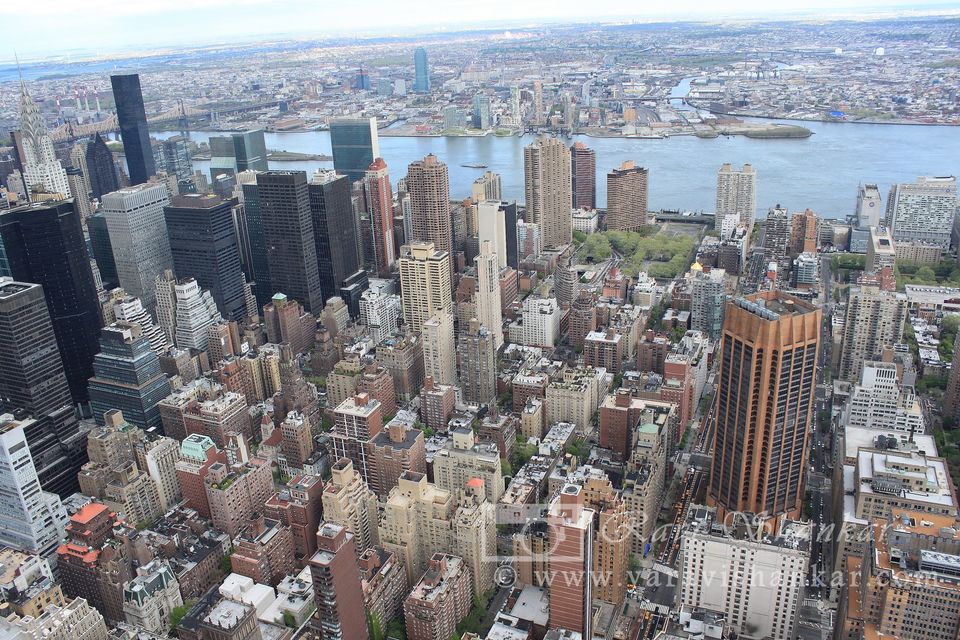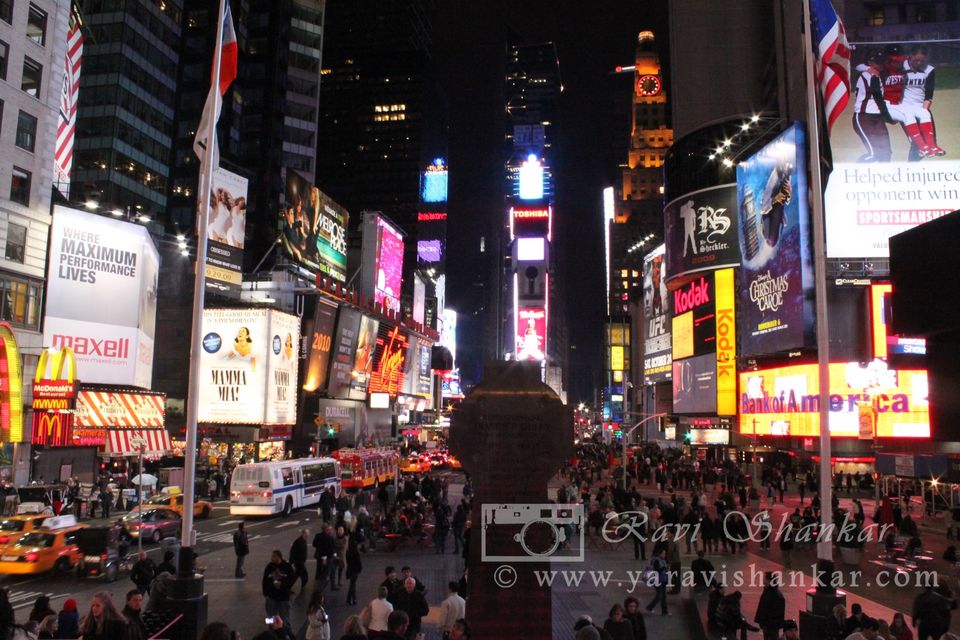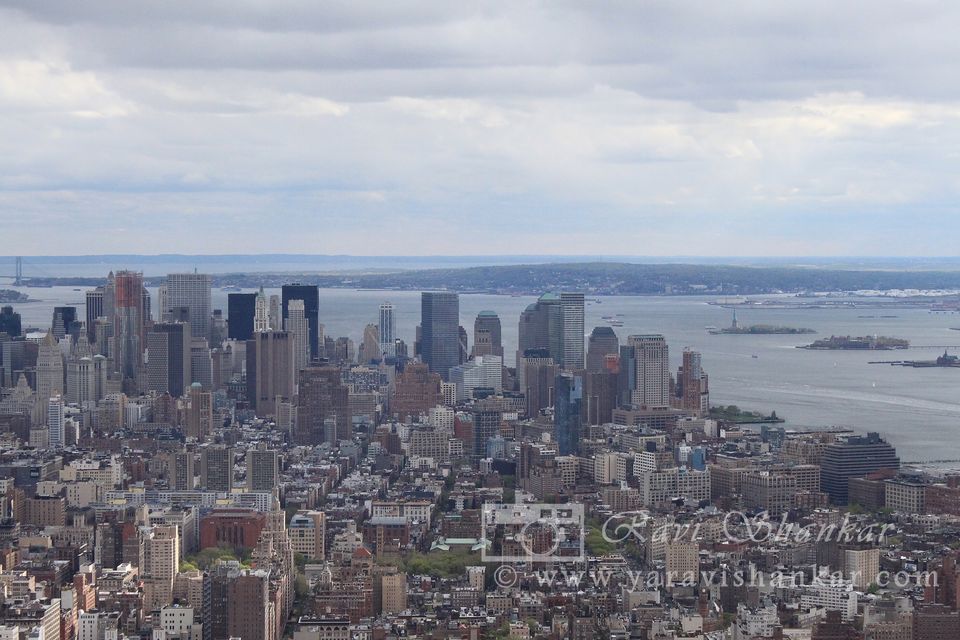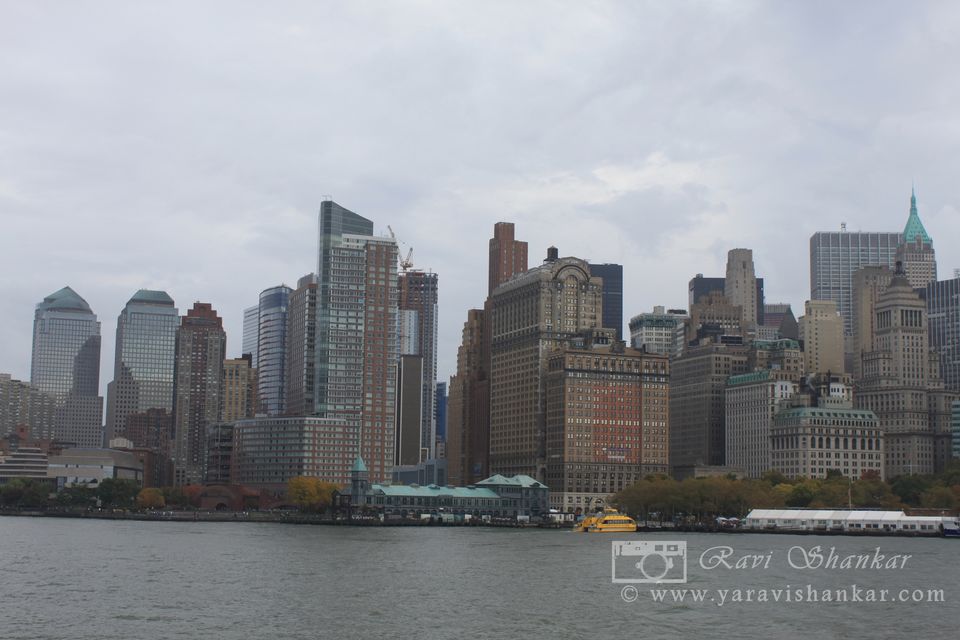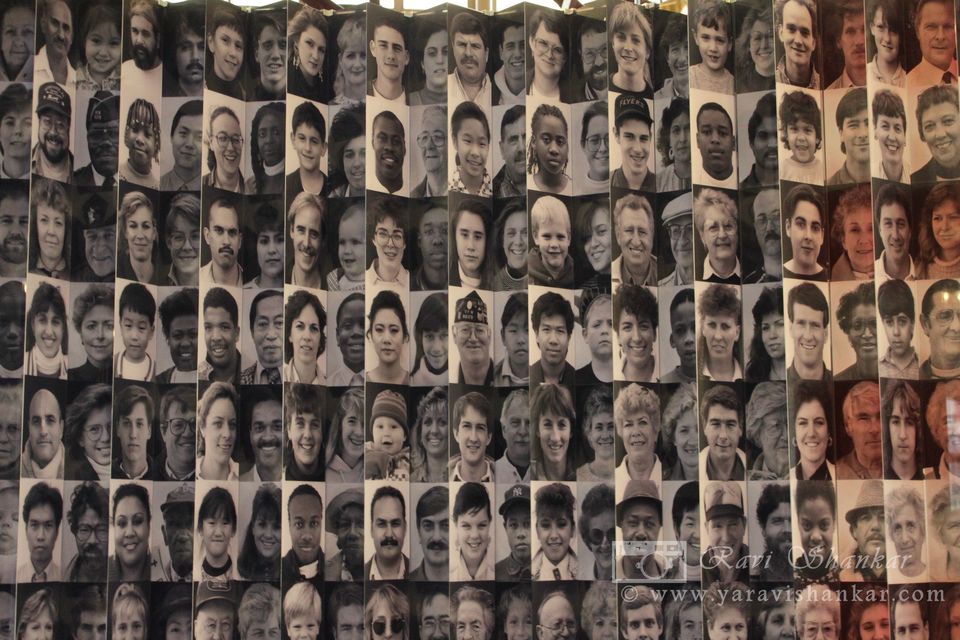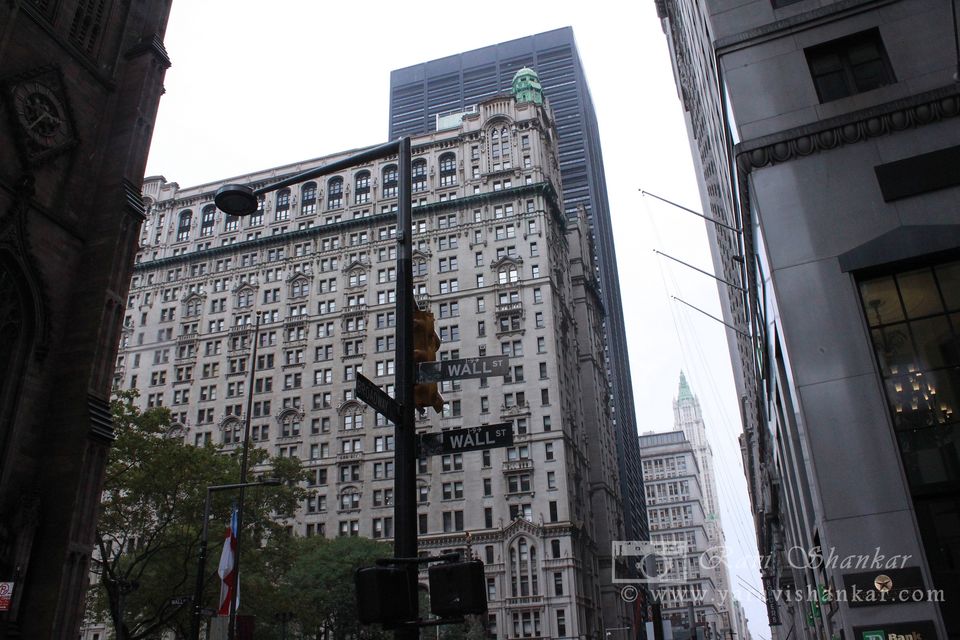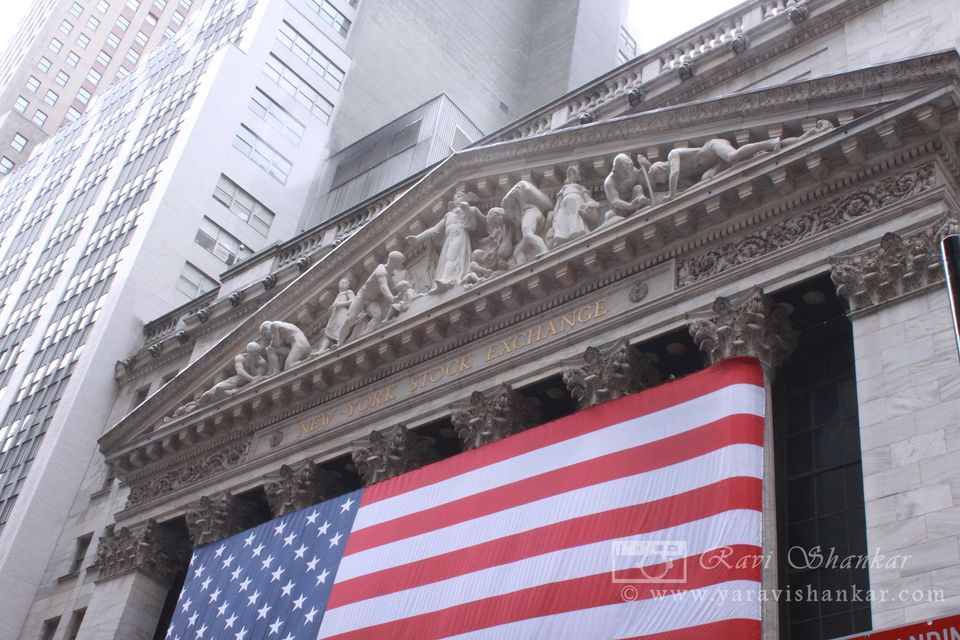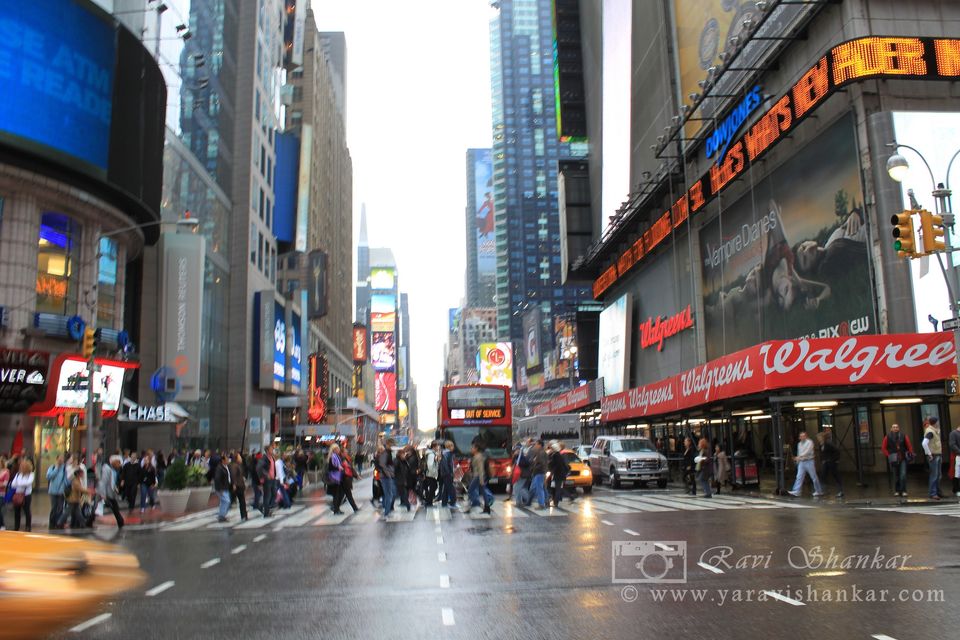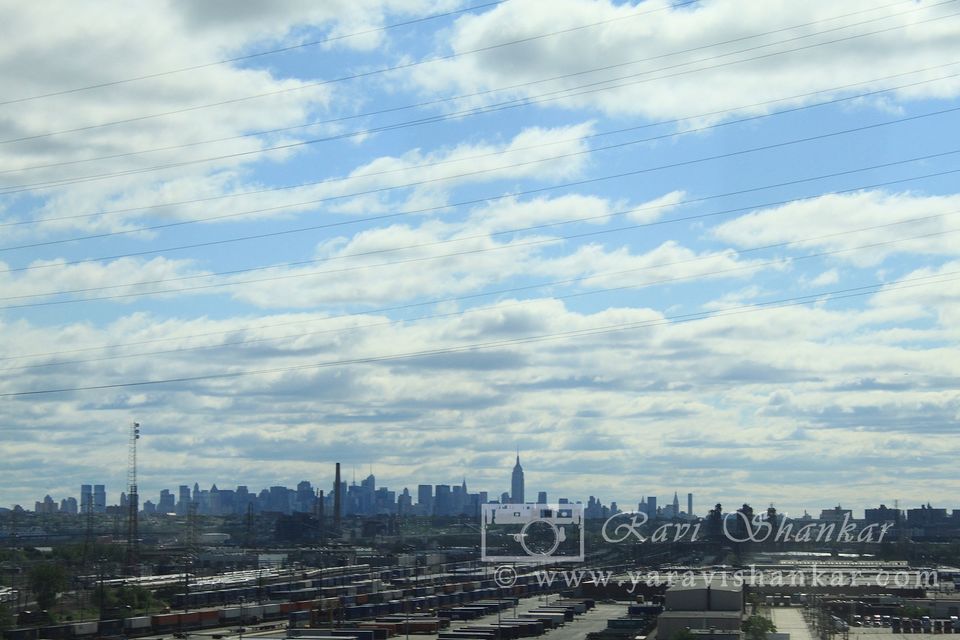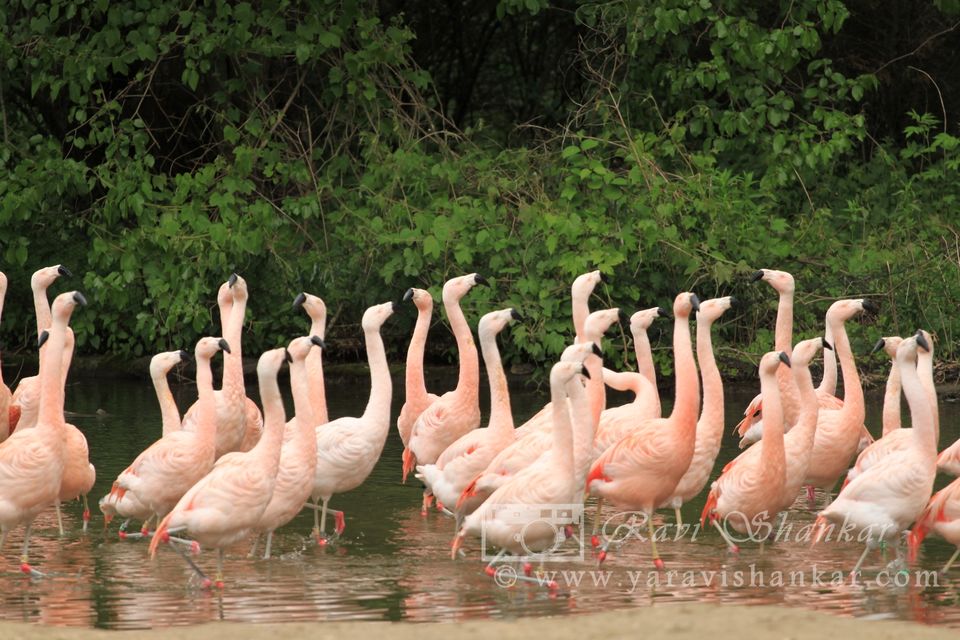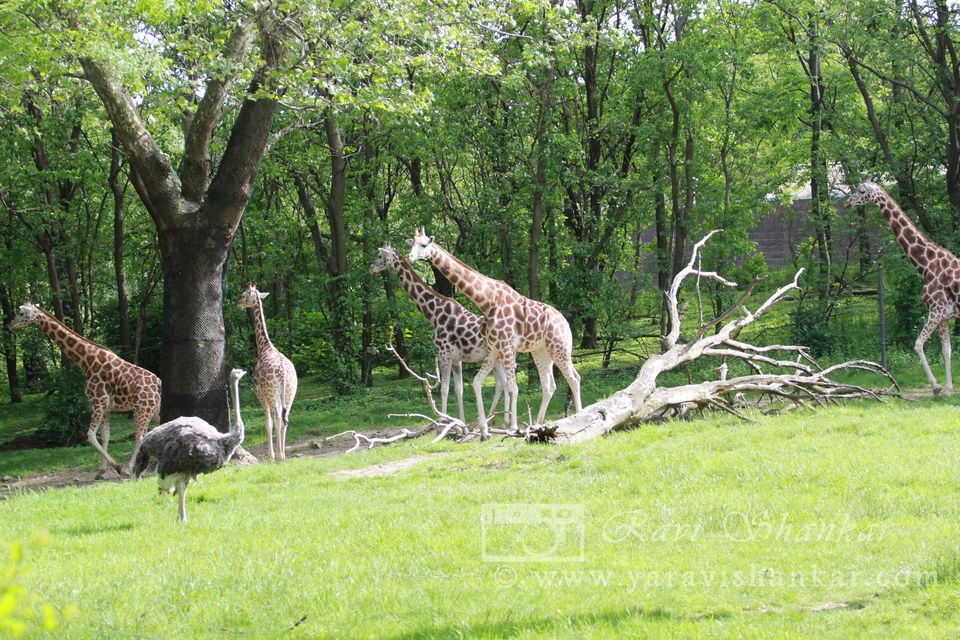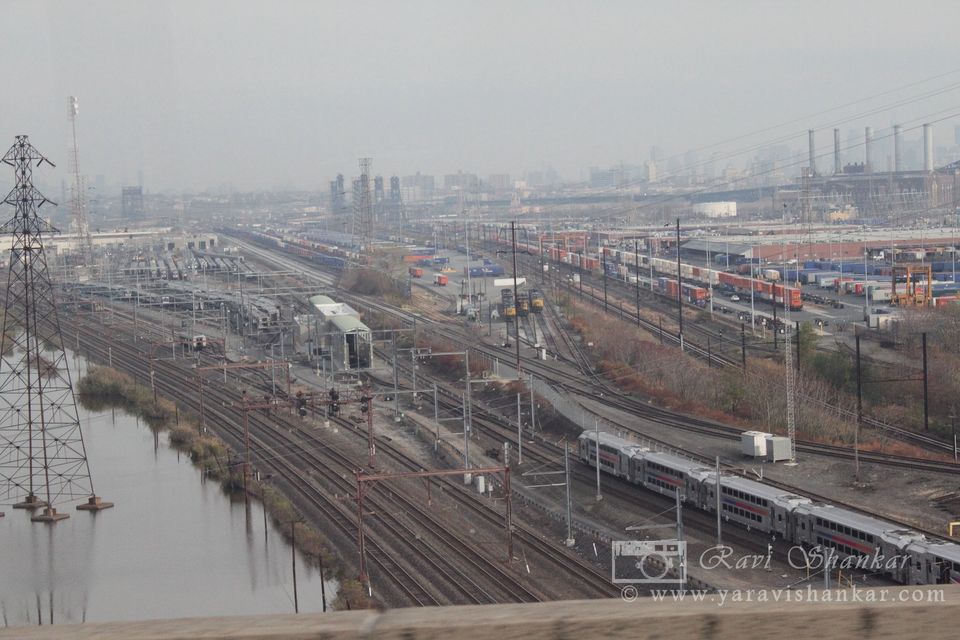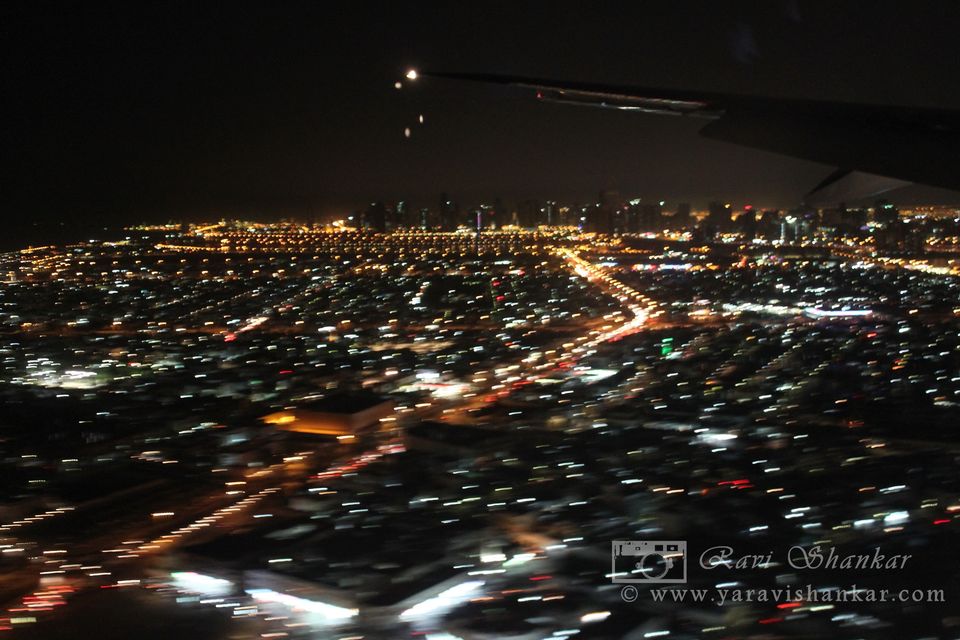 New York is a city of dreams. New York City was first city I landed on foreign soil. It has mixed culture of modern and contemporary architecture. You will see people of different nations and culture, ethnic.
I took a bus from JFK to Grand Central Terminal. The bus took more than 1 hour to reach 42nd street. On the way once can see buildings parks and finally Manhattan where you will see high rise buildings. By then the road will turn with gleaming lights and display. From Grand Central terminal one can take buses to outside New York. I stayed in Allentown and took a bus again to New York. It is expensive to stay in New York. However New Jersey is less expensive and you have good connectivity to New York via Path (train services). Reach Newark to World Trade center by Path Train system. Take daily unlimited Subway metro card. Using which one can go into any subway for 24 hour. This is easiest way to commute all around New York city. Inside subway you will see people of different kind commute. It is a wagon of different kind of people. One of best places to stay is Ramada Inn. Do you remember of the movie Terminal ? In which Viktor Navorski takes Taxi to a concert.
Go to any hotel you will get map of New York. Anything north is called Uptown and anything south is called downtown . When I went to New York I didn't have any smart phone or GPS. I navigated by asking people. Things has changed today.
In the middle of high rise building you have central park. The park has a lake and the small bridge is picturesque.
It takes one day to go around Metropolitan art museum. They have huge collection of artifacts from medieval period of Egypt to paintings of Pablo Picasso. They have exhibition of European art, Greek and Roman. Most interesting are the Arms and Armor.
American Museum of Natural History has huge collection of Fossils. Huge skeleton of Barosaurus realizes the mammoth size of beast. There are different tours Highlights Tour
Dino Tour
Night At The Museum Tour
Earth and Space Tour
Theodore Roosevelt Tour
Whales Tour. The museum has cafeteria and food is charged based on the weight. It was different experience for me.
Take Subway to Battery park. It is souther tip of Manhatten. From there you will get ferries to Ellis Iceland, the Statue of Liberty. It is wonderful experience to see Statue of Liberty. In Ellis Iceland you can photo collection of immigrants.
Don't forget to visit B&H if you are a big fan of photography. They have huge display of cameras and lenses.
Also don't forget to visit Apple store at 5th Avenue. It is a wonderful experience.
Trip to New York doesn't end visiting to Empire state building. It is located at fifth avenue. You will have a security check and a fast lift takes you to 80th floor. Then another lift takes to 86th floor where you can see the entire manhattan.
A visit to Wall street is interesting. You can also see the Bull.
Not to miss the visit to Time square in the evening or middle of the night. The dazzling displays are splendid to watch.
If you have plans to do some window shopping , then plan a visit to Macy's. It's a huge shop.
If you wish to jog and walk then walk over Brooklyn bridge is a must to do.
Another interesting thing is to visit the Bronx zoo. You can see variety of animals and it takes more than half a day to visit it.
Well there are so many things to see in New York, however a week is not sufficient. I hope to visit again and explore many more places