As a part of the India-UK Year of Culture in 2017, international wax museum and popular tourist attraction, Madame Tussauds, is all set for a grand opening on December 1, in New Delhi. 
The iconic Regal Building in Connaught Place will house the Madame Tussauds Museum, which will be spread over two floors.

UK-based Merlin Entertainment runs 116 attractions in 24 countries and the company will be foraying in the Indian market with the launch of Madame Tussauds in Delhi.
The new branch of the museum in New Delhi will feature a range of celebrities from Bollywood and Hollywood, along with  icons from music, sport, politics and history.
"Every single attraction of Madame Tussauds is a special edition and differs in displays and planning. Just as London, Hollywood and Shanghai museums are different from one another, similarly, Delhi will provide as unique and holistic experience like no other," Anshul Jain, general manager and director of Merlin Entertainment, informed. 
Madame Tussauds in London already has several Bollywood figures, and is a favourite among Indian tourists visiting UK. "Ever since we introduced Amitabh Bachchan as the first Bollywood figure in Madame Tussauds, London in 2000, we have seen how Madame Tussauds appeals to the Indian consumer, and having a permanent attraction in the heart of the country's capital made perfect sense for the evolution of the Madame Tussauds story," Merlin Entertainment's chief new openings officer, John Jakobsen, said in a statement.
The "Year of Culture 2017" will see an exciting festival of events celebrating the vibrant cultural history of the two countries.
The current Bollywood line-up at Madame Tussauds.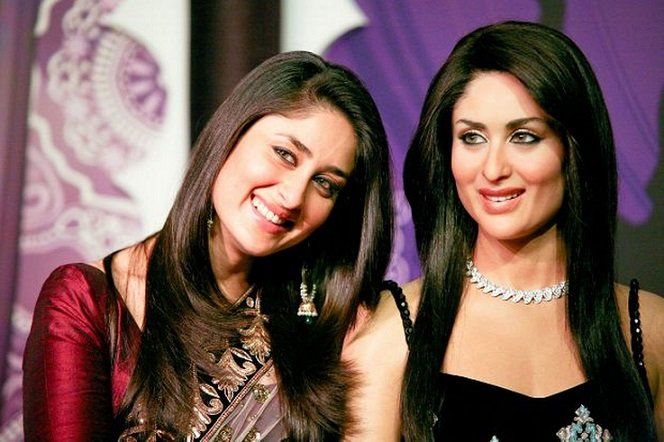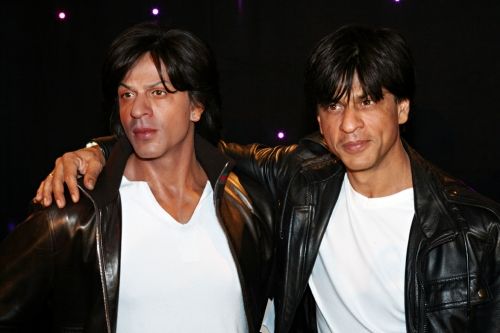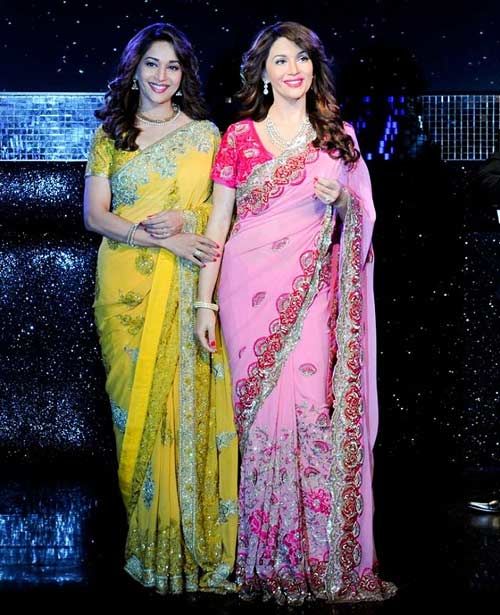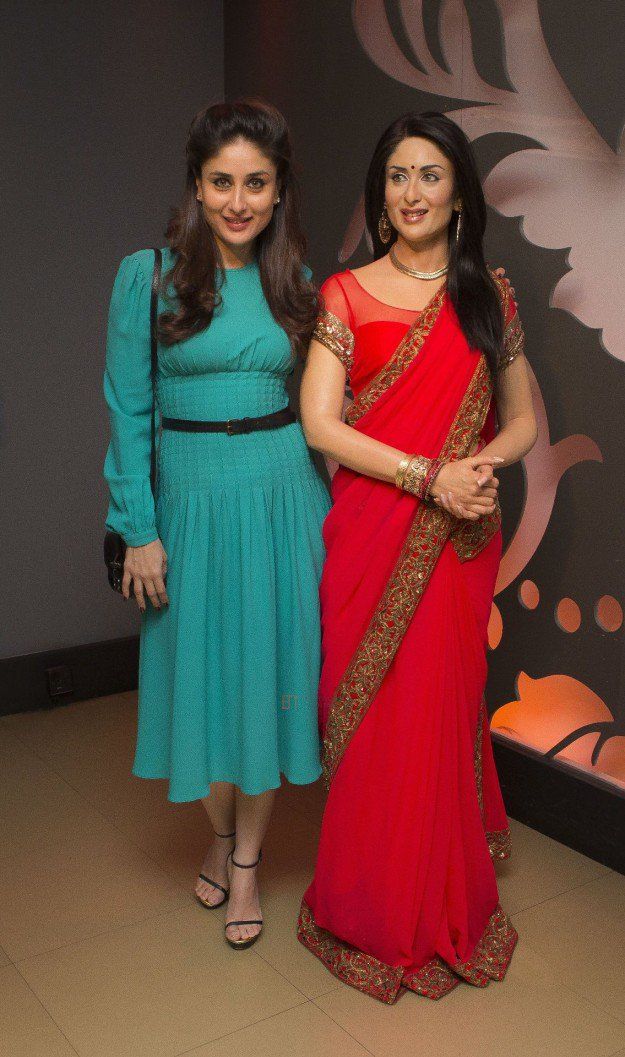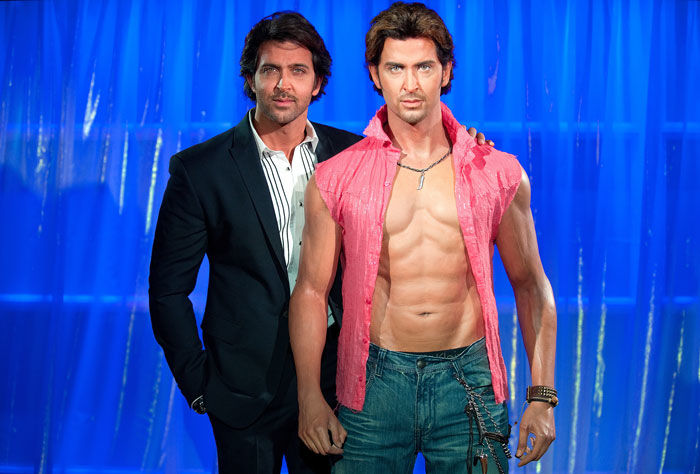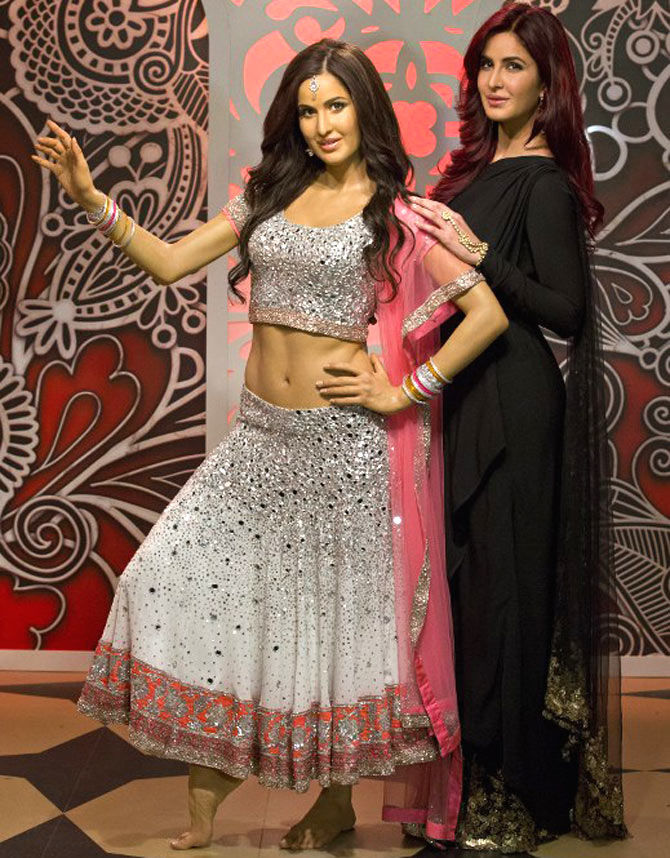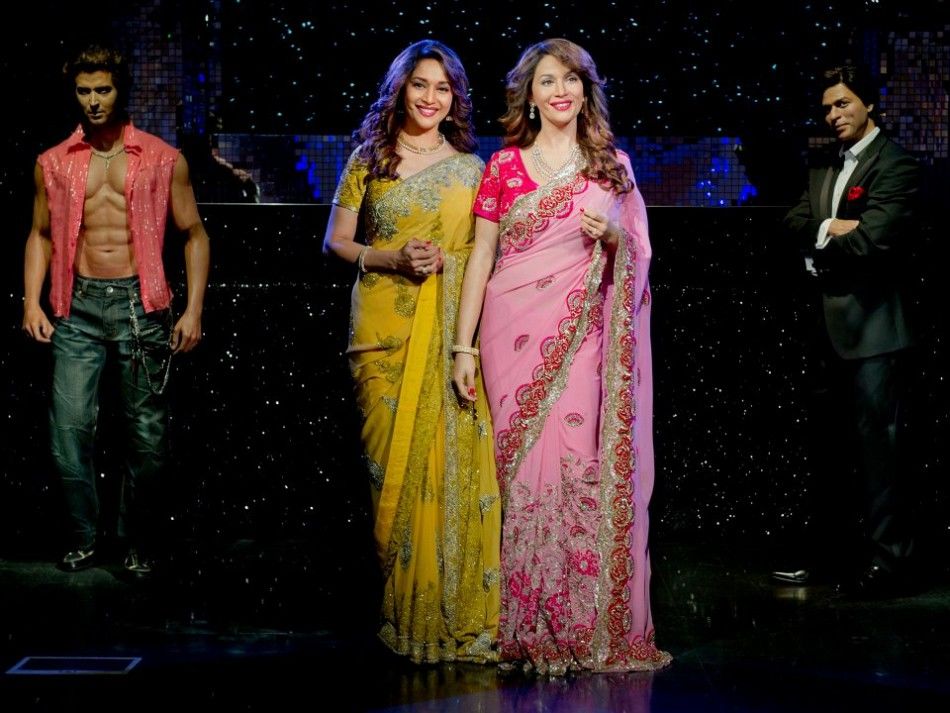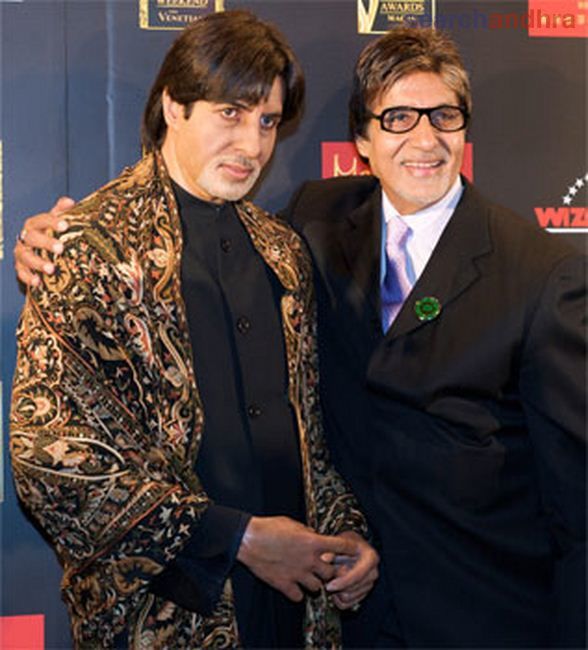 Share your travel stories, photographs and videos with like-minded travellers on Tripoto.