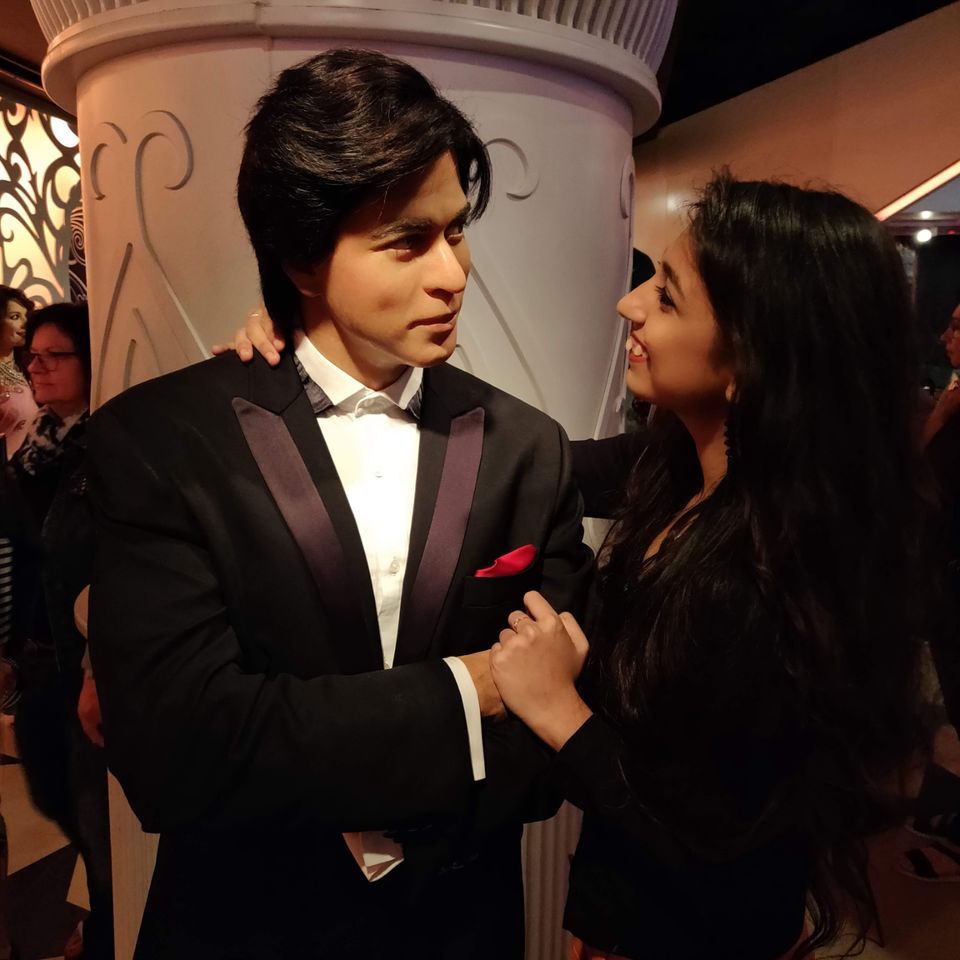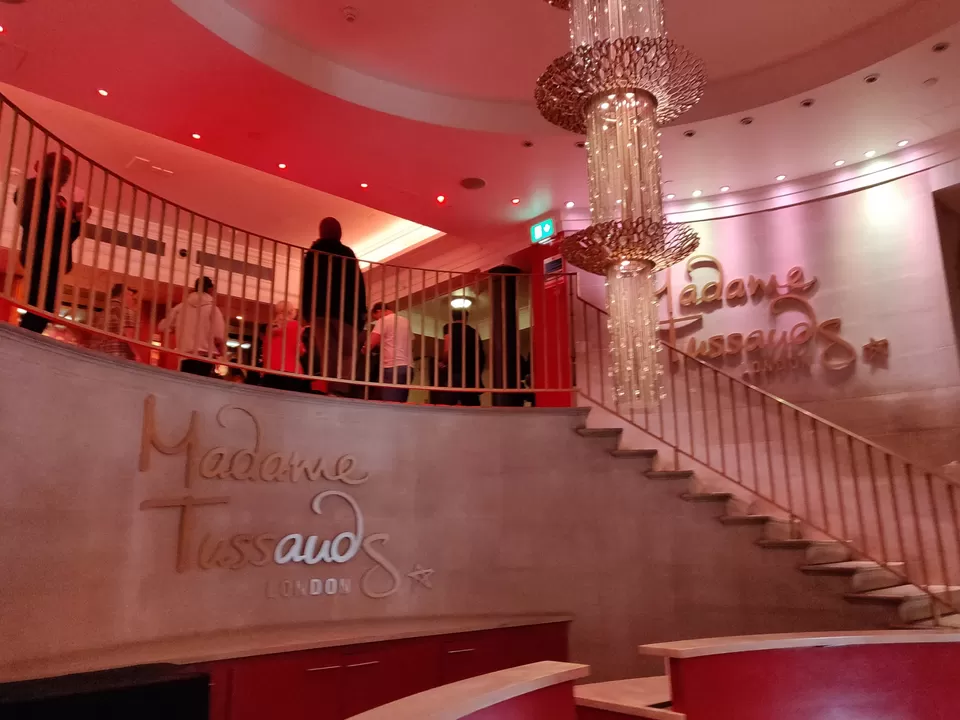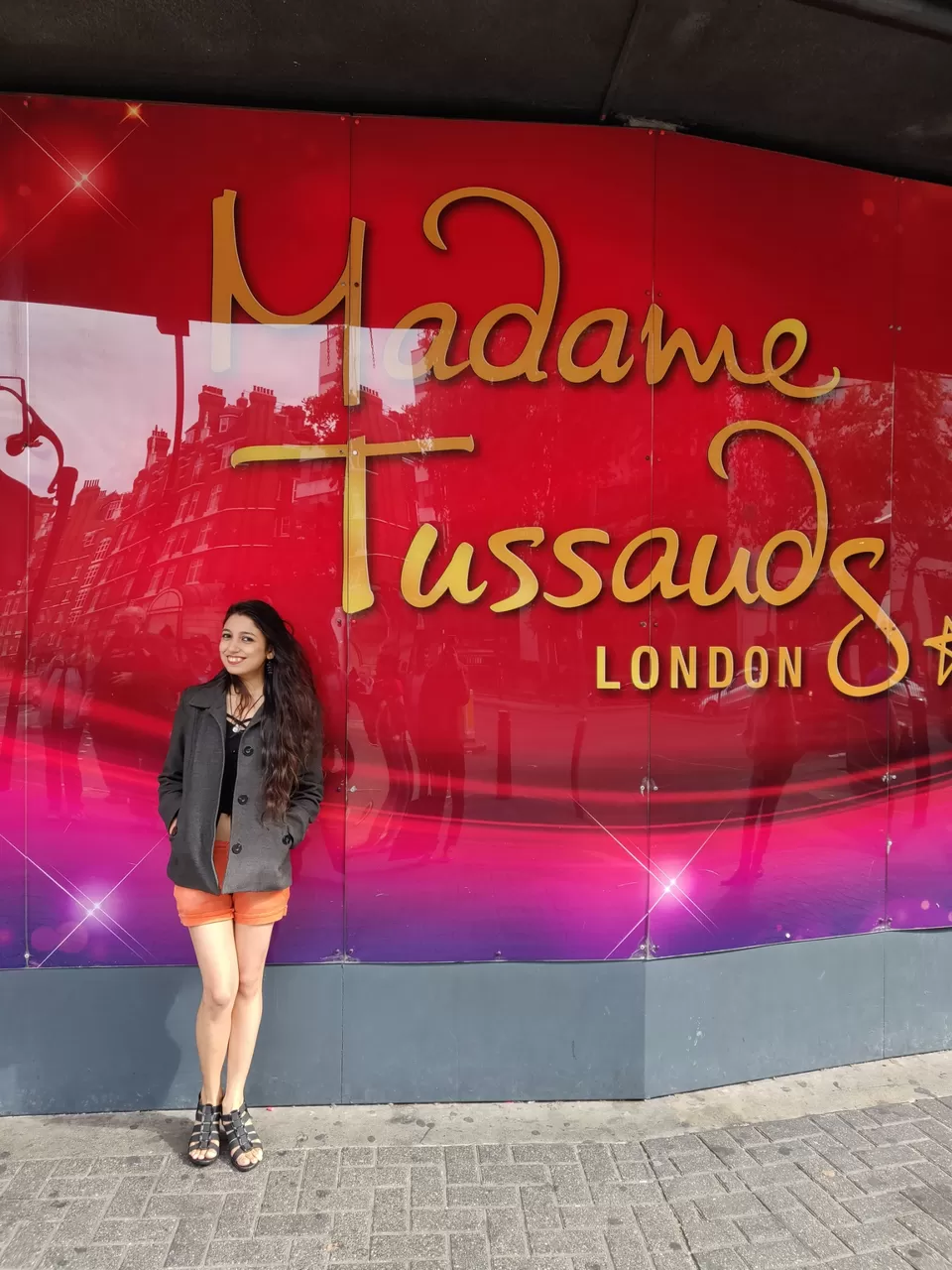 It was my childhood dream to meet Shah Rukh Khan at least once in my lifetime and it finally came true,atleast not in reality but wax statue.
Everyone who is born in India has a dream to visit abroad atleast once in their life.We hear and see all the fascinating stories about abroad in films,from people etc and we start dreaming of them since childhood.And,yes,I was also one amongst those kids.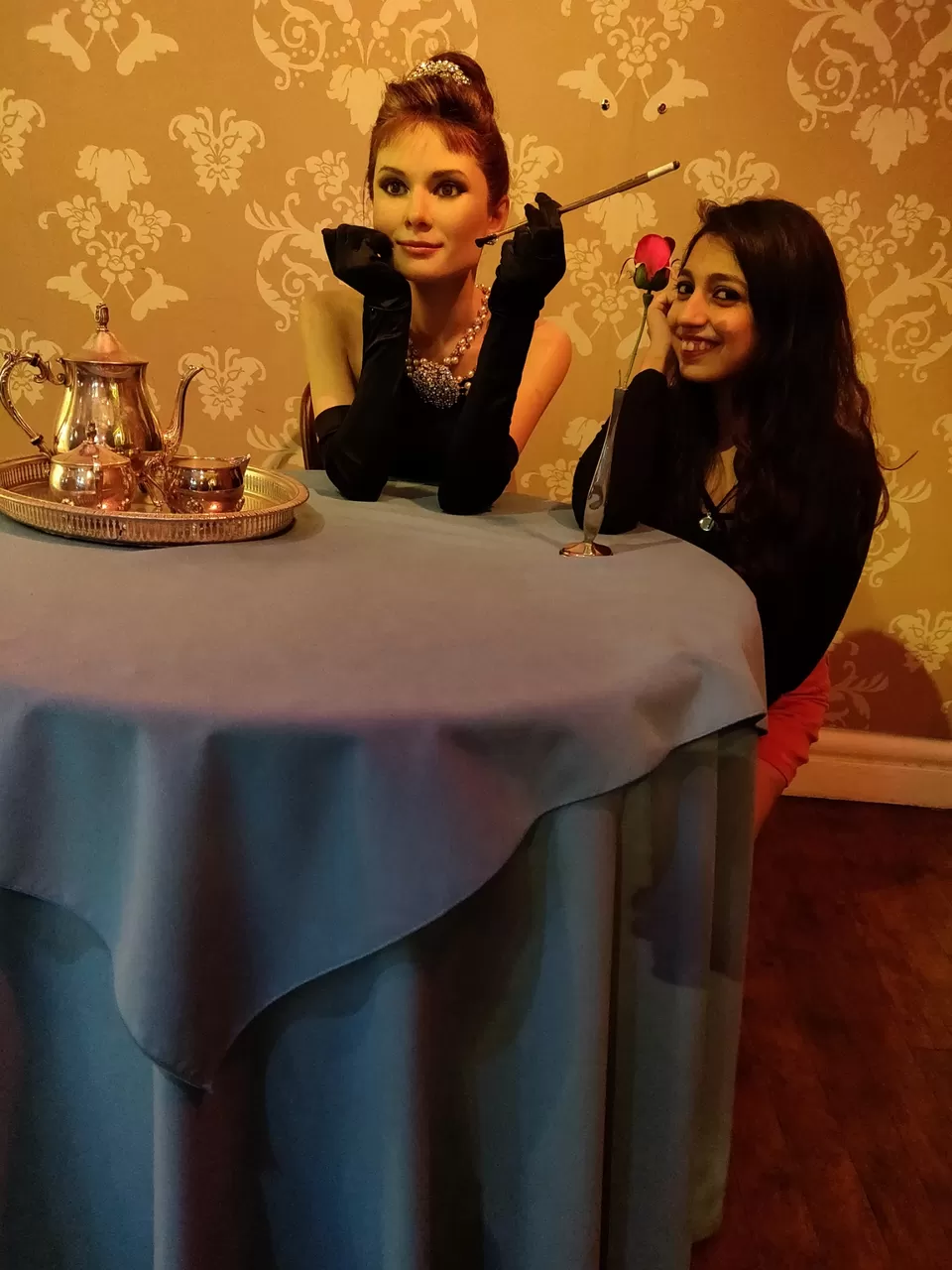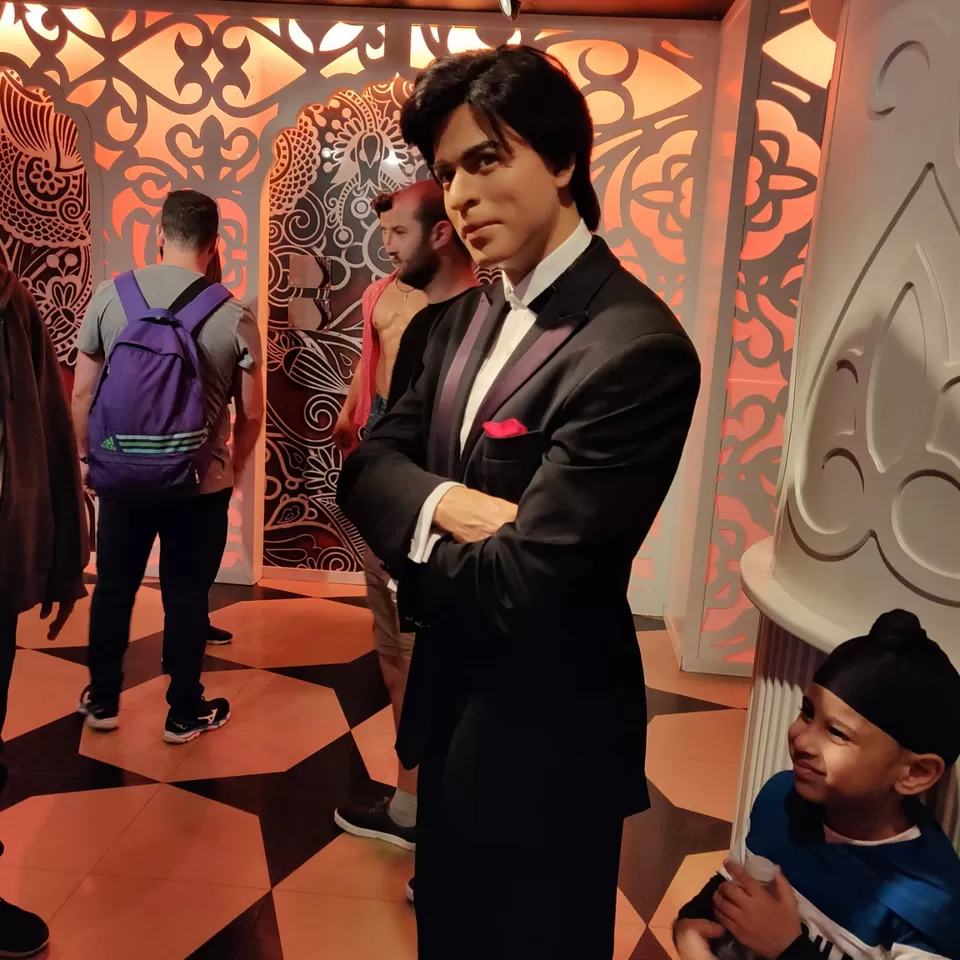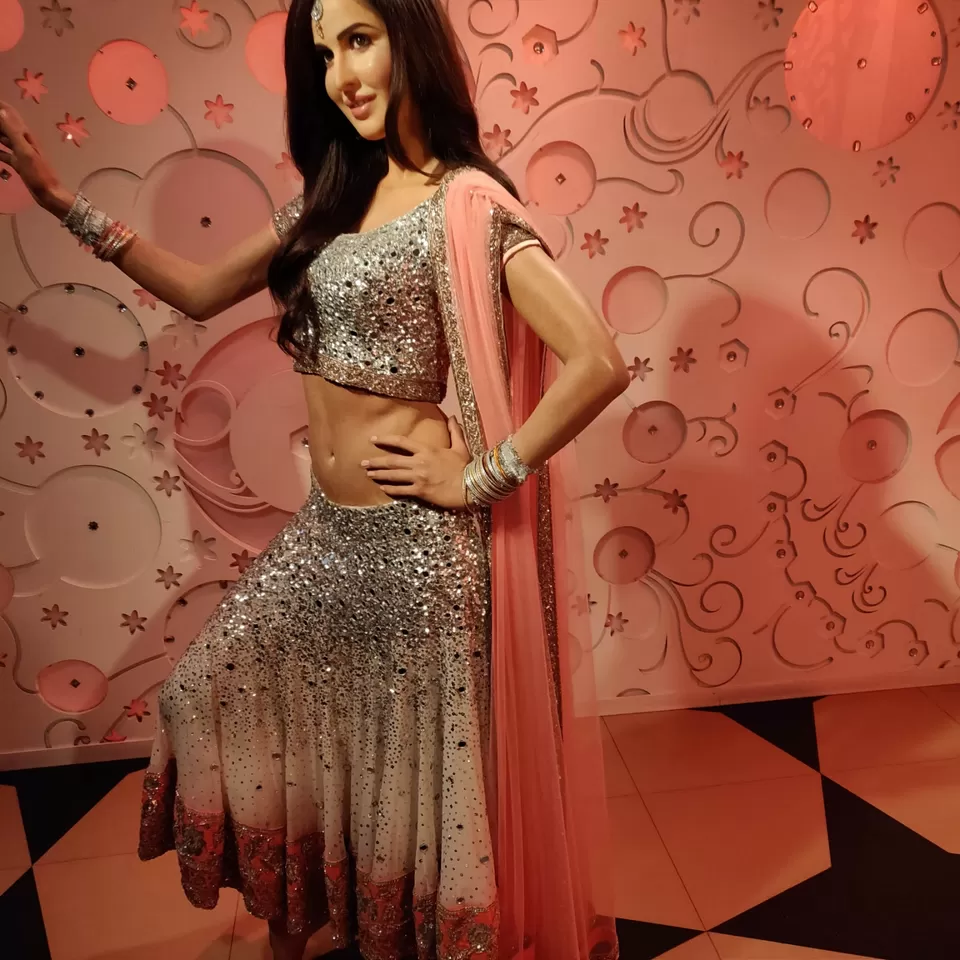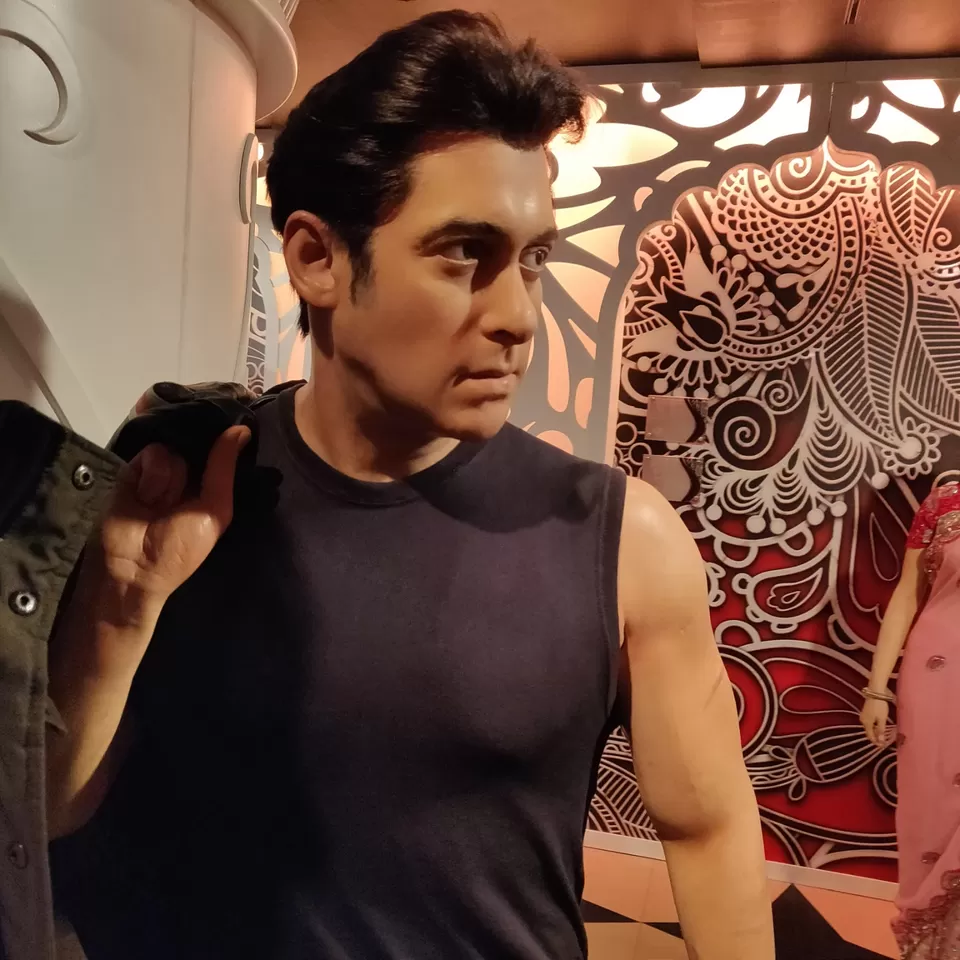 United Kingdom means London for all of us and we want to travel there and is on everyone's bucket list.
I should consider myself lucky to accomplish this dream at such a young age.All thanks to the Almighty. If you are patient,everything comes your way and it came :) Alhamdolillah.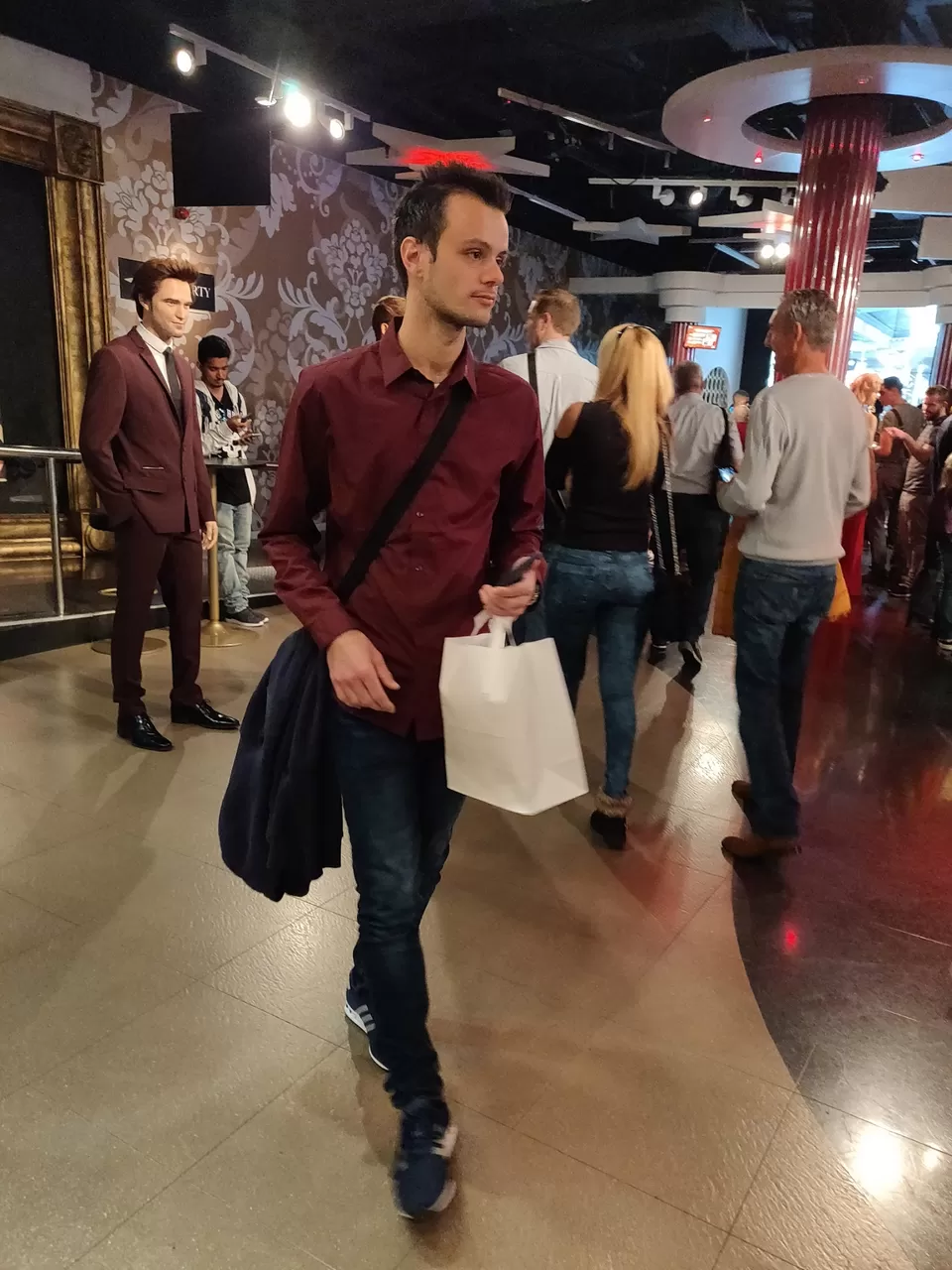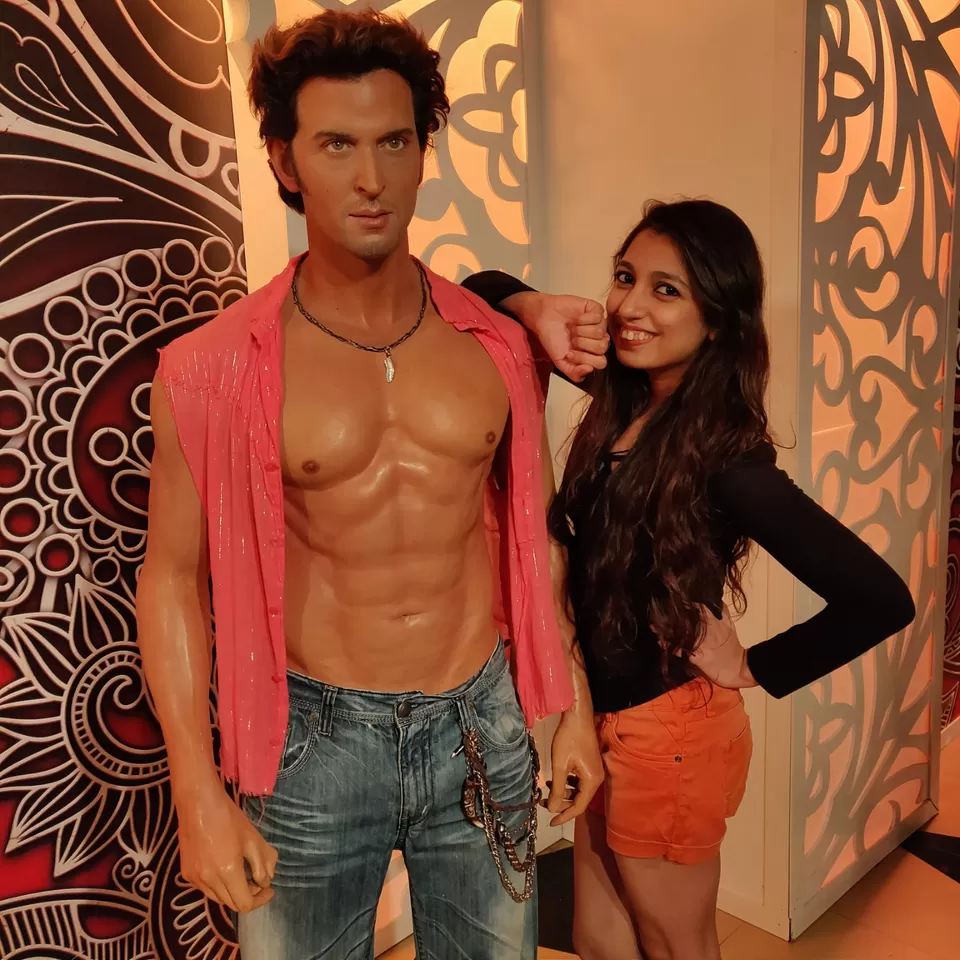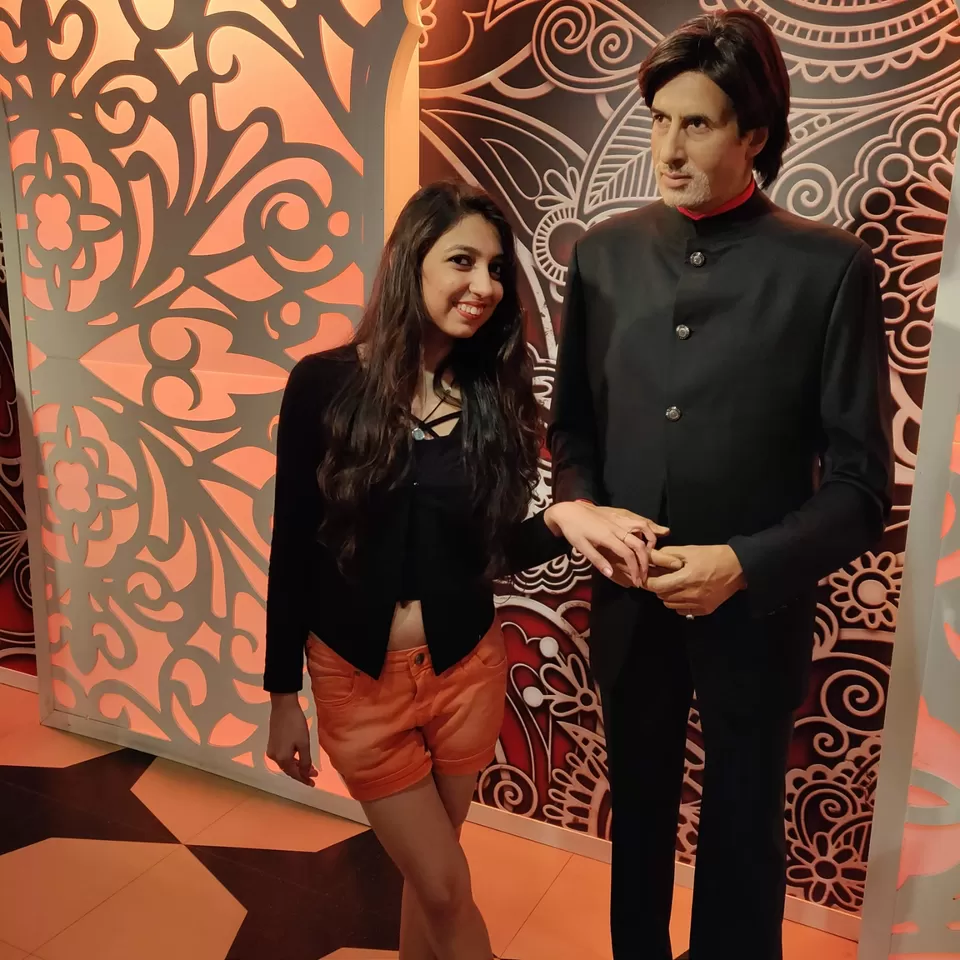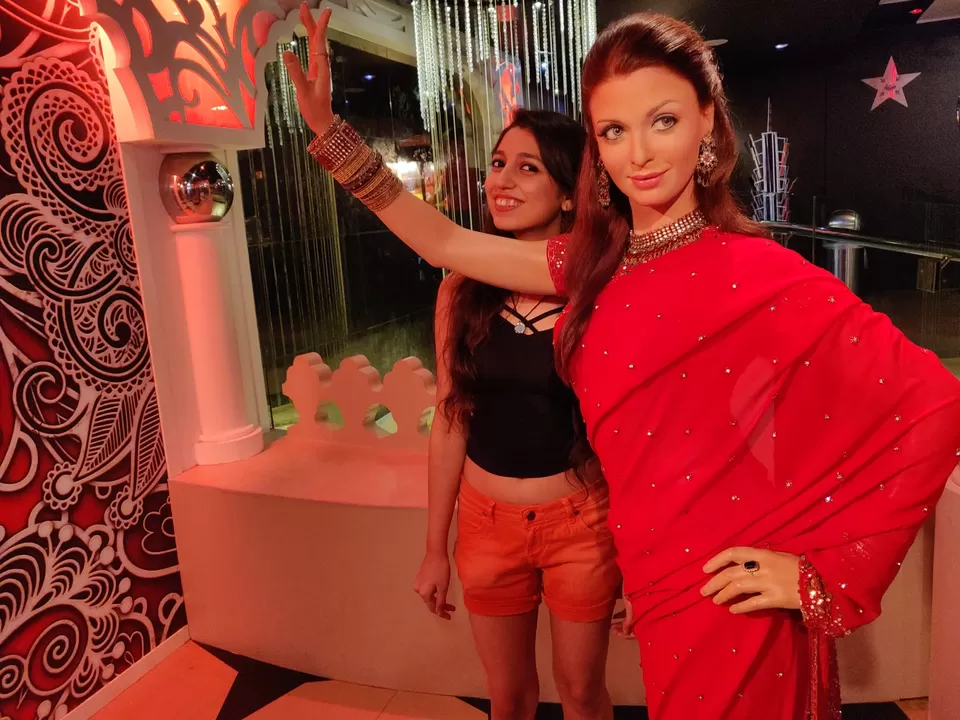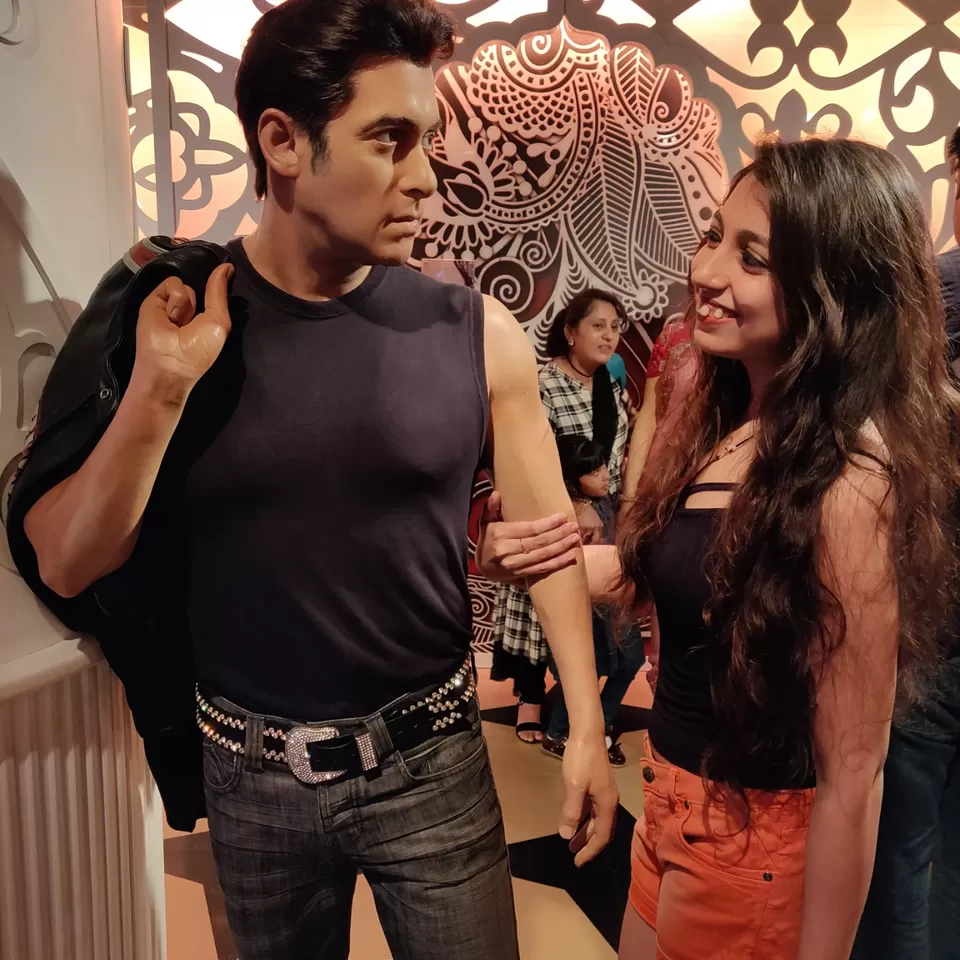 My first travel outside India was of none other than London. Interesting! isn't it. It was also unbelievable for me like it would have been for anyone like you.
Suddenly, an opportunity to work abroad,who won't accept it and even when its LONDON : )
The first place which I visited would obviously be "Madame Tussauds Museum" because by now,you must have realized how big fan I am of SRK,love of my childhood.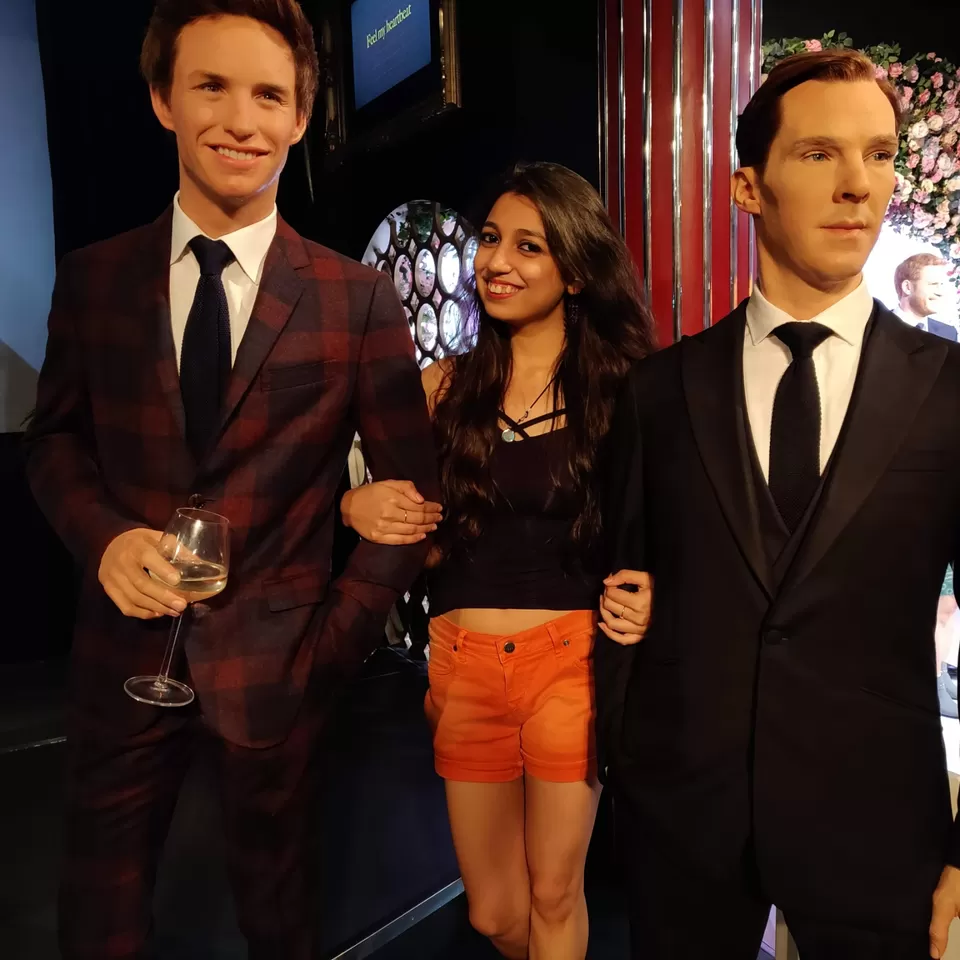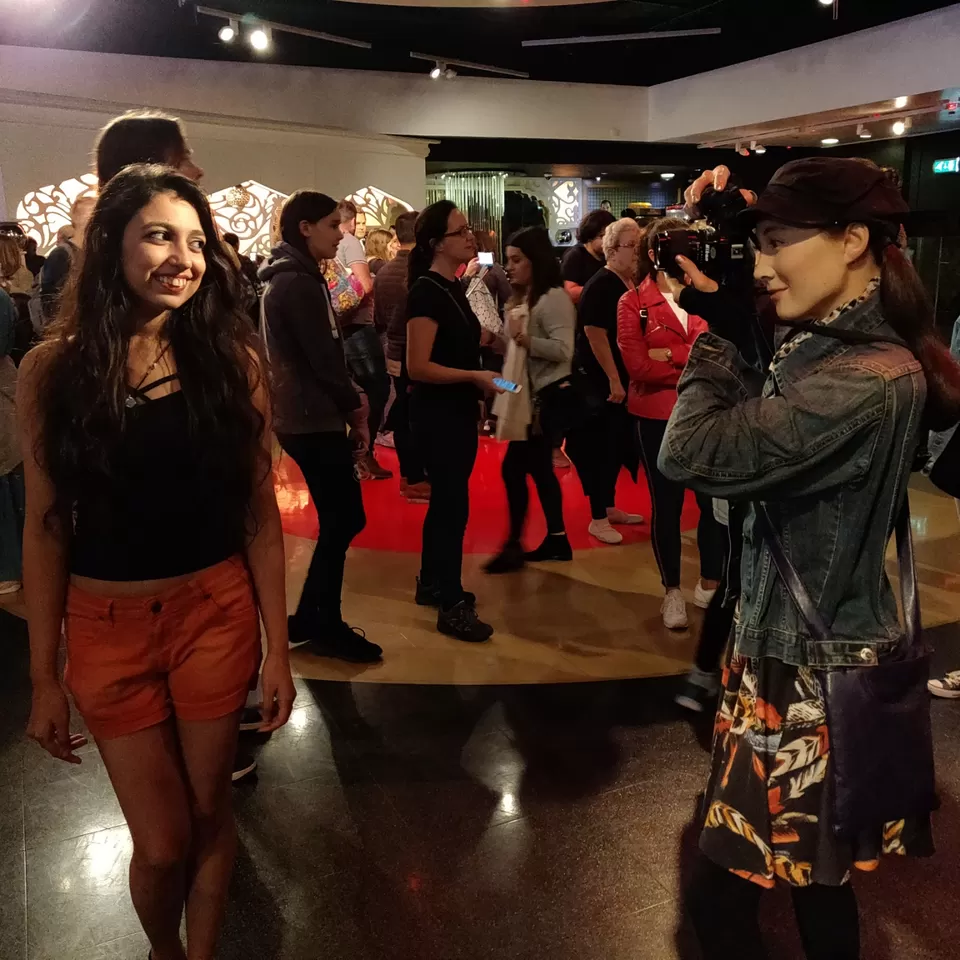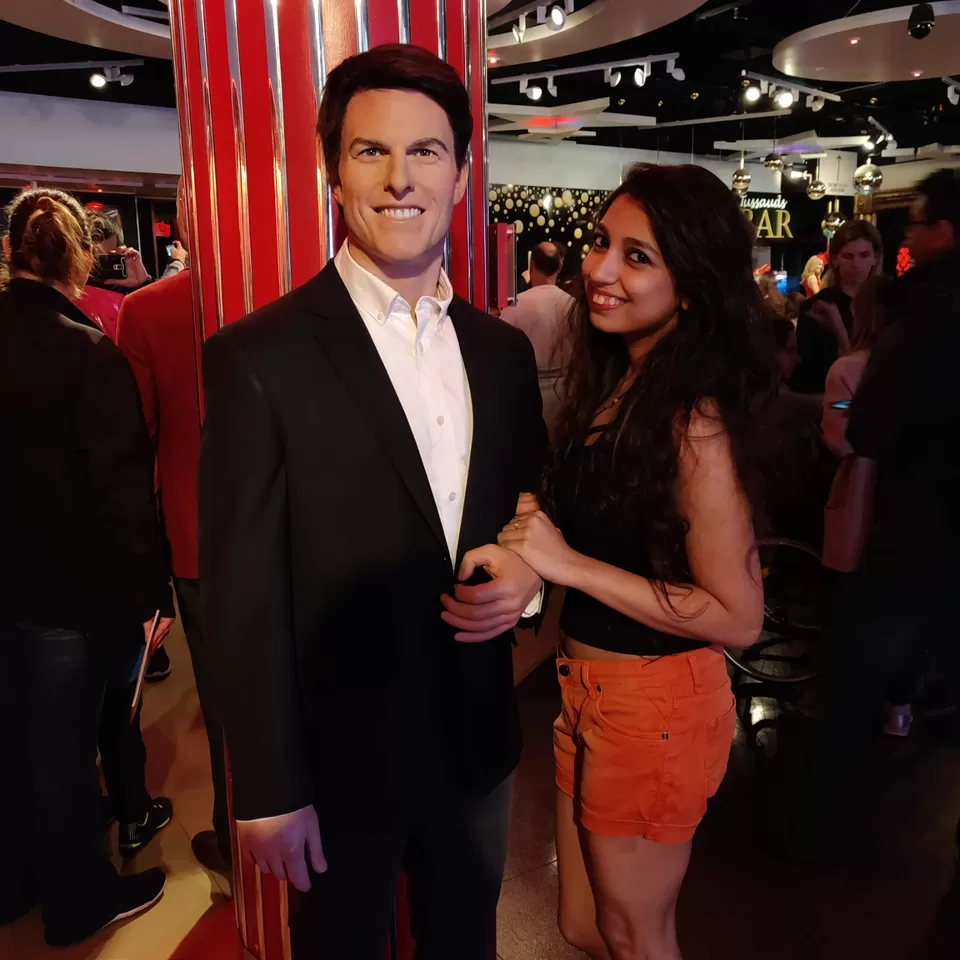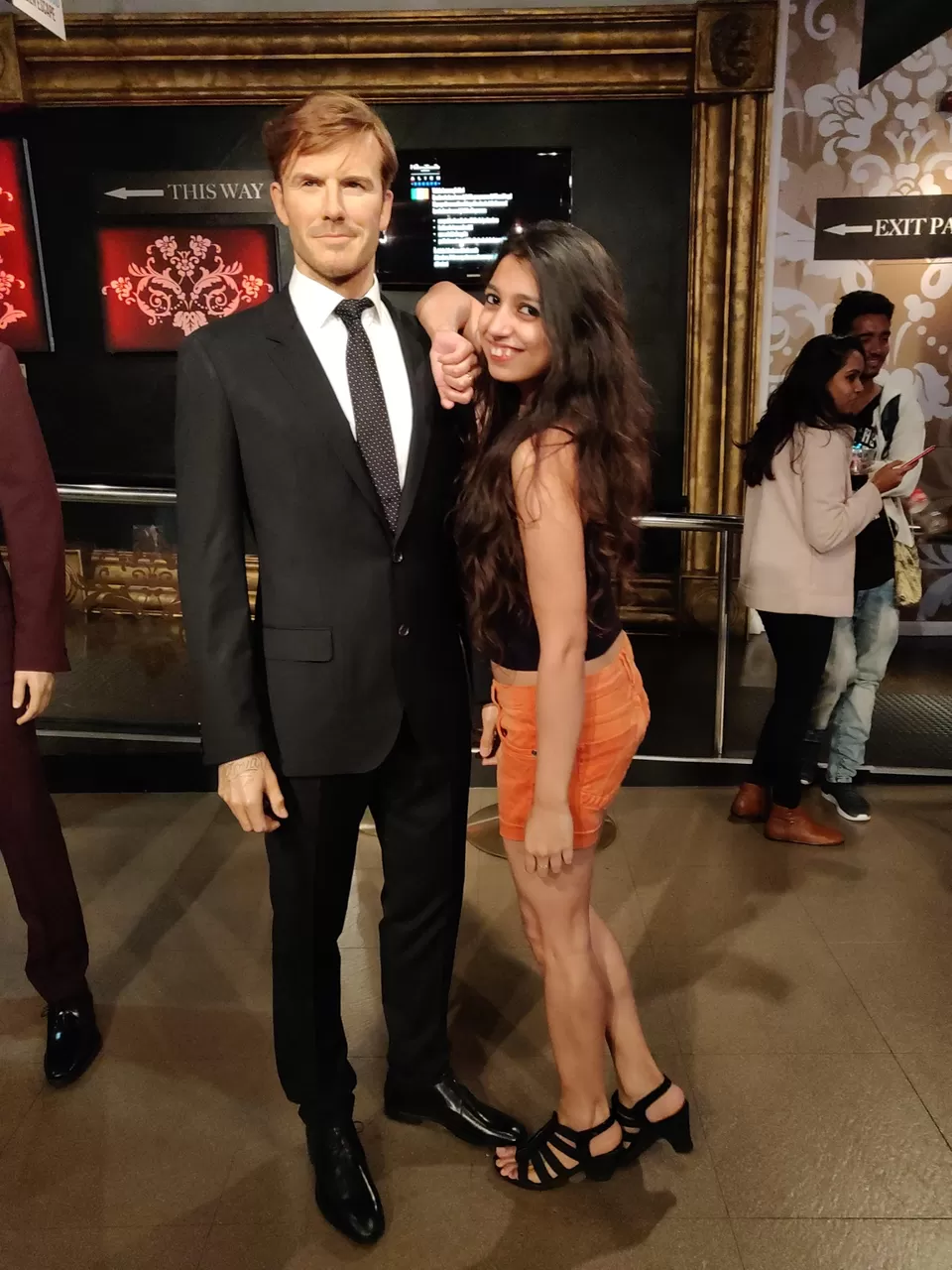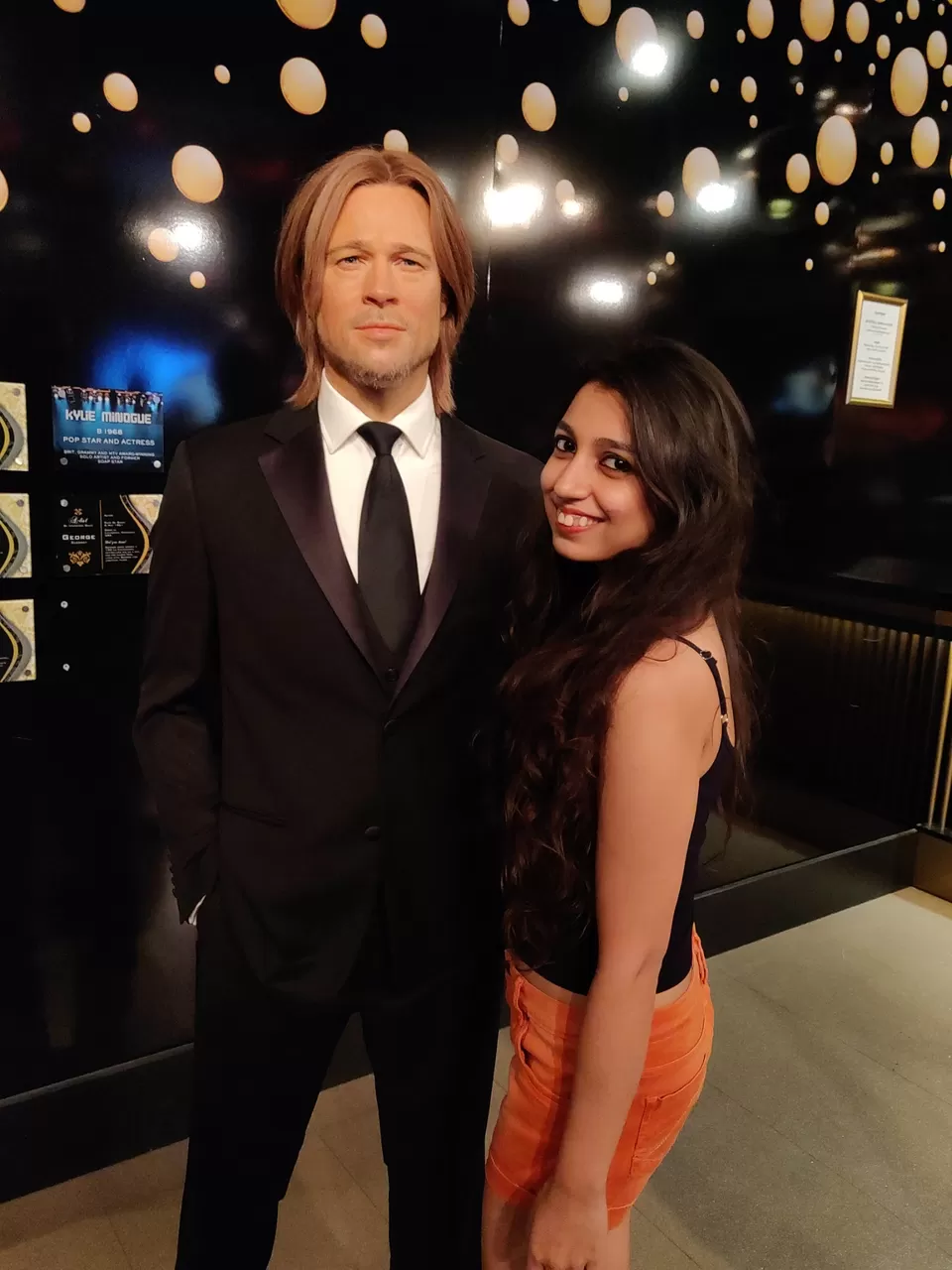 For me,Madame Tussauds meant SRK but I must tell you its not just limited to SRK.I thought I would be able to complete the museum visit max in 2 hours but No,I was totally wrong.The museum is huge,I mean really really huge.
Can you imagine wax museum of different floors with different category like-
1)Entertainment: Bollywood,Hollywood stars statues
2)Sports : Crickets,Footballers,Lawn Tennisers etc statues
3)Politicians
4)Freedom Fighters
5)Rulers(Kings & Queens of UK)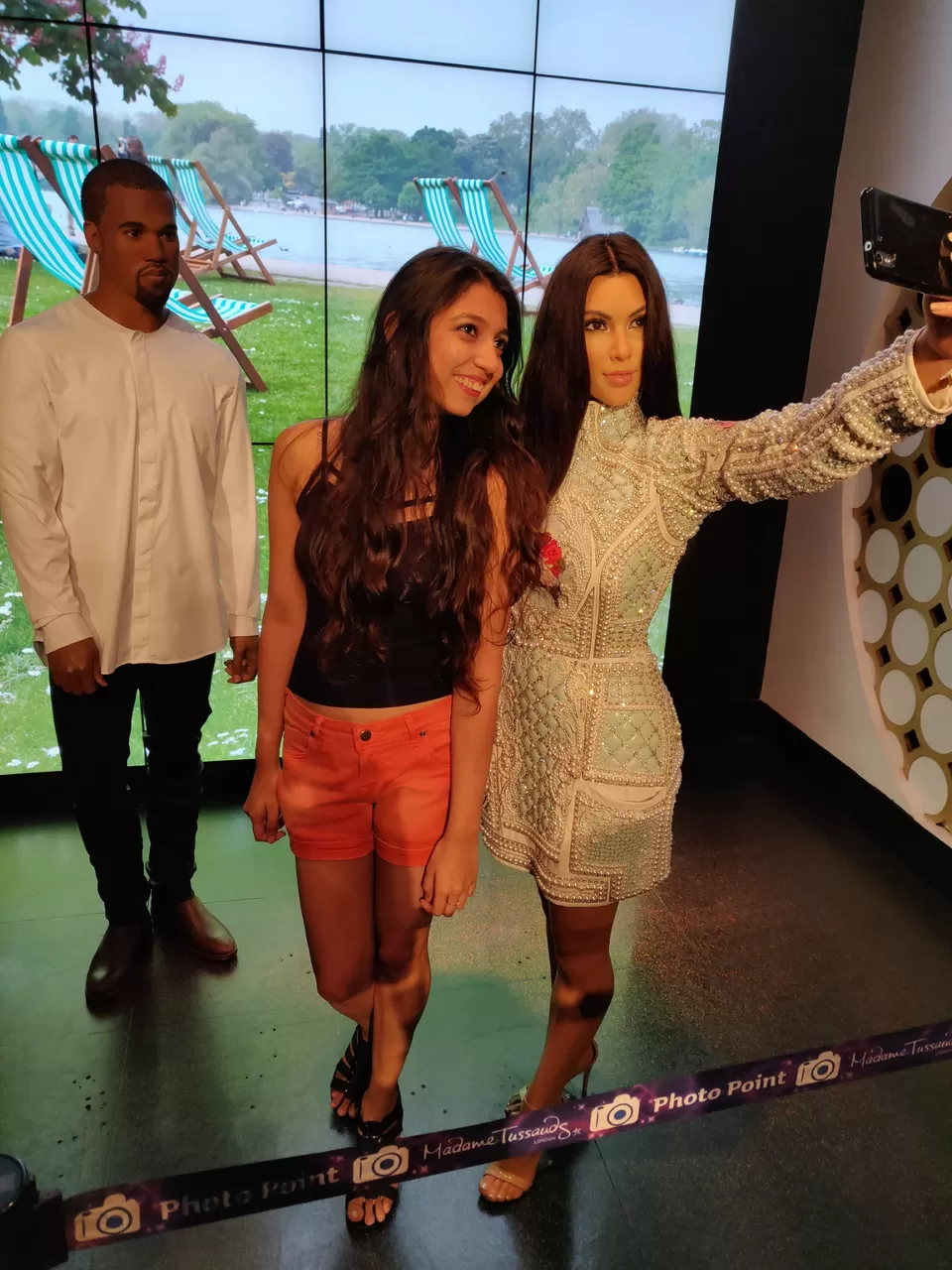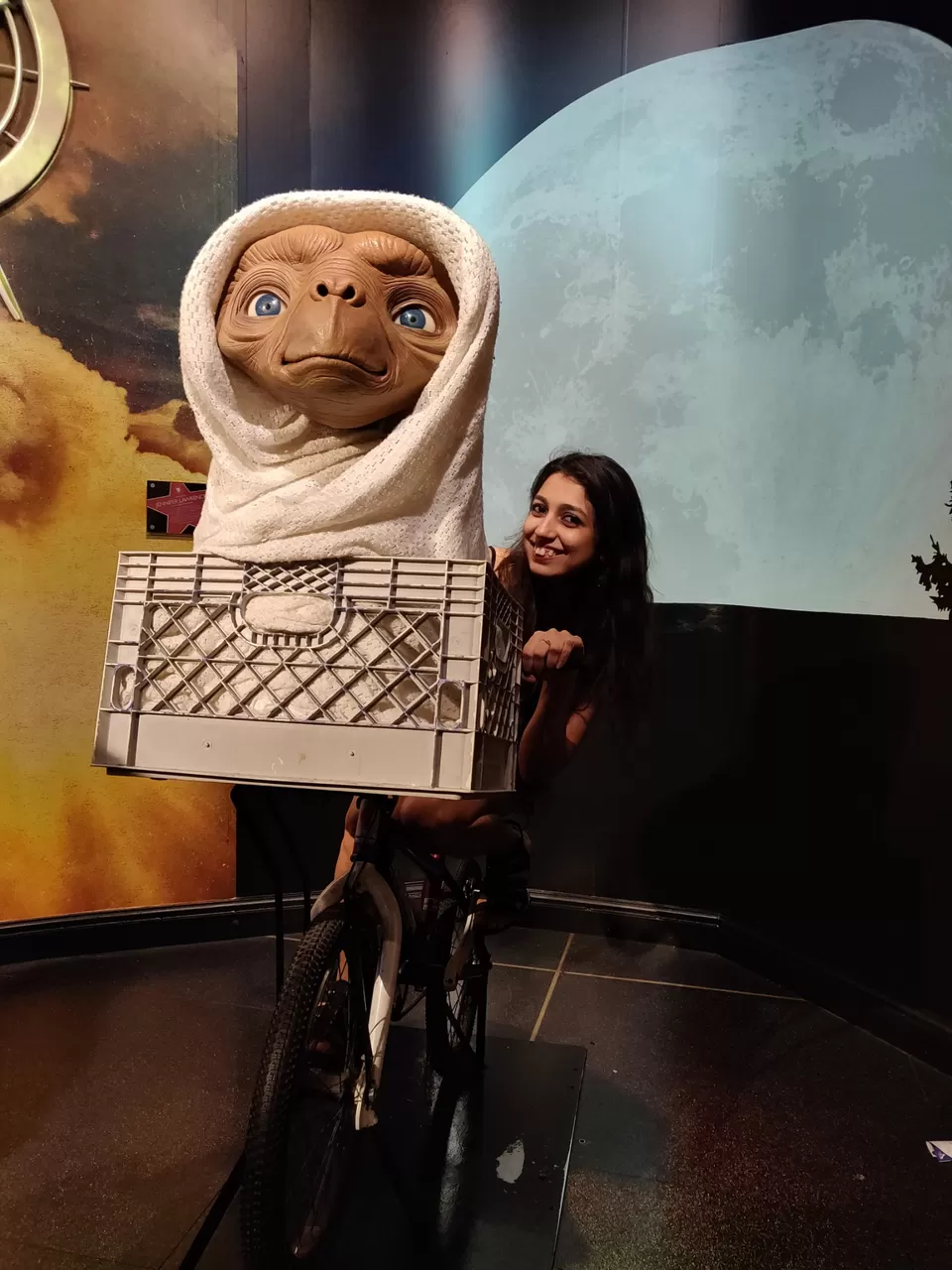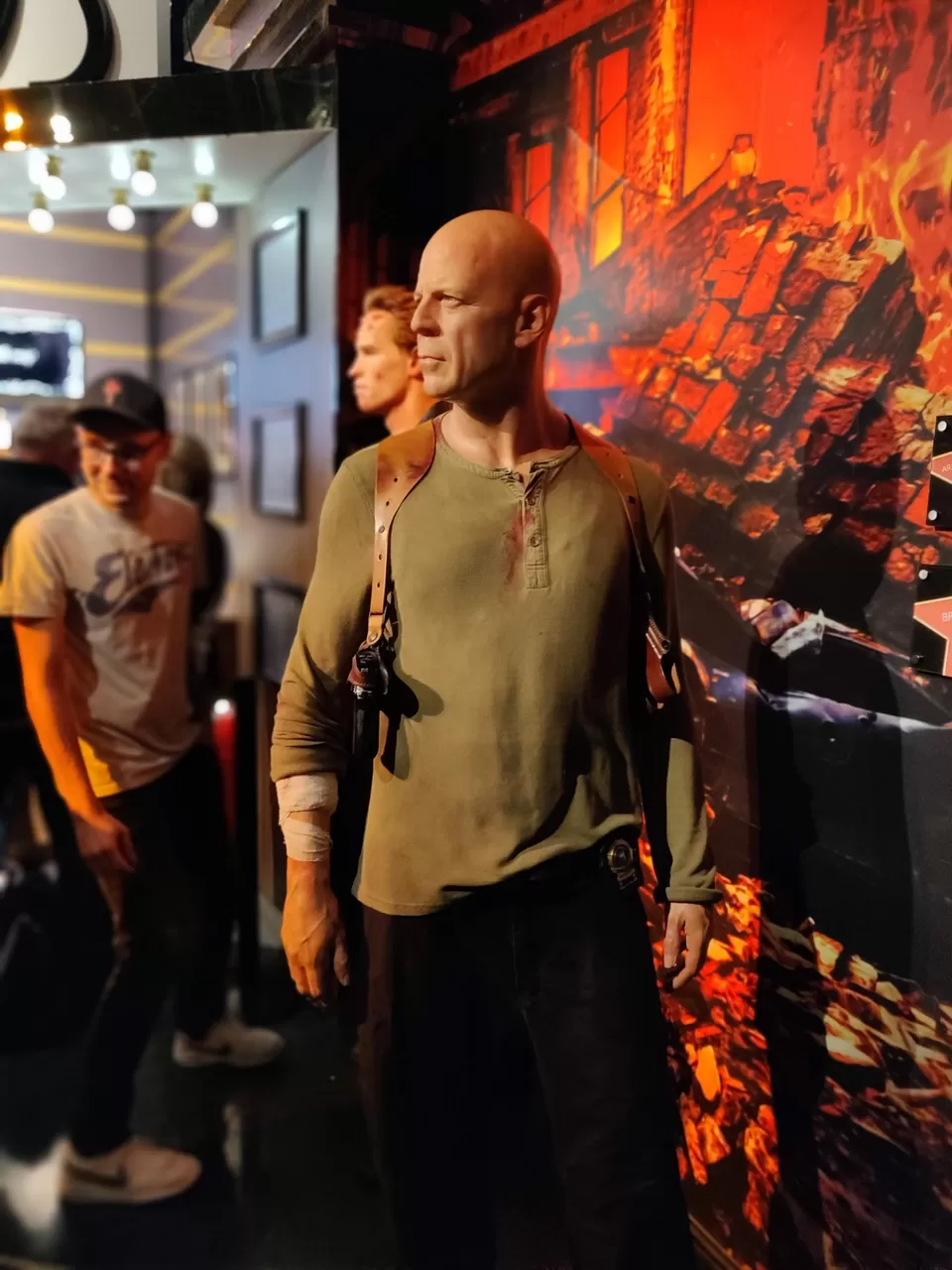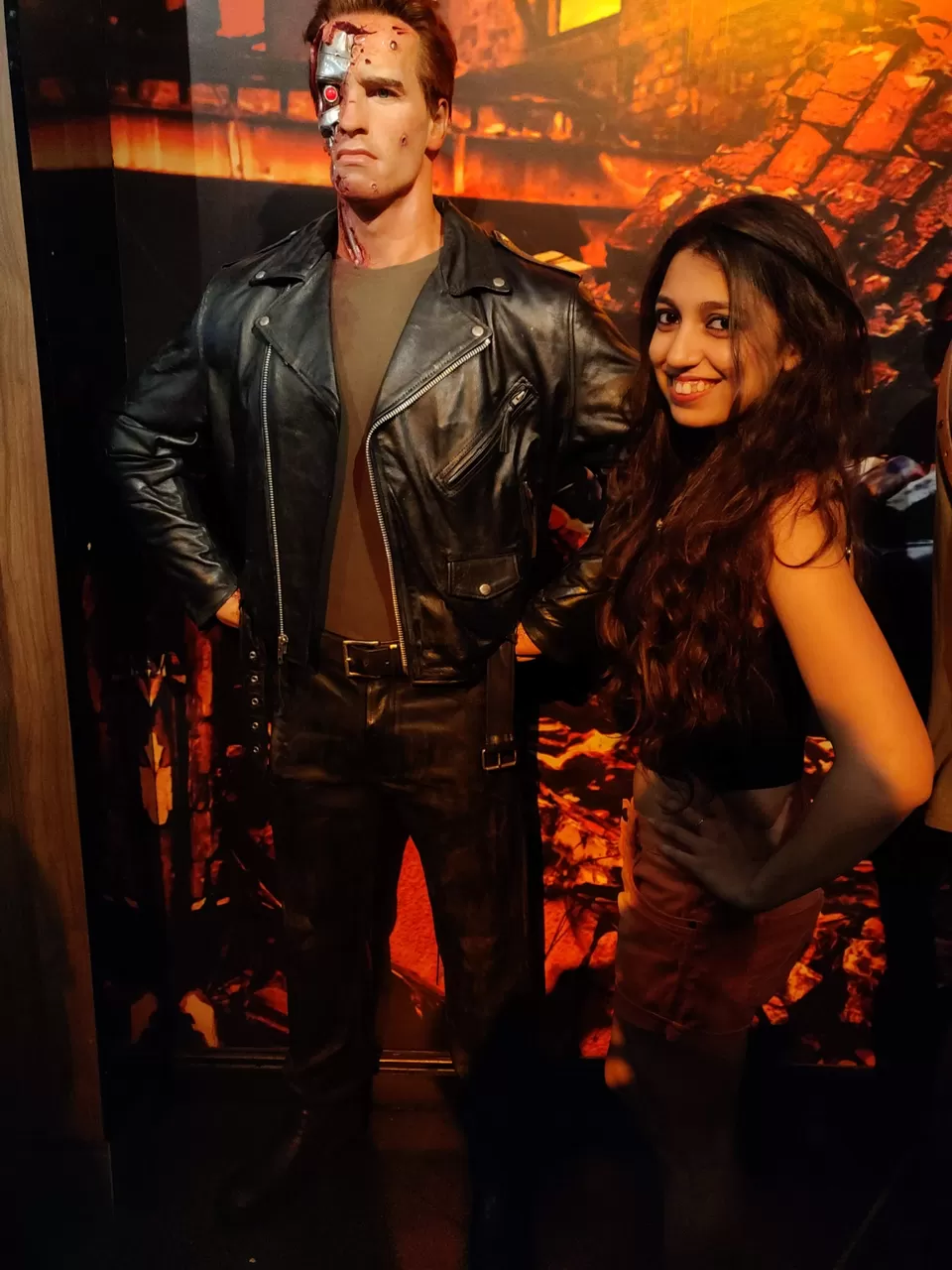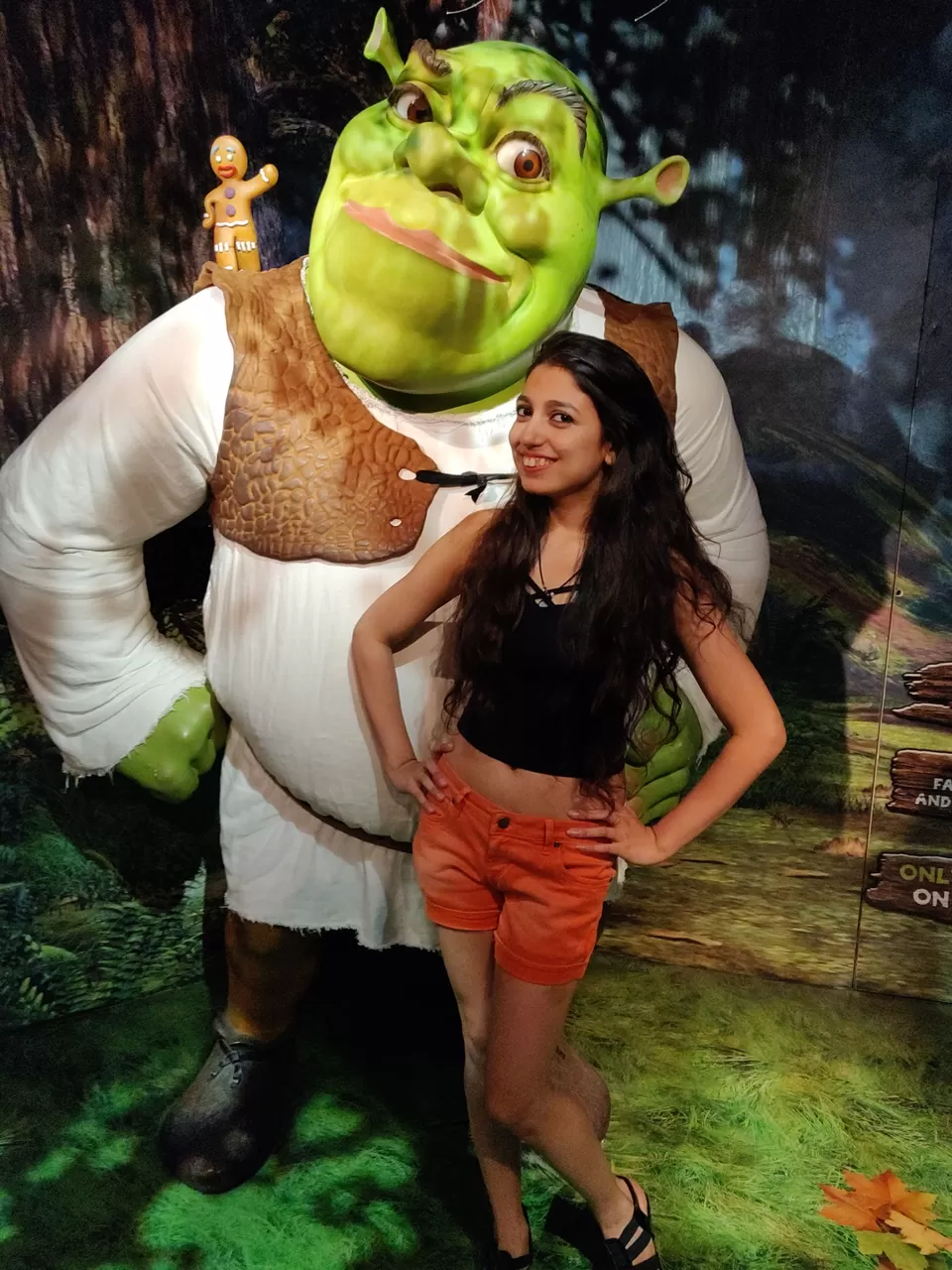 and the list is on and on. OMG!! It was really unbelievable. I ,literally,turned mad on seeing such kind of museum in my life.
I cannot explain the beauty of this place in words.It is indeed a must visit place!!