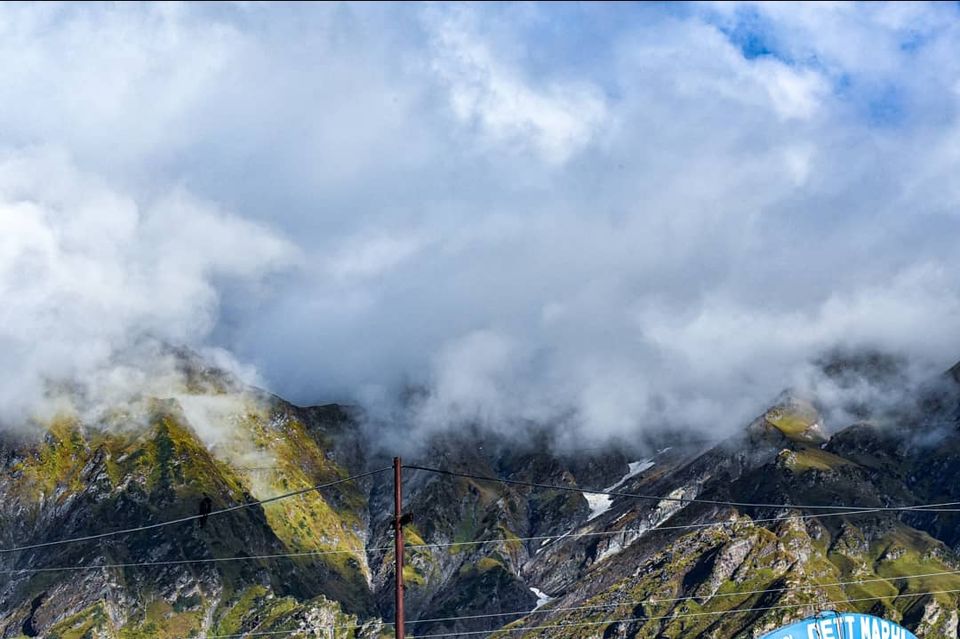 Just like all tourist havens near Manali, Rohtang La is now known for its massive tourist rush rather than the harsh mountain climate it was once known for in the ancient times.
Rohtang was given its name from the Persian term meaning "pile of corpses" as in the ancient times many men perished in trying to negotiate the harsh mountain pass.
But yeah, despite modern technology making the access to Rohtang easy, one must take precautions while negotiating the pass.
As the article goes I'll list them out.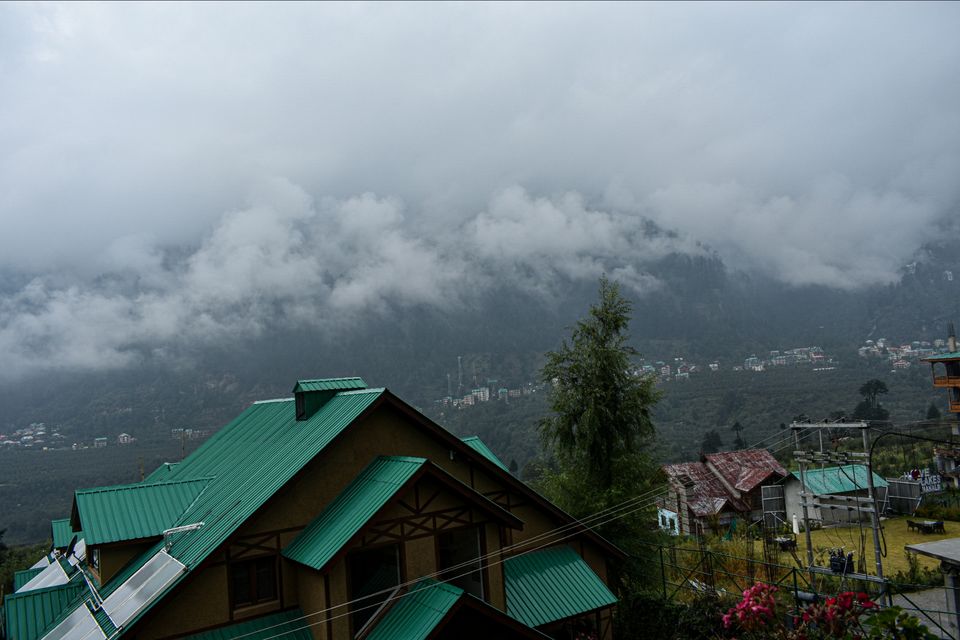 The Acclimatization Day
It is advised to spend a day at Manali to prepare your body for the treacherous climb at the Rohtang Pass.
As a regular visitor at the resort town I decided to hit the beautiful Anjani Mahadev Temple at Solang Valley.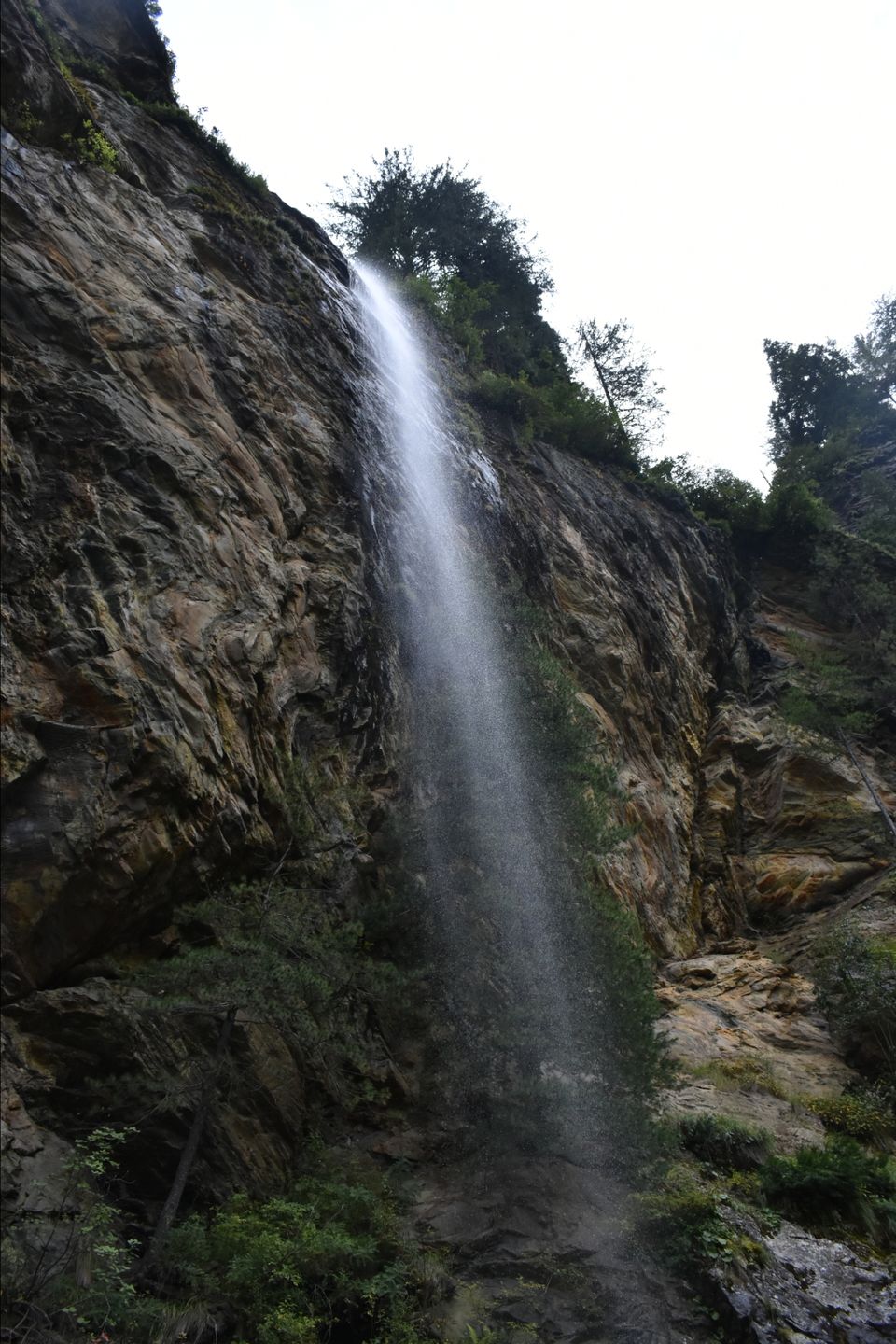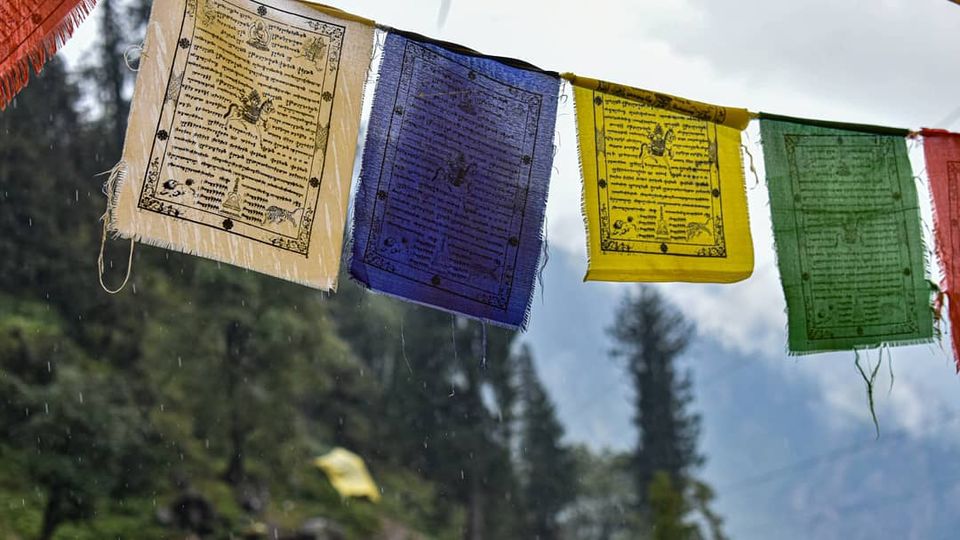 I'd recommend walking all the way up the temple but there also is an exciting option of going up the mountain in a quad bike.
Prices are 1000 for 2 in rupees and it sure is worth every penny.
After a tough ride up, make sure you have a good cup of ginger chai to acclimatize to the new height of 2900 meters.
After resting, walk up to the temple to find a beautiful waterfall pouring over a majestic shiv linga.
Spend quality time here soaking up in the view of the Solang and Beas river valleys.
Even we did the same here and it proved to be an excellent place to Acclimatize.
After spending a good time here we hit the picturesque Snow Lion Restaurant along the Manali Rohtang highway.
The Magnificent Climb
The D Day has finally arrived.
After spending a good night's rest at Manali we woke up at 4 am in the morning and prepared ourselves to climb up the Rohtang.
We stopped over at Marhi to have the much needed breakfast as we were onwards the path to the Trans Himalayan region.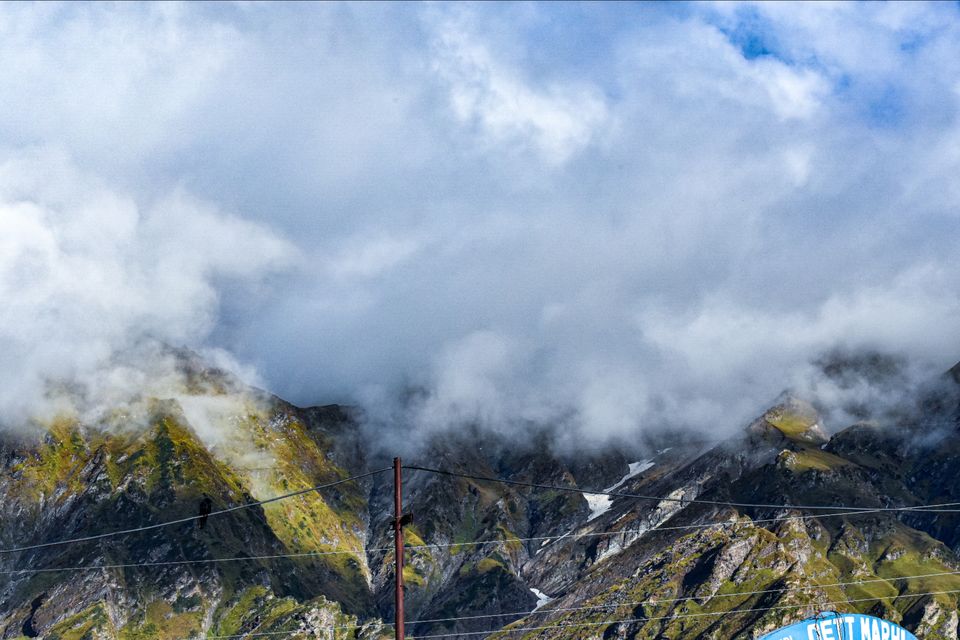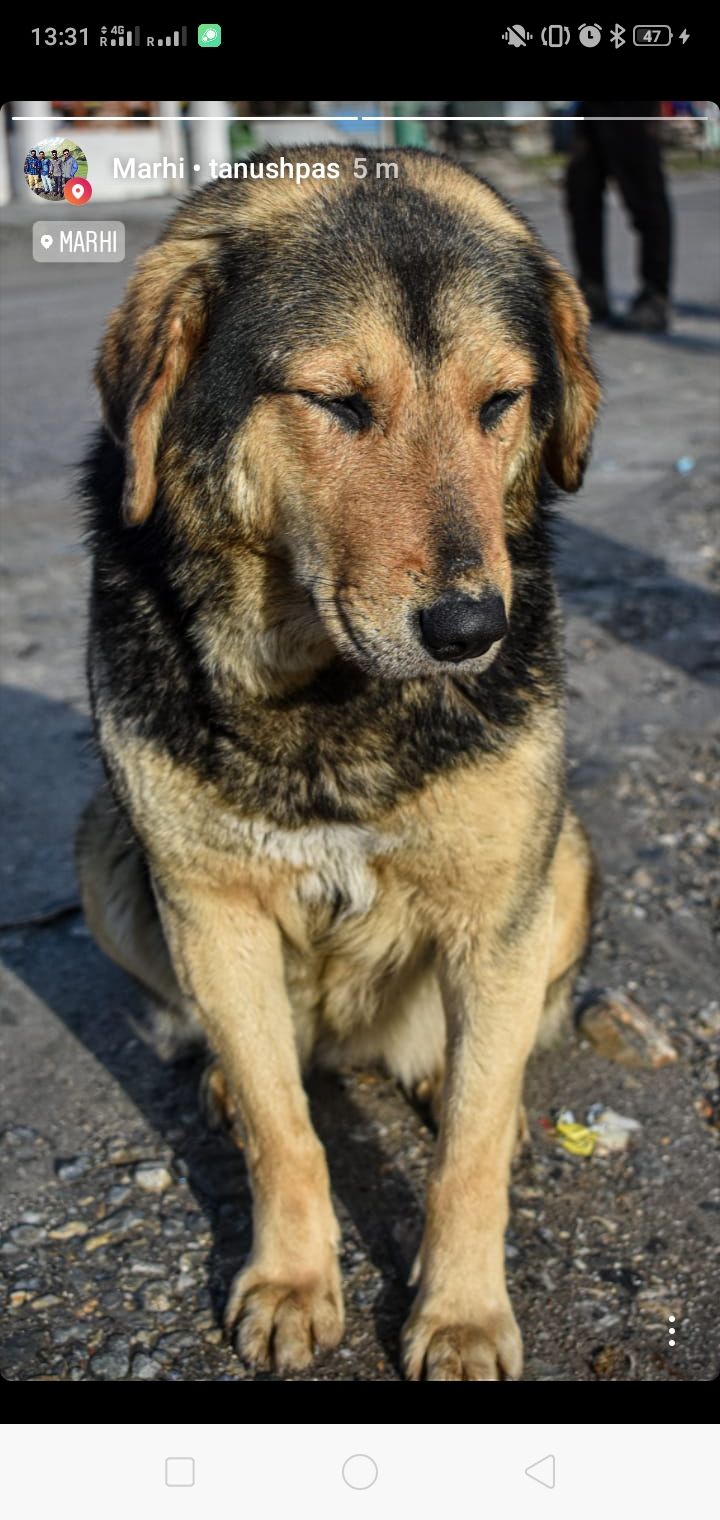 And yeah, once you are at Marhi, say hi to the furry and friendly Himalayan doggo here (pictured above) she sure will make you feel much better at the high altitude region.
Now it's time for the ultimate destination.
After having Acclimatized to the high regions the previous day, it's time to conquer the Rohtang Pass.
After a steep drive uphill.
Pant pant and finally here you are
At the magnificent Rohtang Pass.
I managed to run atop the hill and capture the rising sun. But due to heavy fog could only capture the scattered sunlight.
After spending a while here , took the downhill drive to Gramphu Junction where we took the road to another exciting place.. STAY TUNED .