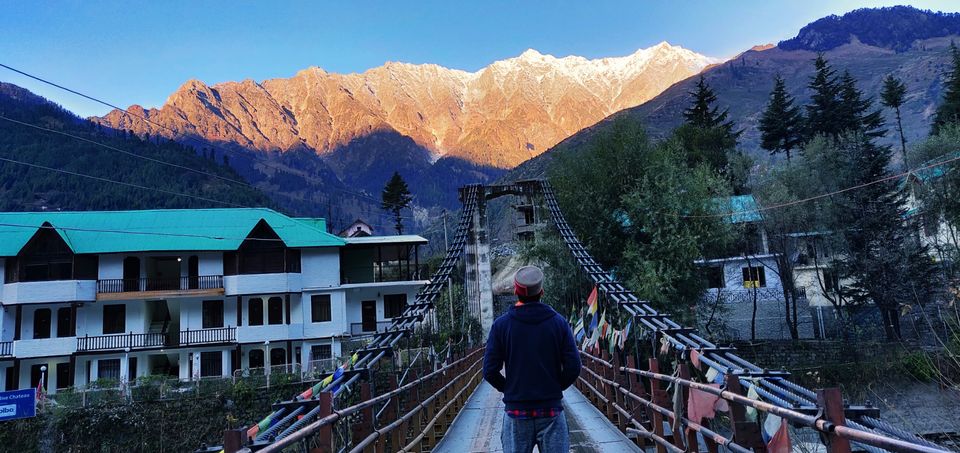 My journey started from delhi.
Delhi ➡️ Shimla ➡️ Mandi ➡️ Kullu ➡️ Manali ➡️ Rohtang Pass ➡️ Khoksar➡️ Manali ➡️ Mandi ➡️ Shimla ➡️ Chandigarh ➡️ Delhi
Trip Cost - Rs4200 per head
We took Baleno during the trip.
This trip was one of the best trip.Me and my friends left for Shimla at 2pm from delhi.We reached Shimla at 11pm.After that we had our dinner and started planning for Narkanda.But twiddle in trips are necessary.We took rest in Shimla.We stayed in 2 rooms.That costed us Rs1800.We took rest for just 5hrs.
Day 1 ends here.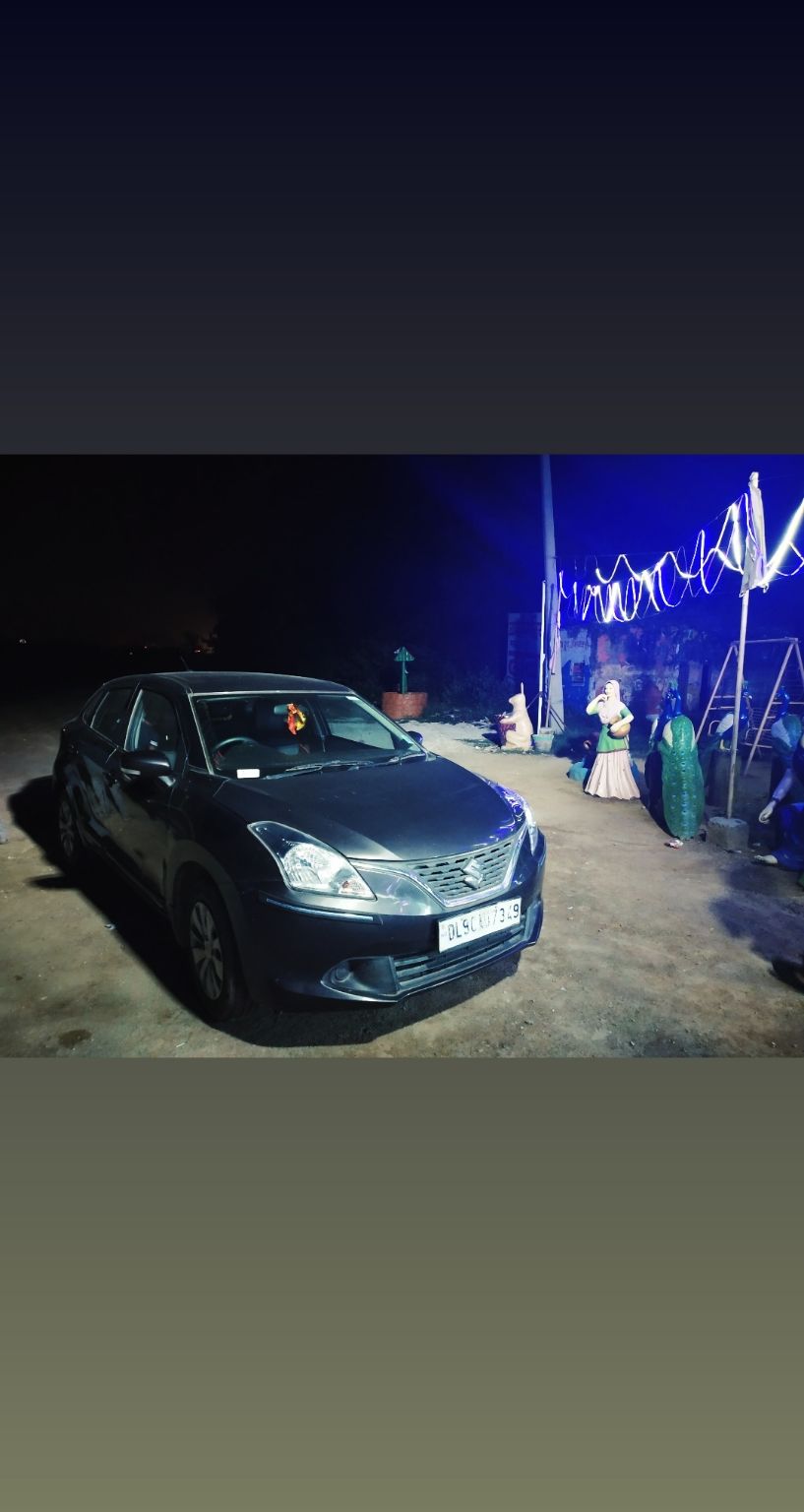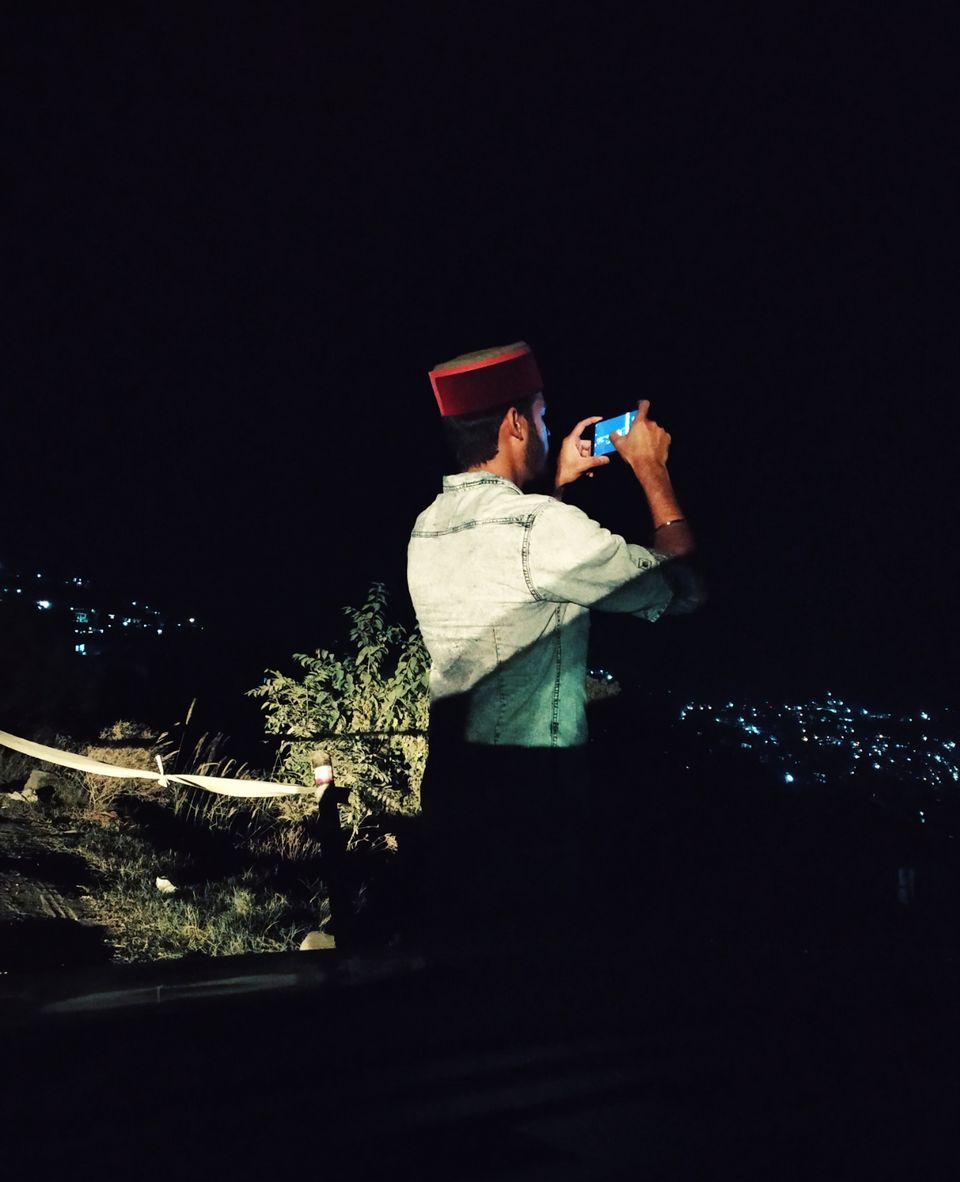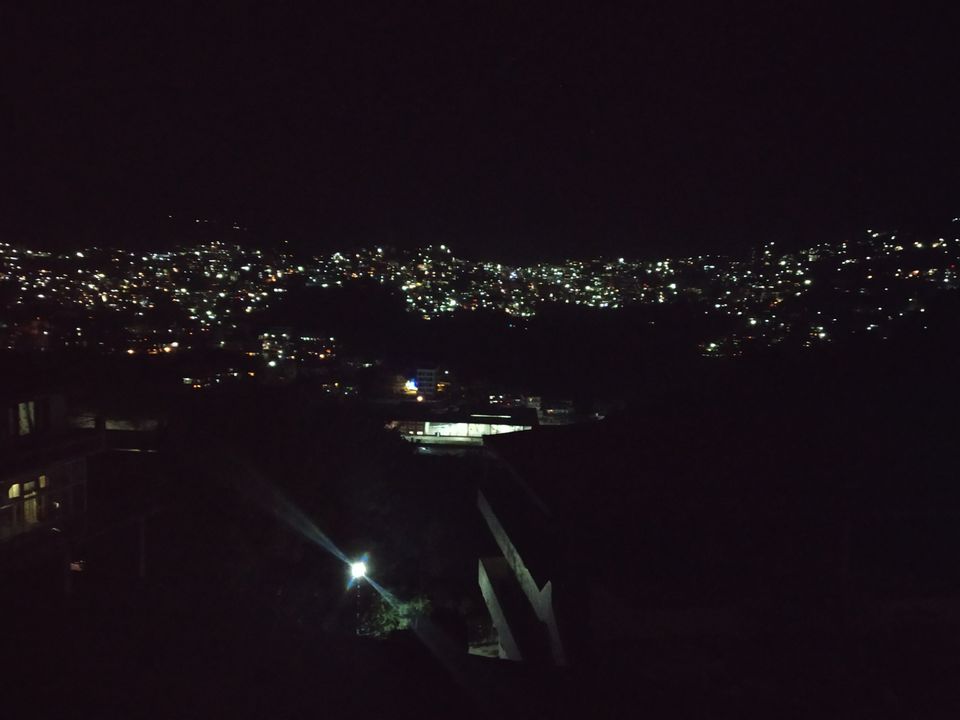 We woke up at 6am and at 8:30am.We had our breakfast at shimla ISBT.After that we hanged our plan to Manali instead of Narkanda.Reached manali at 10:30pm.Went to mall road,we had our food there and then we went back to hotel.Day 2 ends here.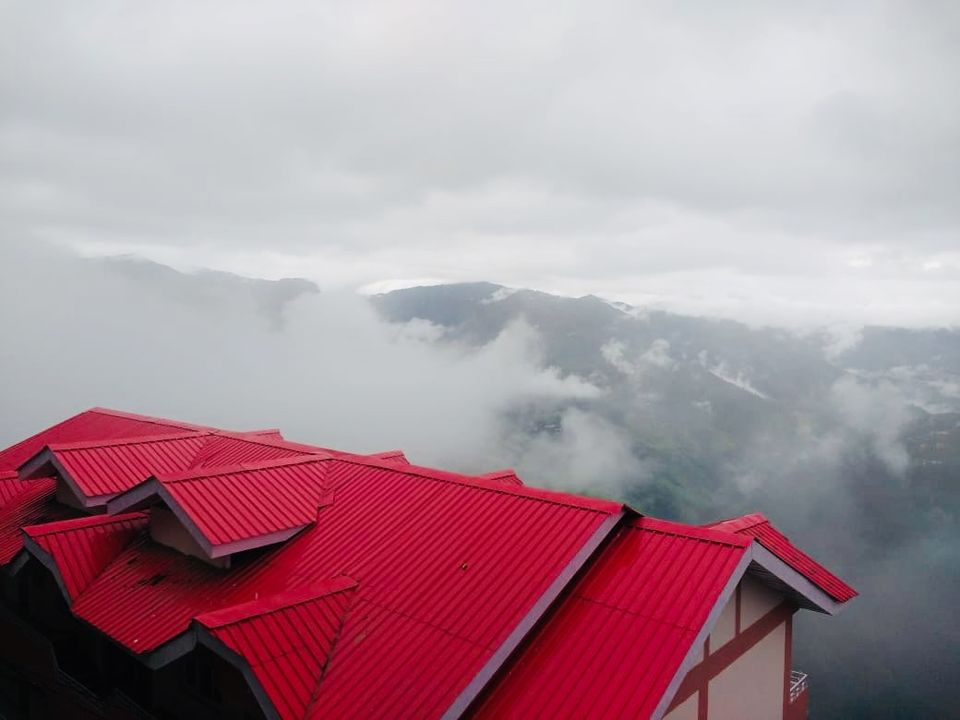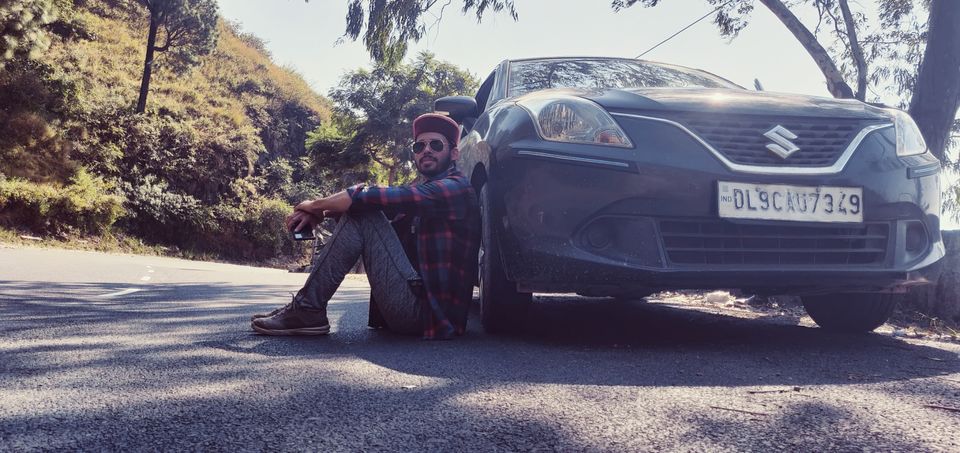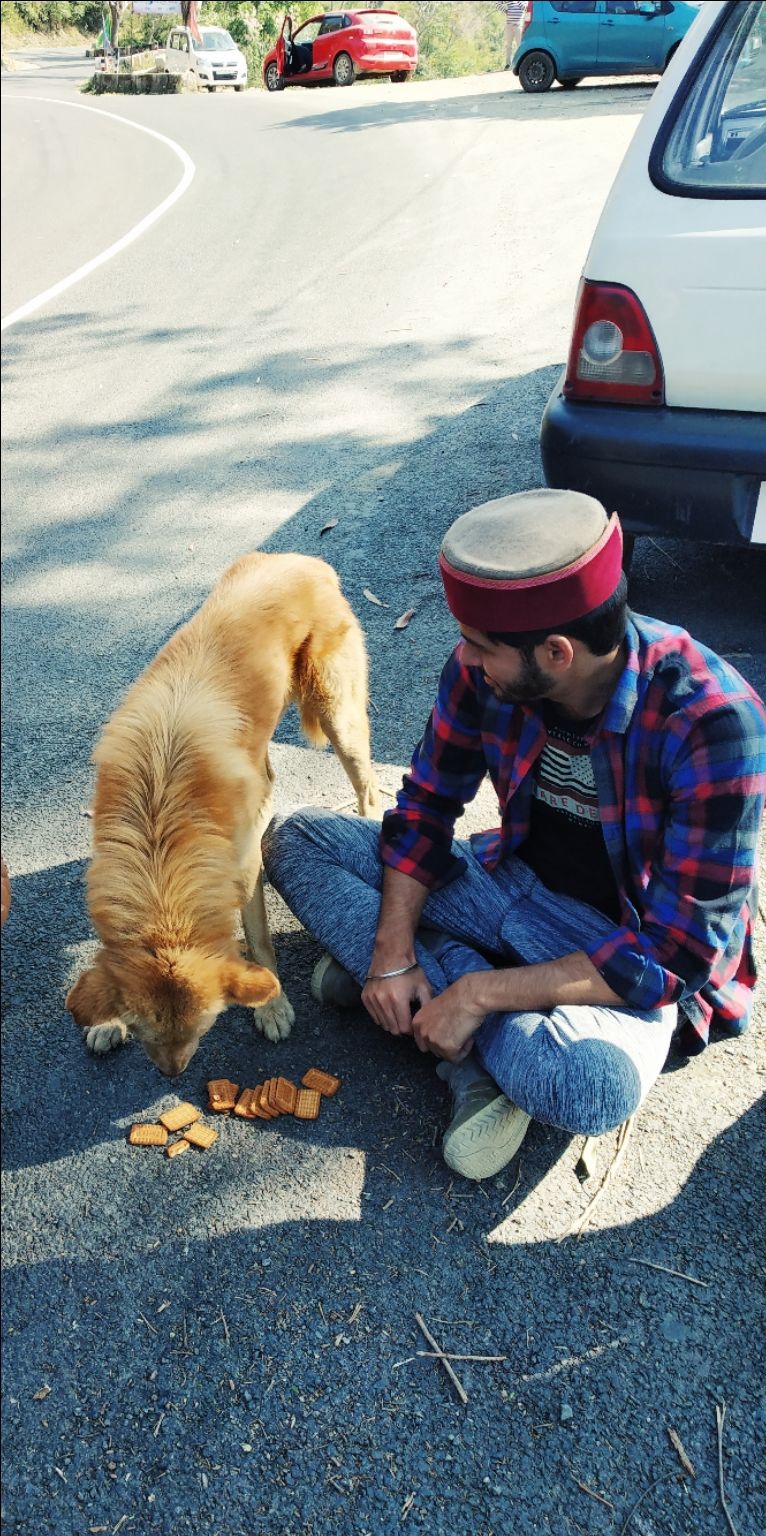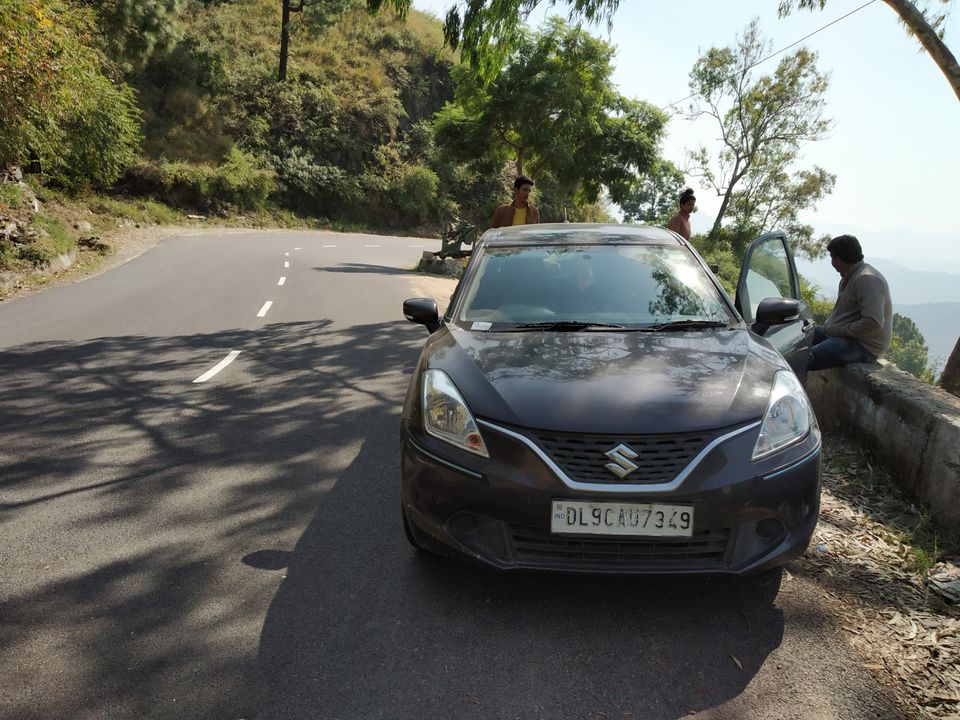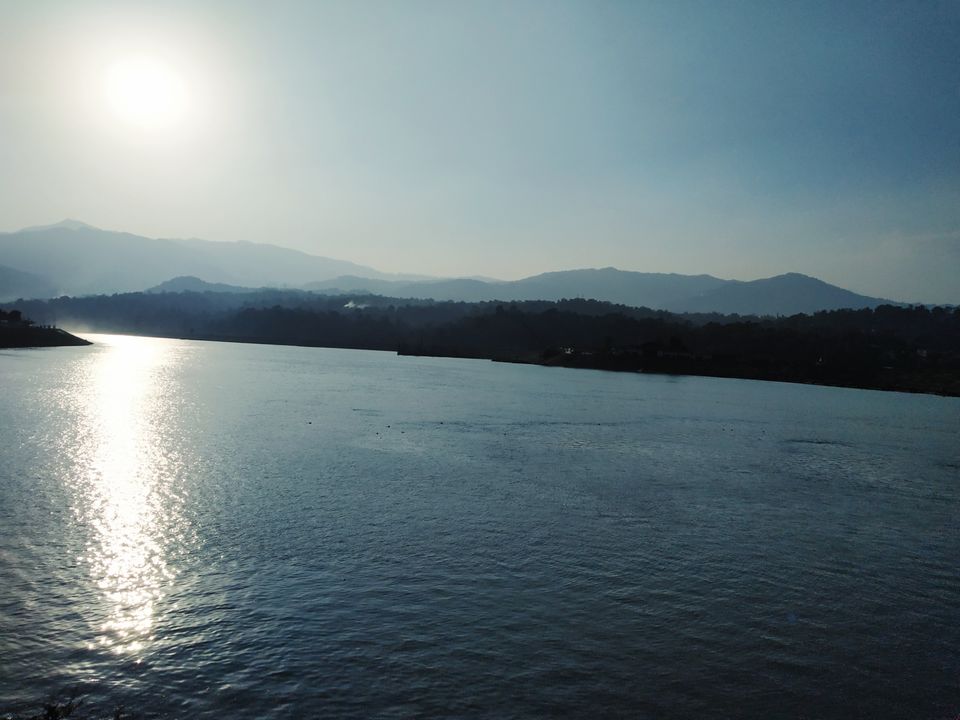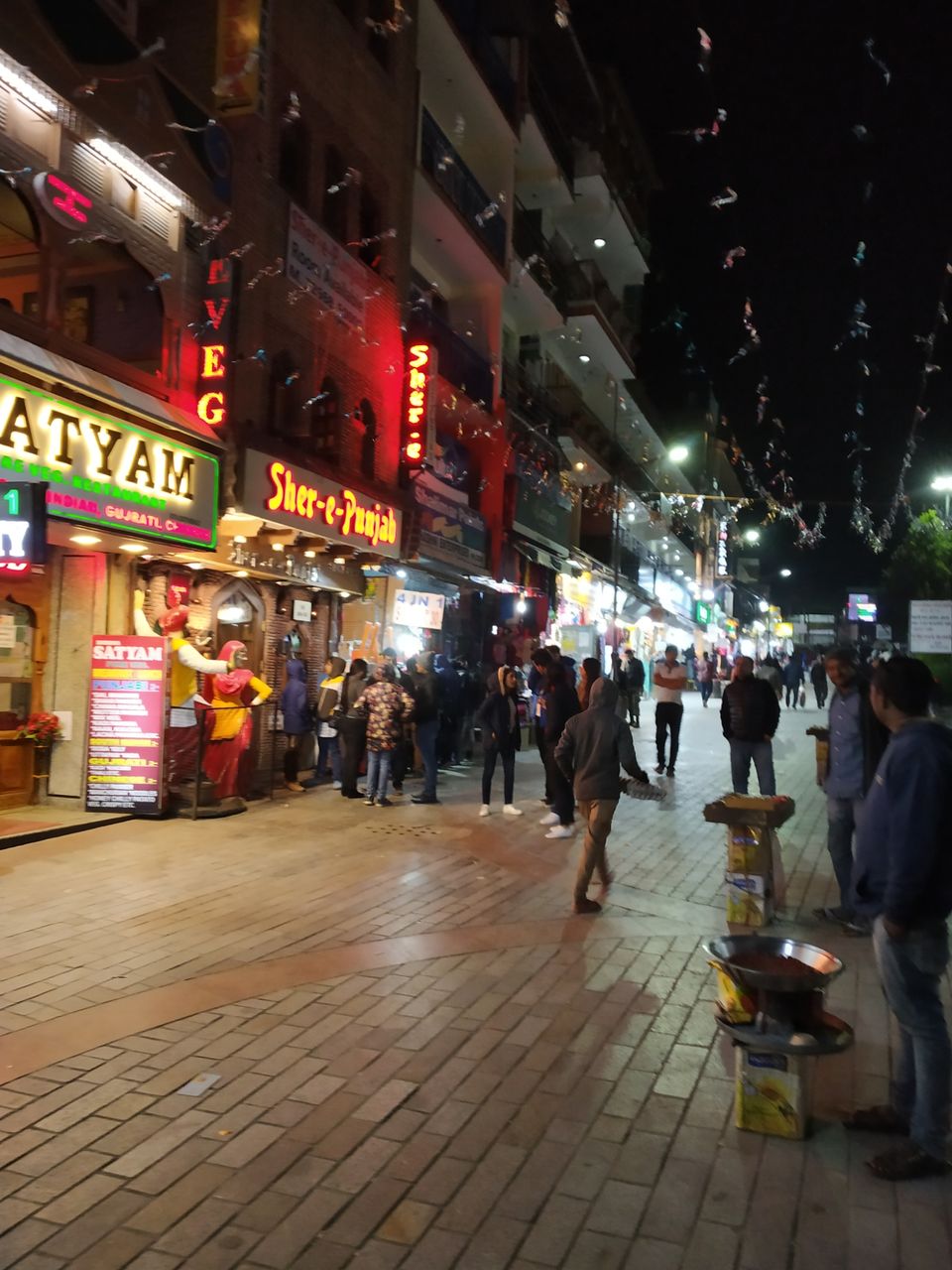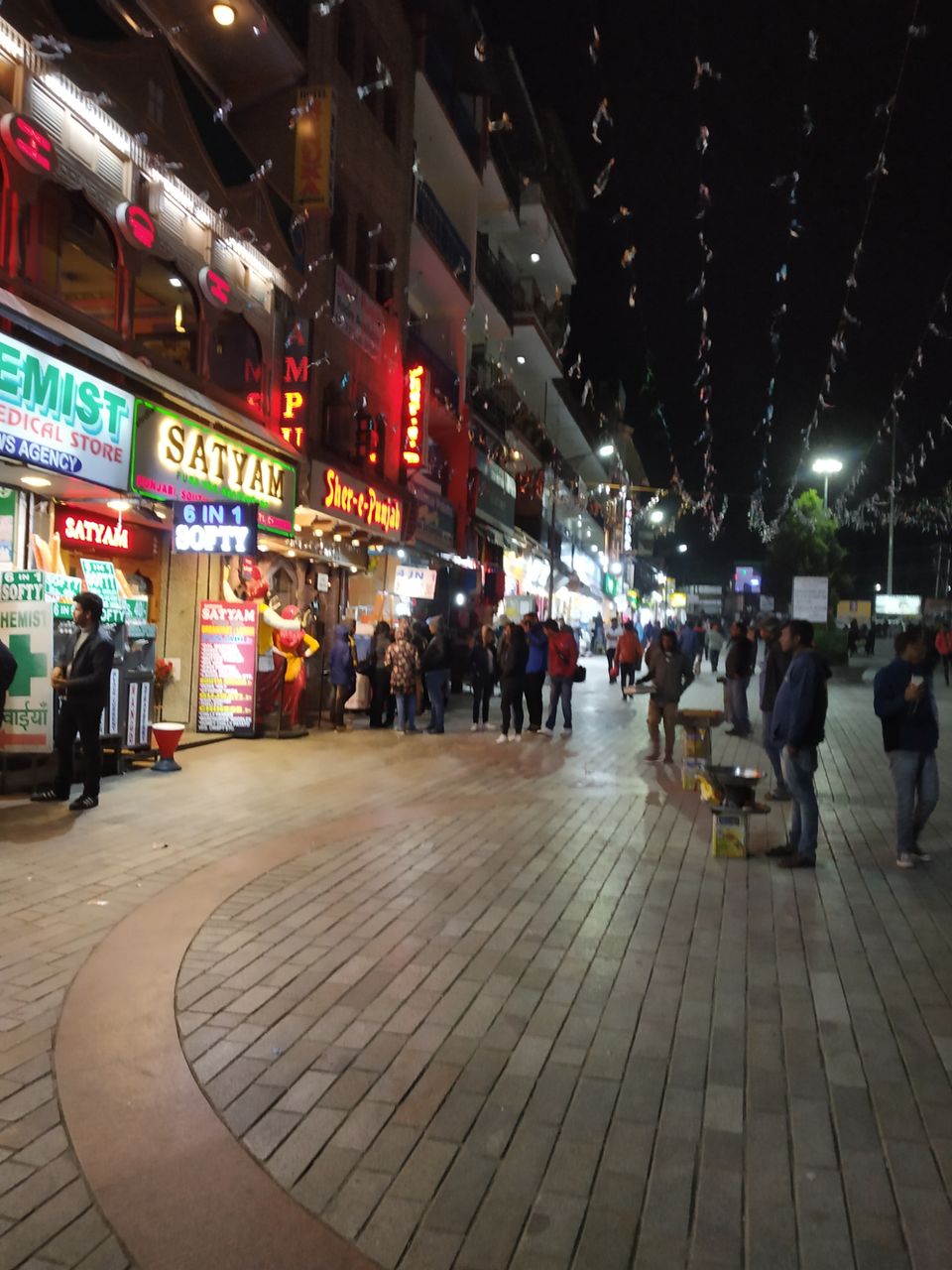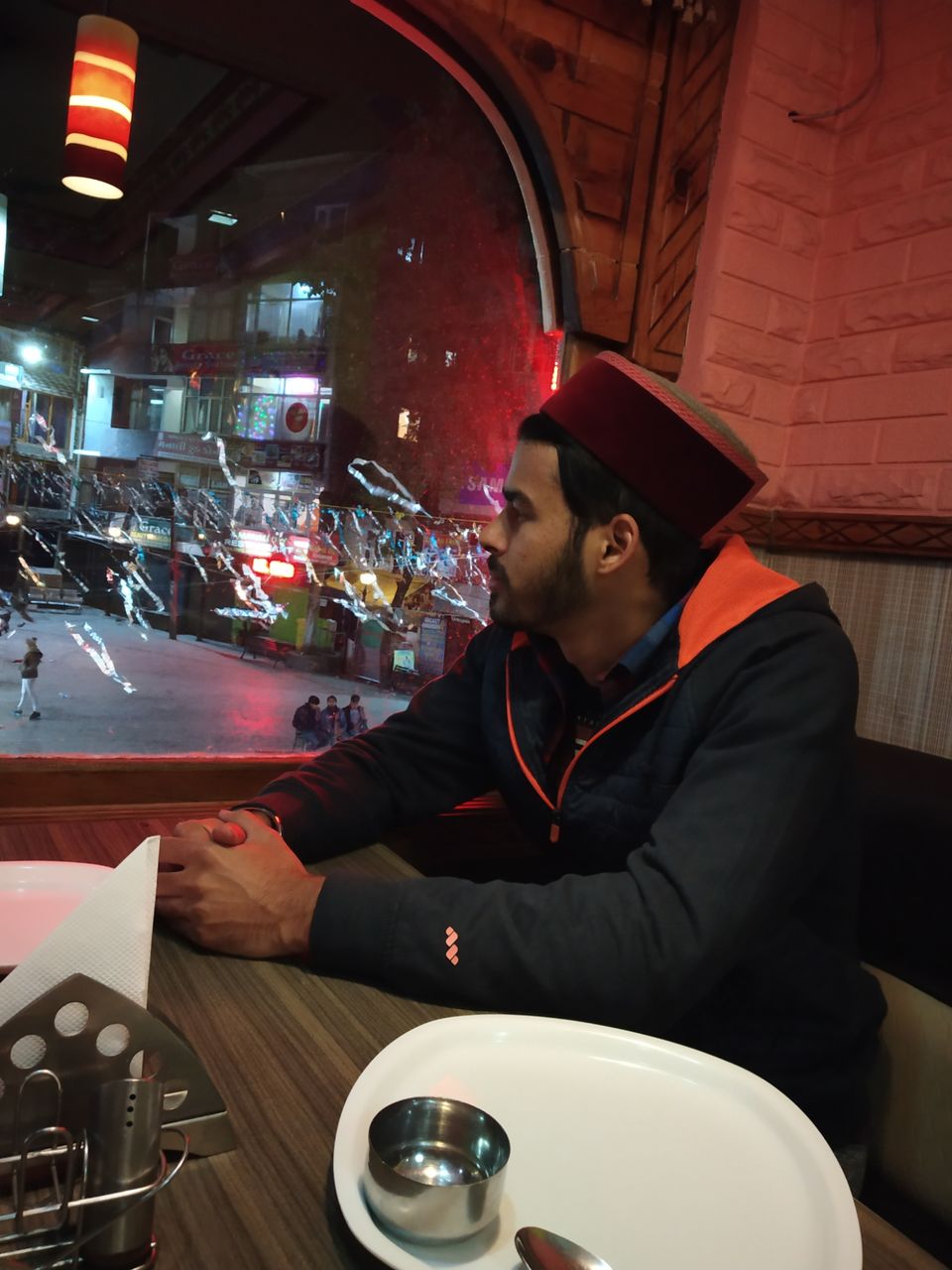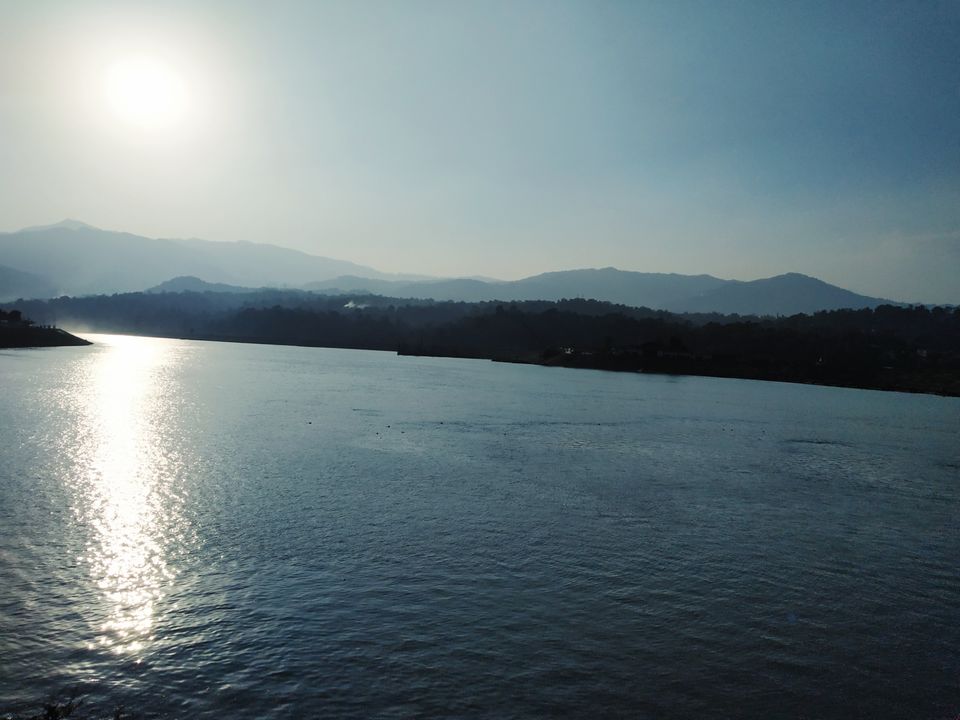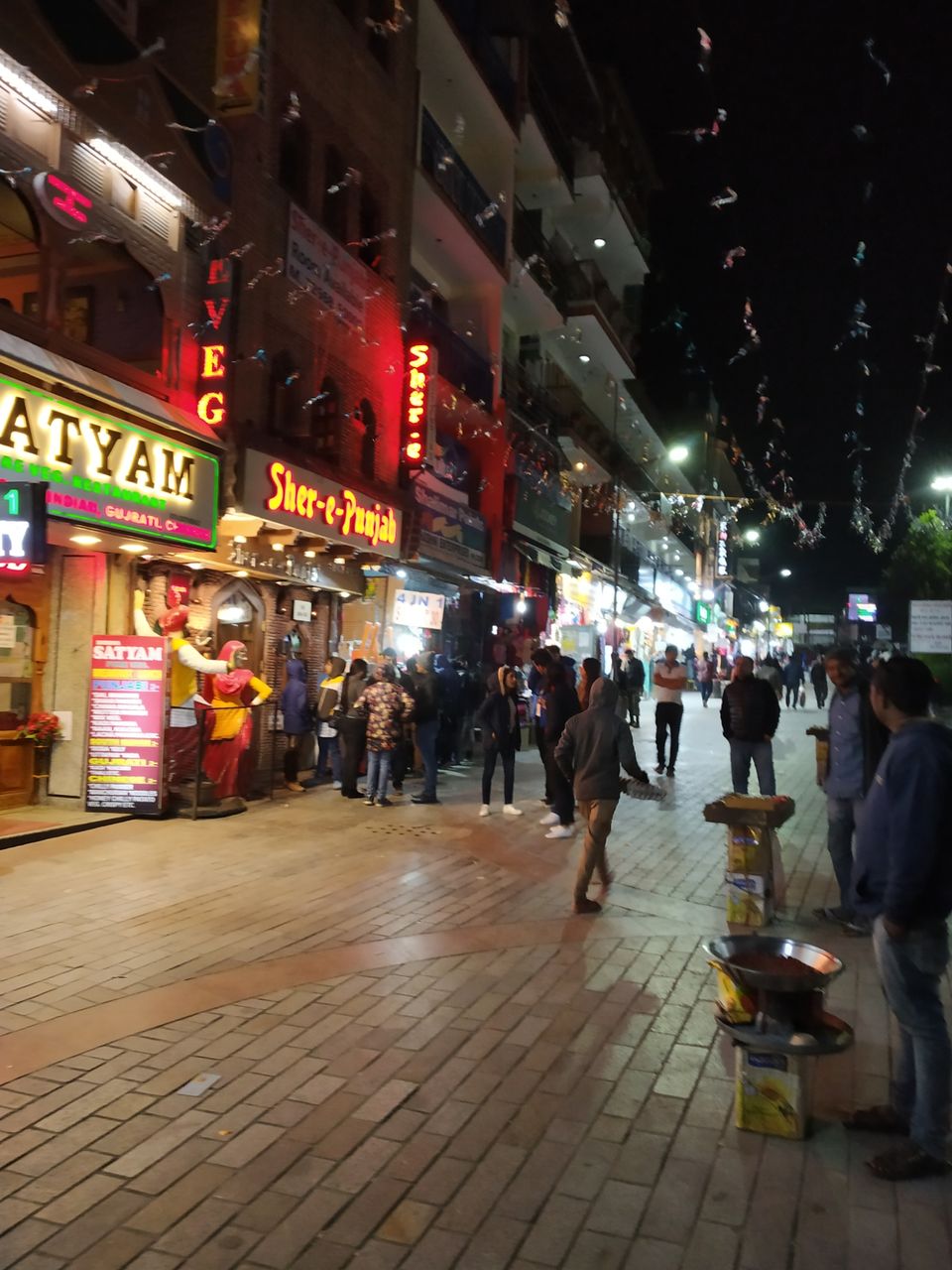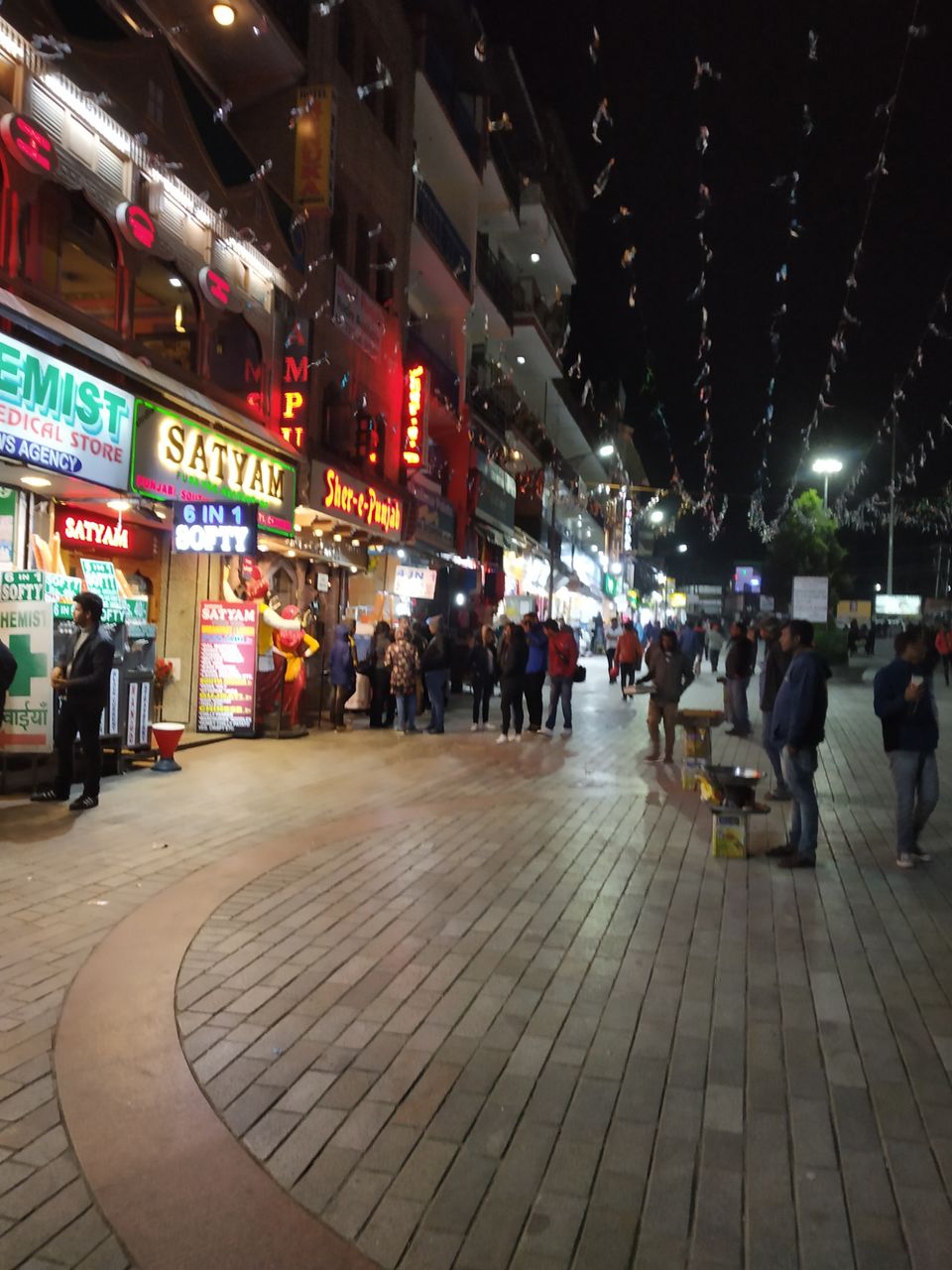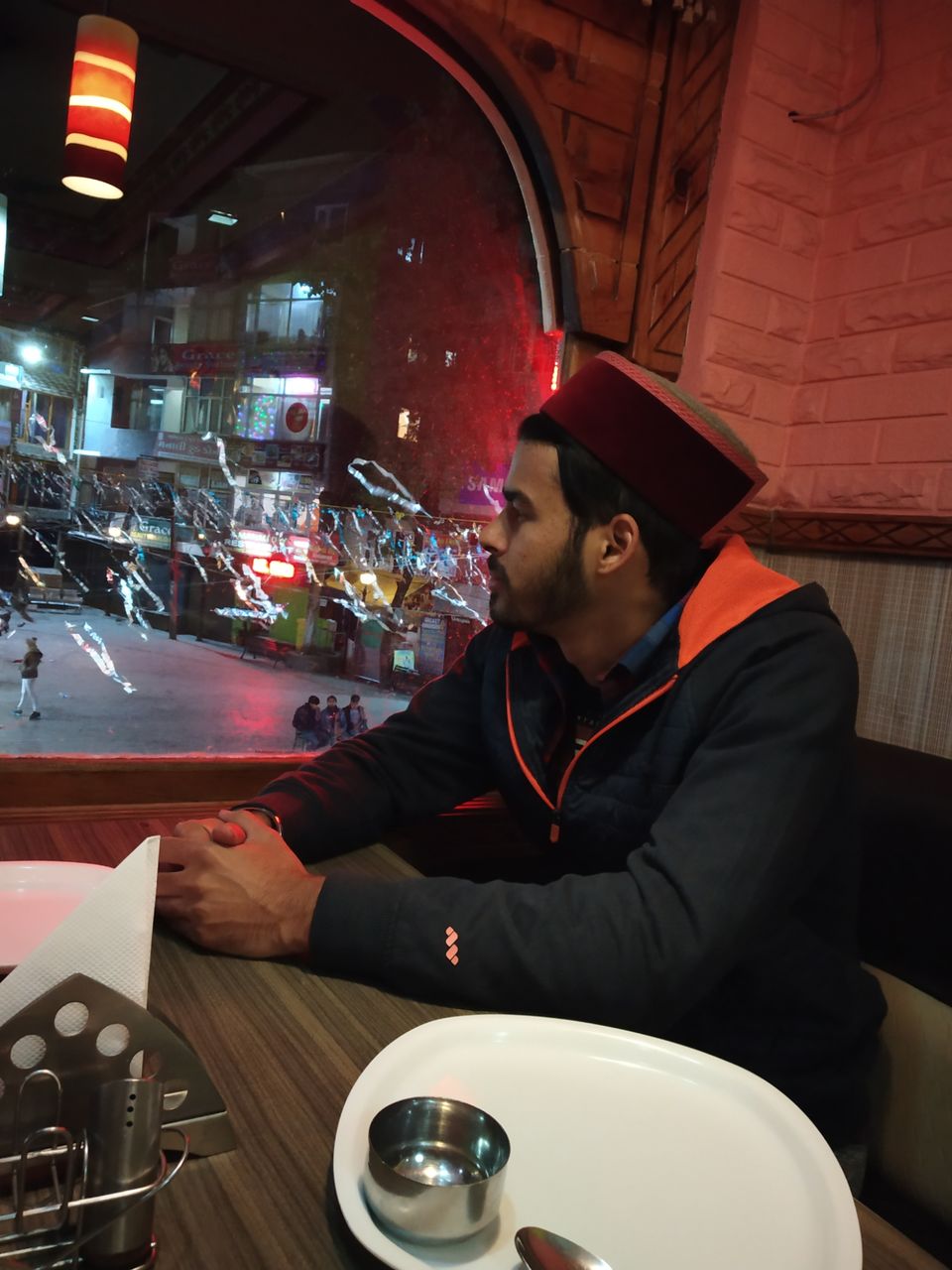 Early morning is always blissfull.Beautiful sky touching the mountains.It was 6:30am,i woke up early and went outside to enjoy the views of himalayas.The morning was so beautiful that made me energetic to move towards my next destination.Next is "Rohtang Pass".Yes,it is Rohtang pass.Rohtang means "Pile of dead bodies".Rohtang is one of the highest motorable pass which connects the spiti valley and Ladakh.