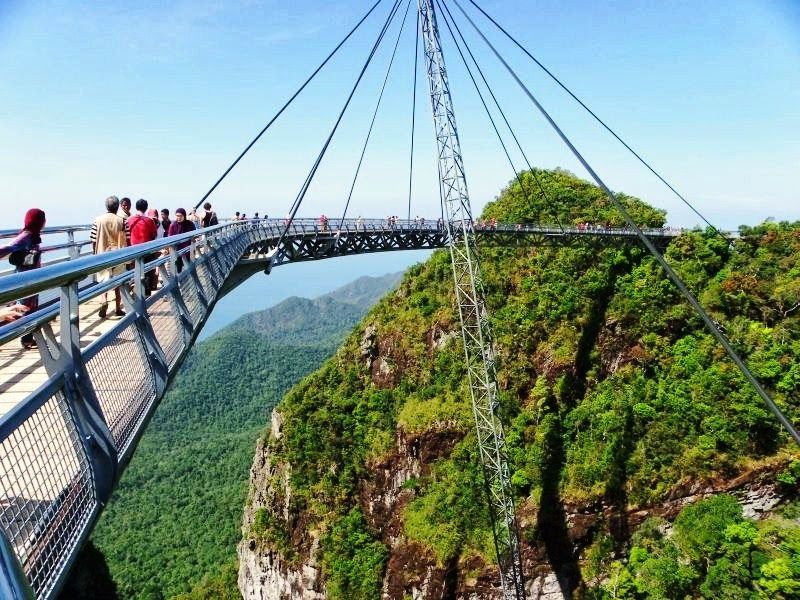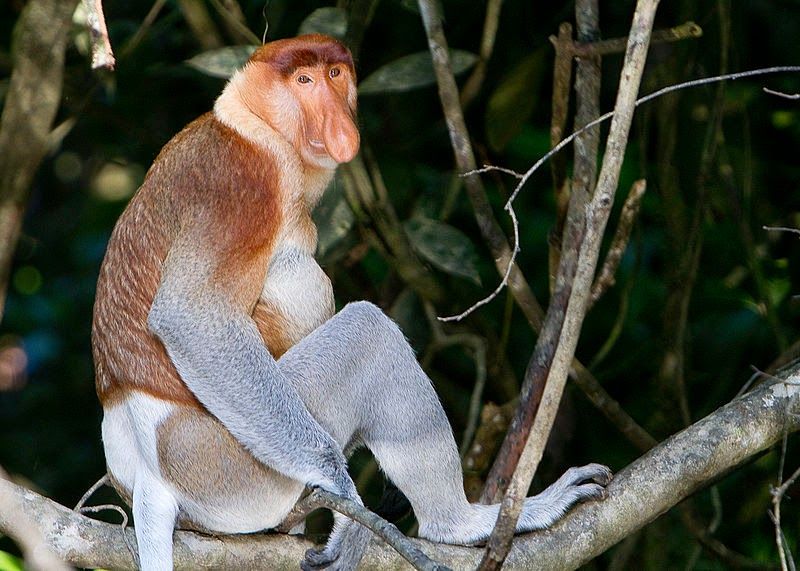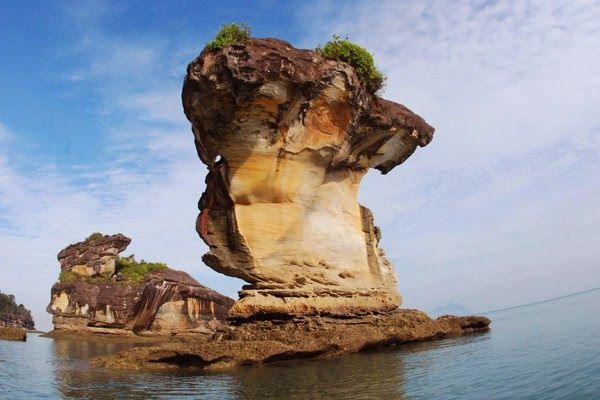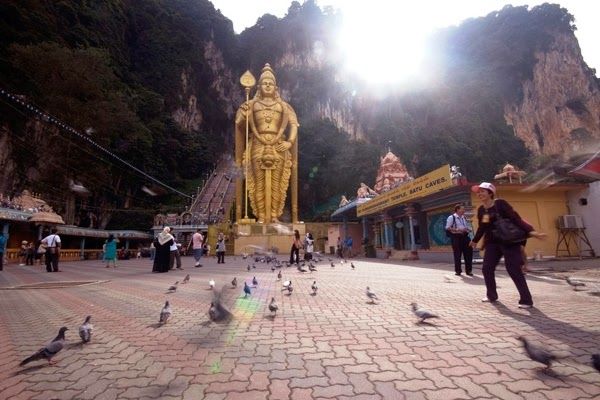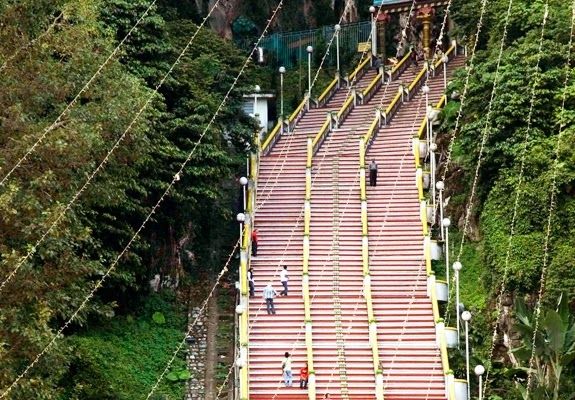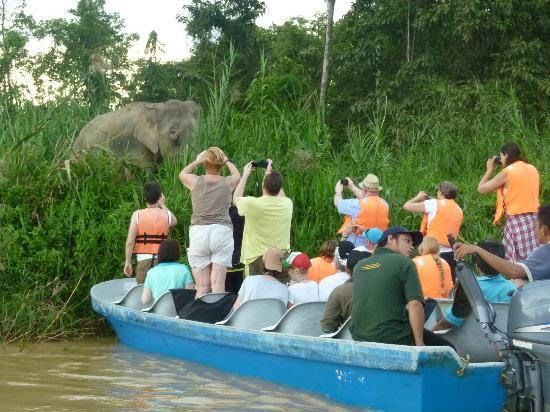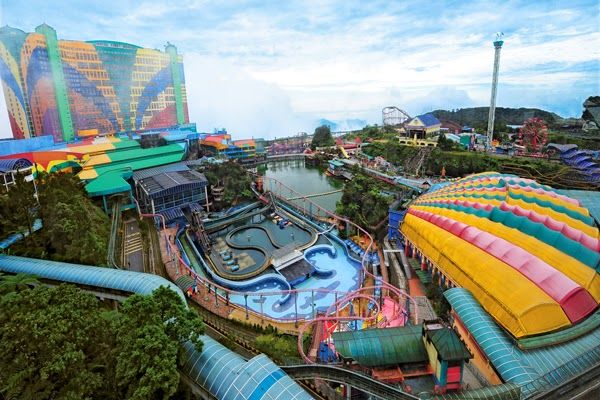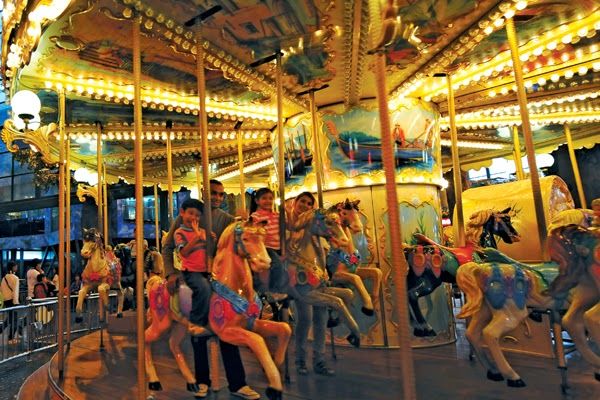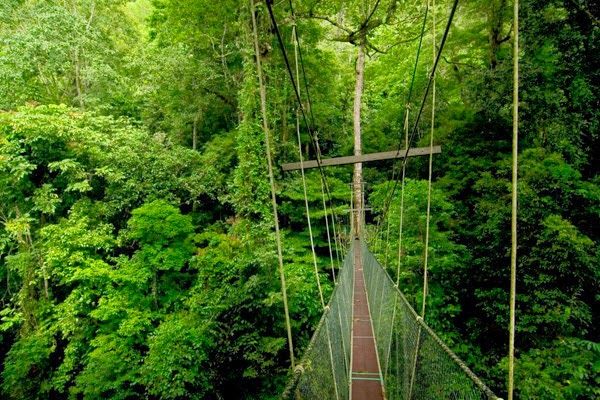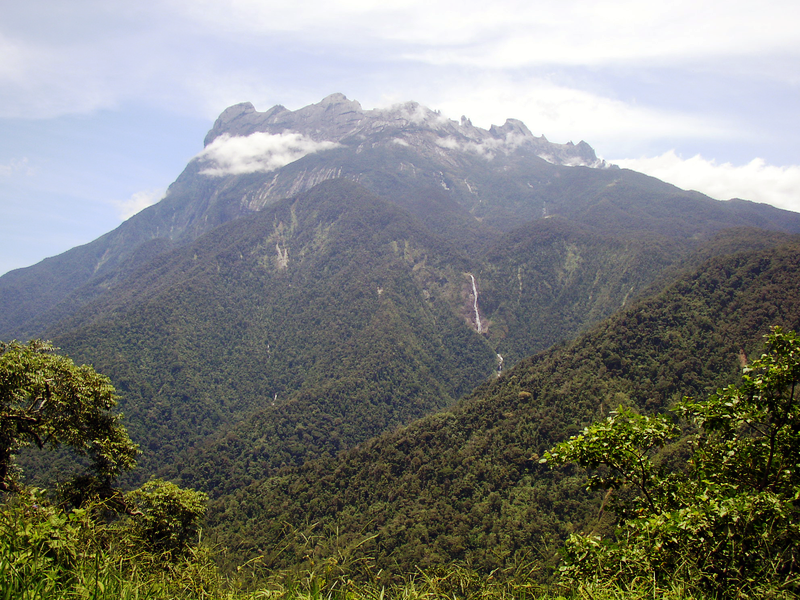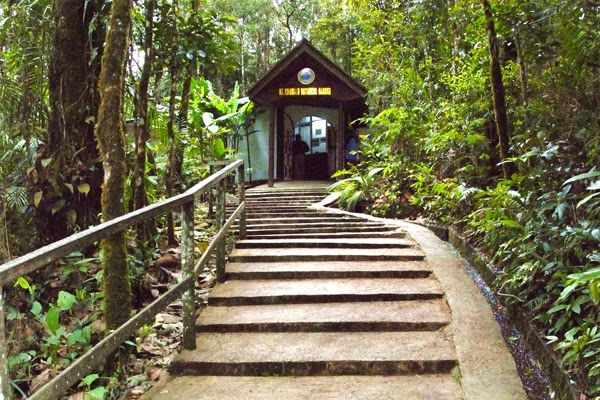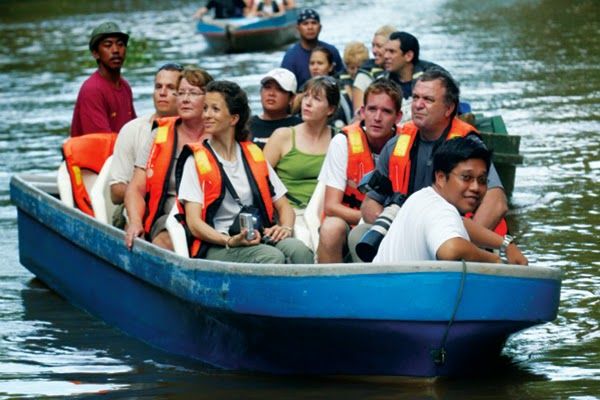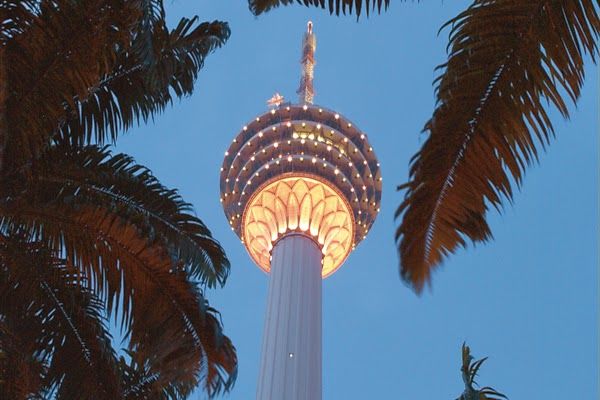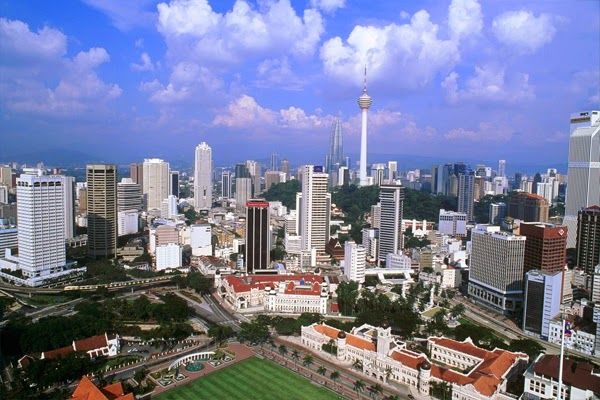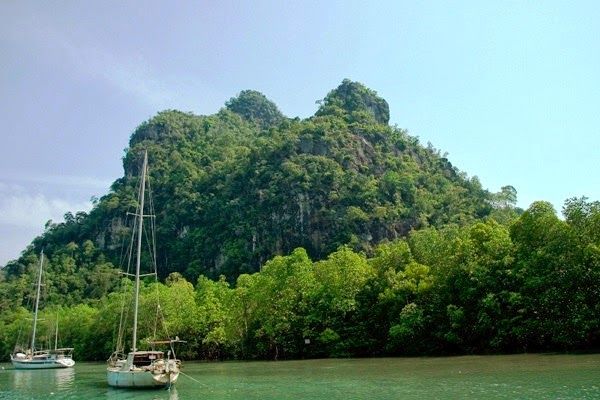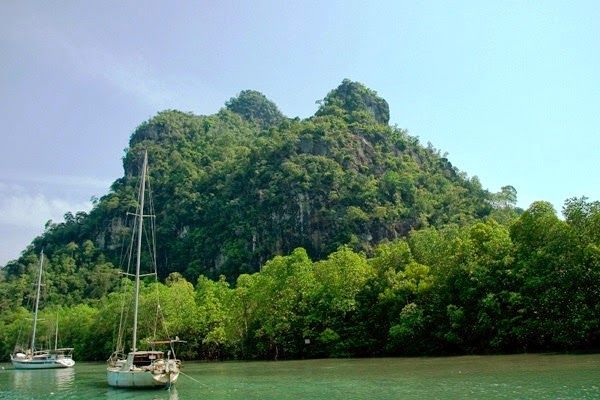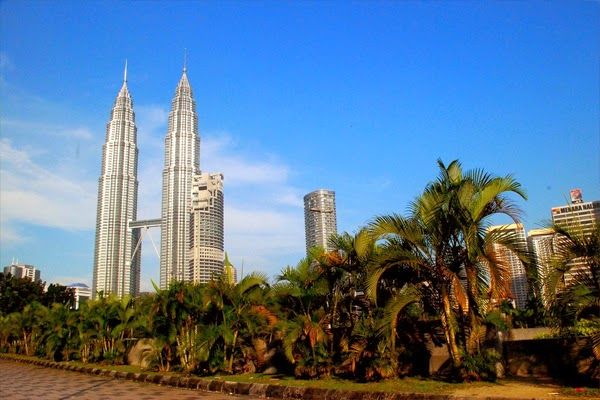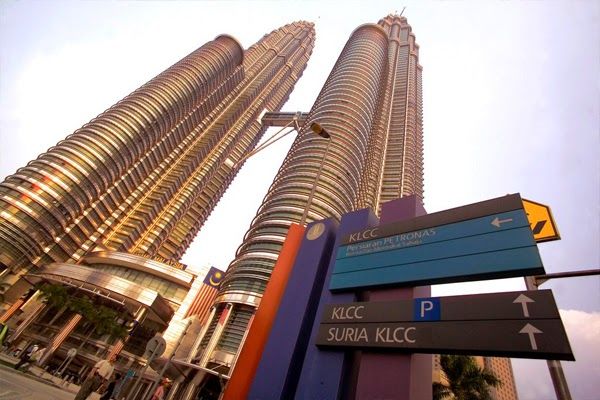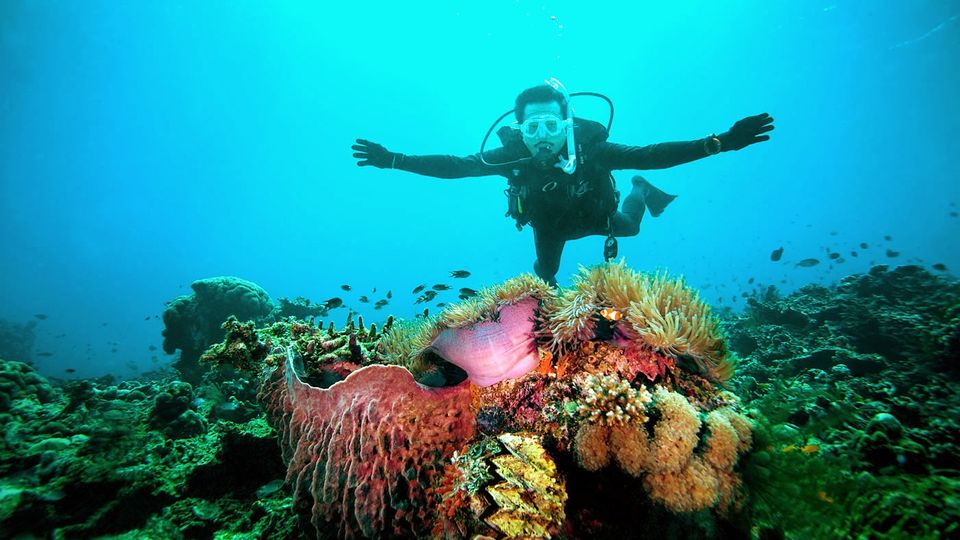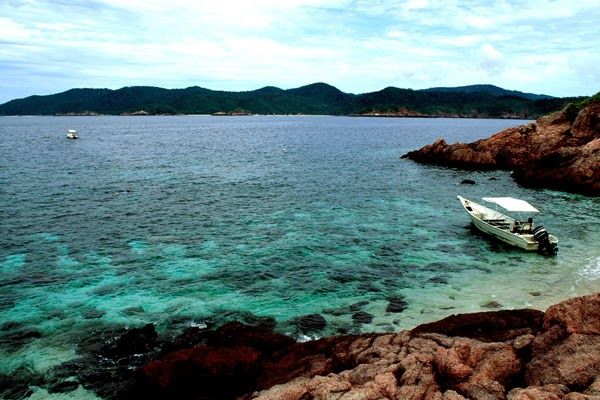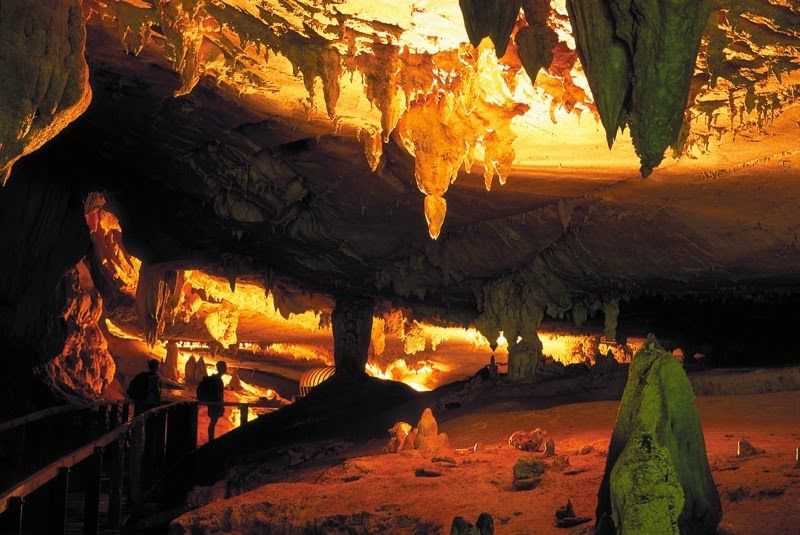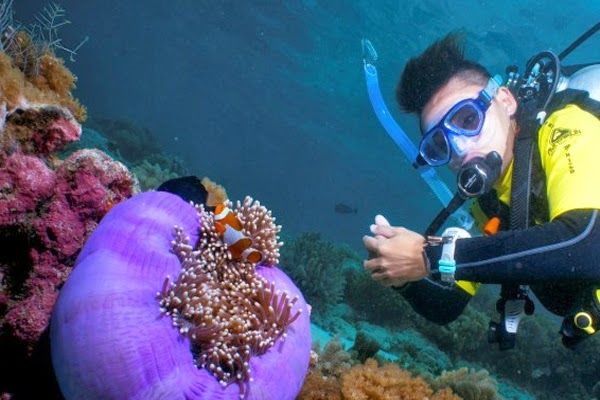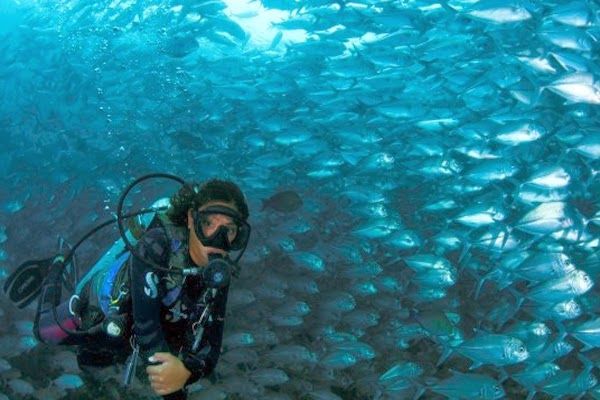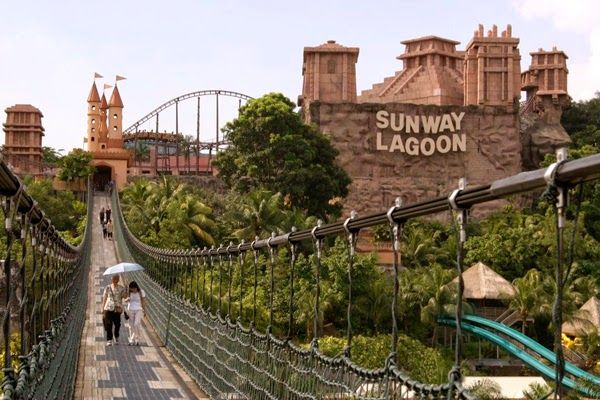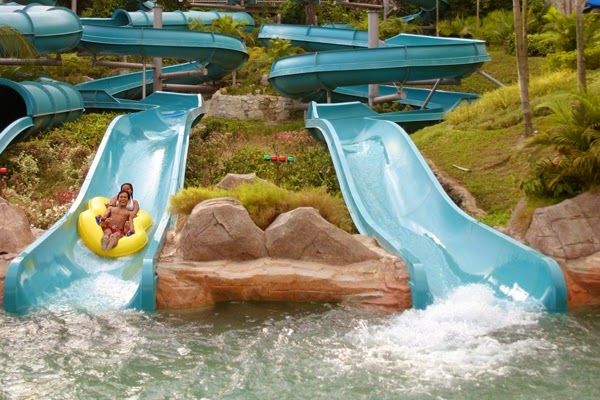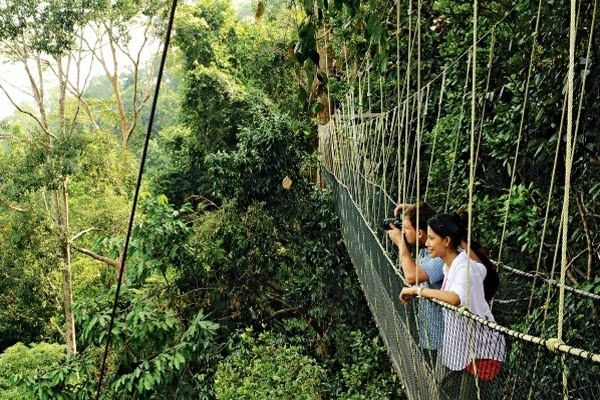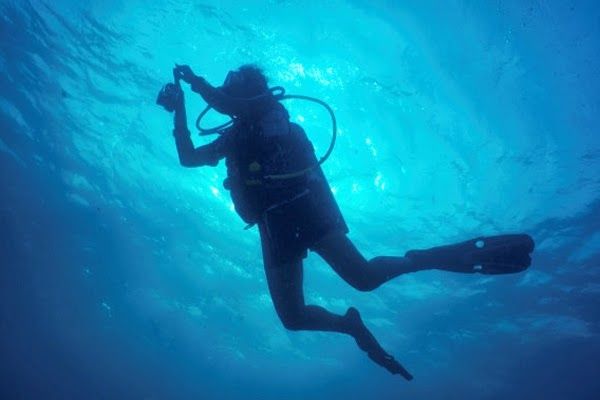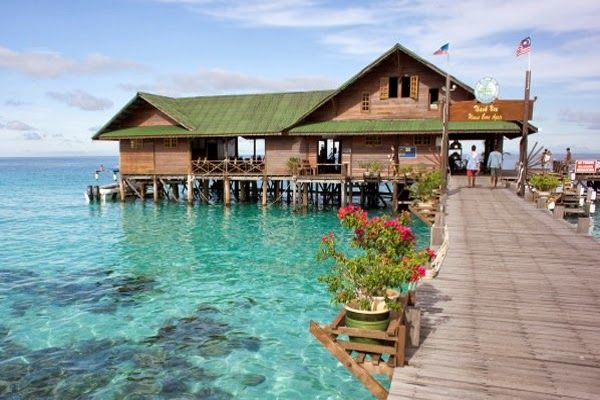 Every time I read about Malaysia or see a tourism programme on the country or watch it's many 'Malaysia, Truly Asia Campaigns', I am left mesmerized. Natural wonders, adventure delights, historical sites, stunning skyscrapers, grands malls and theme parks, exhaustive variety of flora and fauna - Malaysia has them all! It's like there are many Malaysias within Malaysia. 
While writing for the Malaysia Jao campaign, I virtually lived and experienced quite a bit of Malaysia. The history lover in me fell for the famous heritage sites there, while the natural lover me went nature trailing across the ancient rain-forests and caves, and when it came to pep up for some adrenaline rush, I had choices galore, thanks to the many adventure sites and activities that Malaysia boasts of. 
Malaysia is haven for adventure seekers like me. My love for nature trailing figured out top 5 places super alluring sites for nature lovers too! And now coming back to where I started from - thrill, adventure, adrenaline rush! Yes, this post is all about the amazing adventure activities that I want to indulge in once I travel there! Of course, the choices I have are exhaustive, but I have short-listed 5 of my favourite adventure activities that I would love to experience in Malaysia. There's so much more to Malaysia than giant skyscrapers and glitzy malls. National parks, mountains, caves and rainforests - Malaysia has them all.
This blog was first published on http://www.frommywindowseat.com