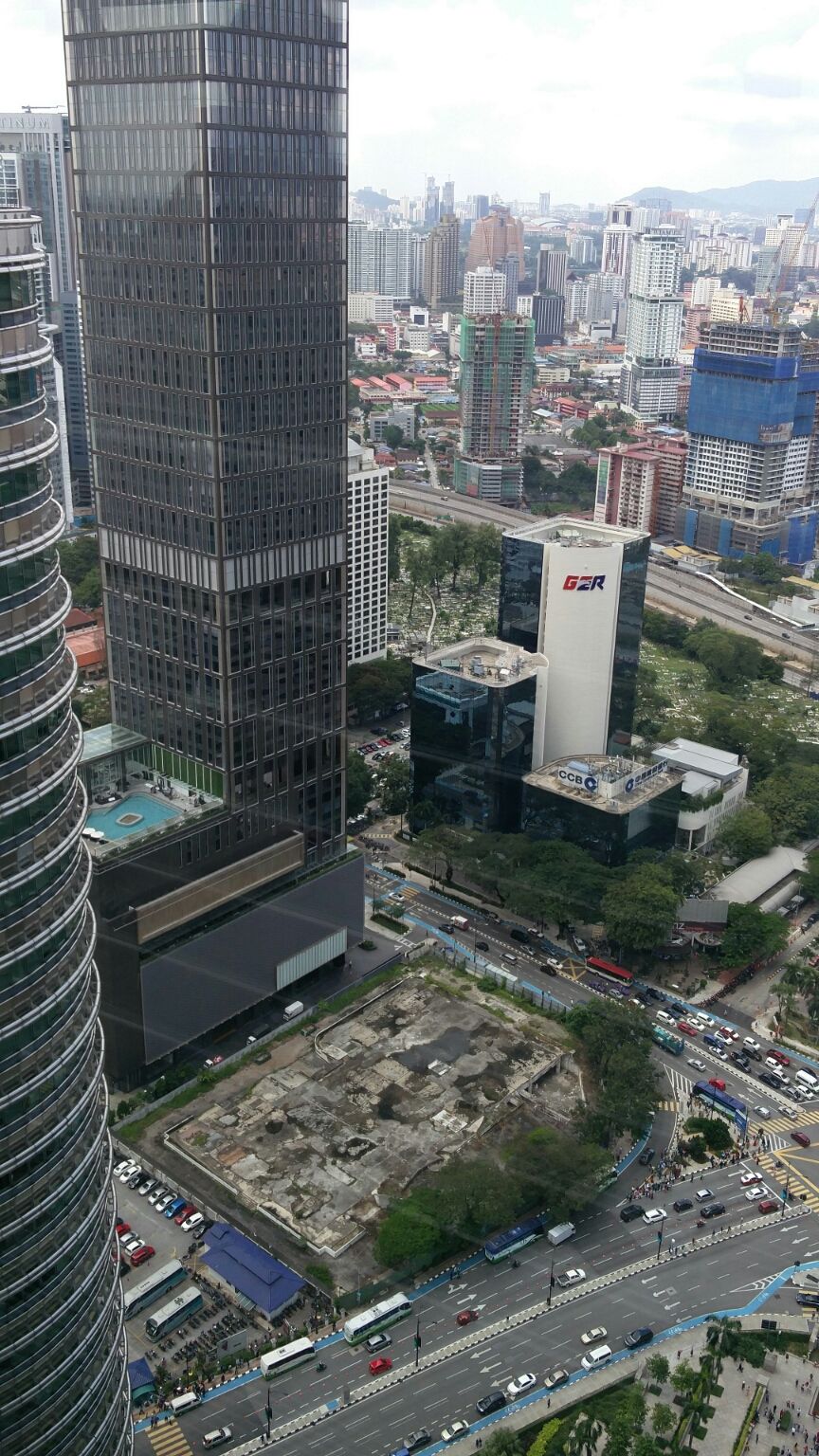 CITY HIGHLIGHTS-
Our faces were brimming with excitement as i, along with my family reached kuala lumpur airport for my first vacation abroad. Time to brand my passport! Malaysia!. The land where the petronas twin towers, chinese restaurants and indian temples converge!
We landed at 7am (Malaysia standard time) and as we were ushered into our taxi, we were left in awe at the cleanliness and the orderly nature of the streets and roads. Spotlessly clean! We took a tour around the city and checked these places off our bucketlist!
1. THE NATIONAL MONUMENT -commemorates the fallen soldiers in malaysia's fight for independence against Japanese invasion.
2. NATIONAL MOSQUE OF MALAYSIA
3. THE PETRONAS TOWERS - the most iconic spot of malaysia! Get to experience this architectural marvel with guided tours inside the towers.
After a sumptuous lunch at our hotel "THE PEARL", we crashed as we were sleep deprived! All the shopaholics and foodies would love this business class hotel as its adjacent to a mall and many chinese restaurants and pubs.
 I feel cosy as i wrap myself in the silky sheets of the lush bed and get a few moments of shut-eye before the next day's big adventure.
Tip: carry a good professional camera when you go to petronas towers and buy the ticket that gives you access​ to skydeck and the skybridge. The petronas towers can also look magical at night,so try out a night city tour  too.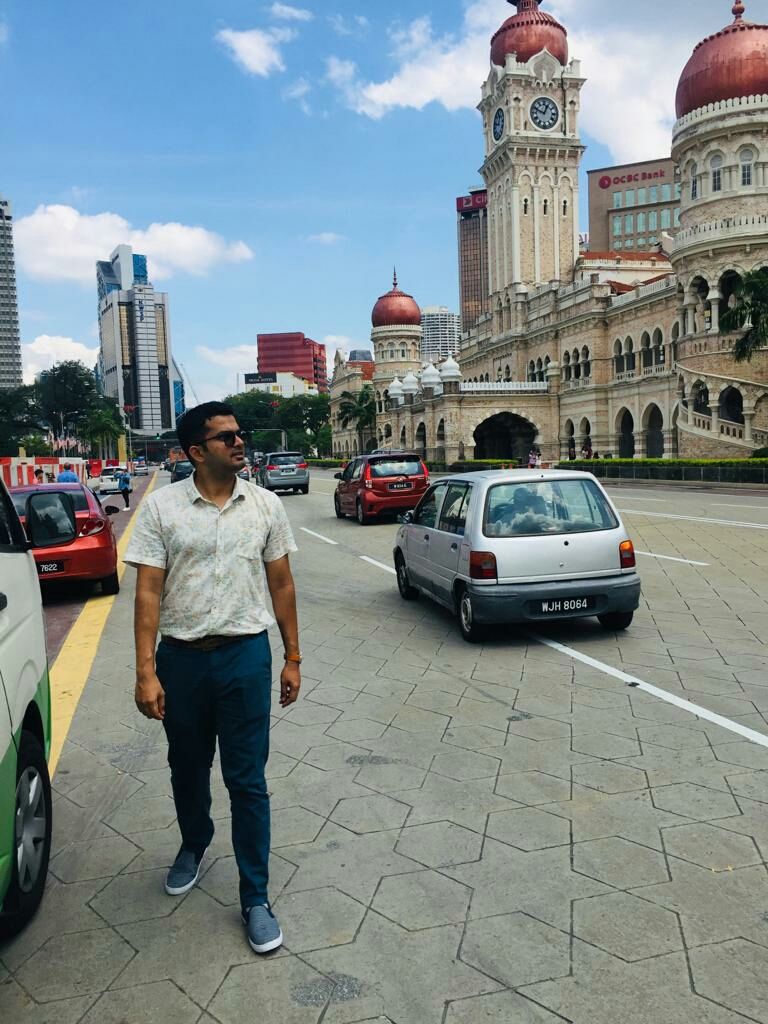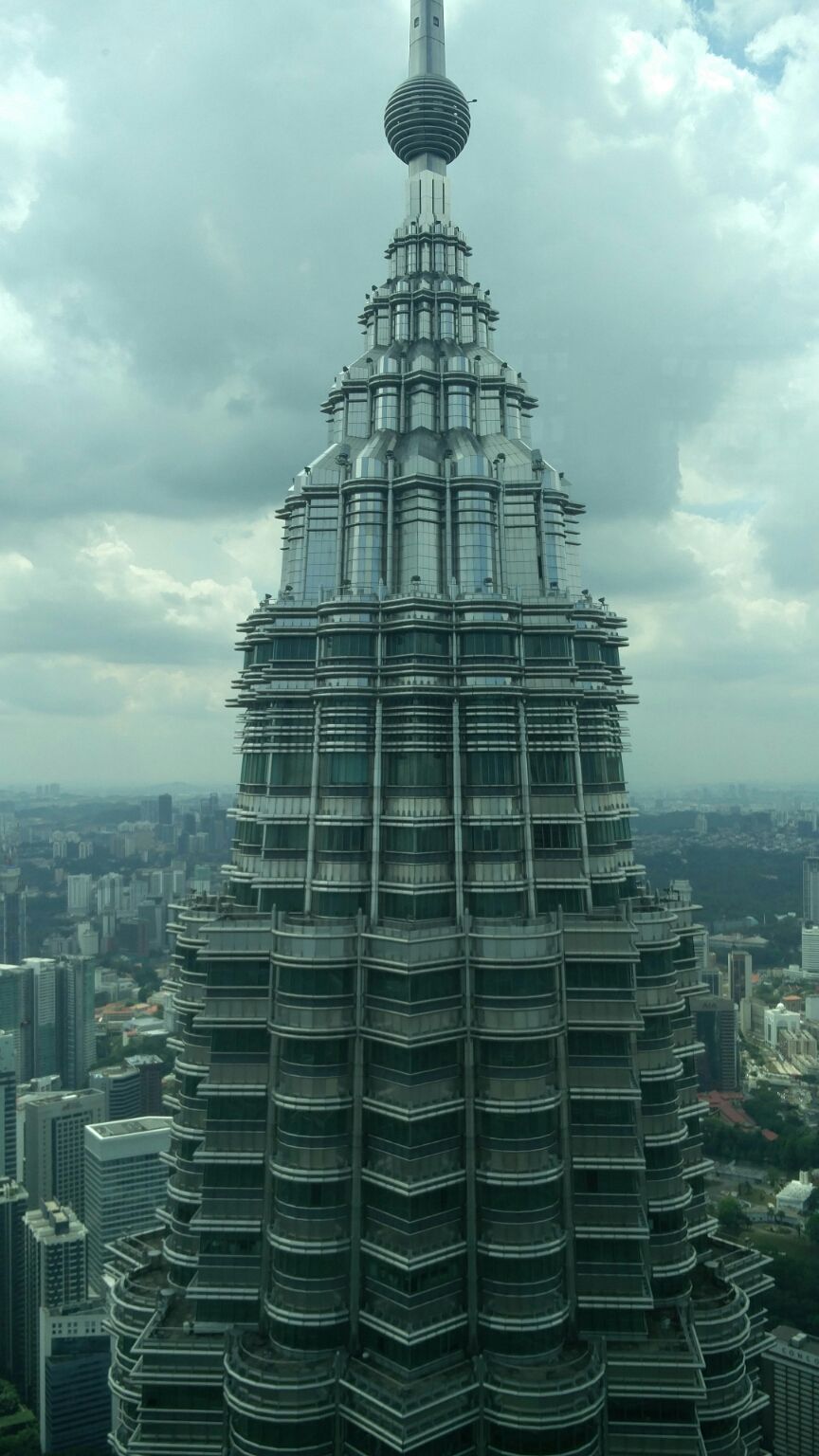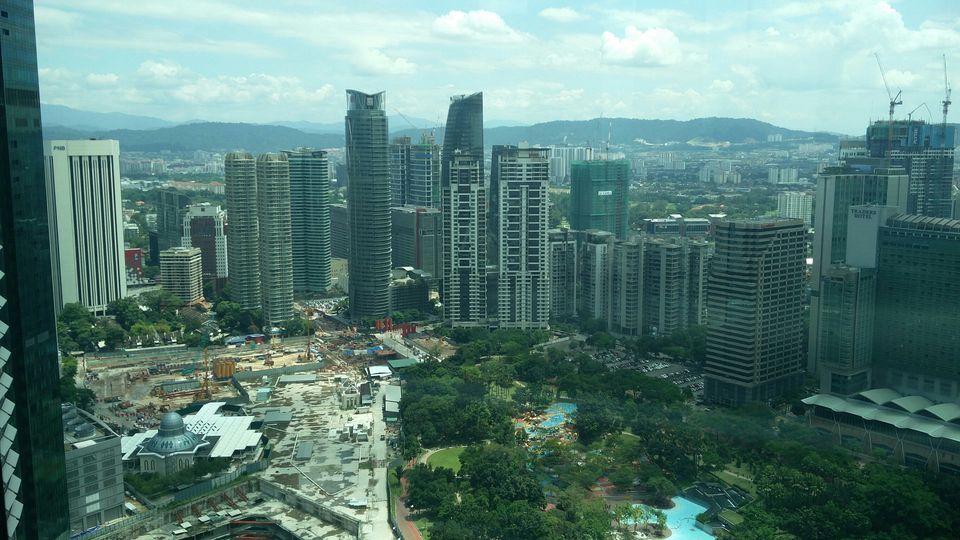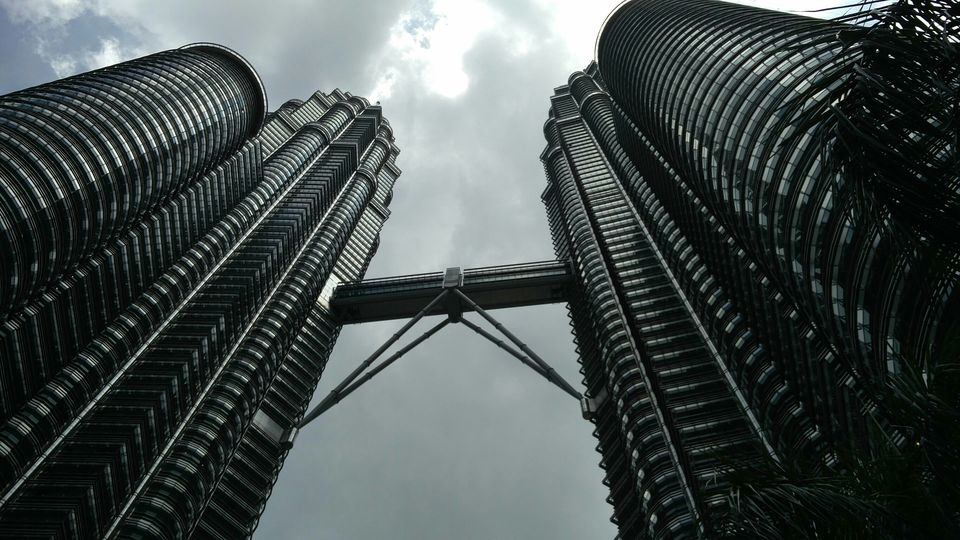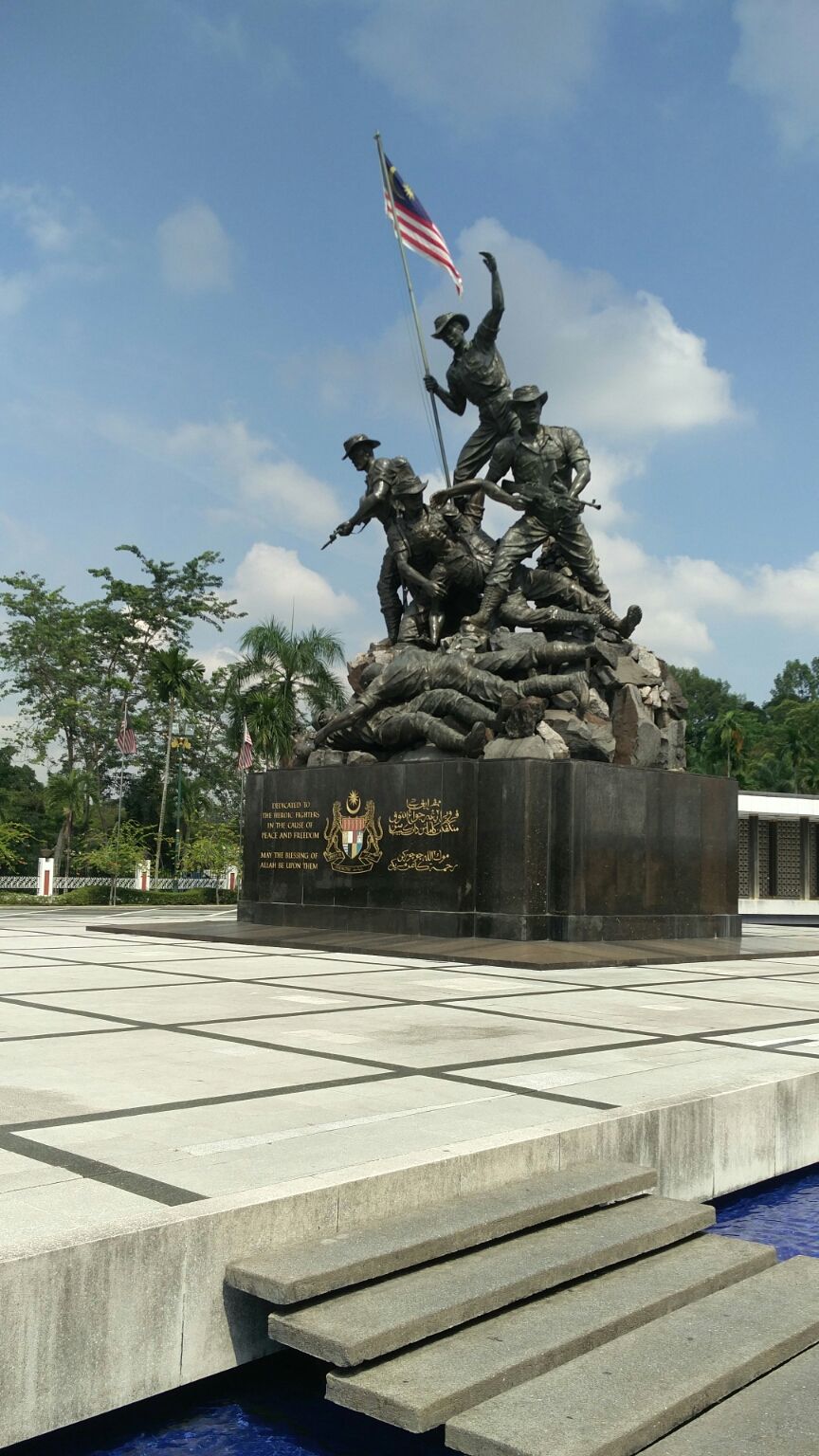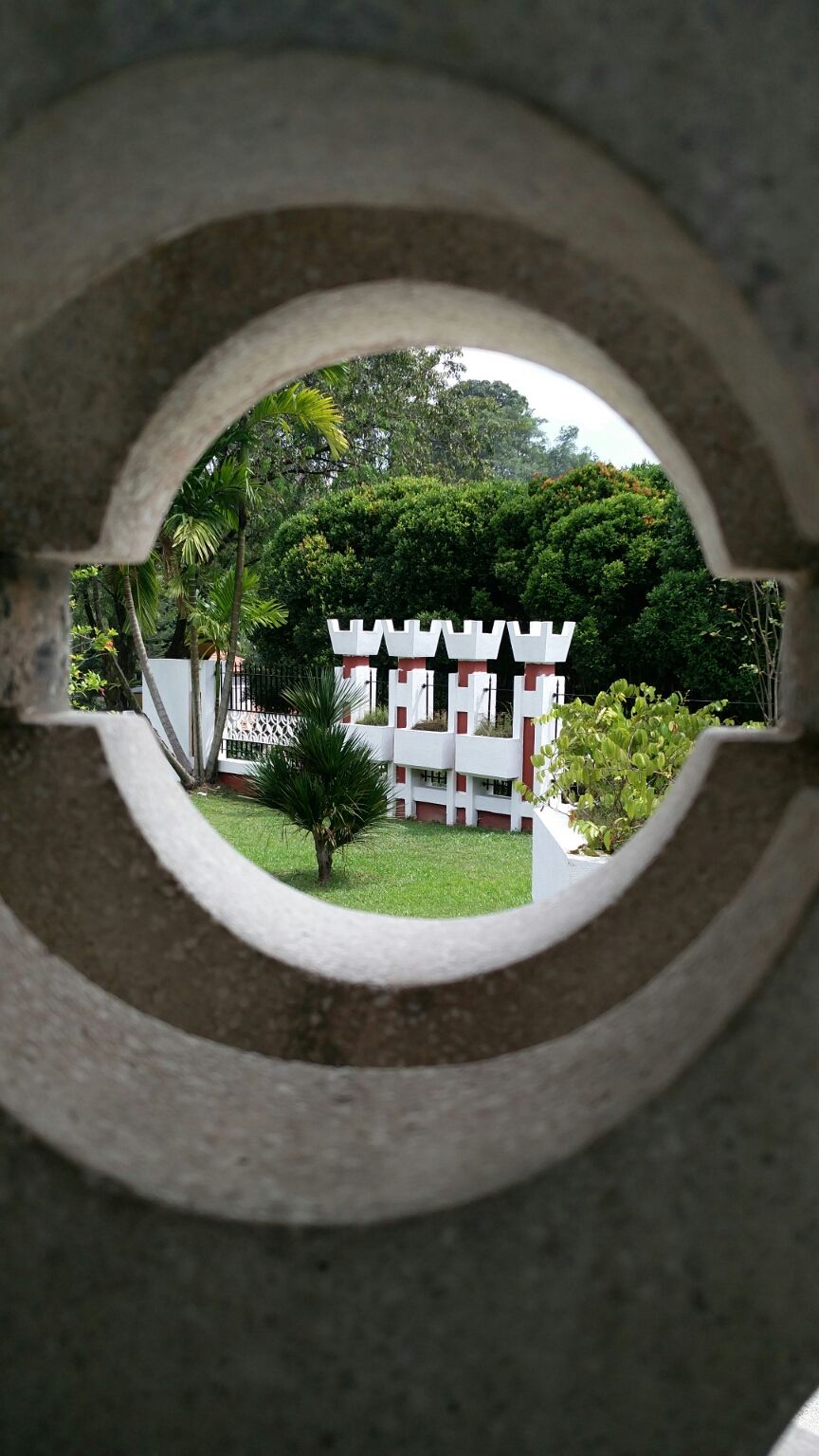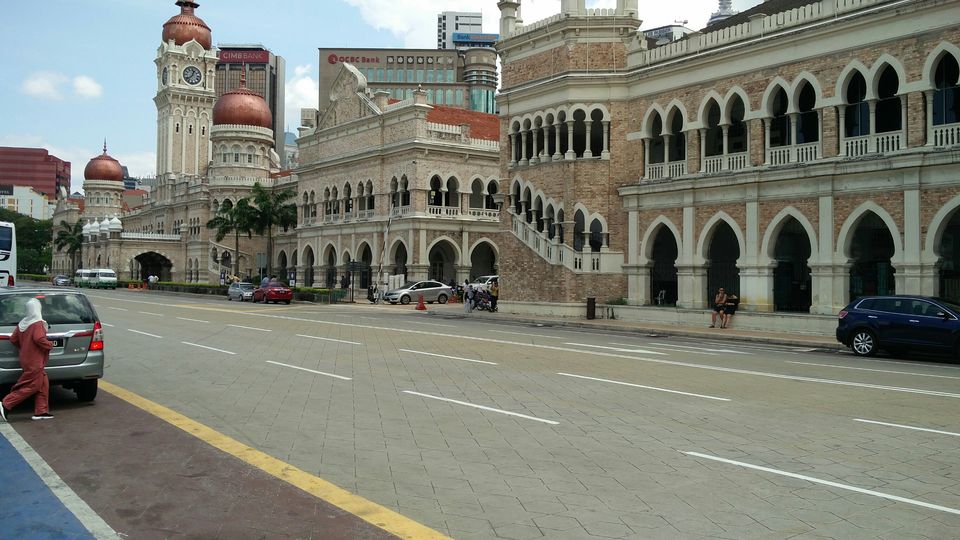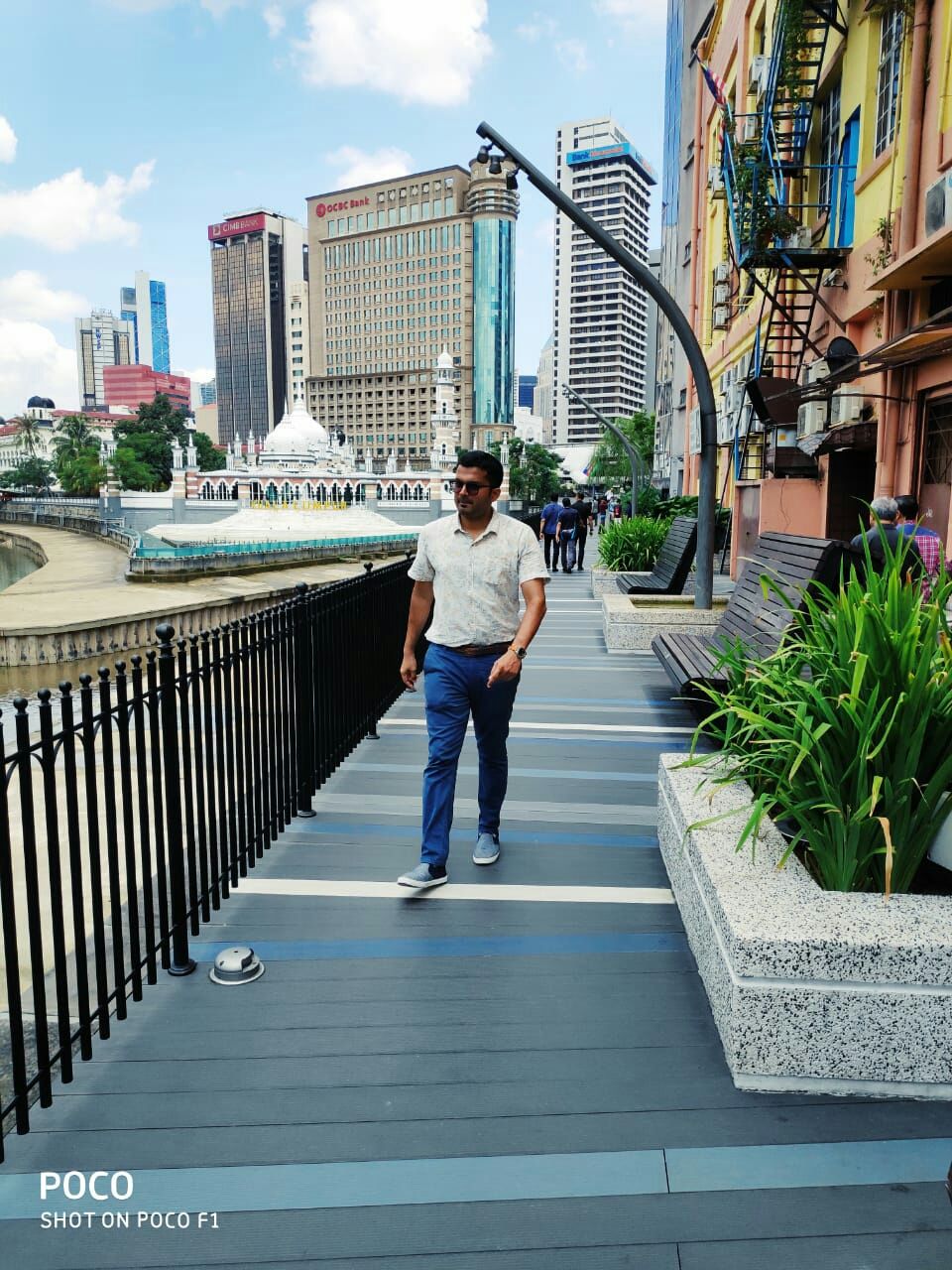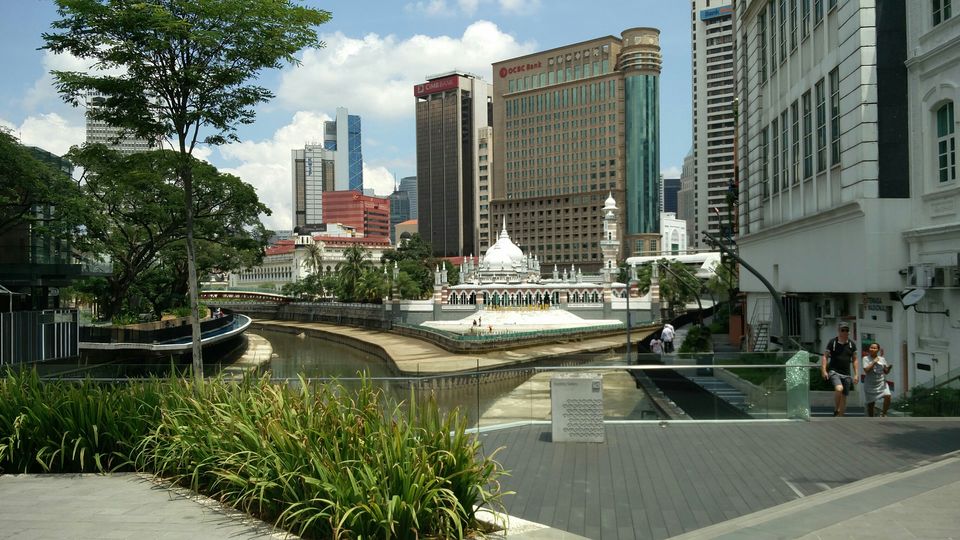 CULTURAL RENDEZVOUS-
Excitement wakes me up at 7am. As i get ready bright and early, I brush through the days plan.  Next up on our itinerary was the batu caves

1.BATU CAVES-Its a collection of cave temples surrounded by limestone cliffs. It takes its name from the Sungai Batu (Stone River), which flows past the hill.  The stairway leading upto the cave is 242 in number.  The 42.7-metre (140 ft) high statue of Lord Murugan was unveiled in January 2006, having taken 3 years to construct. It is the tallest Lord Murugan statue in the world
2.GENTING HIGHLANDS - this is an amusement park/hotel/shopping district/cable car ride all rolled into one! This is a must go destination if you are into shopping for designer brands or love amusement parks or tasting Chinese delicacies.  The road to genting whirls its way around the mountains and makes for a great roadtrip! 😎
Dead tired yet happy after a fruitful day, i drift off to sleep looking forward to the next day.
Tip:It can get very sunny in the mornings. Therefore carry a hat/umbrella.

Excitement courses through me as i am whisked into one of the innumerable Innova taxis that you can find in malaysia, after a breakfast of crepes, croissants, yoghurt and sausages! The breakfast at "THE PEARL" is a vast spread of malaysian, chinese and indian cuisine.
1. KL BIRD PARK- Take a stroll in this  avian wonderworld where flamingos, peacocks and cuckatoos fly past above you! This is surely a treat for the bird-watcher in you! 😁
After making our lunch a thorough asian affair with korean and chinese delicacies at the Berjaya times square mall, we tried out various smoothies and beverages at the various outlets!  Must try!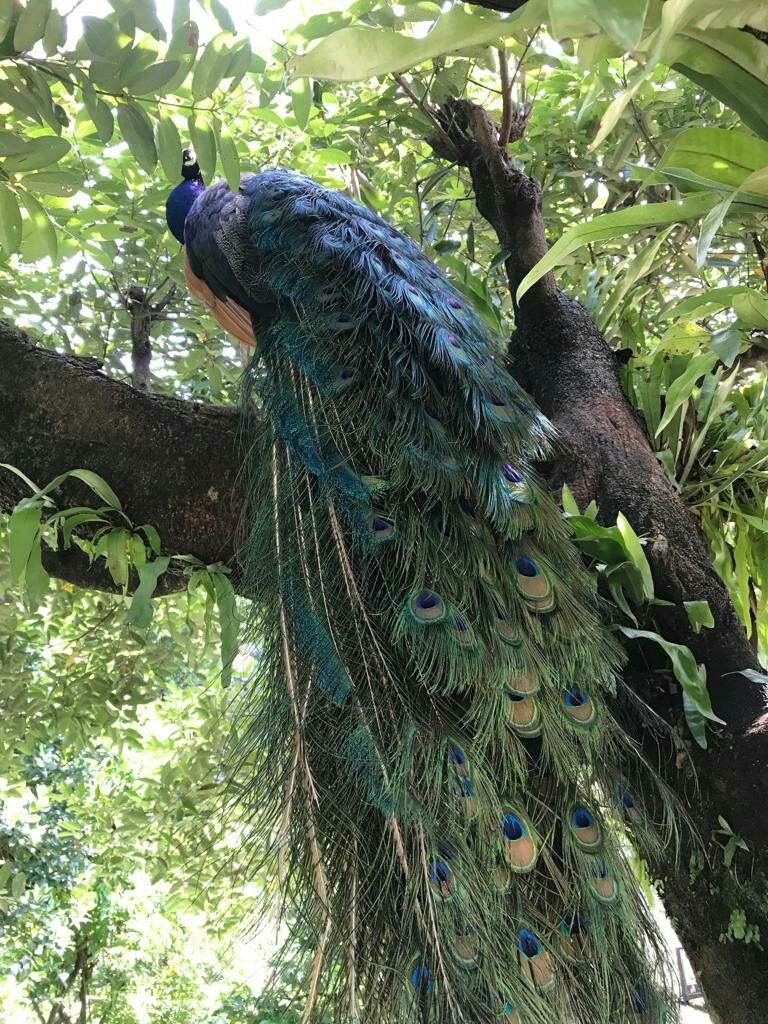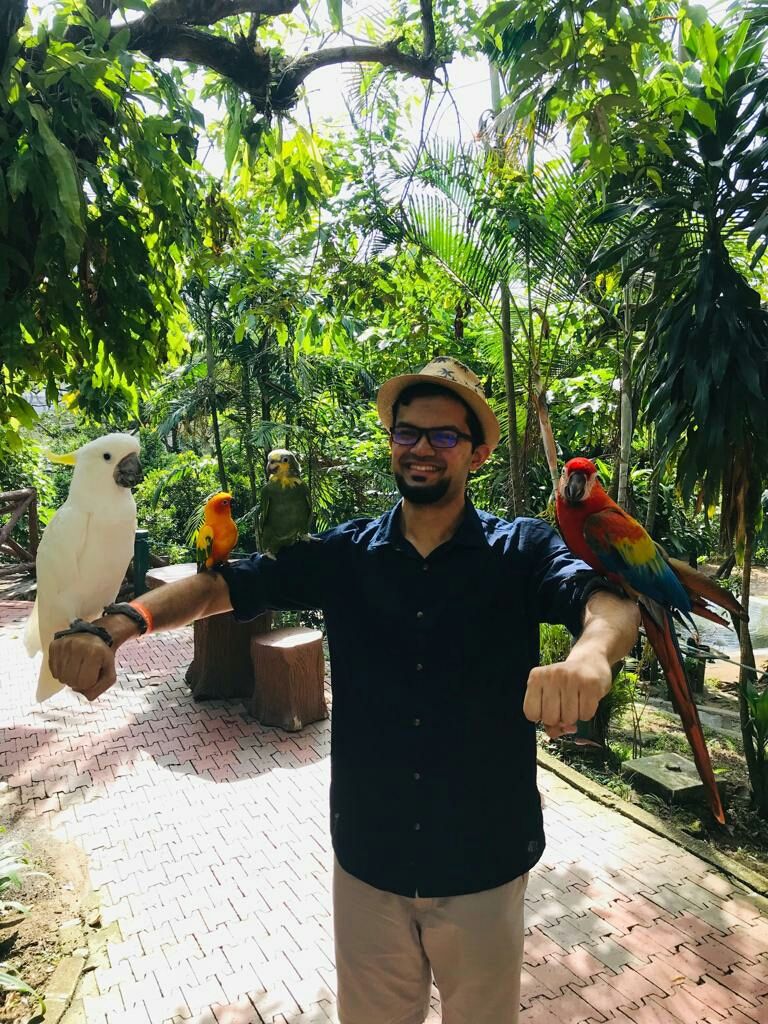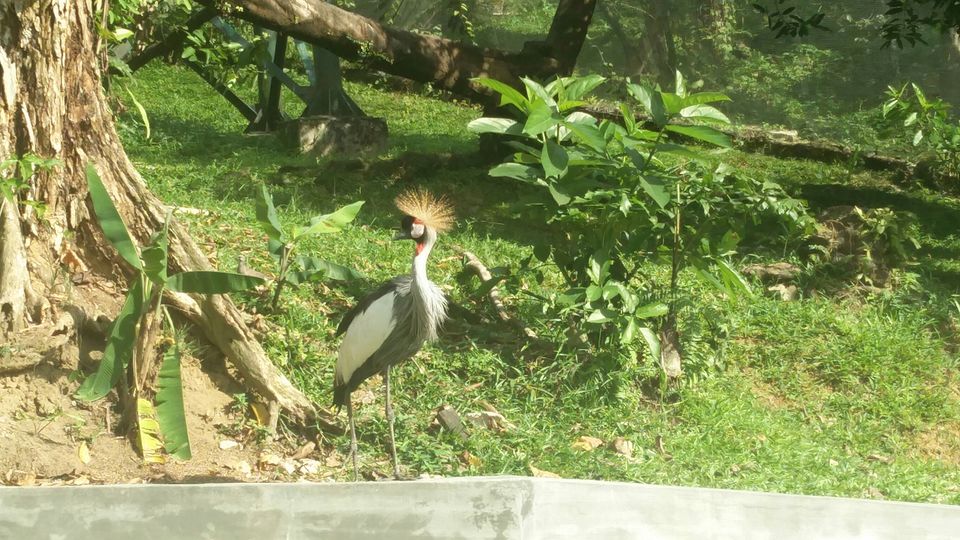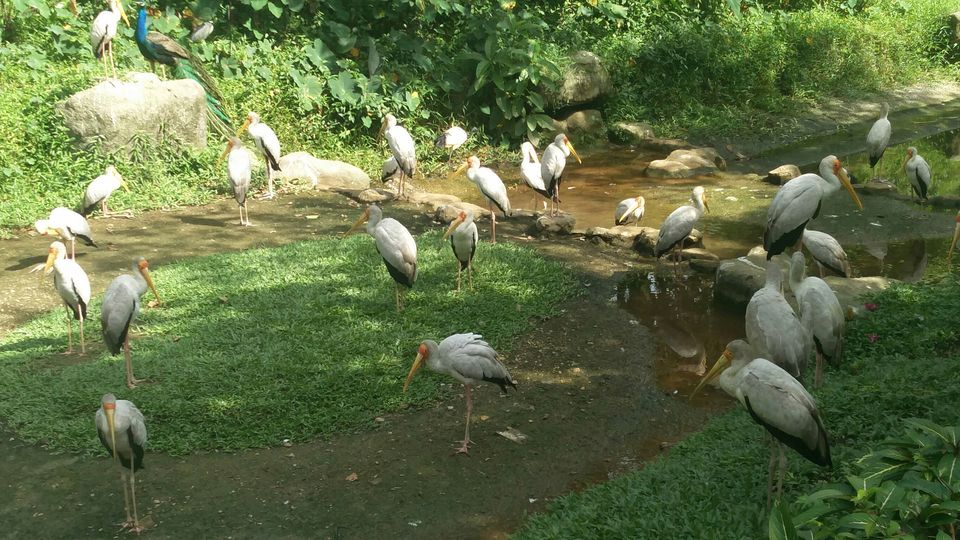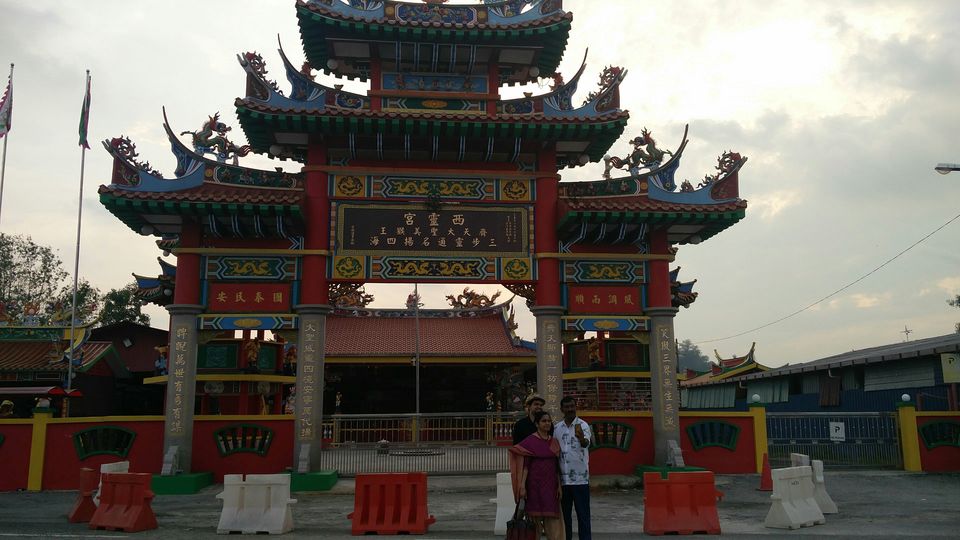 2.FIREFLIES TOUR- Watch in awe as thousands of fireflies light up numerous bushes and mangrove forests  in the night!
Tip:
Schedule the Bird park trip keeping in mind the various bird feeding times and bird shows.
.Sample some lip smacking chinese sea food delicacies at any of the quaint looking seafood shacks at kuala selangor.!
The end?? It never is...😀
I was slightly sad as it was the last day but the excitement and energy never left me as i started my day with a visit to the KLCC aquaria.
1.KLCC AQUARIUM -Watch giant manta rays glide majestically above you as you walk through an underwater walkway tunnel!
Spend your time learning about sand tiger sharks and red bellied piranhas!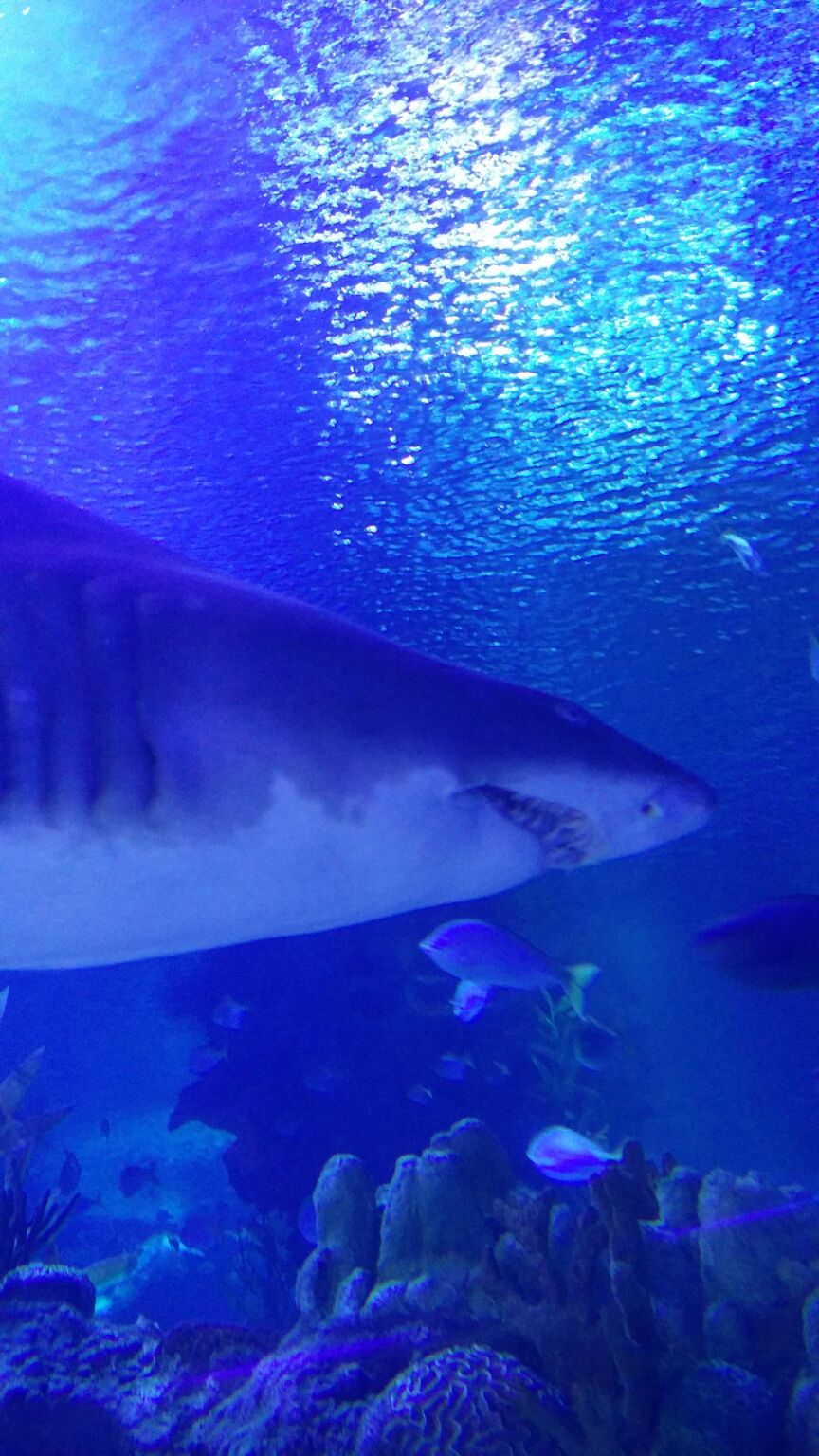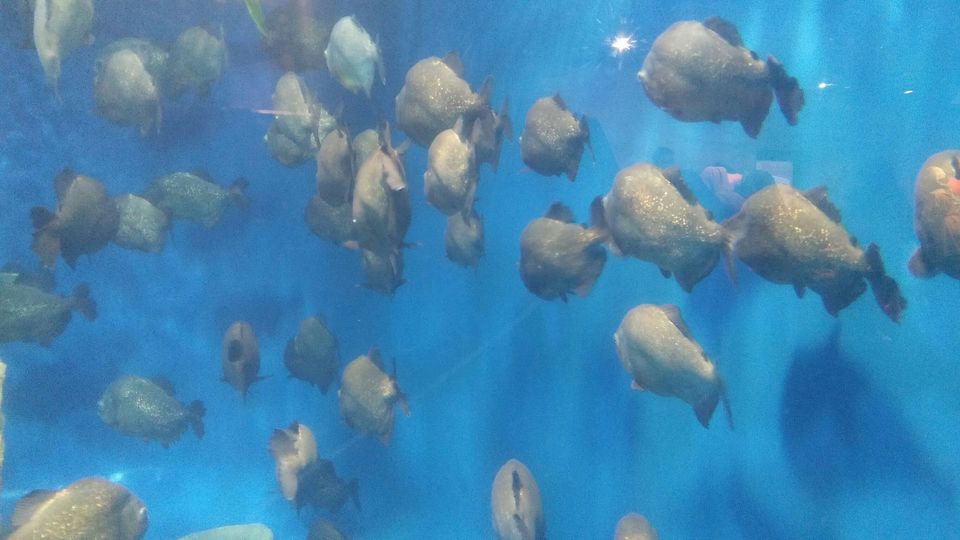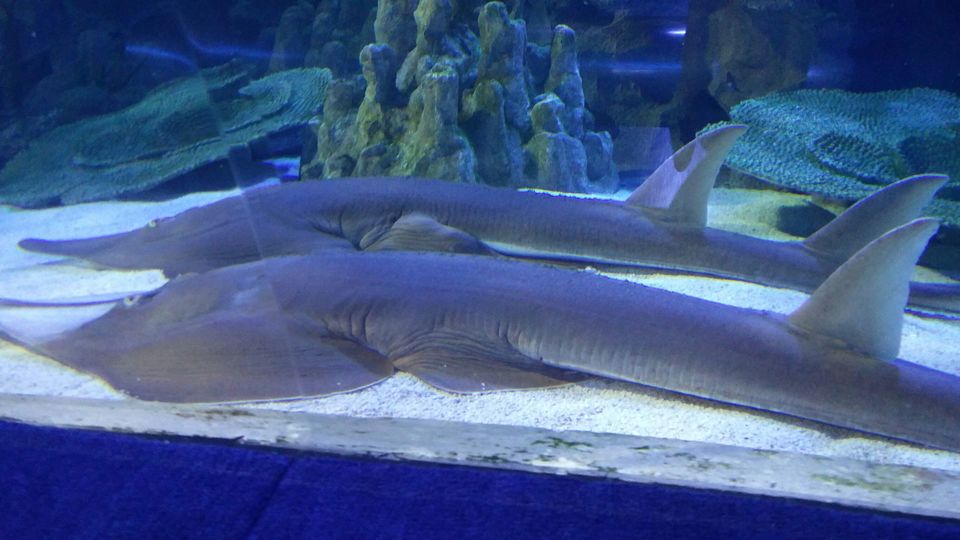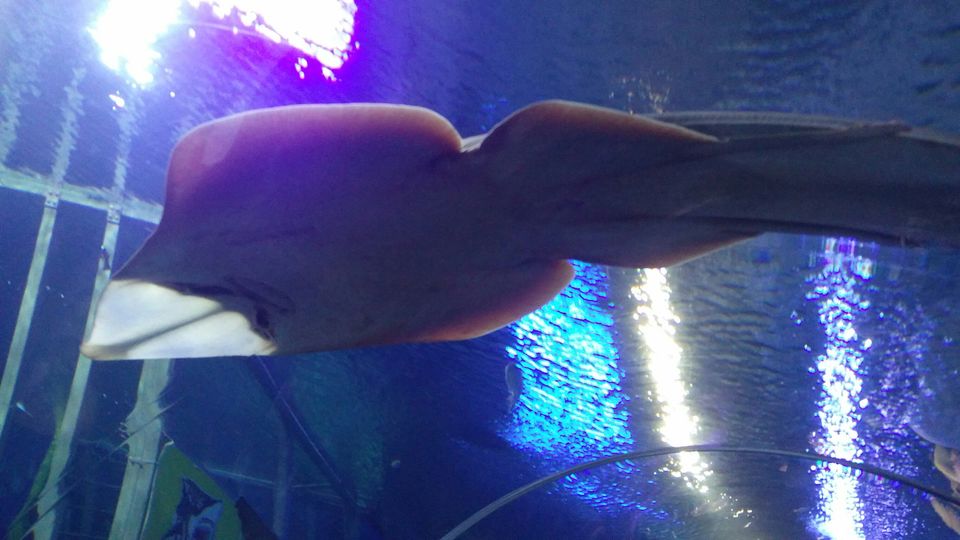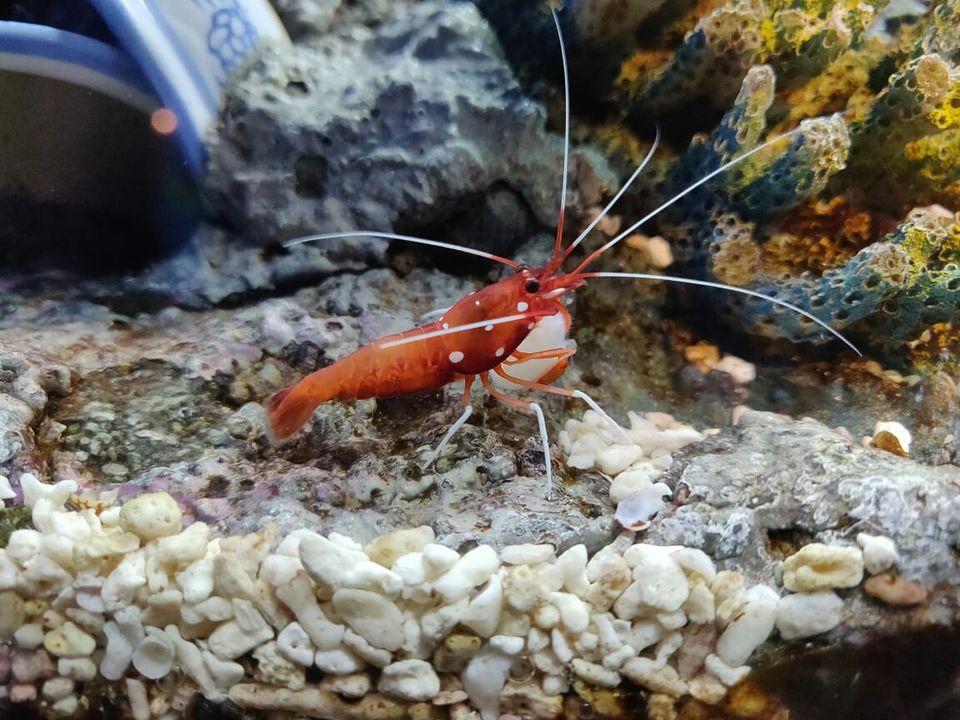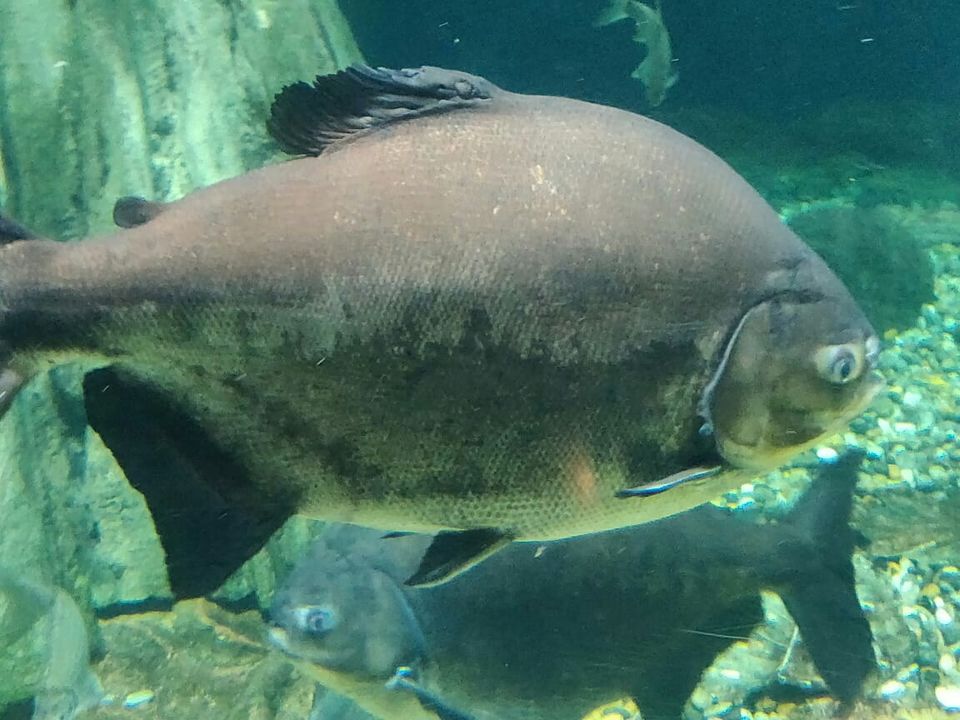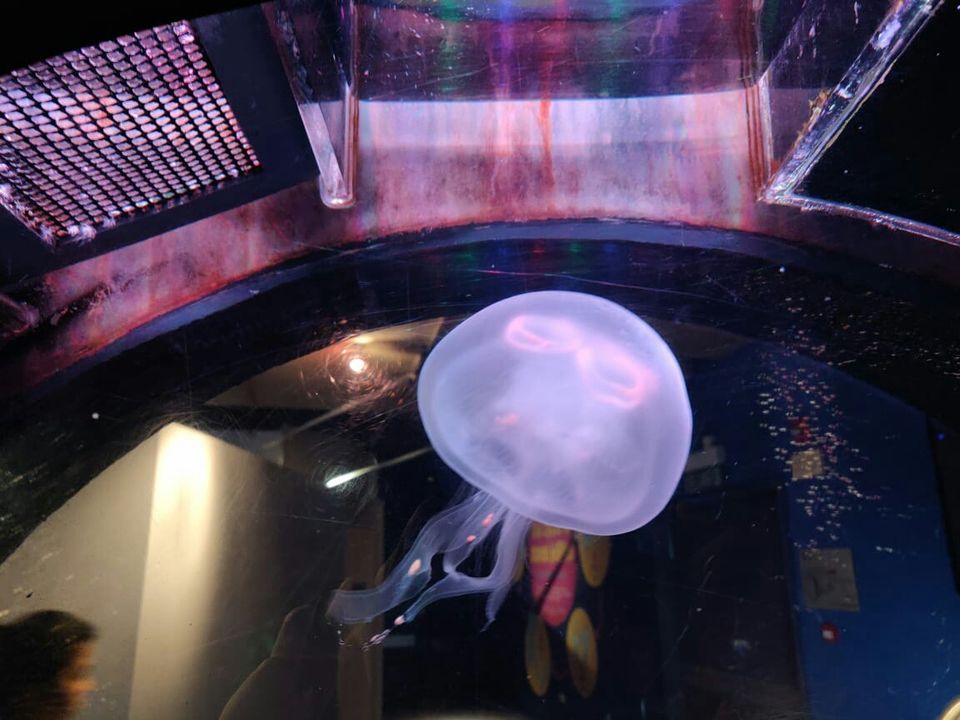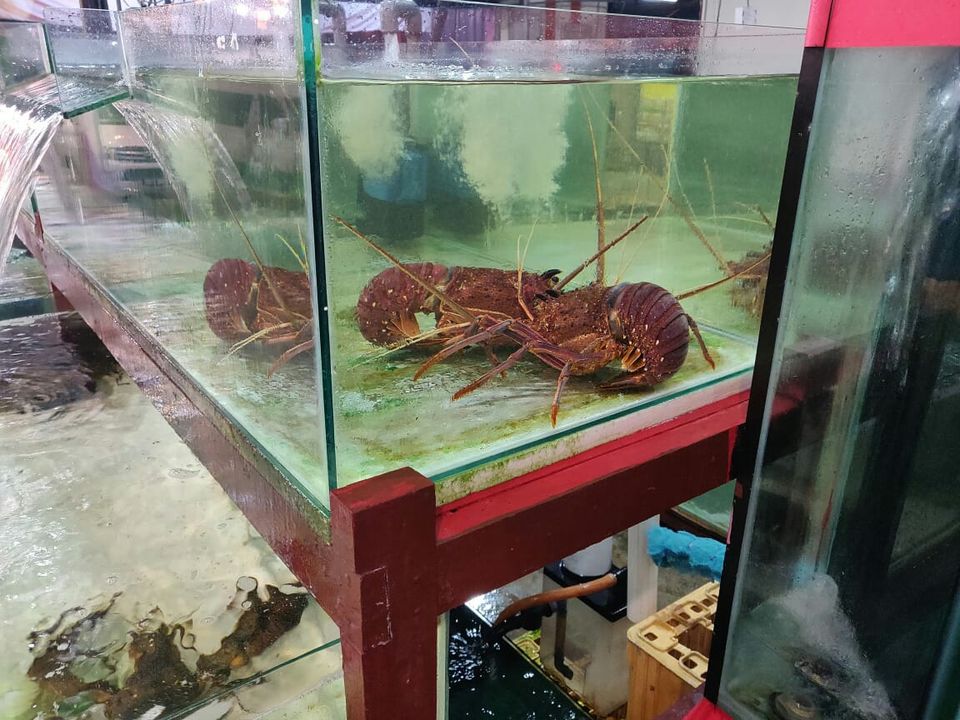 FINAL THOUGHTS-
As i board the plane home, i took a moment to reflect on everything I've experienced these last few days. Whether its learning about the avian world or sampling some asian delicacies at the various outlets or simply taking in the sights and sounds of kuala lumpur city, Malaysia has a lot to offer, for all ages. There are many more enjoyable places like the sunway lagoon theme park and cameron highlands. We hadnt included them in our itinerary plan.
Malaysia is a hotspot of culture and  ethnicities. The majority of people are malay, chinese and indian. In terms of cost of living and lifestyles, I'd say malaysia is like a brother to singapore. Only much cheaper! Perfect for a first time overseas vacation! So if you are planning on a first vacation overseas, look no further! 😇😇
Courtesy: This blog wouldnt have come to fruition without help from my friends, shreya and google😁😁