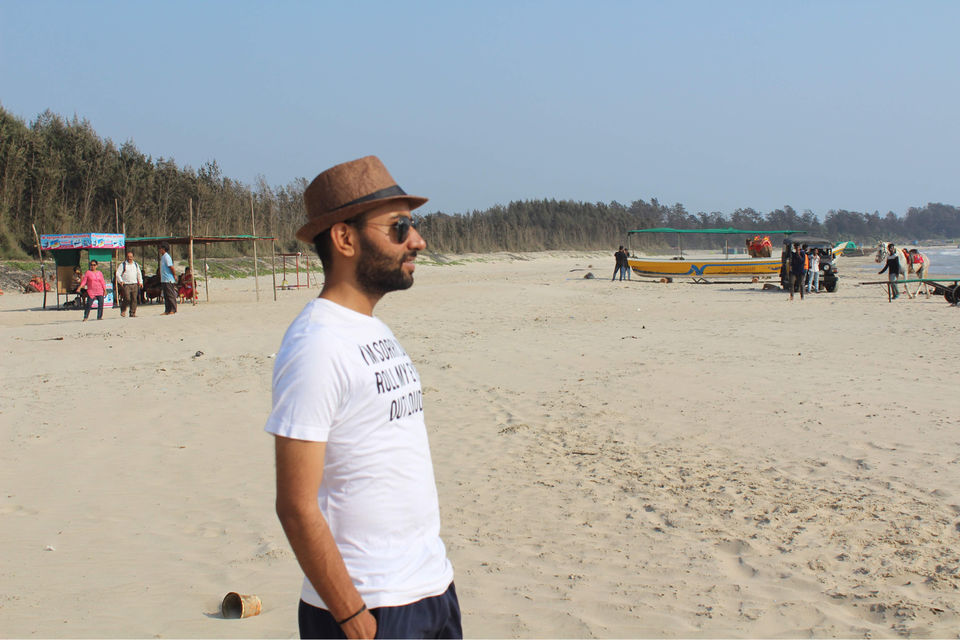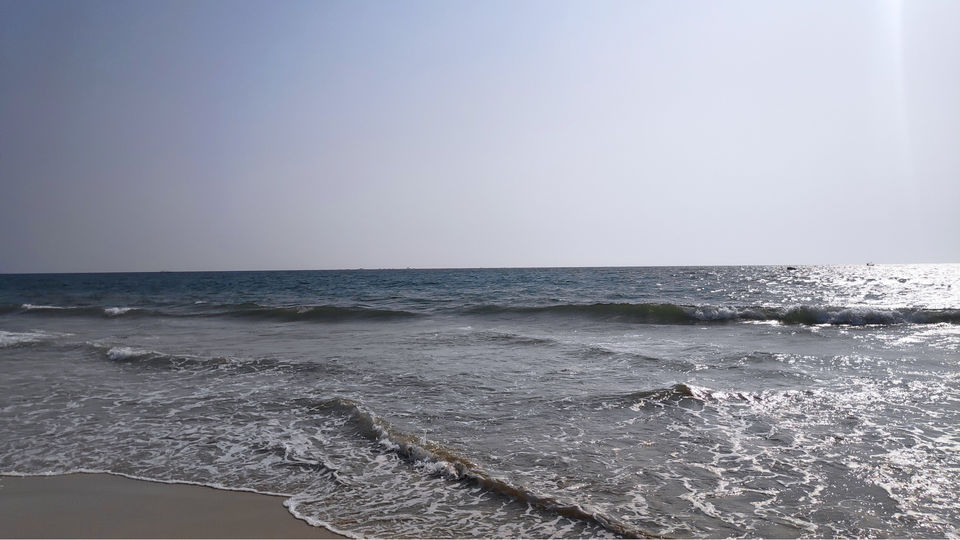 My journey to Malvan started from Pune. Malvan situated in the Konkan area of Maharashtra. It takes around 10hr from Pune to Malvan.
I reached Malvan on 12th April by 12:30 PM. Since I already booked my accommodation through AirBnb. This amazing home was my shelter for upcoming two days.
This was an amazing accommodation that i got with all the facilities (AC must during summer days).
After getting fresh having Malvani thali at near by restaurant i planned to visit Tarkarli beach.
It was the cleanest beach i Ever seen in the west coast.Water was very clear and view was amazing.
Enquiring about Scuba diving and other activities for the next day and watching the sunset first day of my trip concluded.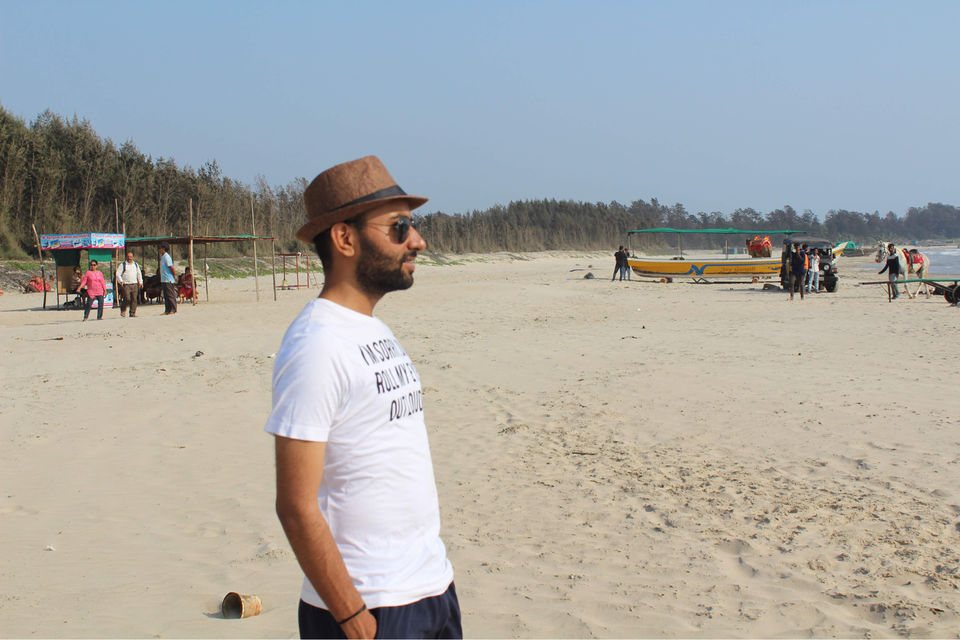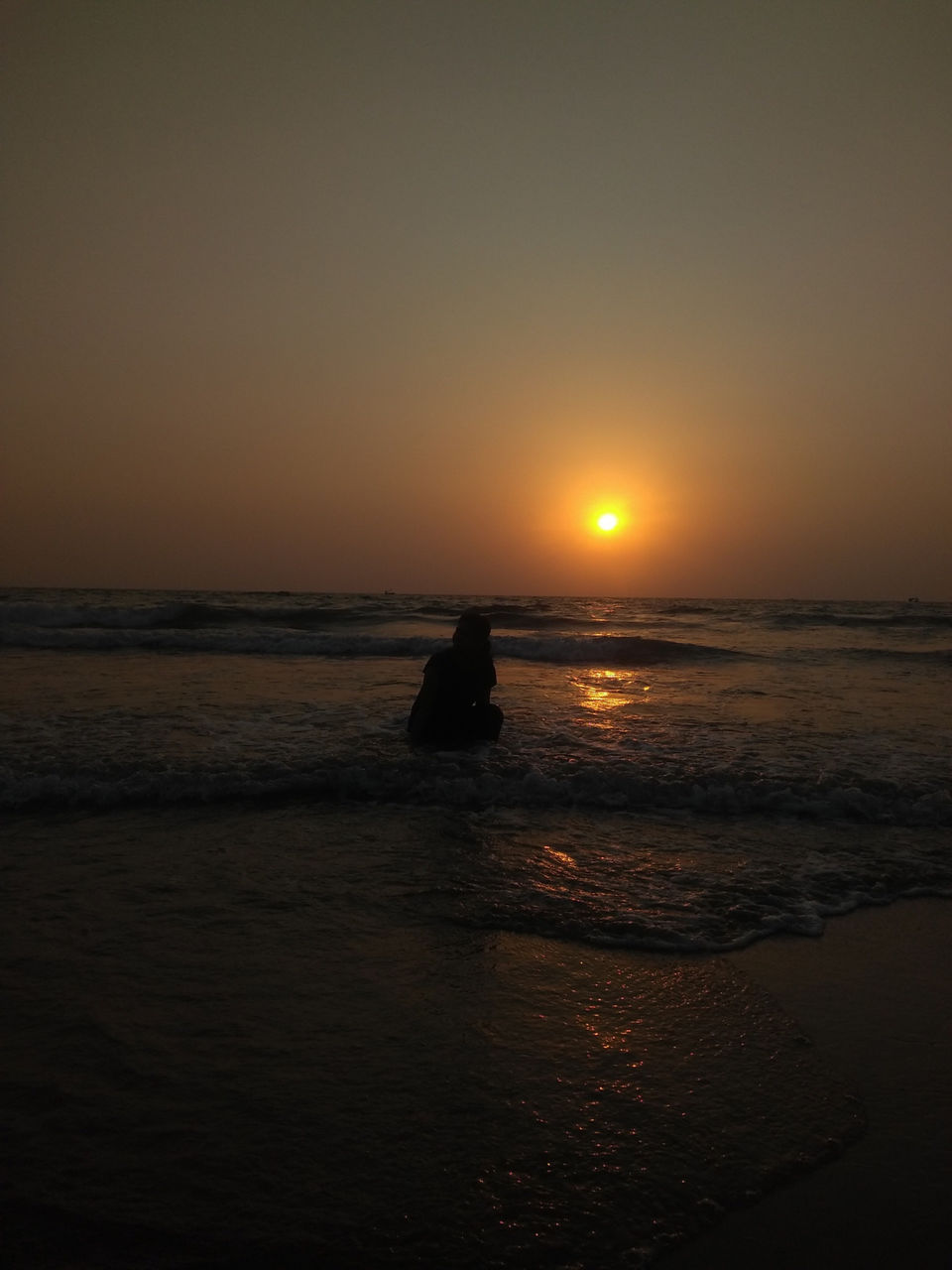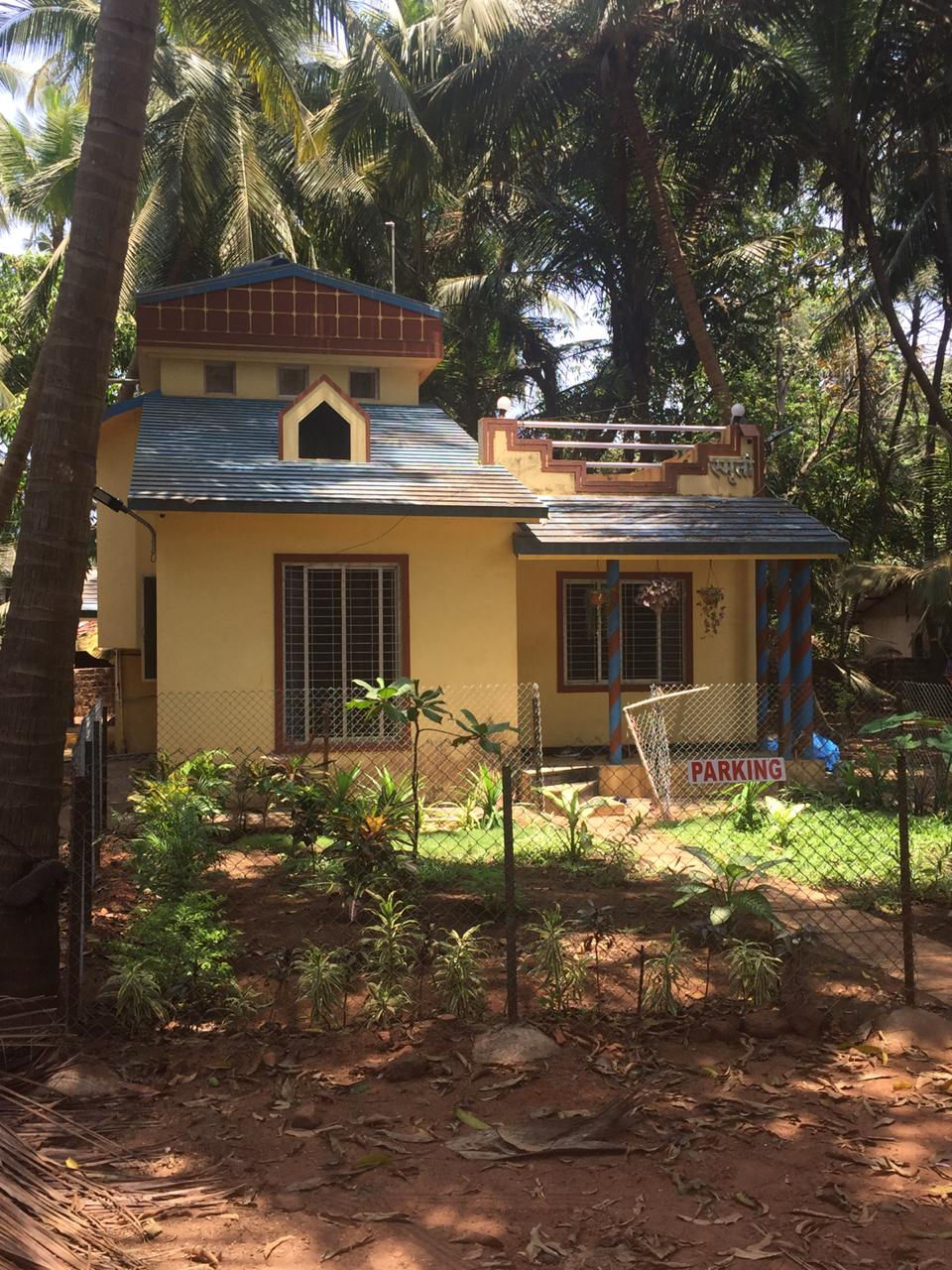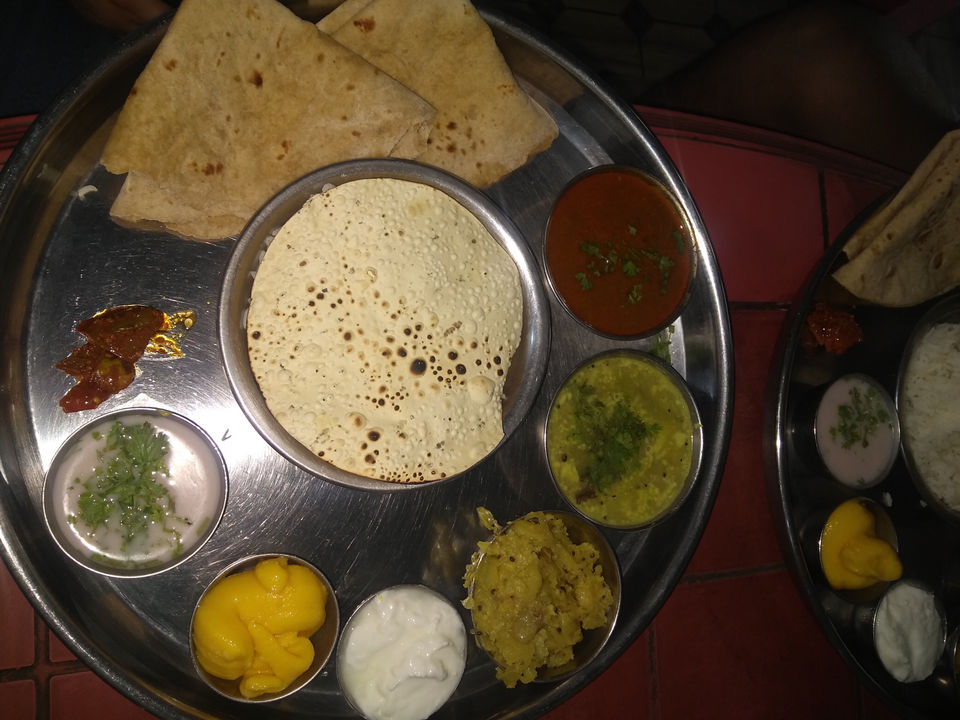 Visit to Tsunami Island, Dolphin Viewing and Scuba Diving.
Visited the Tsunami Island created during 2004 tsunami. This island visible until 4pm after that due to high tide it will disappear but still you can visit this place till 5:30 pm.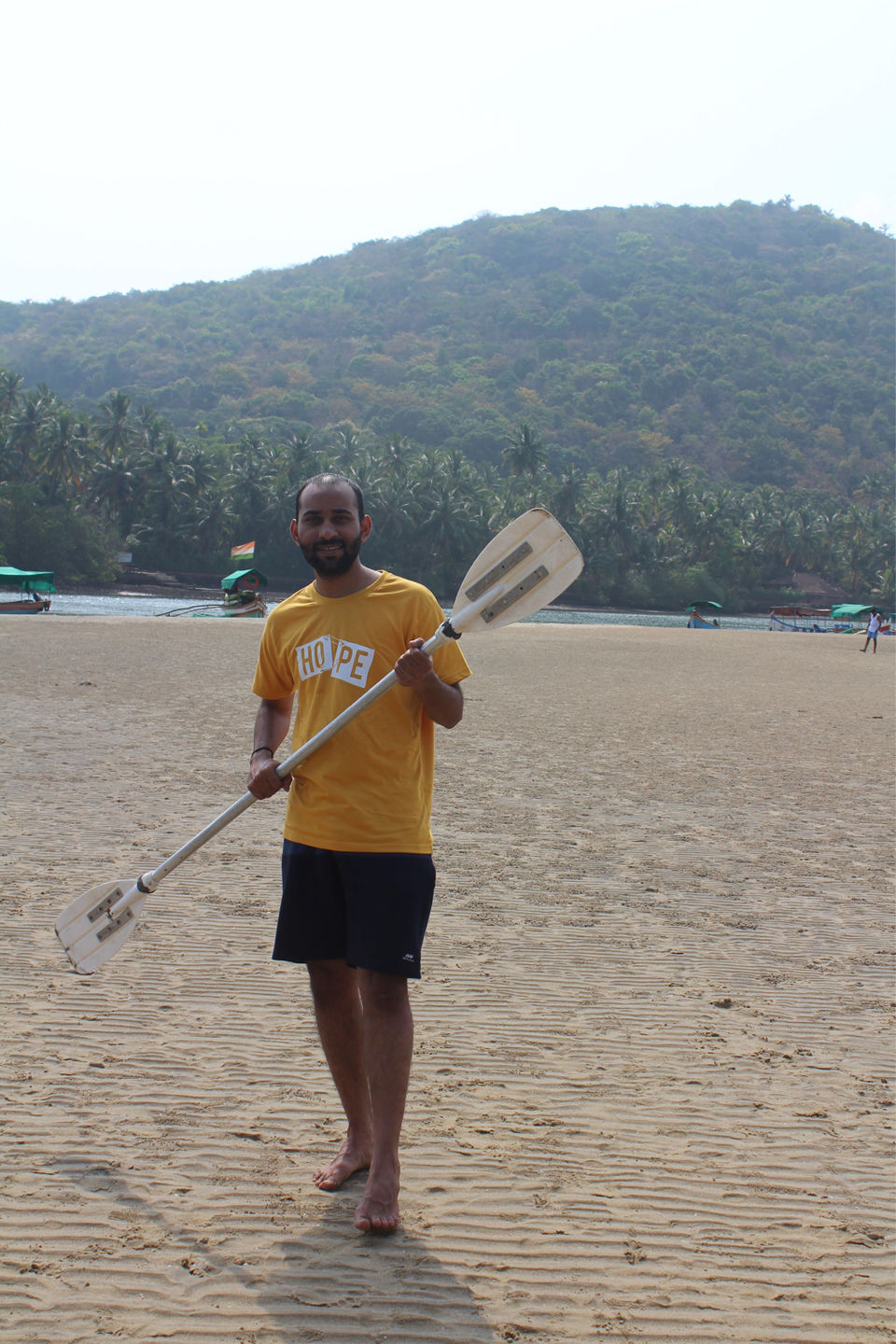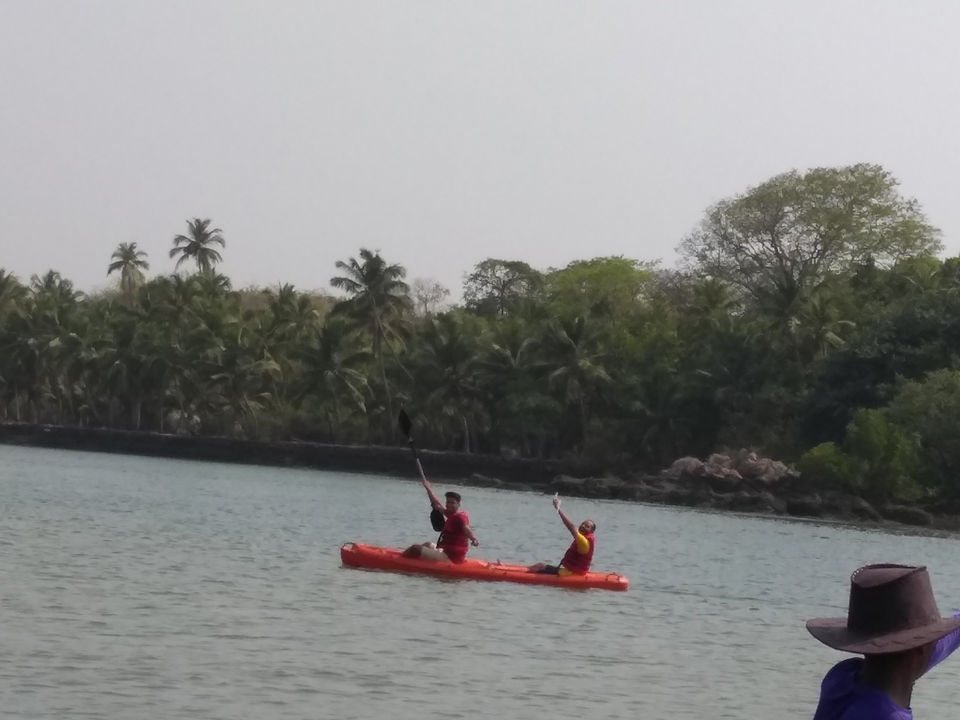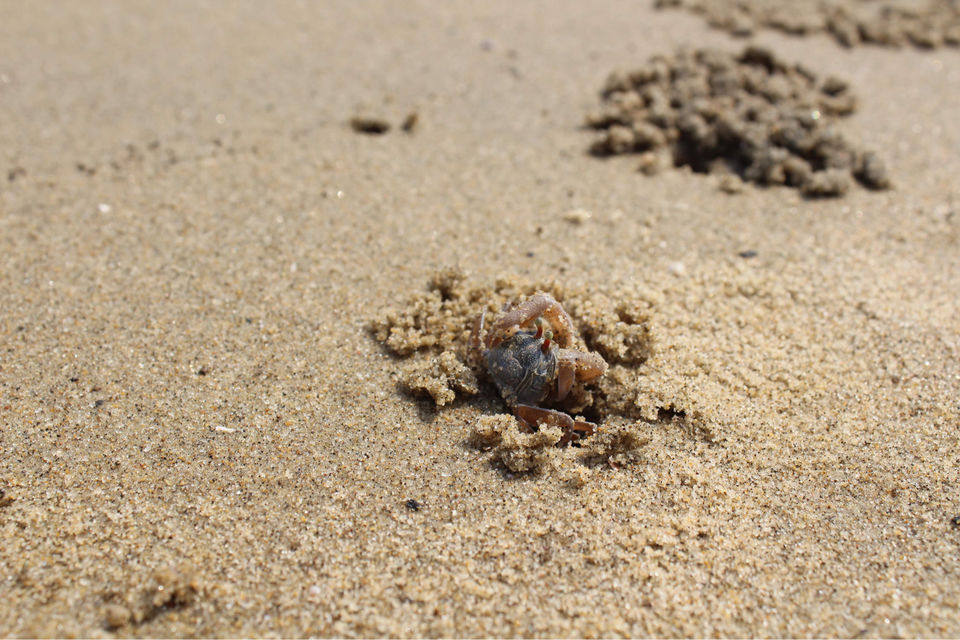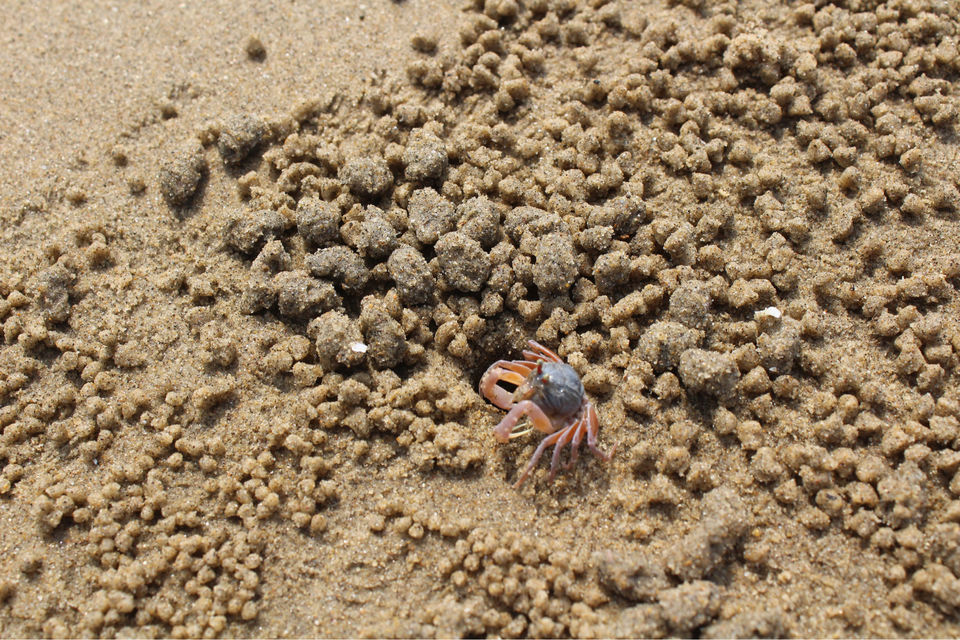 Hired the boat for 2hr ride in Arabian Sea to watch the dolphins and the get the briefing of near by area by our guide cum sailor. These below pics show the beauty of this 2hr boat journey.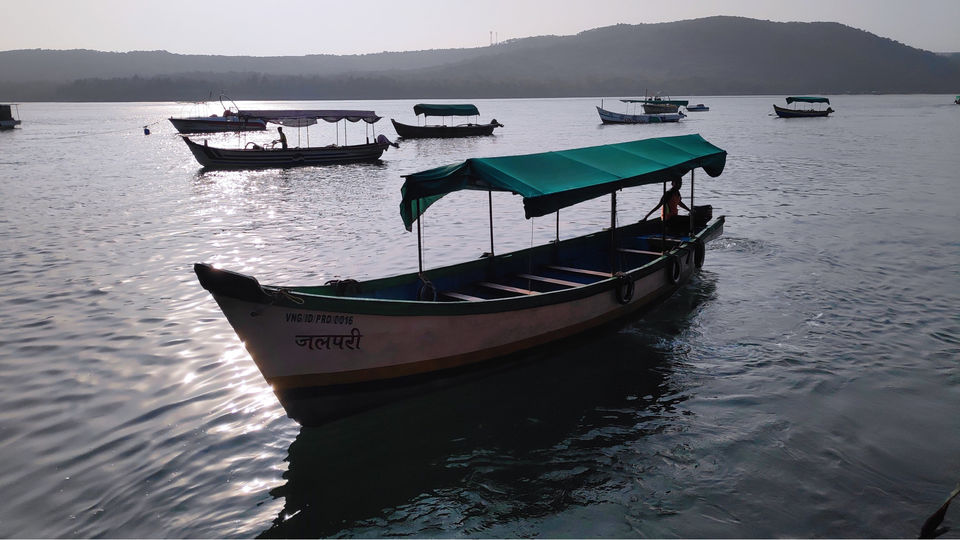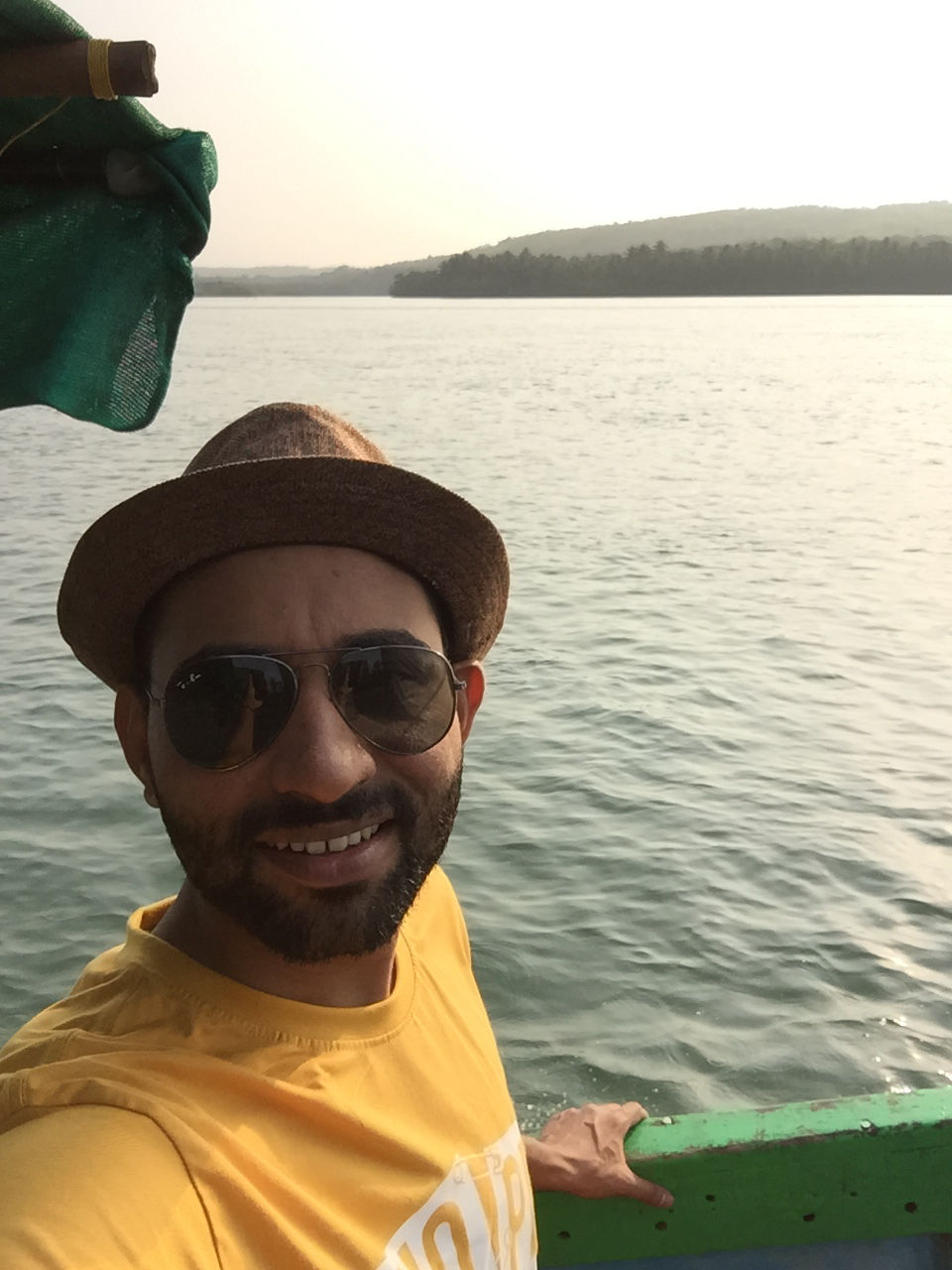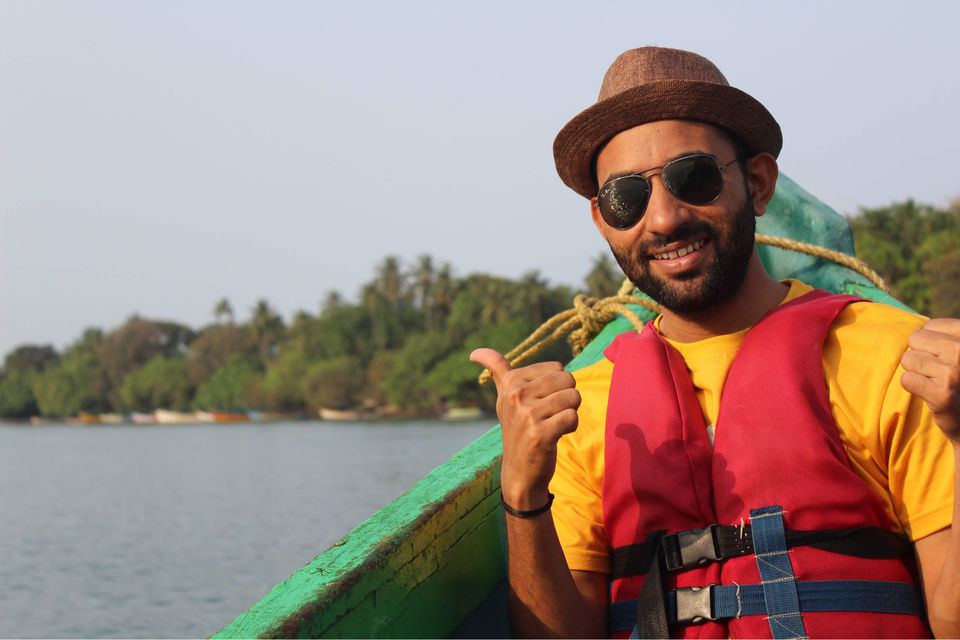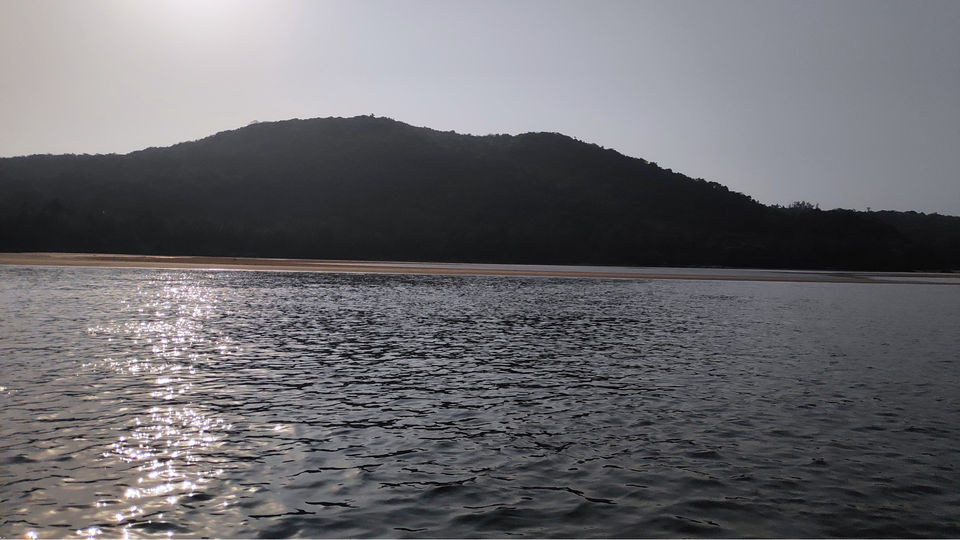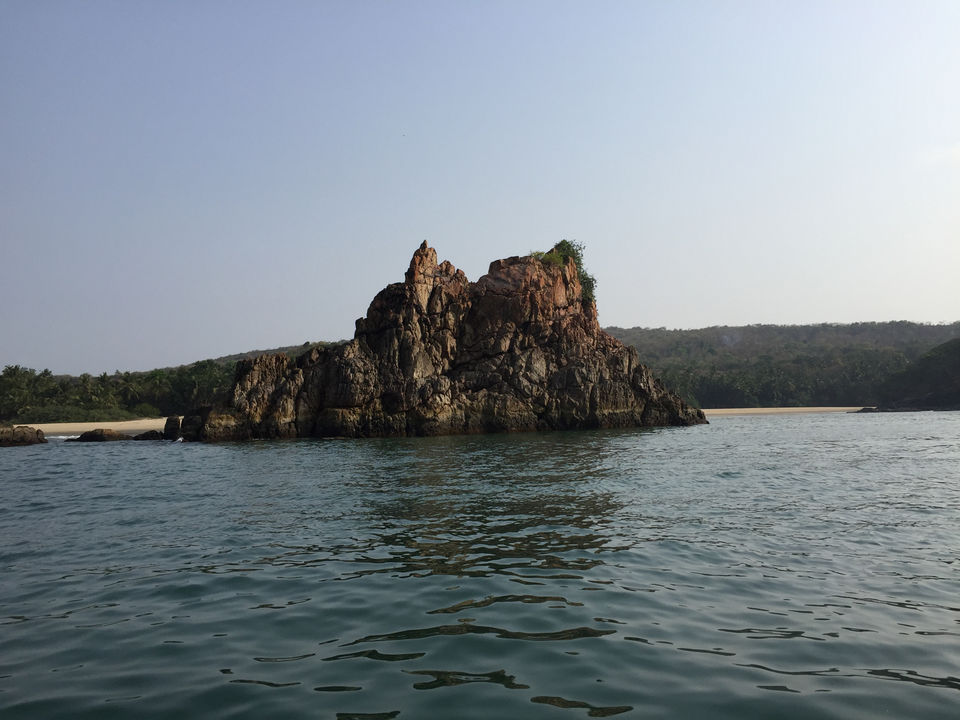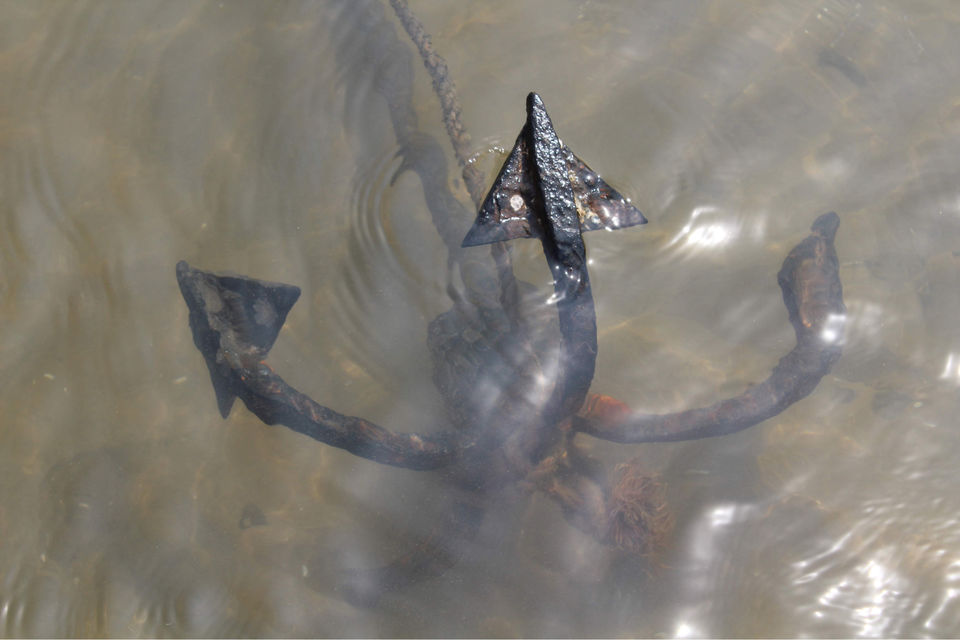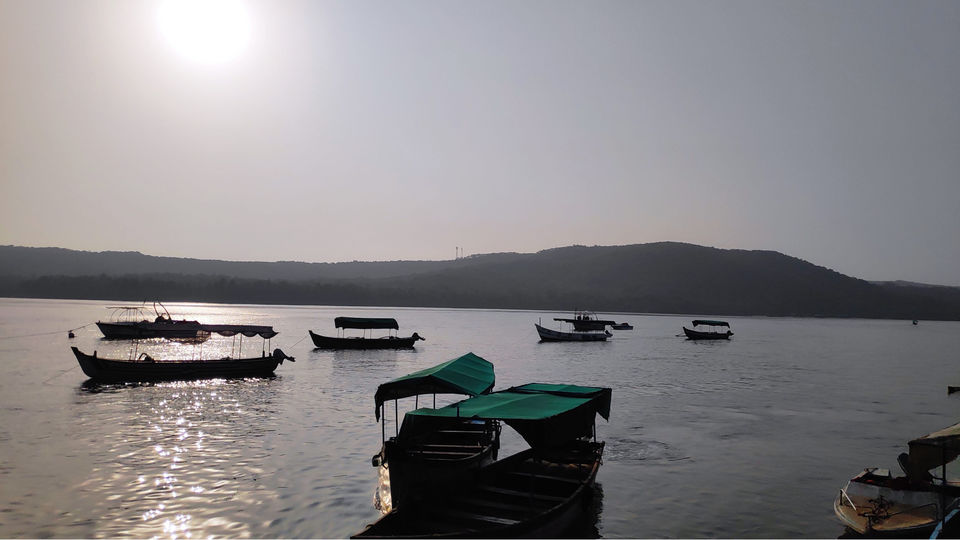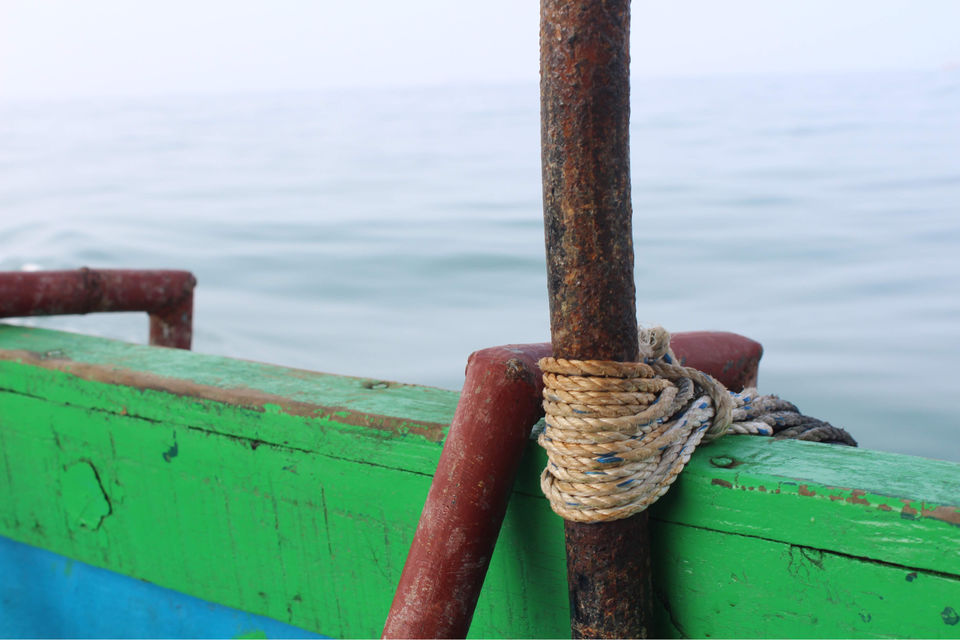 This was my first half of the journey and in Part 2 you will witness some more adventure in this amazing west coast of India.