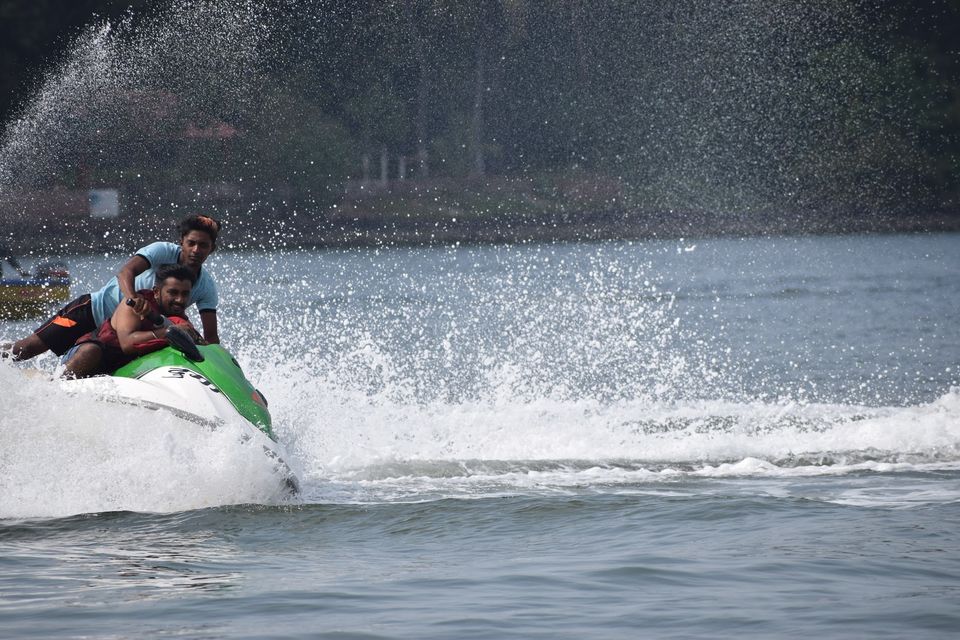 Malvan is the best option for the people who wants to experience the lifestyle of the people living in coastal area. Malvan is well famous for the clean calm beaches which are not so over crowded (not like crowded north Goa beach), the malvan food, the malvani language and the Malvan people.
We were in malvan for 2D/1N.
Distance:- pune to malvan:-387km
We had already booked a cruiser from karad. I was told by my friends that they would arrive at 5 o'clock in morning and yes! It was 6 in the clock and then they arrived. Latelatiffs!! So our journey finally started at 6 o'clock in the morning. Our first stop was for breakfast at a Udupi restaurant just after passing kolhapur.
After reaching sindhudurg, we were all hungry so the first thing we did was, had lunch. you will find many home turned into resort as tourism has been one of the main source of income in Malvan. We had lunch in a hotel named fish and fry. Being a vegetarian you get only veg. Thali ranging from 80/- to 120/-. For the non vegetarian the list is long. then we headed towards the Sindhudurg fort. The fare price per person was 100/- to and fro. People were trying scuba diving near the fort area. We were keen to try scuba diving as it was the main motto behind our trip to Malvan!! After exploring the fort we headed to TARKARLI. We booked a room for 9 people in a dormitory called Sumati Sagar near Tarkarli beach. we could easily see the sea shore from our room. They charged us around 400/- per person.
We took some rest and then went to the beach. No matter how mature you get, the mighty sea does bring out the small child inside you. We were running all over the beach enjoying our evening. we even played vollyball, got some photographs in the golden hour (that crispy golden filter). Back to the room after taking shower, we headed out for our dinner. Some of my niggas wanted to try chinese food on the land of sea food. Trust me, don't even try! I had my veg thali. After having our dinner we went on the beach. while stargazing we were doing some pranks on two of my friends who are afraid of the dark. But we did saw a shadow walking near the water and its pace of walking increased, and that stuff did scared the shit out of us. And we came back to our room tired and scared ???? .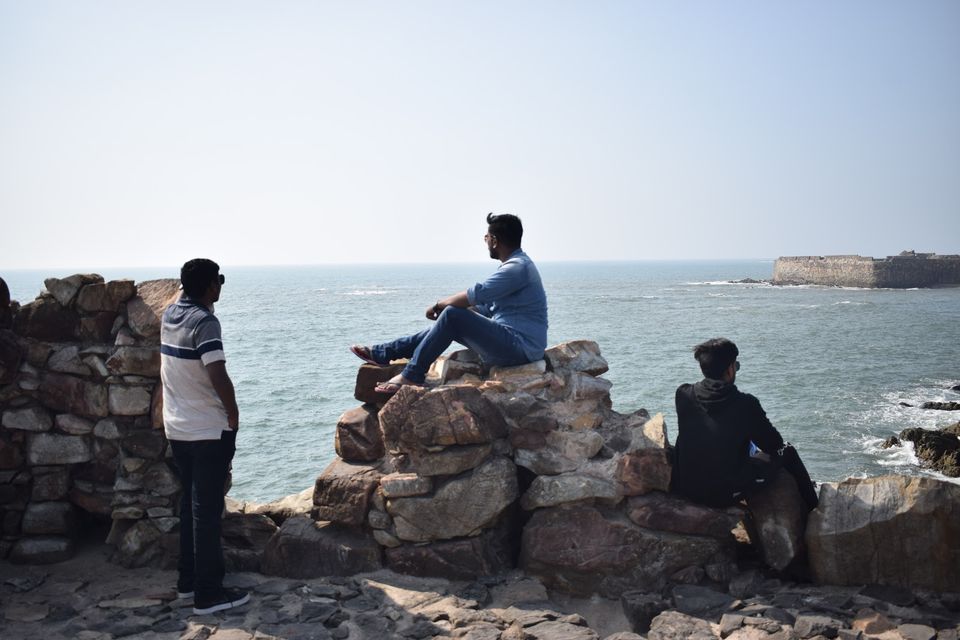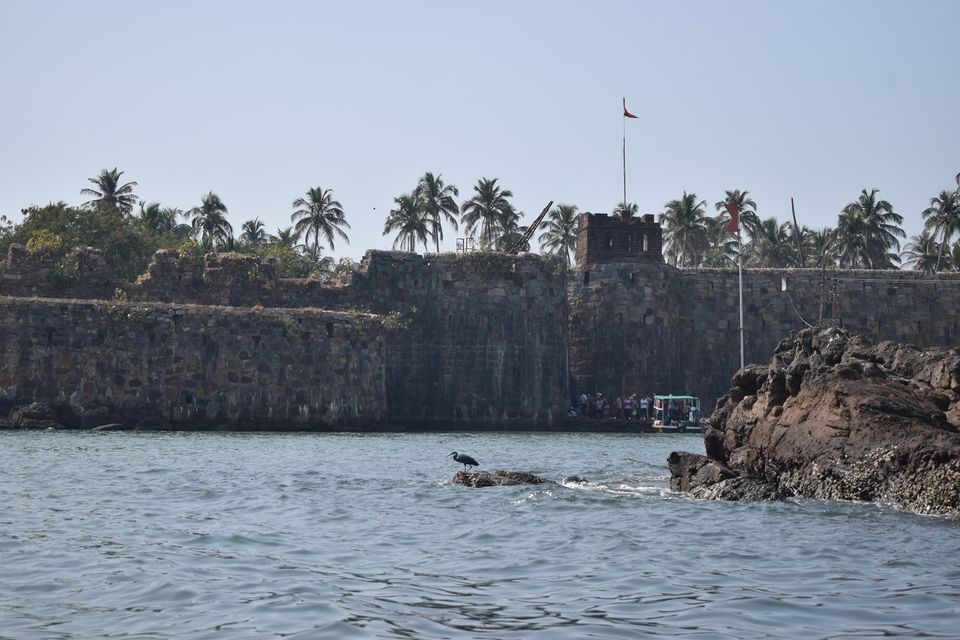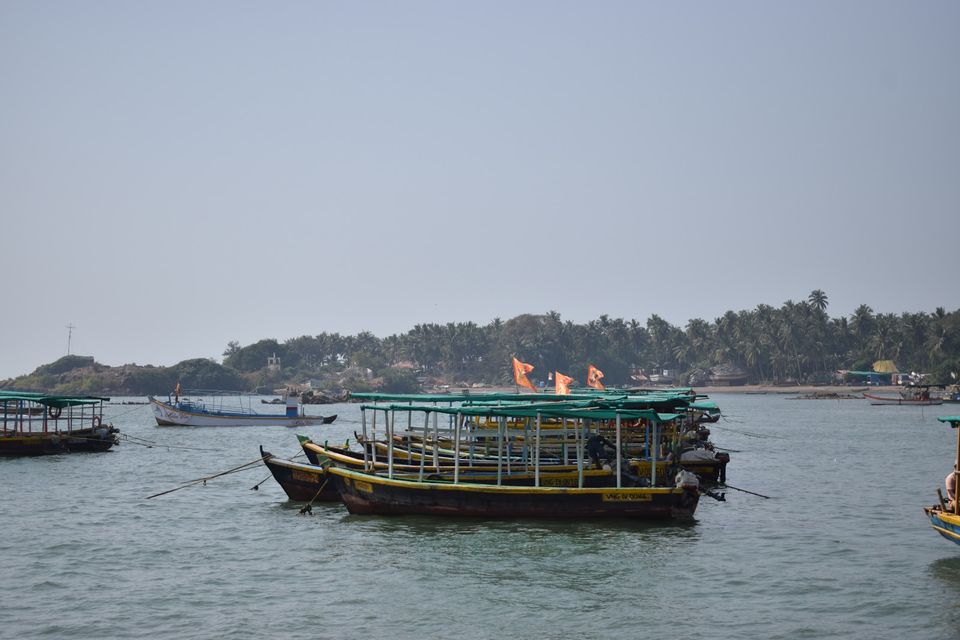 And its was time to bring on the water sports.DEVBAGH:- After having breakfast, we had to hire a boat which did cost us around 1500/-. We went to the tsunami island. The package for the watersport costs around 700/- , we tried jet ski, banana boat and swam for a while. After enjoying around two to two and a half hour we headed back to Tarkarli and it was time to say good bye to Tarkarli. While leaving we got some snacks with us as we didn't have our lunch in the afternoon. And then we headed back to the pavilion.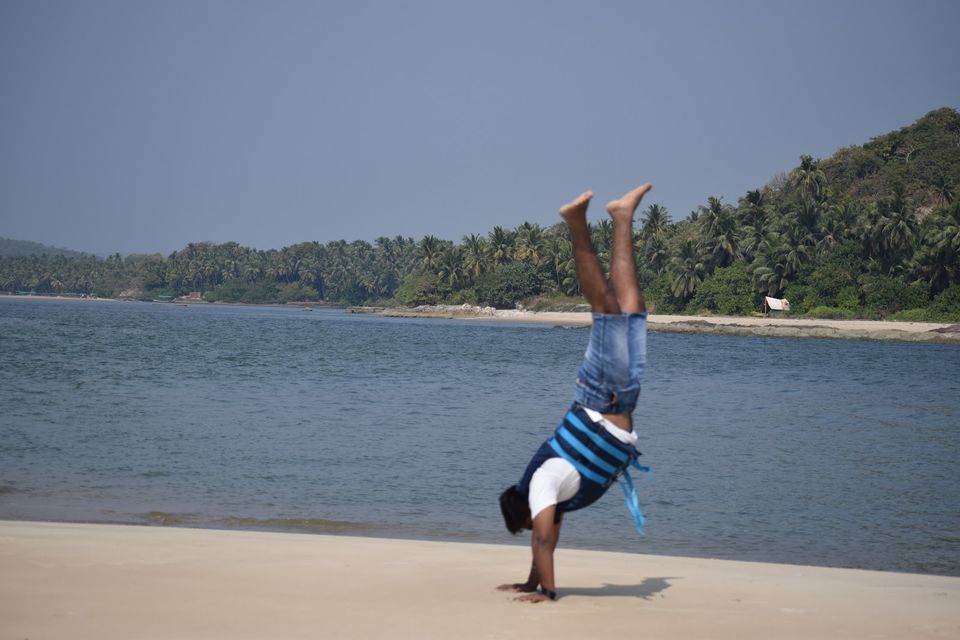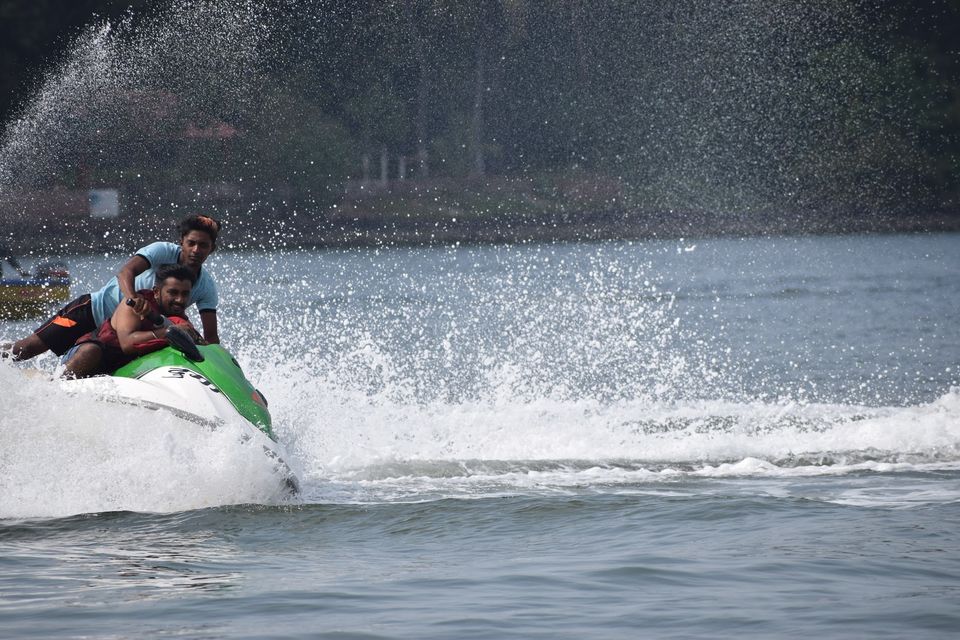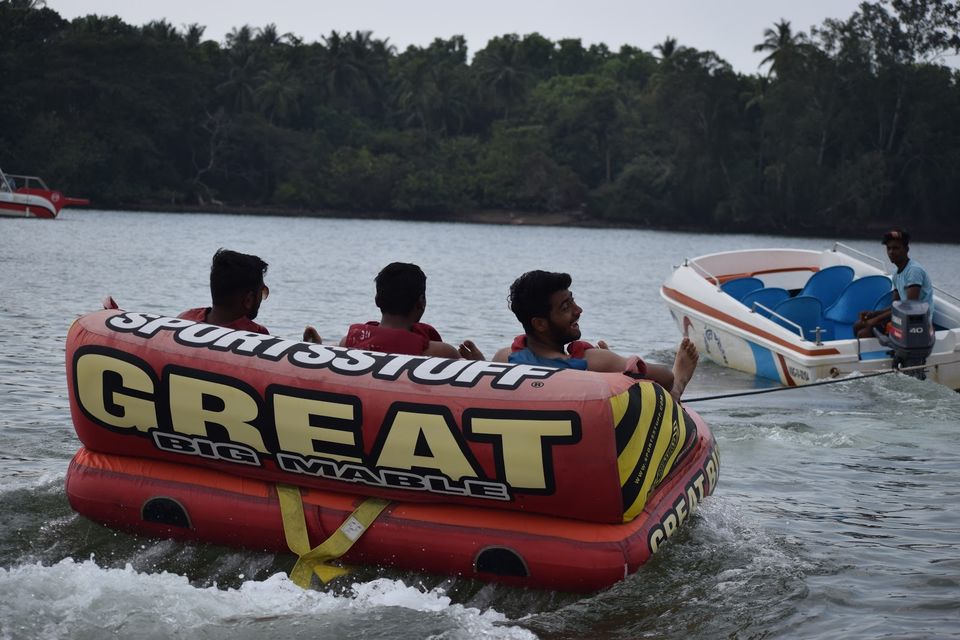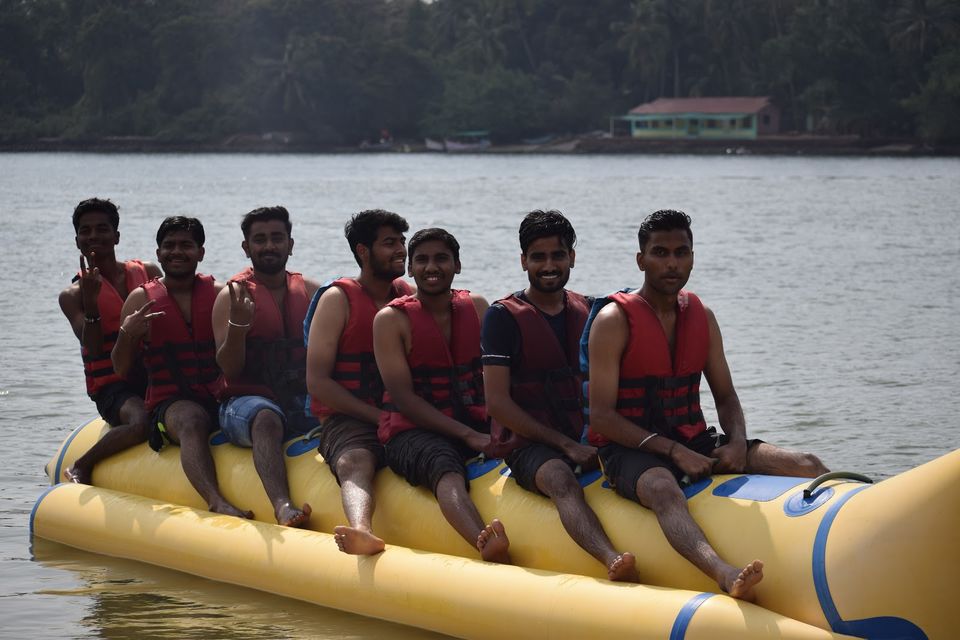 Things to know while travelling Malvan
1)Devbaug is a must visit
2)Don't try snorkeling near Sindhadurg fort as the water near by is not that clean rather go for devbaug beach and tusunami island for water sports
3)Enjoy your summer holidays to the fullest!!