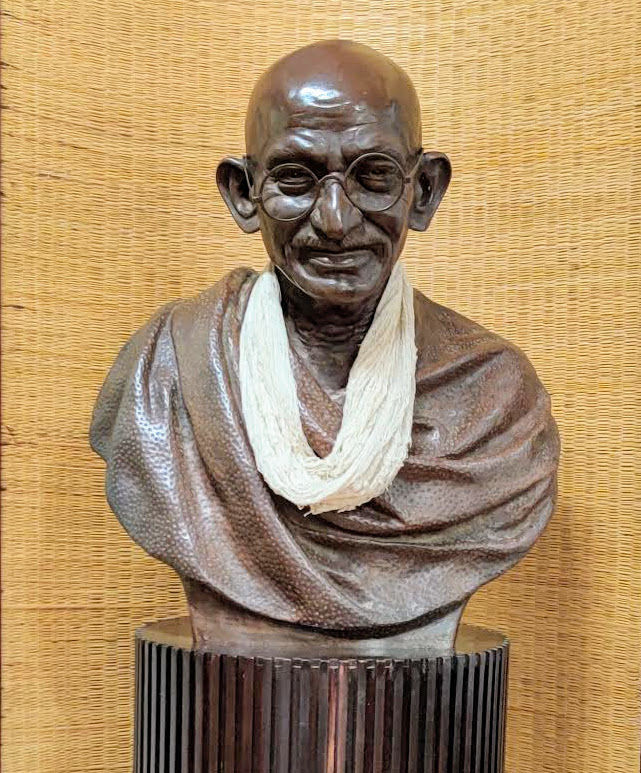 Mani Bhavan Gandhi Sangrahalaya
Mani Bhavan was Mahatma Gandhi's place of residence from 1917 to 1934 which has now been converted into a beautiful museum highlighting his life and works.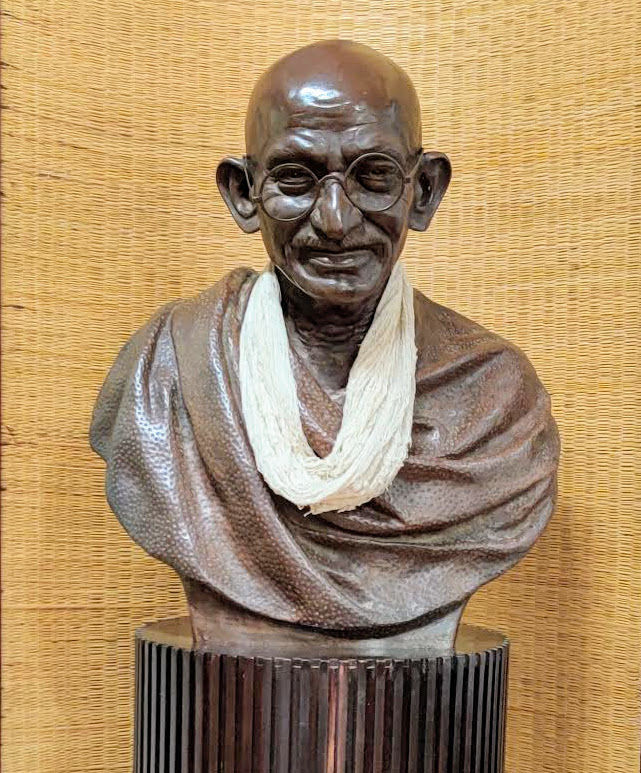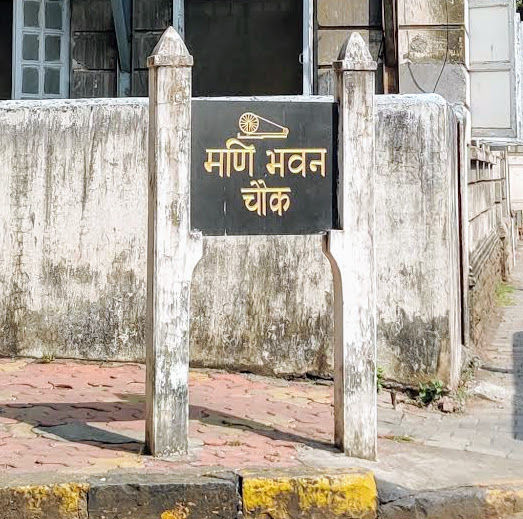 WHAT I LEARNT
Located in a quiet leafy lane in Gamdevi, Mumbai, this modest two storied building belonged to RevaShankar Jagjeevan Jhaveri, who was Gandhi's friend and host. Mani Bhavan was the place from where Gandhi initiated several historic movements including the Non-Cooperation, Satyagraha, Swadeshi, Khadi and Khilafat movements. It was here that his association with the Charkha began in 1917. It is today recognised as a research institute in Gandhian thought and rural development by the Mumbai University.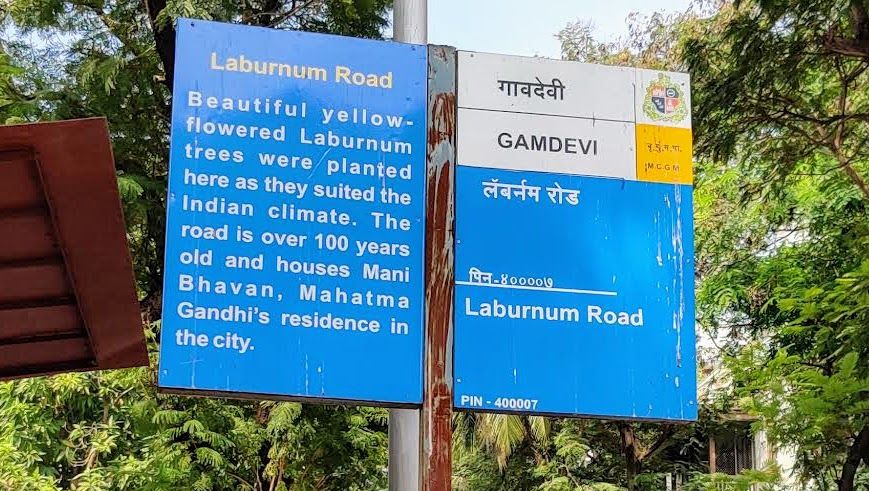 WHAT I SAW
As you enter the museum, one is greeted by the bust of the Mahatma and a small counter that sells his books and publications. There is no entry fee but visitors are welcome to make a donation in the box placed there. The ground floor houses an extensive library with 50,000 books and periodicals by Gandhi, on Gandhi, his school of thought and the various freedom movements.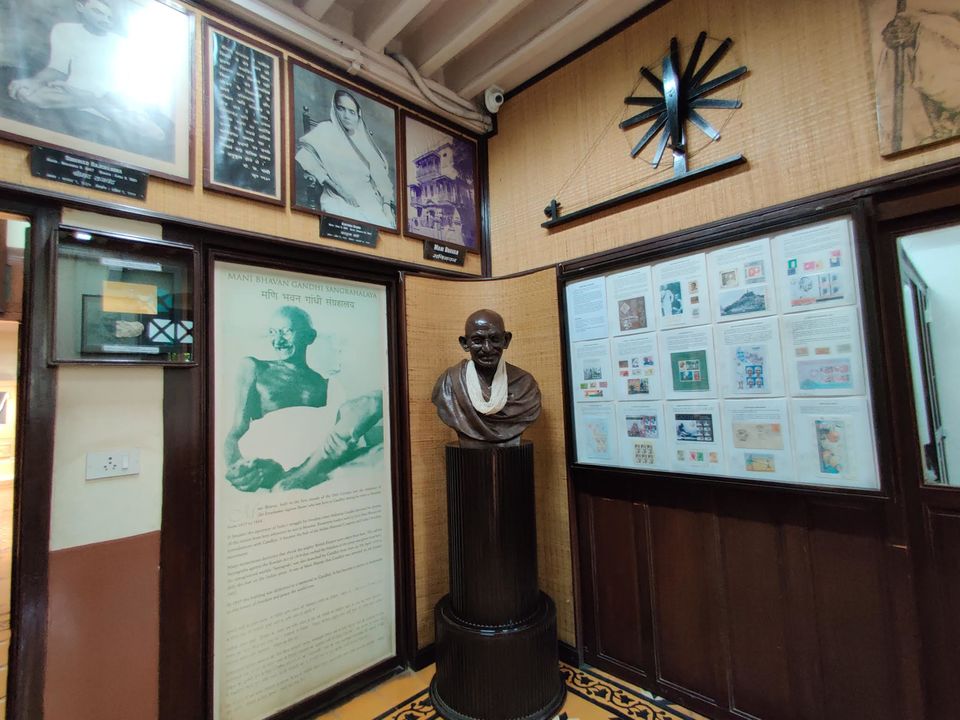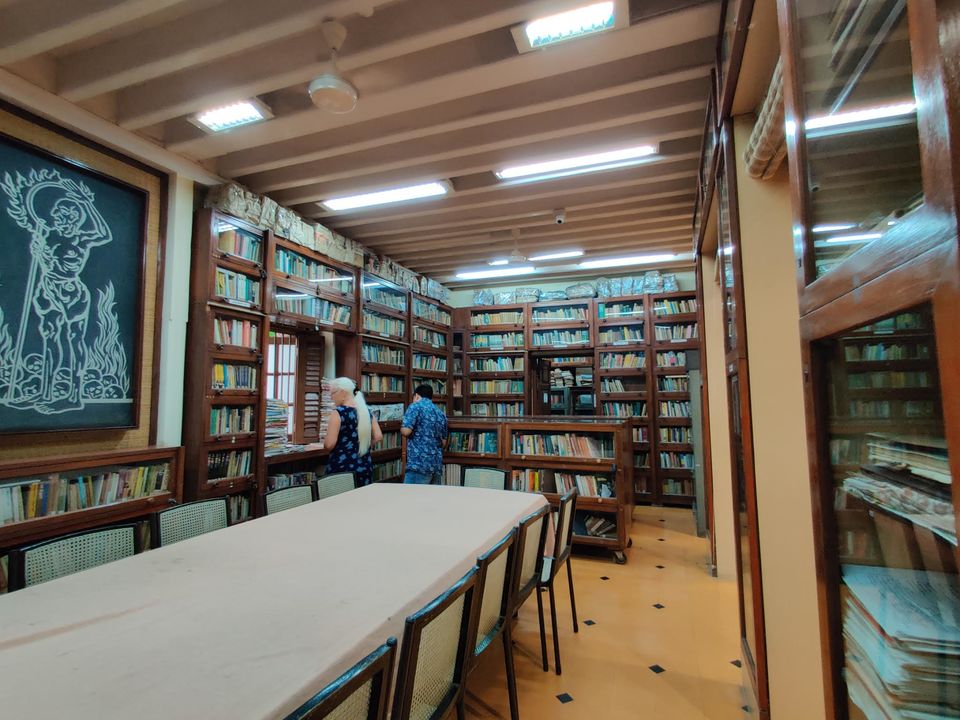 The first floor houses the photo gallery where the walls are lined with photographs from his childhood until his assassination. There are photographs of newspaper clippings of important events. There is also a small auditorium that plays short films and clips from Gandhi's speeches to visitors.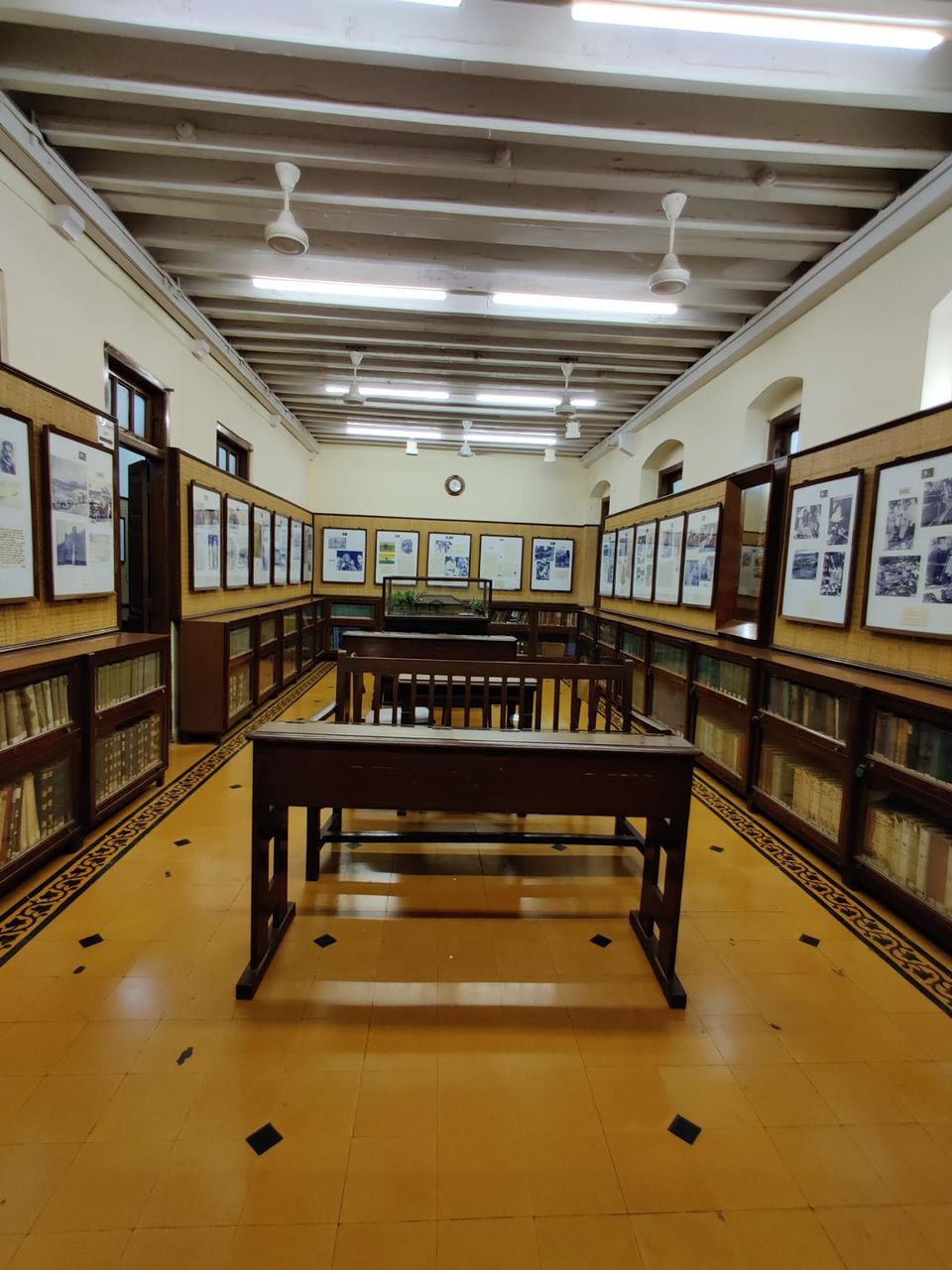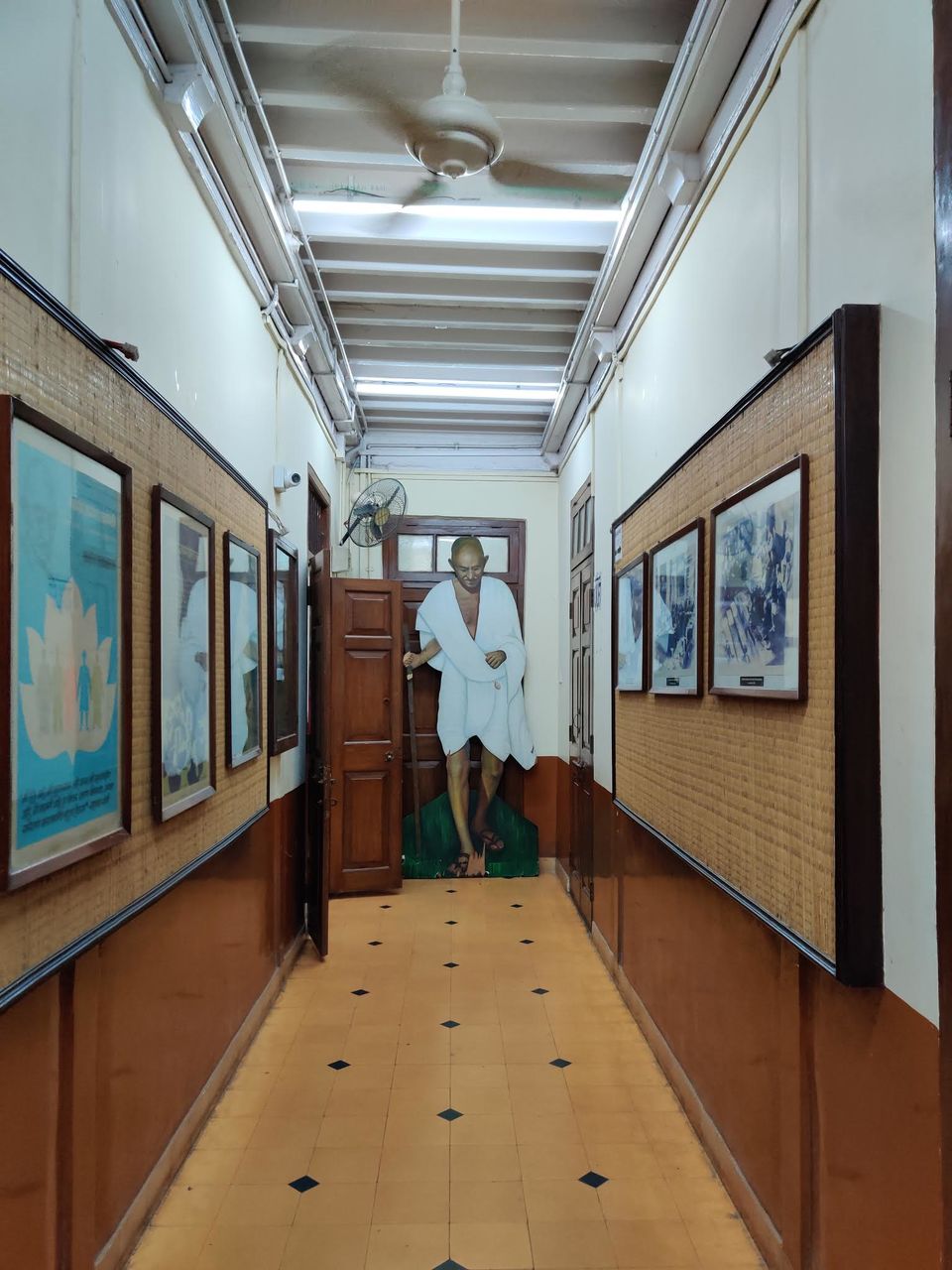 The second floor is the room where Gandhi used during his stay at Mani Bhavan. This has been preserved in its original state and sealed by glass. The room exudes his simple Spartan living with his writing table, books and bed. His Chakras remain to this day as he left them. This floor also houses a unique series of dioramas or miniature figurines which depict his life from birth until his assassination.
The terrace of this house is where Gandhi was arrested on 4 January 1932 and there is a bronze plaque with an inscription that marks the place.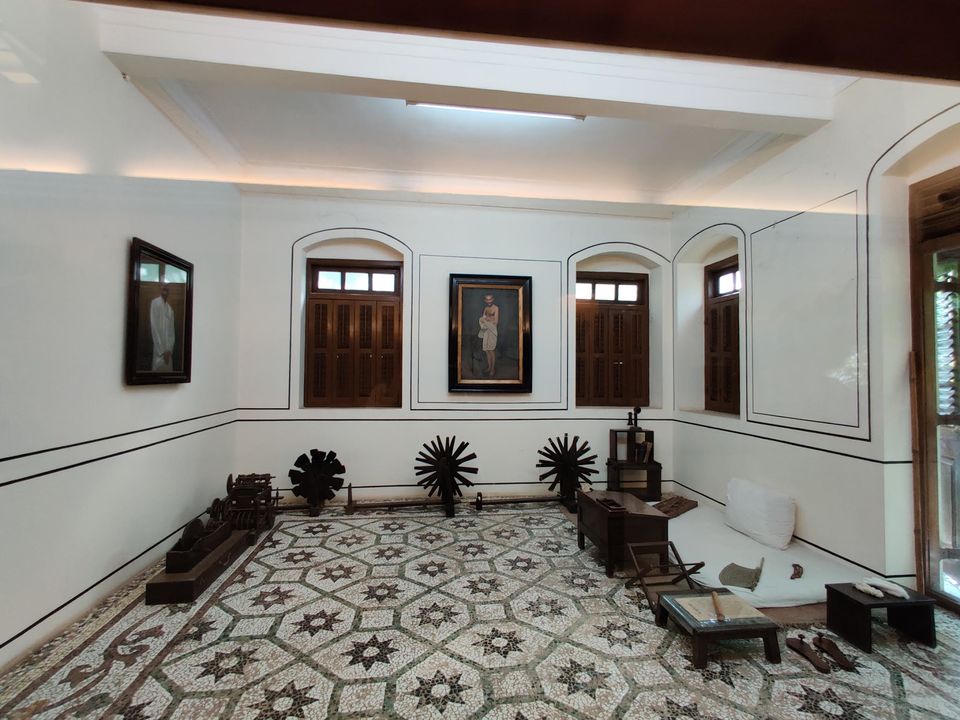 WHAT I LOVED
The Museum resonates with Gandhian thought and philosophy. The idea of Simple living and high thinking is the main theme of this museum and every item of memorabilia is very well maintained and preserved.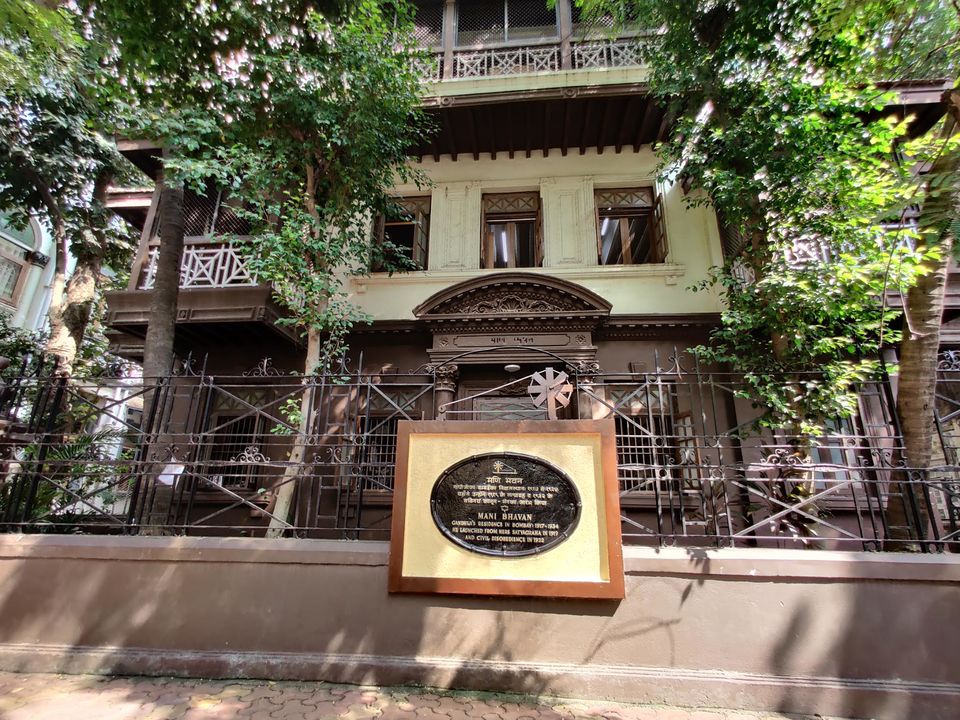 Timings: 9:30 to 6:00 pm on all days except National Holidays.
Address: 19, Laburnum Road, Gamdevi, Mumbai-400 007, India
Website: www.gandhi-manibhavan.org