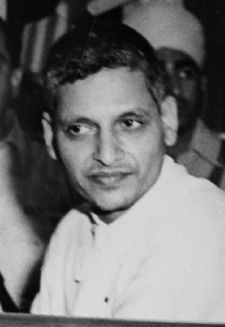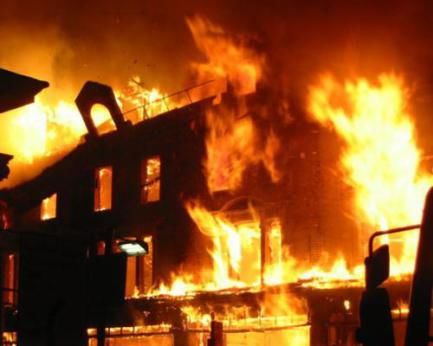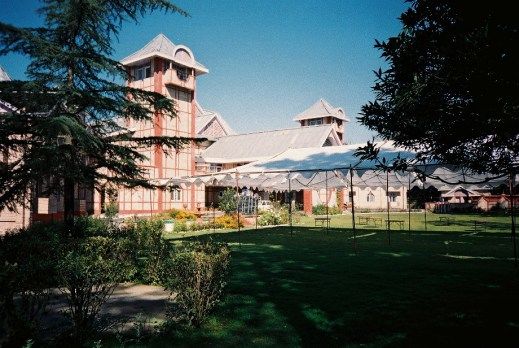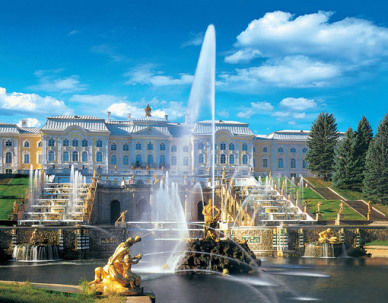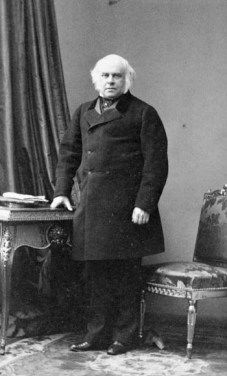 Today Hotel Peterhof is a mid range heritage hotel run by Himachal Pradesh Tourism Development Corporation (HPTDC), but this building has a very interesting history. It is located between the State Museum and the Viceregal Lodge of the IIAS in the Chaura Maidan area of Shimla.
This is a charming location from where the Dauladhars and Churdhar range can be seen. Being close to the railway station and easy access by road makes it a prime location in Shimla.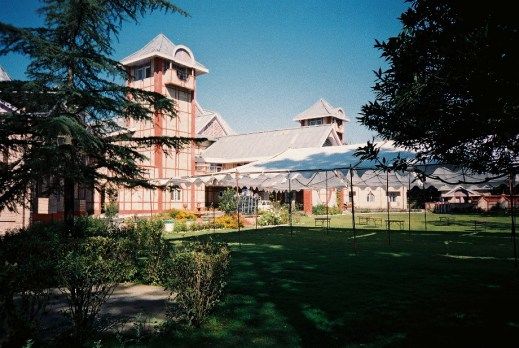 1. It was built in the 1800s to house the viceroys of India.
The first Viceroy to occupy Peterhoff was James Bruce, the Earl of Elgin, in 1862. Since then several Viceroys and Governor Generals of India have made this heritage building their home.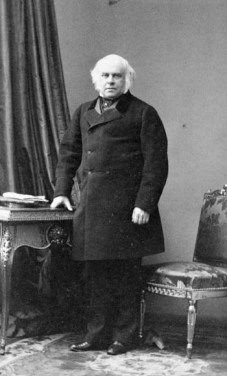 2. Nathuram Godse's trial took place in Peterhoff in 1948-49.
The building was being used as the Punjab High Court at that time. The trial of persons accused of participation and complicity in Mahatma Gandhi's assassination opened in the Special Court in Red Fort Delhi on May 27, 1948. A Close up of the accused persons. .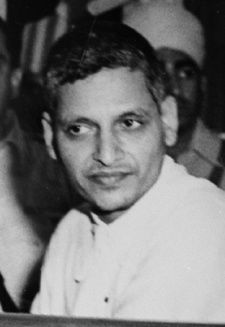 3. Peterhoff was turned into Raj Bhavan in 1971.
It was done so after the separation of Himachal Pradesh from Punjab. It remained as the residence for the Governor of Himachal till 1981.
4. A fire damaged the building on the night of 12 January 1981.
The building was rebuilt as a hotel in 1991.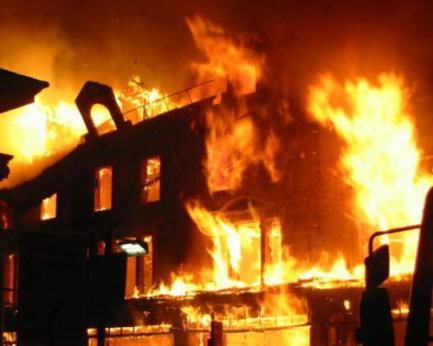 5. The origin of the name of Peterhoff is not known.
But chances are that it was named after the Peterhof Palace in Russia, built by Peter the Great.