Yummy, get in my tummy.
Guacamole & Salsa Loaded Fries



Hotcakes with Butter & Syrup

Mushroom Roll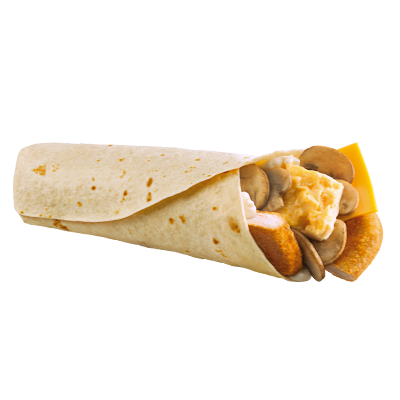 Big Shrimps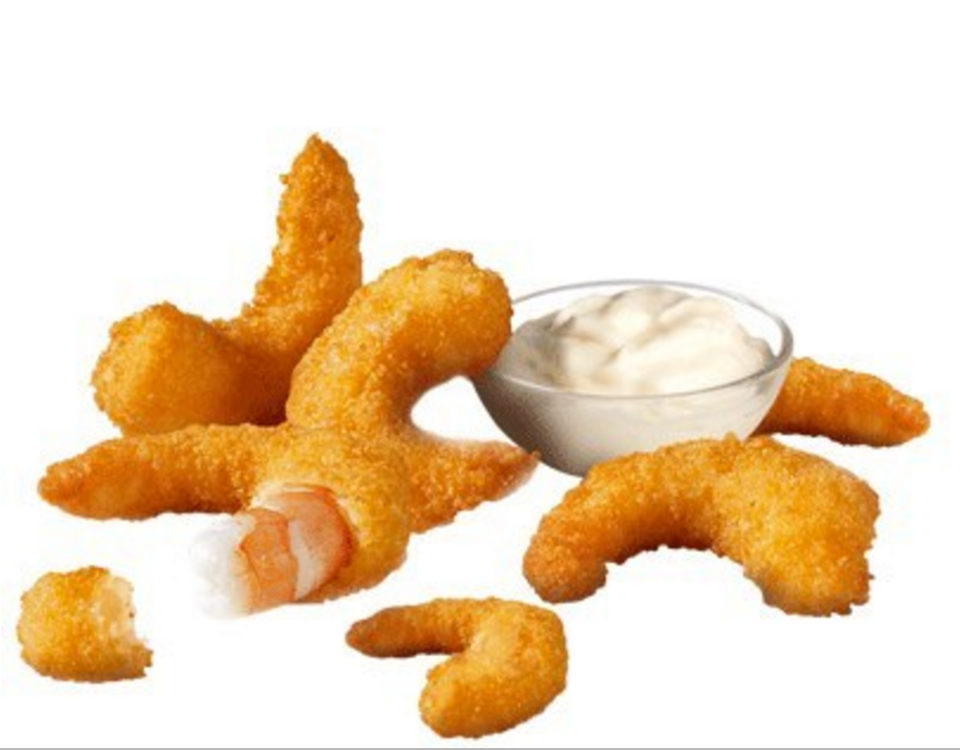 3. Itlay
McFlurry Kisses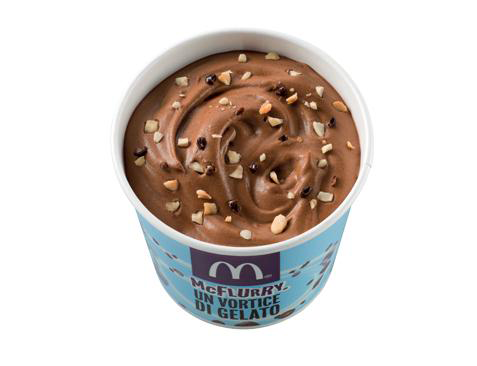 Cream in Panettone
Classic fly barbecue and Cheddar cheese sauce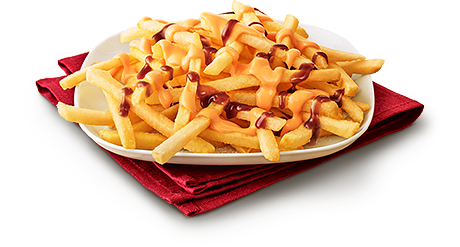 Shakachiki (chicken only)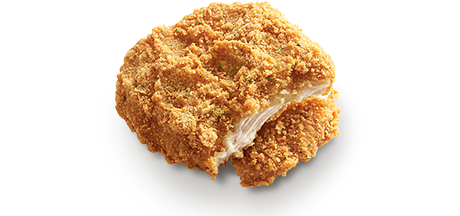 5. Rye Feast
Between crispy rye crust, a juicy steak, cheddar cheese, tomato, lettuce, pickles, onions, McFeast sauce and ketchup and mustard.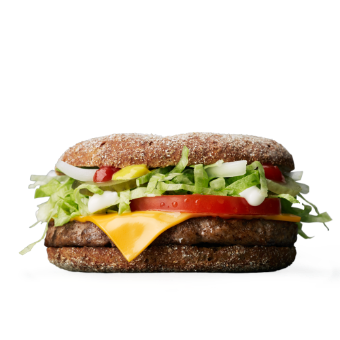 6. Turkey
Meatball Burger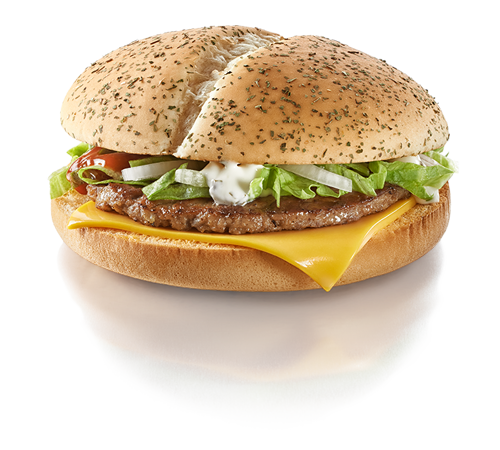 We Pufu Cheese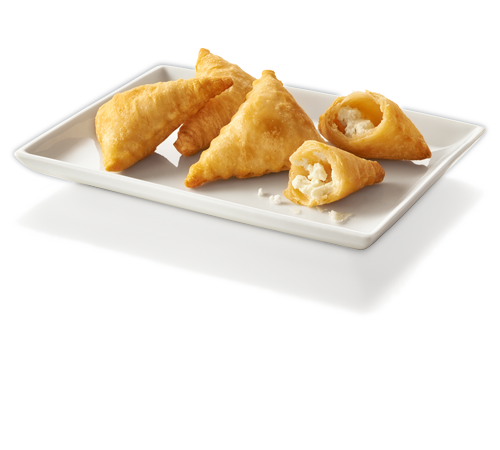 7. United Kingdom
McRib
Chocolatey Donut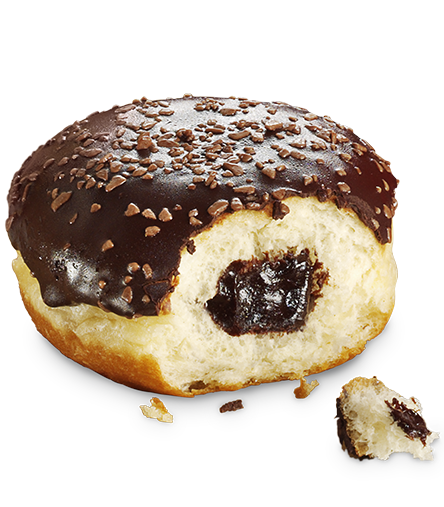 Triple Chocolate Cookie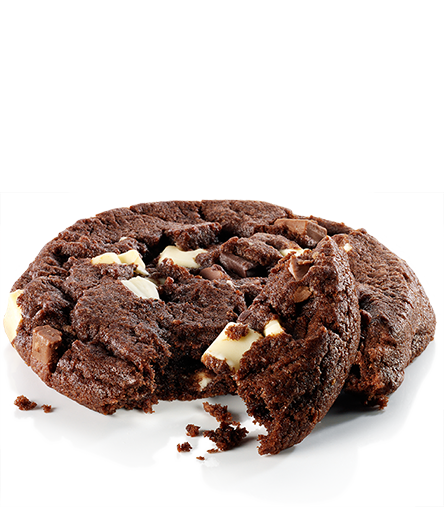 8. USA
McRib
The tasty fan favourite slathered in tangy barbecue sauce, slivered onions and tart pickles all on a hoagie style bun.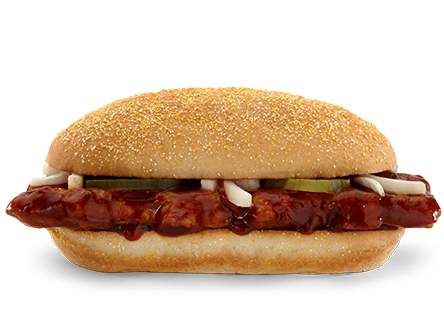 Fruit 'N Yogurt Parfait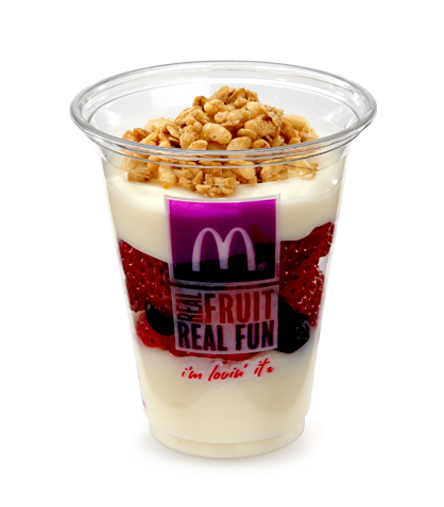 Cinnamon Melts
Cuddle up to our warm, mouth-watering cinnamon-spiced centres, topped with rich cream-cheese icing. It's the best part of a cinnamon roll.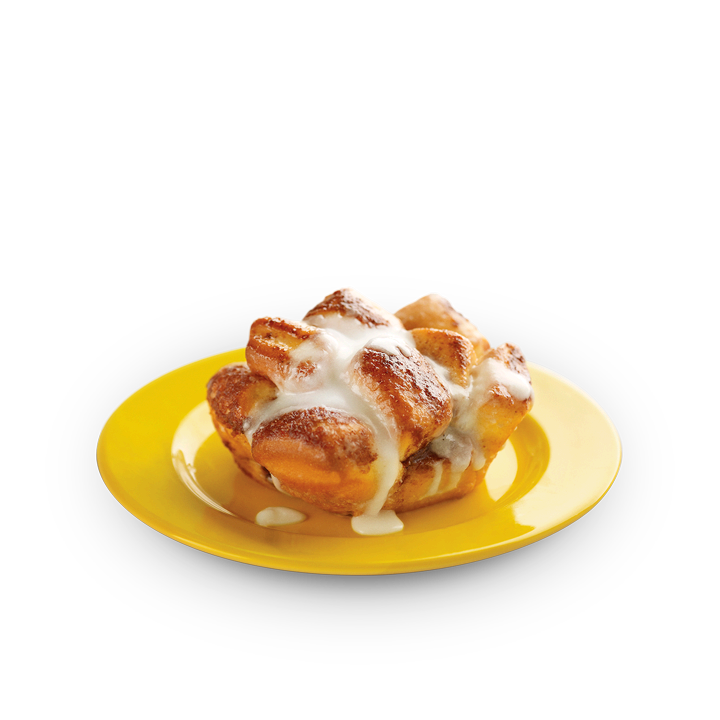 Grilled Chicken Salad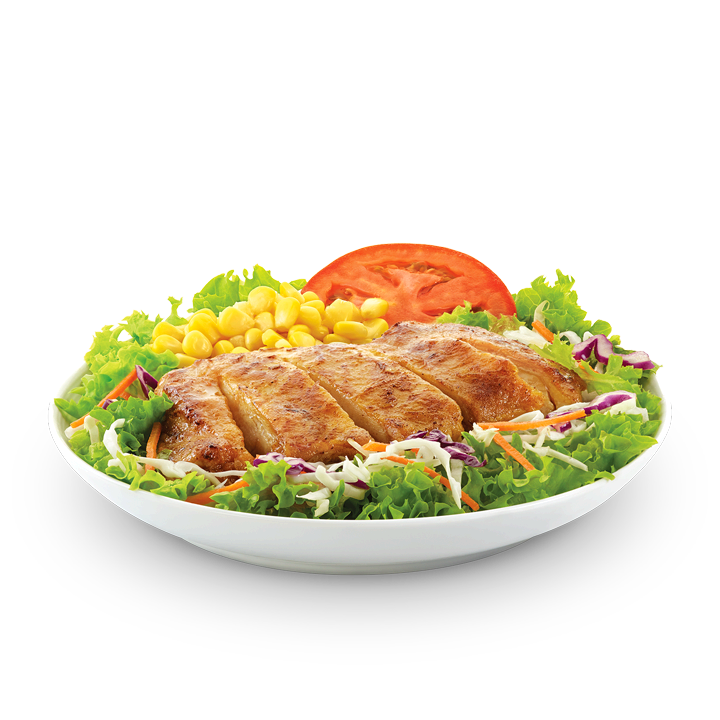 Now don't be fooled into thinking that a meal in McDonald's in other countries is going to be the same as at home.