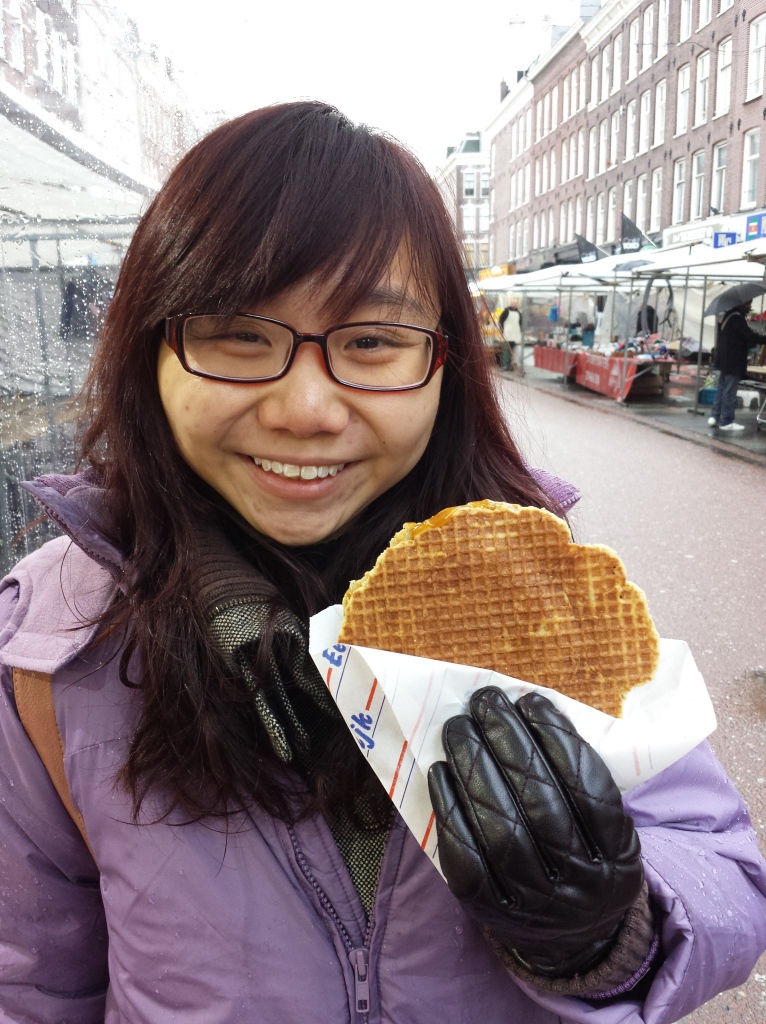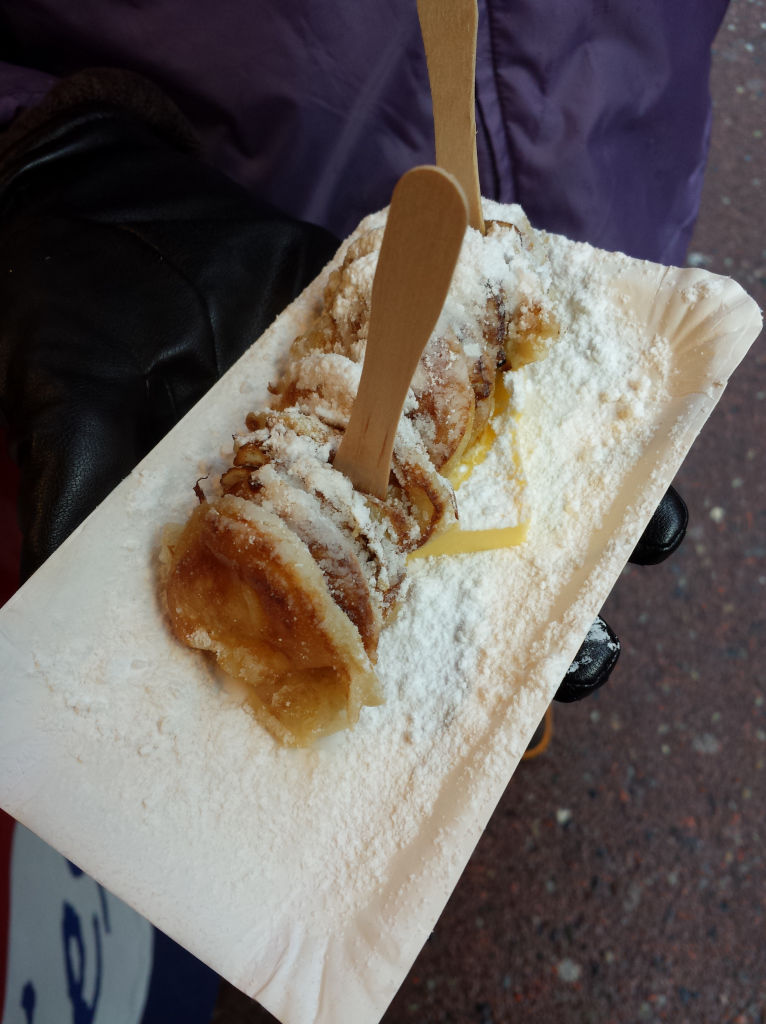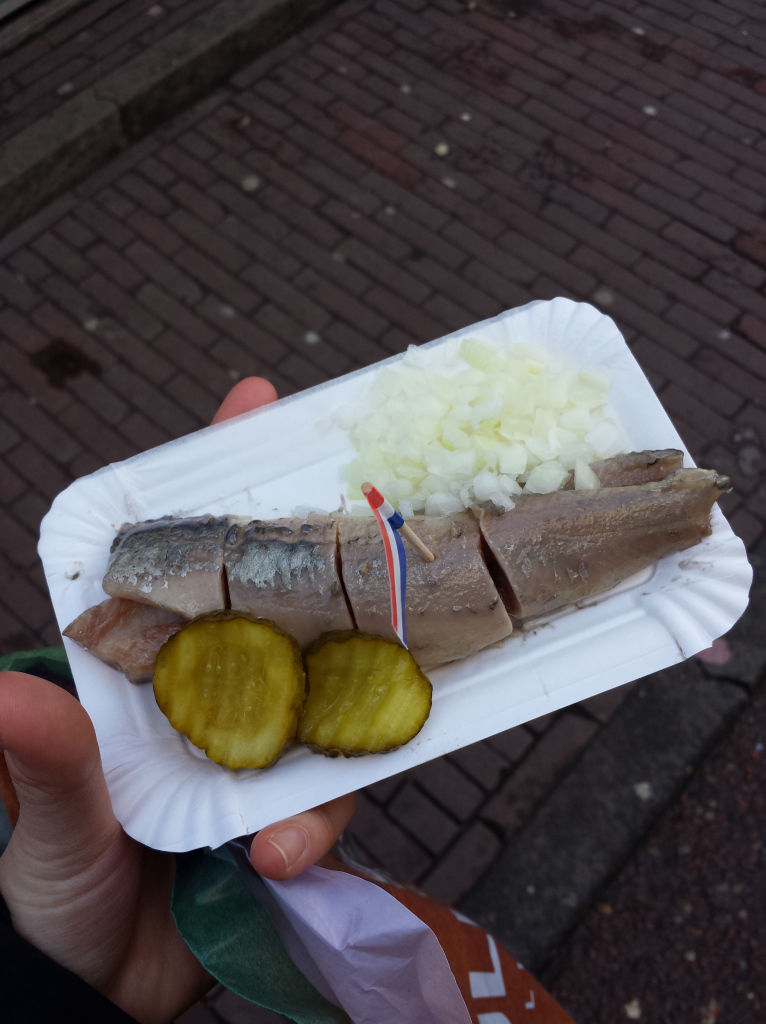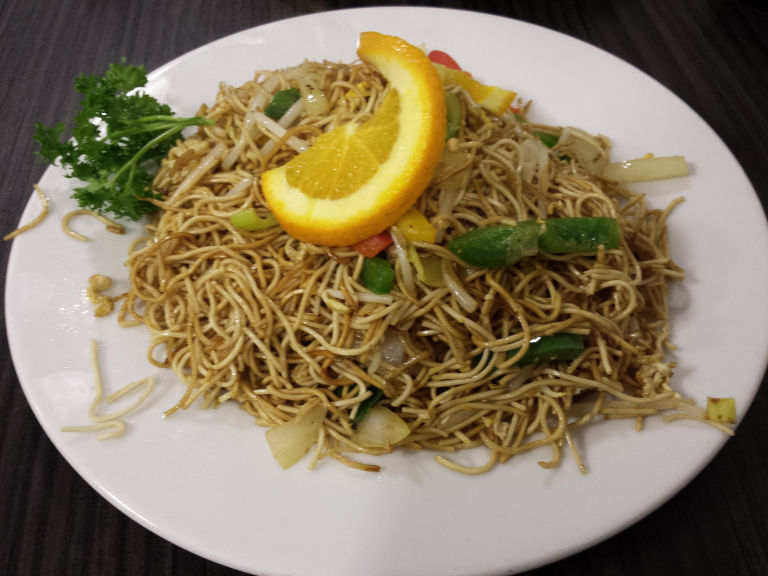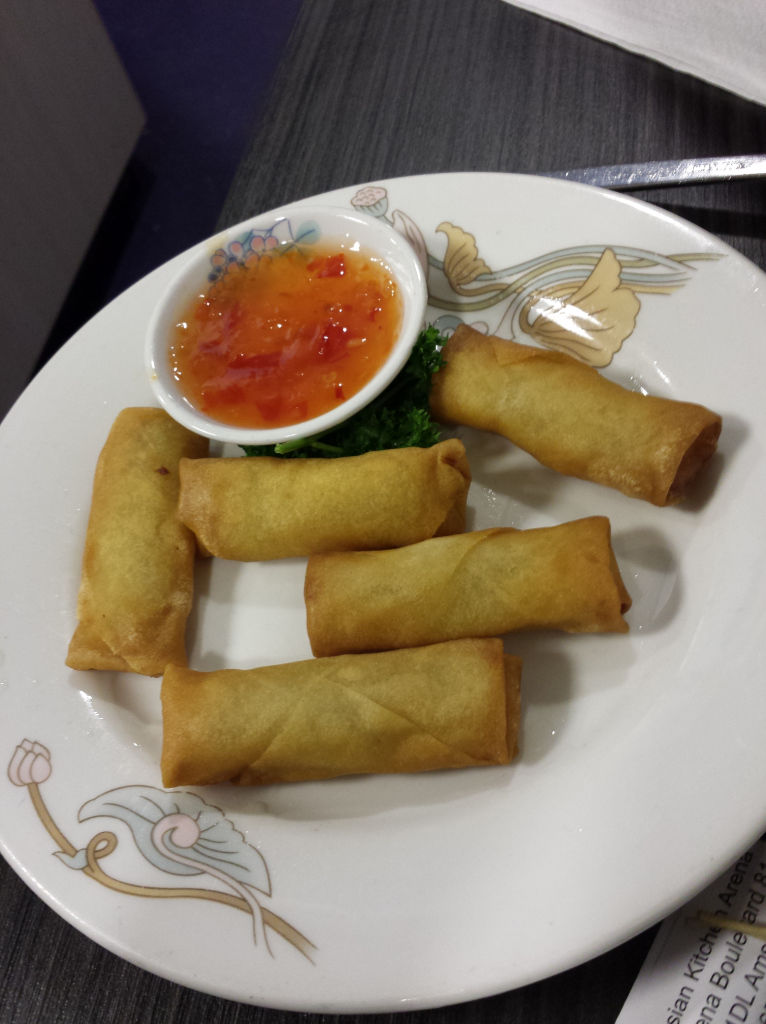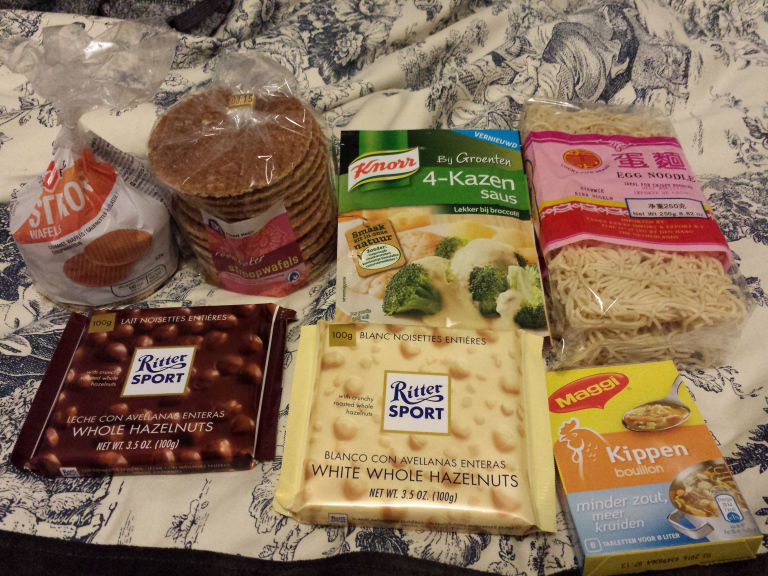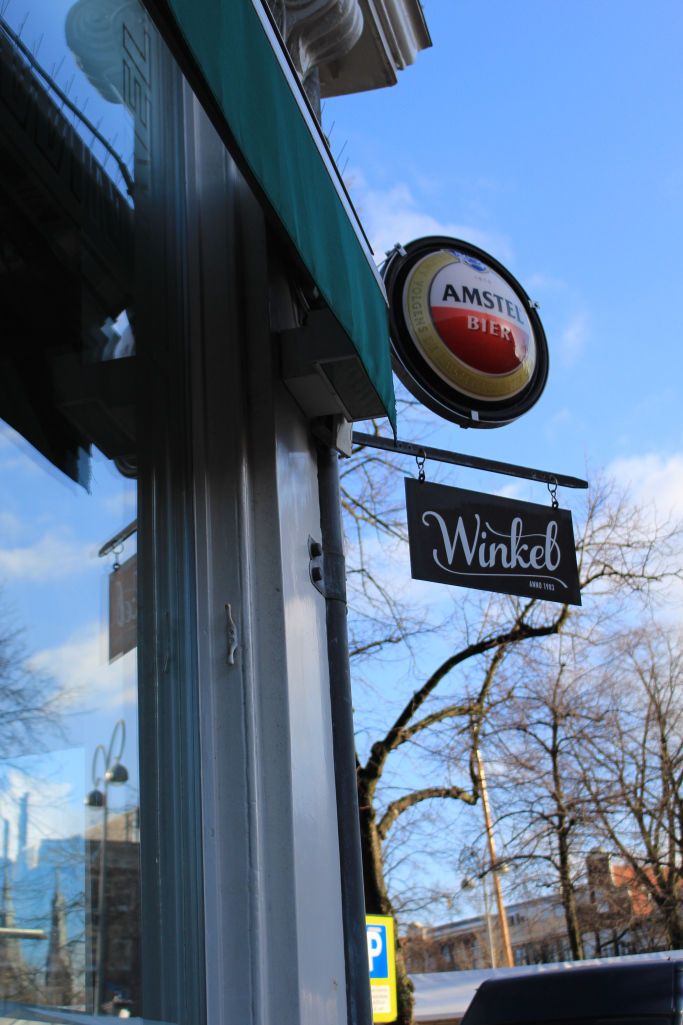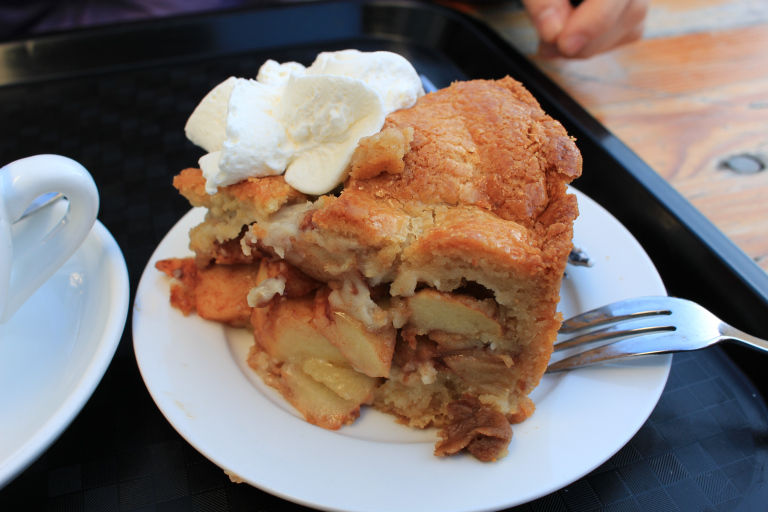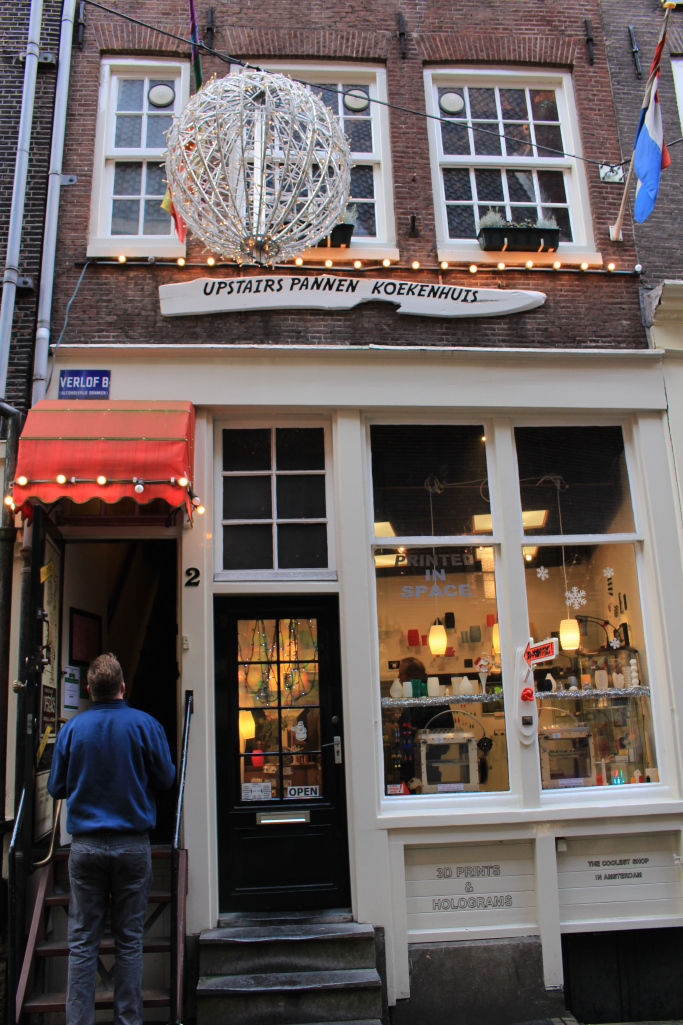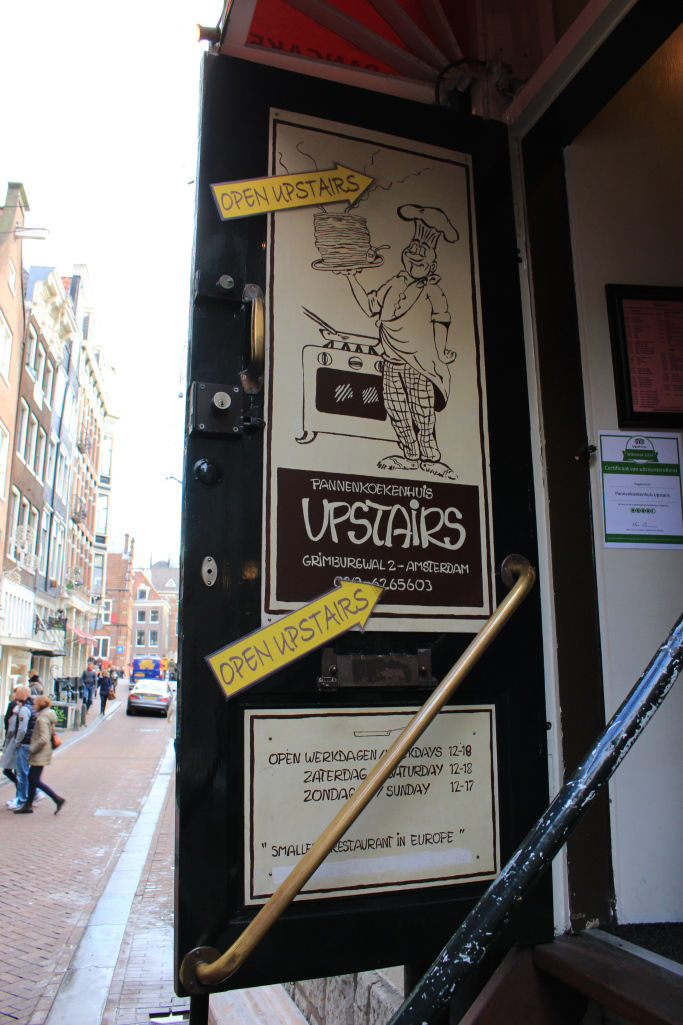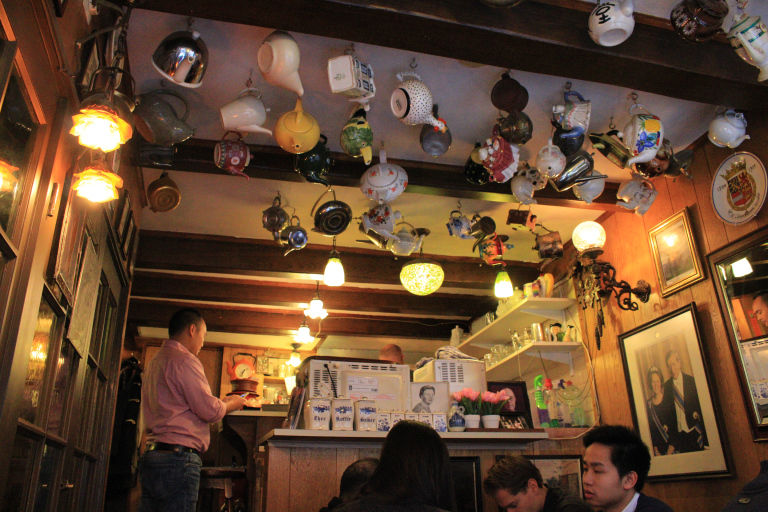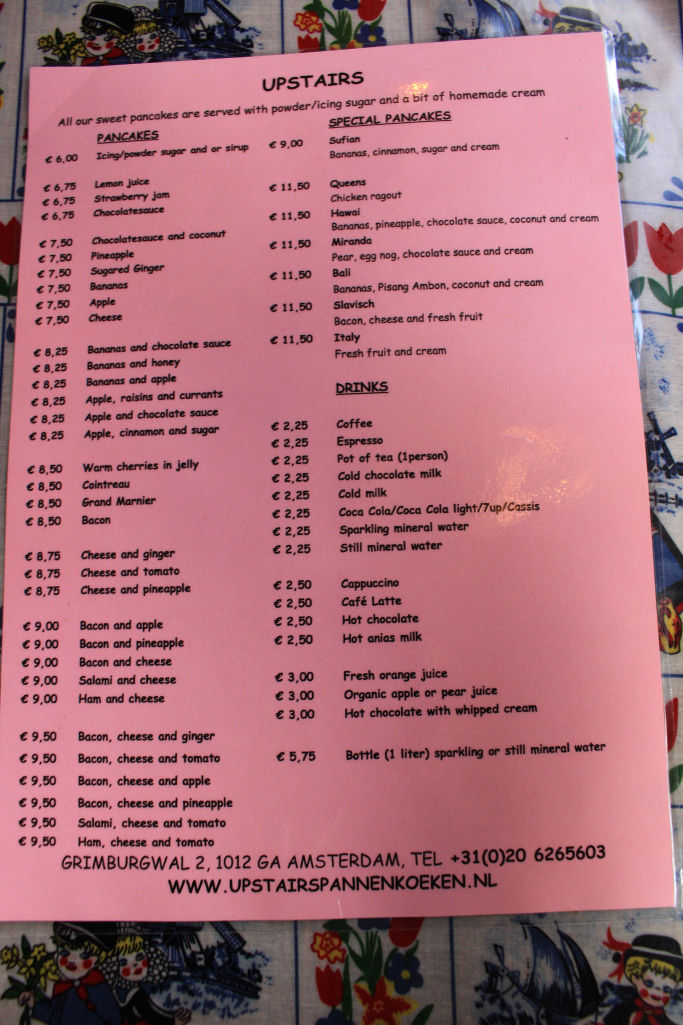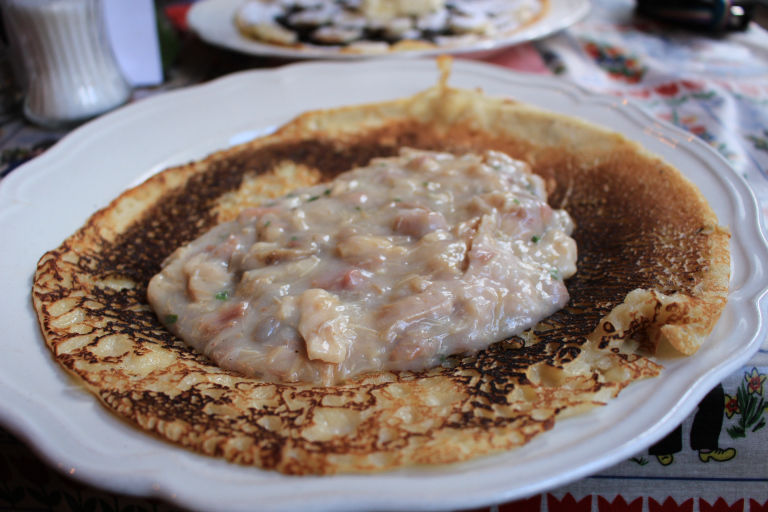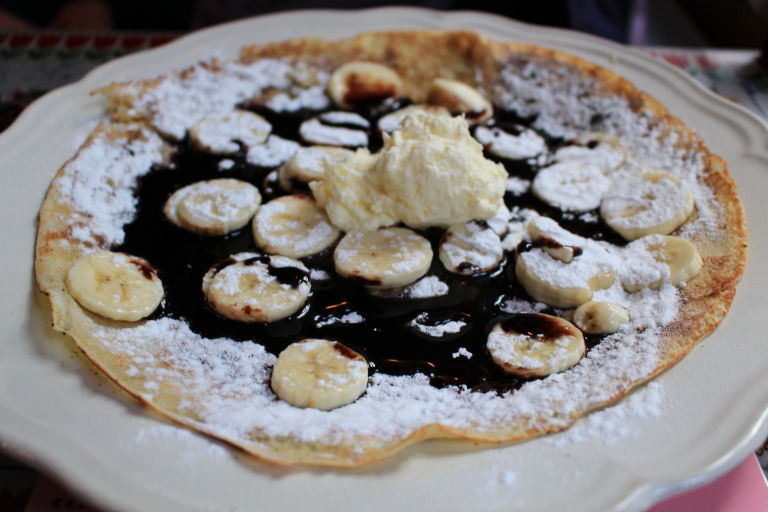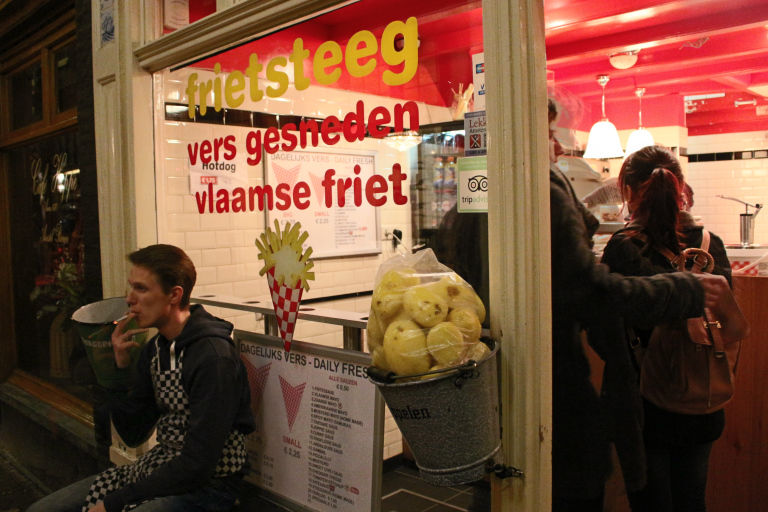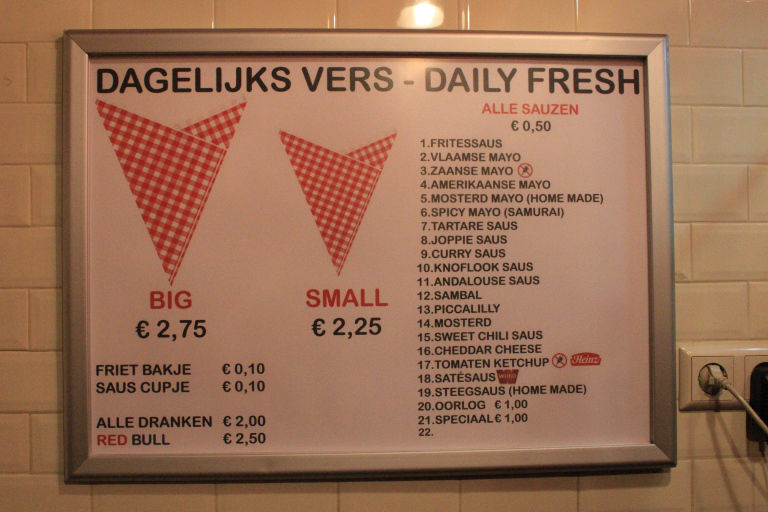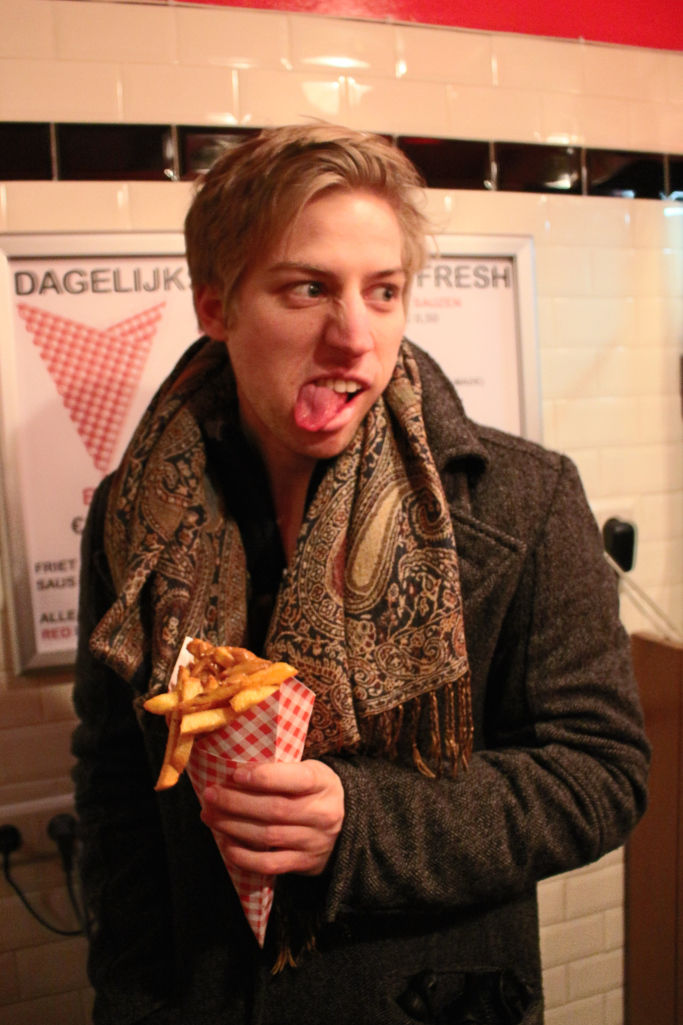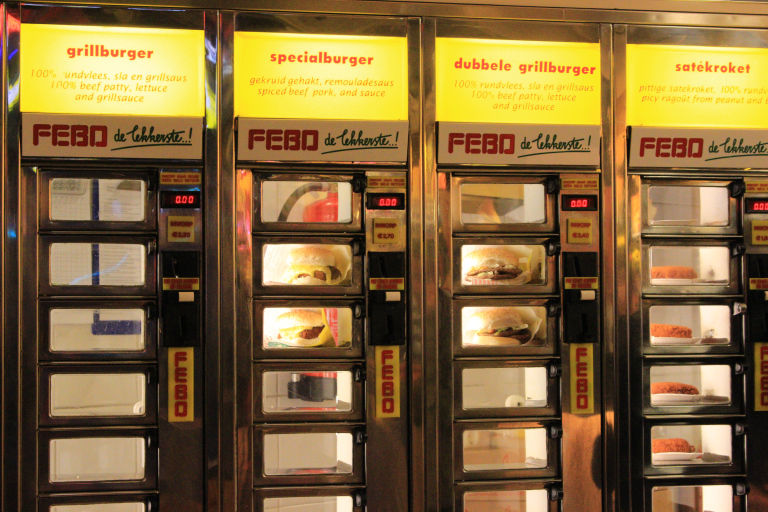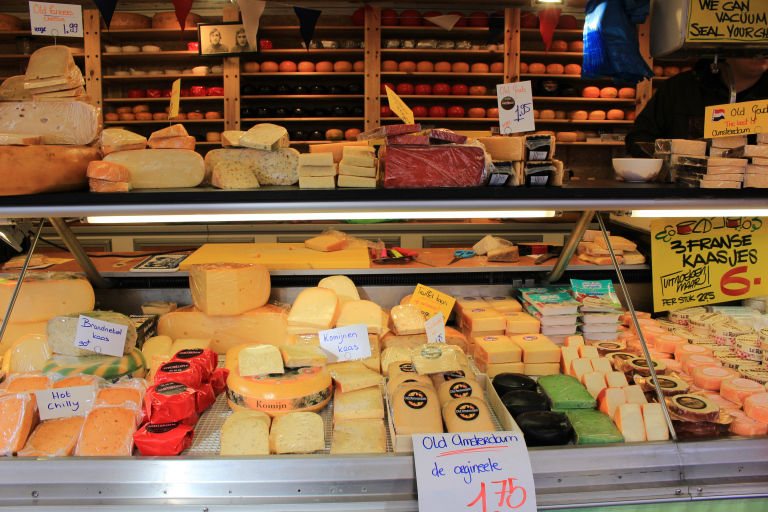 Here's a list of food that we were not going to leave Amsterdam without trying. Most of them are traditional food and were really exclusive to the Netherlands.
1.      Appelgeback (apple tart) €4.90- had the famous one at Cafe Winkel 43 on Noordermarkt. Lived up to its reputation indeed!
2.      Pannenkoekenhuis (pancakes) €10- thicker than crepe but thinner than the usual pancakes. You've GOT to eat at this place called Pannenkoekenhuis Upstairs. They claim to be the smallest restaurant in Europe and waiting time is approx 1 hour without reservation. Better still, reserve beforehand. The shop has only 4 tables.
3. Poffertjes €2.50- little pancakes, thick and fluffy. Made from buckwheat and flour, and served traditionally on butter and powdered sugar.
       4. Stroopwafels €1- waffle made from two thin layers of baked batter with a caramel-like syrup filling in the middle.
5. Vlaamse friet (fries) €2.75- what makes Dutch fries so different is that they fry the fries twice, to preserve the real potato taste inside, while making the outer layer crisp and crunchy. One tip to source for the real deal: look for a shop that sells solely fries! You'll see many shops along the main streets selling fries together with hot dog buns etc. Now, I'd want to make my calories worth its while. There is a wide-array of uniquely Dutch toppings and sauces. Below is a handy translation for the popular sauces:
§  Friet met satésaus: fries with peanut sauce
§  Friet speciaal: fries with mayonnaise, (curry) ketchup and onions
§  Patatje Joppie: fries with the "top-secret" Joppiesaus (actually just a mixture of mayonnaise, ketchup and spices)
§  Patatje oorlog: this one varies slightly by region but is most often served as fries with peanut sauce, mayonnaise and raw chopped onions. Oorlog the Dutch word for war, is a reference to the sloppy mess this dish entails
§  Kapsalon: fries with kebab or shawarma  and sometimes cheese
6. Cheese!
7. Heringhandel Jonk (herring) €3- raw fish seasoned with salt. Eaten with pickles and raw onion. I was apprehensive about trying this initially but I'm glad I did. If you're a fan of raw fish i.e. sashimi, you wouldn't have problem swallowing this. I enjoyed it, honestly!
 We succumbed to Asian food considering this shop was selling one of the cheapest Asian food, at €5 for a plate of Asian fried egg noodles. Our fried spring roll costs €2.50. Besides, it was our last night. :(